Heart-felt Vows & Speeches From Literature for Your Big Day
Words have the power to create magic in the most unexpected ways. Get inspired by some classic romantic vows & speeches from literature to prep your best.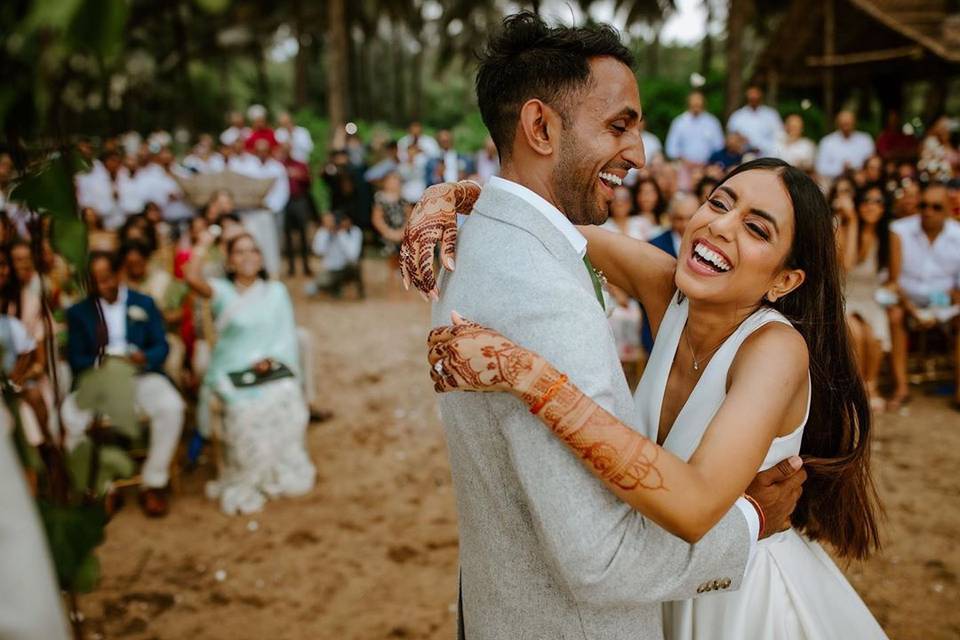 There is something mystical about classic literature. Proses and verses, when read or heard at the right moment have the ability to create a magical impact on your life. That's the power of literature. So when you're thinking of proposing to your partner, it's always a good idea to give the classic romantic verses or stories a read. The inspiration you might draw from each significant piece of literature in your life is unbelievable.
Some of the world's most famous love poems, romantic novels, even tragic tales have the best love lines. All you need is to know where to look! So, if you're nervous about your wedding vows, we have some great news for you. Take a look at these iconic vows and speeches from literature to get inspired.
The 'Classic Romeo Juliet' Magic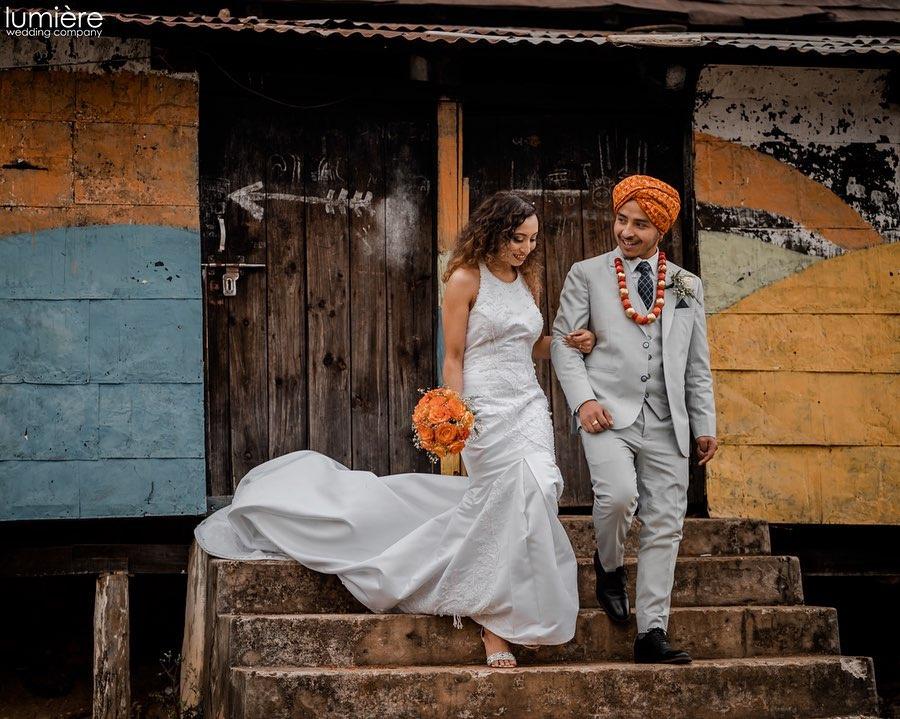 If you're a believer of old-school love, these vows and speeches from literature are your go-to! Check these classic romantic lines to prepare for your speech:
"My bounty is as boundless as the sea,
My love as deep; the more I give to thee,
The more I have, for both are infinite."
- William Shakespeare (Romeo & Juliet).
Use these verses as your vows and there will be moist eyes everywhere!
Bare Your Soul With The Truth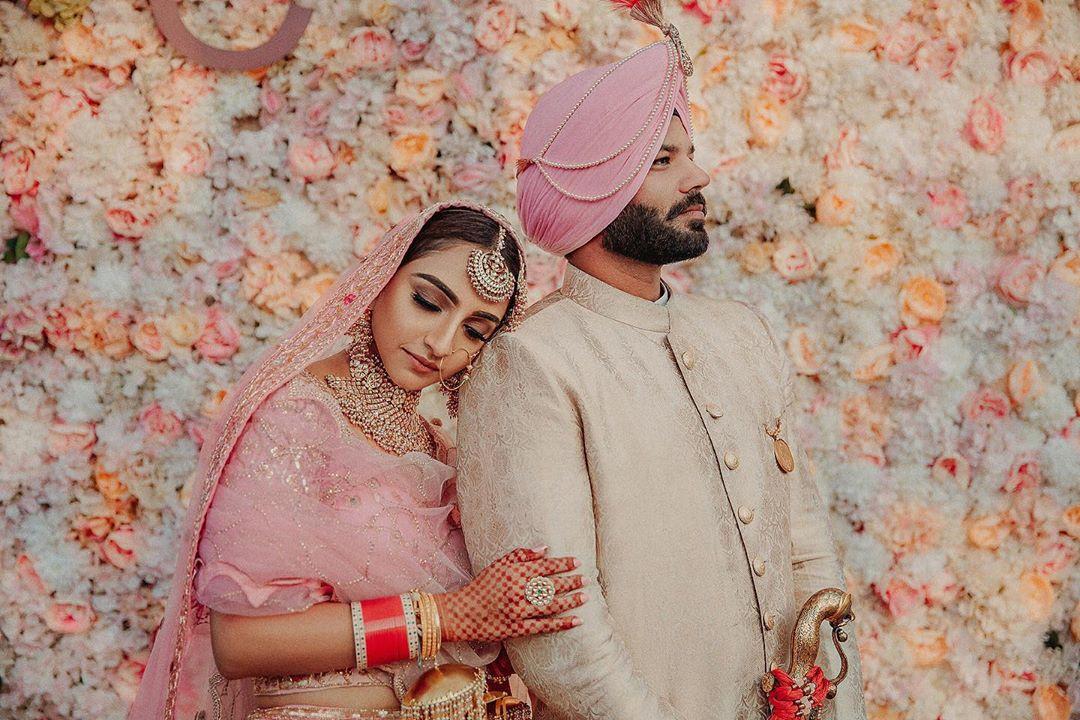 Image Courtesy: Shades Photography India
"I have for the first time found what I can truly love — I have found you. You are my sympathy — my better self — my good angel; I am bound to you with a strong attachment. I think you are good, gifted, lovely: a fervent, a solemn passion is conceived in my heart; it leans to you, draws you to my center and spring of life, wraps my existence about you — and, kindling in pure, powerful flame, fuses you and me in one."
- Charlotte Bronte (Jane Eyre).
Make sure you have constant eye contact with your partner while you say these beautiful inspirational lines to him/her. This is one of those vows and speeches from literature that can hardly go wrong!
From Her Heart To His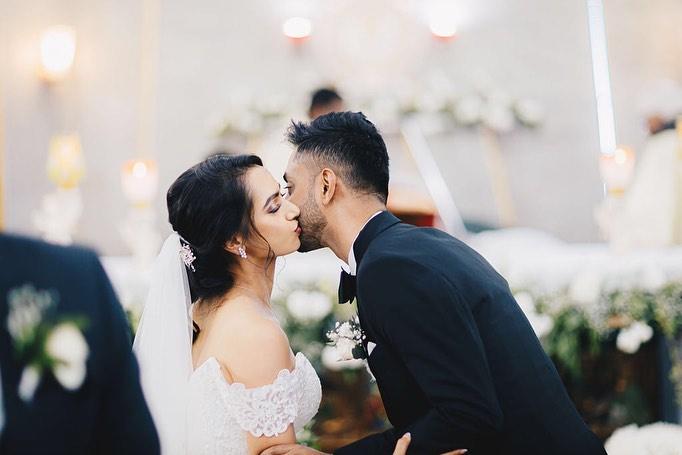 "He's more myself than I am. Whatever our souls are made of, his and mine are the same…my great thought in living is himself. If all else perished, and he remained, I should still continue to be; and if all else remained, and he were annihilated, the universe would turn to a mighty stranger. I should not seem a part of it."
- Emily Bronte (Wuthering Heights).
Consider this as a part of your vows and speeches from literature. When it's your turn to bare your soul, use these love lines for him.
A Deeper Look At Love & Beyond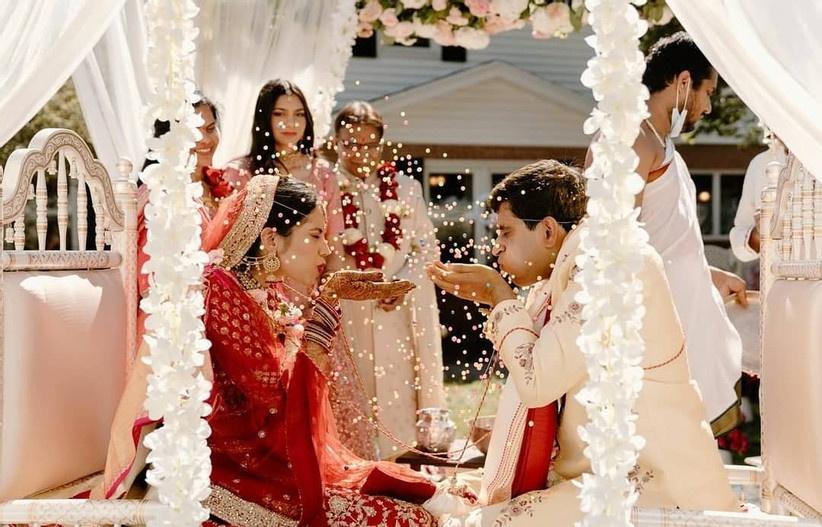 Image Courtesy: Shelby Miller Photography
"...when you know the language, it's easy to understand that someone in the world awaits you, whether it's in the middle of the desert or in some great city. And when two such people encounter each other, the past and the future become unimportant. There is only that moment, and the incredible certainty that everything under the sun has been written by one hand only. It is the hand that evokes love, and creates a twin soul for every person in the world. Without such love, one's dreams would have no meaning."
- Paolo Coehlo (The Alchemist).
There are moments in life when you know for certain, he or she is #TheOne for you! Include these beautifully written lines as your vows and speeches from the literature if that's the case with you two!
For The Unconventional Love Stories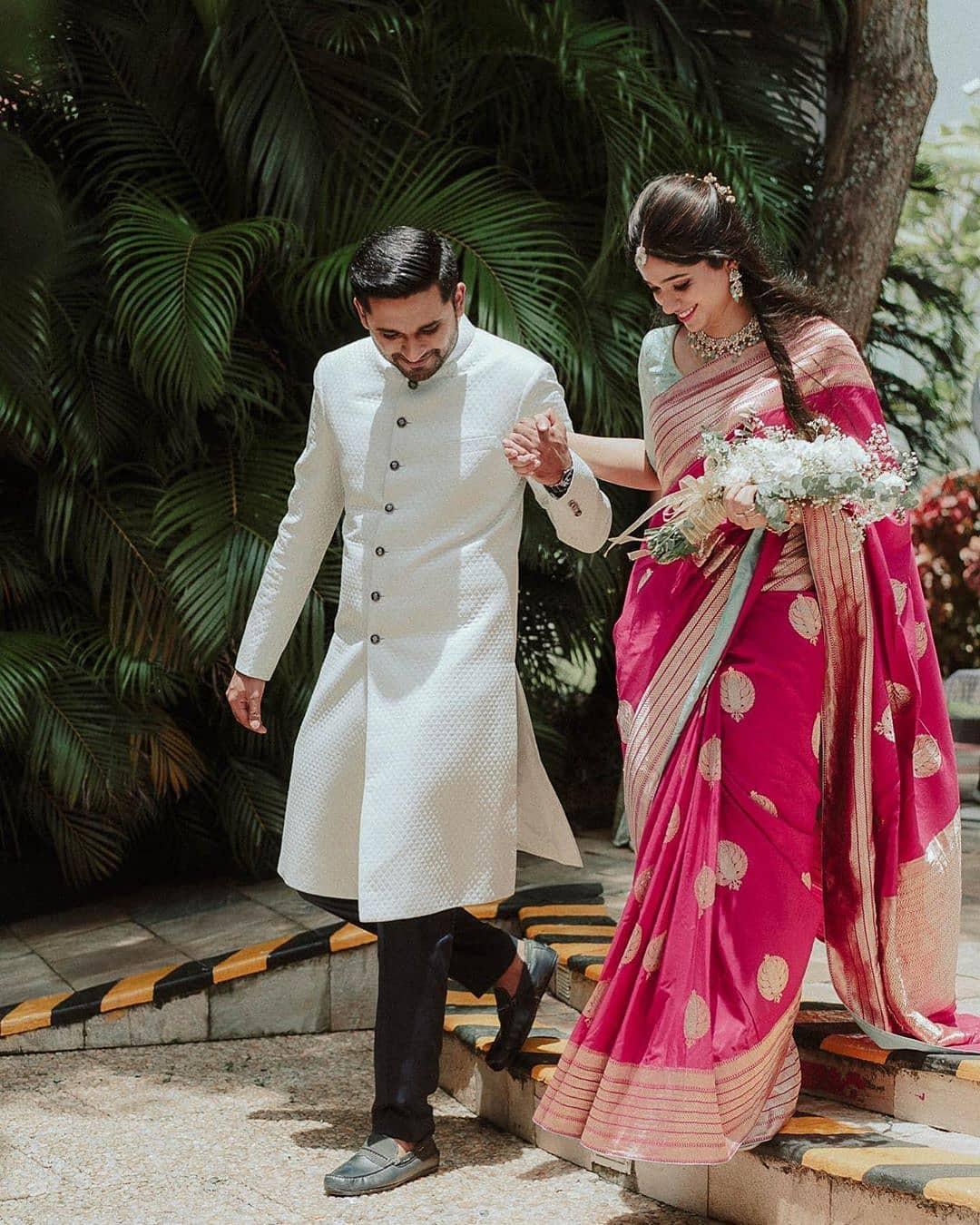 Image Courtesy: Jackson James Photography
"...Love is not breathlessness, it is not excitement. It is not the promulgation of promises of eternal passion. That is just being 'in love,' which any fool can do. Love itself is what is left over when being 'in love' has burned away, and this is both an art and a fortunate accident. Those who truly love have roots that grow toward each other underground, and when all the pretty blossoms have fallen from their branches, they find that they are one tree and not two."
- Louis de Bernieres (Captain Corelli's Mandolin).
Because love is not just butterflies and flowers, but love is madness! If you believe in the unconventional definition of love, you must take inspiration from these vows and speeches from literature to your own.
Short But Powerful Love Vows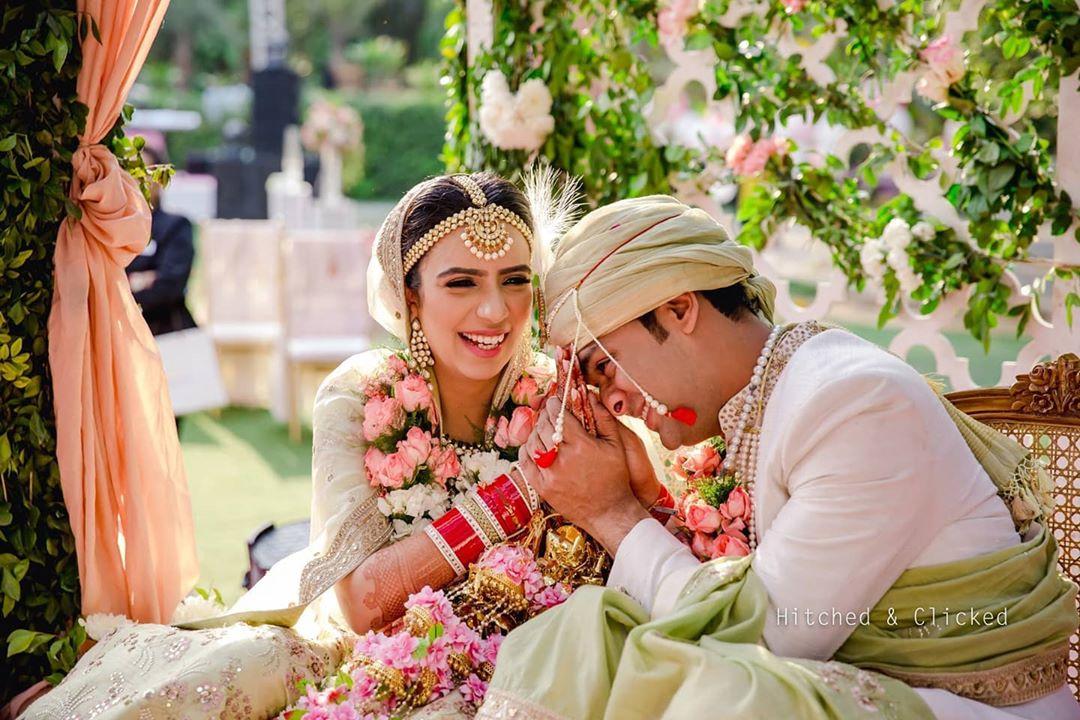 "You and I, it's as though we have been taught to kiss in heaven and sent down to earth together, to see if we know what we were taught."
- Boris Pasternak (Dr Zhivago).
Sometimes, all you need is the right expression, however short the line is. Say it right and you'll know it's working!
Taking help from the experts is the right thing to do when you're stuck. Like the way you call a wedding planner when you can't decide what wedding decoration or Sangeet theme, you should go for. So why not referring to the classic novelists and poets when you need help with expressing your feelings? These vows and speeches from literature would inspire you to say the right things at the right time. So, mug them up, or prepare some cue cards...make your wedding vows super romantic by quoting the legends!
Does any of these quotes resonate with your feelings? How about your share your thoughts with us in the comment section below!