Epic Kiss Scenes from Movies to Recreate this Kiss Day
Our favourite Kiss day is around the corner and we can't keep calm. We have curated a list of epic movie scenes to recreate on this lovable day. Scroll up for inspo!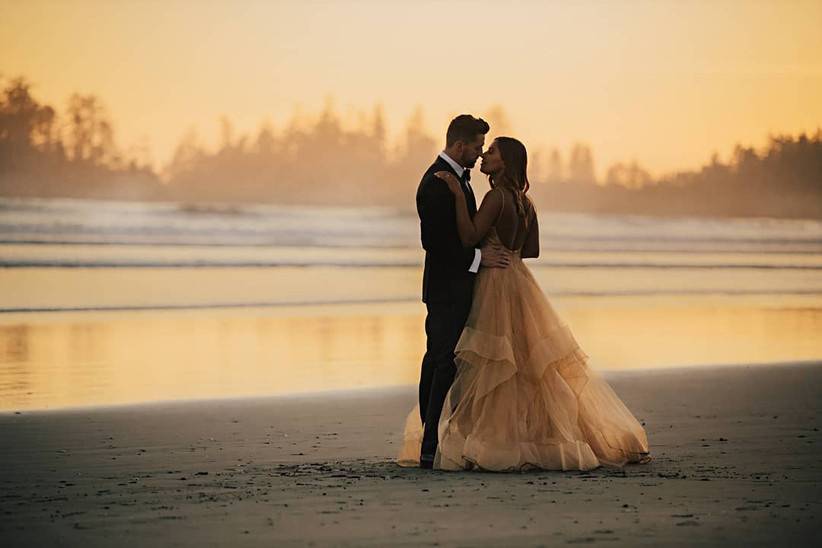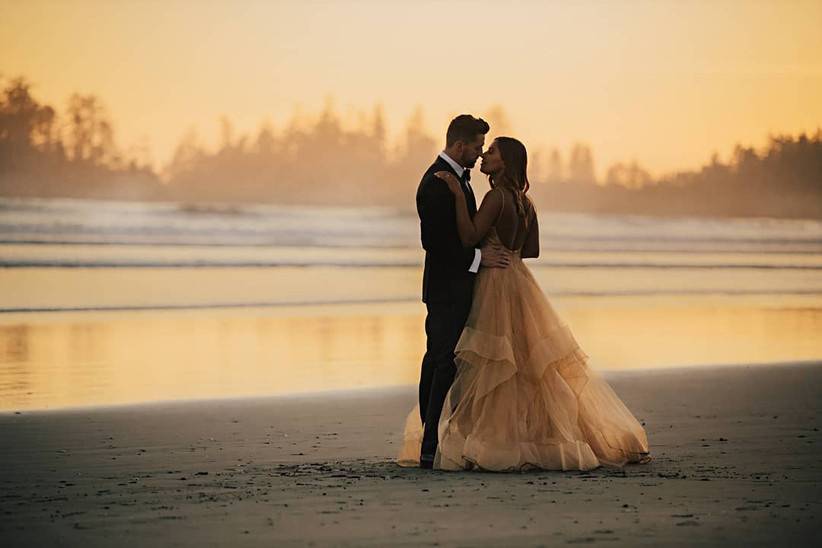 Image Courtesy: Amrit Photography
February is the most loved month of the year! It's the month when love rules over our brains and Valentine's week melt our hearts with love and compassion. Each day of Valentine's week is significant. One of the most awaited days which ignites the heart with affection is Kiss Day. Kiss Day is the seventh day of the love week and celebrated on February 13 every year when couples express their feelings by giving sweet kisses.
From planning a perfect date to being lovestruck by cupid, a passionate kiss adds the cherry on the cake and boosts the moment with dreamy feels. Kiss day is that one golden day of the love week where 'Chumma Chumma Dede' feels are real! How about drowning in the magical moments and celebrating the kiss day with the love of your life in an epic way? Make this kiss day a memorable one by selecting the most compassionate way to kiss the love of your life.
Are you a movie buff? If yes, then you will agree that an ideal kiss scene or a proposal scene elevates the essence of any movie - be it a Bollywood or a Hollywood movie., Why not recreate these epic kiss scenes this Kiss day? We have got your back with a list of passionate kiss scenes from these legendary movies!
This Kiss Day, be kiss ready, but first, bookmark your favourite kiss scenes from the given movie list!
Titanic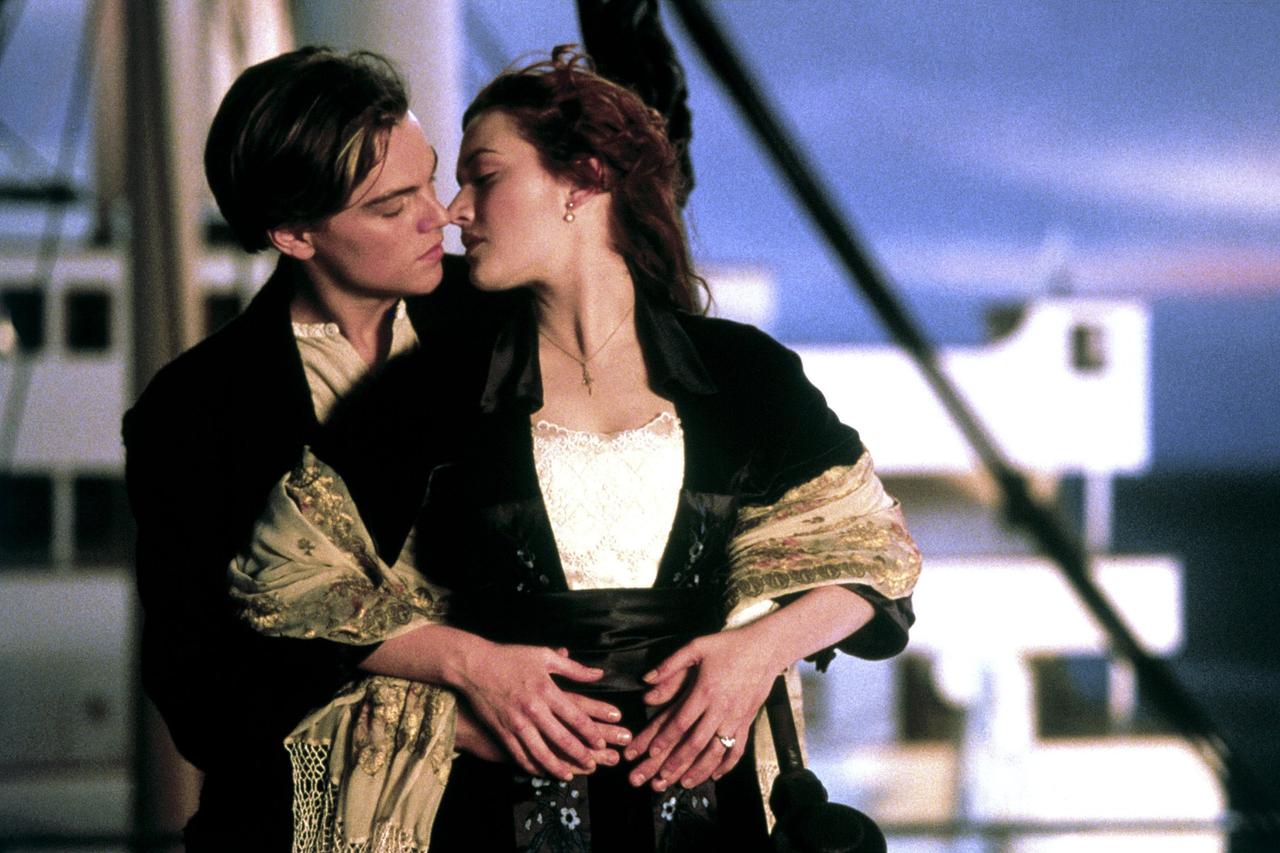 Image Courtesy: Glamour
Ever felt the love when Rose and Jack gave you ultimate kiss goals? If yes, this kiss day is going to be the most cherished one. Let's admit, we still pause our lives a couple of hours when Titanic plays on television. From experiencing an instant attraction to kissing in the middle of the ocean, we felt every single moment of that romantic deck scene. Wish to do something out of the ordinary this kiss day? Recreate the lovely kiss scene and seize the moment with the warmth of your love.
To All The Boys I Have Loved Before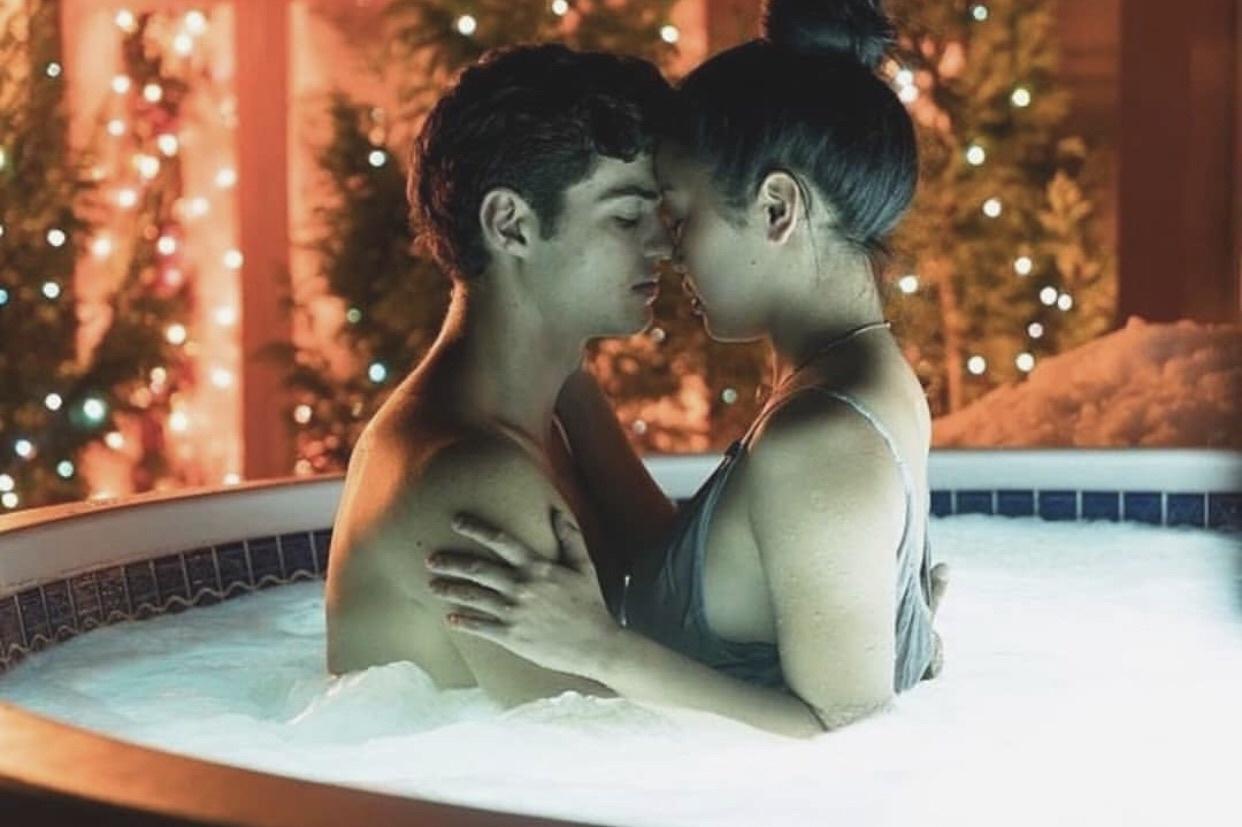 Image Courtesy: Day We Heat It
When we talk about an intimate kiss, a feeling of belongingness and care runs through our love veins. If you are that couple who loves all things cute then this kiss scene from the movie 'To All The Boys I Have Loved Before' is an absolute way of kissing. Get ready for a steamy kiss while you dip your souls in the hot tub and reminisce the best moments spent with each other. We still crush on this cuddlesome scene of this movie!
Jab We Met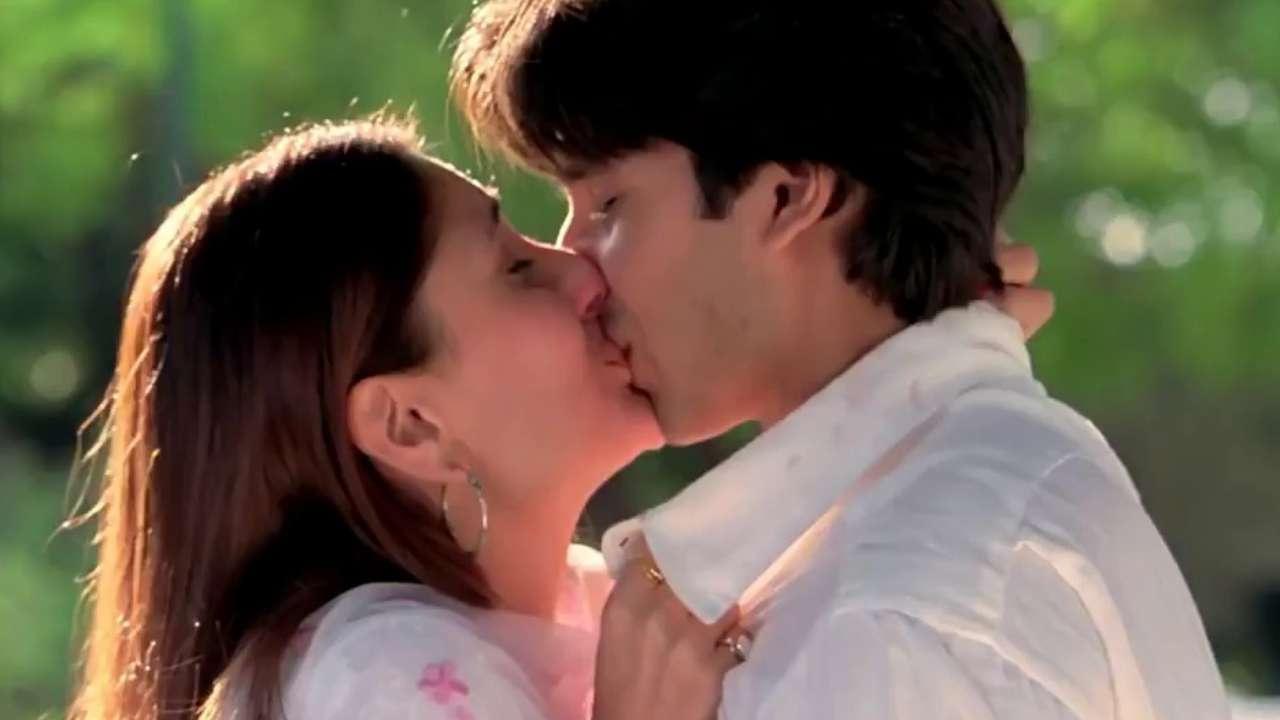 Image Courtesy: DNA India
Are you a sucker for long affectionate kisses? If yes, then this epic kiss scene from the movie Jab We Met is going to melt your hearts with love. This movie was a die-hard ride and hit the hearts of masses with tonnes of emotions. We had a sigh of relief when Kareena Kapoor and Shahid Kapoor locked lips and stopped the world for a couple of minutes. Recreate this beautiful scene with your Cupid on Kiss day while you promise a forever with a mesmerising lip lock. After all, 'Jab Koi Pyar Mein Hota Hai, Tab Koi Sahi Galat Nahi Hota'.
The Notebook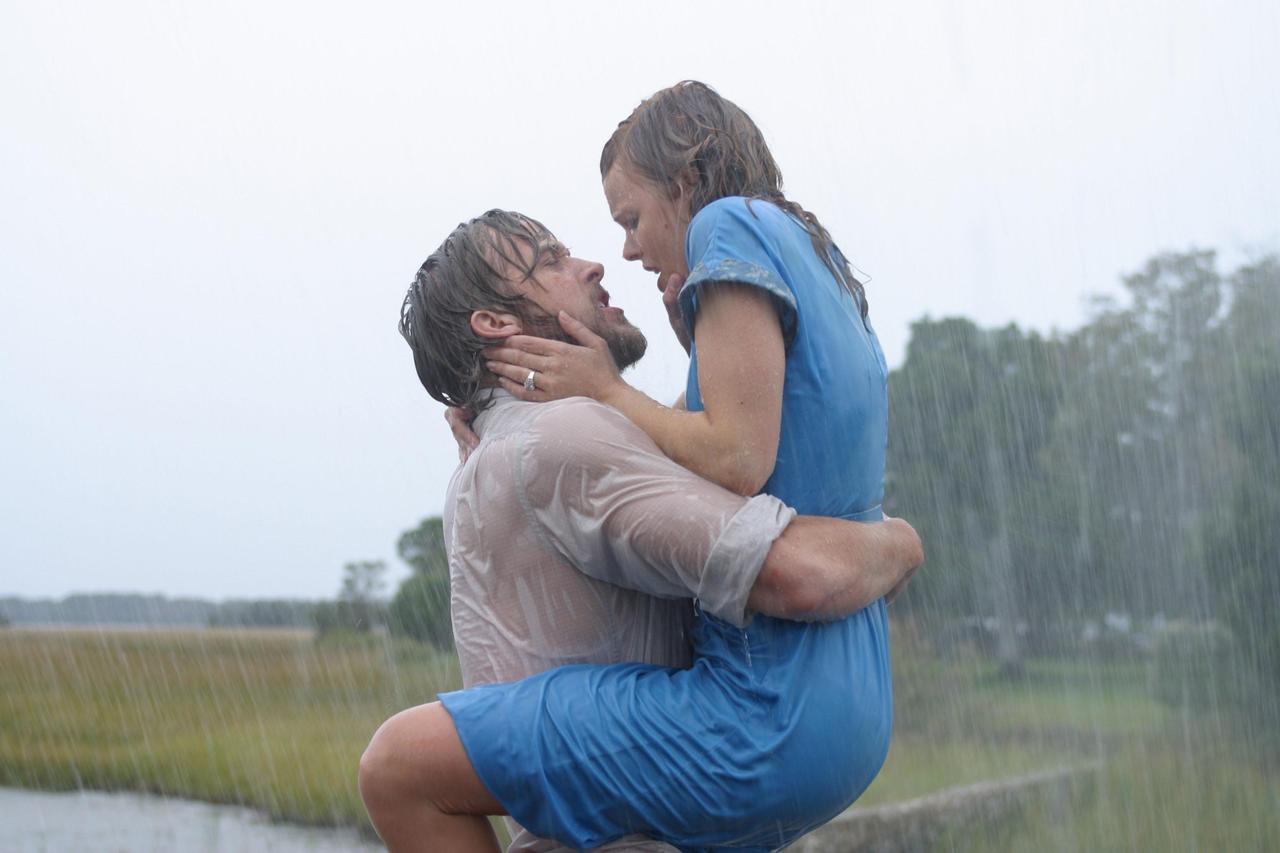 Image Courtesy: The Times UK
Shoutout to one of the most endearing movies in the history of Hollywood romance. Love is a priceless sentiment. This feeling elevates when two people press the button of forever with affection. To all the couples planning on innovative ways to kiss on Kiss day, this rainy kiss scene from the movie 'The Notebook' is pure magic. This kiss scene is one of the most loved by fans all over the world. This kiss day, grab the love of your life and convey your emotions by recreating this soulful kiss! Plan a staycation in the woods and recreate this scene with your beloved.
Aashiqui 2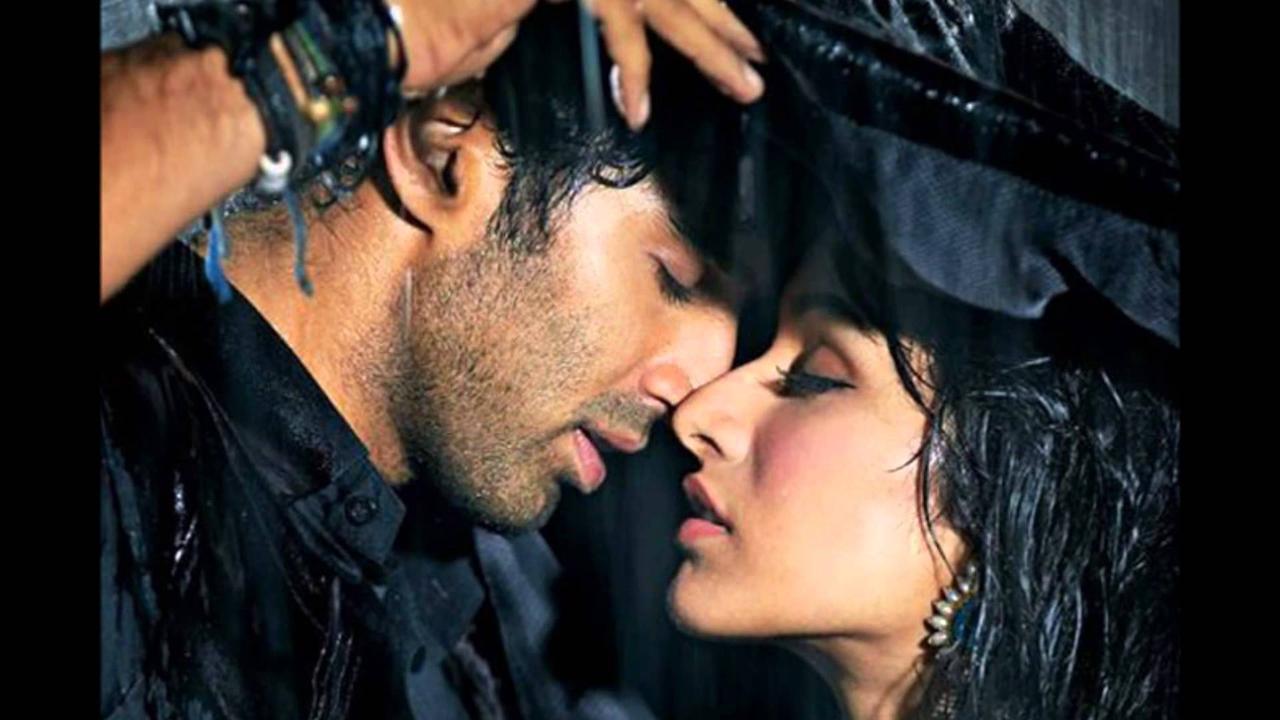 Image Courtesy: Wallpaper Cave
There is nothing better than a lovey-dovey rainy kiss. Ever thought of displaying affection publicly? Well, a kiss under a blazer is a hit. Ashiqui 2 ruled the heart of lovers and this lovely kiss scene topped the level of romance. Let's admit, this blooming kiss scene made us hit replay time and again. Aditya Roy Kapoor and Sharddha Kapoor shared amazing chemistry and made us believe in love all over again. Are you kiss ready? Recreate this epic kiss scene and show that you love your better half with the whole heart! Don't forget the blaze over your heads.
Fifty Shades Of Grey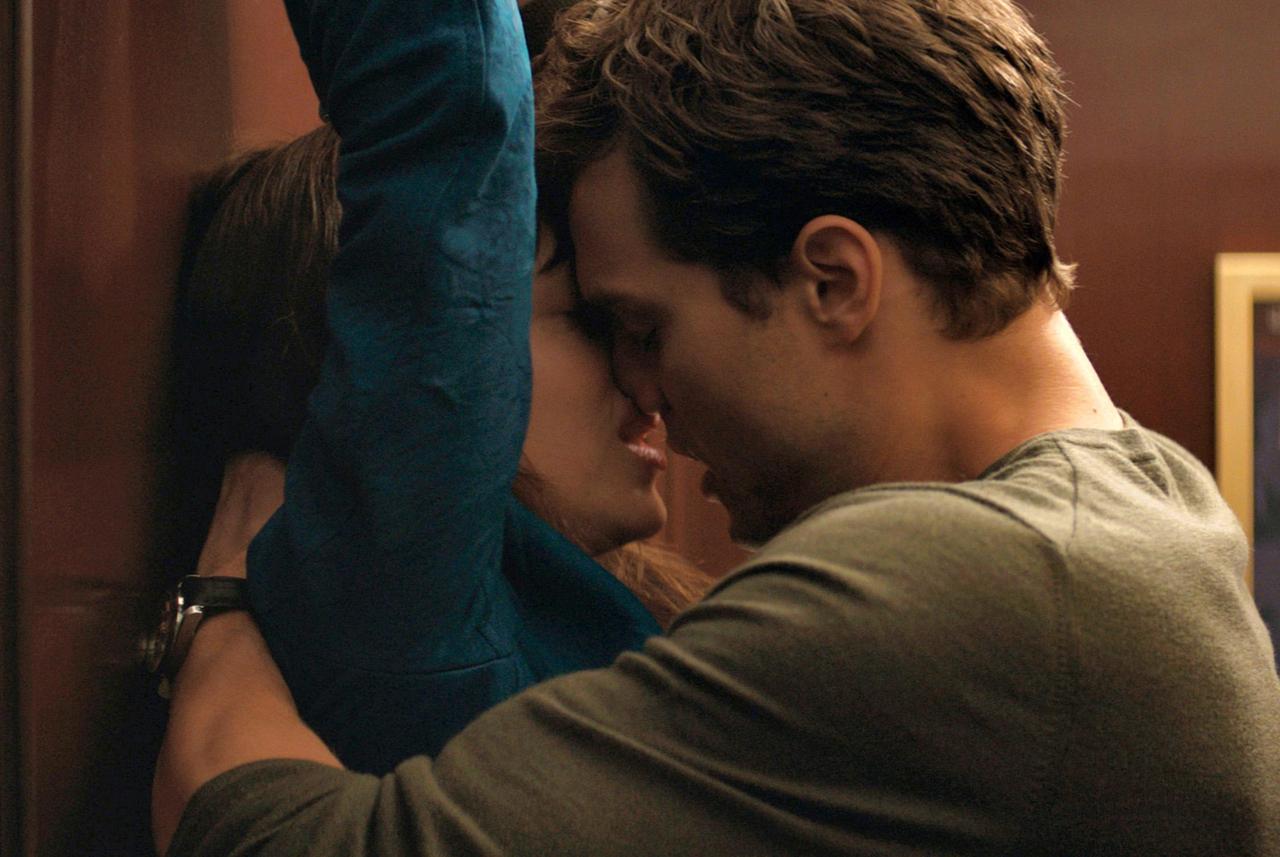 Image Courtesy: Washington Times
We have watched several romantic movies which have seized our inner guts. The movie Fifty Shades of Grey has got us all like Whoa! This kiss scene was scorching and soothed our mood to the fullest. How are you planning to celebrate Kiss day? If you are planning to top the day with a heartfelt kiss, recreate this classic movie kiss scene and let your soul bloom like a sunflower. Don't forget to play 'Love me like you do' in the background!
Spider-Man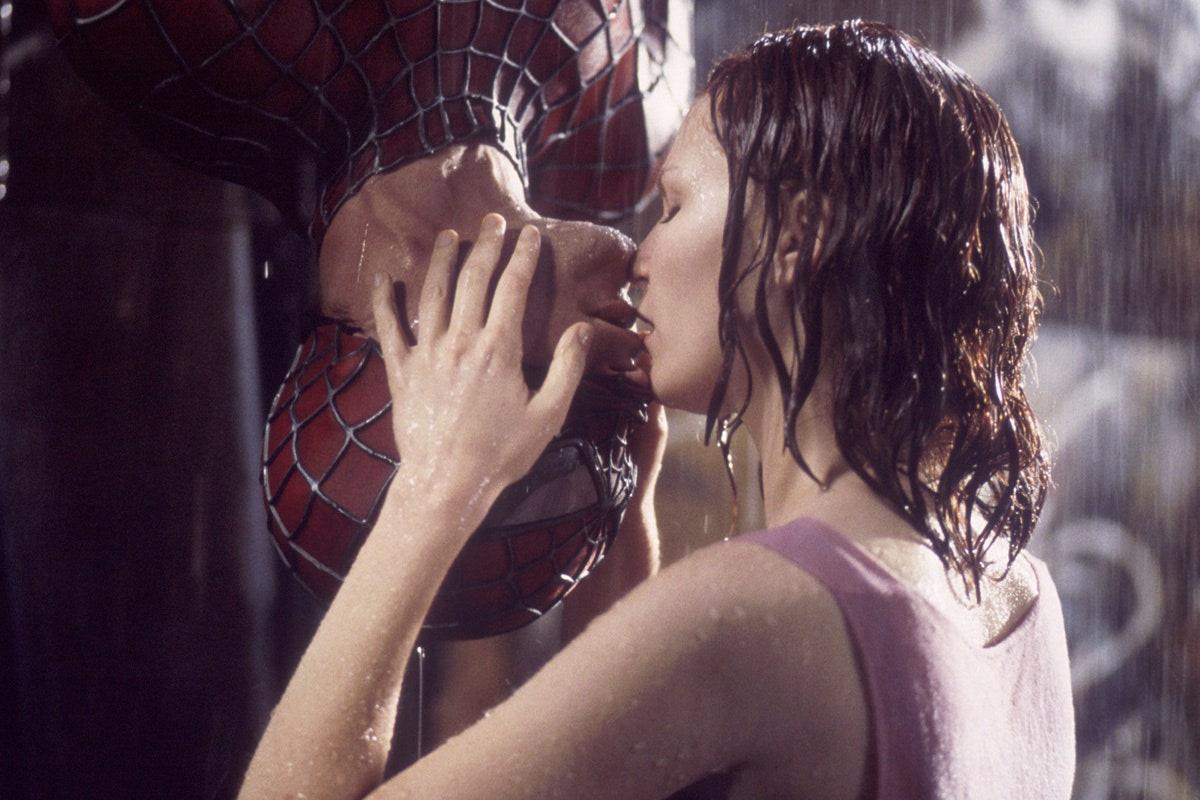 Image Courtesy: Vouge
This uber-famous kiss scene from the movie Spider-Man is one of the most lauded movie kisses of all time. Have you ever tried different poses of kissing? This shot will elevate your thrill and make you kiss like nobody's watching. Kristen Dunst and Toby Maguire managed to steal the show with this overwhelming kiss which got famous all over the world. What are you waiting for? Sign up on your kiss day plans and let the feelings flow people! Let us know who helped you stay upside down?
Princess Diaries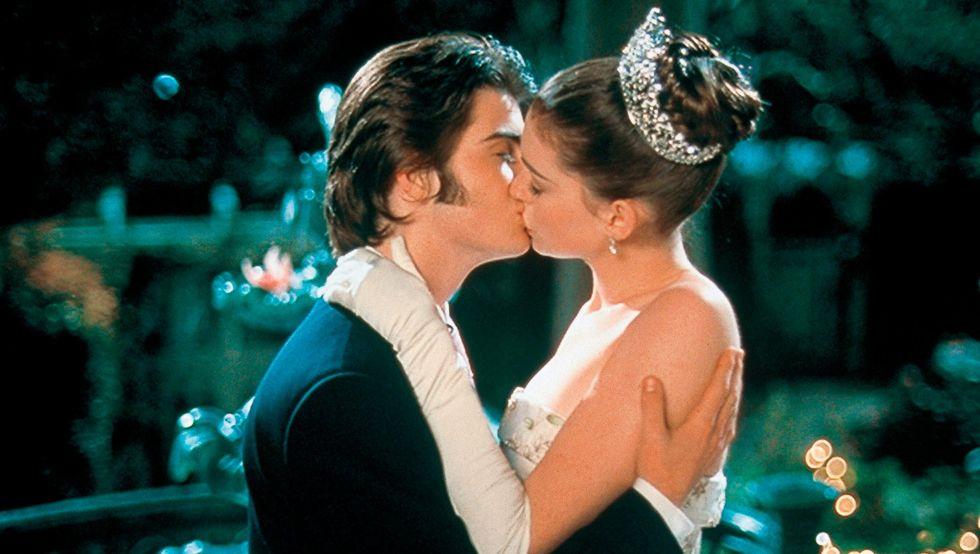 Image Courtesy: Red Book
Every princess deserves a prince charming. This kiss shot from the movie Princess Diaries is proof that love has no definition. Make this Kiss Day a special one by kissing your princess in a caring and passionate way. This ideal kiss scene from the movie takes you to another world when Anne Hathway's foot pops up in the air. Are you set to swing your girl with love by recreating this epic kiss scene?
Yeh Jawaani Hai Diwani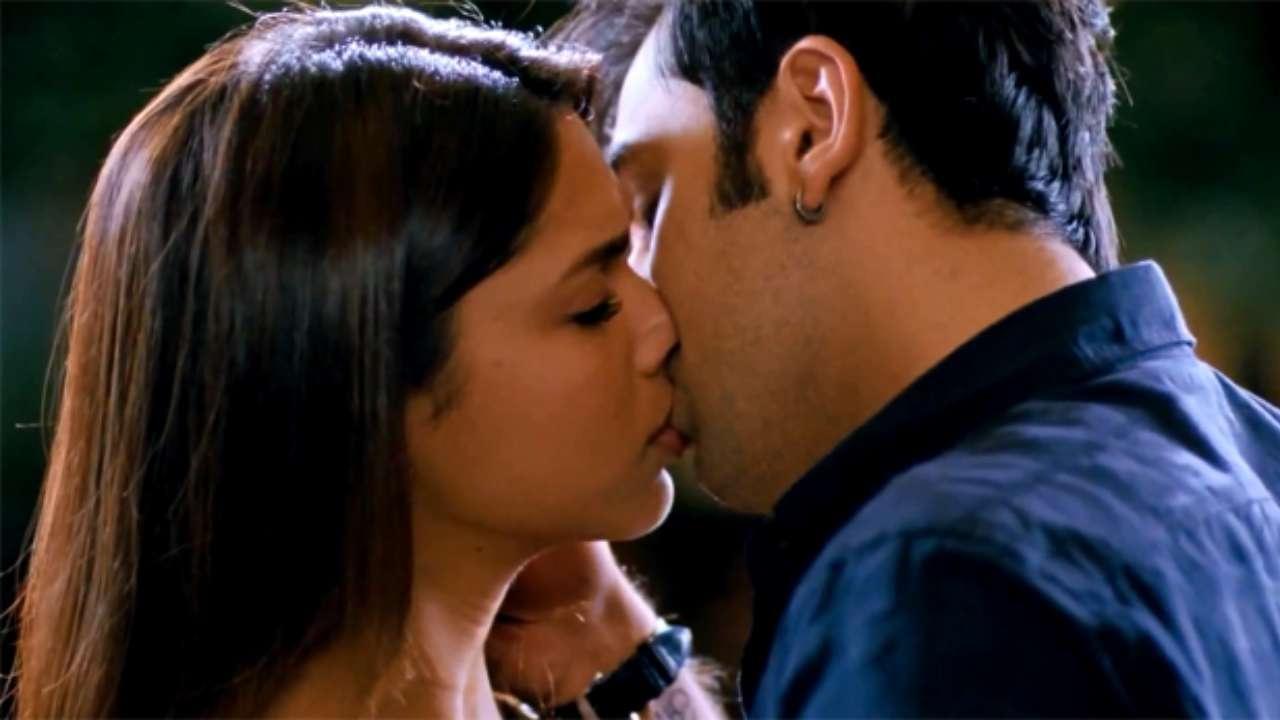 Image Courtesy: DNA India
Yeh Jawaani Hai Diwani is a Millenials movie which grabbed millions of hearts of the fans. The most loved shot from the movie was when Ranbir Kapoor kissed Deepika Padukone and ensured a bond of forever. Are you planning to express your love with an overwhelming kiss that leaves an imprint on your lover? Recreate this kiss scene while you cherish the bond of love with your babe.
Do you remember your first kiss? Are you ready to feel that love all over again? These epic kiss scenes from the most romantic movies will ignite your love and help you celebrate Kiss day in the best possible ways. To all the couples out there, seal your bond of love with a charming kiss.
Did you pick your favourite kiss scene to recreate from the above movies? Let us know in the comments below!