Planning A Wedding Without Conflict. This Is How You Do It Right
Planning a wedding is equal parts exciting and exhausting; there are decisions to be made and with that comes fights and disagreements. So, here are some common fights and how to move on from them.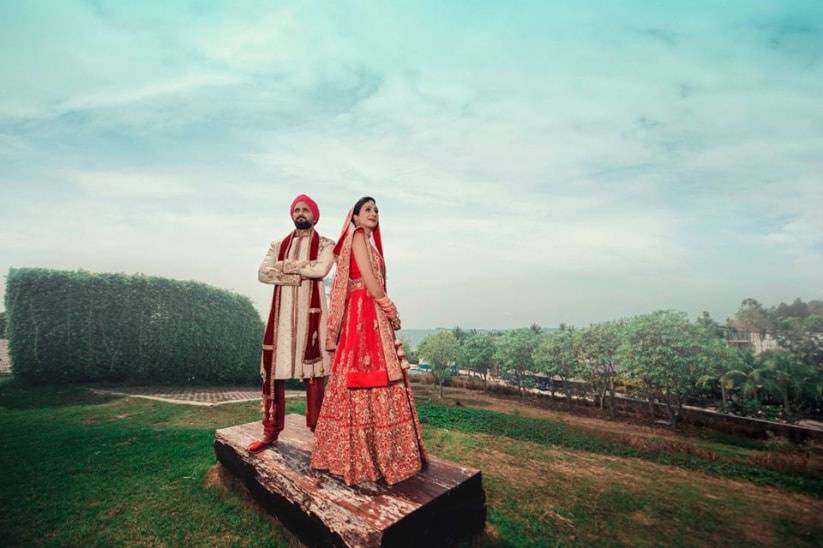 Planning a wedding involves innumerable big and small tasks that together shape your D-Day. From the basic planning elements like the wedding date, wedding venue and guest list to the finer details like wedding themes, bridal accessories and more; every step requires due planning and careful attention. Often, the couples who take up the task of planning a wedding together have clashing opinions and arguments during the course. In fact, there is probably no couple who hasn't had a fight during their wedding planning experience. So, what are these fights and how does one deal with them? Here are some common grounds for a fight between couples when planning a wedding:
1. Religious and Cultural Rituals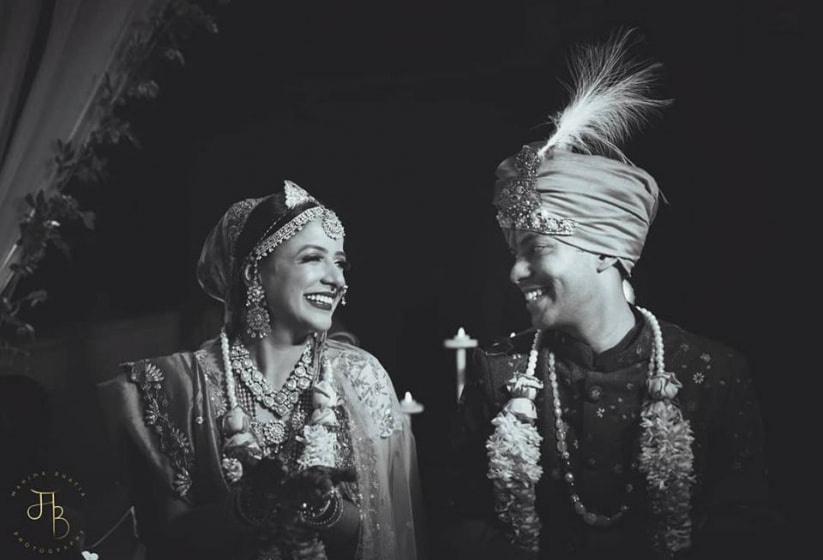 Indian weddings involve many religious and cultural rituals. Every religion, community, culture and even families have their own set of wedding traditions. Well, it's only obvious that if you and your soon-to-be-partner are planning a wedding, you may end up fighting about which rituals to follow and which to skip. For example, there are some communities that have only 4 Pheras, while some have 7.
Suggestions for resolving it
You have two options here - either you include each and every ritual from both sides, or you sit together with your parents and decide on including the most essential ones. If that still does not work, take it up upon yourselves to choose which rituals you want to include and plan the ceremonies accordingly.
2. Venue and Location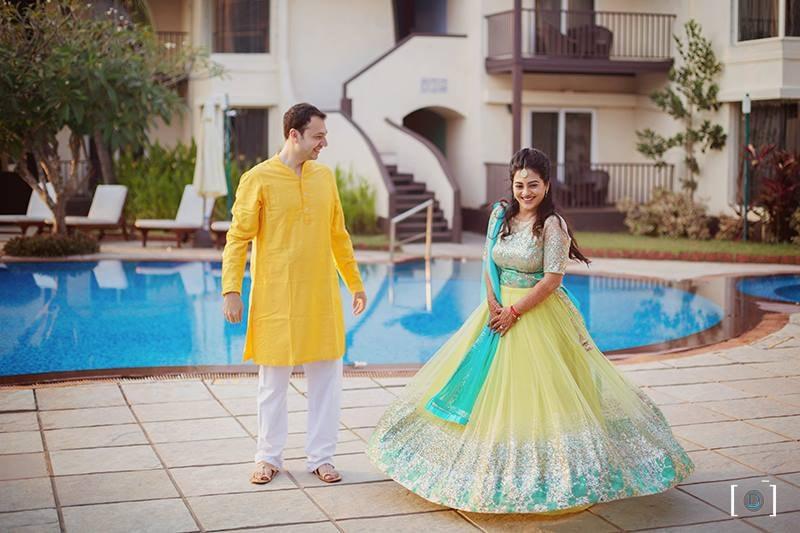 Couples usually have a hard time finalising the venue and location for the wedding, especially when their hometowns are different and far apart. But if both you and your partner want to host the wedding in your own hometowns, then that brews an argument. Clash of opinions can also be about the kind of venue you want the wedding to be hosted at; a farmhouse, a hotel, banquet hall, open area or an indoors one. And if one of you wants to have a destination wedding, the argument becomes about whether to have one or not and if yes, then where.
Suggestions for resolving it
The decision must be taken keeping in mind several factors like how easy it is to travel to the location for friends and family, does the location have all the vendors and services you want, the weather conditions etc. List down the pros and cons of the different locations and venues that you want and then both you and your couple come to a decision rationally. After all, you don't want anyone, especially your partner, to be inconvenienced because of the location or venue.
3. Guest List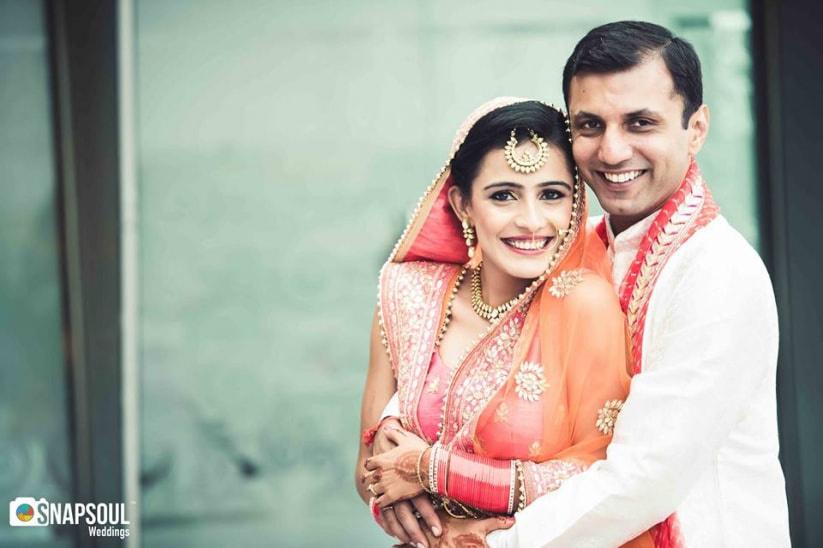 This is probably the biggest and most common reason for couples to fight when planning a wedding. Most modern-day couples want a small and intimate wedding affair, however, the families always want a big and grand event. In India, the guest lists can range from 20 to 2000!
Suggestions for resolving it
Firstly, be practical about it. While you may have a large and wide network, it is always best to sort out through the list and call only those who will attend your wedding for the love and celebrations, and not just the food and the drinks. If you still have a long list, keep it only for the wedding day. The rest of the functions should be intimate and personal celebrations.
These were the 3 most common reasons, but this list can go on. After all, every couple has their own battles to fight. When the task at hand is something as large as planning a wedding, it's only normal to fight, bicker, and plan. But at the end of it all, it's worth it! These are three of the most common occurrences wherein a couple might reach a pebble and therefore face trouble finalising things and getting them done right. Perhaps, if you be a little mindful of these common areas of problems then you're sorted and will rest assured have a fruitful wedding planning and execution.
Did you fight when planning your wedding? Share your stories with us in the comments below.