10 Perfect Ideas for Midnight Snacks on Your Wedding
Modern weddings are becoming more inventive nowadays not just with the major decorations but also with the little extra details. One particular wedding trend that is becoming a hit is the midnight snack for the wedding reception.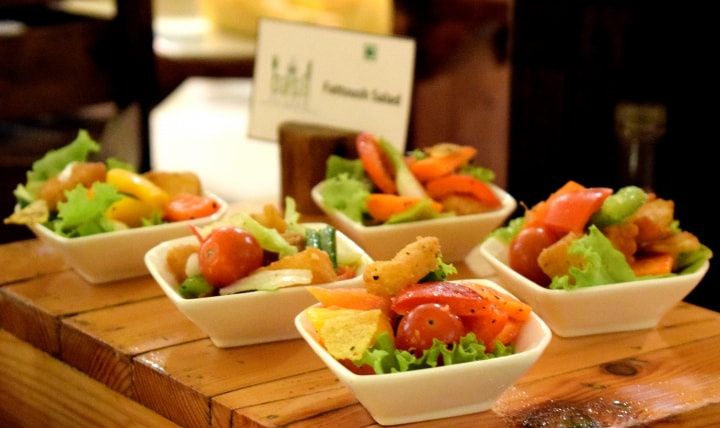 Wedding celebrations and rituals can last all through the late hours of the night till early morning. Guests will most likely lose track of time as they dance and chat the night away. It is only proper to give them something light to munch after the heavy meals. Fun sweet treats can be served to them which they get hungry at odd hours of the night.
Here are some cute and clever ideas for midnight snacks that you can serve to your guests at your wedding reception:
1. Bite Size Cookies and Milk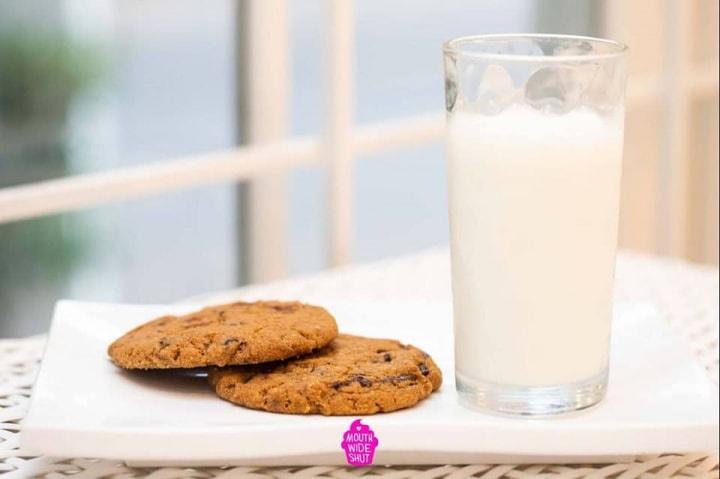 For a fun snacking experience, have bite-sized cookies paired with milk in mini bottles for guests to enjoy a quick and sweet midnight snack.
2. Sweetened Mixed Nuts in Mini Cups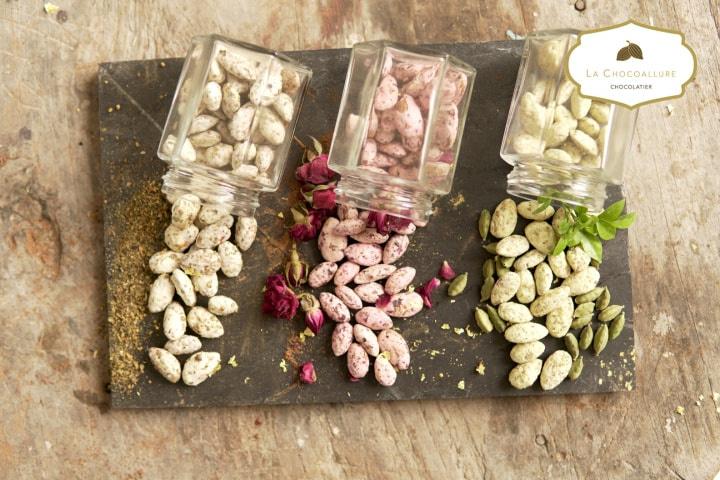 Have mini cups of mixed choice of nuts to keep the guests busy. You may have peanuts, almonds and chestnuts in the mix or may add some raisins for a savoury sour-sweet effect. A fun treat to the taste buds!
3. Tasty Crackers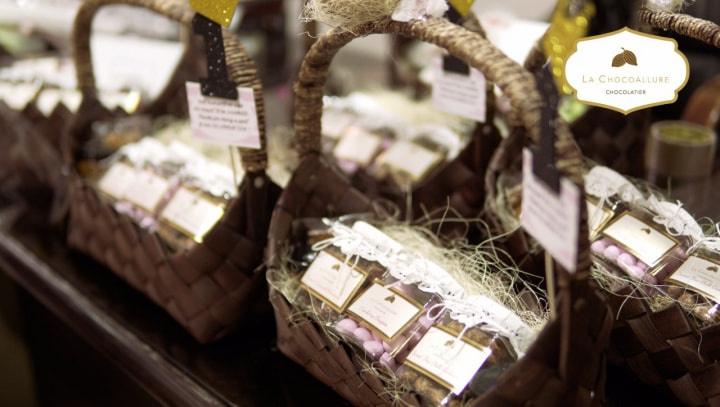 Prepare some batch of tasty crackers that are easy to bite and will not be too heavy for digestion. You can either serve them in decorative small plates or have them in small packages for the guests to take away.
4. Mini Frosted Cupcakes

The crowd favourite and easy to prepare cupcakes should also be one of the choices. You can prepare them yourself or have it made by the finest bakers in town. Win the guest over with your presentation and the packaging of the cupcakes. Have assorted colours of paper cups to come with your cupcakes for a more adventurous and fun presentation.
5. Caramel Popcorns in Mini Bags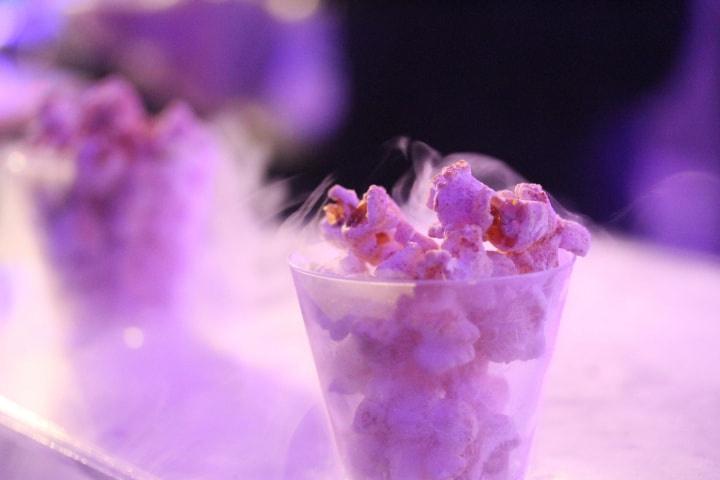 Caramelized popcorn is an adored snack. The saltiness of the popcorn mixed with the sweetness of the caramel is a very tasteful experience. Popping popcorn will also keep your guest awake for the night.
6. Mini Mac & Cheese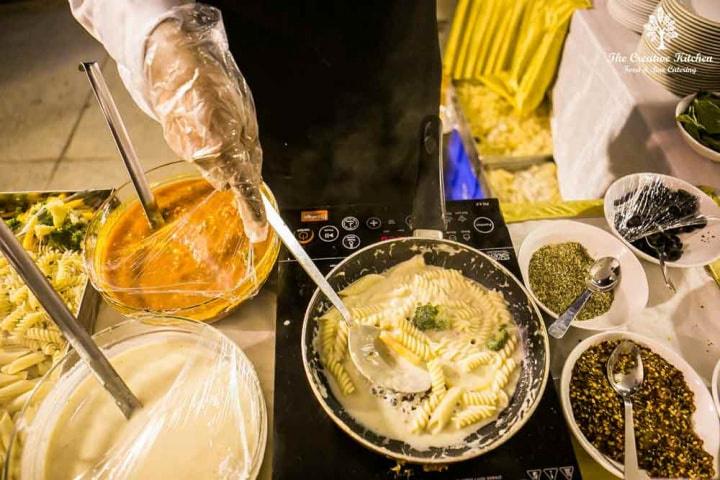 How often does one find mac & cheese as part of the wedding menu? Serve the classic snack in small carryable cups and tiny spoons to add an extra playful experience for the guests.
7. Mini Muffins and Coffee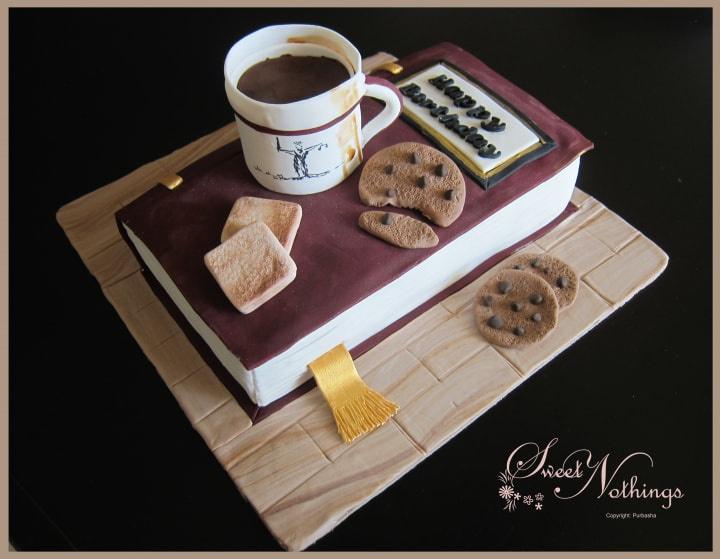 Coffee will help guests stay awake to keep partying. Have coffee served in cups and paired with mini muffins. This classic favourite will surely be a hit too for the guests especially to the sweet tooth.
8. Mini Chocolates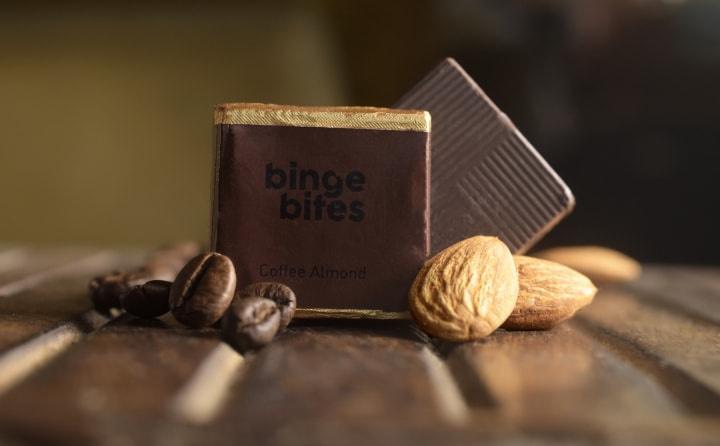 Many chocolate brands are now producing mini versions of their products. You can have creative bundles of mini chocolates or have mini bags of chocolates, for example, this is very easy to prepare since all you have to do is buy bags of mini chocolates and repack them into creative bundles or bags.
9. Doughnuts and Iced Coffee or Milk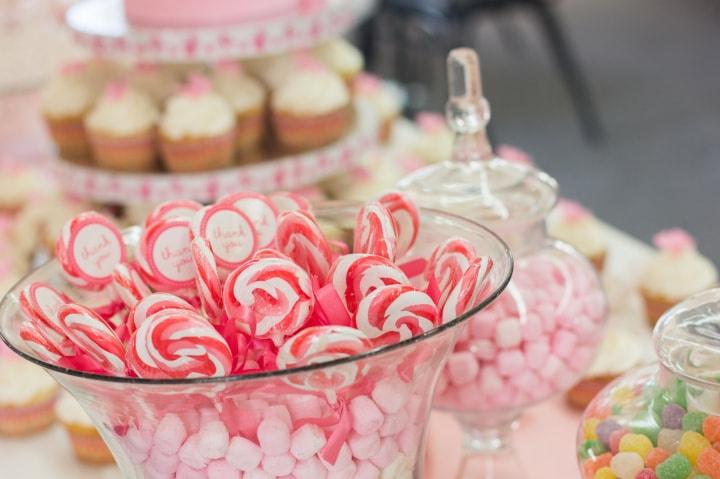 Have delectable round doughnut treats in small packages and pair it with iced coffee. You can choose to serve different flavours of doughnuts and place them in decorative pouches. Iced coffee can be served in clear glass and can be topped with whipped cream or sundae for an iced coffee float. If you want to opt out of caffeine, doughnuts are also best paired with milk. Milk in mini bottles is always convenient and easy to prepare.
10. Candy Fruit Popsicles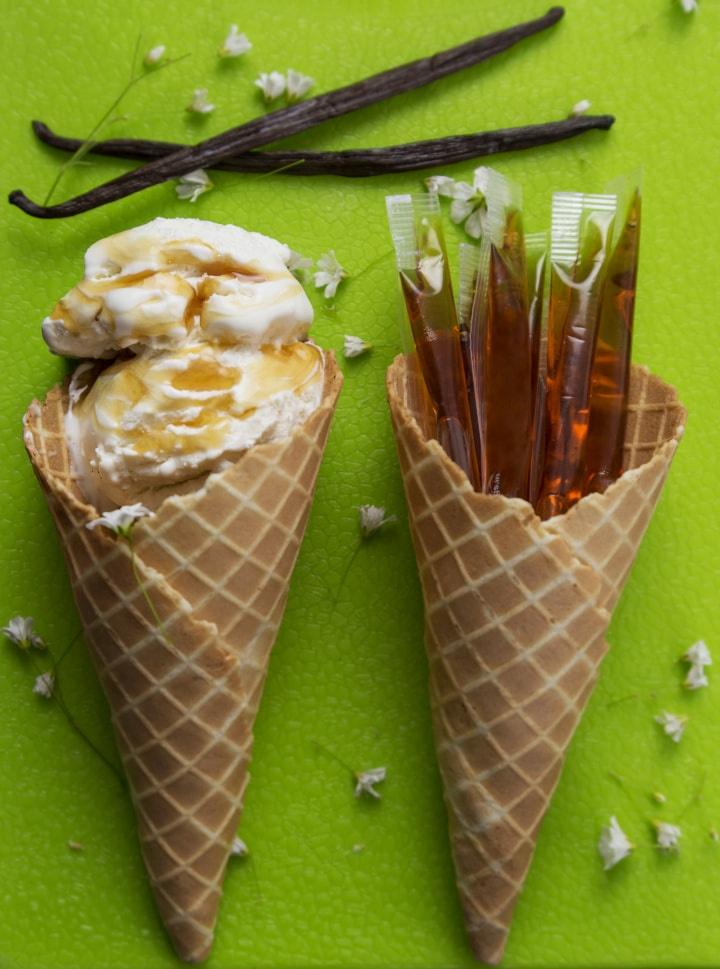 For a healthier treat, create candy fruit popsicles by coating slices with caramelized sugar or chocolate dip. Don't forget to serve them on sticks. This snack has so much fewer calories and sweet than the other snacks.
Creative midnight snacks make the wedding experience more fun for the couple and the guests. It is best served with love and gratitude to the people who came to share the experience with you on your wedding day.
What midnight snacks are you planning for your wedding menu?