10 Makeup Artist In Delhi Options You Can Call For Your Special Day's Extra-Special Look
Whether it is your own wedding, or you are planning to attend someone else's, acing your makeup is one of the most important things you must nail. So, if you happen to be on a lookout for a makeup artist in Delhi, then boy we've got you covered!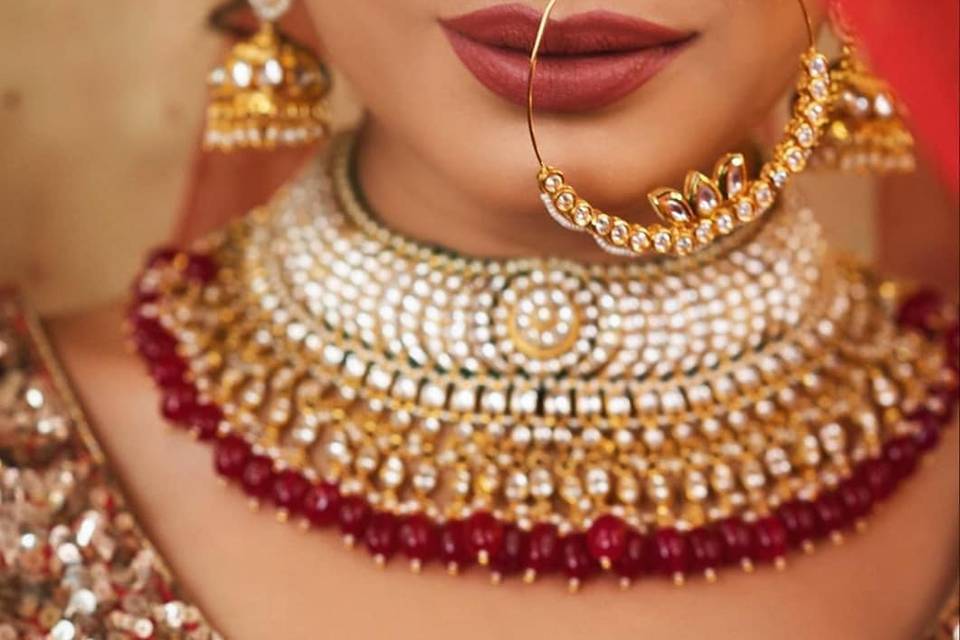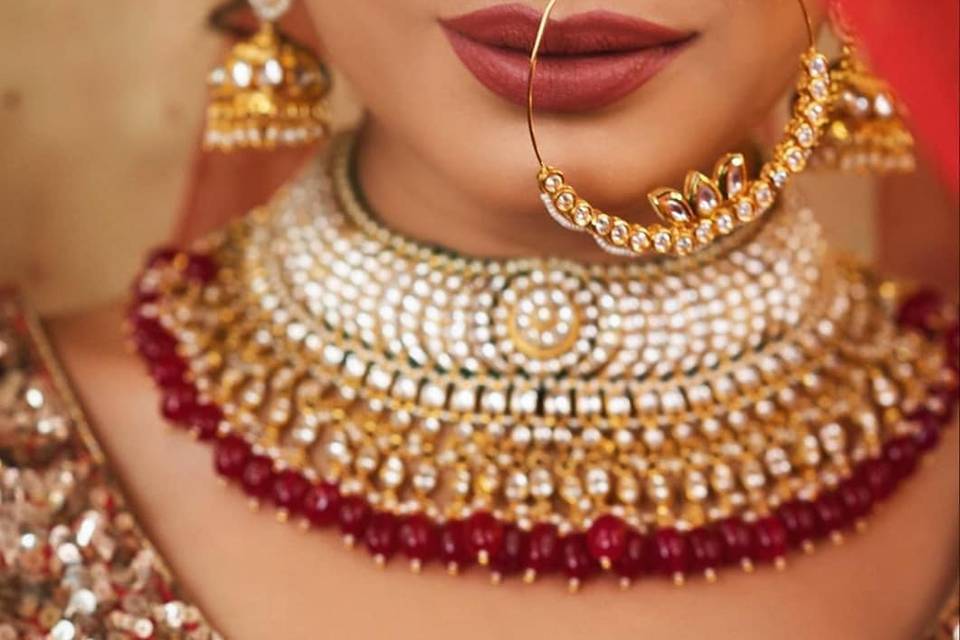 In this modern-day battle between style and affordability, which one do you think has an upper hand? Or, does it always come down to a competition between these two? We say, NO! With the advent of freelance makeup artists changing the face of bridal makeovers - finding a good hack that not only gives you the makeover you truly deserve, without actually burning a hole in your pocket - is a match made in heaven!
It is natural that you'd spend lavishly on a plethora of Indo-western gowns, bridal lehengas, hair accessories, for all the different functions of all the different weddings you attend and as for your own as well - visiting a new makeup artist in Delhi every single time may cause a huge dent in your annual budget!
Therefore, we thought it wise to come down with a list of makeup artist in Delhi you will get the job done in half! Not only will you get to flaunt a different makeup in each function - you will also steer clear away from the heavy-duty upkeep and maintenance of an ornate makeover. So, check out our list that features some top-notch makeup artist in Delhi and find the one for yourself now!
10 Makeup Artist in Delhi You Can Try Your Hands on for the Glam Up of the Season
These makeup artist in Delhi are some of the most famous ones that we came across from a public hot favourite poll! They worked magic for a multitude of brides and bridesmaid in the past - they could be the one for you too! So, read on and see which of these makeup artists in Delhi suits your fancy and pocket both!
1. SG Makeovers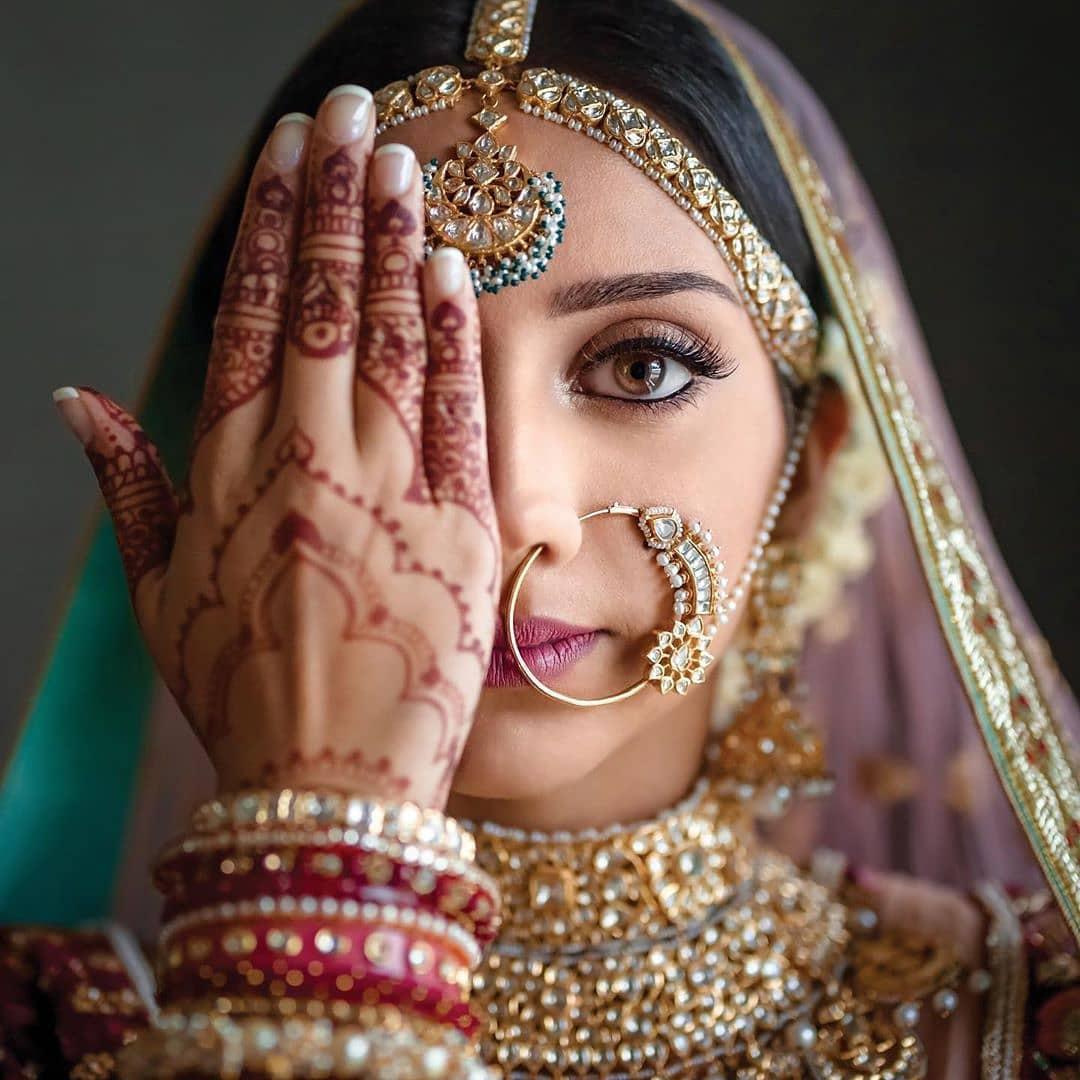 Image courtesy: Suky MUA
SG Makeovers is based out of Delhi and is known for being one of the most well-known artists who believe in quality over everything else! If you want an on-point makeover, whether you are looking for pre, post or wedding functions, then this name will ring a bell in your heart for sure!
2. Wakeup & Makeup by Richa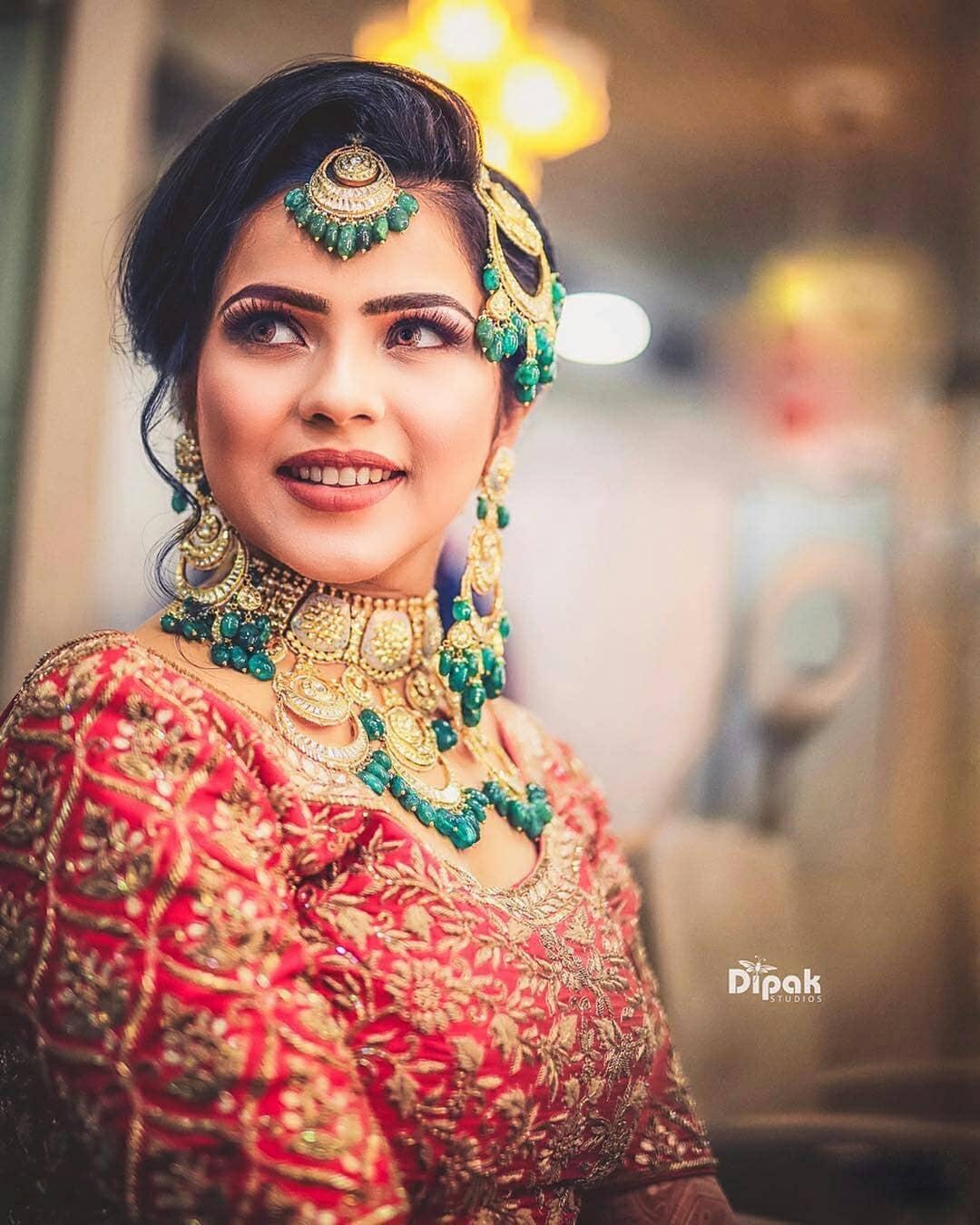 It is the desire of every girl to look her best in the bridal avatar and Wakeup & Makeup by Richa does complete justice to this thought! Don't believe us, try for yourself!
3. Vandana Dubey - Makeup & Hair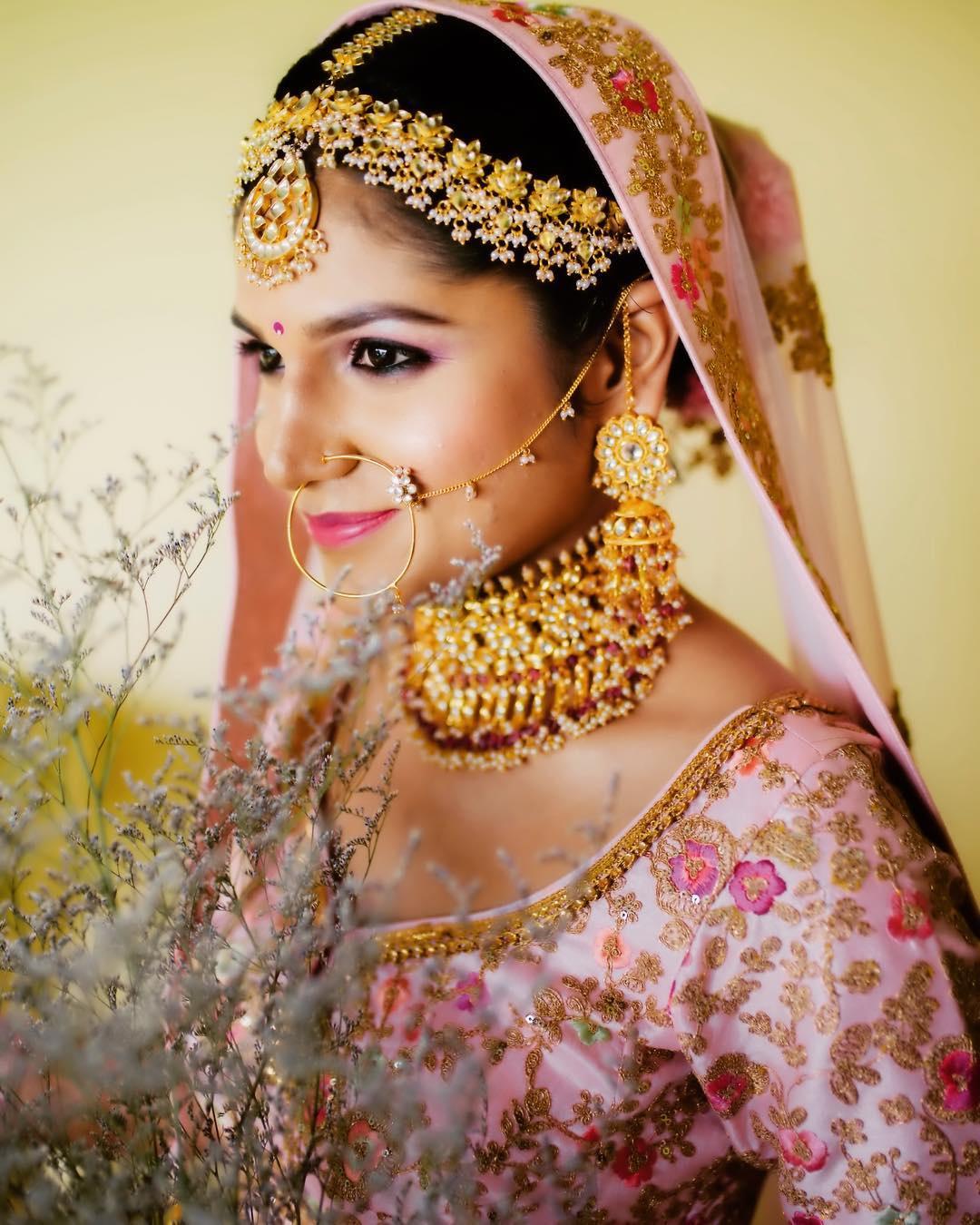 Recognising the need for an affordable makeover, Vandana Dubey - Makeup & Hair is a vision and a force to reckon with when it comes down to bridal makeovers!
4. Dolly Chandra Makeup Artist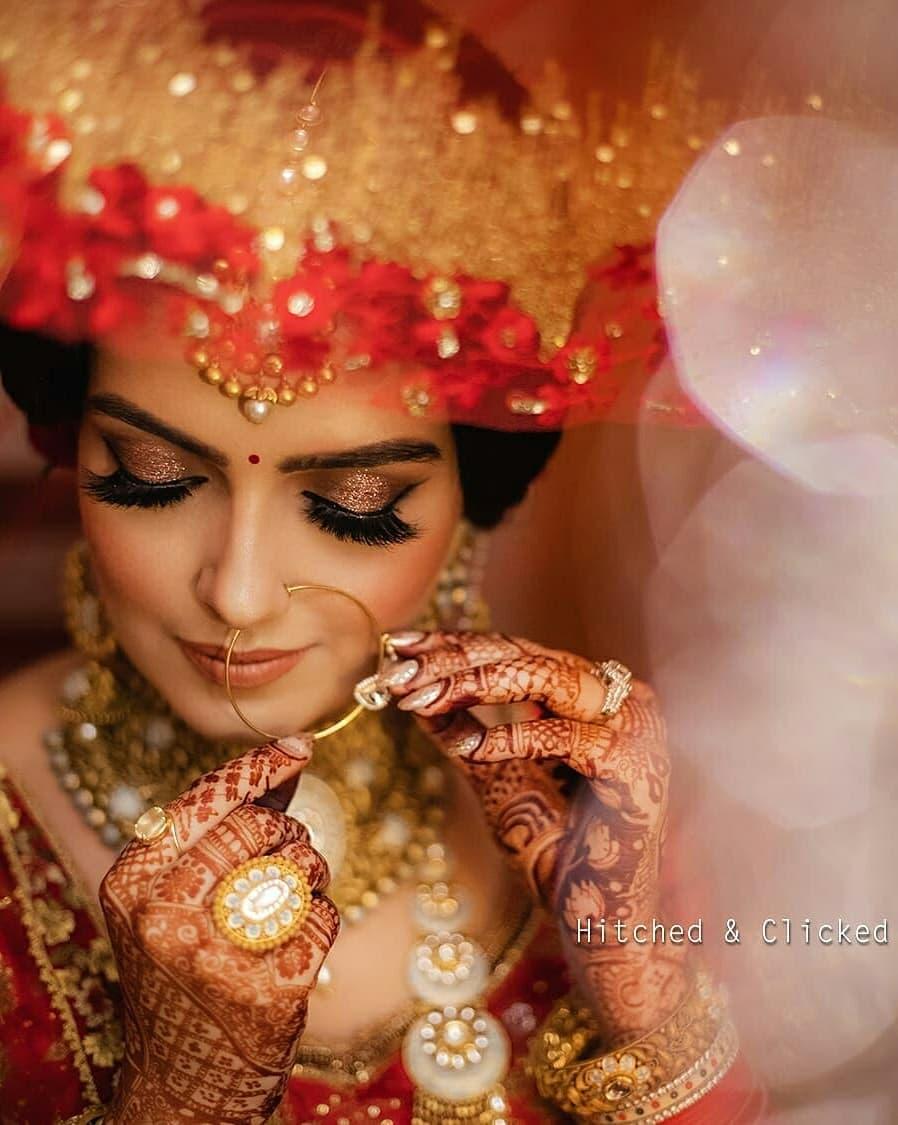 Dolly Chandra Makeup artist is pretty high up on the list. This MUA will ensure everything is in sync the outfit, your bridal jewellery and your makeup!
5. Shweta Rozal Makeovers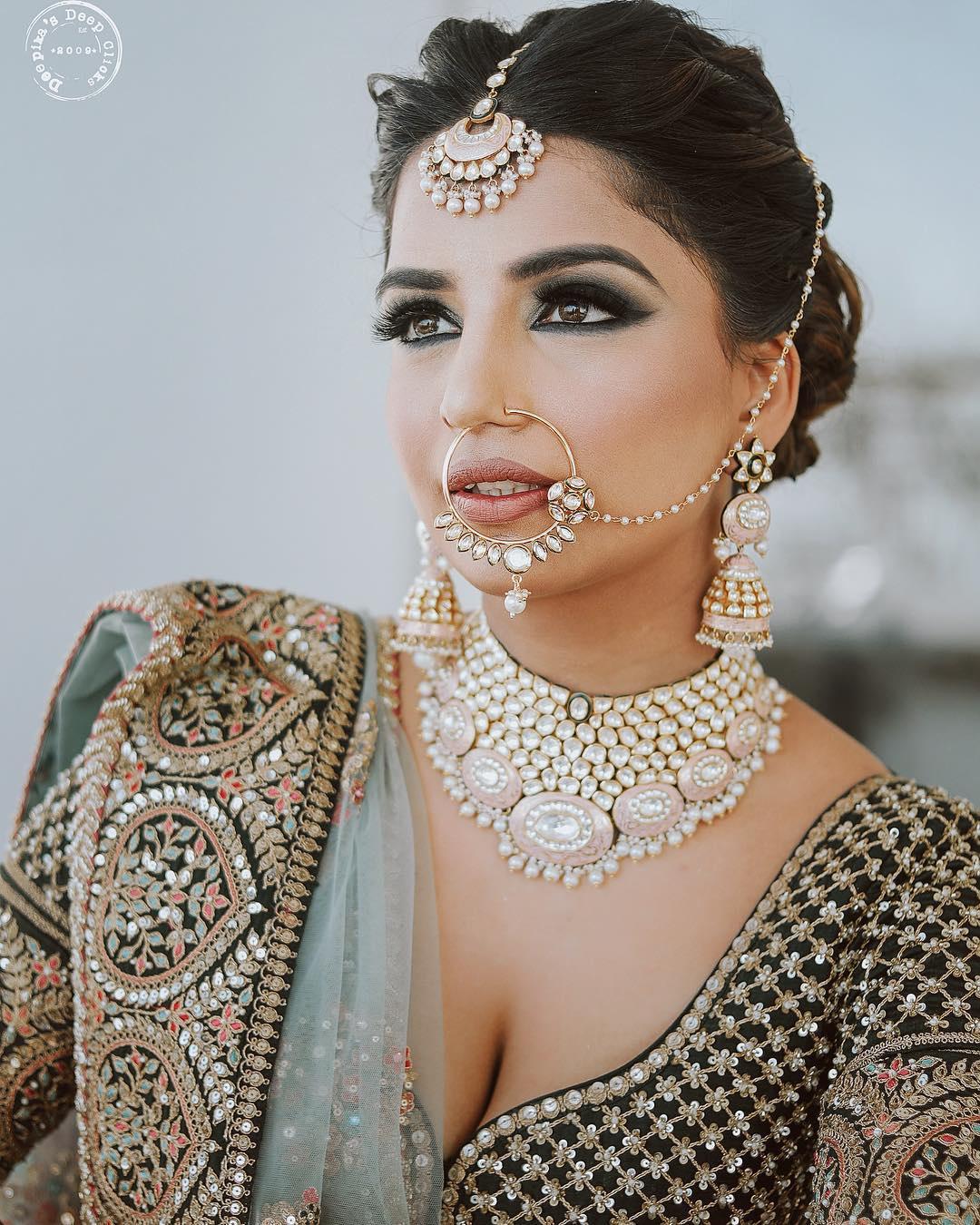 Shweta Rozal Makeovers will make your bridal dreams come to life in the most pleasant manner possible. Situated in the heart of the city and with a heart of gold - this artist will show you why you are the most unique bride-to-be!
6. Ritu Sharma Makeovers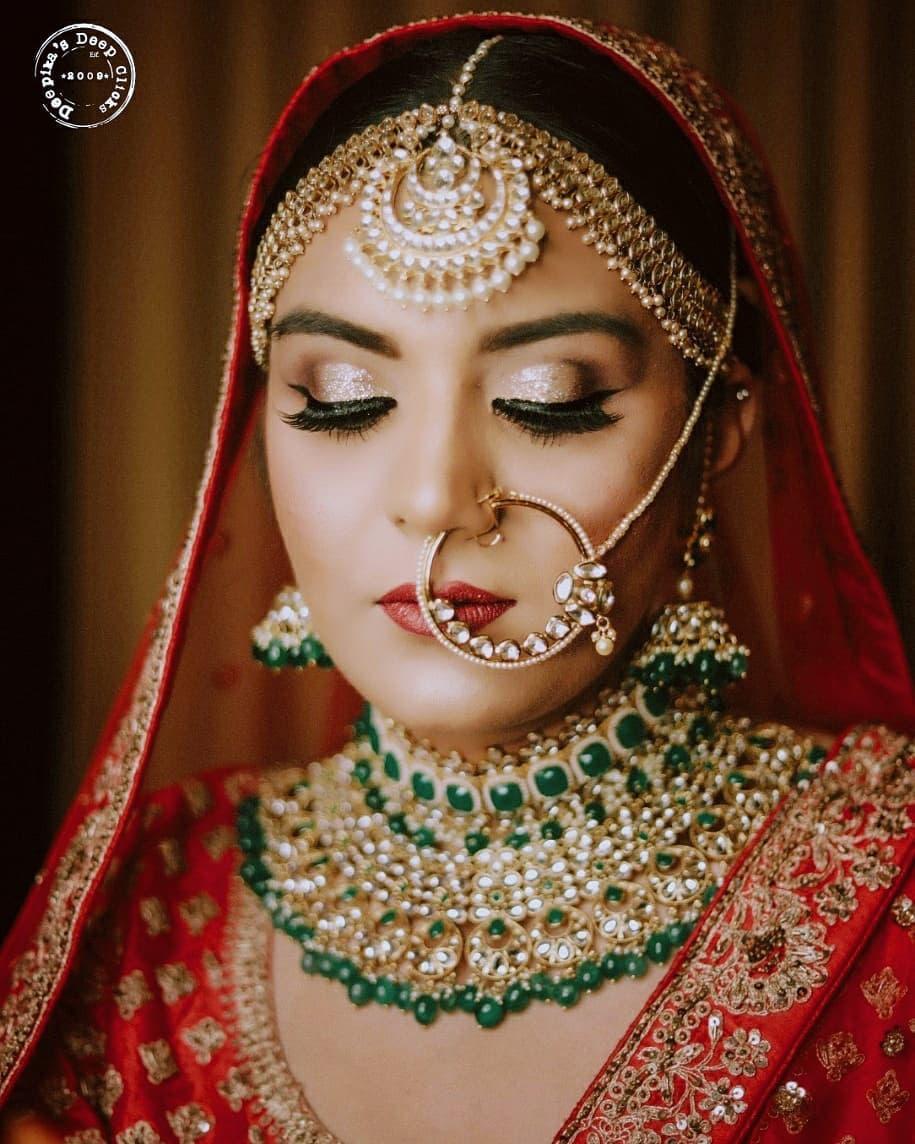 When it comes to an elaborate makeup - Ritu Sharma Makeovers is one of the front runners in the industry. They are well known for their quality and service.
7. Ruchika Bhatia Makeup Artist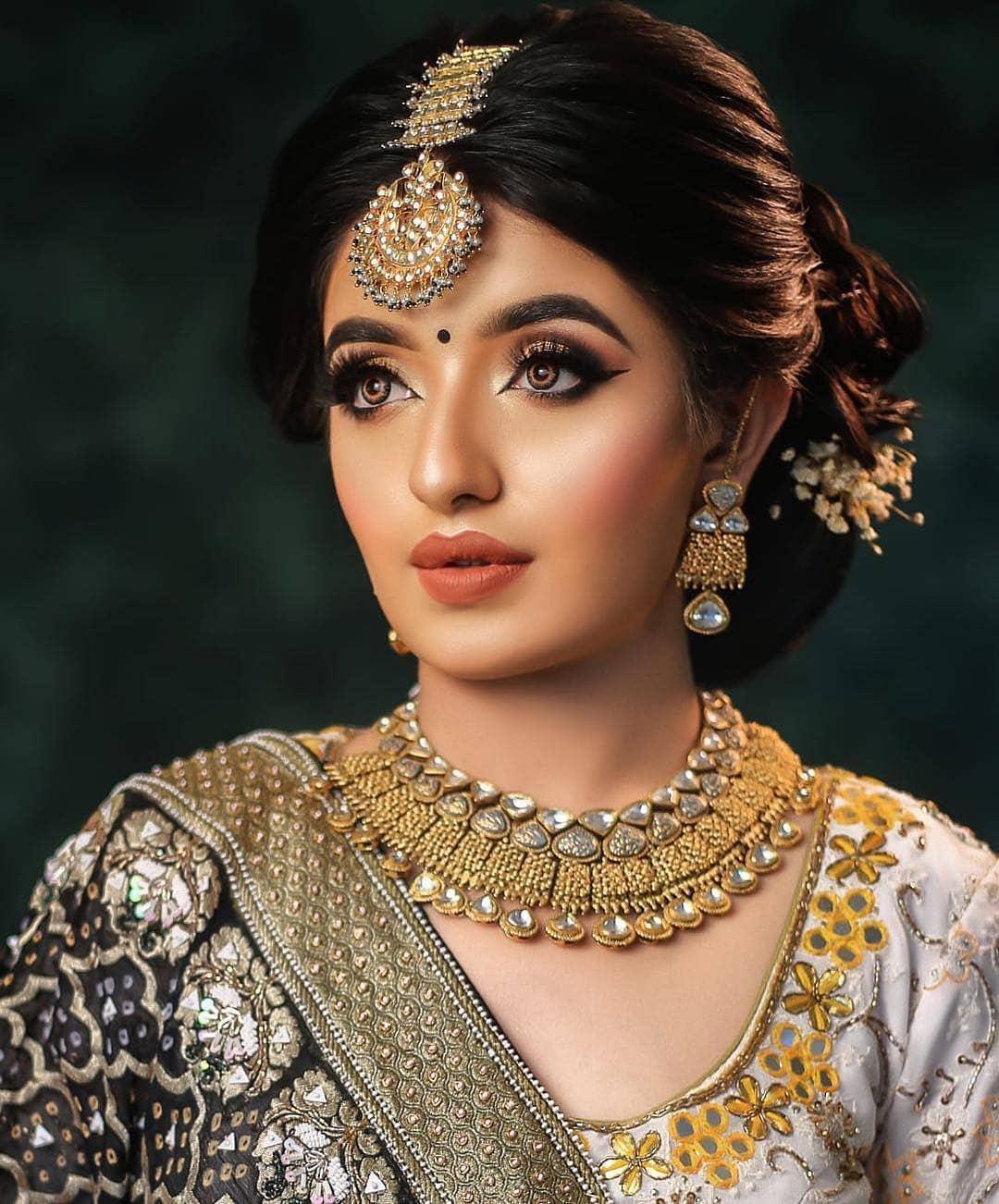 Image courtesy: Wed Capture
Ruchika Bhatia Makeup Artist makes it her purpose to help you look the best version of yourself and to achieve that she uses various kinds of makeup techniques like HD makeup, airbrush makeup, hairstyling, hair spa among others to bring your bridal dreams come to life
8. Dhaani Makeovers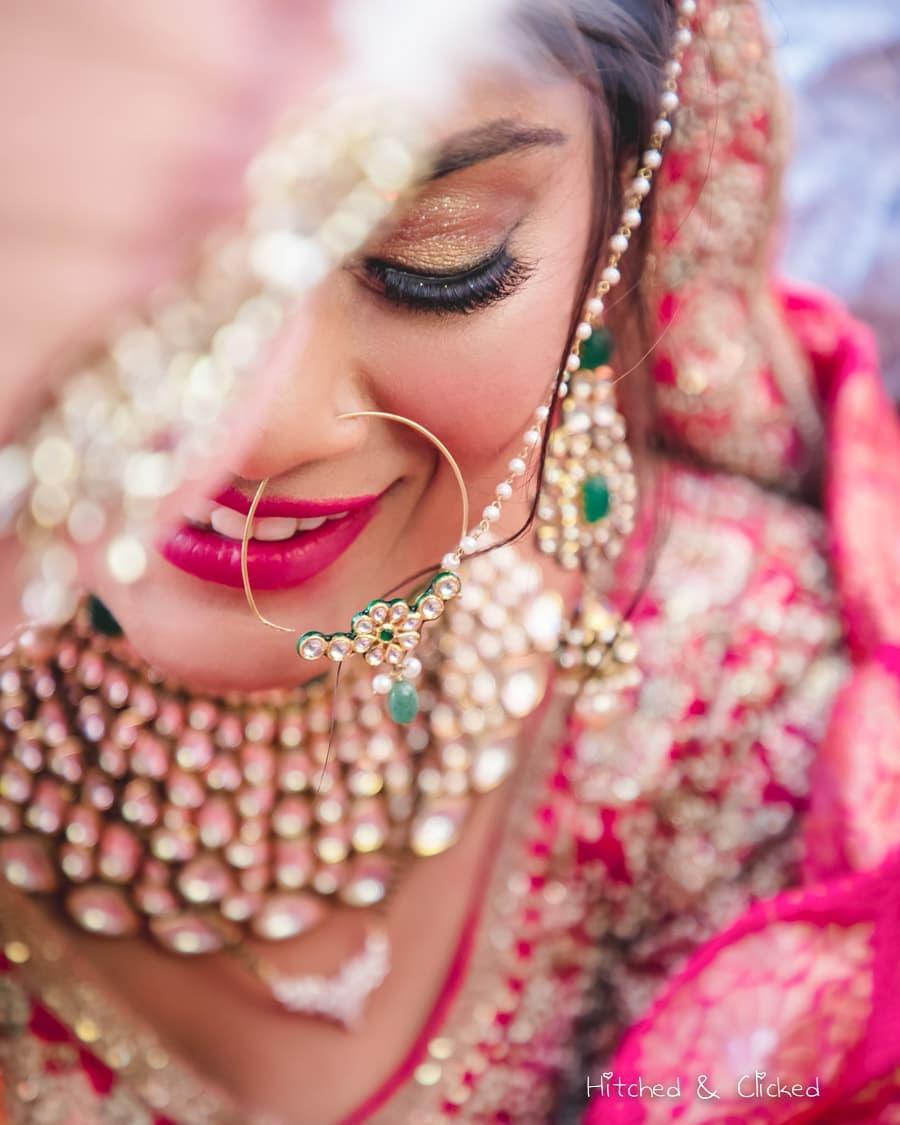 Dhaani Makeovers offers world-class makeup services to ensure that you look beautiful for your wedding functions and the wedding ceremony.
9. Nikita Gaur Makeovers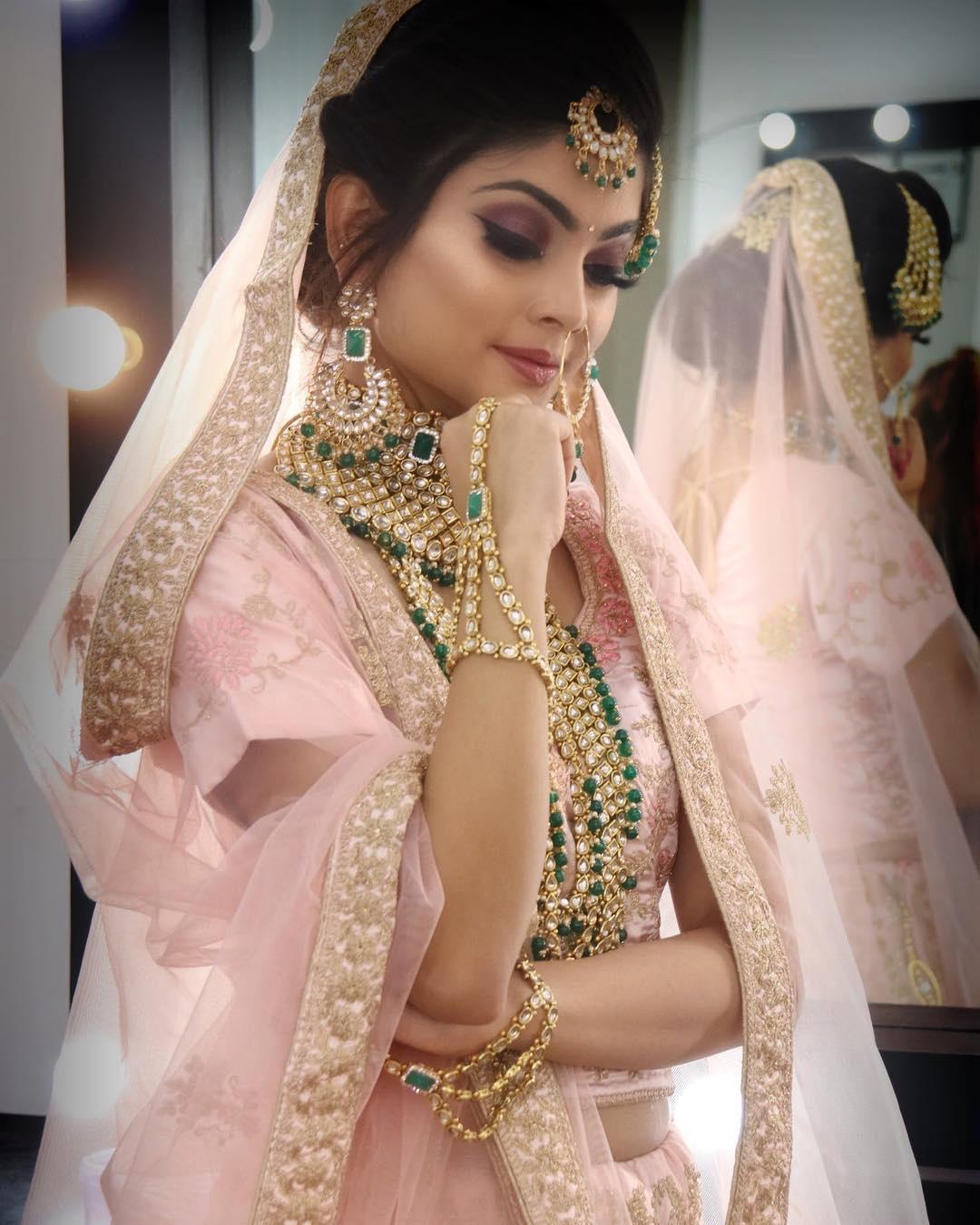 Believing in the mantra of delivering what the bride-to-be wants, is what drive Nikita Gaur Makeovers in life! Her work is exquisite and close to a work of art and we are completely floored!
10. Bobby Chopra Makeup Artist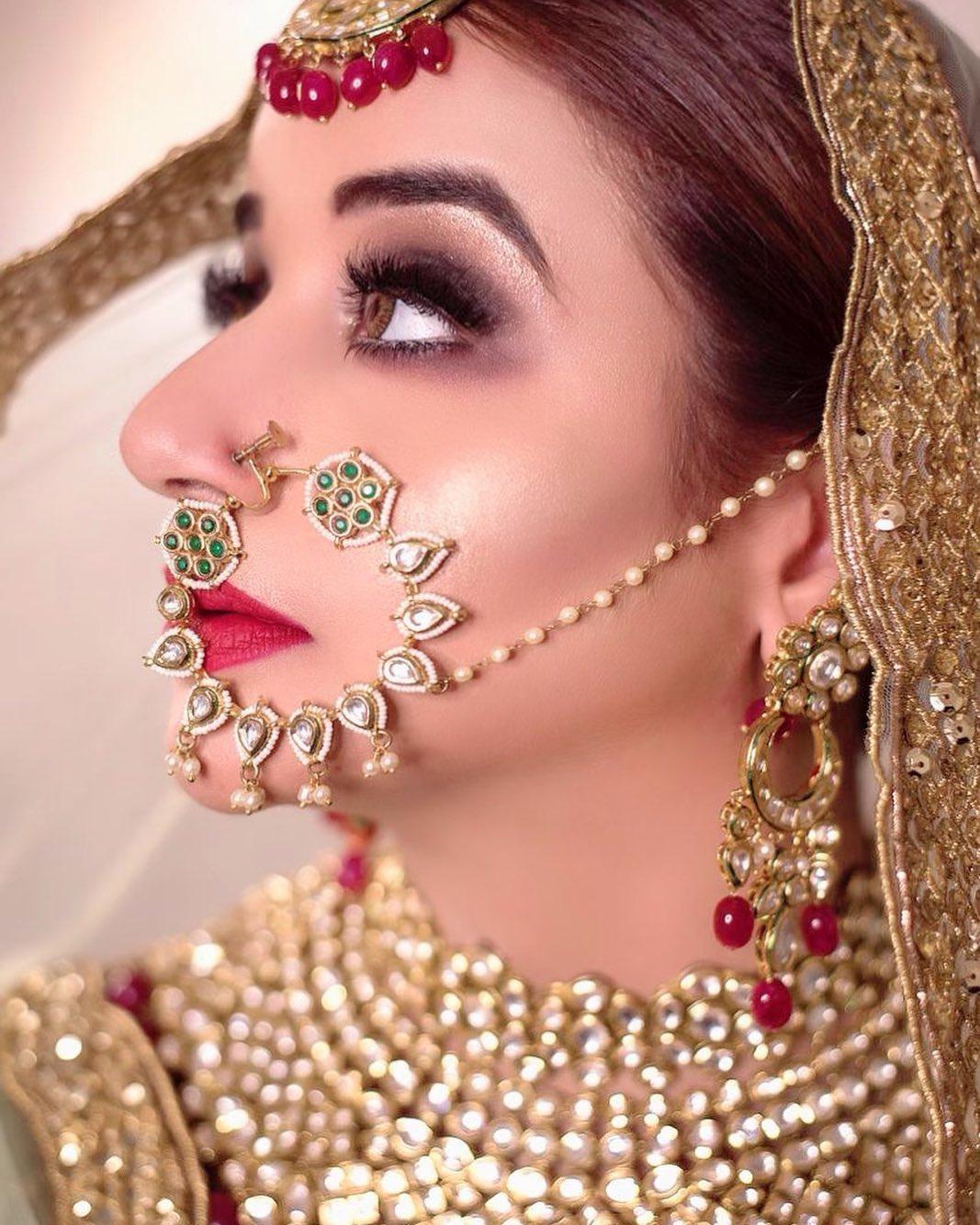 Bobby Chopra Makeup Artist believes in delivering maximum customer satisfaction and thus works extremely hard on the philosophy that the wedding day is supposed to the most important day of any woman's life & that under no circumstance should she feel any less special! If you happen to vibe with this, then ladies you know what you ought to do!
Finding a makeup artist In Delhi may seem like an easy task but believe us it is not! With the advent of social media, the kind of options that are raiding the markets is unmatchable. And from the never-ending pool of vendors, to find that one makeup artist in Delhi who understands your needs better than you yourself is a blessing in disguise!
So, which one of these ace makeup artists in Delhi would you ring just in time for your own wedding ceremonies? Tell us through the comments!