The Trendiest Bridal Long Hairstyles for Girls in 2019
If long hair is what you have a knack for, here we have the latest trending long hairstyles for girls to choose from for the ceremony of a lifetime – their wedding.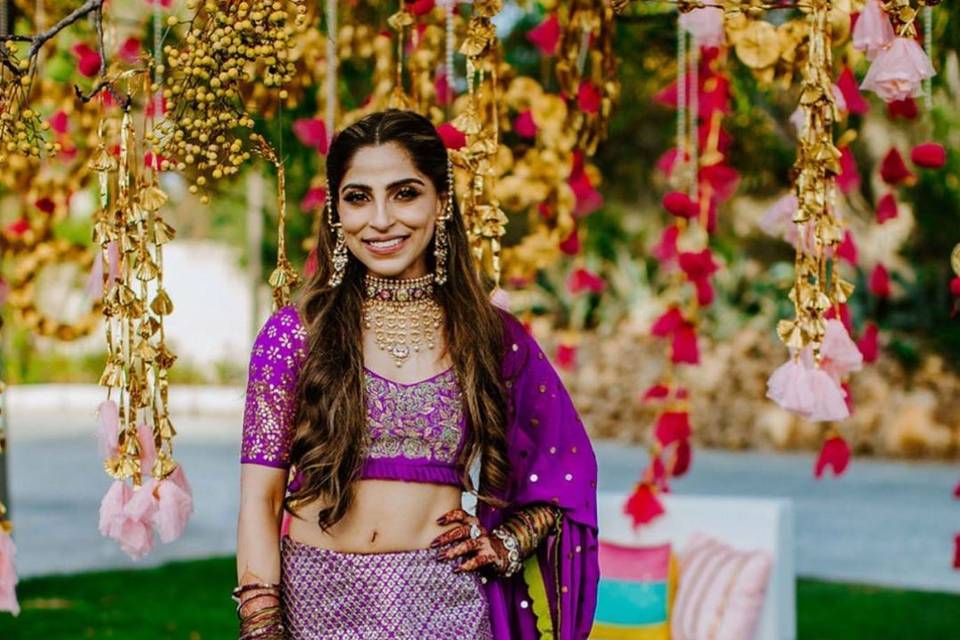 Women, in general, are known to love long luscious locks which can be flaunted in many different styles and designs. Having perfectly styled hair brings a burst of fresh confidence and that's something every bride should definitely have for her special day.
Ensuring an effortless wedding look includes making sure the hairstyle is pre-planned to go with the outfit. Be it for pre-wedding rituals, the main ceremony, or post-wedding functions, make sure you have this list of long hairstyles for girls to try out for all the different occasions.
Elevate Your Half Up Half Down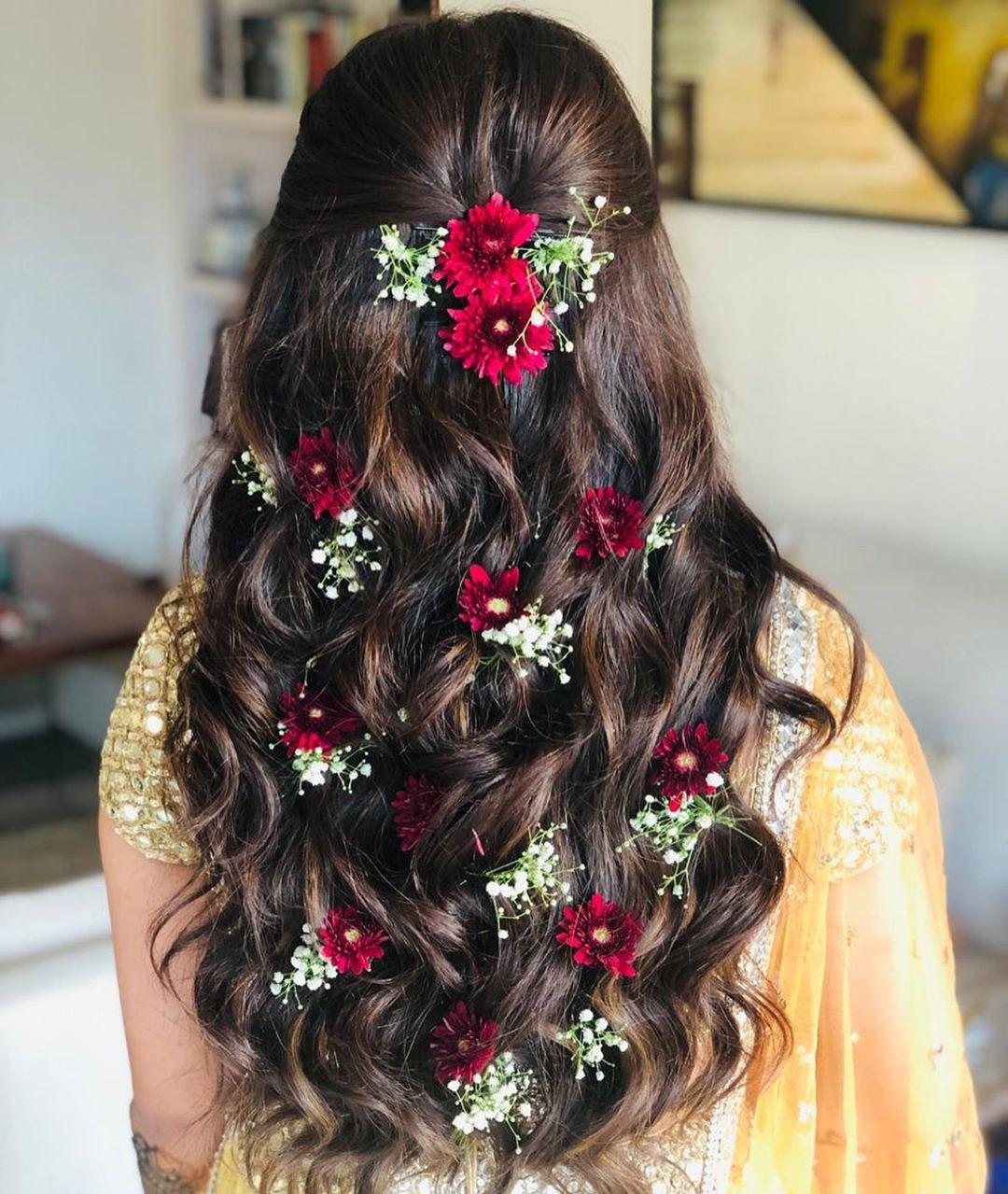 The half up half down style would definitely make it to the top of the favourites list of long hairstyles for girls. So you don't have to look very far to achieve a killer look.
Spice up your regular half up half down by adding hair accessories like a glittery hairpin, bejewelled clips, or something that screams wedding more than anything else – flowers. Try this hairdo by arranging your favourite flowers giving a shower effect from the top to the bottom.
Braids are here to stay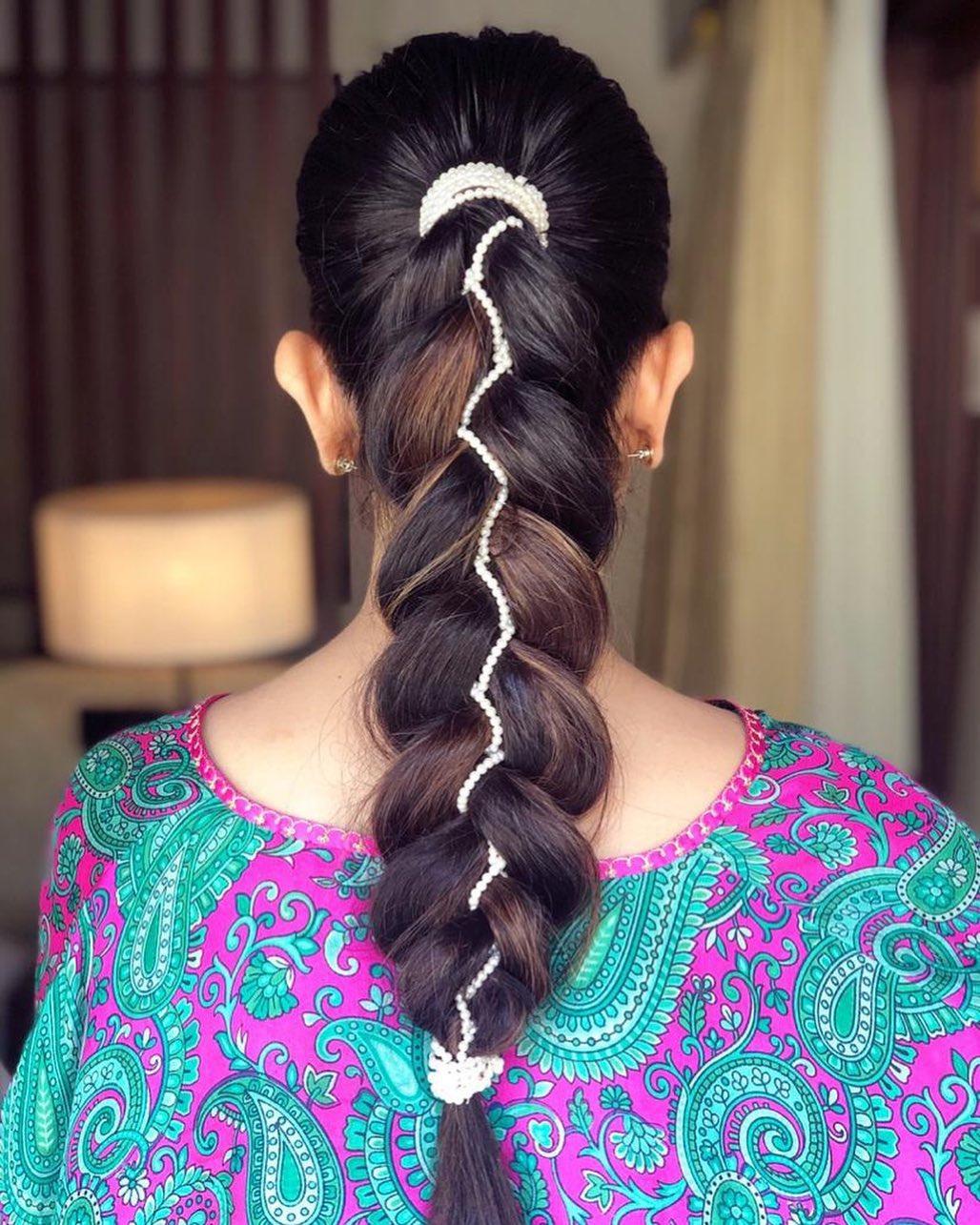 With several different braided long hairstyles for girls to try out to help tame those unruly tresses, we suggest taking it up a notch with this threaded dutch braid ponytail. It will surely turn heads as it is a creative take on plain braids and the sparkly threaded effect can be achieved simply by choosing a pearled or glittery add on to run through your braid. What's sassier than waving around your fancy braid with pride!
Braided Buns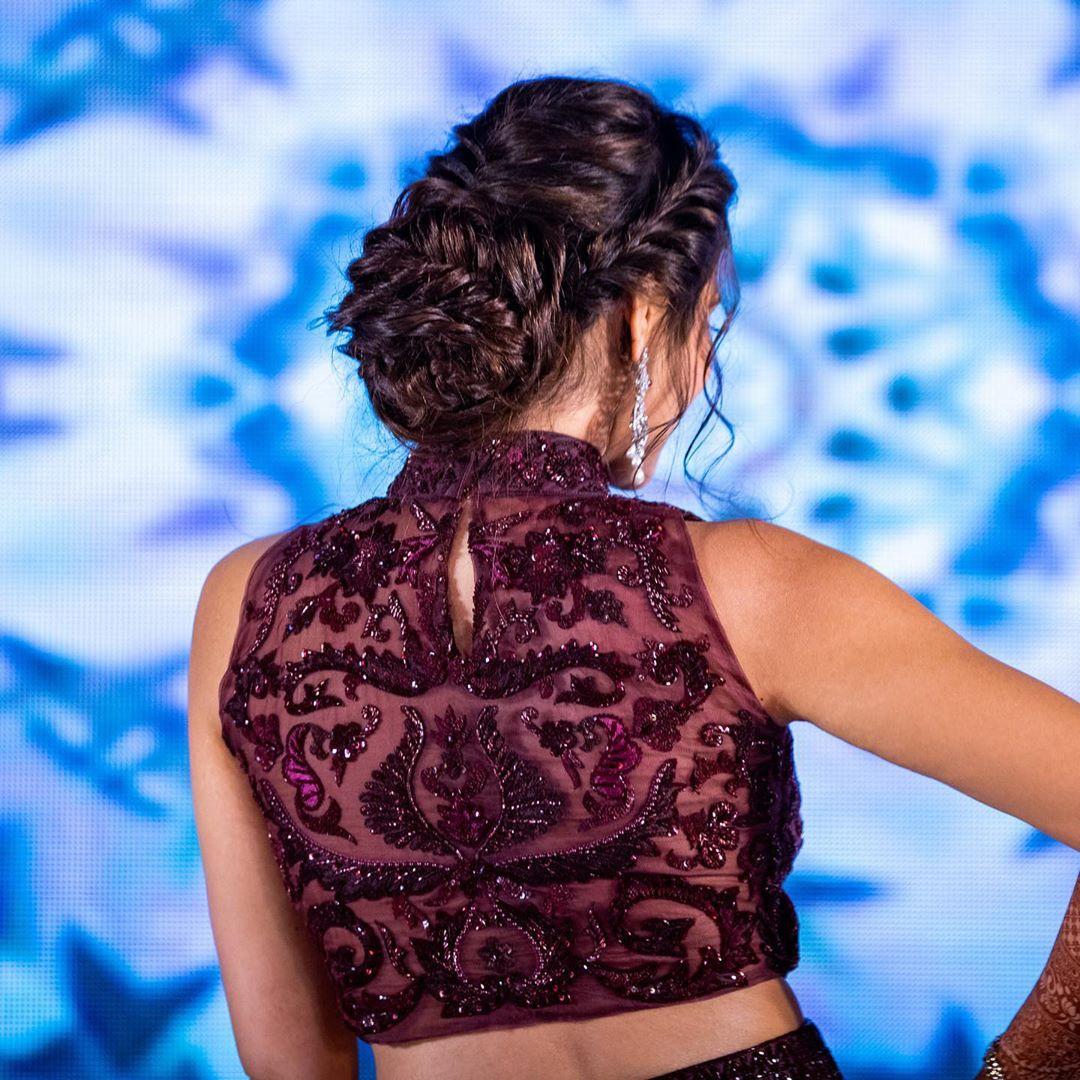 Level up your wedding glam with this intricate bun featuring french braids all the way. This can be considered as one of the best amongst long hairstyles for girls. You can add on to the main bun by having a pulled-back front braid and a regular french braid as well. It gives a royal finish and goes well with any outfit, making the bride feel nothing less than a queen. You can add any type of flowers around the bun to highlight your styling efforts as well.
Curled side braid plus half up half down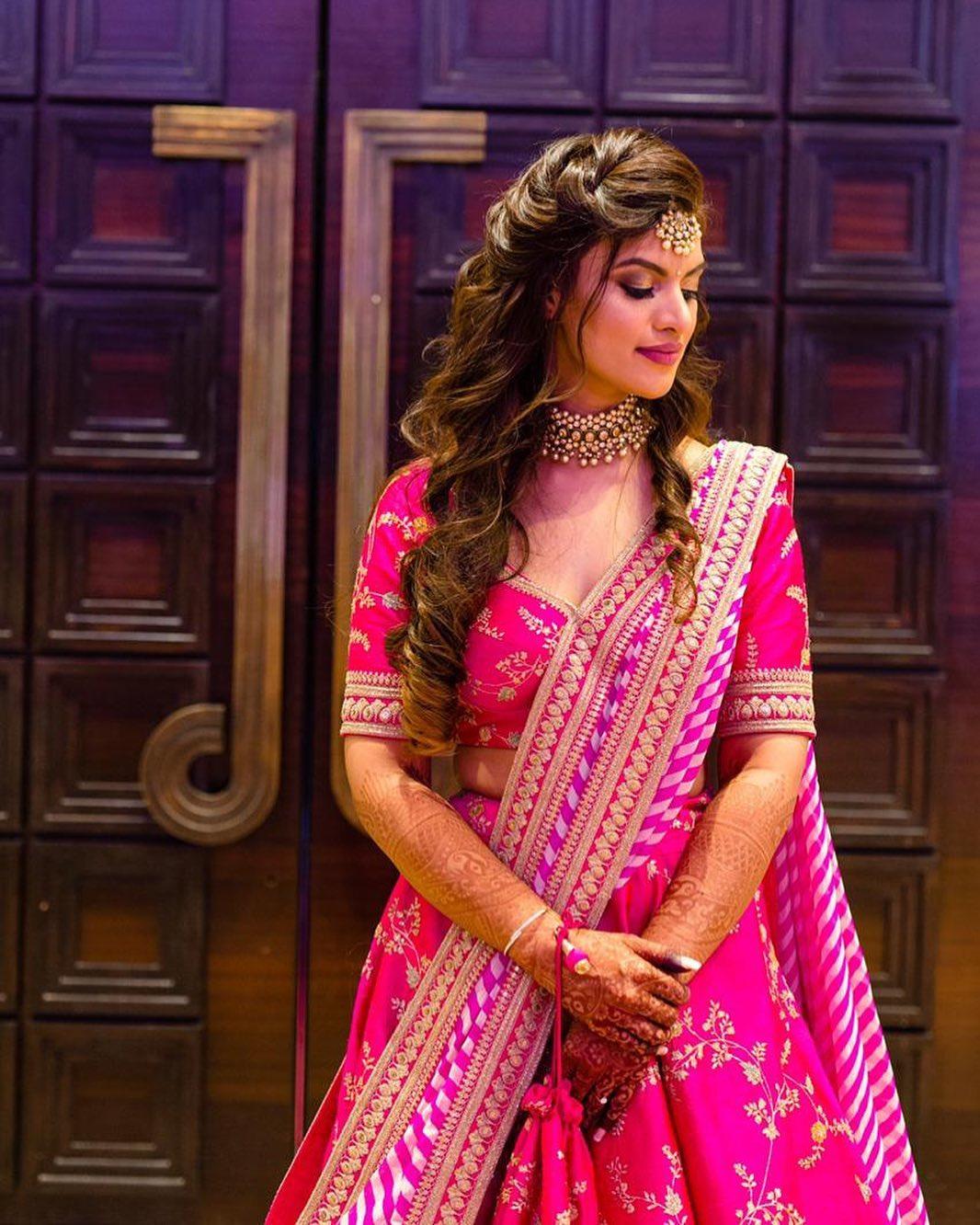 This side-braided half up half down look, out of our list of long hairstyles for girls, will definitely be the one for you if you're getting ready to take the centre stage. The top half is sectioned to the side and pulled into an elegant loose braid to frame your face and the rest is curled to fall down your back in loose waves. It gives a bouncy and airy effect that livens up your style, giving you all the volume you could ask for.
Hit the refresh button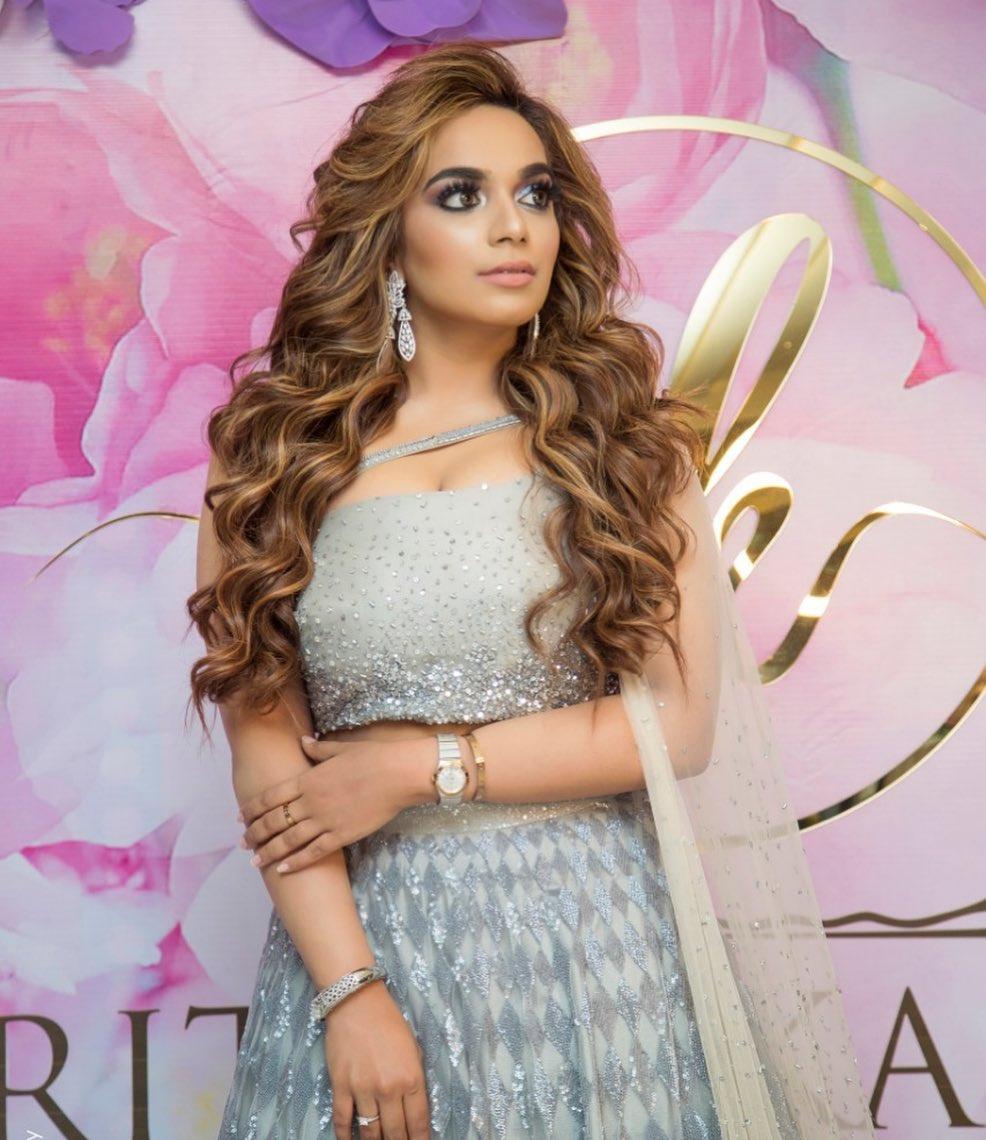 Bored of the same-old-same-old? There is a huge spectrum of shades to choose from but sometimes a little tone-change goes a long way to change your mood and turn on the party anthem. Changing your hair colour is like turning over to a fresh chapter. If that's what you're looking for in your marriage, try out a french balayage or a lighter mixed shade that perfectly accentuates any simple take on long hairstyles for girls.
Curled Ponytail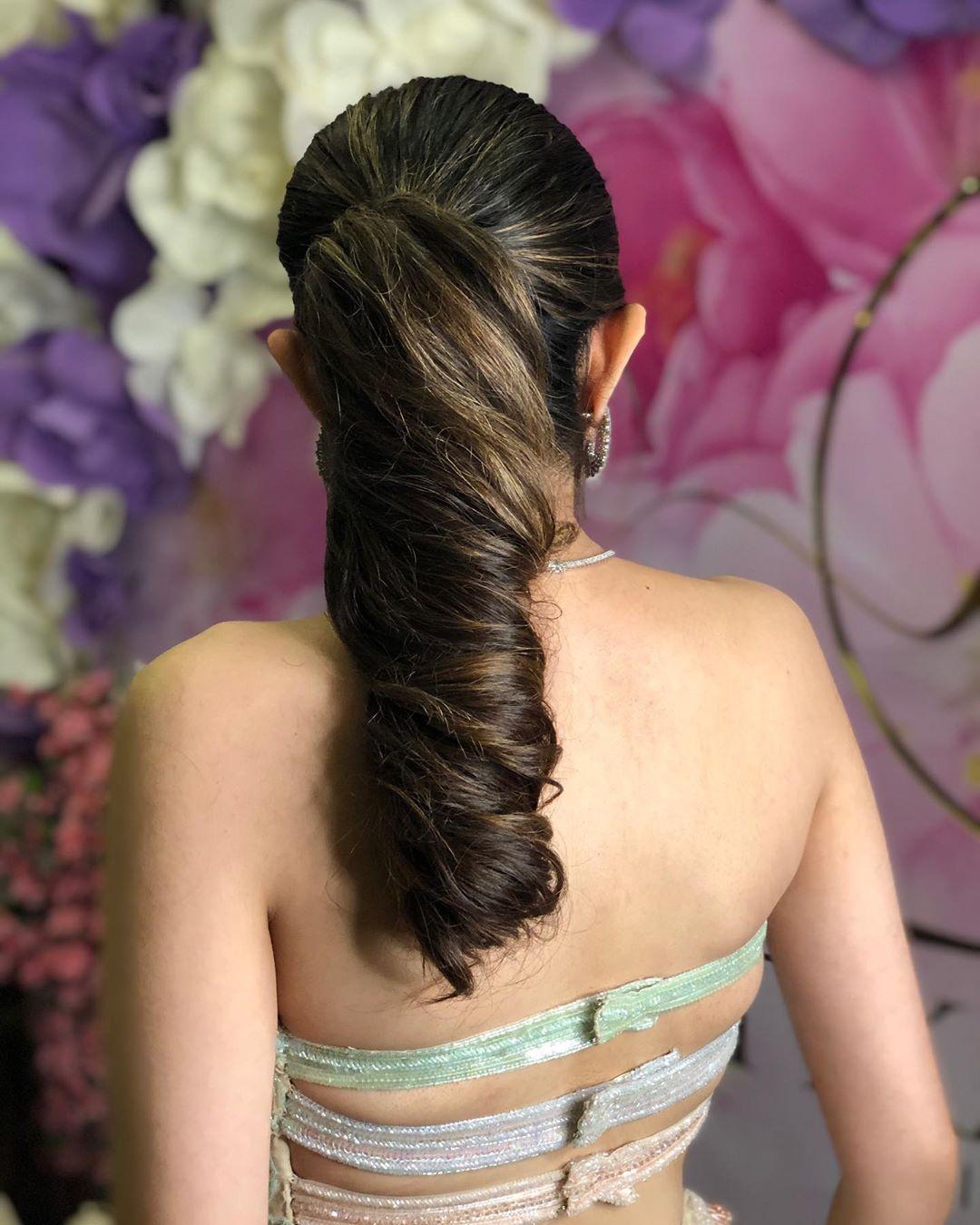 Love that swish-swish of a fabulous bouncy ponytail hanging down your back? We do too. Go for this lovely twist on a ponytail, literally! Using the larger curling iron from your set, you can achieve the perfect curled effect to boost volume and add the little extra something you need to bring out the best in your ponytail. This will be a sure-shot crowd pleaser and let you play around with your comfort levels without taking it too far.
Messy yet Elegant Bun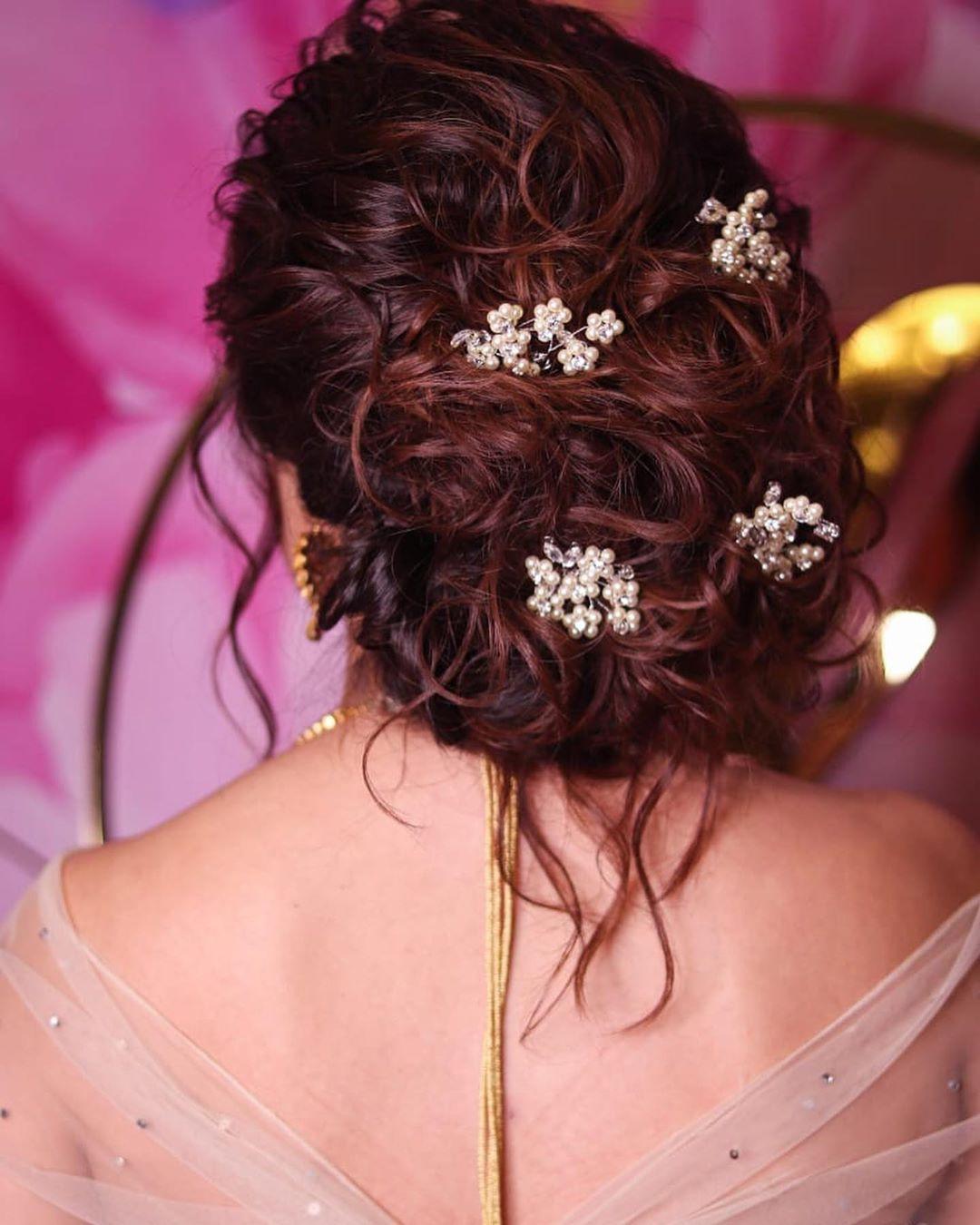 If you're someone who likes to think way out of the box, then here's something for you to experiment with and we're sure you'll love it. This complex bun is a mix of several braids entwined to give you a voluminous effect. The best part is that there is no exact right or wrong way to go about it so toy around with various braids till you achieve a perfectly imperfect elegant bun. Make this take on long hairstyles for girls extra fancy by pinning in little flower clusters to hide any mishaps.
Multi-floral half-bun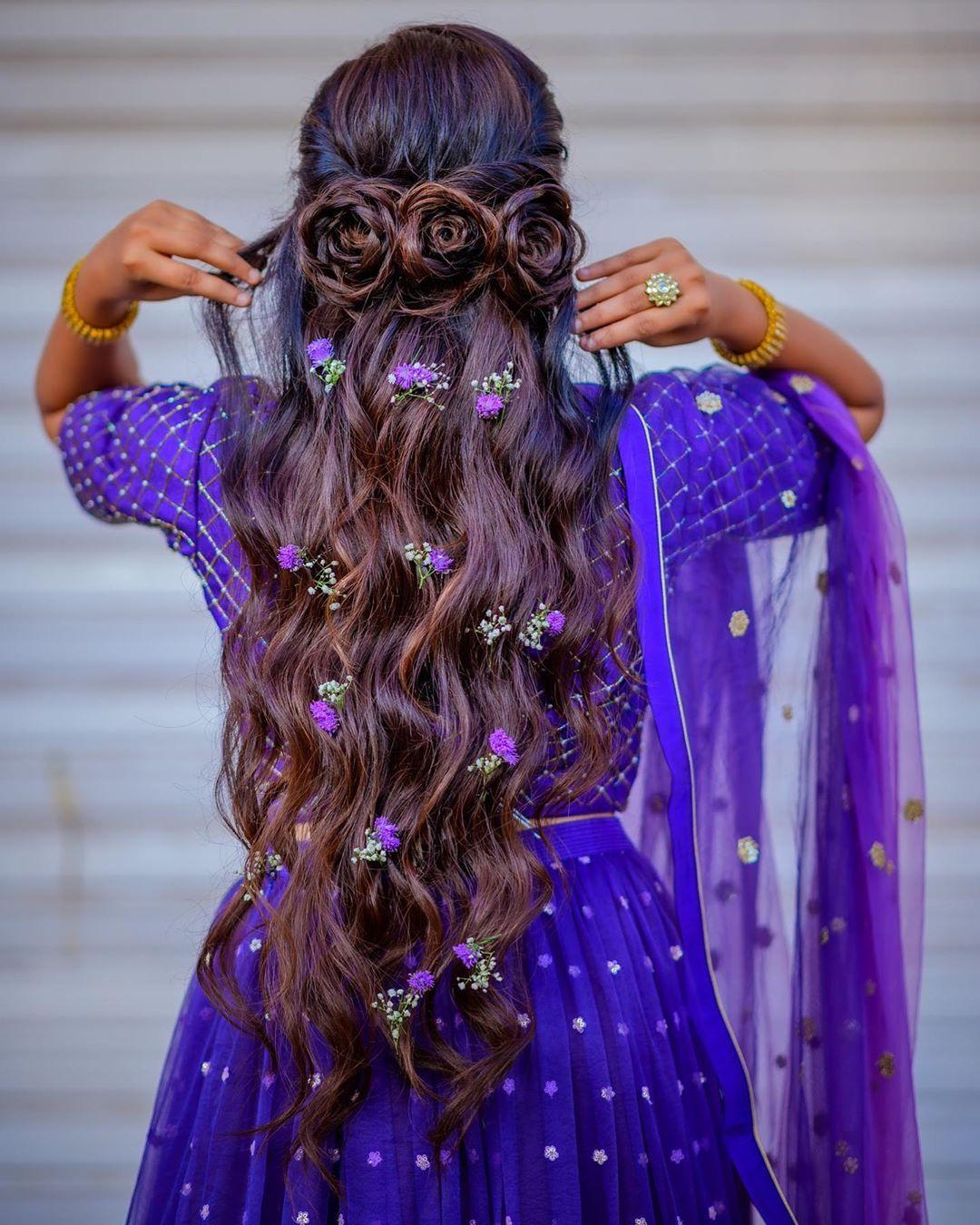 This expert take on long hairstyles for girls is one the fanciest hair-dos which never seems to go out of style. This stylish attention-grabbing hairdo features mini-floral buns made from your hair to adorn your half up half down style. Again this seemingly complicated hairstyle is nothing but twisted up sections of loosely braided hair which are then expertly pinned in place to resemble a floral crown running across your head.
Rose bun with half up half down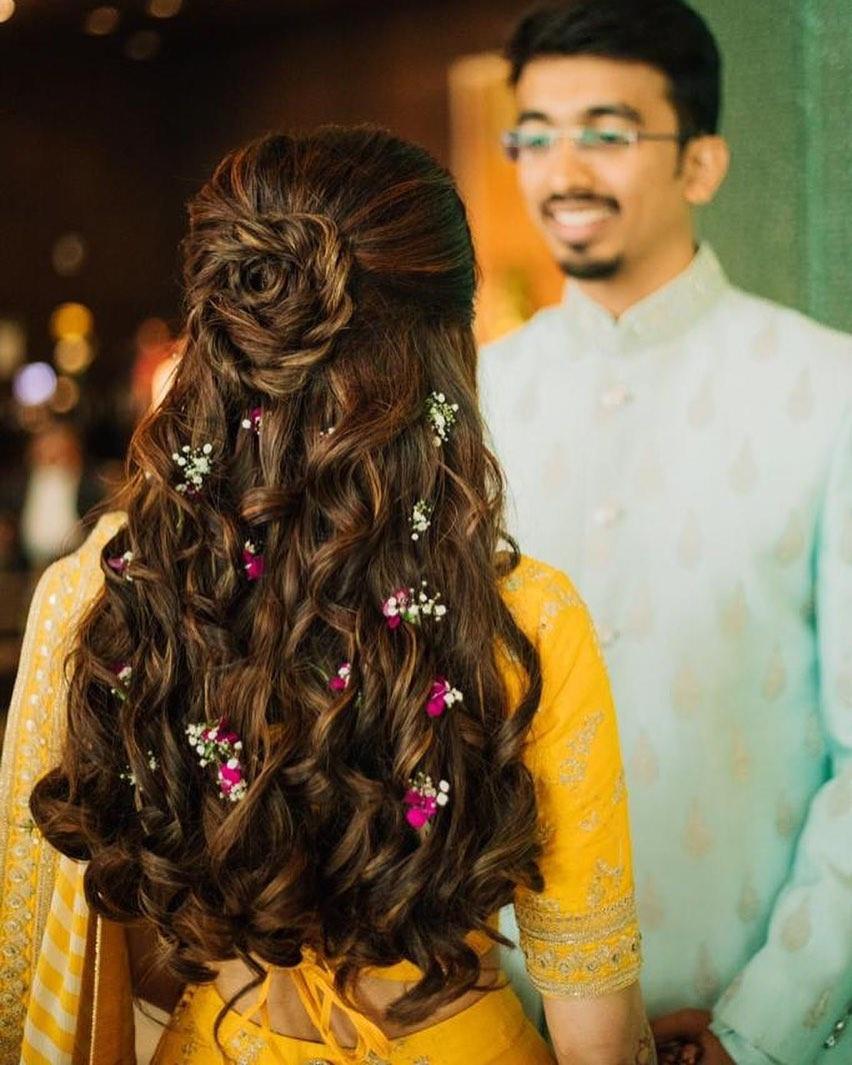 This innovative hairstyle encompasses a skilfully styled rose bun gathered up at the crown of your head, surrounded by a slim loosely pulled-apart rope braid and curled sections of hair left to sway freely down your back. This look delivers an added aura of royalty and luxury for the bride to make that show-stopping entrance. Now, who can say no to such a fresh look? Get your stylist busy with this one right away!
Fish braid hair tie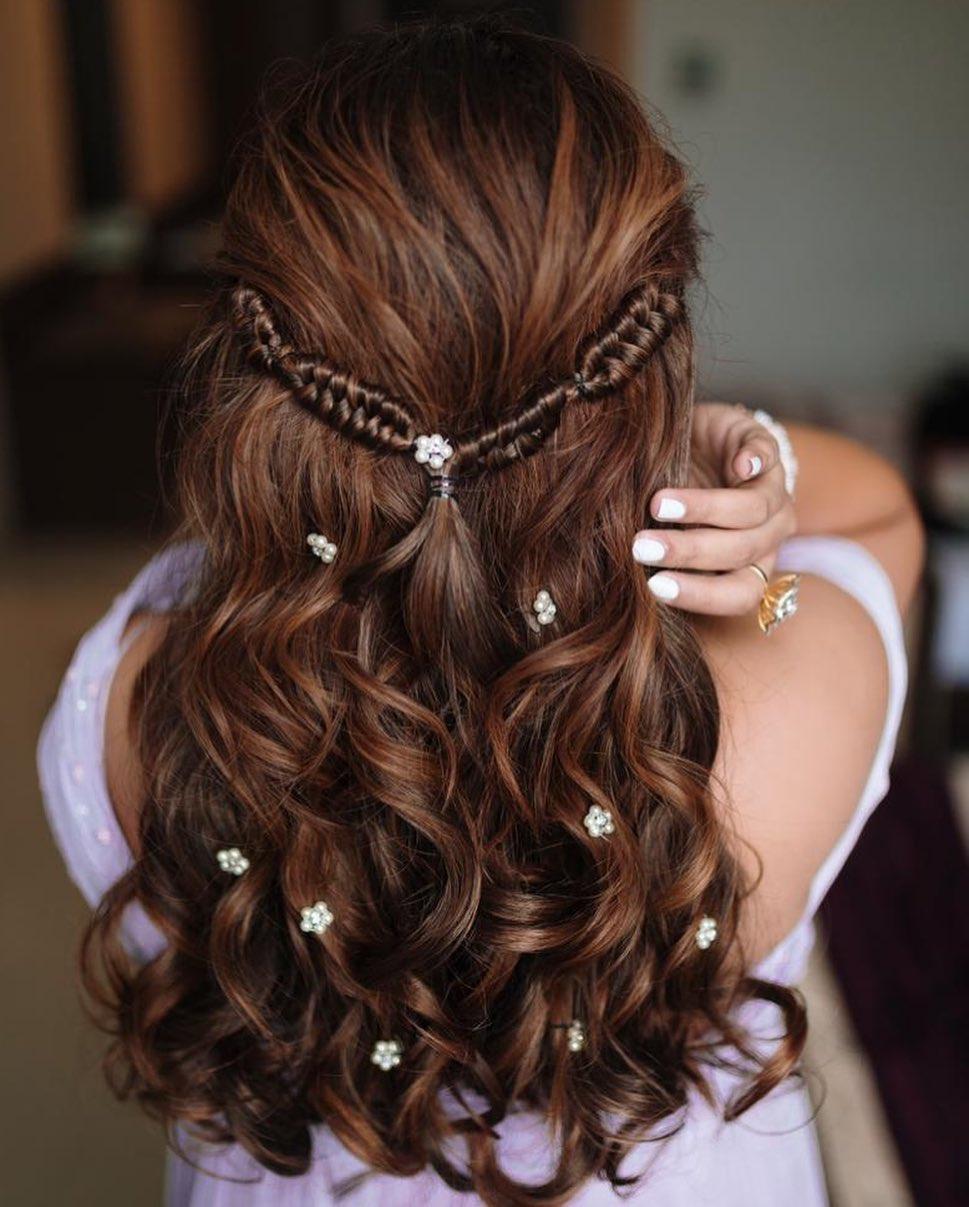 Put your hair together into a puffy half up half down look that's held together by a simple fishtail braid. Who thought something as simple as that could work that well for a party look? Simply take two sections of hair on either side of your temple and work it down into a multi-sectioned fish braid towards the back of your head and voila! You're good to go!
This easy yet stunning take on long hairstyles for girls can be done within minutes and still shows that you have put a lot of thought into your grooming.
Playing around with textures, colours and hairstyles is something almost every little girl loved to do during her childhood, whether that was with her dolls or her friends.
For an occasion as important as her wedding, we're sure she would want nothing less than to go for the best. So here we've covered all the latest and trendiest hair-dos worth trying out for your big day!
Head down to these salons near you for a great hairdo by experts!