The Ultimate Last-Minute Wedding Checklist for the Bride & Groom
The number of checklists to ensure a fuss-free & unforgettable wedding is endless. But, our last-minute wedding checklist has been curated with precision just for you. Read to know!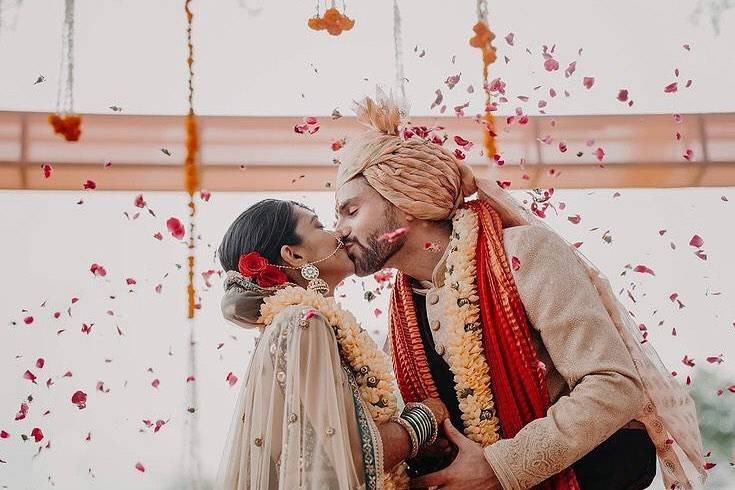 Planning a wedding takes months of hard work and stress. Every member in your family and the close social circle gets on-board while planning. These initial months leading up to the big day are mostly busy and full of decisionmaking skills to flaunt for each one. From deciding the budget (using the Budget Tool on WeddingWire India of course), visiting different wedding venues to finalising the right one, making catering decisions, wedding trousseau shopping for both the bride and groom, jewellery shopping, finalising floral arrangements, prepping the guest list, figuring out the menu - it is a hectic time without a doubt!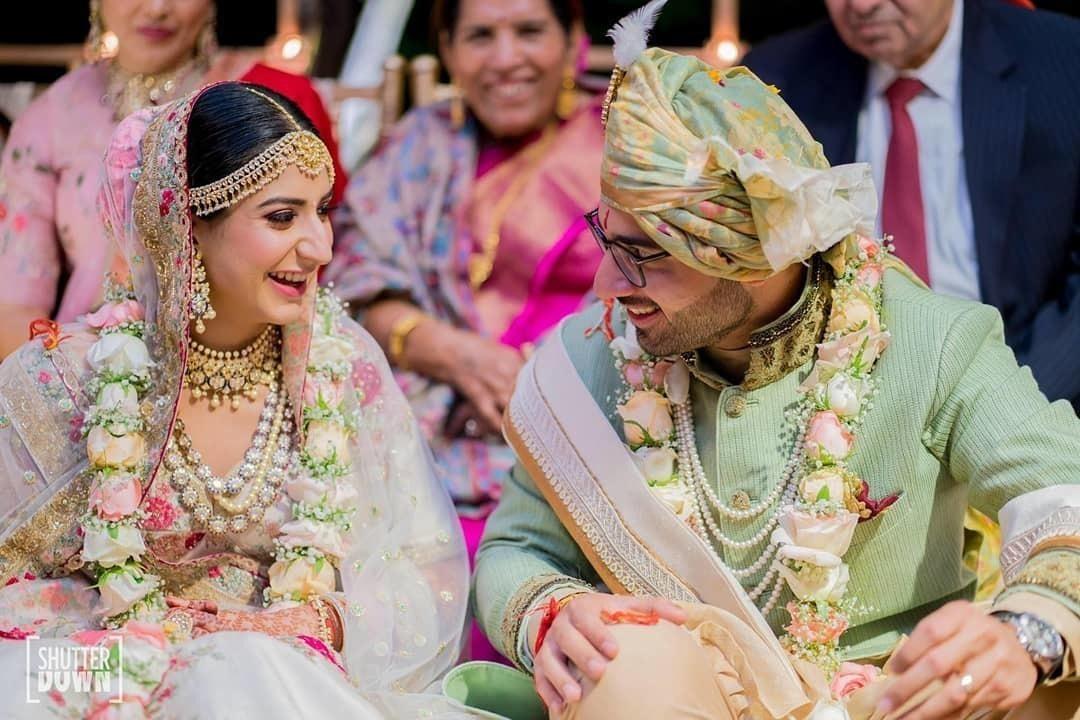 The internet is full of wedding checklists with varied timelines that you can use for making sure nothing goes amiss at any point of time while planning. However, there are somethings that you would still need to take care of right before you walk down the aisle. This is exactly why you desperately need a last-minute wedding checklist that you can follow to make sure you do not forget anything (and one that reminds you to have fun in the process). Well, what do you think we are here for? This is the ultimate last-minute wedding checklist for the bride and the groom stating from the day before their wedding.
Before you embark on this beautiful journey of love, you have to make sure that it starts with the perfect day and ceremony and we are sure this last minute wedding checklist will help you do that!
Last-minute wedding checklist for the bride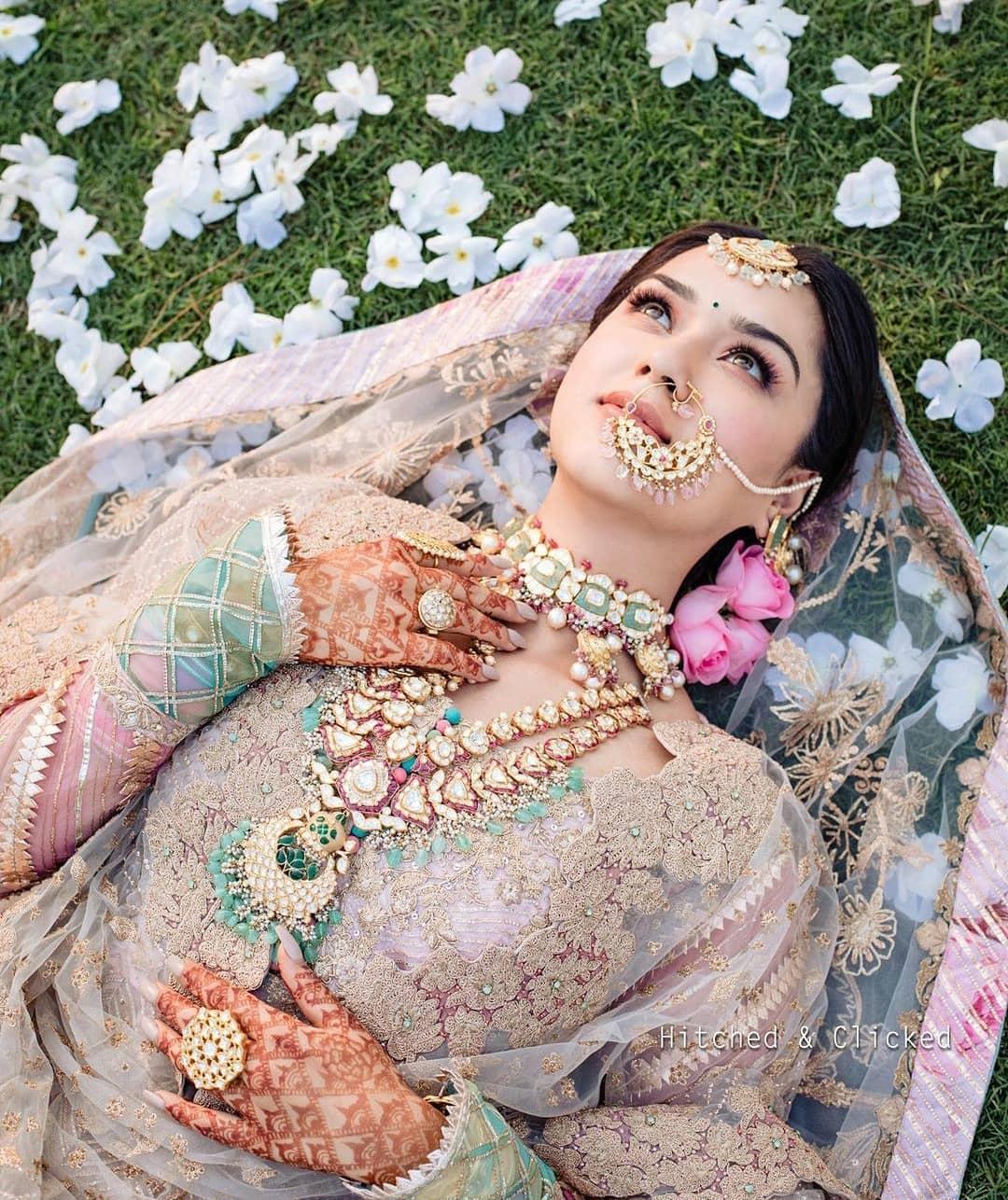 Every bride is stressed and emotional beyond belief during the last few days leading up to her wedding day. She is sad to leave everyone she knows behind and live in a strange house that she has to call her home now. And if it is a case of an arranged marriage, then she is the most stressed person you can know! Not only she has to go live in a new place, but she also has to share a bed with a partially strange man! To make sure she does not go mad with all these thoughts, it is probably best to have a relaxing day.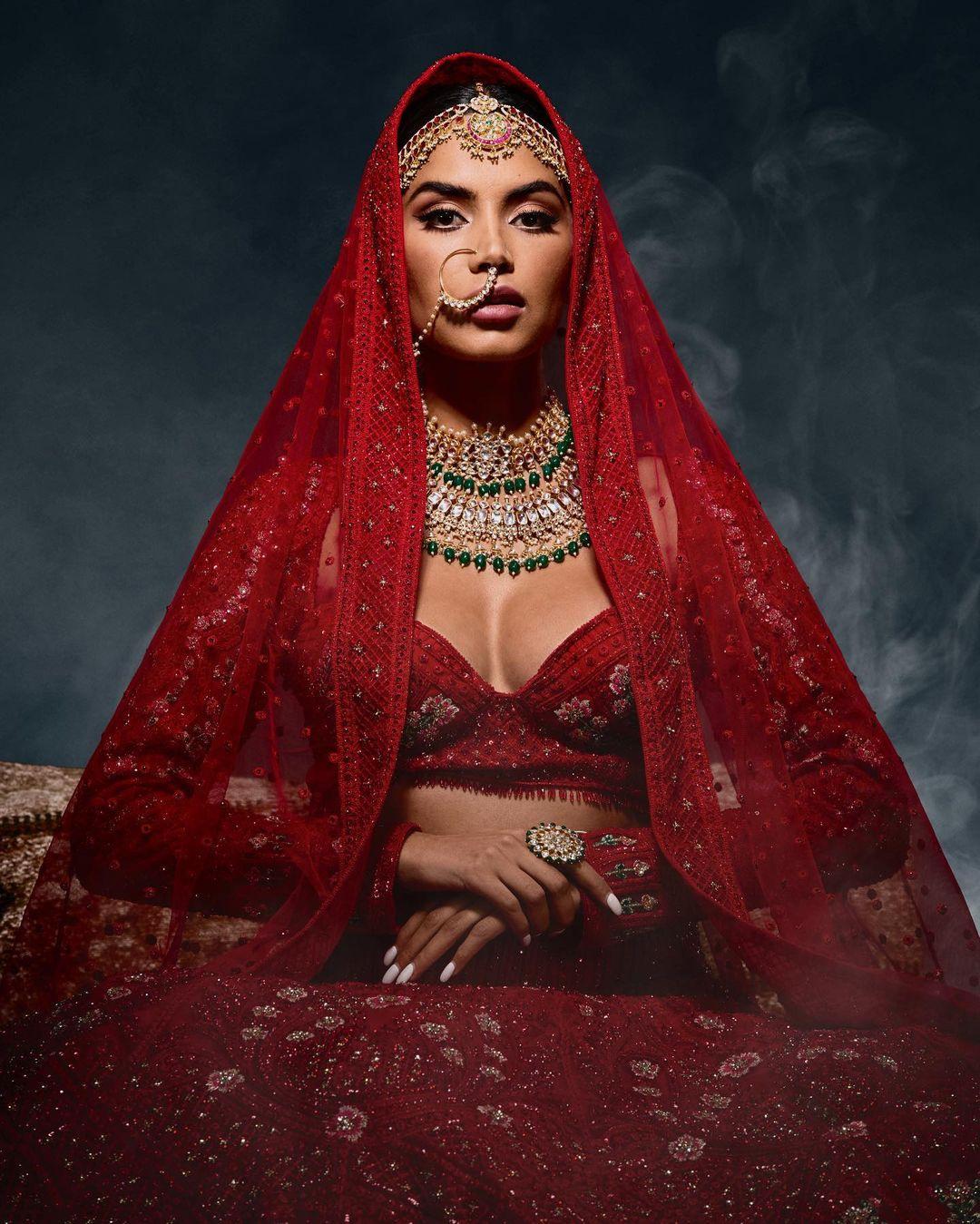 Image Courtesy: Diipa Khosla clicked by Martijn Senders
Here is a last-minute wedding checklist for all the brides to follow to make sure everything goes smoothly on their big day!
Head to a salon as soon as you wake up. You need to get your nails done to show off your mehndi and engagement ring. You can also get a hair spa while you are there. It will definitely help you relax.
The next thing you have to make sure is that you are all packed. You do not want to leave any essentials at your place.
Make a bridal emergency kit. Stuff like safety pins, some needles and threads, tampons, and band aids can come in quite handy. You never know when someone may tear her dress or need an extra safety pin.
Get your bridal outfit steam ironed.
Spend the whole day with your family. You can play games or just have a gossip session.
Have a good night's sleep. You do not want to have dark circles on the day of your wedding!
On the day of the wedding, start by having a filling breakfast. You will not have much time to do so afterwards!
Double-check all your wedding outfits, jewellery and accessories.
Head to the salon approximately 5 hours before you have to reach the venue in comfortable clothes.
Listen to some music to clear your head and maybe down some champagne or mimosas or vodka, lots of vodka!
Dress up at the last second.
Do not forget to get 'getting ready pictures'.
Eat before entering the venue!
Get married!
Last-minute wedding checklist for the groom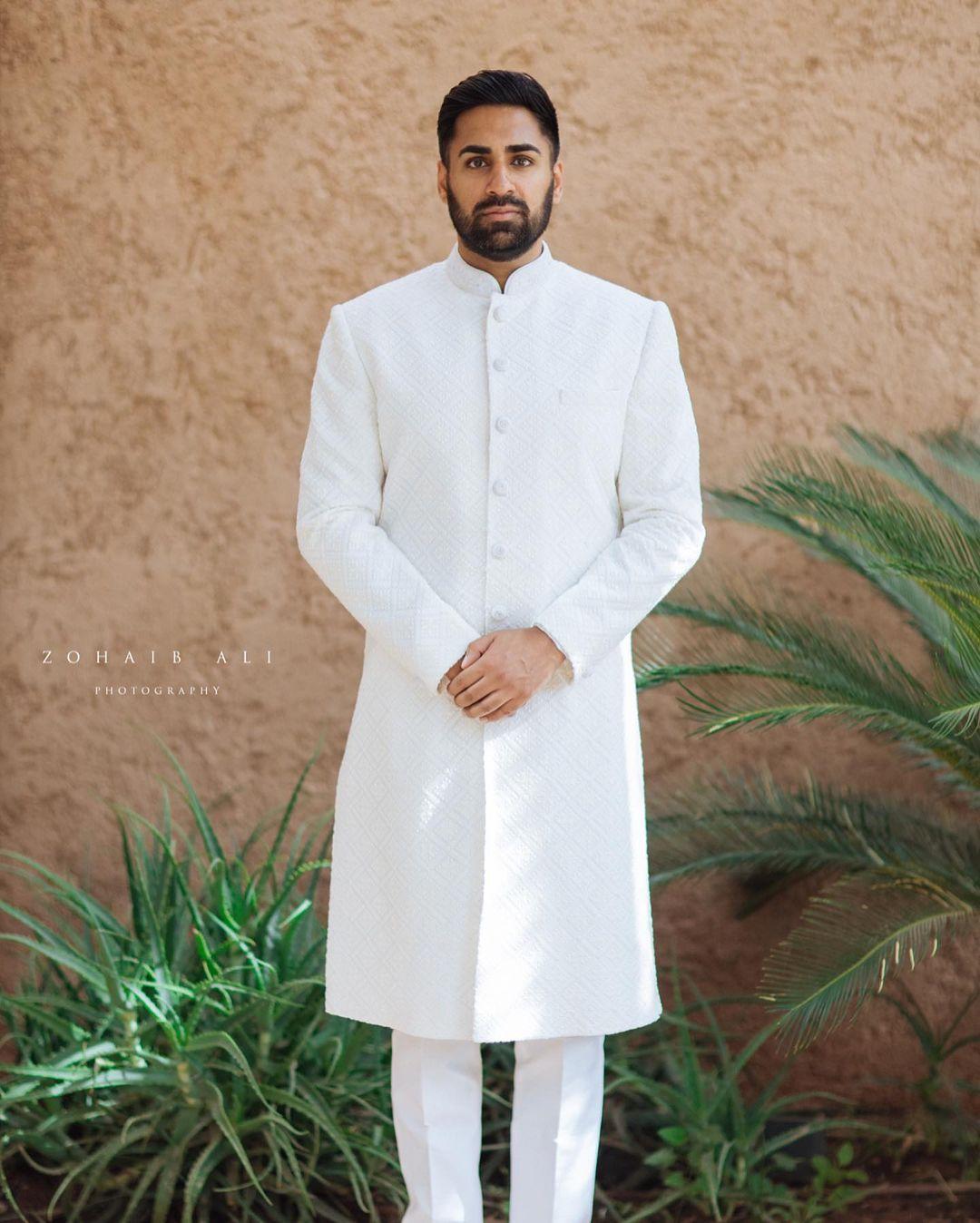 Image Courtesy: Zohaib Ali Photography
The groom does not really have a lot to do before the wedding. He just needs to take care of his clothes and personal hygiene. As he is not really leaving his home, he does not have to deal with the stress of packing everything.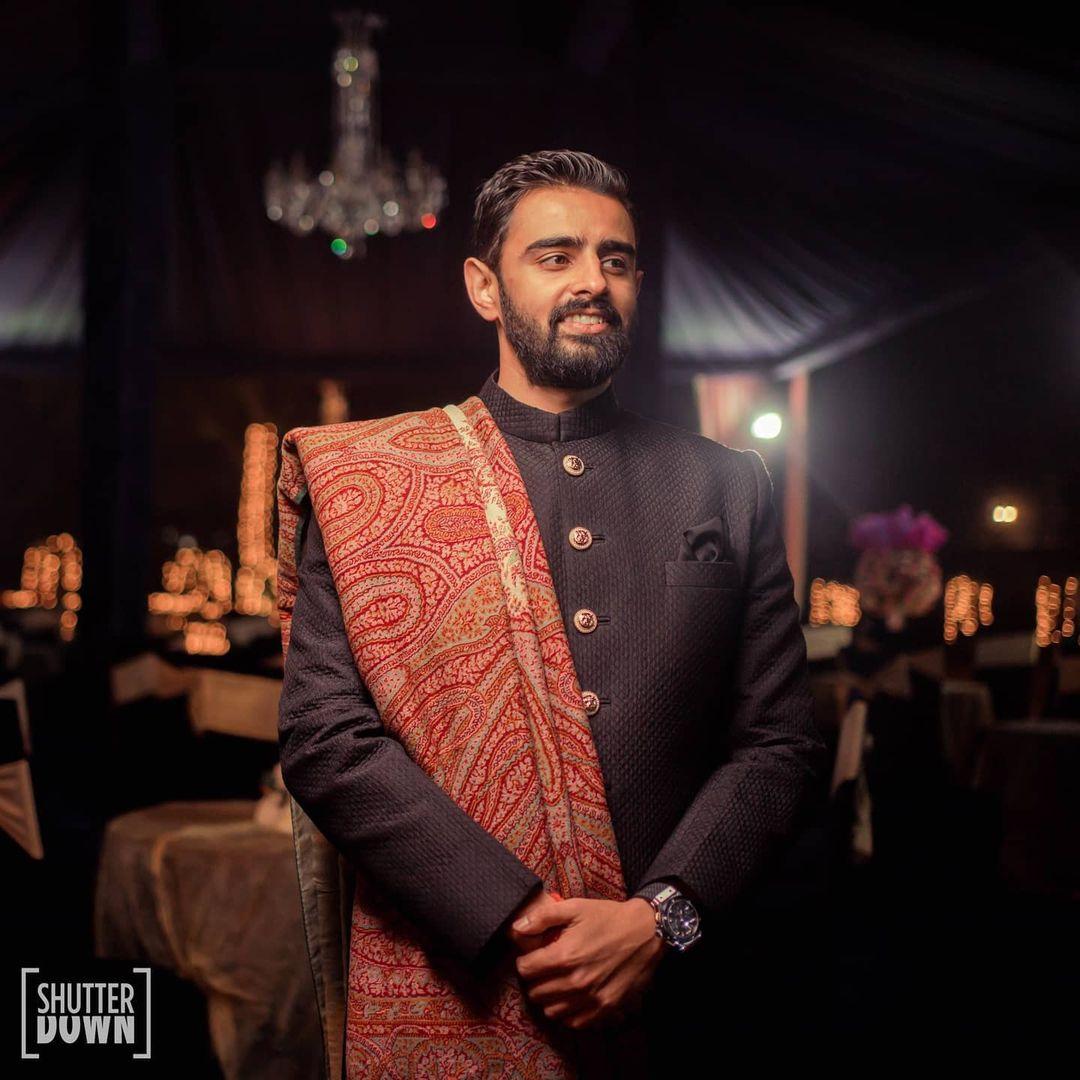 However, it is also a big moment for him. Another person is going to take over his personal space and it is his job to make her comfortable. Here is a last-minute wedding checklist for the groom before the big day!
Clean out the room.
Make space for the bride's things, preferably 80% of the closet!
Do not forget to empty up shelves in the bathroom.
Get a haircut.
Iron the clothes, just like the bride!
Spend time with your friends and family
Call your partner before heading to head. Both of you are taking a big step and may need some emotional support that only you can give each other.
Get a good night's rest.
Have breakfast, maybe apply some charcoal facemasks, and relax!
Have some whiskey to take off the edge!
Get ready for the wedding ceremony!
The day is probably full of the Haldi ceremony and whatnot for the groom and bride and it is important that they remember to relax and have fun as well. They have a big day ahead and it can get a little too much. Any good last-minute wedding checklist will tell you the same thing and that is to not take too much stress and enjoy the process. It is definitely going to get crazier with all the relatives dying to meet the newlywed couple and bless them!
We hope this last-minute wedding checklist proves helpful for everyone reading and you end up having the best day of your life! If you have any more ideas for this last-minute wedding checklist, do let us know in the comments section below!
One of the best ways to ensure that your wedding is smooth is by hiring wedding planners. Use our planning tools & get in touch with these expert planners near you!
-With words by Kajoli Anand.