Lakme Facial Kit - Take Your Bridal Beauty Game Up a Notch This D-day
Every bride wants to look radiant and flawless on her wedding day. The Lakme facial kit is a one-stop destination for all your skincare needs!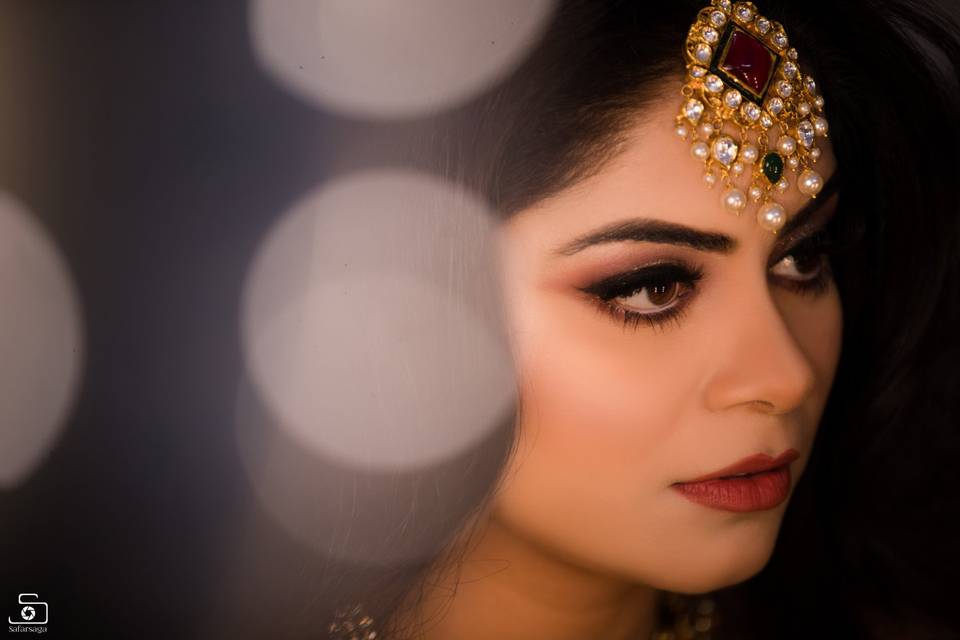 As a bride-to-be, there's no doubt that all eyes (and cameras) will be on you on the big day. Hence, it is essential that you take the necessary steps to get that gorgeous, glowing skin for the wedding. But getting that soft skin often entails a little more than the daily self-care.
You need to invest in beauty products, get regular facials and apply miracle serums to get that flawless skin. Thankfully, Lakme has numerous facial kits for the bride on-the-go. These portable kits come with various skin and makeup products for every skin type.
You get that saloon-fresh look without breaking the bank. Read on to learn more about which Lakme facial kit is best for you.
Lakme Absolute Perfect Radiance Facial kit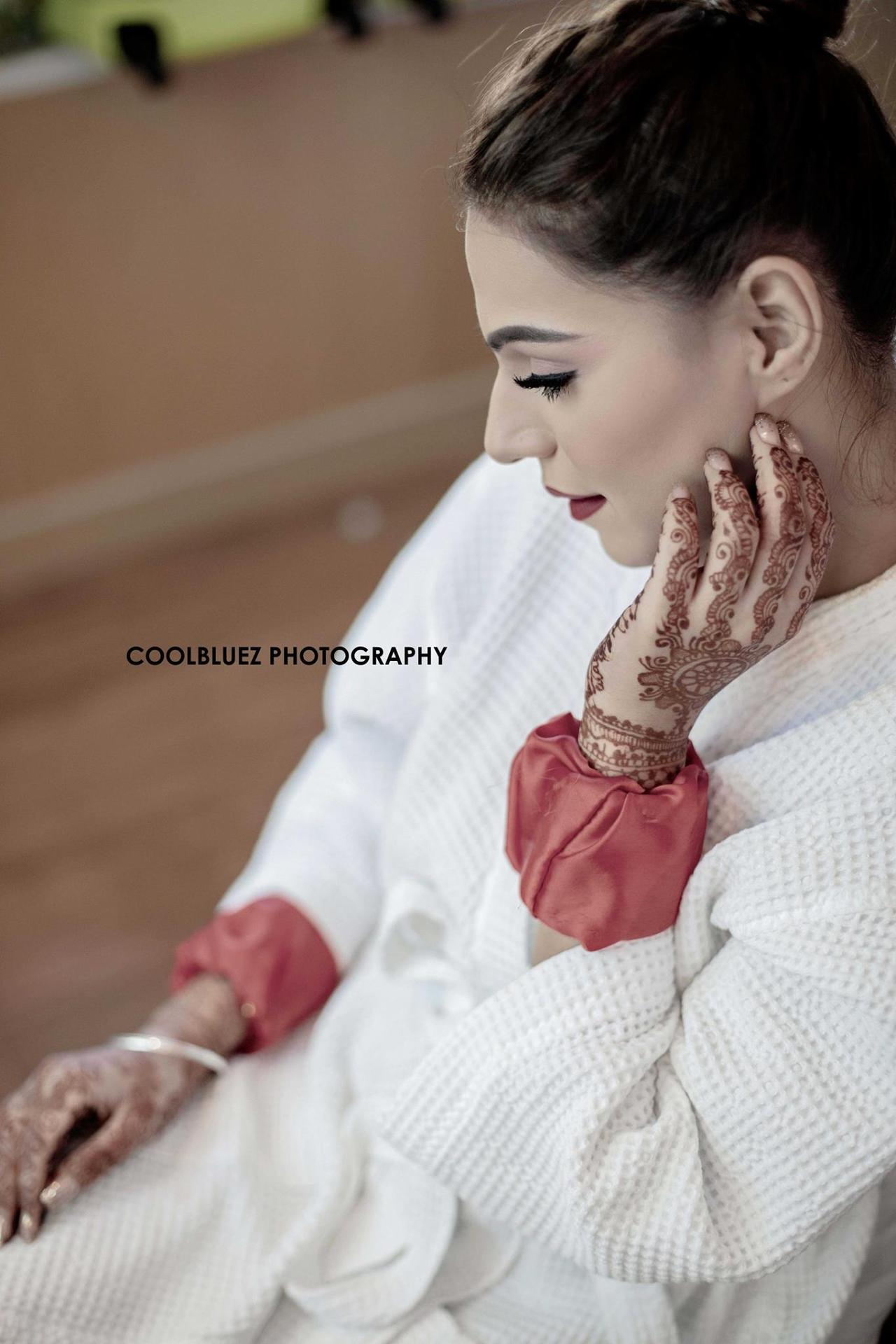 Although a makeup artist can work her magic to give you that radiant glow, the base of your skin still needs to be soft and smooth to let your natural beauty shine through. This includes applying serums and creams that give your skin the nutrients it needs to glow.
If you are looking for a product that can give that picture-perfect skin in no time, the Lakme Absolute Perfect Radiance Facial kit is just what you need. This Lakme facial kit contains five products. These include:
Face Wash
The first step in the Lakme facial kit is to wash away the dirt or dust particles off your face. Apply the Lakme face-wash over wet skin. Squeeze a little bit of the product on to your face and gently massage it onto your face in a circular motion. You can then rinse and dry your skin.
A Soft Scrub
Once your face is clean, it's time to exfoliate. The next step in the Lakme facial kit is the scrub. Like the face wash, apply a pinch of the product on to wet skin. To ensure that the ingredients from the product seep into the skin, gently rub the scrub on to your face for 2-3 minutes. Rinse the excess scrub off your face with warm water. Your skin will be visibly smoother once this step is complete.
Gel Crème
Once the first two steps in the Lakme facial kit are complete, the next step is to moisturise the skin. Keeping your skin soft and supple can ensure that any makeup product you wear doesn't damage the skin or result in breakouts. It's all in the basics. Squeeze the cream on to the palm of your hand and in an upward motion, apply the product on to your skin. You need to do this for at least 10 minutes so that all the nutrients seep through the skin.
Face Mask
The Lakme facial kit also comes with a face mask in the form of a cream. Once you have moisturised, apply the mask to cover all the regions of your face. Make sure it stays on your face until it completely dries out so that all the ingredients are absorbed by the skin. You can then rinse the mask off with water and dry your face. You can apply this mask at least 2-3 times a week.
Light Crème
You want your skin to have that natural glow on the wedding day and this final product in the Lakme facial kit will give you just that. This Light crème comes with SPF 20 to protect your skin from the harsh rays of the sun. It gives your skin extra moisture and shine.
Apply a dot of the product on different regions of your face and neck and massage it in a circular motion. You don't need to wash this product off your face.
To give your skin some pampering and a saloon-finish glow, the Lakme facial kit includes all the products and ingredients your face needs. It can be used to show your skin some love before the wedding or a party. You can also use this kit to give your skin some moisture in the summer months.
Not only is the Lakme facial kit incredibly effective but is also totally affordable at and retails at just ₹350.
Tips for That Flawless Wedding Skin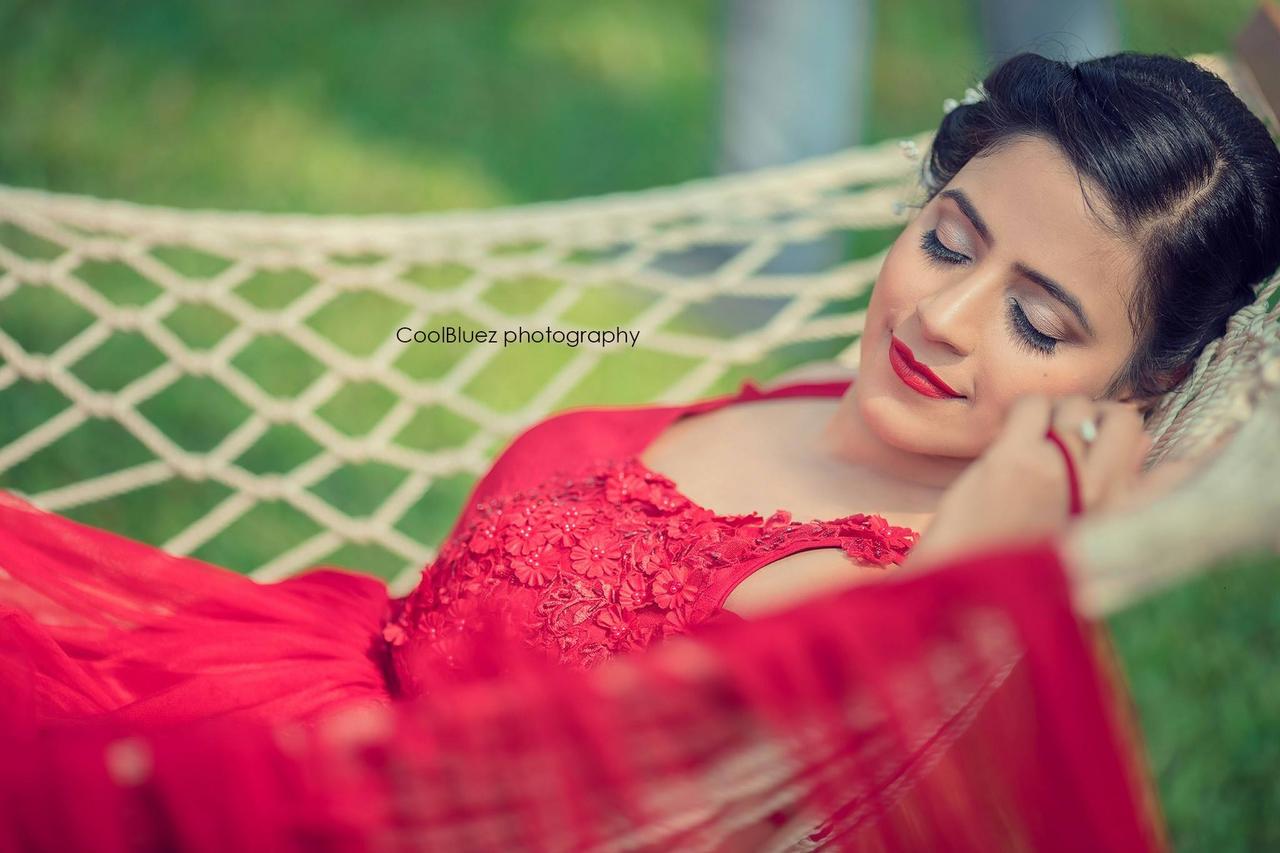 In addition to using the Lakme facial kit, there are a number of ways to prep your skin for that flawless skin for the big day. Great skin also lets you rock a natural look for the parties preceding the main wedding. Here are a few tips to follow:
Start Early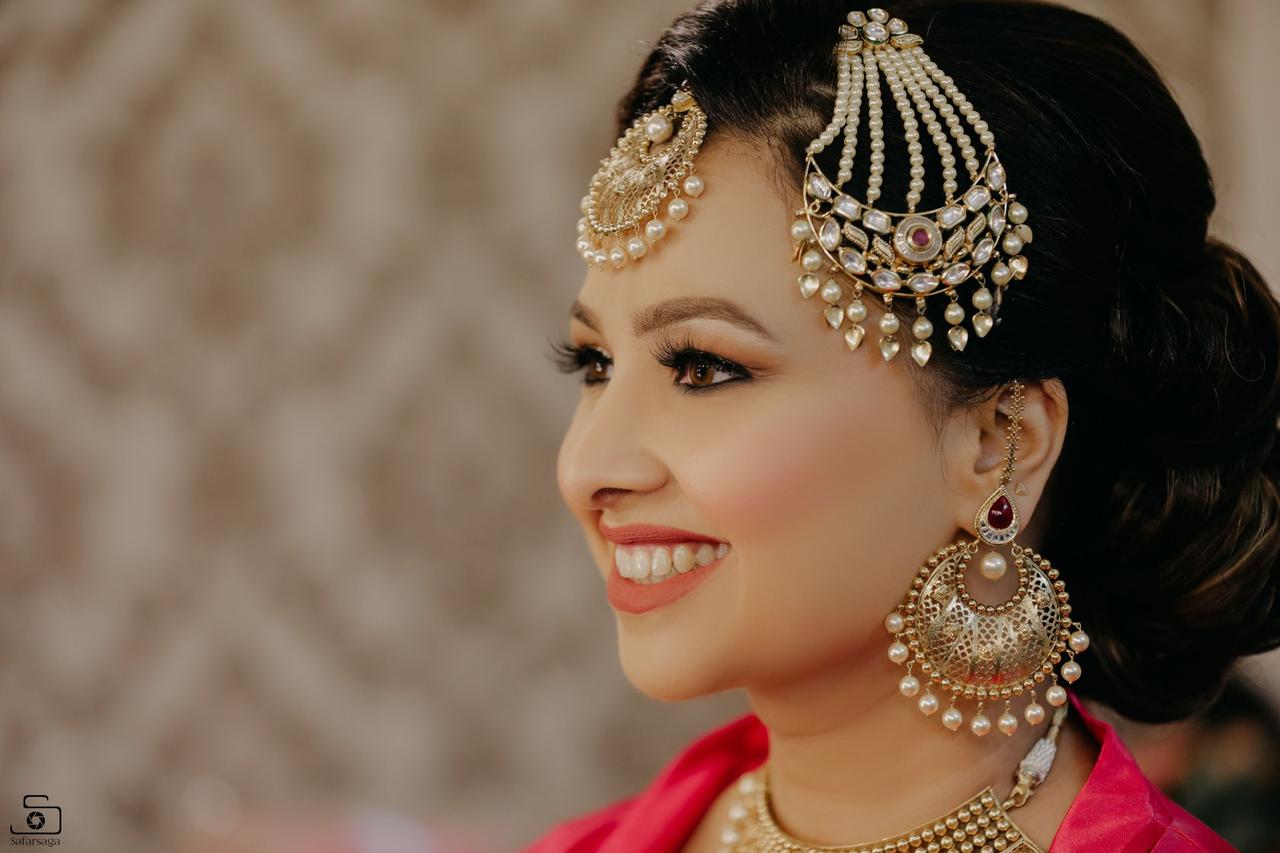 One of the best ways to get that wedding glow is to start prepping your skin early. Hence, if you have any concerns about your skin, you should consult an aesthetician as soon as possible. They can recommend the right treatment along with a monthly plan to correct any issues.
Invest in Good Skincare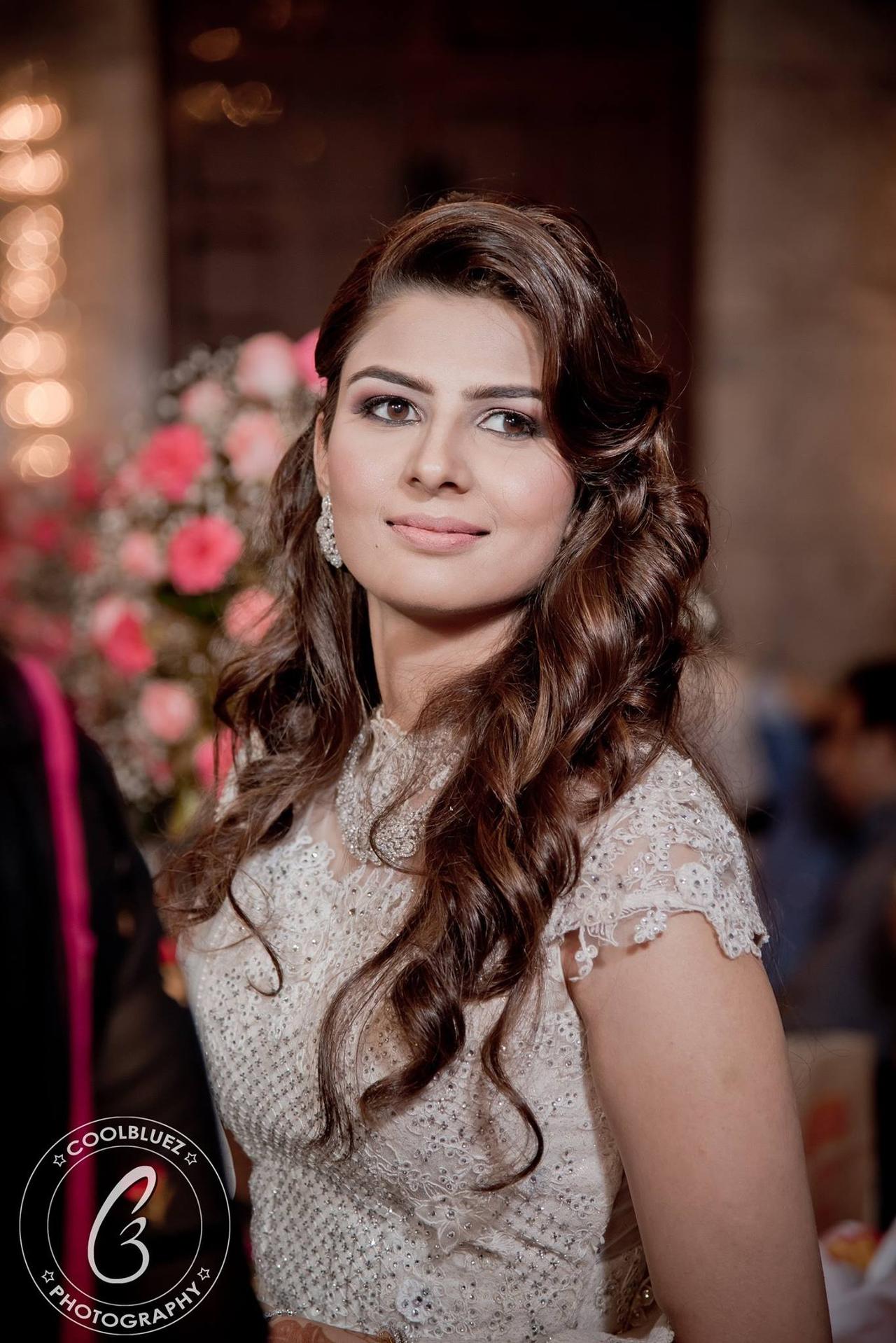 Your wedding is one of the most important days in your life, hence, it is important that you look totally flawless on the big day. This often entails investing in skin care products and facials to get healthy skin. Products like the Lakme facial kit and other facial treatments can help meet your skin's needs and goals.
It's All in The Diet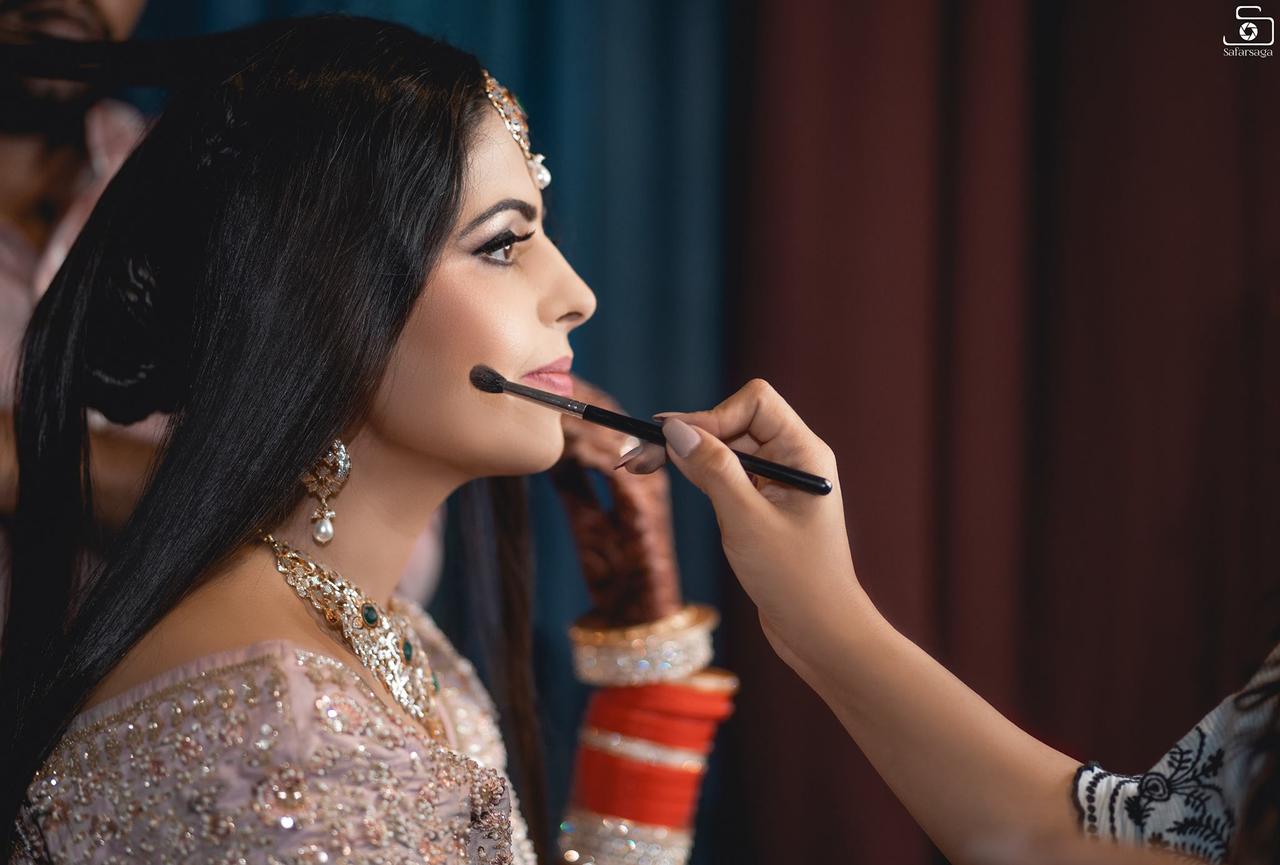 While it's true that what you put on your skin is important, it's just as important to monitor what you eat. Load up on the fruits and veggies in the months leading up to the wedding. These foods contain several vitamins and nutrients that can help your skin glow from within. You can also do a juice cleanse once a week to wash out any toxins from the body.
In addition to a flawless wedding, a bride-to-be wants flawless skin as well. This comes as no surprise as you will be photographed several times on your wedding day. There are numerous ways brides can get that wedding-worthy skin.
You can start with the Lakme facial kit that includes all the products you need to show your skin some love. Couple this regiment with a few facial treatments and a good diet. We're sure you'll have amazing skin in no time!
Love the Lakme facial kit? Let us know your favourite skin-care kits in the comments below!