5 Home Tips For Glowing Skin That Actually Work!
Want to look flawless on your wedding day? Use these 5 home tips for glowing skin to make your face look and feel young!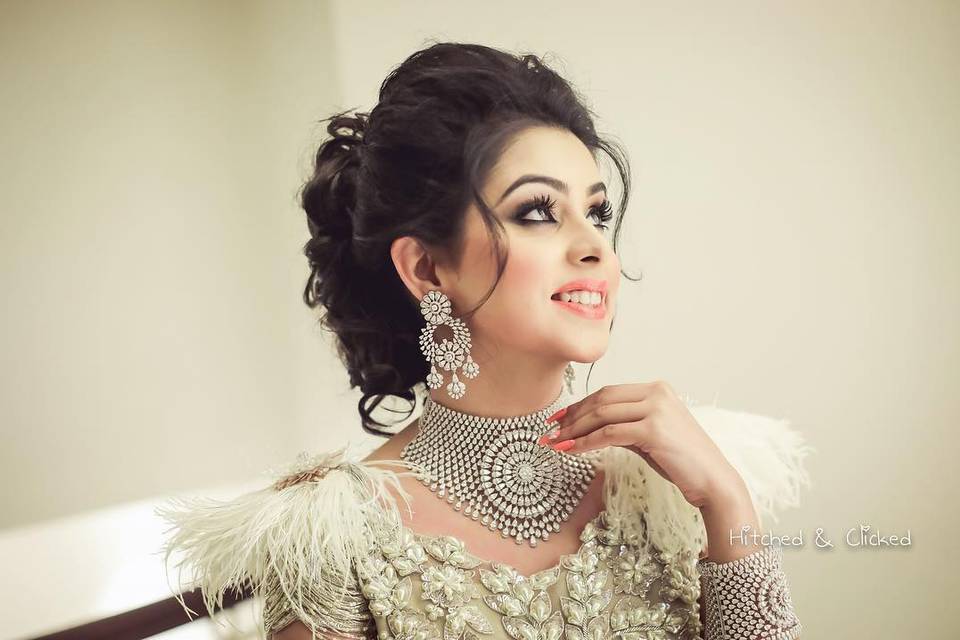 Though you may have always taken good care of your skin, there's always that stray pimple or random cluster of discolouration that crops up and bothers you. While skin issues are a part of life (and nobody, not even that celebrity you follow on Instagram, is perfect), you do want to minimise their occurrence, especially if you are getting married!
As a bride, the last thing you want on your face is a pulsating zit, right? From the moment you say yes to the proposal, start taking care of your skin to ensure a naturally beautiful look on the big day.
Our home tips for glowing skin only include organic solutions, because we believe that chemically laced products are the quickest way to skin damage in the long run! Make these face packs through items you'll find in your kitchen and luxuriate in the fact that you're going to look beautiful on your wedding!
Turmeric And Gram Flour For The Perfect Scrub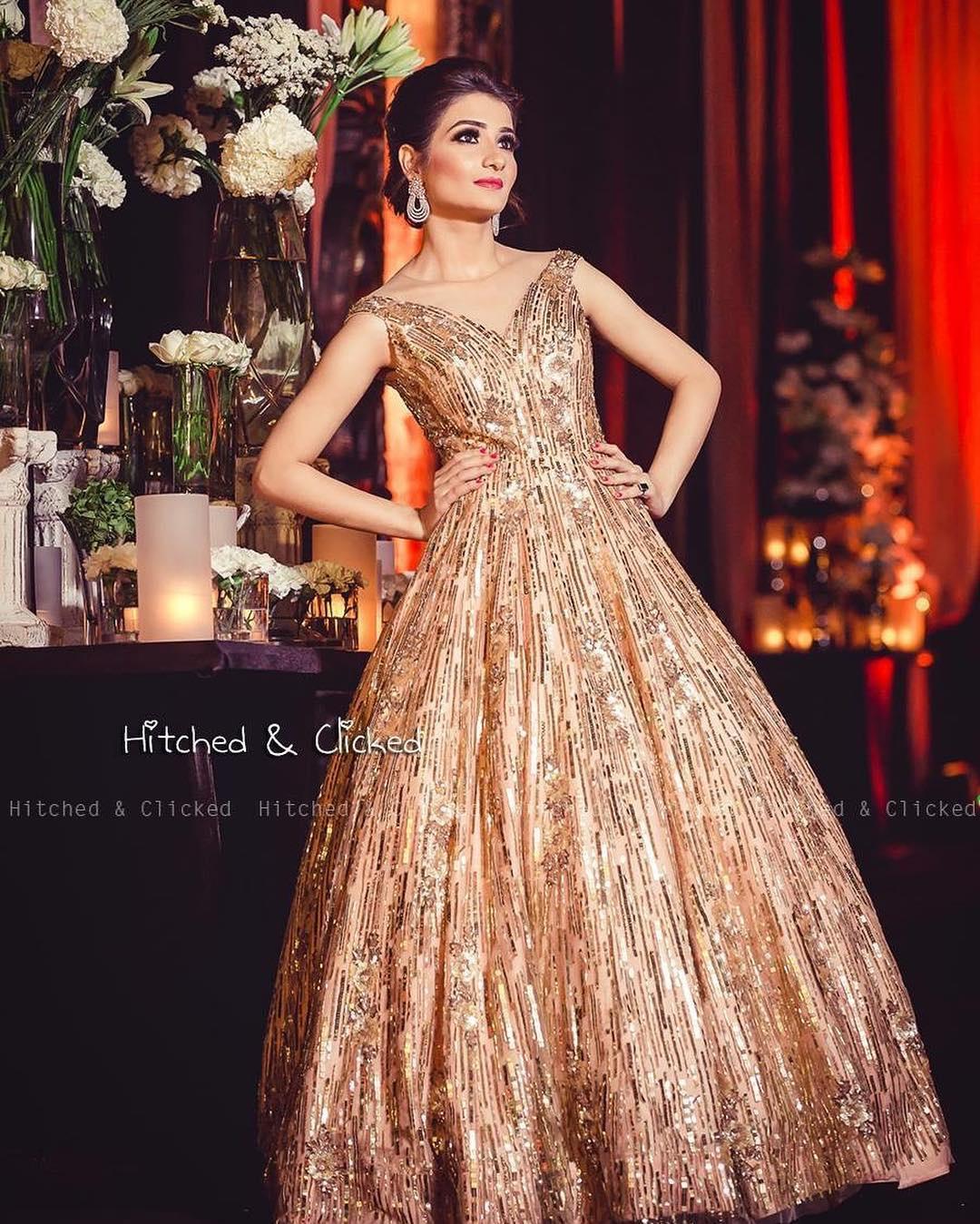 You've used turmeric a thousand times while cooking, and of course, everyone is looking forward to your Haldi Ceremony- but have you ever used it on your face? Add two teaspoons of turmeric and flour in a bowl and mix them together. Add a few drops of milk to create a thick paste and then smear it all over your face and neck.
Let it sit for 10-15 minutes before washing it off with cold water. Turmeric is known for boosting collagen in your skin, which is what makes your skin glow. Gram flour, on the other hand, can help you exfoliate the skin. This is why this is one of the best home tips for glowing skin.
Coconut Oil For Moisturised Skin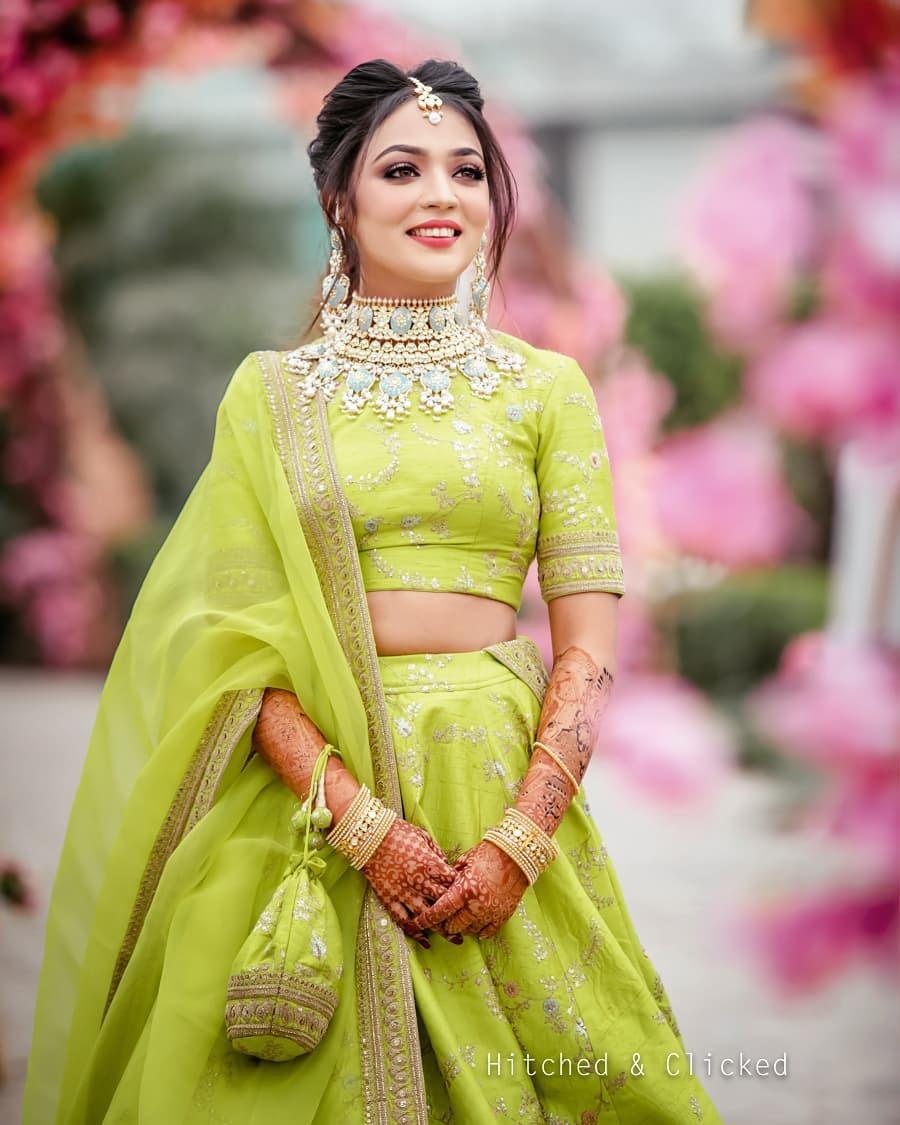 You've probably used coconut oil many times while trying to nourish your hair. Did you know it's also a great remedy for dry and damaged skin? Heat some virgin coconut oil and apply it on your face and neck. You should ideally do this at night because that's when your pores open up and are the most receptive to all the goodies you can offer your skin.
If you have oily skin, this can help you control the sebum production, however since everyone's skin is different, consulting a dermatologist about this once can be helpful. Coconut oil has fatty acids and phenolic compounds. The two work very well together to make your skin glow! This is one of the easiest home tips for glowing skin because coconut oil is very easy to source.
Baking Soda, Olive Oil, And Honey For The Best Face Mask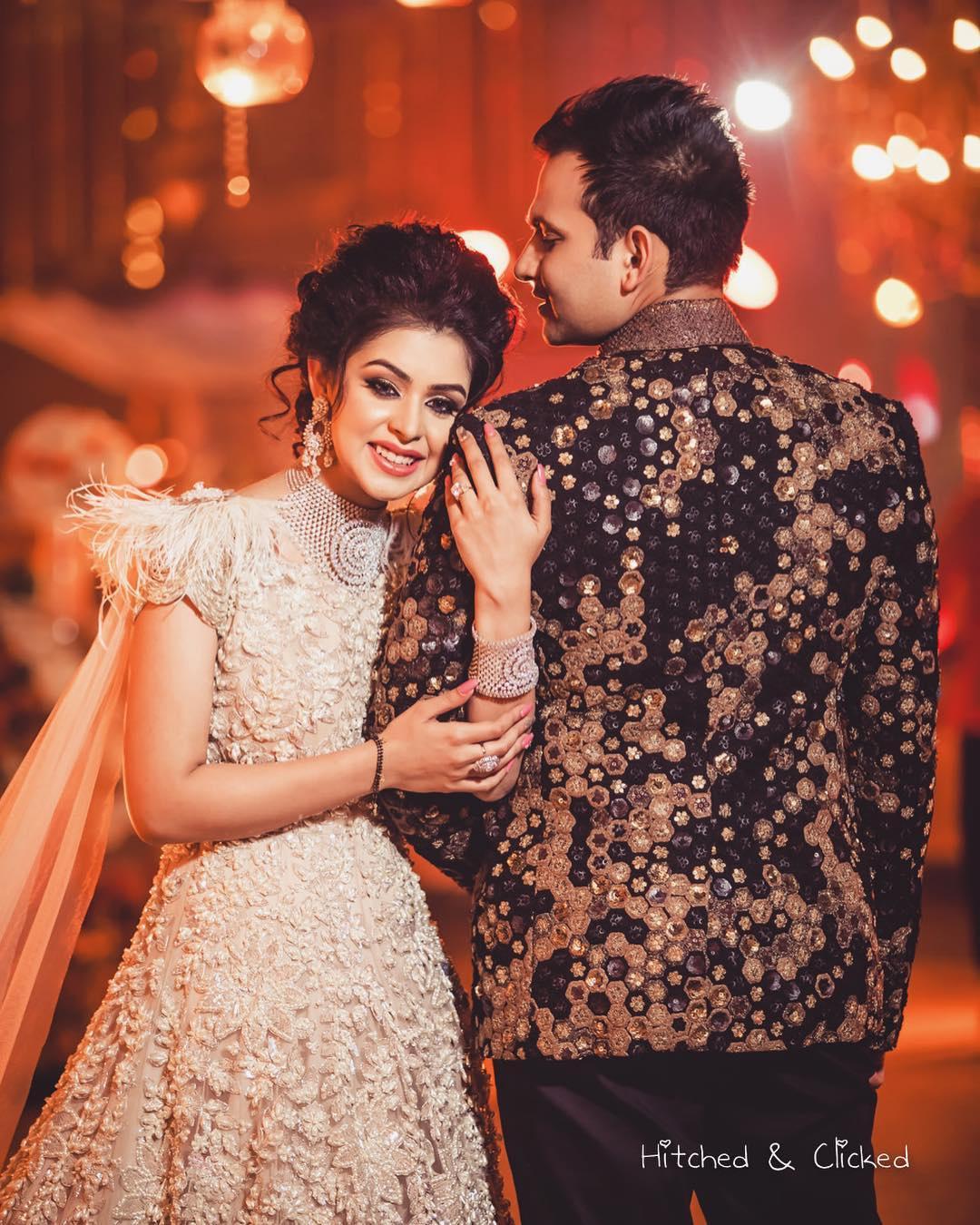 No, we aren't asking you to make a cake! Mixing the three ingredients can result in the perfect mask for glowing skin. This is because the three components can remove dead skin cells, lighten the skin, and also nourish it!
Additionally, this pack is very good for soothing inflammation so if your skin is prone to redness and breakouts, then you should try using this pack. This is one of the most effective home tips for glowing skin and you can use it 2-3 times a week, based on how often you like to pamper yourself!
Papaya, Fullers Earth, And Honey For Soft Skin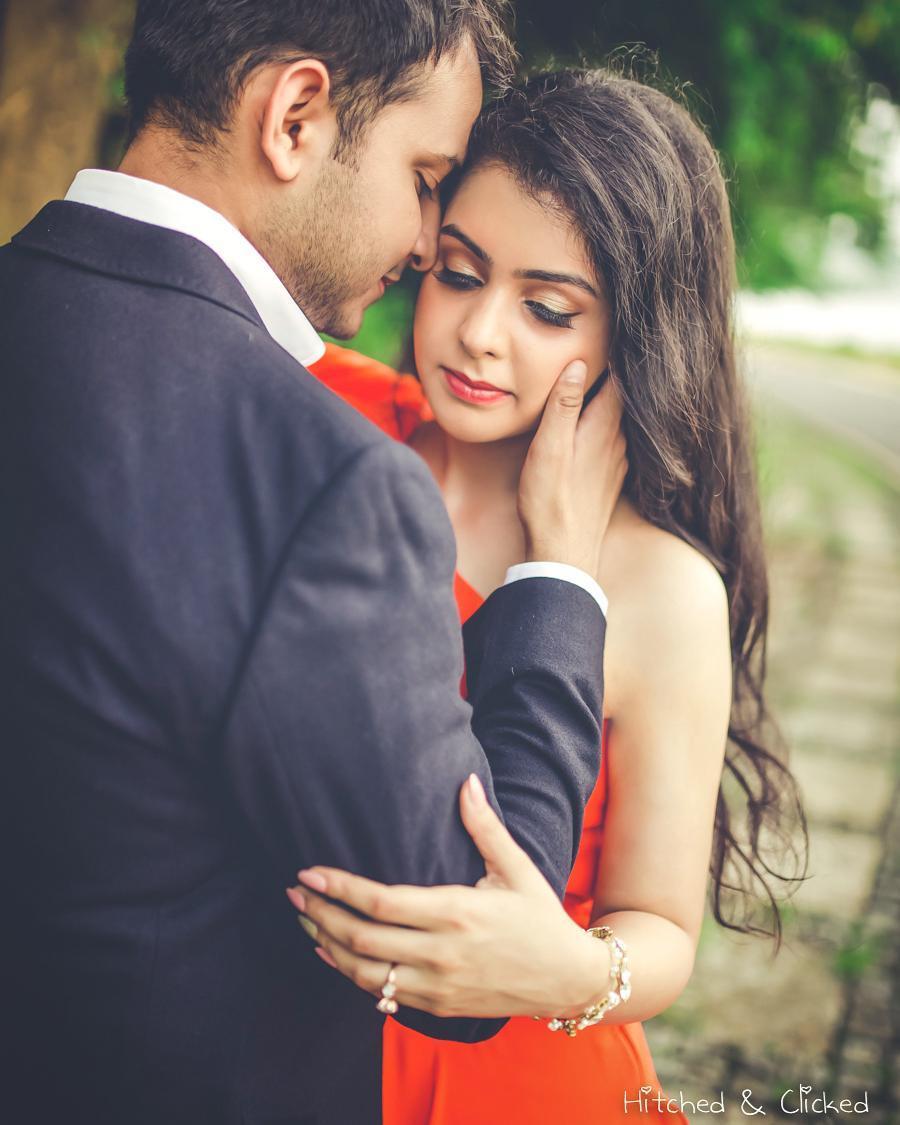 Smash a few cubes of papaya in a bowl before adding Multani Mitti (Fuller's earth) and honey to it. Mix the three together until they form a soft paste. Apply that all over your face and neck and leave the paste on for at least 20 minutes. Papaya helps with exfoliating the face, honey lightens the skin tone, and fuller's earth absorbs excess oil from the face.
Together, they also prevent breakouts from occurring and keep your skin looking soft, young, and glowing. Such home tips for glowing skin are not that easy to implement as you must wait for the papaya to be in season! However, we assure you that the wait is worth it!
Cucumber And Yoghurt To Soothe Your Skin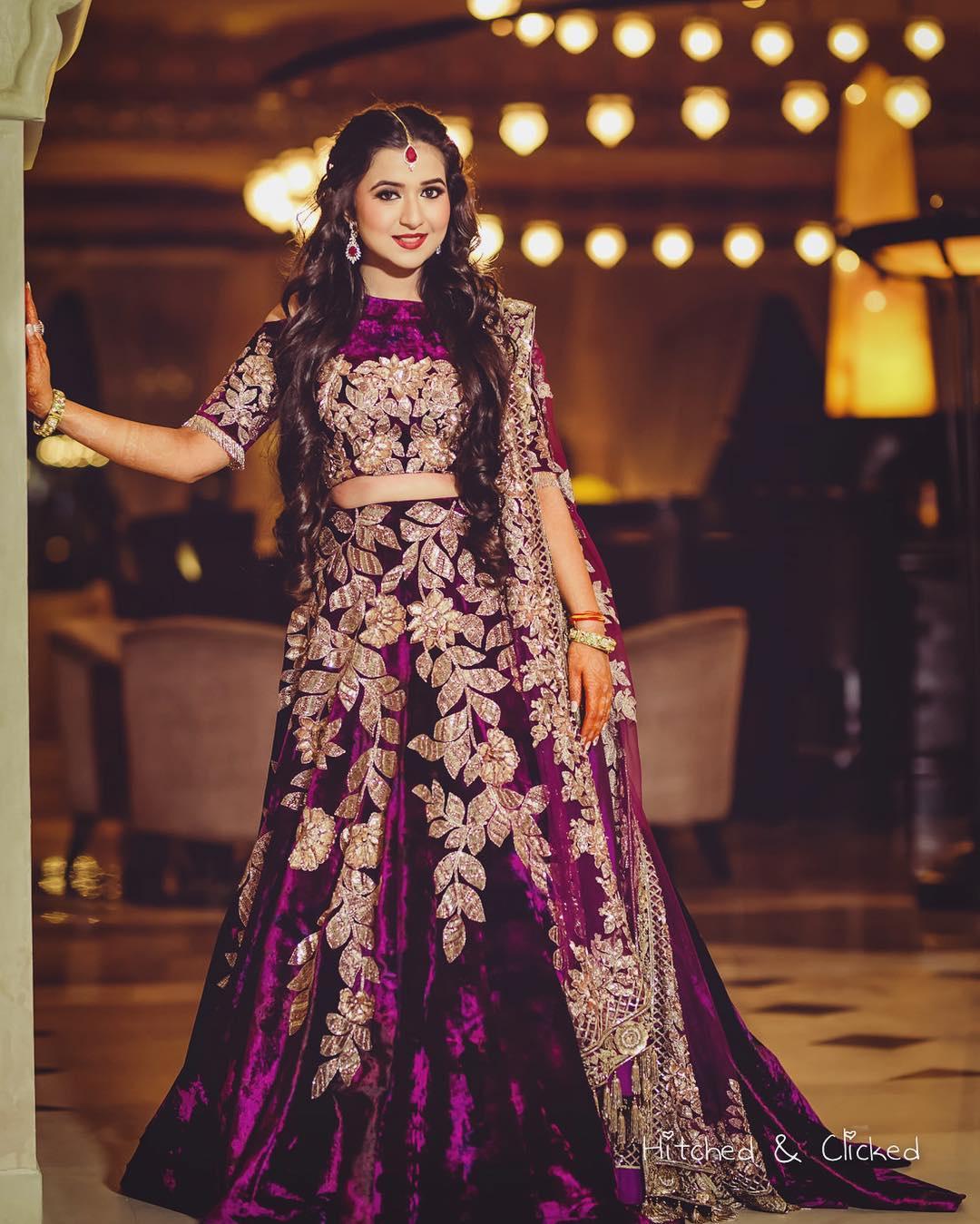 Sounds like a great snack right? The mixture of cucumber and yoghurt is perfect for your skin too. Grate some cucumber in a bowl and add unflavoured yoghurt to it. Apply it on your neck and face and keep it on for 5-10 minutes. This paste can help you rejuvenate your dull skin and can also make it look younger!
Cucumber has cooling effects too, so if you suffer from inflammation, this pack can help you with that. This is one of the most popular home tips for glowing skin in the summer because who doesn't need that extra help to feel cool and relaxed?
These home skin care tips for glowing skin are quite easy to incorporate into your daily life. Just remember to pick up ingredients when you go to your local market the next time. Also, remember that it's not just about applying packs and keeping your fingers crossed. Indulge in a healthy diet for great skin!
Follow these home tips for glowing skin religiously! However, before your wedding, make sure you get a bridal spa treatment from any of these salons near you!