How to Meet Your In-Laws for the First Time without Getting Nervous
If you're meeting your in-laws for the first time and is feeling stressed about the whole situation, fret not. Impressing them might feel like the mission for the first meeting but it goes so much beyond that. Here's what you should keep in mind: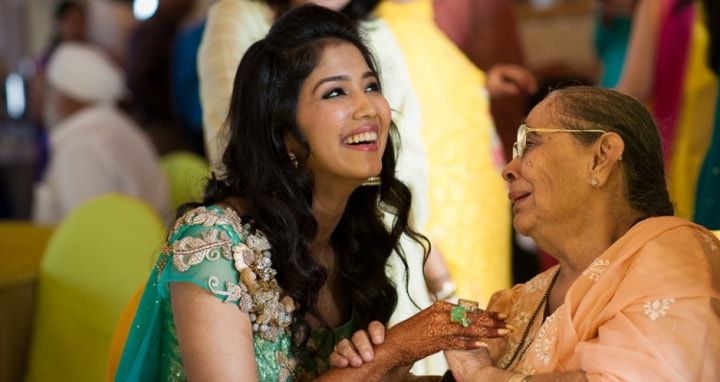 Meeting your in-laws for the first time can be a walk in the clouds for some and nerve-racking experience for others. When you have the enormous pressure to impress someone who will be a part of your family for the rest of your life, you're bound to get a little nervous. You have to consider the expectations of your partner as well. But remember, they're parents. So you should treat them as such and your first interaction with them will go smoothly. Read on to get more tips.
1. Offer compliments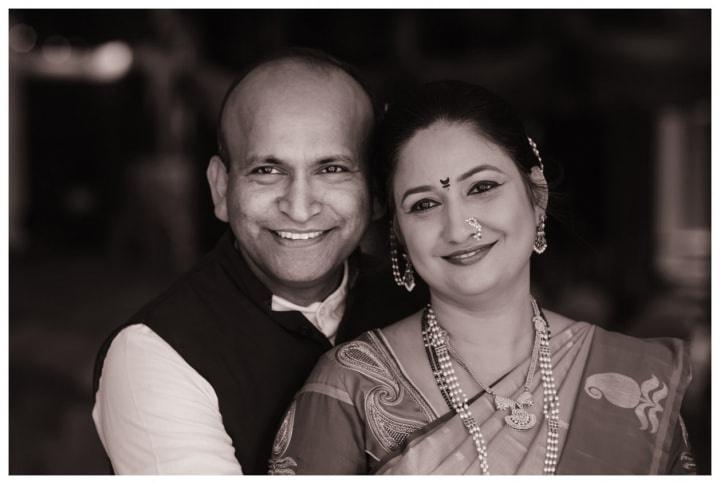 If you're visiting their home, you should take up this opportunity to compliment them on something that catches your fancy. Whether it's your future mother-in-law's cooking or how tastefully the interiors have been done, don't hold yourself back. Everyone likes and appreciates genuine compliments. You'll win major points and impress your future in-laws.
2. Dress well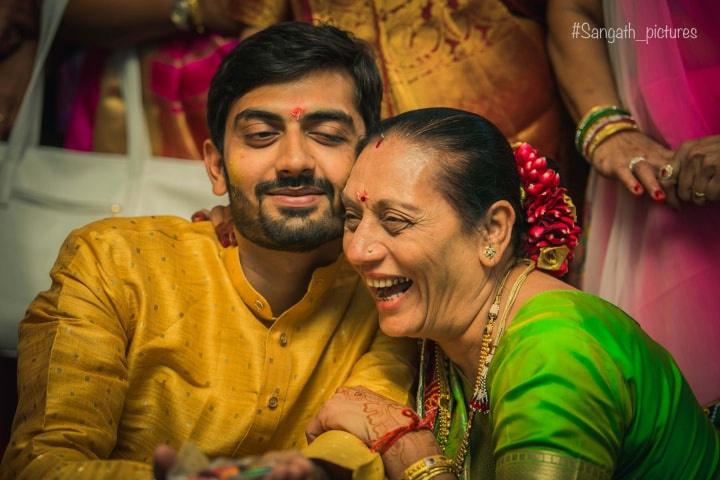 Even if you're used to being extremely provocative in terms of your dressing, it's a good idea to tone it down for this meeting. You're not sure what you'll be dealing with and you want the first impression to be a good one. You don't have to give up on your style completely, just tone it down a little for the occasion.
3. Participate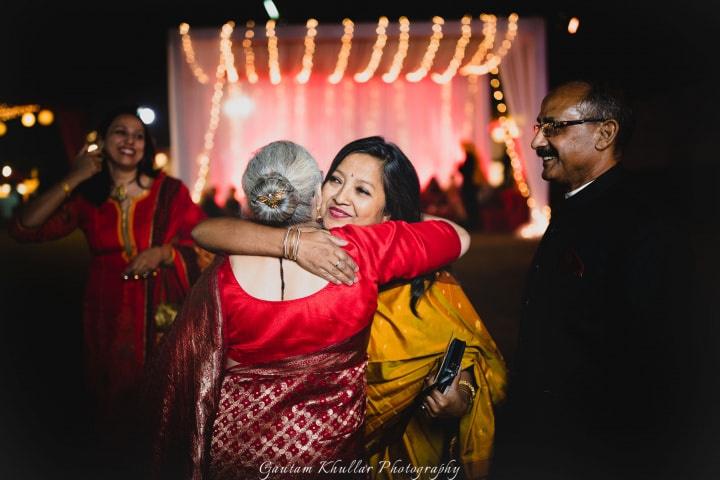 Don't forget to talk about yourself during the conversation. It'll come across as rude and make you look disinterested. Do engage in the conversation and offer your thoughts. It'll help them know you a little better and make the entire meeting a lot more interesting and fun.
4. Get a gift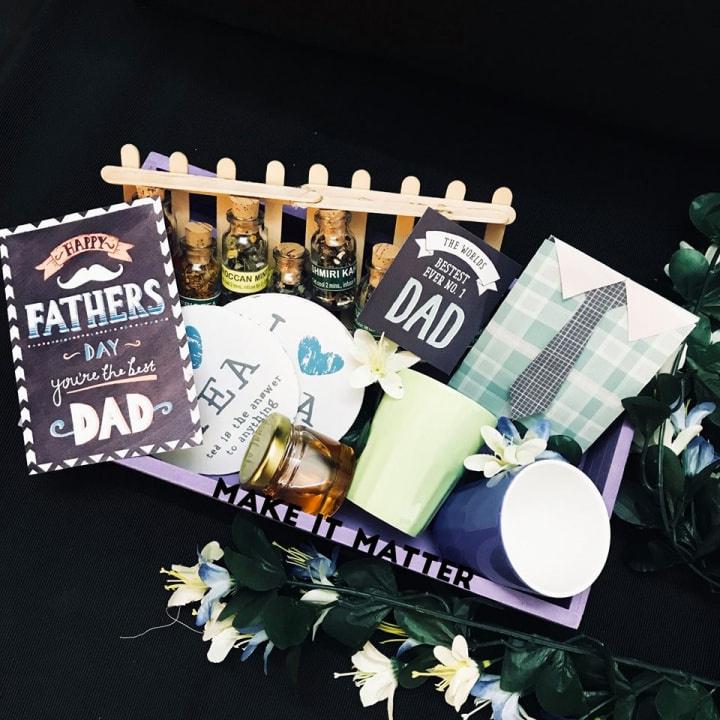 Even if your partner insists you don't need to come with anything, it's customary to get something small, at least, if you're visiting for the first time. You can get something simple like a bottle of wine or dessert if you know what everyone will love to eat. Don't feel like you need to spend too much and it's really the thought that will count in this scenario.
5. Offer help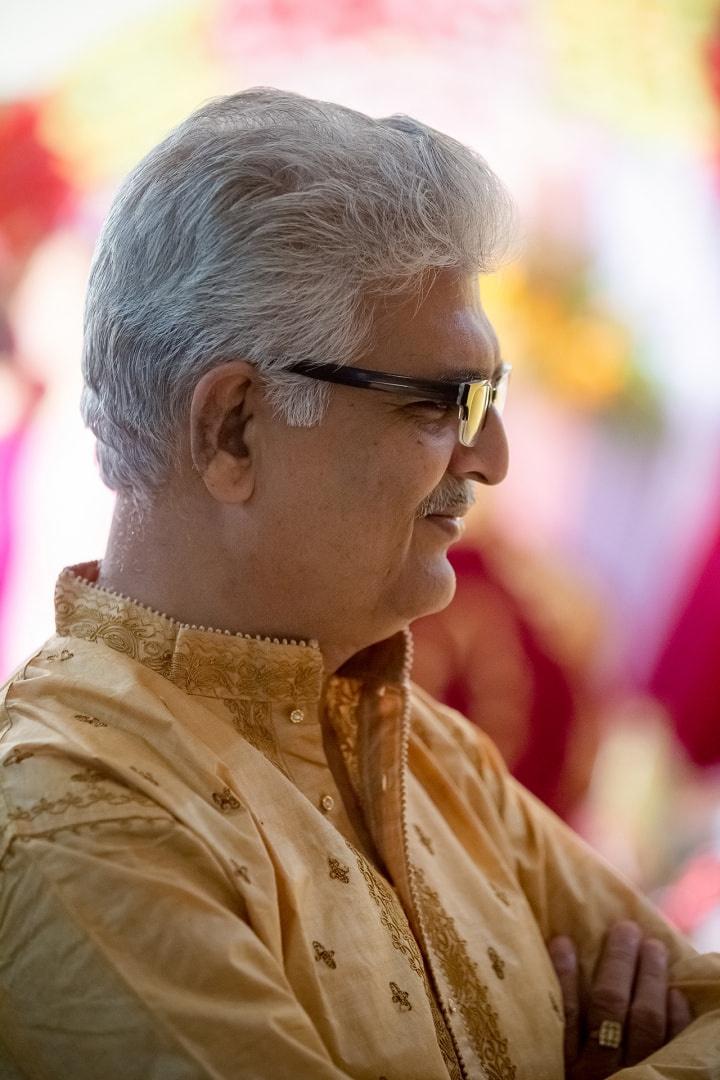 You know they've been preparing for your arrival. There'll probably be drinks, delicious snacks and a big meal – offer to help around with setting up, getting the dishes to the table and making yourself useful. They may not even accept your help and tell you to relax but they'll really appreciate that you asked.
6. Politeness is key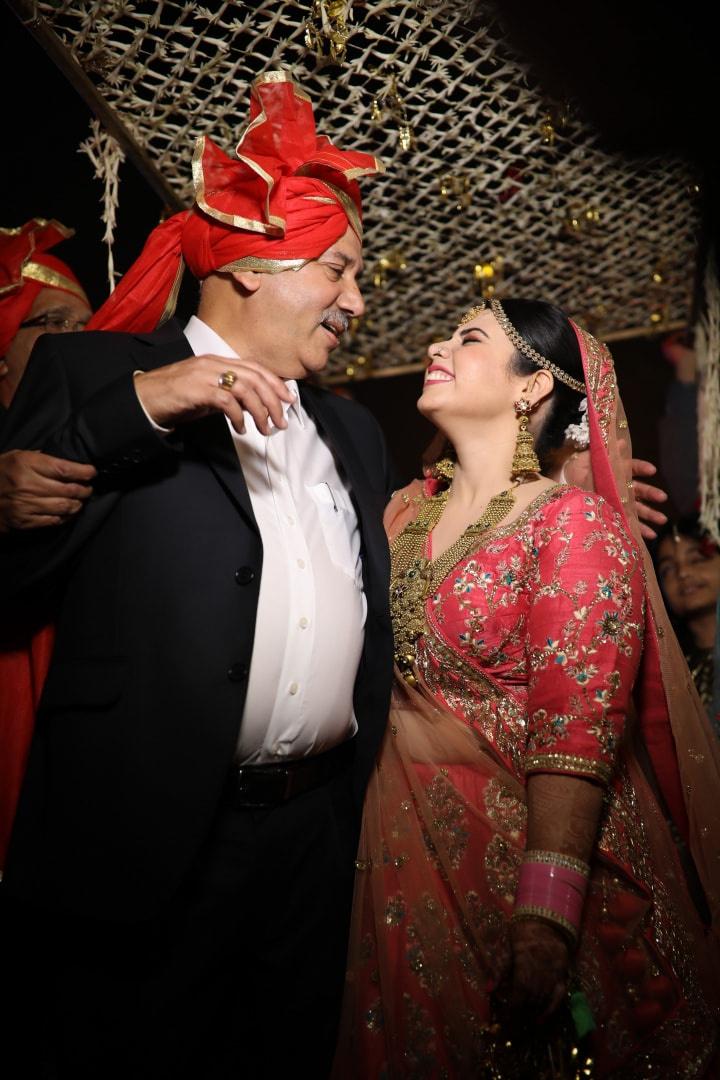 Even if you reach a crucial point the conversation and just want to participate, do let someone else finish making their point first. Don't speak up for someone else like your partner, for instance, and listen politely. Good manners will earn you brownie points and won't go unnoticed at all.
7. Don't be fake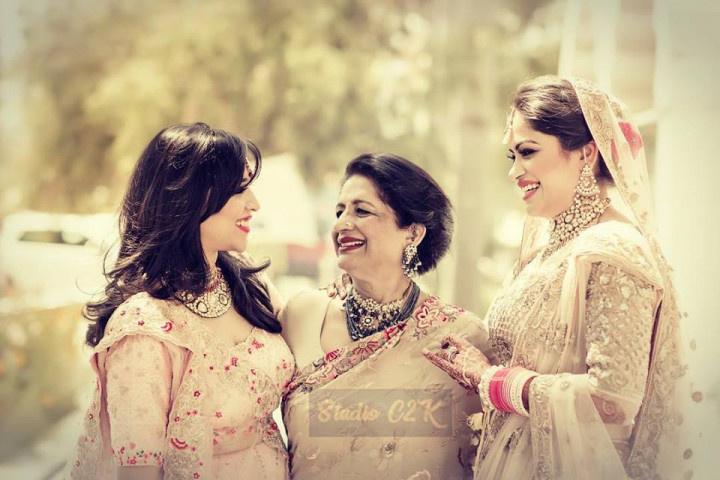 You must not pretend to be someone you're not. Remember to relax, take a deep breath and be yourself. Your partner loves you for who you are and your in-laws would like to see what you actually are like. Don't forget to enjoy yourself!
Keep these tips in mind and meeting your in-laws will feel like a breeze. They are the only people who are looking forward to meeting you as much as you want to meet them. After all, you are going to be the life-long companion of their son/daughter. Show them your best side, the real one and be frank. It will melt all the awkward boundaries and in no time you'll be laughing and bustling together. Check out some gifts that you can take along when you go meet her for the first time or buy her something sweet on her birthday!
Share your experience of meeting your in-laws for the first time with us through comments.