Your Quick Guide To Online Matrimonial Services! It's Time To Take The First Step Towards Your Forever After
Want to use a matrimonial service, but unsure how to use their site? From registration to profile creation, we bring to you this step by step guide to get started and find the right one! Have a look.
Marrying the right partner is not an easy task always. But, with certain apps and services, the search for the perfect husband or wife has become quite easier than before. What do you have to say for Indian matrimonial services? It's a tool that can solve half of your problems related to finding the perfect partner.
Gone are the days when people relied on relatives and brokers to search for grooms and brides. This is the age of matrimonial services, especially online variants for them. The guide below will help you know how to use it better. Thus, go, read it!
1. Registering on the Site
The first and the foremost thing to do when taking the help of matrimonial services is to register your profile. The process is not at all difficult. All you need to do is fill out information regarding yourself such as your name, educational qualification, preferences, likes and dislikes, contact number. Then you need to create a username and password to log into the site of your preferred matrimonial services provider.
The steps of registering in all Indian matrimonial services are usually the same and anyone with basic computer knowledge can do it. However, when registering, please be sure to fill only accurate data with no grammar mistakes. The information offered by you is always protected and held confidential.
2. Profile Creation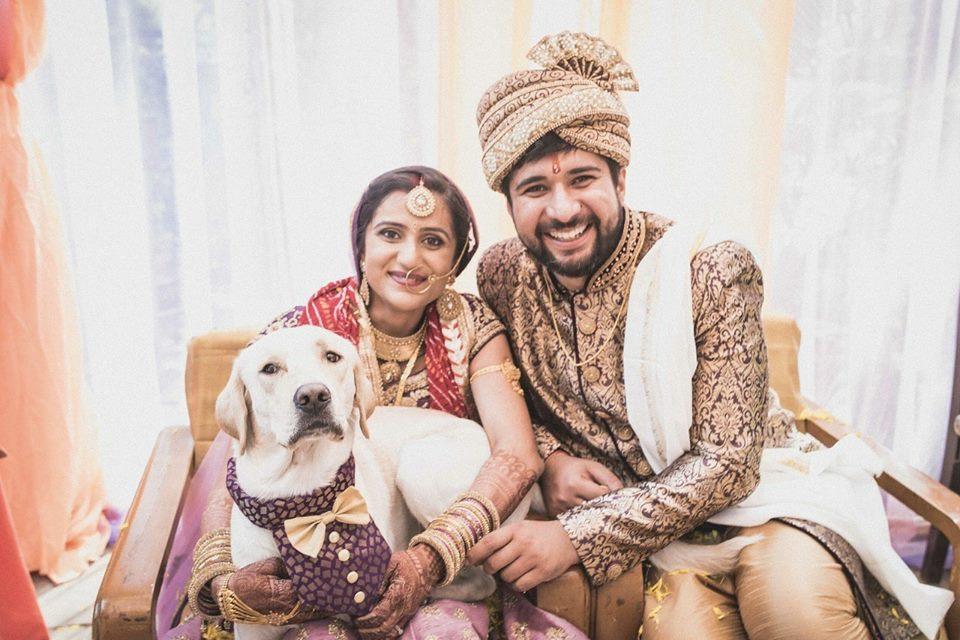 After registering, you need to create your profile based on which wedding proposals will come to you. When you are creating your profile, it's suggested that you refrain from entering any unreal data that may cause trouble later on. Be honest in telling about yourself and your preferences.
Another tip in this regard is to create the profile yourself rather than getting it done from your parents, siblings or friends. You can also take the help of a friend who has used a matrimonial service for himself.
In addition, you can utilise your social networking profiles for registering into matrimonial services. These include Facebook and others like it. It's not compulsory for you to use your email id to create your profile at a matrimonial site. Using social networking profiles for registration has many advantages. For example, it helps you create a better impression on your prospective partner as well as its easy to transfer information that goes automatically to the site.
It can also help you lay down what kind of person you're looking for, so that you can have a deeper association during your courtship period.
3. Selection of membership package
Once you have registered yourself with a matrimonial site, you will have to choose a package of membership offered. All the packages come at different costs, and you are free to select the one that suits you. Some membership packages offered by matrimonial services are gold, diamond and platinum. A few
matrimonial services offer a basic plan wherein you can show your interest in a particular profile, but cannot contact them. This plan is usually free of cost but would not help you much in your search for a life partner.
4. Matchmaking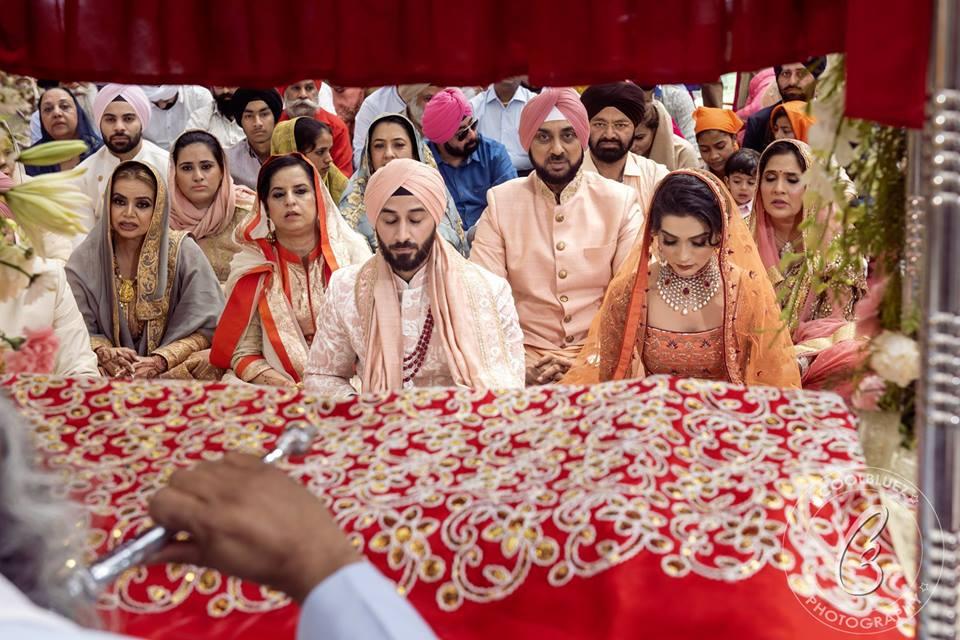 Matchmaking begins only after you have taken a membership plan and paid for it. It's a process where prospective grooms and brides start a search for their partner by viewing their profiles and contacting through phone or chats.
For couples that chat on the private chat service of the site, their communication and messages are held with the utmost confidentiality.
5. How to Search for the Right One
Once you have registered and become a member, you start to search the perfect partner you dream of marrying one day. But, how do you know you are looking for the correct person?
To ease your search process, most matrimonial sites offer search options wherein you can type in your preference and get results matching them. Some of these results may match with your qualification search, while others may match with your occupational search.
6. How to Get The Best Results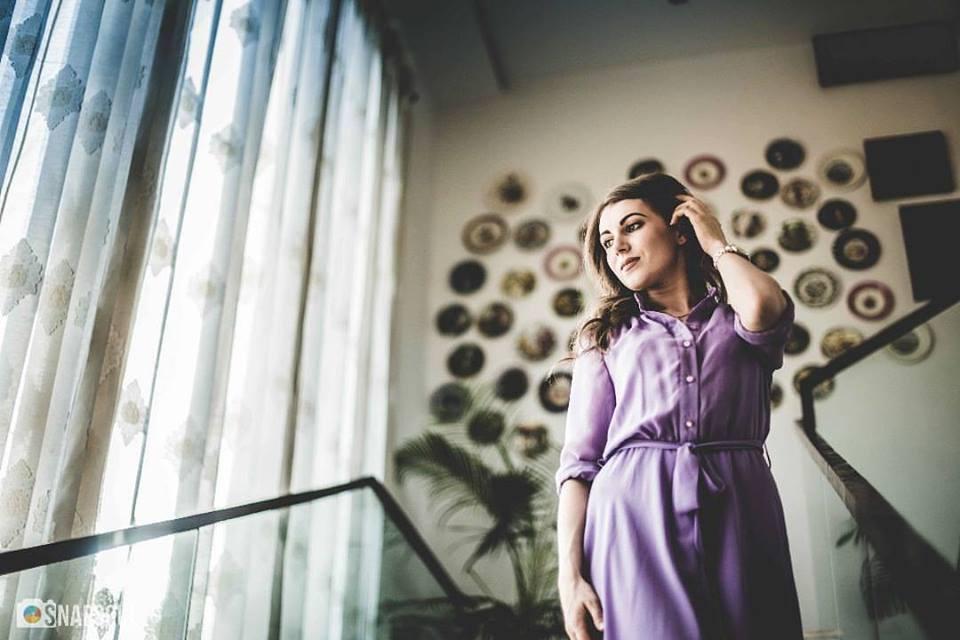 Using matrimonial sites helps you to search and select the best options, unlike personal contacts or brokers. After you start with matchmaking, and your search continues for a life partner, you can shortlist a few preferred profiles using filters like age, family background, education, lifestyle etc.
Go through them again and again, and afterwards, forward them to your parents or relatives for getting their opinion as well. Doing this ensures better results as you can get a firsthand opinion from people that will speak truth from their hearts. Also, make sure to use a good profile picture as it increases your chances of success.
Indian matrimonial sites have revolutionised the marriage market of modern times. Today's youth can use these sites to find the partner of their choice and liking. The above-mentioned guide is only a tiny effort to help you understand this concept that has taken the Indian marriage market by storm.
Remember, these services can set you up with a set of prospects - however, finding the right person for yourself is something that only you can do. And once you do, come to us and breeze through the process of planning your wedding.
Have you ever used a matrimonial service? How was your experience? Let us know through comments.