7 Birthday Gifts for Mother in Law That Will Reflect You Immensely Love & Genuinely Care for Her
Planning a birthday gift for your mother in law? Pamper her with these amazing gifts for mother in law and let her know how much you love her to the moon and back.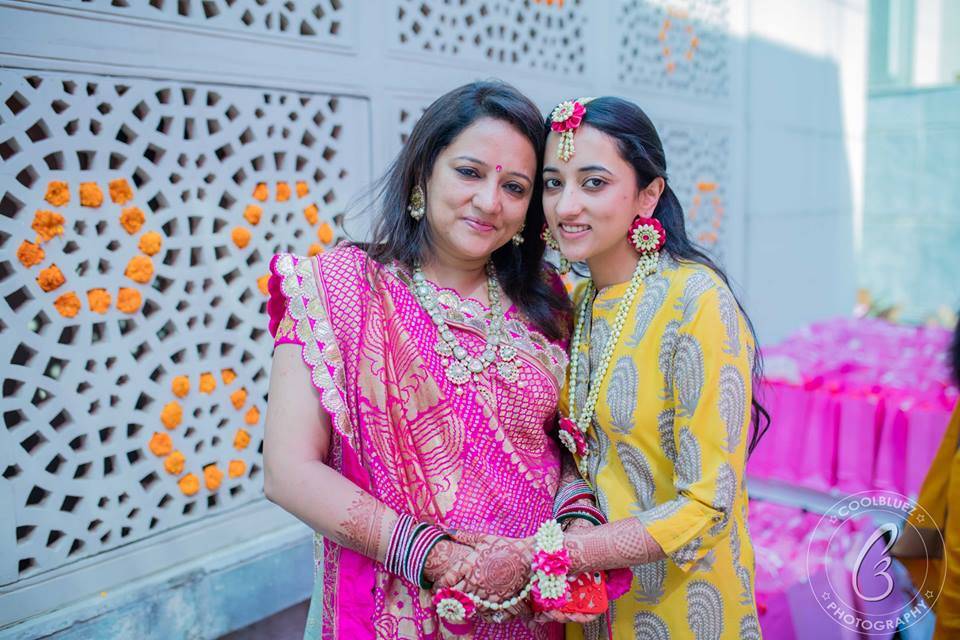 Dear brides-to-be, it is natural to go into a zone of fear after the wedding because you are unsure how you would get along with your mother in law. However, it is important to understand that she is just like your mother. In that next stage of your life, she is your new companion, an additional guide and a new friend. Therefore, you need to treat her and pamper her just as you did to your mom. If her birthday is around the corner, you should make some effort and try to gift her a basket full of happiness. To help you along the way, we have a nice list of 7 presents you can use as a birthday gift for your mother in law to surprise her this birthday. You can see what suits her best and choose accordingly. So, skim through the list of the best birthday gift for mother in law and delight her on a special day. Read on!
1. Customised Jewellery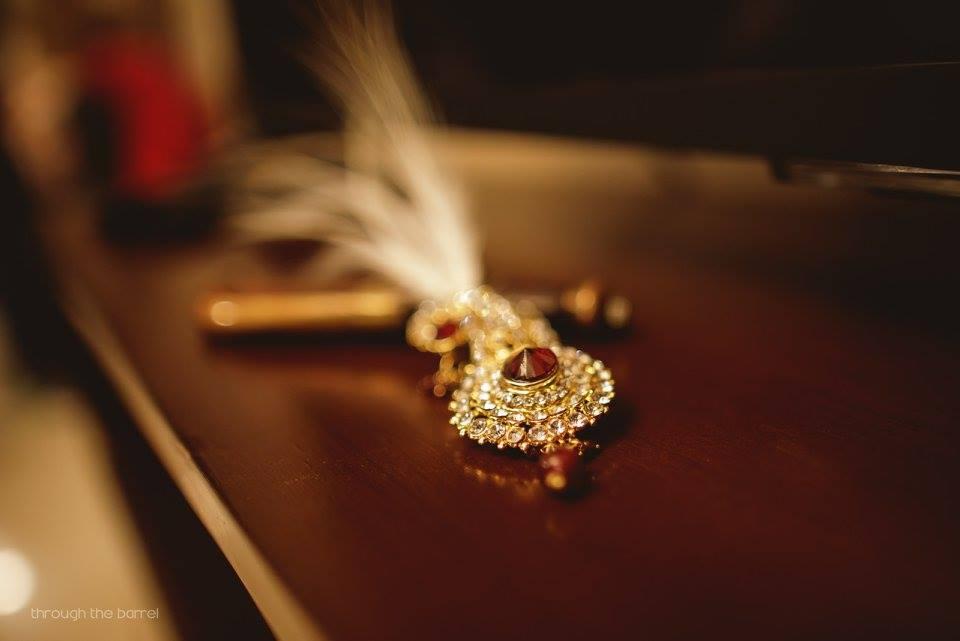 Customised/imitation jewellery is probably the best kind of birthday gift for mother in law. Go for a personalised bracelet with her initials on it in platinum, or you can go the traditional way and get her some gold earrings made especially, in a classy design with a statement gemstone. Something she can wear around for a long time to come.
2. Paintings
Paintings have been time tested way of showing affection for someone and people older than you. It might get hard to decide on a gift. This is also a pleasant and safe gifting option and a beautiful birthday gift for mother in law. She can treasure it for a long time to come, and it will keep reminding her of your efforts and love for her. You can invest in a good original painting by a new artist which fits her taste or even go for copies of the original.
3. Books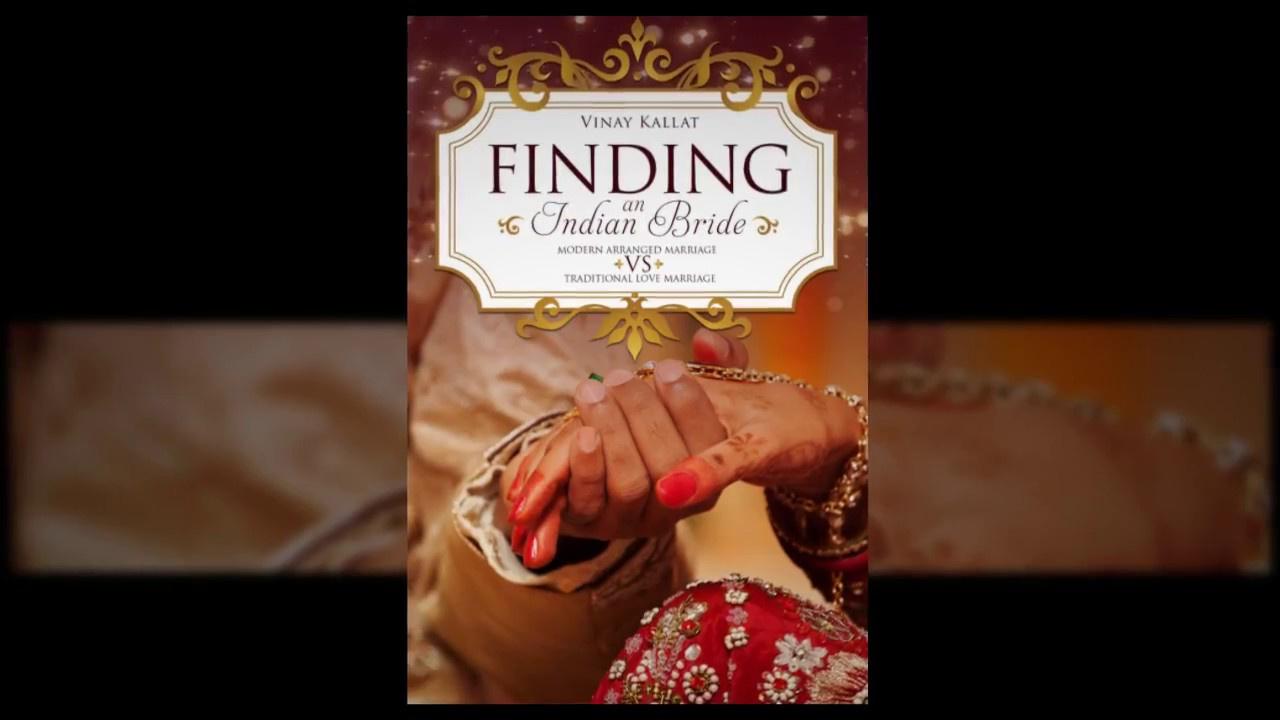 Image Courtesy: Youtube
This will perhaps be the best birthday gift for mother in law if she is a book lover. You can gift her whole series of her favourite author or make some efforts to get her a signed copy of the new book by her favourite author or an original classic if she's into classics. You can also upgrade the game and go for a Kindle for your mother in law so that she can carry a lot of books with her all the time.
4. All Expenses Paid Holiday
You can go luxurious with your gifts to your mother-in-law this birthday and send her on a lovely all-expense paid trip to a place of her liking, doesn't even have to be necessarily overseas. Just a place where she can let her hair down and relax! After all, we all know what it takes to go from one day to another, and she's been doing it for so long. So, if anyone truly deserves a lovely vacation, it is definitely her. If you know she'll be wary of going on a vacation alone. You can ask her friends to join in too and make it a fun get together as a birthday gift for mother in law.
5. Lunch Outing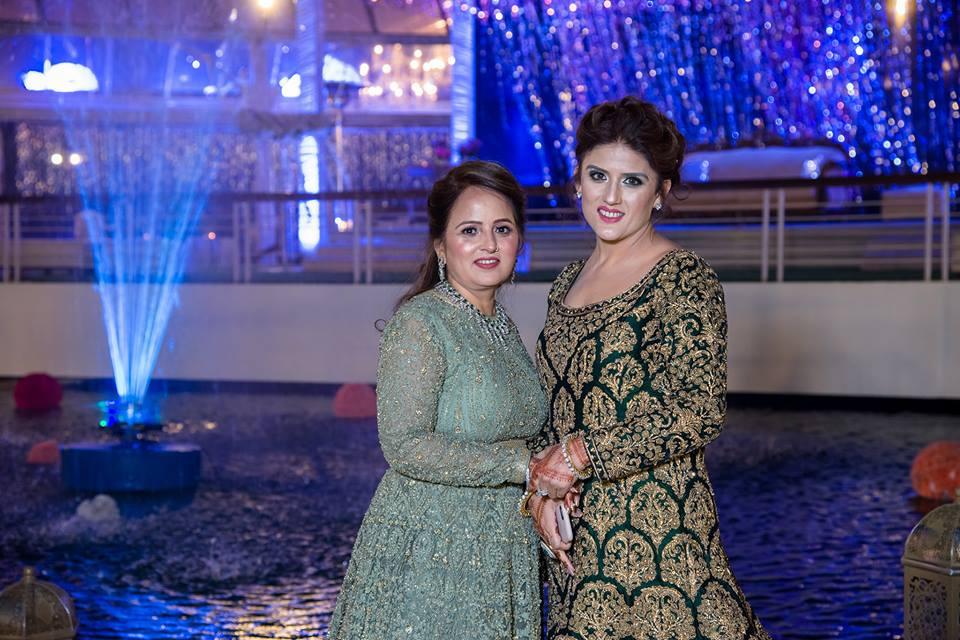 This one is really a quality birthday gift for mother in law. Instead of gifting her material gifts, you can gift her a nice and warm time. It is often noted how lonely and out of touch do older people feel with the generation gap with everyone being so busy. This birthday, take her out to a fancy yet warm restaurant or her favourite restaurant and have a nice and hearty lunch with her. Talk about things from her life and yours, of past, present and future, of likes and dislikes and everything that comes up in between and makes her feel warm and loved.
5. Handbag
If she is interested in branded handbags, you have just found the perfect birthday gift for mother in law. You can pamper her this birthday with a branded handbag from her favourite brand and in her favourite colour. Even if it is not available in stores near you, you can always order it for her and bask in the warmth of the after effect of this pampering.
6. Shawl/Saree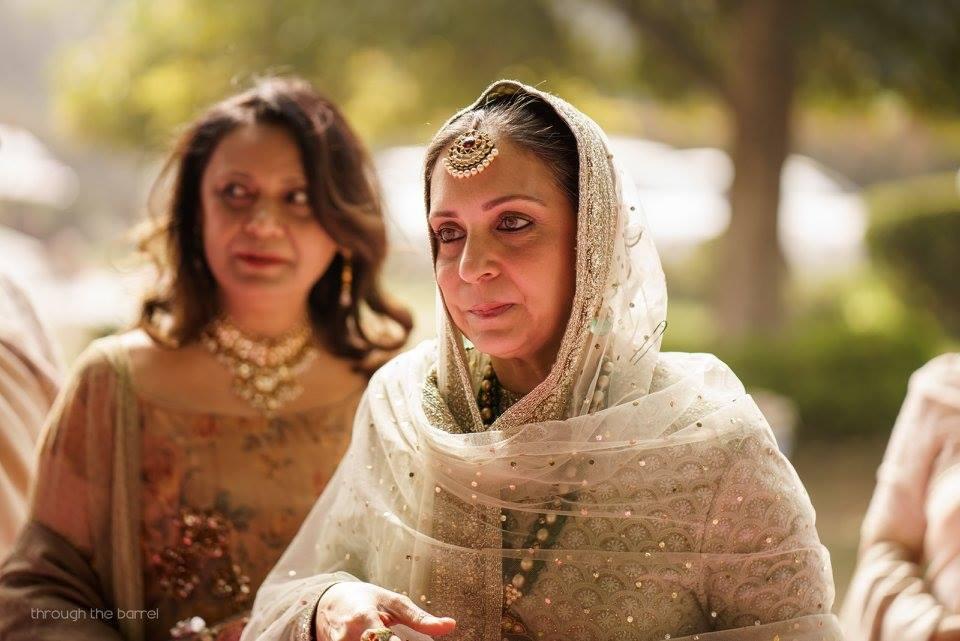 Nobody ever says no to a beautiful shawl or saree. It is one pretty weakness we all have and another suggestion for your birthday gift for mother in law. For her special day, you can work a little hard and look for a Kashmiri shawl with bright thread work or a plain pashmina in pastels, whatever suits her better. Alternatively, you can even go for a handloom or silk saree with elegant embroidery or border work and gift that to her. If your budget allows, you can also gift her combination of both and make for her an amazing outfit for the next winter wedding.
With these perfect birthday gift for mother in law, show her that you love her immensely and care for her genuinely. So, go on and skim through some of our gifting partners for more.
What are your plans for gifting her on her birthday? Let us know in the comments below.