12 Thoughtful Gift for Mother in Law That Would Impress Her While Making Your Bond Stronger
A new relationship is only as strong as the care with which you build it. Here's how you can forge a strong one with the first lady in your partner's life through a token of appreciation. Enter ideas about gifts for mother in law.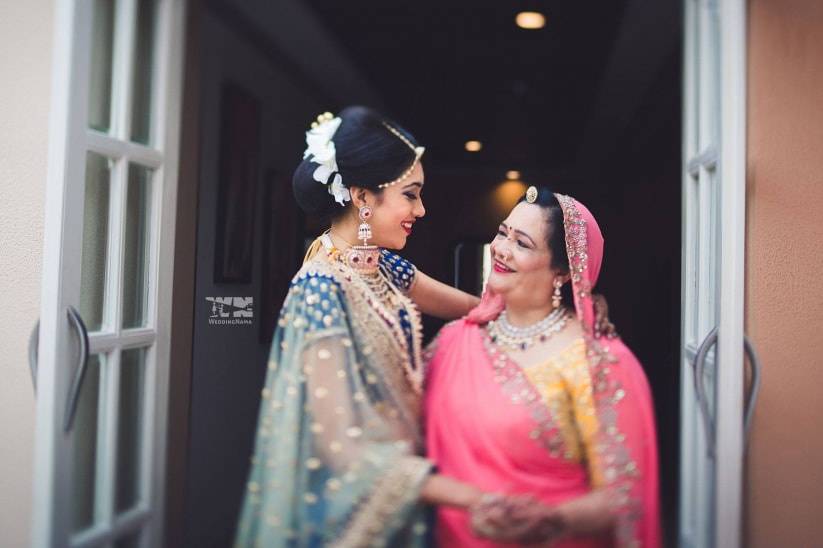 A wedding is the first step to a lifelong relationship with an entire family. This means that the bride-to-be needs to take steps towards not only her partner but also her in-laws, especially her mother in law. One way to do this is to hand a token of appreciation to the woman who would be an anchor for you. Enter ideas about gifts for mother in law. These gift for mother in law ideas are some of the finest that we could find for you - fully realising how important this new relationship will be for you! Taking inspiration from one of these gift for mother in law ideas will show her how much you love, appreciate and welcome her presence in your life and there is nothing else that you will change about her or your relationship. so, read and deep dive into our galore of a gift for mother in law and select the one that resonates with you the most and will suit your mother-in-law's personality the best!
Gift for Mother in Law Ideas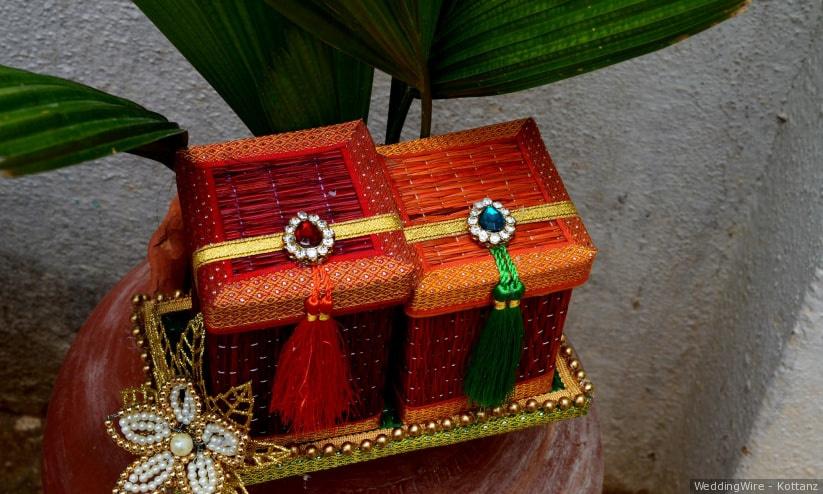 Let's be honest, when it's your own mum you can get away with pretty much any gift that you know she might like. But, when it comes to your mother in law you have to lay your hands on just the right gift that reflects the right emotion. So, either get your notepad out and observe her likes and dislikes or take a pick from our selection of gifts for mother in law that is sure to be loved and appreciated.
1. A divine idol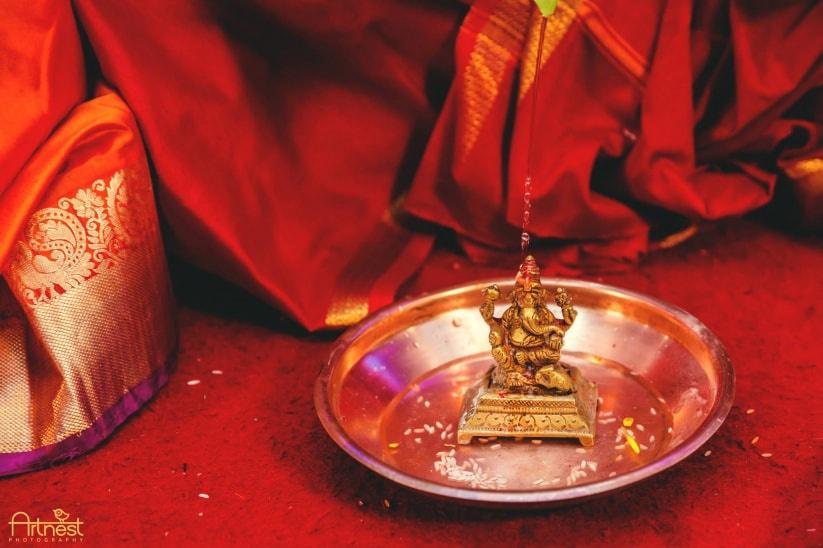 There is no better way to start a new relationship with your mother in law than with a token of divine blessings. Gifting your mother in law an idol of her favoured God is believed to shower blessings and build a bond that you will cherish forever.
2. Traditional Dupatta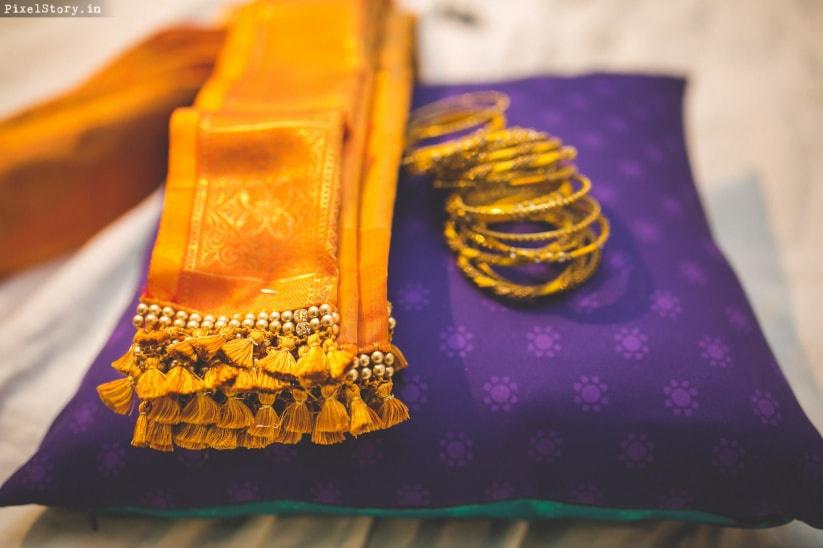 Treasure your roots with a gift of a traditional, hand-embroidered dupatta. It reflects your love for your culture and the importance of it for your family. Select one that has handloom fabric and hand embroidery as that will add value to the artwork and the gift.
3. The gift of 6 yards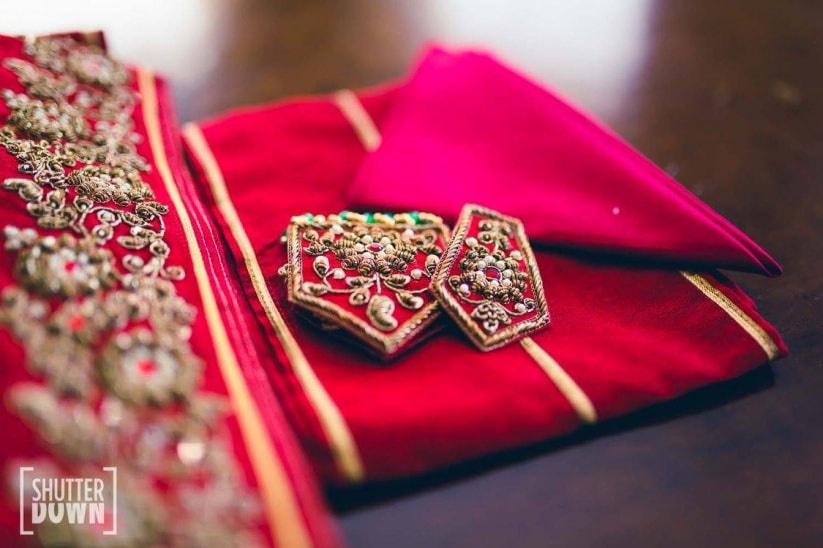 A pure silk saree holds a special place in every Indian woman's heart. It is a sure-shot gift for mother in law that she will definitely appreciate. If you are not aware of which colours she likes, then select some neutral or evergreen shades like maroon, black and beige. If your mother in law does not prefer sarees, then a silk suit will do the trick just as well.
4. Jewels for the lady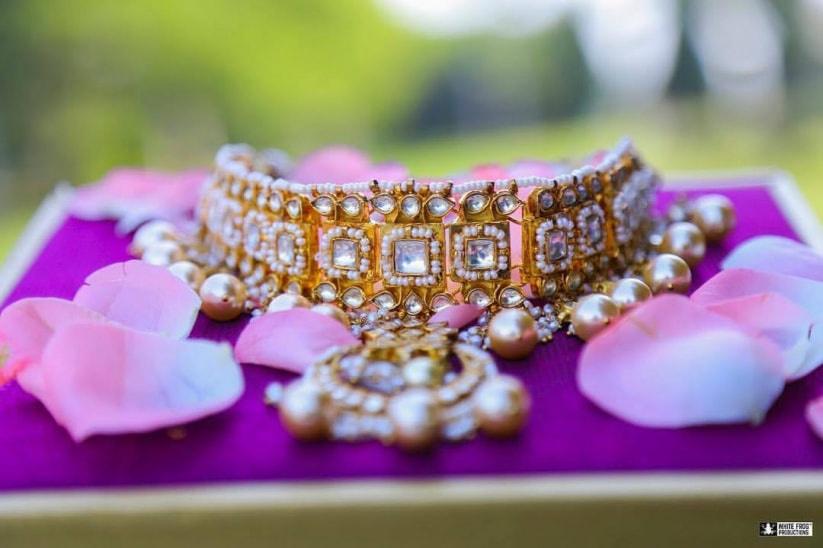 Precious jewellery is not only considered as a high-value gift, but they are also part of the Indian tradition. Gifting jewellery on auspicious occasions has become a culture that we all embrace. Every family has a set of jewels that are passed down through generations. A jewellery set will be a good choice for a gift for mother in law as it will make its way to being a part of the family heirloom.
5. Create magic on the stove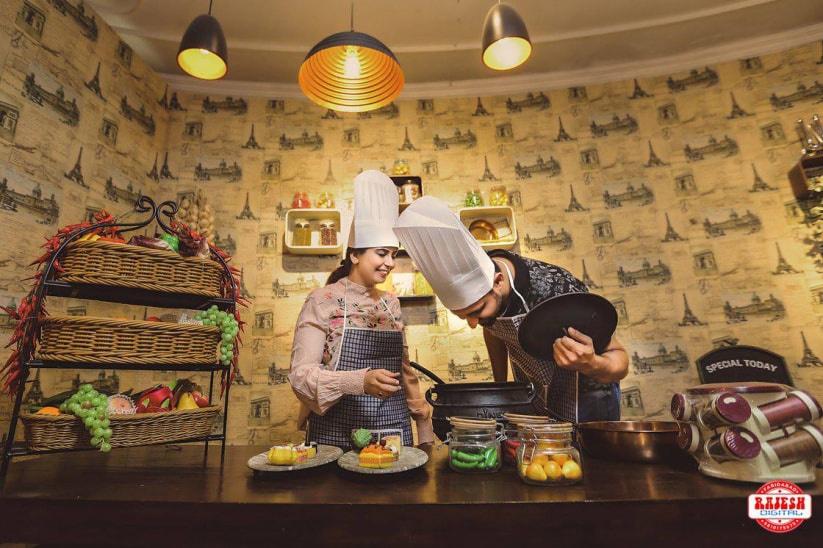 Gifts from the heart don't need to damage your pocket. If your mother in law is a true foodie, then the best gift for her would be preparing a home cooked meal with a selection of her favourite things on the menu. Surprise her with it when she least expects it. It's the little things that count and more than a unique experience for her, it will be one of a perfect gift for mother in law.
6. Care package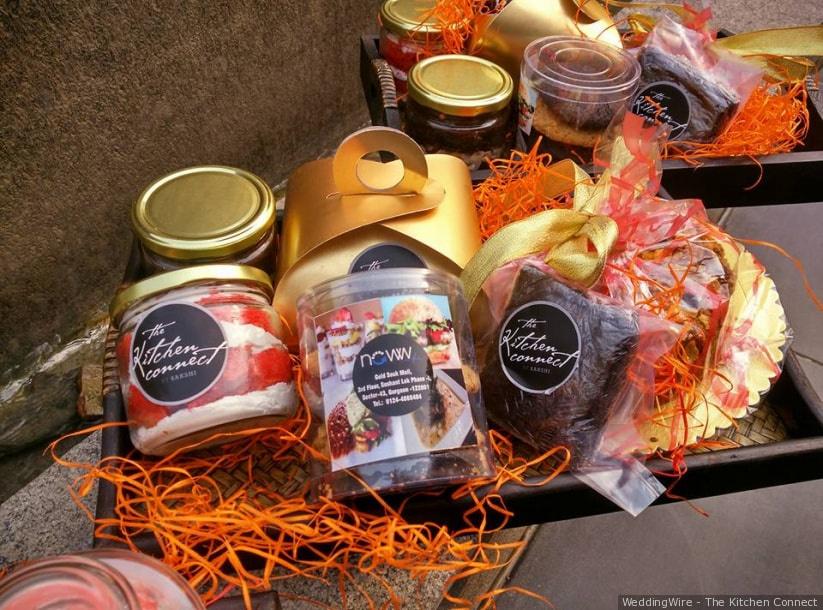 Mothers don't usually splurge on themselves. It's your turn to take this task in your hand and prepare a care package for her will things that usually go unnoticed, but, are always welcomed. Include a robe, sleep mask, silk pyjama set, and skincare set for her night routine. You will get extra points for thinking out of the box.
7. Something special for the home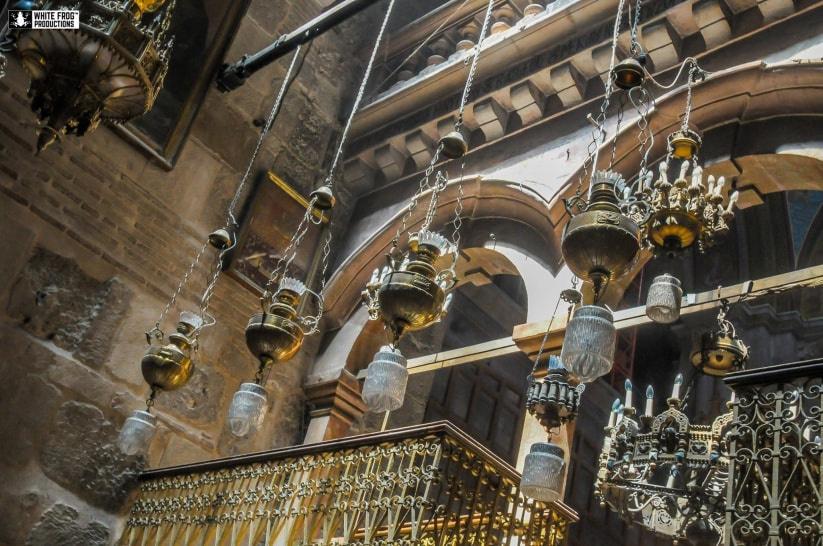 Being a mother automatically makes you a great decorator. Each piece in the house is something she has personally selected one by one to make a house a home. Gift your mother in law a special decorative piece for the home that blends with the theme she has chosen. It will show her that you respect her home and have accepted it as your own. It would surely be a thoughtful as well as a useful gift for mother in law.
8. Closet staples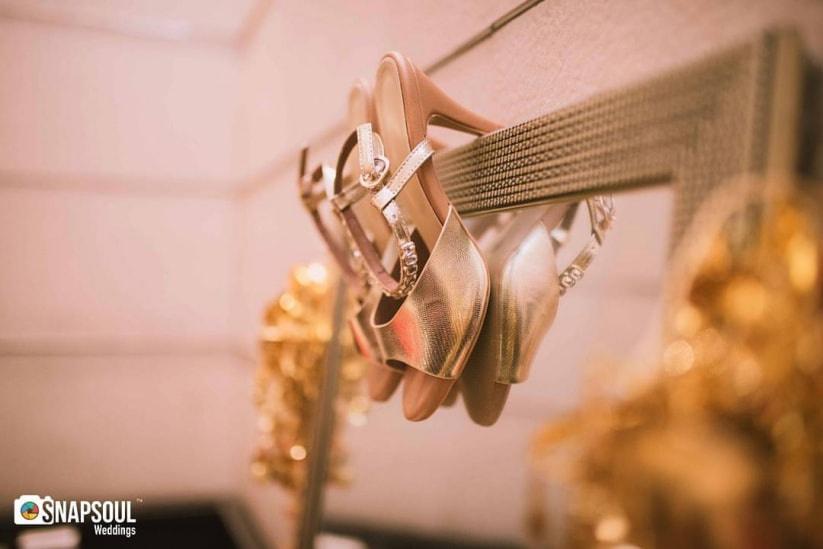 While there is something exquisitely emotional in heartfelt gifts, one can never go wrong if gifting something that is a permanent member of a lady's closet. A classy handbag, a luxury perfume, high-end makeup products are just a few to mention. If you know her shoe size, gifting your mother in law a pair of designer footwear will add charm to her overall look.
9. A spa day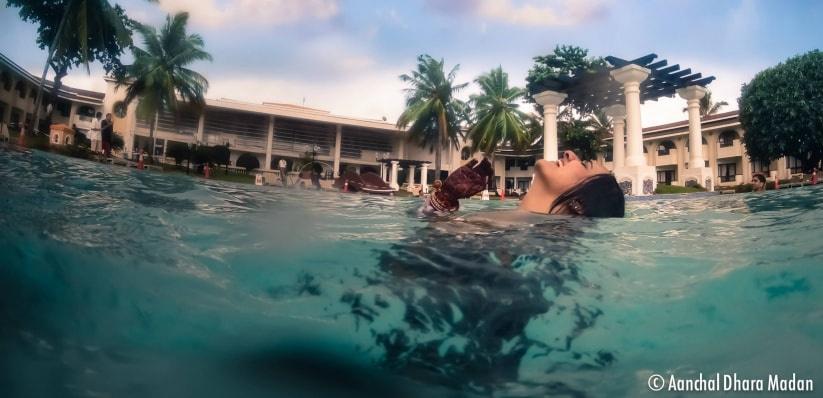 Some exclusive me-time will be a great gift for mother in law. Get a spa day booked only for her where she can relax and rejuvenate and get a break from her everyday routine. She will surely appreciate the thought behind it.
10. Subscription services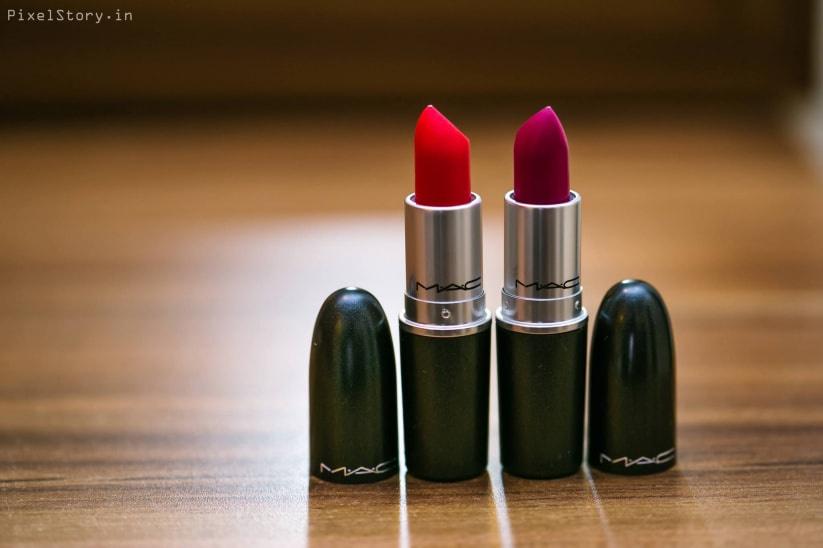 Gift your mother in law different subscriptions of things that she likes. There can be anything from magazines, make-up, food boxes, teas, beauty products and even pamper treatment subscriptions. This quirky gift idea will surprise her every month. Ranking as a popular gift for mother in law, it will be a treat that she would enjoy each month.
11. Sponsor a trip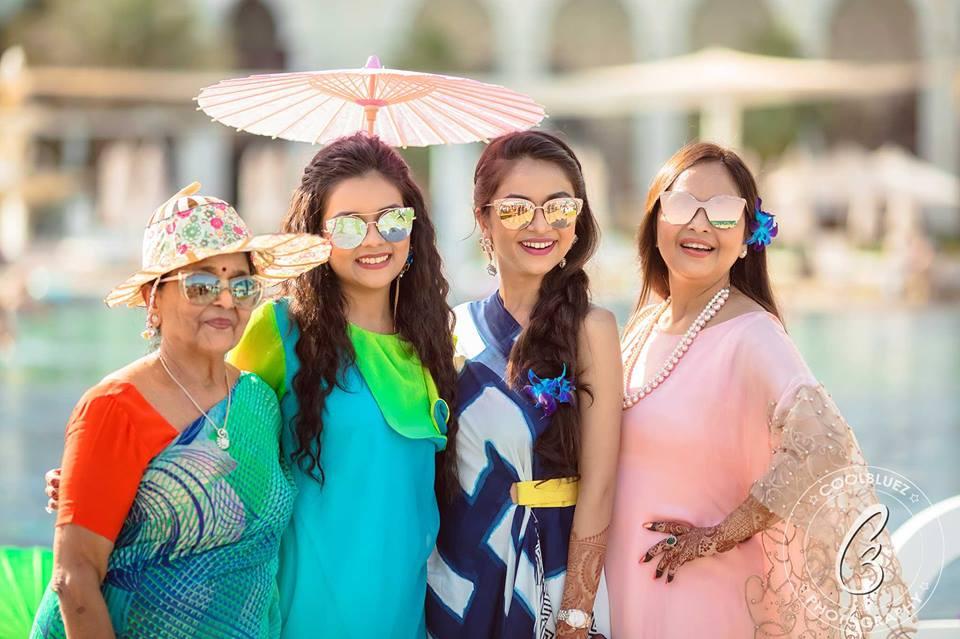 More than a product, you can gift your mother in law experience that she would cherish all her life. Take her to a place that she always wanted to see or a destination where you think that she would enjoy. While they have been pampering you all their life, it is your turn to give them a break so that your mother in law can relax and rejuvenate. This wonderful gift your mother in law tops our list. Make it a perfect gift for mother in law by even taking your family along so that you can enjoy more.
12. For sweet-tooth cravings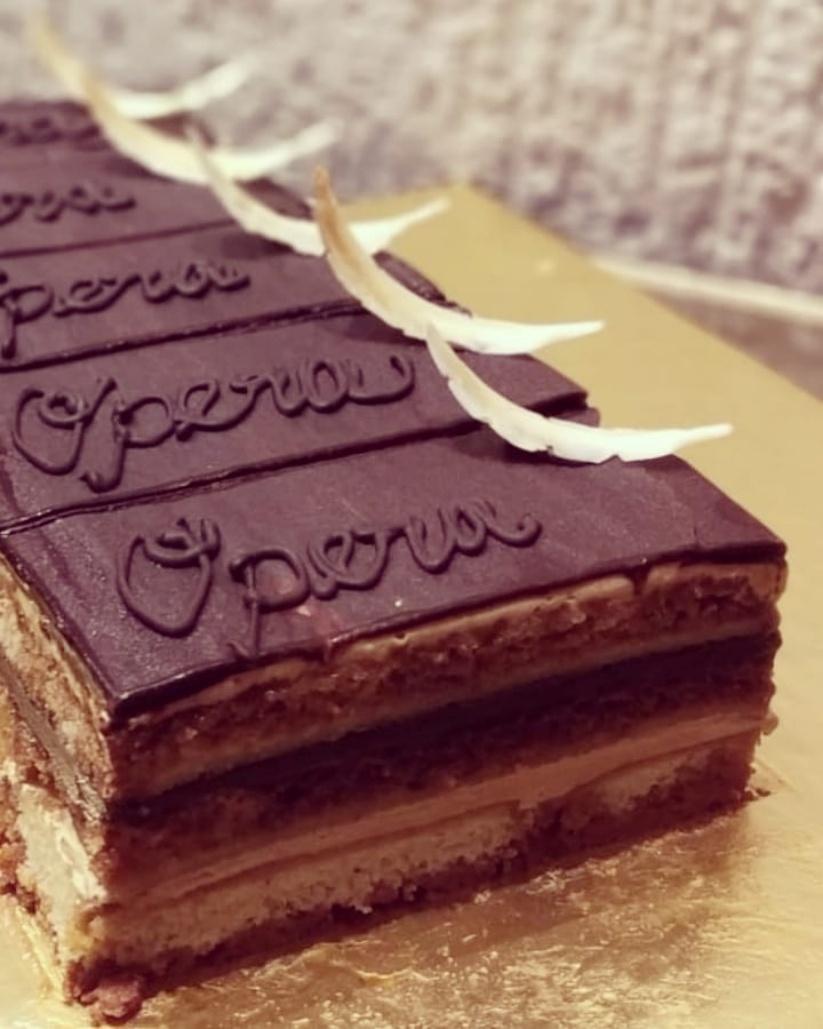 If your mother in law loves sweets, then this a great idea for a gift for mother in law. From Indian sweet to cheesecake platters, there are a lot of varieties to choose from to curb all the sweet-tooth cravings. You can even get a selection of cupcakes customised or surprise her with cute gourmet goodies.
A new relationship with your mother in law is only as strong as the efforts you put into building it, gifts just add a smile along the way. Pick things from the above selection as part of your wedding gift to her that she probably would not buy for herself. That will help you earn some extra daughter-in-law points.
What are you planning to gift your mother in law? Let us know in the comments below.