8 Easy Hairstyles for Open Hair to Rock This Wedding Season!
Sporting the same 'do over and over again can get a bit dull. Switch it up this wedding season with easy hairstyles for open hair!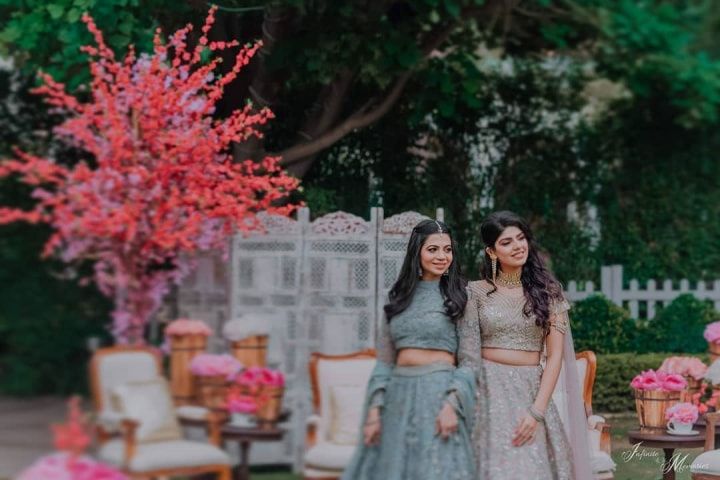 With the wedding season around the corner, it's time to start working on your repertoire of looks. A great way to switch it up every time you step out of the house is to practice a few easy hairstyles for open hair. This way, you can ensure that you look different at every event you attend! So, the next time you're at a loss for how to style yourself, check out these 8 easy hairstyles for open hair!
1. The Side Part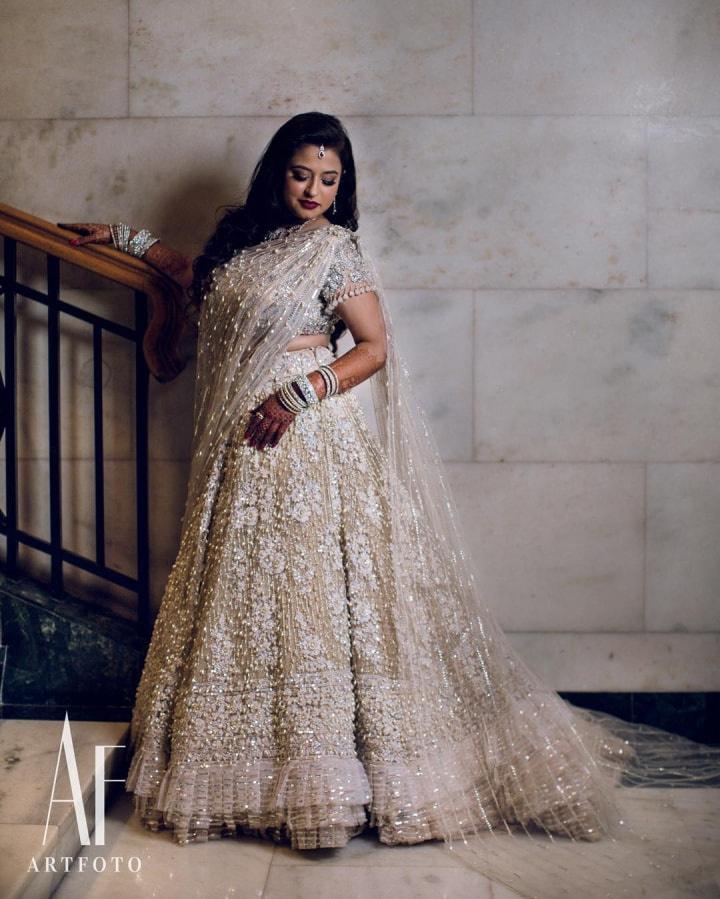 The side part is a classic hairstyle for women who want a simple, no-nonsense hairdo that's super quick to put together. It adds volume to your hair and is a great way to frame your face. If you have steps in your hair or natural waves, adding a side part can sometimes bring more attention to them. So, the next time you're running late for a function, sweep your hair towards one side to exude a glam vibe that comes with no effort.
2. Bun Intended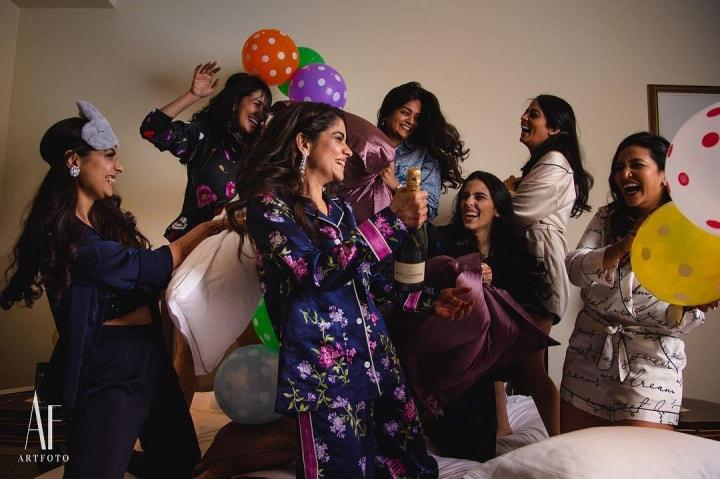 While most people associate buns with the top knot or completely tied hair, this style is a way to wear a chic roll of hair with the rest open. Just sweep up the front pieces of your hair and let them meet at the back of your head. Tie them together in a ponytail and then twist the hair to create an easily styled bun. Leave the rest of your hair open for a fun, casual hairstyle that's ideal for low-key functions.
3. Floral Fantasy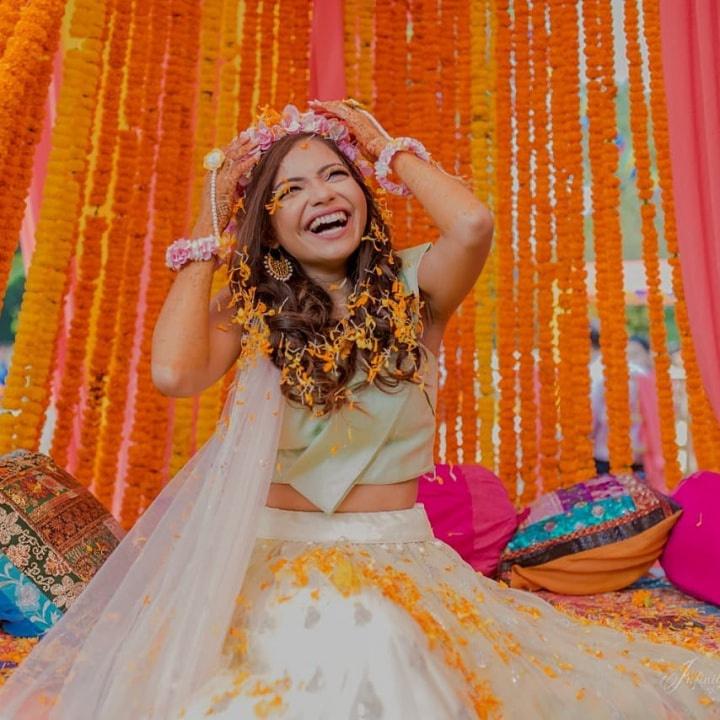 Sometimes, all it takes is the right accessory to create the perfect hairstyle. Adding a headband or wreath made of flowers can give you an elvish look. You can use artificial flowers or real ones to create this look. Conversely, you can also use a leather headband with faux flowers to create a more elevated, Gatsby-inspired hairdo that's ideal for night events.
4. Curly Girly
Adding a ringlet of curls to the bottom half of your hair can be a great way to create volume and add more character to your locks. If you do not generally sport curly hair, this can be a huge game changer for you as it certainly will alter your look dramatically!
5. The Boujee Babe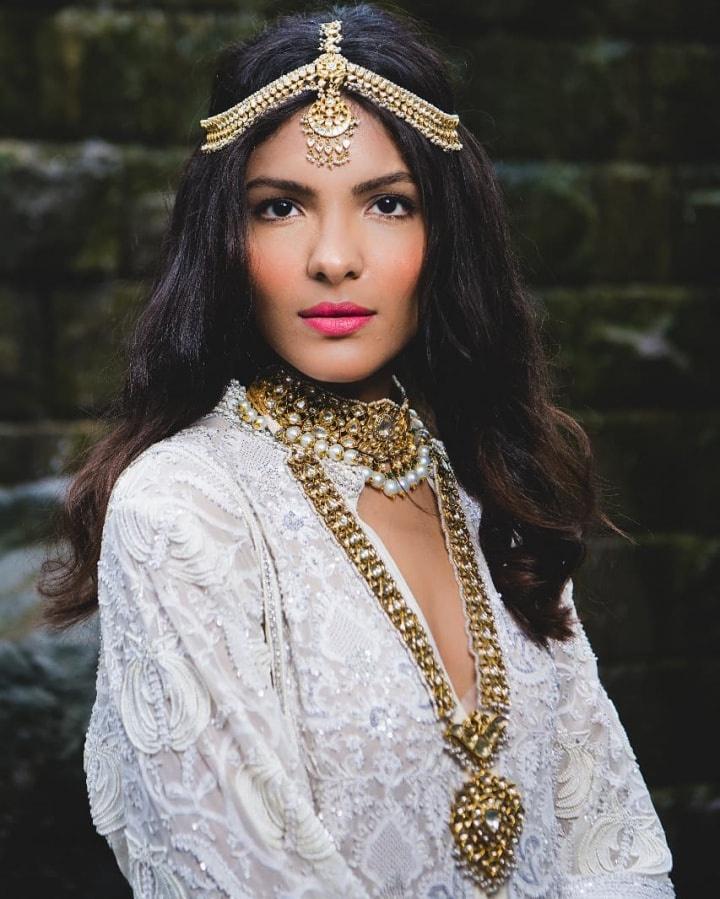 Like the Floral Fantasy, this is a look that relies on a perfectly selected accessory. Create a simple but upscale look by adding a Kundan or Gold piece of jewellery to your head. If you do not want to wear a large piece, a Maang Tikka is the right way to go! Match your earrings with the style of jewellery on your head to create a cohesive look.
6. Side-To-Side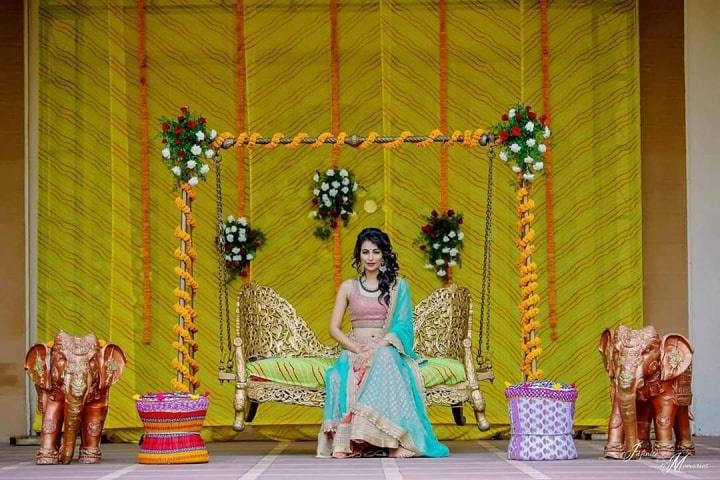 This look creates a faux side ponytail without any of the restrictions of the same. You can curl the ends of your hair and sweep them to the side you want. Use bobby pins to hold them in place so that they fall over one shoulder. This hairstyle is ideal if you're planning to wear something backless, but don't want to keep brushing your hair out of the way. The curls will create volume at the bottom of the hair so that your locks don't look squished together when you pin them up on one side.
7. The girl next door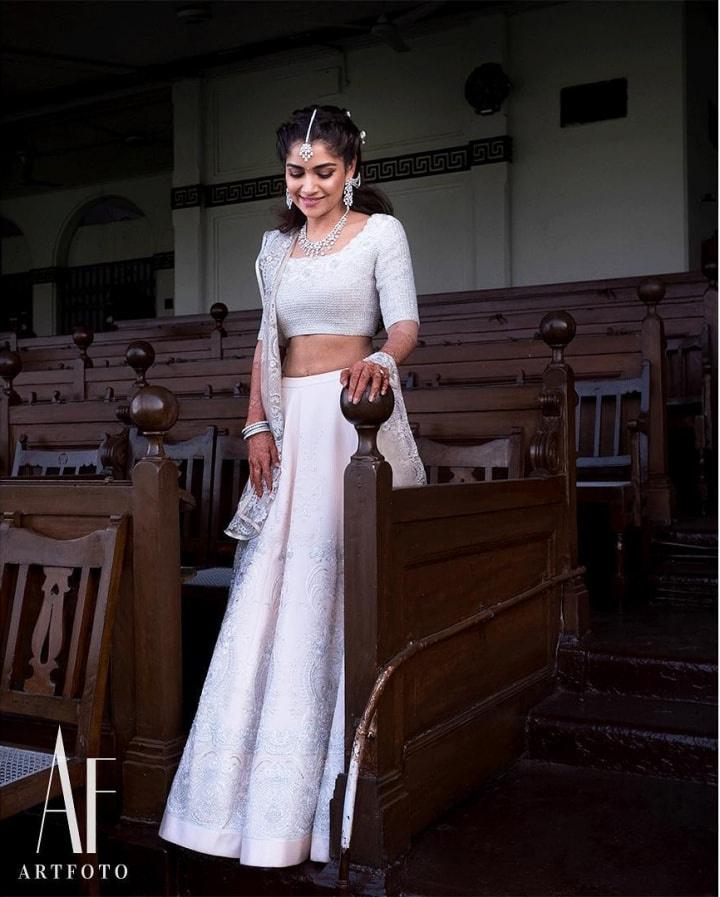 While having open hair is a timeless look, it can sometimes be a bit infuriating, especially if you have to keep pulling tendrils of hair away from your face. When you know you're going to a function held at an open-air venue and want your hairstyle to look neat and put-together throughout your time there, you can always use this look. Tie the front pieces of your hair, along with pieces that generally tend to stick out, to the back of your head. This will keep the top of your head looking neat and sleek, while your open hair looks lovely on your shoulders!
8. Wavy Volume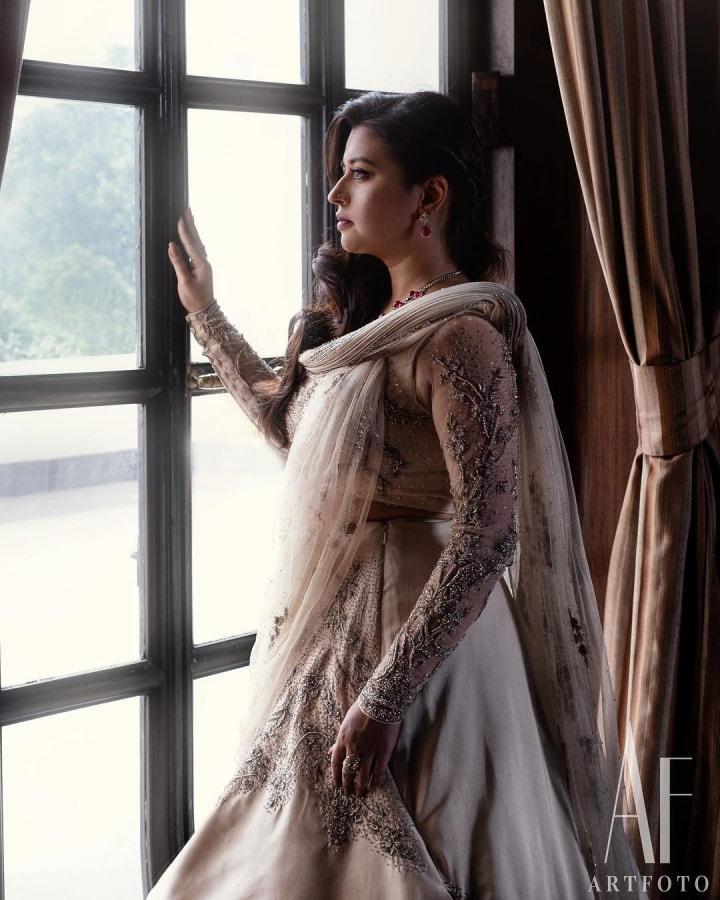 Finally, if you want a hairstyle that creates a lot of volume, but is still manageable, then use curlers to create old-school waves in your hair. This hairstyle offers the fun vibe that comes with curls along with the sleekness that comes with straightened hair. It really is the best of both worlds!
When you've got these easy hairstyles for open hair in your beauty arsenal, there's no way your style will be repetitive this wedding season!
Get in touch with expert photographers today to document each stunning look!