8 Most Important Destination Wedding Etiquettes to Remember!
Check out these 8 destination wedding etiquettes that every couple should consider when planning that big fat Indian wedding for friends and family!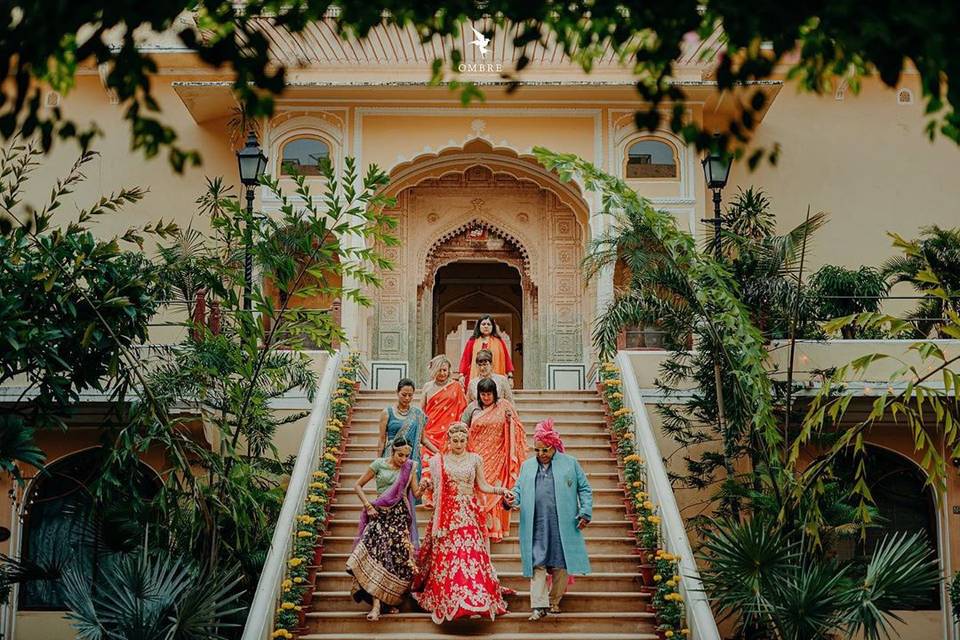 India is known for its grand destination weddings. Be it domestic or international, Indian couples surely know how to throw a gala for everyone! Having said that, there is no denying the fact that destination wedding plans are much more complex and time-consuming as compared to a wedding that is held locally.
Destination wedding etiquettes are absolutely necessary when planning out an escapade for everyone as it involves attendance of all the guests round the clock at and around the wedding venue.
So what all destination wedding etiquettes a couple should adhere by when planning out an outstation ceremony? This list of 8 will answer just that. Take a look!
Hire A Local Wedding Planner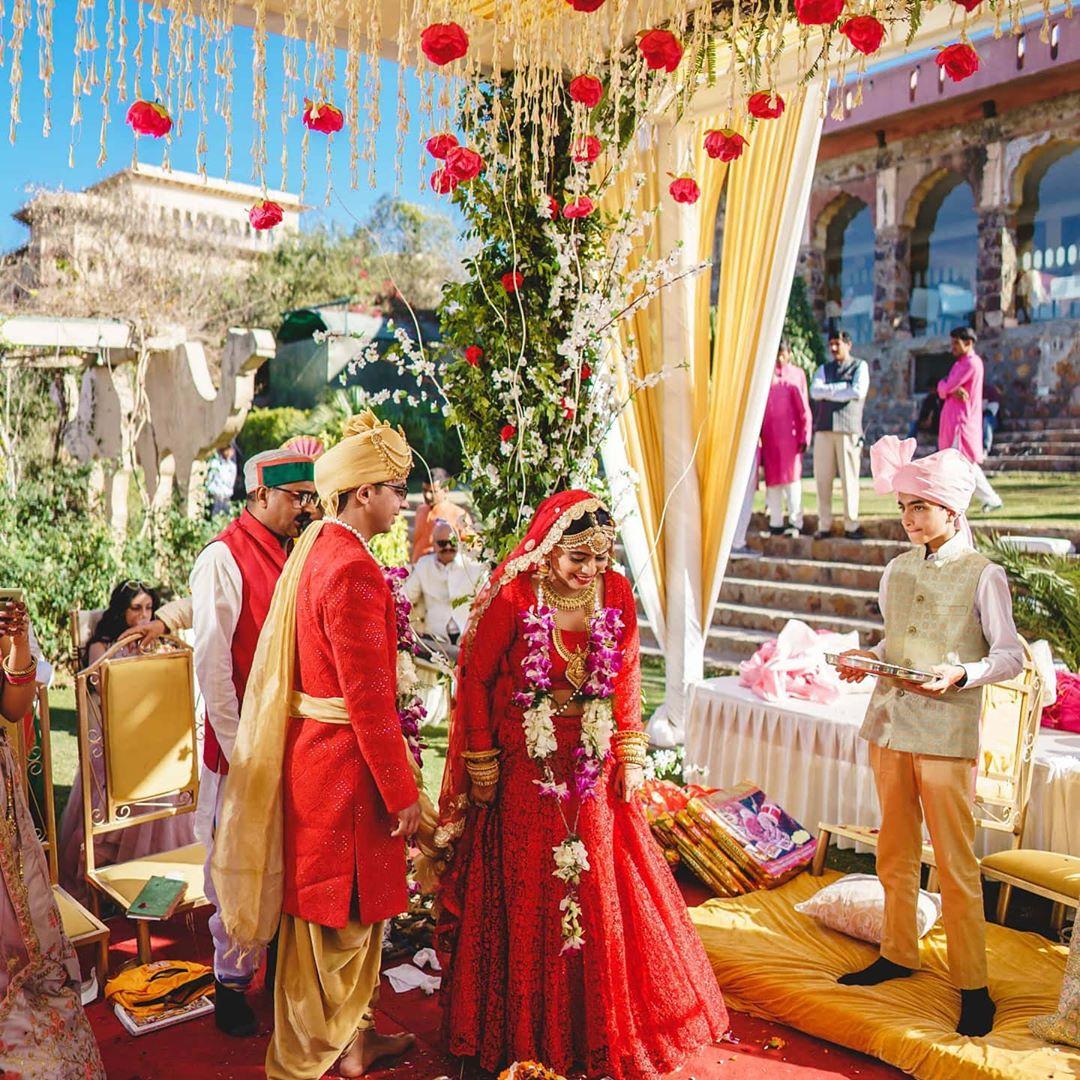 A local wedding planner knows the place inside-out, making them much more productive and well informed about sourcing wedding essentials to bringing the dream destination wedding to life. Good communication with wedding planners and all the wedding vendors is the most important of the destination wedding etiquettes to follow by the hosts. This way, both the parties are able to stay informed and unitedly are able to make the destination wedding a grand success.
Short Guest List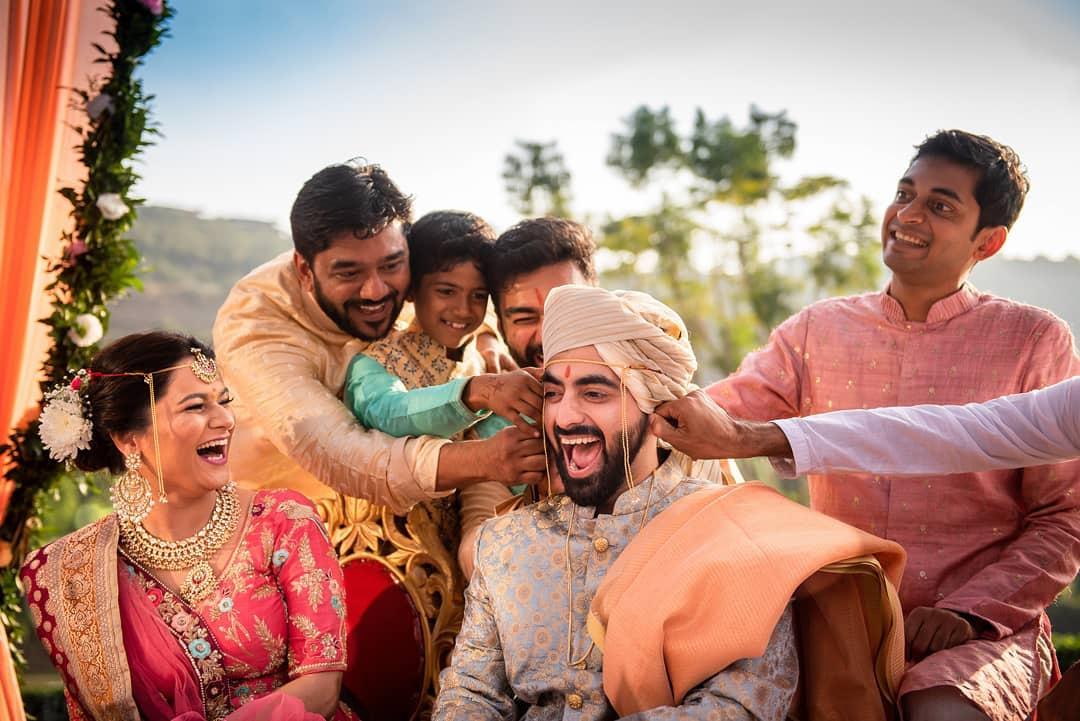 A short guest list means a limited number of guests to attend to, which results in less confusion, more attention to each individual and lots of fun for an intimate party experiential for all. Always remember to keep the guest list short and crisp, inviting all the important people in your life and not overdoing the task by inviting people who might feel left out at the wedding.
Invite In Advance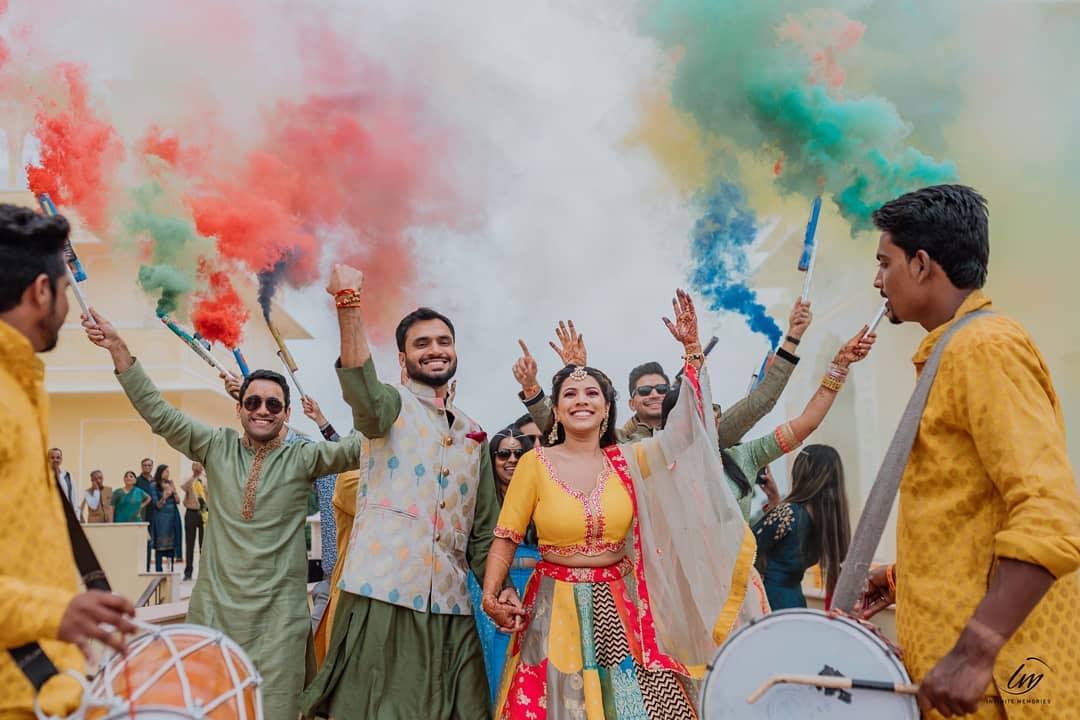 One of the first destination wedding etiquettes that need to be followed is sending out invites to all the guests well in advance. This activity ensures that all the guests get plenty of time to block their dates, plan out their travel and stay itineraries and be wardrobe ready for all the wedding functions much in advance. Make sure that the invites are as detailed as possible, so as to give all the guests every possible information that might be useful to them while attending this wedding saga.
Accommodation Details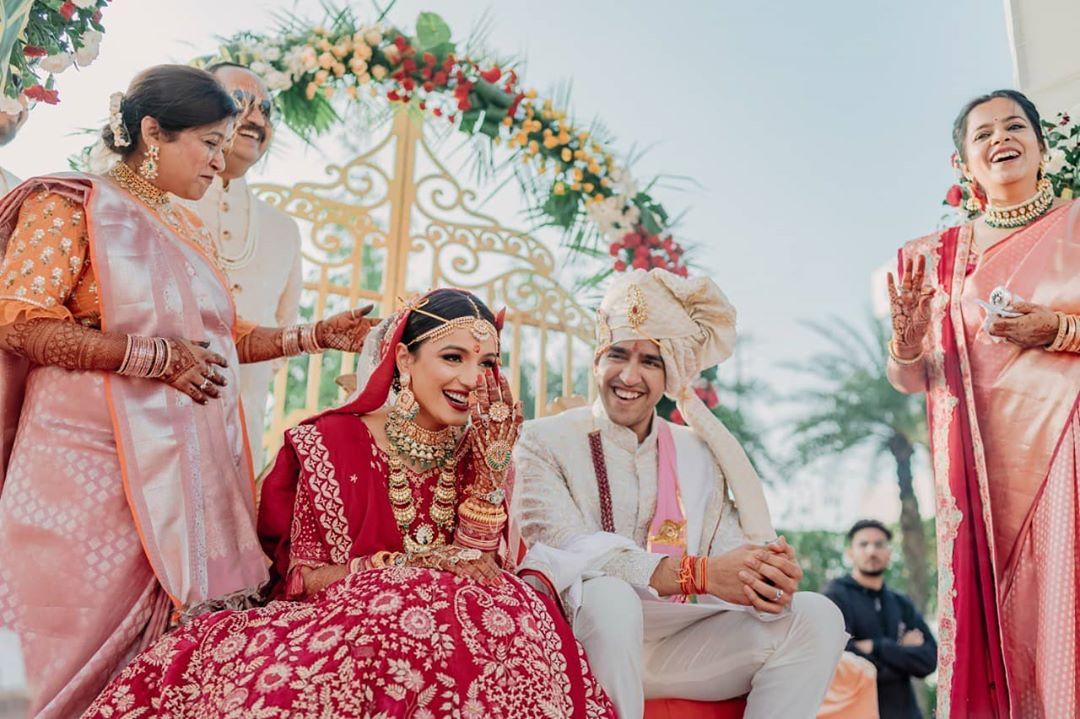 As far as destination wedding etiquettes for accommodation is concerned, if the couple plans on sponsoring stay for all the guests, then booking rooms at the wedding premises or at the nearest hotels seems the most reasonable. This way, all the guests can shuttle to and fro from the hotel to the wedding function venue all day long easily. But if the budgets don't permit, then offering leaflets with information on nearby accommodation options and tariffs in the invitation package will be useful for all the guests to pre-plan their stay depending on budgets easily. Free shuttle services between hotels and discounted stay coupons for all the guests will keep commutes and budgets for attendees breezy.
Relaxed Itinerary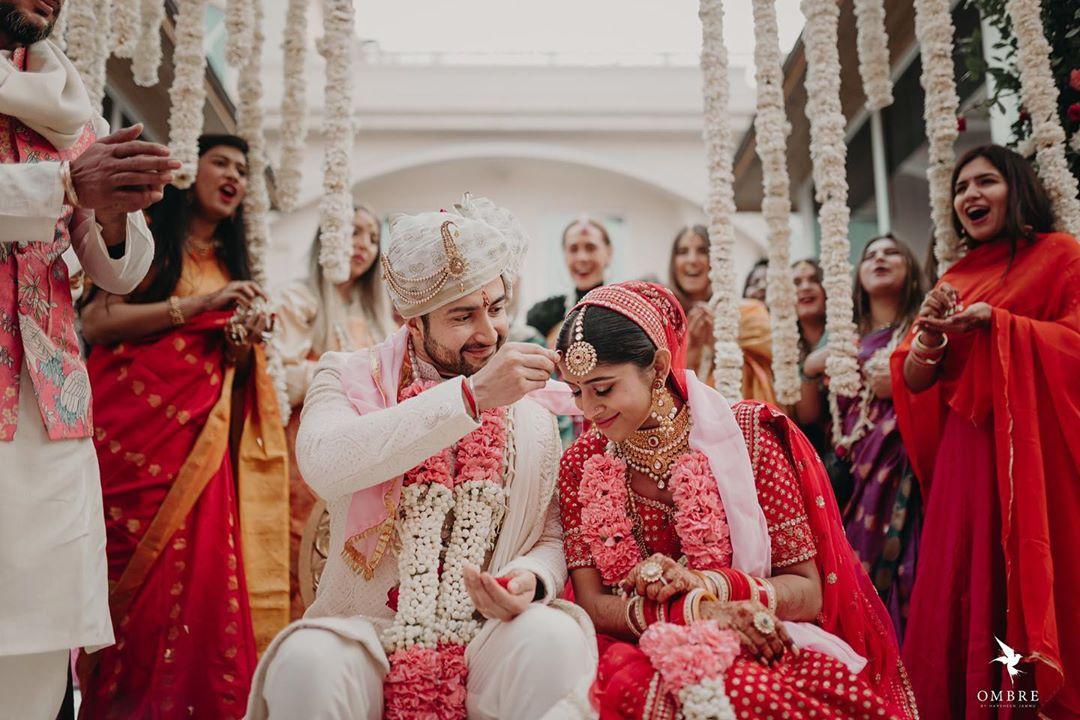 Remember that all your guests are arriving from different destinations and timezones, so giving them a vacation-like wedding itinerary is crucial. One of the most considerate destination wedding etiquettes is to not push the guests to clumsy and back-to-back get-togethers and wedding functions. Give them the leisure that every destination wedding brings with it and give them an itinerary that is a mix of relaxation and lots of fun. You can even include casual drinking hours, greet and play hours and relaxation/spa hours for the guests to thoroughly let them enjoy the wedding as one would enjoy a proper vacation.
Local Information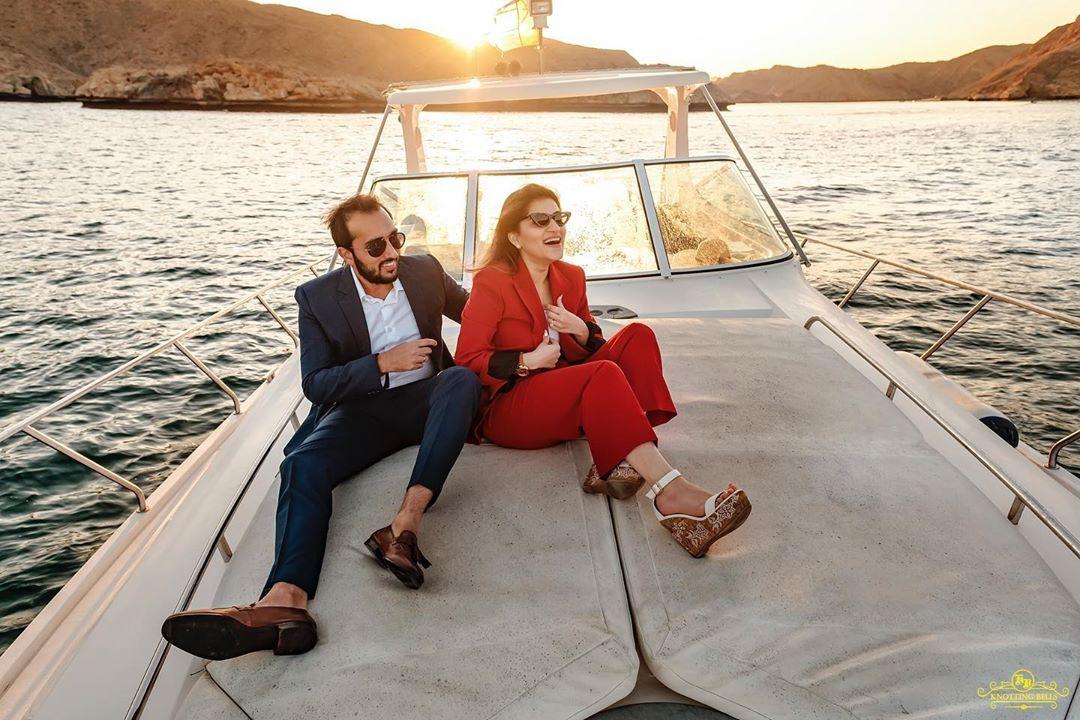 While planning out a destination wedding, do not just get sold on the beautiful tourism photographs of the place. Gather information on travelling to the location, how is the commute network locally, what all languages are locally spoken, what kinds of wedding venues and accommodation options are available in the city and how feasible hosting a ceremony there is inclusive of wedding decor and catering arrangements. Other than that, pick destinations that have the most favourable weather conditions around your wedding dates.
Dress Code Tips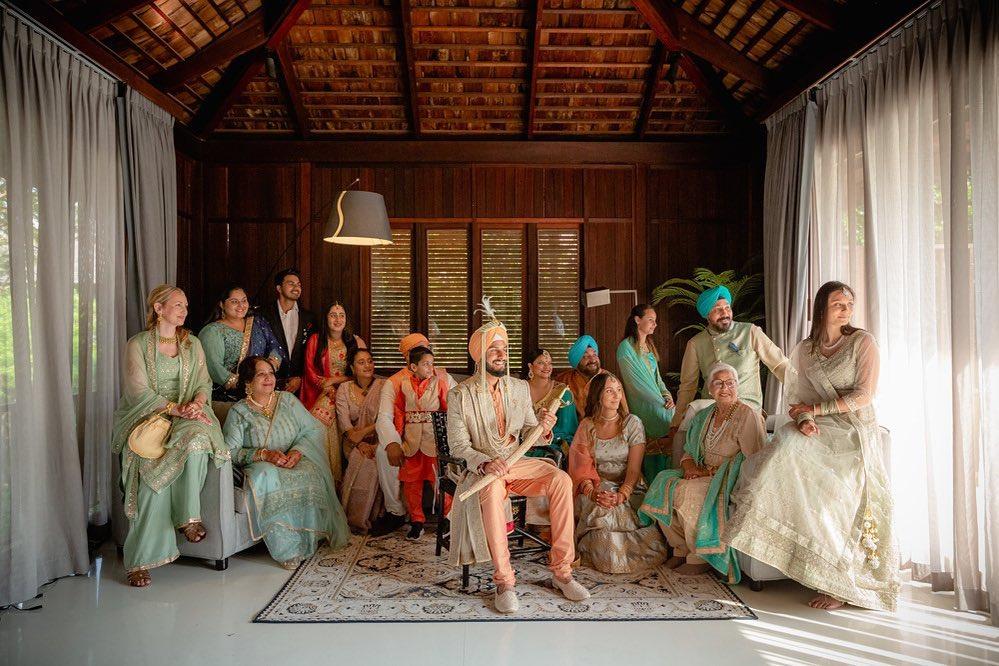 Destination wedding etiquettes also consist of offering dress code tips to all guests as essential. Be it the weather of the place or the clothing culture of the town, it is a great idea to extend dress code information with all the guests in the invitation package. This way, they will know what to pack for the wedding easily.
Respect The Culture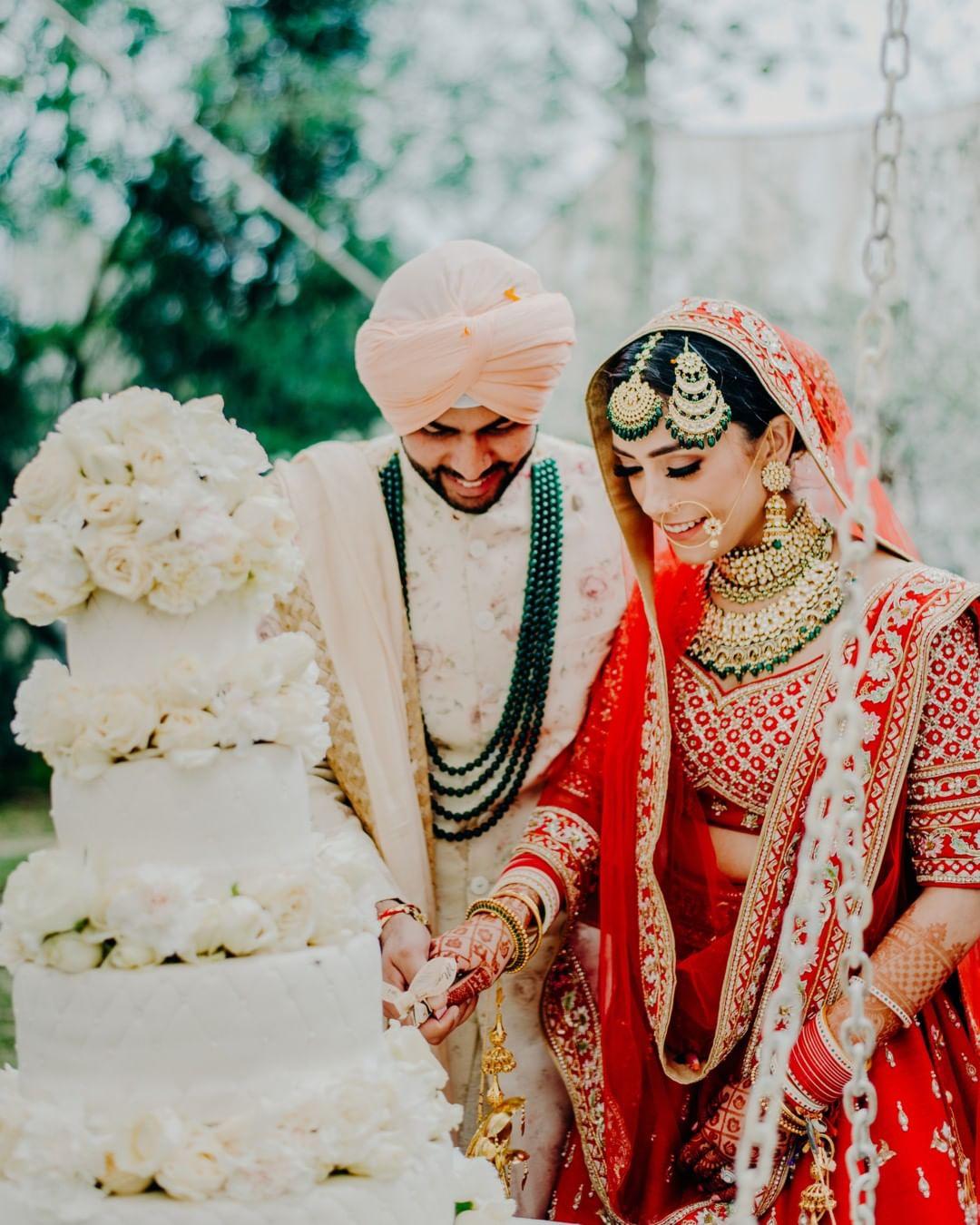 Among destination wedding etiquettes, the one to adhere by seriously is to respect the culture of the place in totality. You might be there to party, but let's not forget the basic civil etiquettes to keep the gala affairs on-check and not disturb the environment with any kind of pollution at all. As for the guests, when one arrives at a foreign or outstation destination, each traveller wishes to explore locally at ease as well. Simply organise day city tours for all the guests to soak in the beauty of the place in all its glory.
The key to making any destination wedding a grand success is when everyone gets to have fun, unwind and party like there's no tomorrow. And while doing so, it is always a great idea for the couple to indulge in candid conversations with all the guests so as to make them feel welcomed to the wedding celebrations.
We have many wedding planners from across the nation who ace the art of destination wedding planning. Check out our list to find the one that suits your requirements best.