Psyched About Your Brother's Wedding? Make Your Own Awesome 'Brother Marriage Invitations' to Call Your Friends!
When your brothers get married, you're going to have a lot of fun with all your friends celebrating this momentous occasion! Invite everyone close to you by using these brother marriage invitation ideas!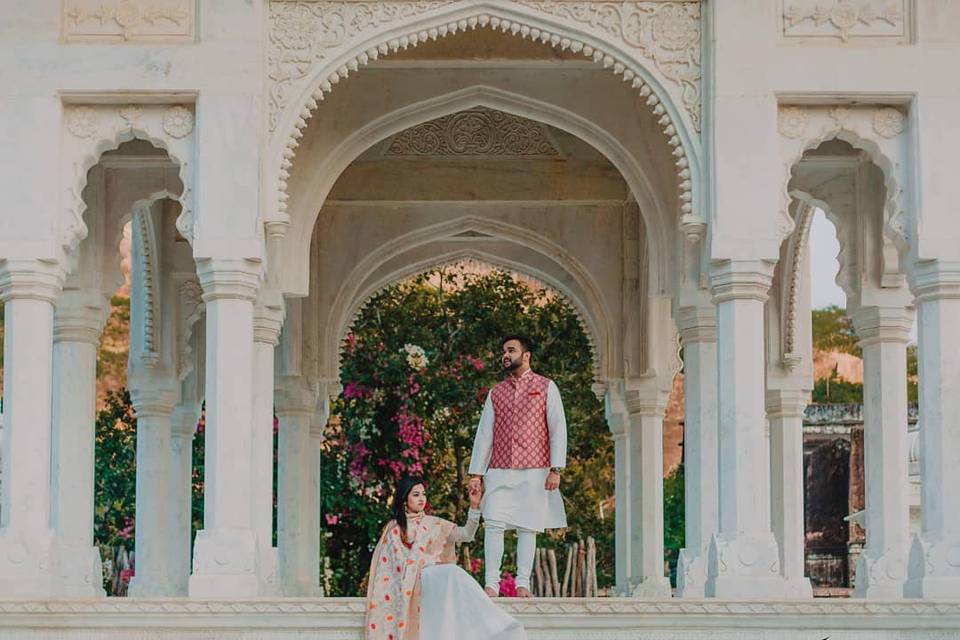 A wedding in the family is always an exciting affair, especially when it's your own brother's wedding! The joy of your sibling getting hitched is unparalleled, and there's always going to be a part of you that will still see your brother as a kid you used to play with, even if he is older! Now, before you let your mind play a montage of happy memories, you must tackle a more pressing matter: brother marriage invitation cards.
When your brother is getting married, you want to call all your friends so that they can be a part of the celebrations too. In order to make the invite more personal, you can craft your own brother marriage invitations that are separate from the traditional invites that your family is giving out. This will not only make you get into the spirit of festivities even more but will also help your friends feel even more welcomed at each event! Here are a few stellar ideas for crafting your brother marriage invitations!
1. A video invitation!
Wedding invitation videos are a great way to take something as traditional as an invitation and turn it into a modern element of the wedding. When you're creating a brother marriage invitation in a video format, you be as creative as you want. A great way to go about it would be to add many photographs of you and your brother as a child, as well as photographs of the bride as a child. The theme can be along the lines of 'my little brother's all grown-up!' (You can alter the title if it's your big brother!)
You can make this yourself by using a free wedding invitation maker at home! Make sure that you add wedding songs in the background so that the video isn't just a plain slideshow of images!
2. An E-Card!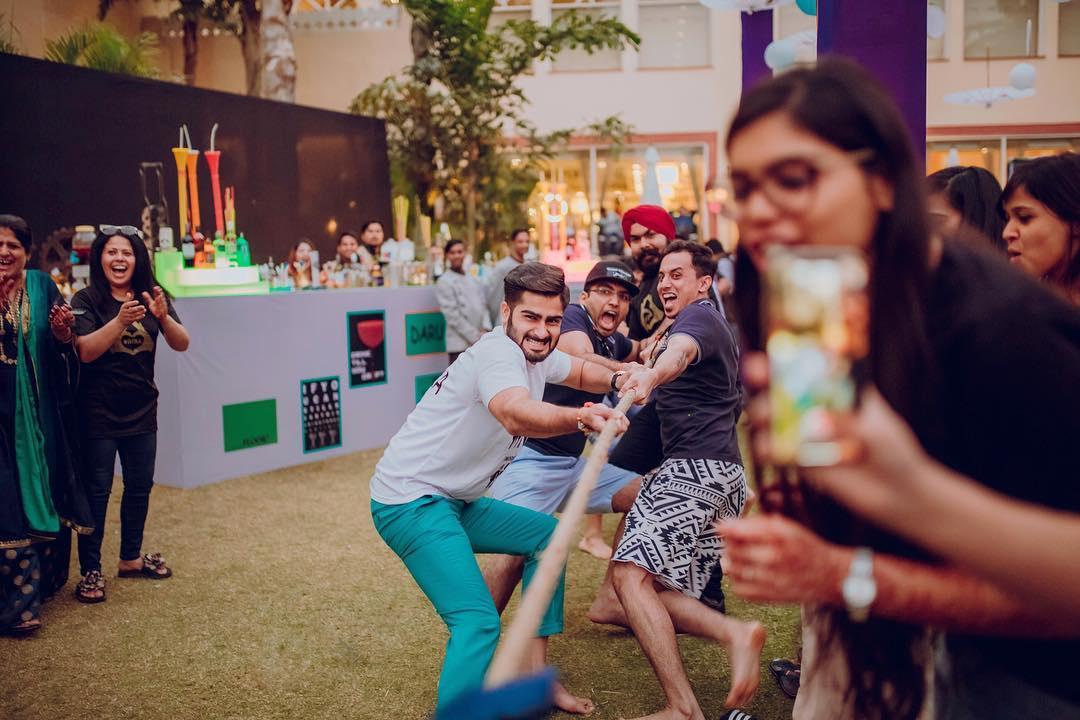 More often than not, you probably connect with your friends online. So, using an e-wedding card instead of a physical one can be a great way to send out your brother marriage invitations to friends. Like the video invitations, you can make these ones at home yourself. There are so many themes for you to choose from that you might just have a hard time picking one! Do you want a theme that's related to your brother's hobbies? Or a show that both of you used to watch together? Perhaps a funky theme with lots of movie references? The choices are endless.
When you make a card like this, all you need to do is share it over WhatsApp and wait for the RSVPs. Do remember to follow the basic wedding invitation etiquette so that you do not miss out on any crucial elements that are needed in a wedding invitation.
3. An invitation with amazing quotes!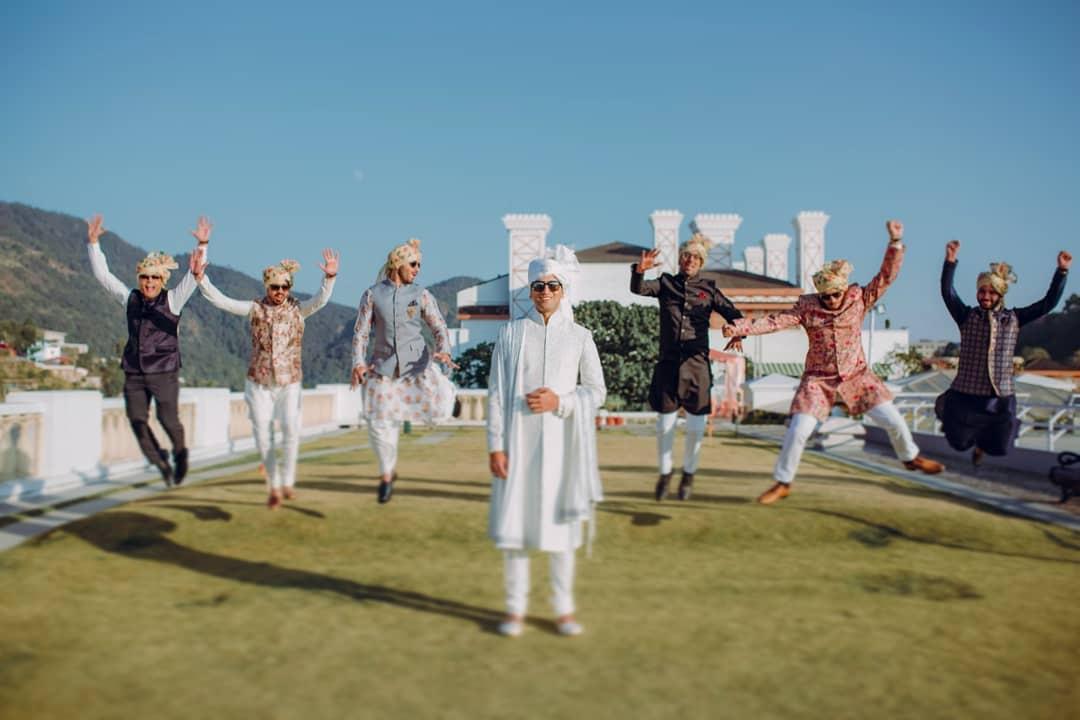 Whether you are making an e-card or a WhatsApp wedding invitation video, you must put a lot of thought into the text that you include in the invitation. You can follow a normal wedding invitation format in English in order to make the task easier for yourself. Apart from this, you should also personalise the invitation by using love story quotes in the invitation. After all, a wedding is a celebration of love and you should highlight the same when you are crafting the invite. If your brother and his bride-to-be are total movie buffs, you can also include quotes from their favourite movies, if they apply!
4. Pick a theme that they'll love!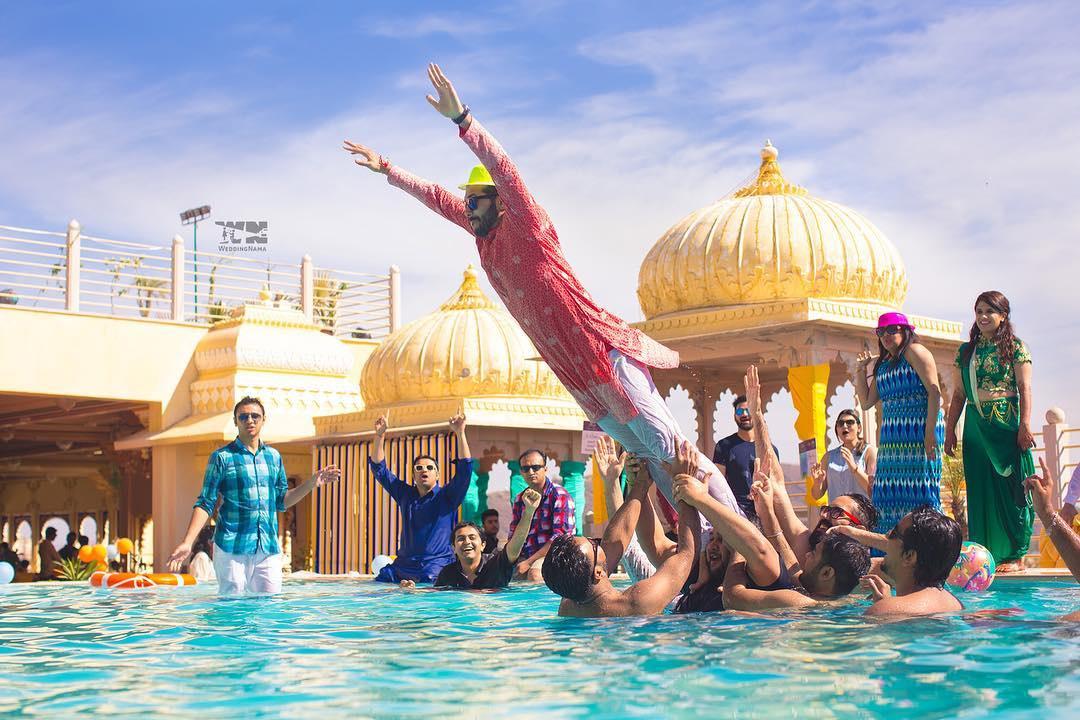 Regardless of what type of wedding invitation you are designing, you should also pick a theme. This will help you nail all the decisions like picking a great wedding card font, the colours, the style of writing and so on. An example of a great themed wedding invitation is one that looks like the cover of their favourite albums. The theme can also be based on something your brother and his bride share together, like love for sports! Just make sure that your brother marriage invitations are interesting and fun.
5. Old School wedding cards!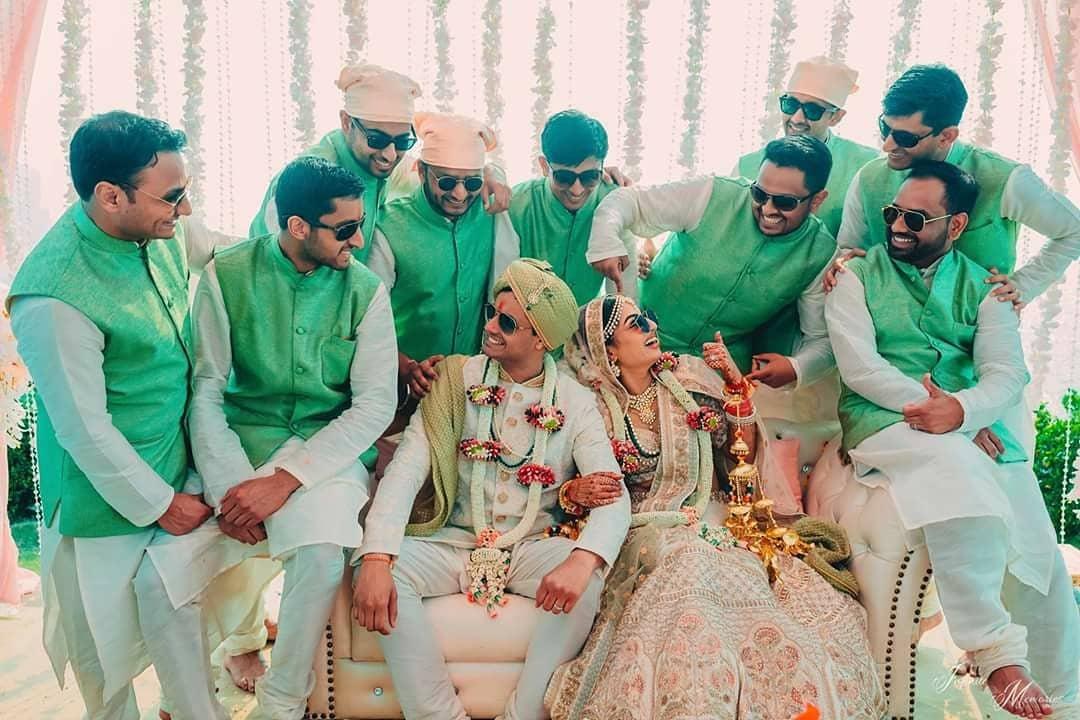 There's nothing wrong with going old-school! If you want to hand out brother marriage invitations that are printed on paper and look traditional, then, by all means, go ahead! Don't forget to take a box of Mithai for your friends when you go and hand over the card!
Brother marriage invitations can be as personal as you want them to be. They can include little bits of back stories and inside jokes if you want to make something that really resonates with your sibling. Conversely, you can also make brother marriage invitations that are humorous and you can take a dig at all his bad habits if the two of you share that kind of a relationship! Don't limit yourself! Every sibling relationship is unique so pick themes that mean something to you.
Get in touch with our wedding card vendors while designing amazing invites for your brother's wedding!