Your Ultimate Week Before Wedding Checklist!
The last week before the wedding is when you have to make sure you have closed all your pre-wedding tasks. Go through this all-inclusive checklist to ensure that you don't miss anything.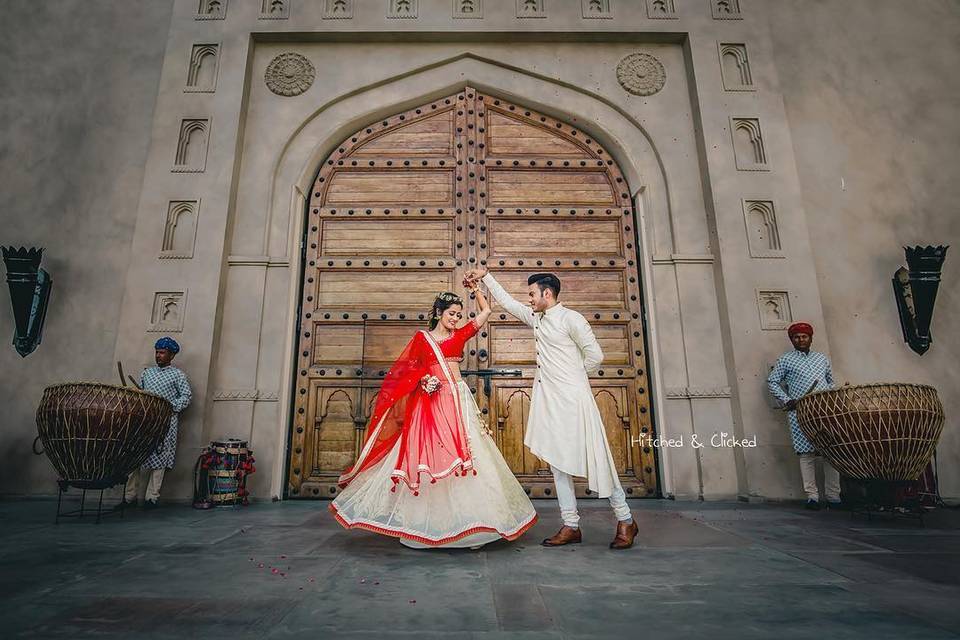 Anyone who knows a thing or two about Indian weddings knows how chaotic it can be, especially during the last few days leading up to the wedding. There are at least 50,000 different things that you need to take care of to make the wedding successful. With outfits, décor, venue, jewellery, invites, catering and more, this list just goes on. Even after going through your chores thoroughly, you may have certain things to do in the week before wedding.
Most of them, like the final grooming sessions and the packing of bags, are meant to be left till the last moment, but there are a few things you need to double-check in the week before wedding. With that in mind, we have come up with an all-inclusive checklist that will help you have a successful and smooth wedding without any glitches.
Week before Wedding Skin Care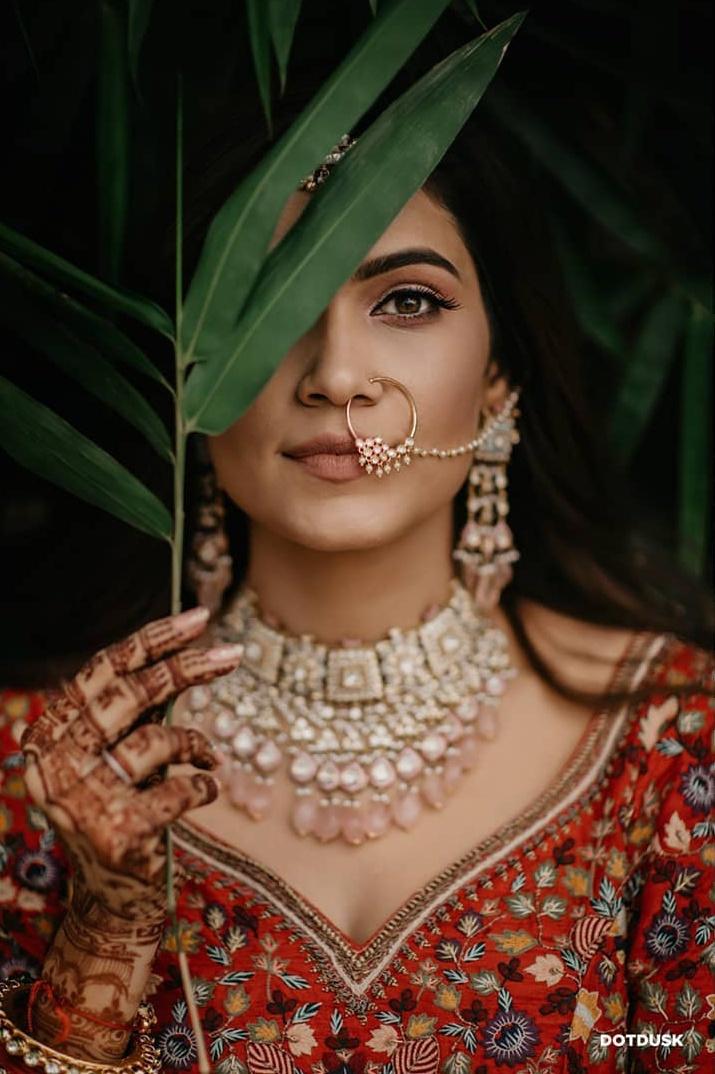 The final round of grooming should be completed within the last week before wedding. Waxing, threading, facials, a spa session, a visit to the salon - everything should be done in the last week. Facial 1 week before wedding is not advisable- try getting facial two weeks before the wedding instead.
After that make sure, you take care of your skin by hydrating yourself enough with water. Along with that follow a complete skincare whilst using CTM. Rest don't forget to take an advise from your beautician – dermatologist – they may suggest you something that is as per your skin type.
Thoughtful One Week Before Wedding Diet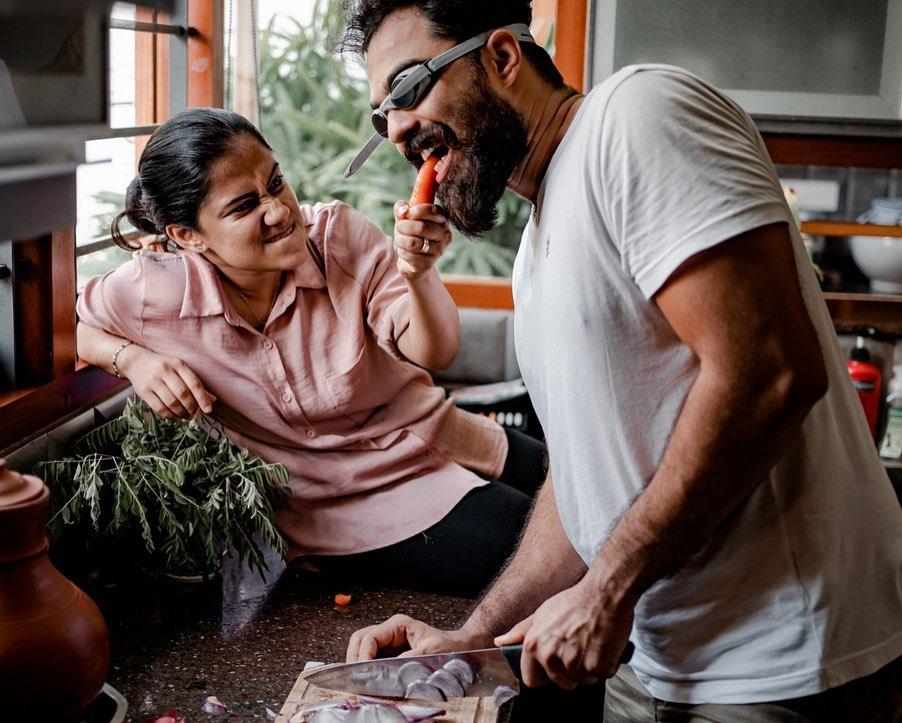 No need to follow any rigorous diet or stringent diet Plan. Yes, as per the research you need enough calories to keep you alert through your crazy busy wedding preparation week. In fact, one week before the wedding - the diet should encompass well-balanced meals with a focus on fruits and vegetables and drinking plenty of water.
Show Gratitude to your Parents as a Week Before Wedding Gift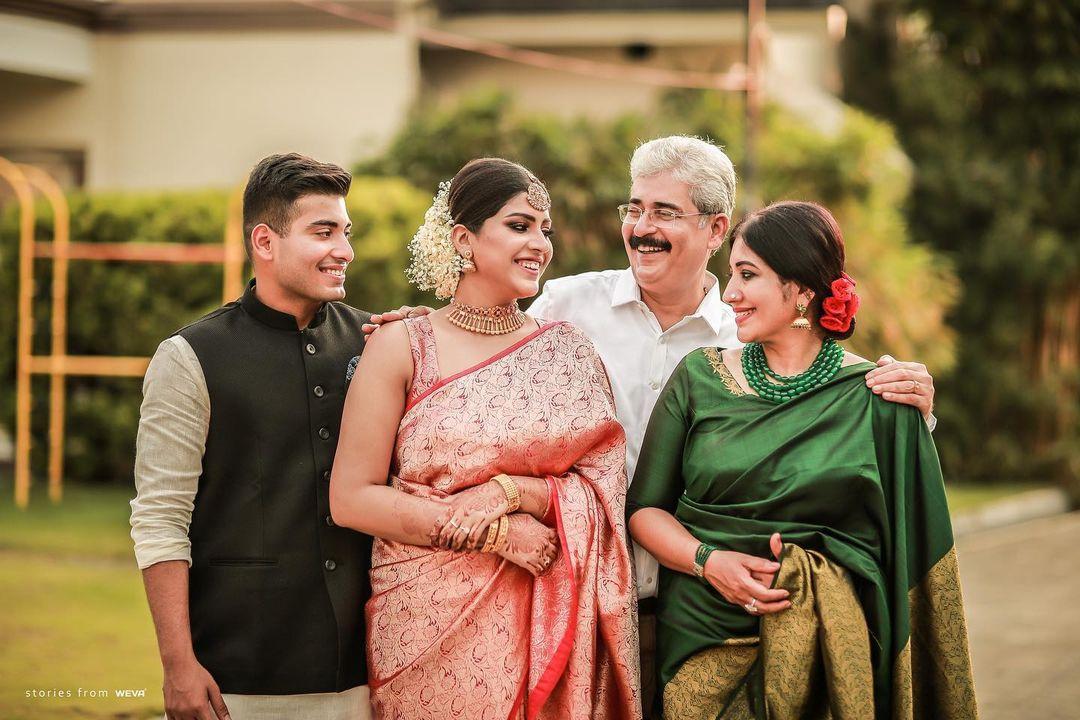 Your parents not only spend a lot out of their life savings on your wedding, but also put in many attempts to make your wedding the most special day of your life.. So, the least you could do is show some heartfelt gratitude. Thank them, appreciate them and let them know how fortunate you are to have them through a surprise gifts on a week before the Day,
Rest, follow the below 1 week before wedding checklist to refrain from the last-minute hiccup -
A Week-Before-Wedding Ensure all the Wedding Outfits are Ready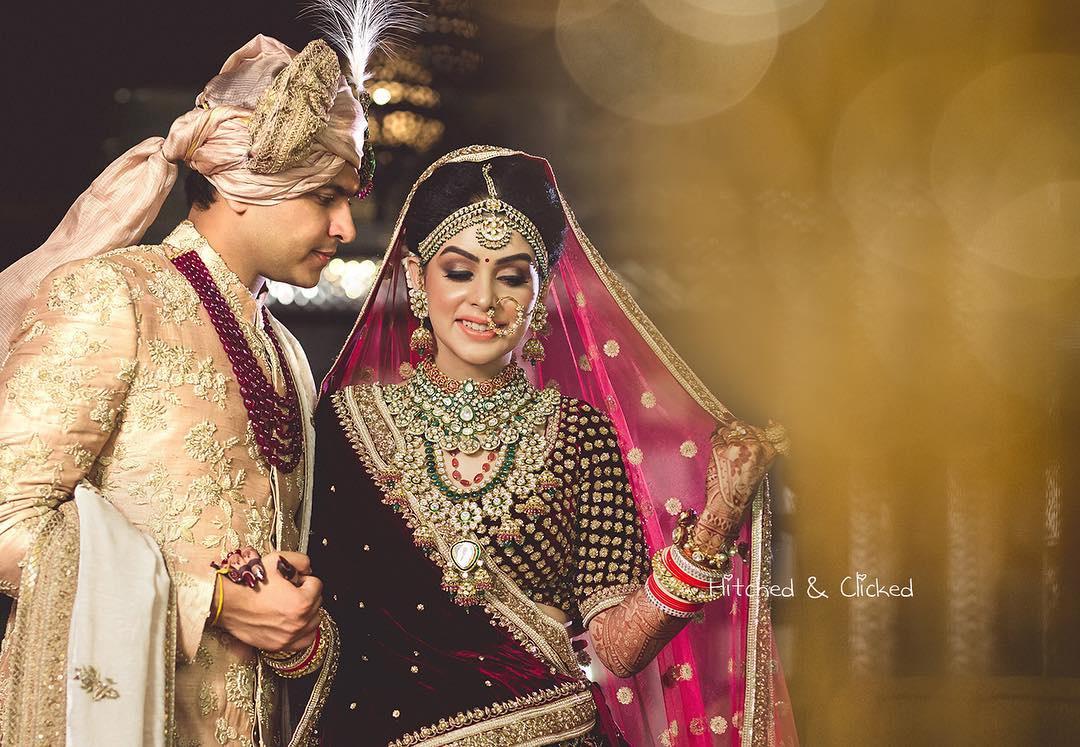 After all the stitching and re-evaluation of the outfits you are planning to wear on different ceremonies of the wedding, make sure that they are packed and kept it in a way that lets them be ready to wear. Make sure that they are dry cleaned and right before you put them away, look for any small signs of damage that may have occurred during the whole process.
Ensure
Transportation Plans

In Week of Wedding Checklist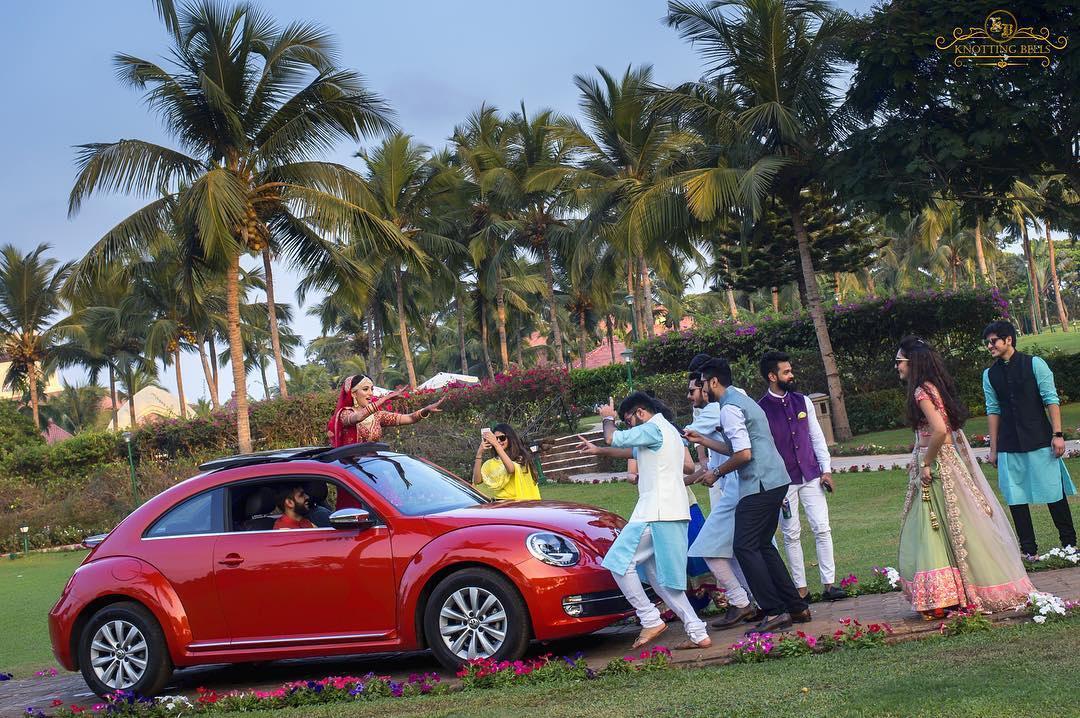 A wedding requires a lot of transportation facilities, mainly to bring your guests from the hotel to the venue. There may be cars for the families of the bride and groom, a vintage car for a grand entry of the bride and groom, a bus or two to carry the larger bulk of guests - you need to ensure all the vehicles are in service and ready to roll. Talk to the vendor and book the cars well in advance. You just need to confirm the proceedings in the last week before wedding.
Keep the Caterers Aware of any Last-Minute Changes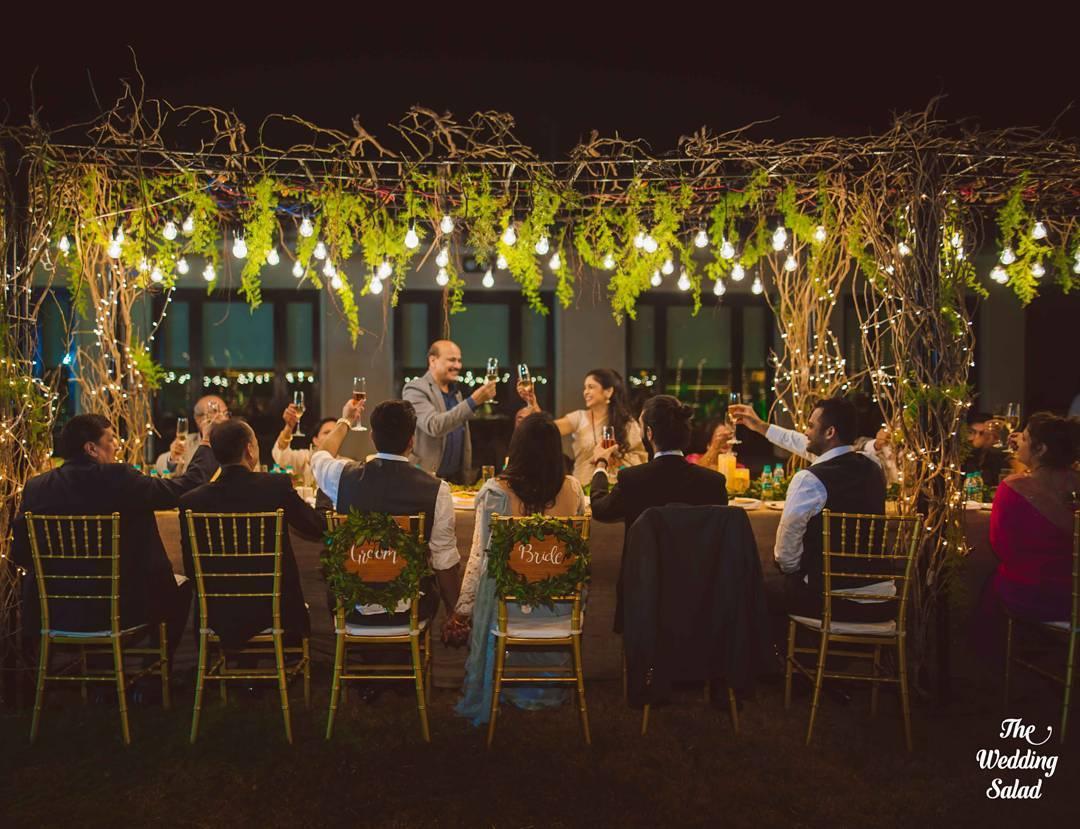 There is no harm in making a few last-minute changes to your food menu as you might come up with a new idea at the last minute. However, you need to inform your catering team at least 4-5 days before the wedding so that they can meet your demands without any flaws, making this a definite inclusion in the checklist of things to do in the last week before wedding. Do keep rechecking your menu items from the caterer week before wedding meal plan
Make Sure the Décor is just the Way You Said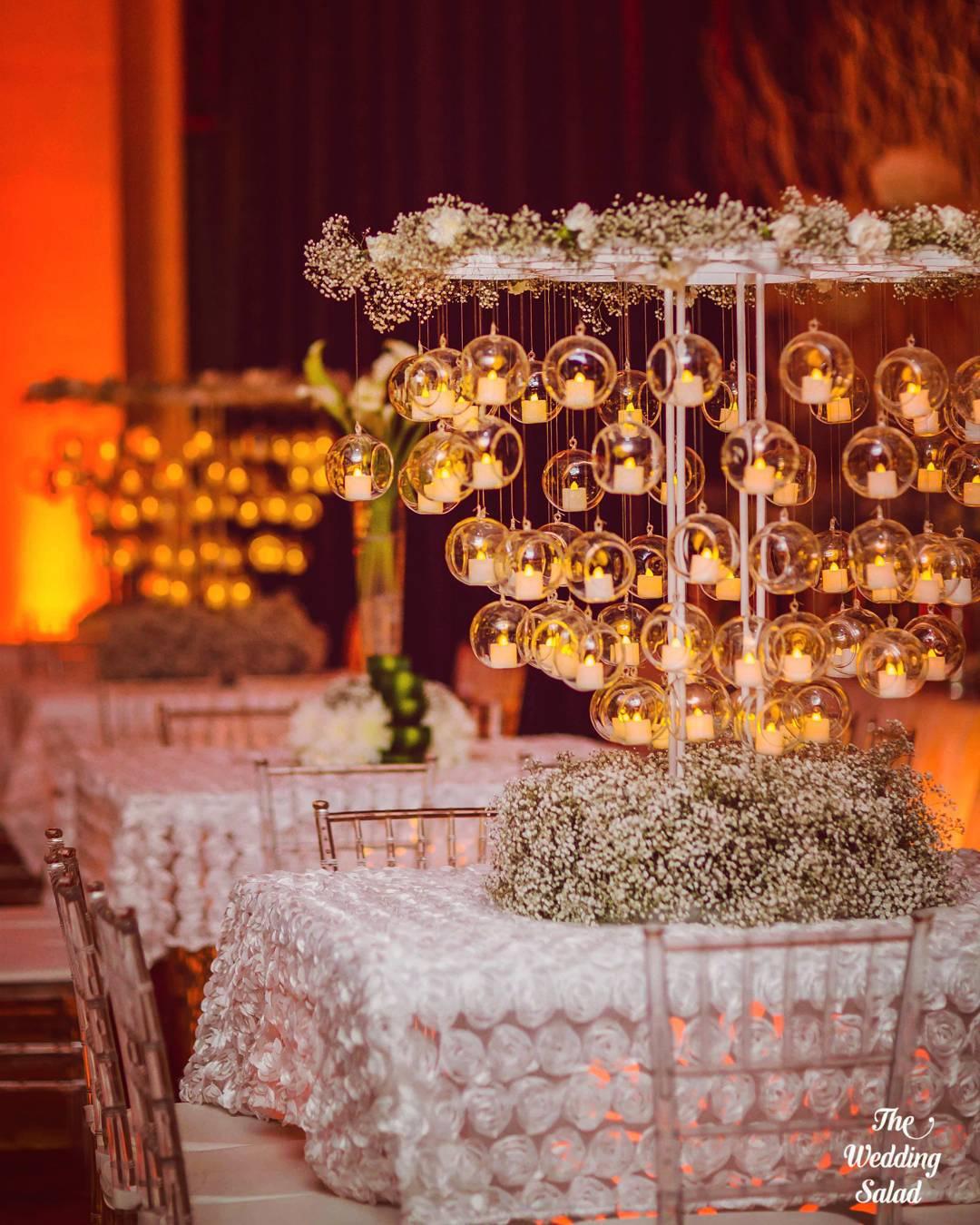 The person responsible for the décor of the wedding should go and check at the venue if all the decorations are on-point. Most big venues get ready with their décor a couple of days before the wedding, giving you enough time to make any last minute changes or add on the details that they might have missed.
Arrange Your Jewellery One Week Before the Wedding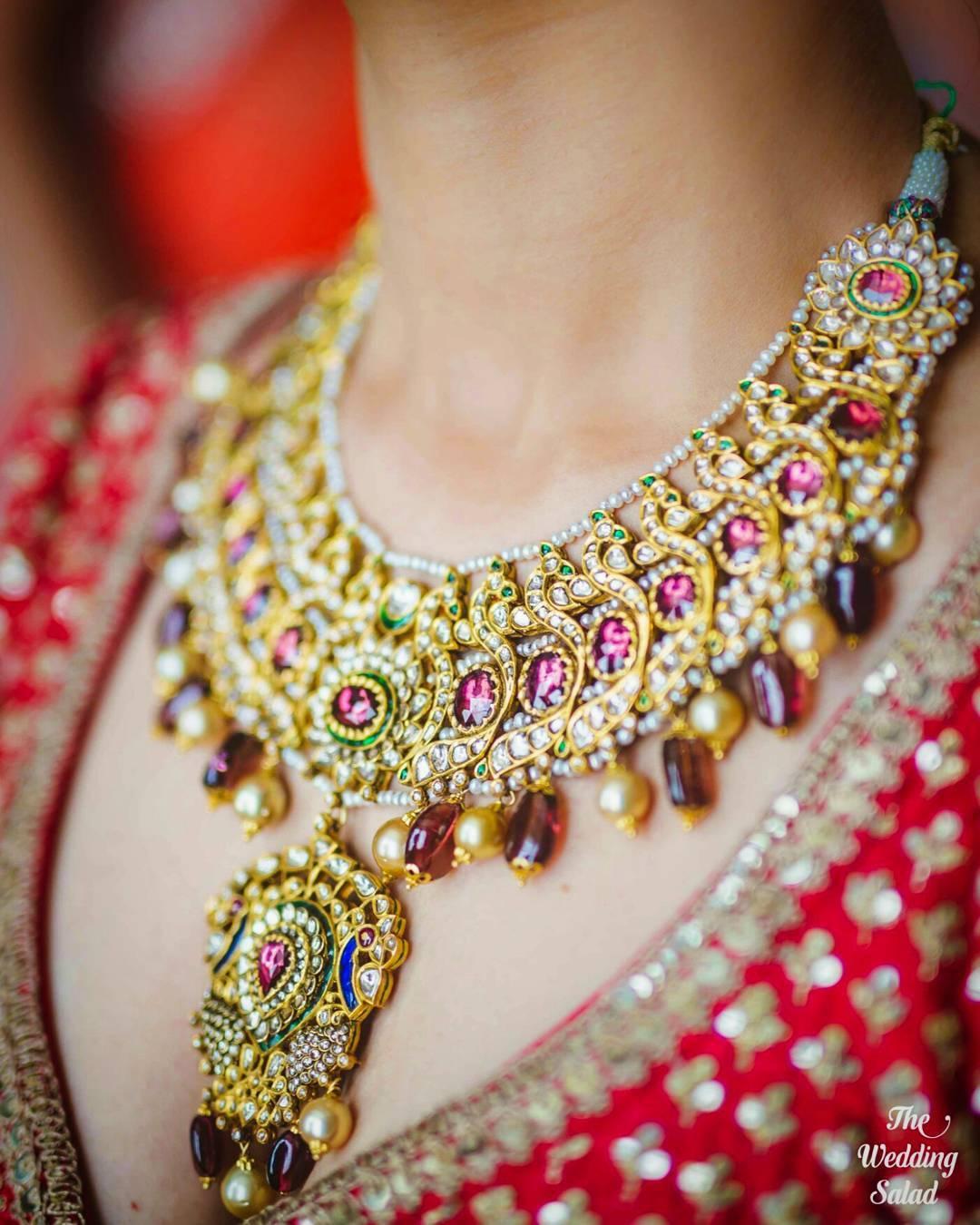 Now, here is a task that a lot of people forget in the chaos during the week before wedding. For safety reasons, most families make it a point to keep all the bridal jewellery in a bank locker. Keep a note of bank holidays just before the wedding day. Take the jewellery a day or two before such a bank holiday to avoid unnecessary stress at the last moment.
The Emergency Kit Bag for the Bride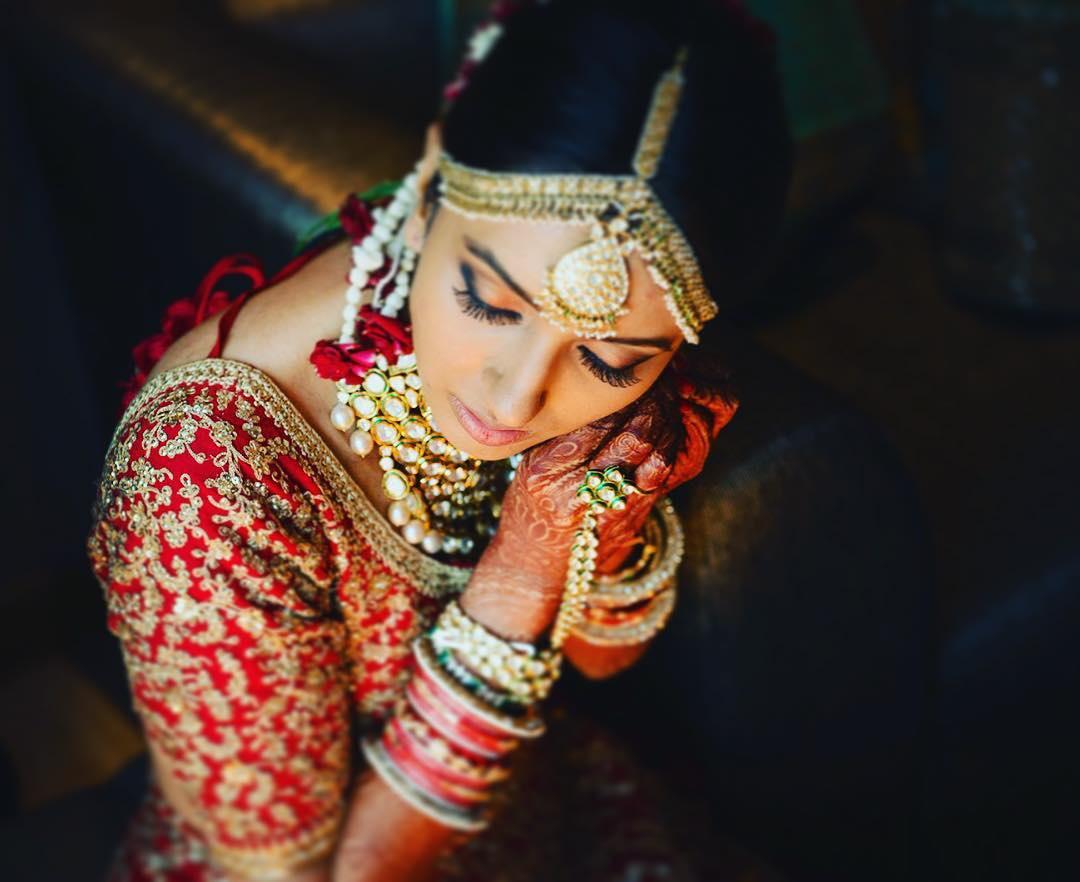 The week before wedding is a crunch time when all the activities and ceremonies take place. Make sure that you create an emergency bag for the bride with all the necessary makeup items for last-minute touch-ups. Perfume, hairpins, a pair of shoes for when your heels give up and also medicines for any mild medical emergencies are a few things you should definitely include in this kit bag.
Pack your Honeymoon Bags in Advance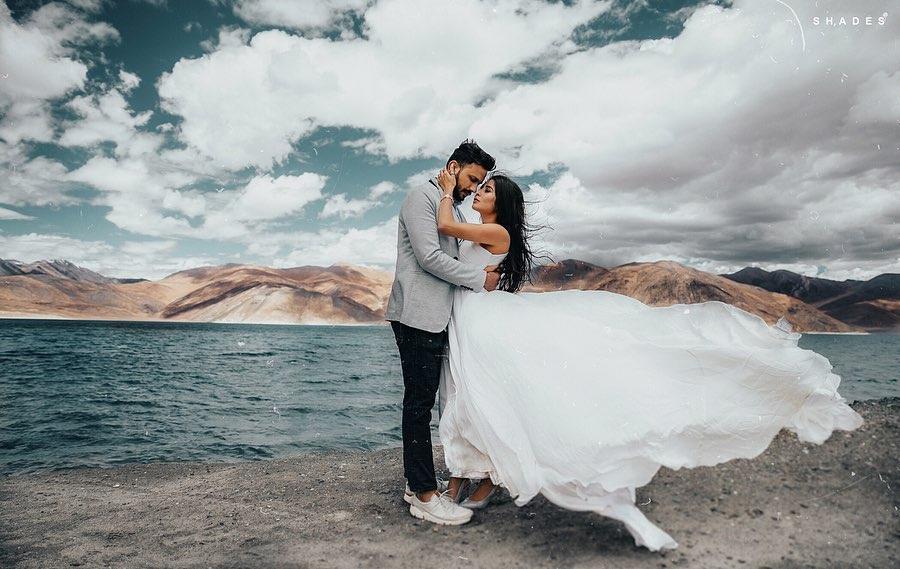 Image Credits - Shades Photography
Packing your bags in advance is the last thing on the checklist when you're deciding what to do during the last week before wedding. Since the bride moves away from her house to the groom's, the bride has to pack her bags in any case. However, if both the bride and groom are planning to move to a new house, the groom too has to keep this in mind. Moreover, if you are planning to leave for a honeymoon a day or two after the wedding, both of you should be ready with your bags. You just won't have time to do so before the wedding day.
This comprehensive checklist should be enough to keep you feeling sorted no matter what. The best way to achieve all of it without any glitches is by assigning certain tasks to certain people. This way, you do not have to take care of all the minor details. Follow all these steps to have a smooth and successful wedding!
Get in touch with expert wedding planners who can take care of all this for you!
- With words by Meha Khera