10 Latest Wedding Suits for Grooms, As Seen on Real Grooms
Before you head out to explore wedding suits for groom learn some essential styling tricks from these real grooms!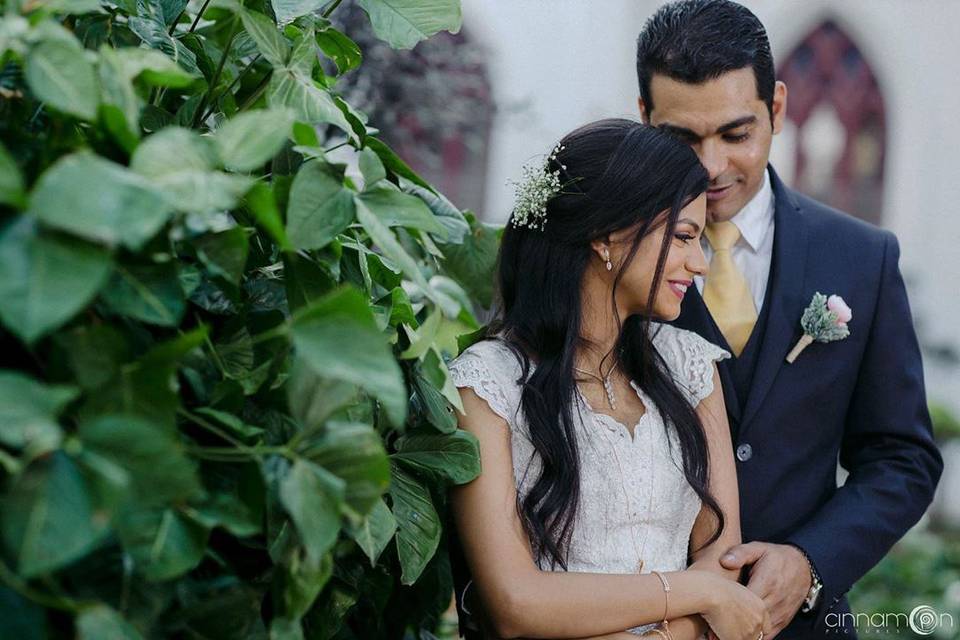 Wedding suits for groom are not just another wardrobe staple. Picking one, styling it, and then looking dapper in it requires some effort but it all is worth it. Suits have made their way into the Indian wedding circuit and it's one of the most commonly picked outfits by grooms, be it for engagement, cocktail, wedding or reception.
10 Wedding Suits For Groom Suggestions Worth Your Time
If you are a groom-to-be, looking for styling ideas or buying guide before your wedding shopping begins, here are some not-to-be-missed cues! Watch out how 10 real grooms styled their wedding suits and what you can learn from them!
1. Stay true to your style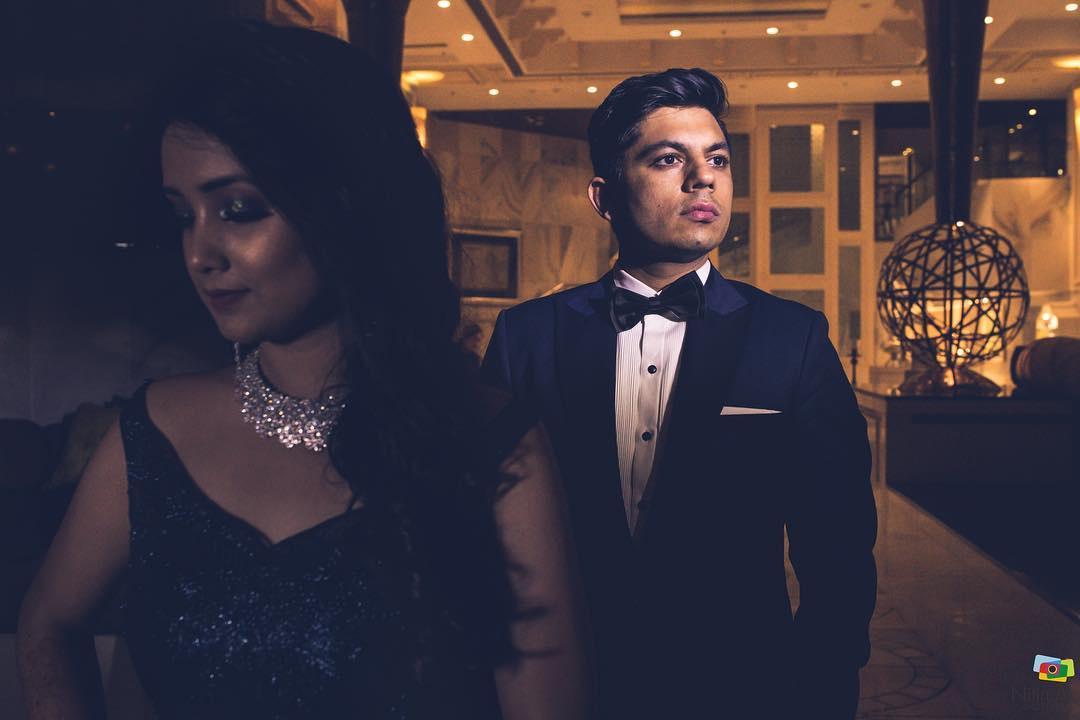 Everyone has their personal style and fashion ideologies and they must stay true to them in order to feel their best. In other words, avoid choosing wedding suits for groom which may seem too outrageous or experimental for your taste.
Try, test and pick a suit that reflects your true personality because you do not want to end up with an awkward grin in your wedding pictures.
2. Make an effort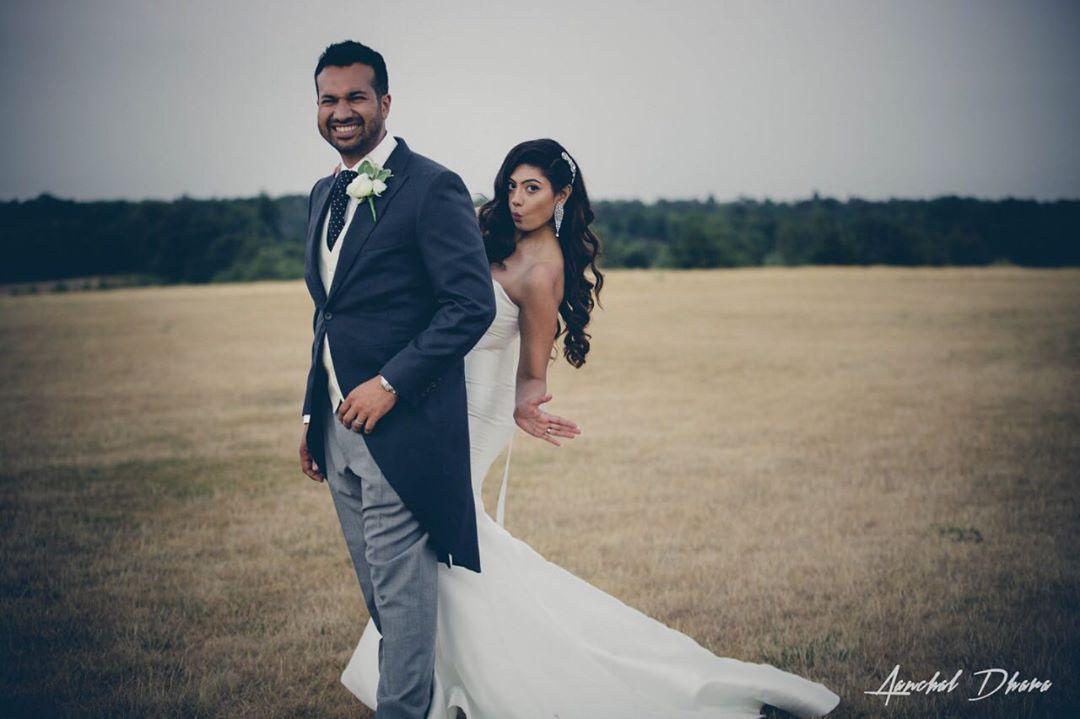 A lot of guys wear suits to weddings so what would set the groom apart? To stylishly stand out in your suit, make sure the fit is perfect by going for customisation and tailoring. Next, go for a pair of classic shoes but with a twist like tassels or texture. You can also experiment with the silhouette, colours, accessories and even hairstyling.
3. It's all about the fit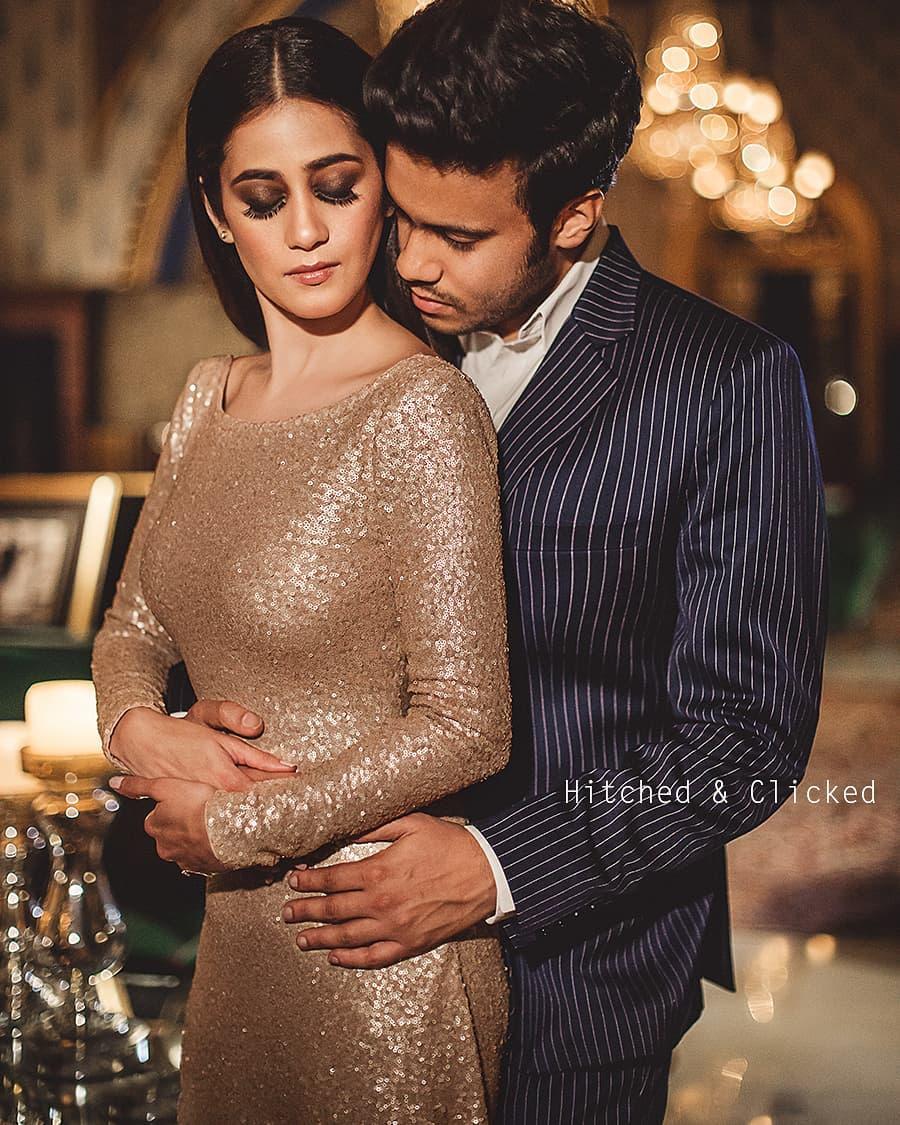 When it comes to wedding suits for groom, believe it or not, it is majorly about the fit. But, how do you pick the perfect fit? The first tip would be to get the suit stitched as per your body rather than going for ready-made ones. Also, try on the whole suit, not just the jacket, to ascertain the overall look and drape.
4. Try prints and patterns
The prints, patterns and textures in wedding suits for groom only add to its grace. If you have been wearing just basic, plain suits all your life, it's time to up your game. Choose one element, ideally the jacket, and get it stitched in a printed or textured fabric that you have never tried earlier. This is a great way to experiment without actually going overboard.
5. An elegant element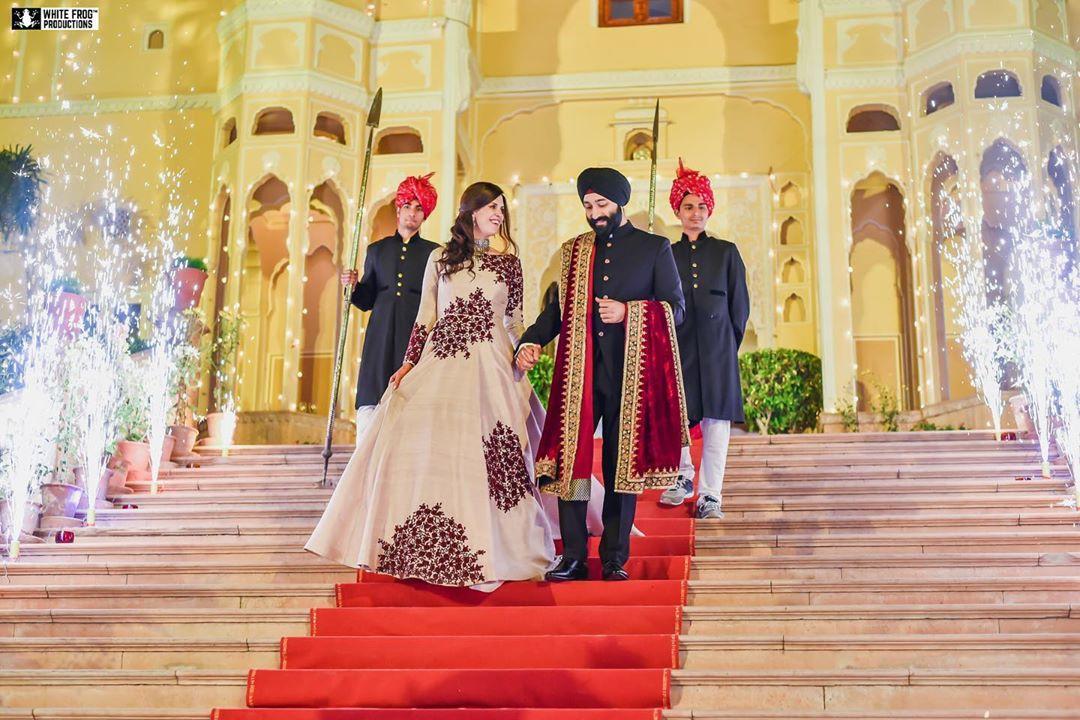 While you can add bow ties and ties to your western suits, think about going for a necklace or dupatta with your bandhgalas. These accessories around your neck give a very elegant look sans any tackiness. Full marks to this groom's decision of wearing a classic bandhgala suit with a velvet dupatta. It's not only working as an accessory but giving him a more royal look too.
6. To waistcoat or not to waistcoat?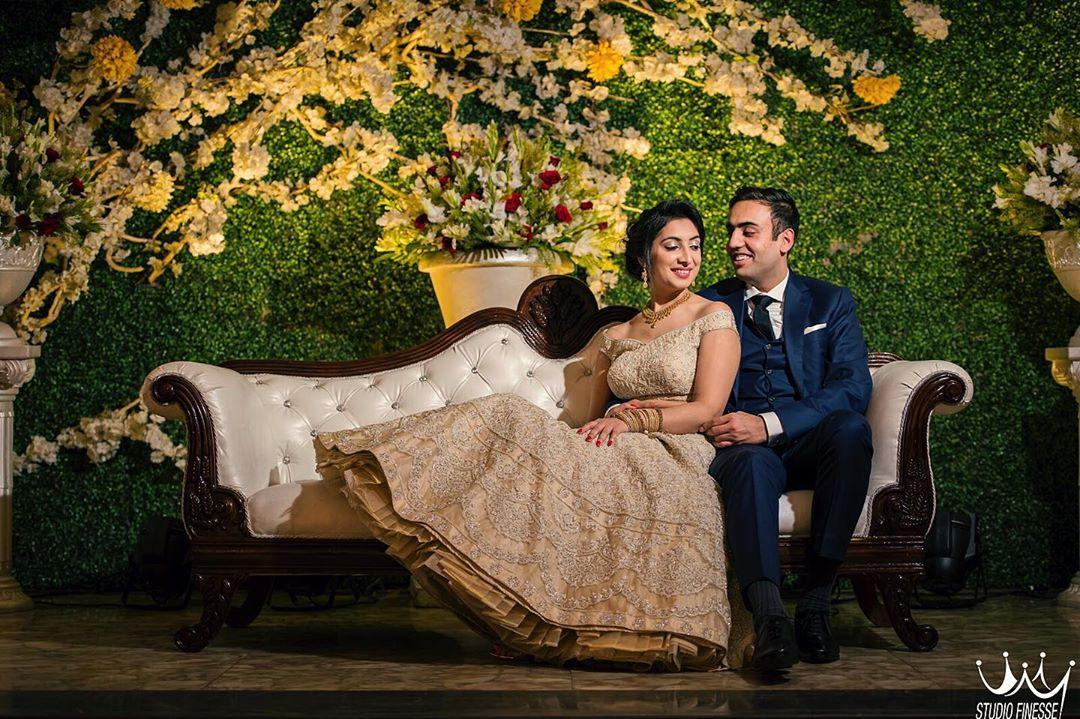 The waistcoat can be a dapper way to set yourself apart, especially if you do not want to look too casual or laidback. You can pick the waistcoat in the same colour as your coat and trousers or choose an entirely different fabric or colour for a semi-formal look.
Fun fact: Waistcoats hide excess bulge and make outer jackets drape better.
7. Seasons matter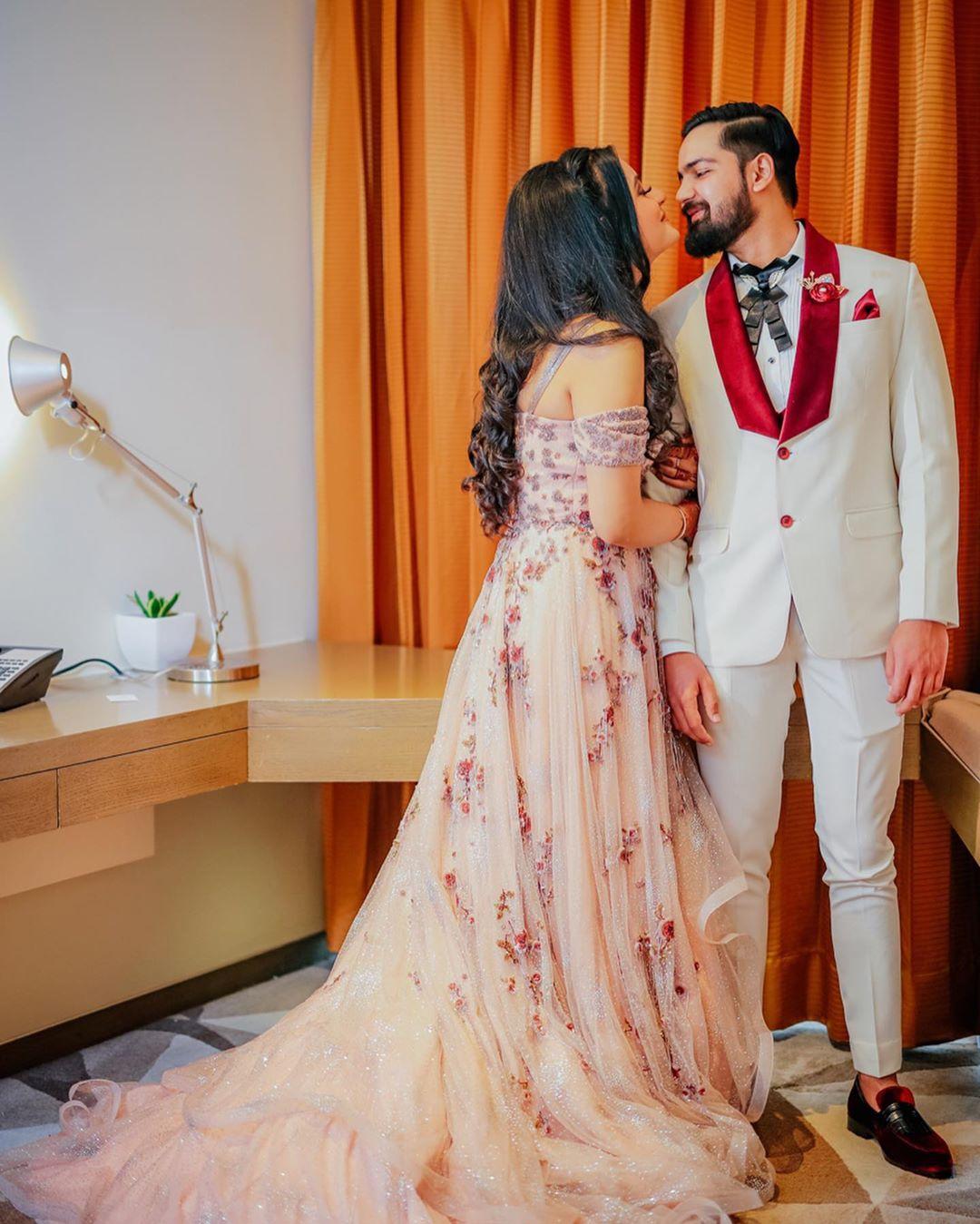 India is blessed with a wide variety of seasons and all of them impact different states in different manners. You could be getting married in snowcapped mountains in Himachal in December but shopping during humid July in Mumbai.
So, keep the season and destination in mind while picking wedding suits for groom. It does not imply only to the fabrics but colours, style etc too.
8. Don't be scared of accessories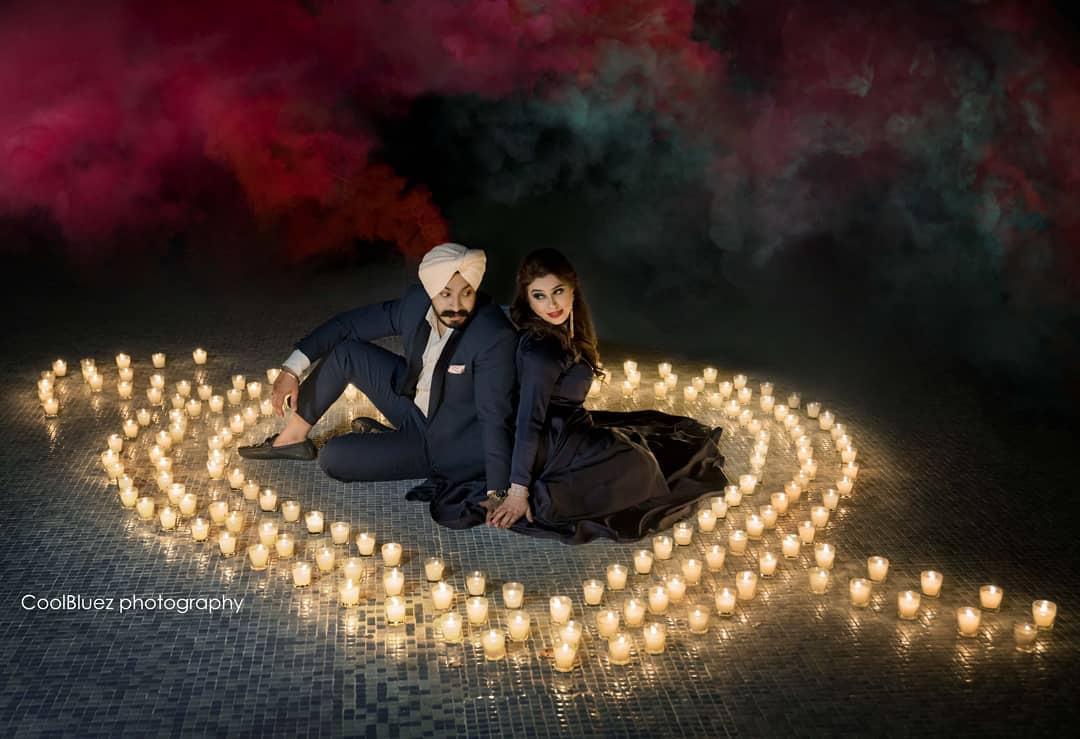 You could get the most well-fitted suit in the most stylish silhouette and still go wrong. How? Due to the lack of accessories! There are numerous groom accessories you can make use of to properly accessorise a suit.
The most common ones to use are a tie, watch, lapel pins, pocket squares, and of course, shoes.
9. Don't underestimate the shoes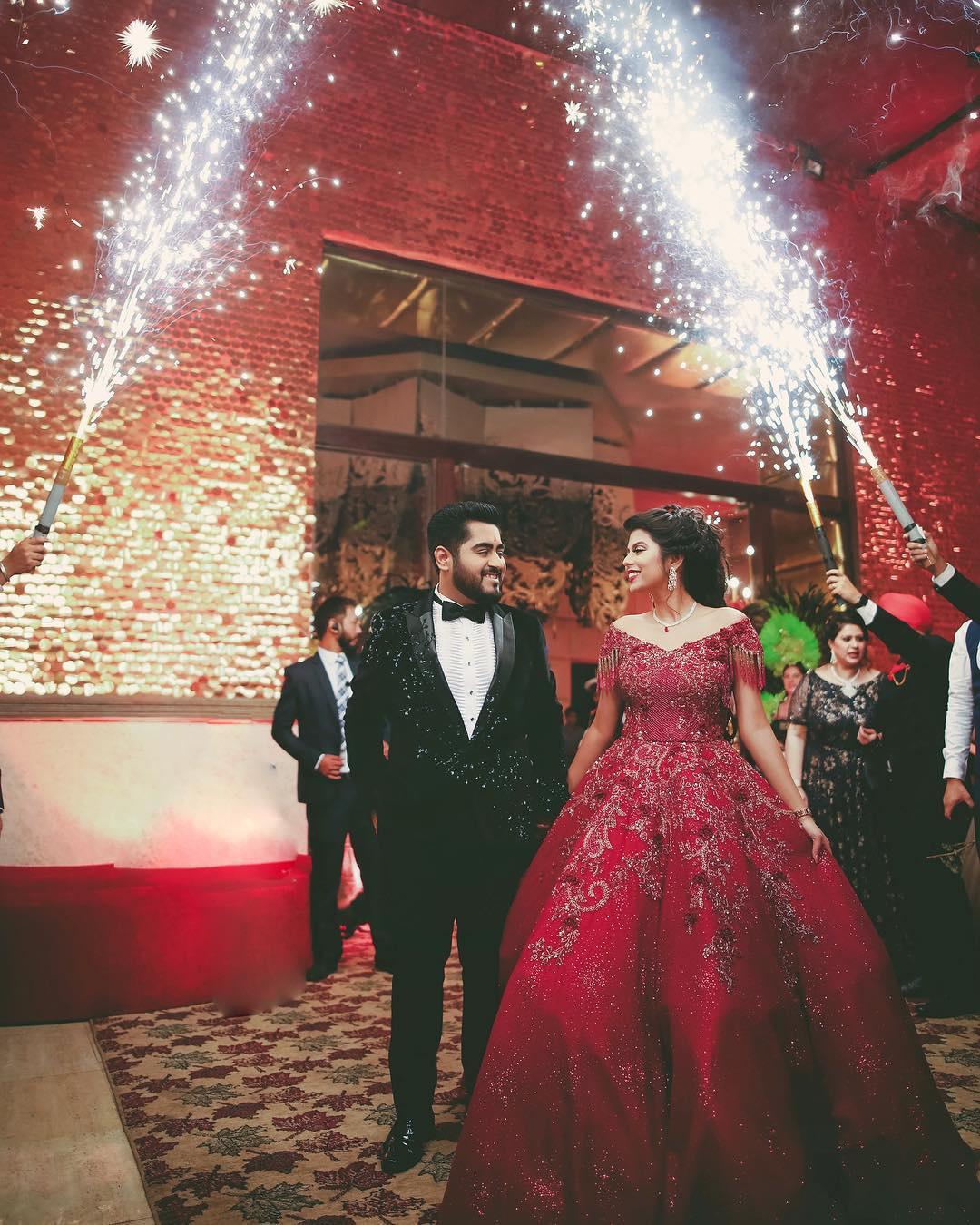 Talking of shoes, we suggest going for Oxford, Brogue, Derby, Monk-Strap, Loafer or Chelsea Boots with wedding suits for groom. Also, make sure the shoes match your suit correctly.
There are plenty of shoe-suit match guides online to help you. As a classic rule of thumb, the colour of your shoes should be darker than the colour of your suit.
10. Don't skip the trial run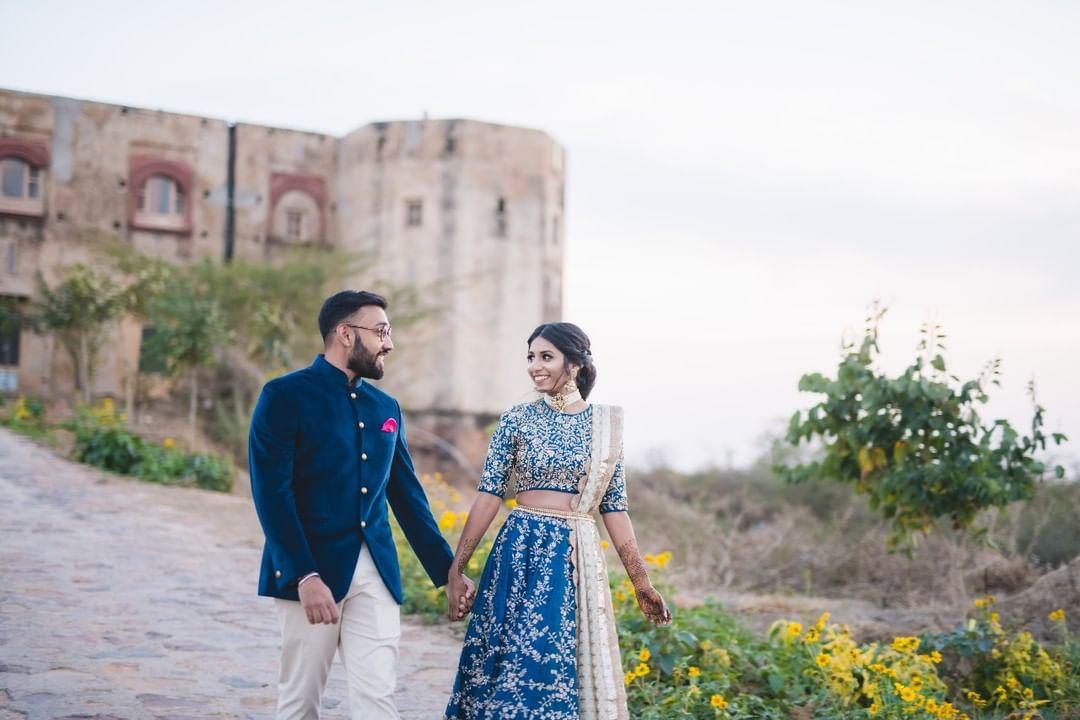 You must have seen guys trying on only the jacket of the suit before or after buying it; well, don't be one of them. It is ideal to wear the whole suit, including shirt and accessories, to ascertain the final look. It goes without saying, try on the suit one more time before the event as soon as you get all the elements.
Men certainly have fewer options for weddings than women but a little extra styling and mixing and matching of elements can make anyone look dapper. We're sure the suits and styling ideas by these real grooms will help you select perfect ones for your wedding. Here are some rules that will help you further narrow down your choices. Also, here are some dapper choices by Manish Malhotra for brand freaks.
Which one of these wedding suits for groom stood out for you? Tell us in the comments!