Wedding Preparation Hacks for the Best Wedding Ever!
Start your wedding preparation with these latest wedding ideas for a flawless bash. Use these key ideas to draw out the basic outline for an unforgettable wedding!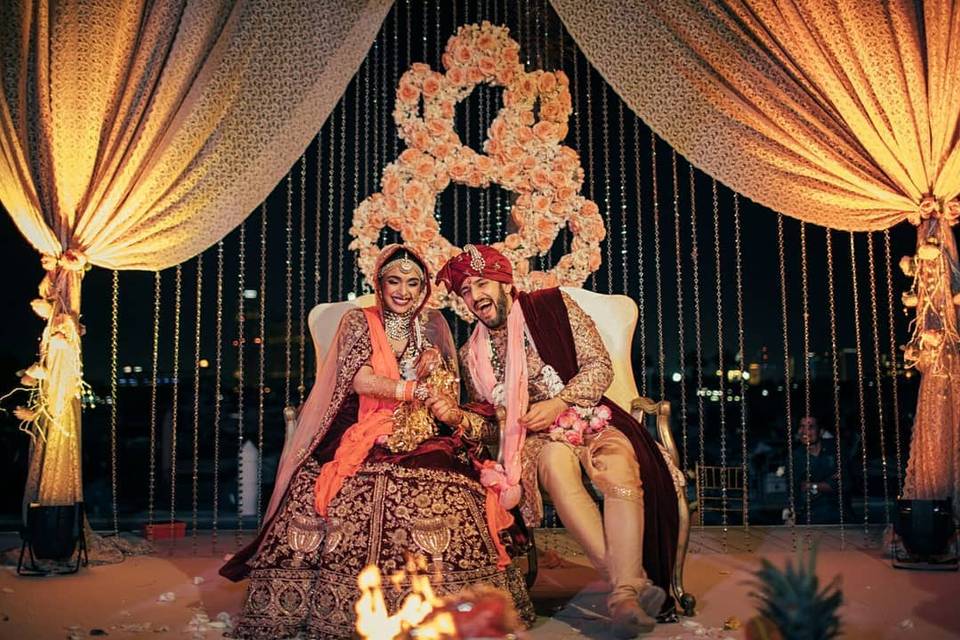 Ready to seal the deal with your boo? Do it in style by keeping up with the latest fads this wedding season. We totally understand how much this once-in-a-life-time experience means to you, however, making sure every little detail is catered to can appear to be a cumbersome task for wedding planning at first. That's why we've prioritised getting you up to date with these key wedding preparation ideas and hacks that should be at the top of your list.
Begin your wedding preparation with these guidelines to sort out the most important elements of your wedding gala!
The Wedding invitations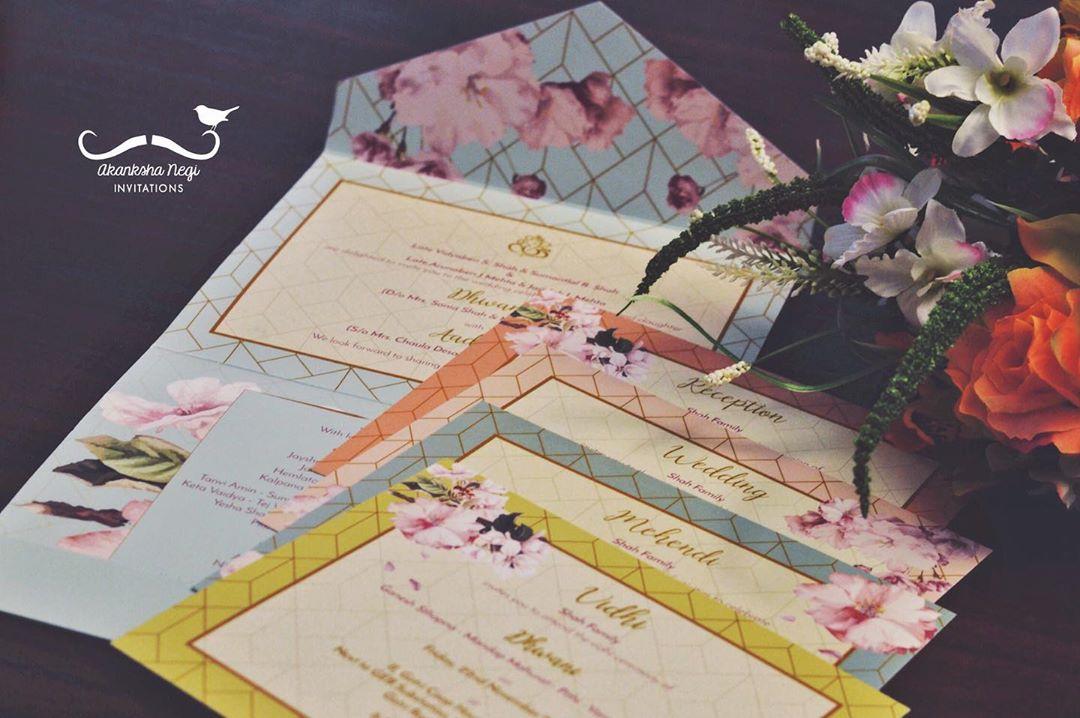 Make sure you leave a great first impression right from the start of your wedding preparation with these superb invitation hacks:
Match the colours, textures and patterns on your wedding card to reflect the wedding decor, wedding outfits or even the theme.
Always have a set of extra cards on hand after making the final wedding guest list to accommodate unexpected guests.
Get those adorable pre-wedding photos clicked beforehand to get the digital invites looking on point.
Use artefacts for an added theatre-like custom-made jewelled treasure boxes that contain invitation scrolls with customized keepsakes, large breakable shells of chocolate enclosing invitations and a hammer with the wedding details engraved, or even customized little barrel-like wooden boxes containing mini champagne bottles with invites on the label. Don't forget personal invite gifts for the bridesmaids or best man.
The Wedding Altar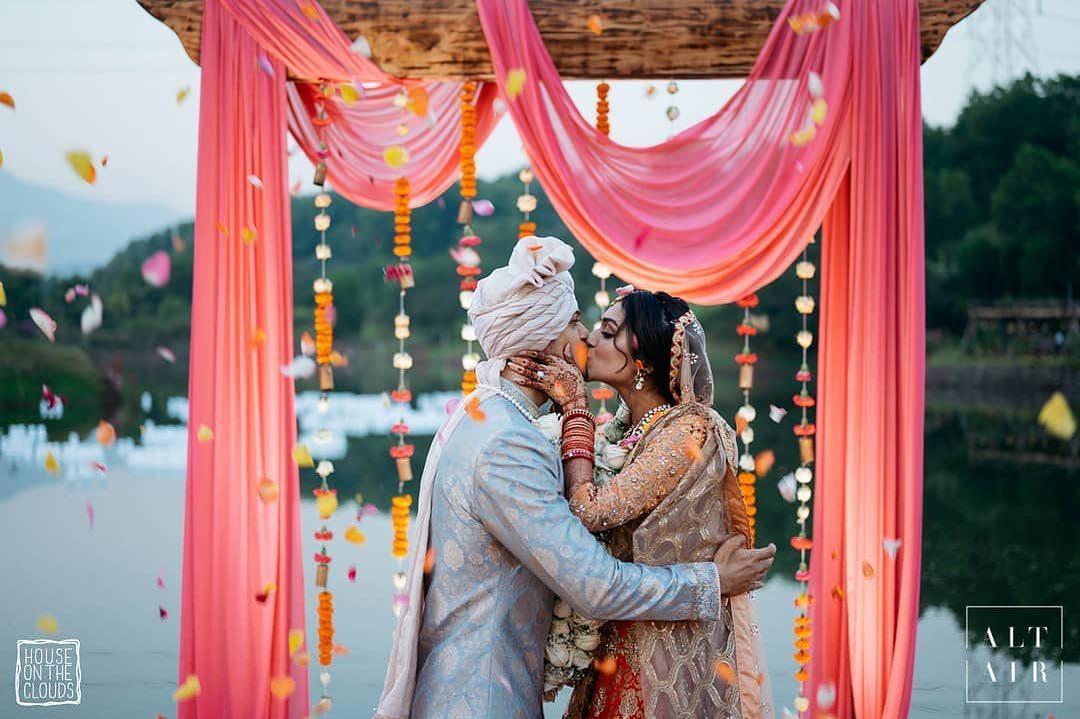 Image Courtesy: AltAir
You might find yourself overwhelmed by the number of styles, designs and layouts that could go into making a fabulous wedding altar. Here are some of the key tips to making the space look absolutely smashing for the wedding preparation.
The same stage-space can be used for different wedding functions by just changing out the seating arrangement and the decor. Use real flower arrangements to adorn the outdoor set up during day and add dazzling fairy lights hanging from a tall canopy space to make it look enchanting by night.
Always keep tabs on the weather forecast for an outdoor function as a part of your wedding preparation. Make sure to have ample seating surrounding the main altar and have the dance floor near-by too.
If you are planning to have an indoor altar, you can make it look simply tremendous with chandeliers or candles elevating the entire mood and splendid decor to match.
The wedding wardrobe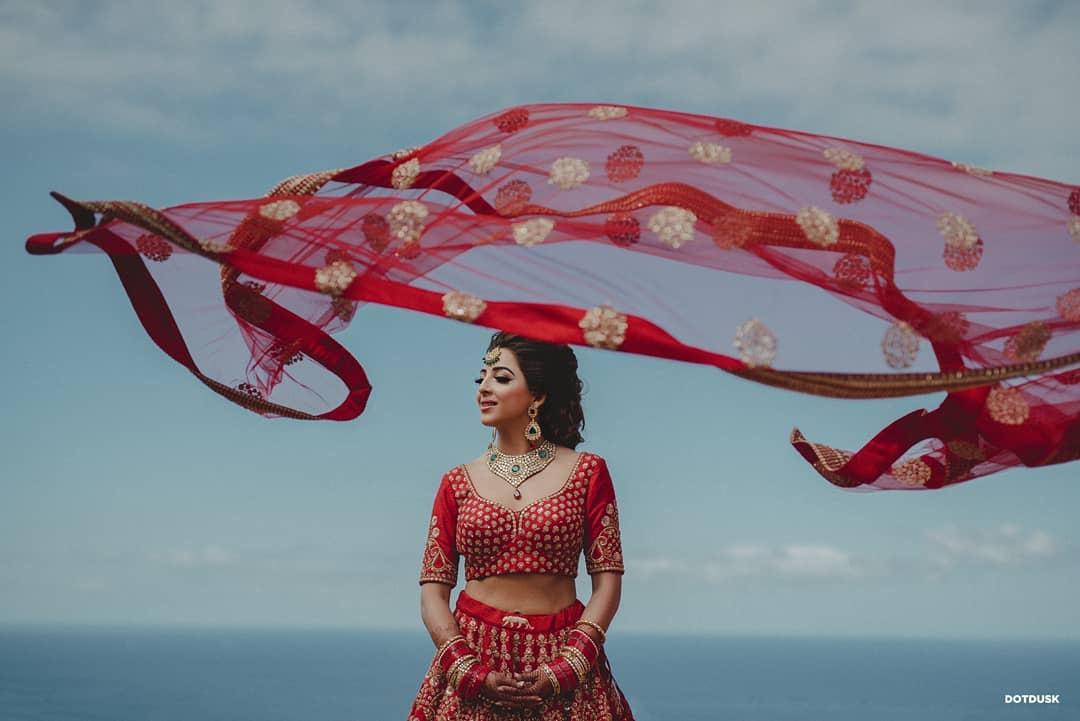 The wedding outfit reveal is something that everyone looks forward to. Here are some tips to ensure you'll have a glorious wedding wardrobe that will have everyone enraptured.
If you are going for custom-made outfits or jewellery from the top designers in the market for each of the wedding functions, make sure to book your styling and fitting sessions well in advance to get slots.
After your final outfits have arrived, keep them locked away for the next couple of days until the ceremony to avoid buyer's remorse or any second thoughts.
When you pick your looks, make sure to coordinate the theme with your significant other to have dashing photo shoots and wedding looks.
The Wedding Performances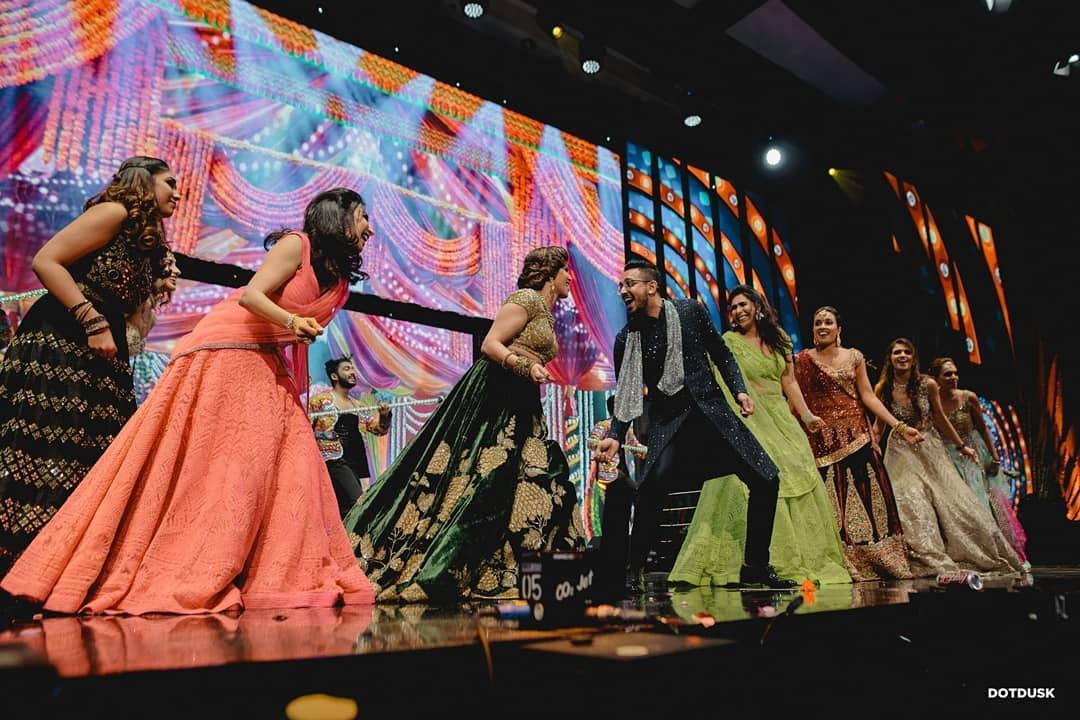 Though not everyone can afford to stage a performance by Beyonce Knowles at their wedding functions, you can still have great performances at your wedding bash with friends and family!
Get the little ones lined up to take centre stage and have everyone floored with their adorable dance moves practised as part of the wedding preparation.
A special dance by the bridesmaids is a must-have and the bride/groom can join too to rock out to a number dedicated for their better half.
Join the bride and groom for a must-have slow dance tune that's perfect for couples to jam out to and get some beautiful photos captured.
You can always reach out to local bands artists and performers to jazz up the evening with live music and mini-concerts with videos playing for the guests as well.
The Wedding Menu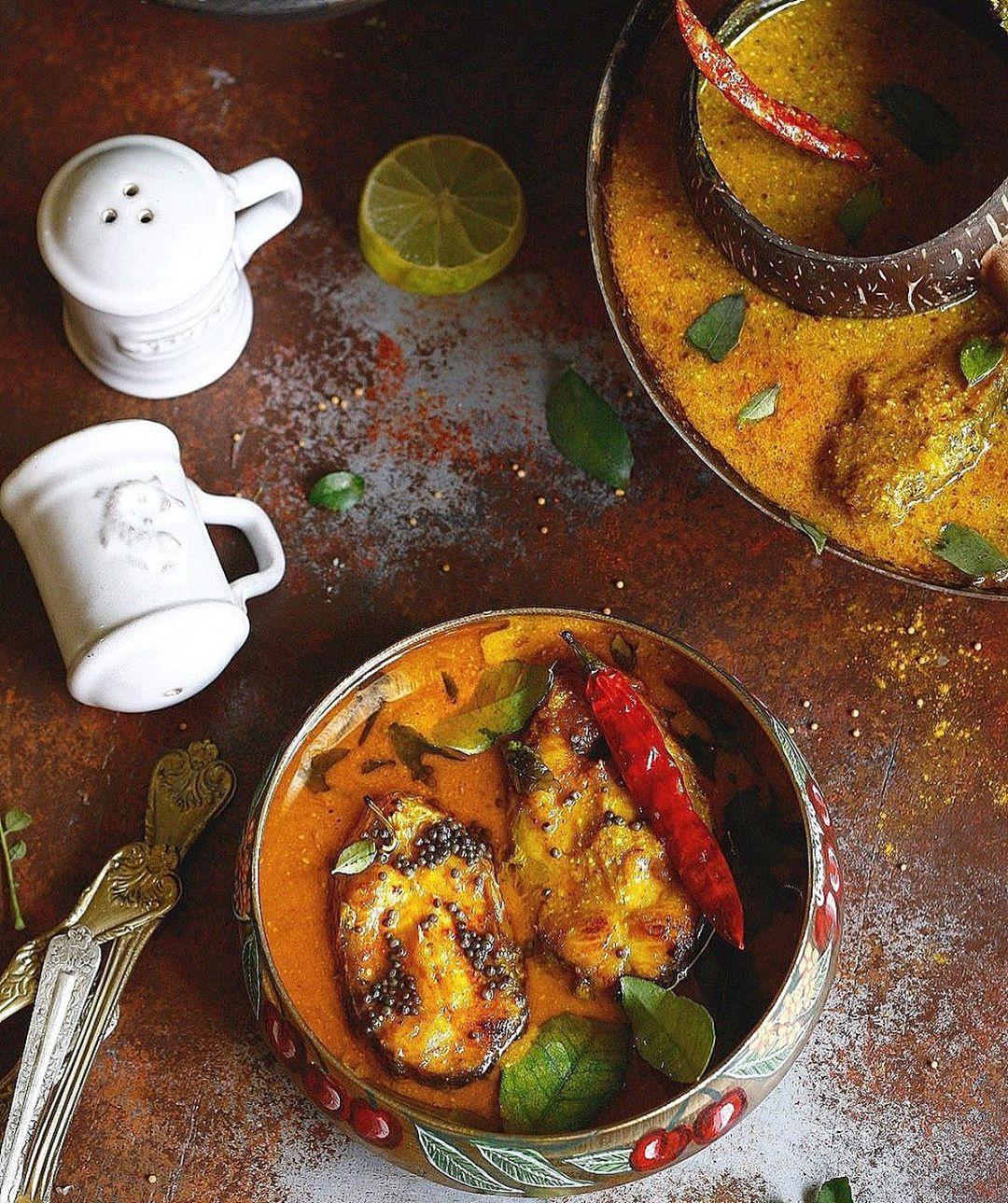 Image Courtesy: LaPetitChef's Instagram
Wedding preparation includes deciding what goes on the menu and it can be a tricky task especially for large events. Here are some amazing food options that you must have at the wedding to keep the party going apart from the regular dining choices:
24 7 Desi Chaat corner - Need we say more?
Chocolate fountain for dipping in your toasty marshmallow skewers, fruit skewers, truffles, cake pops or even mini pancakes.
Beaten ice cream stations for delicious ice-creams mashups with your favourite toppings.
Momo stall that no one can resist.
Live shawarma Station – Yes yes yes!
Open bar with professional mixologists is a sure killer.
Don't forget to add a yummy wedding cake.
The Wedding photoshoots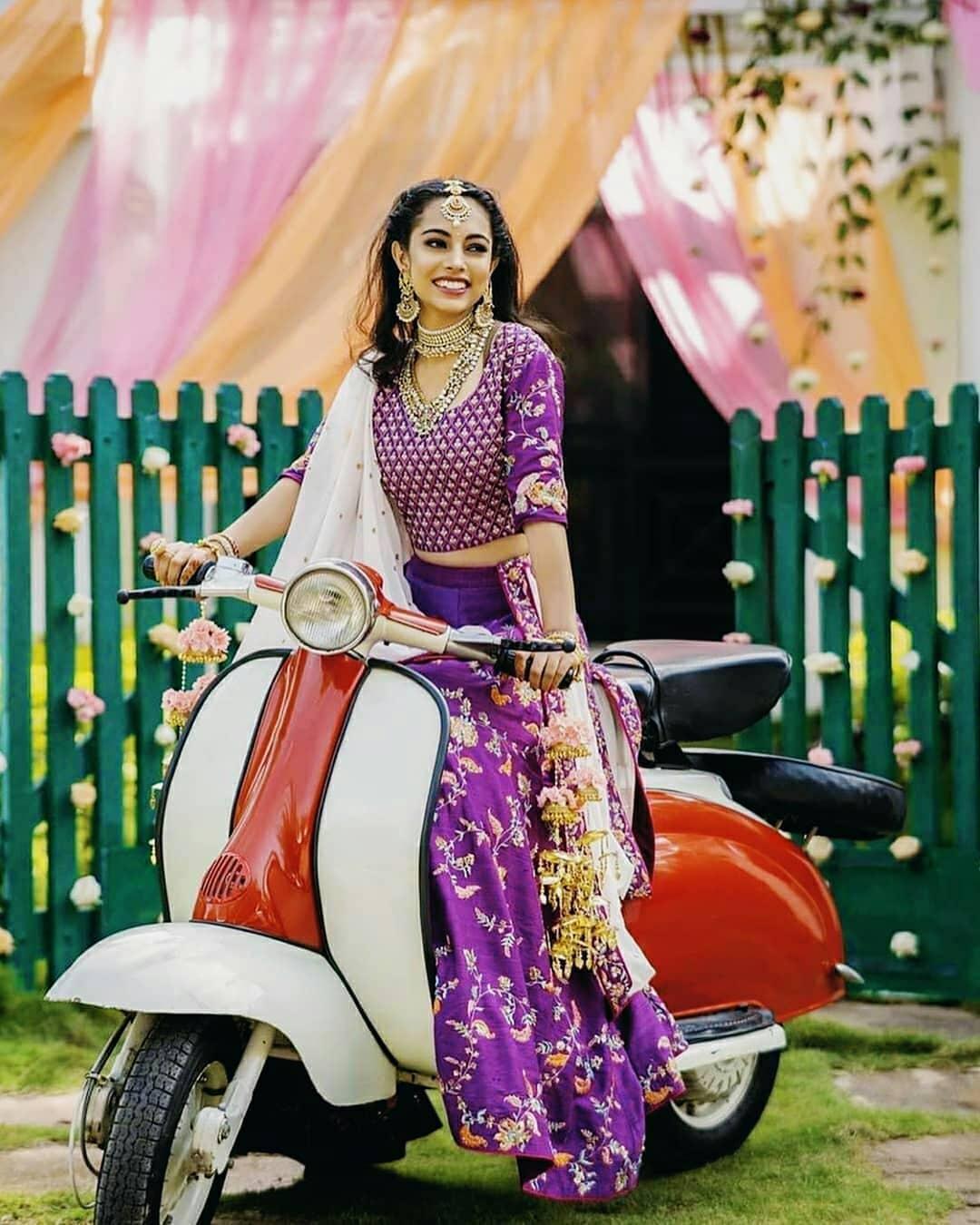 Image Courtesy: Sandeep MV
The sky is the limit for getting superb wedding photoshoots done. You can decide on several themes for the photoshoot like - street style shoot, royal shoot, beachside shoot or even a destination photoshoot for a destination wedding. Turn up the heat with the romantic photos clicked by a professional crew to capture your best memories to cherish for a lifetime. Be sure to book the crew well in advance and gear up with the best photographers for the wedding preparation.
Bring your dream wedding to life the way you've envisioned it with these vital wedding hacks up your sleeve. Make your wedding preparation fun instead of daunting and remain open to new ideas to create something unique and special just for you.
Want your wedding to be the best event ever? Get in touch with these wedding planners near you!