4 Fantastic Ways to Surprise Your Guests with Unconventional Ideas
No wedding is complete without some wedding guests. If you're looking to surprise your guests, check out some of these tips and add some memories to your treasure trove.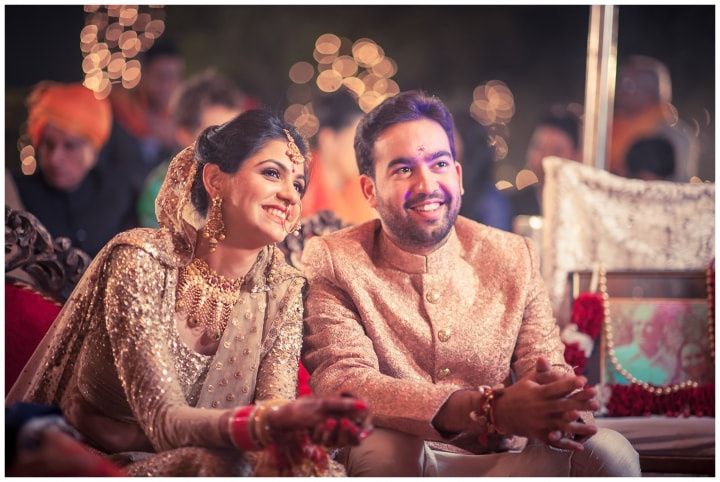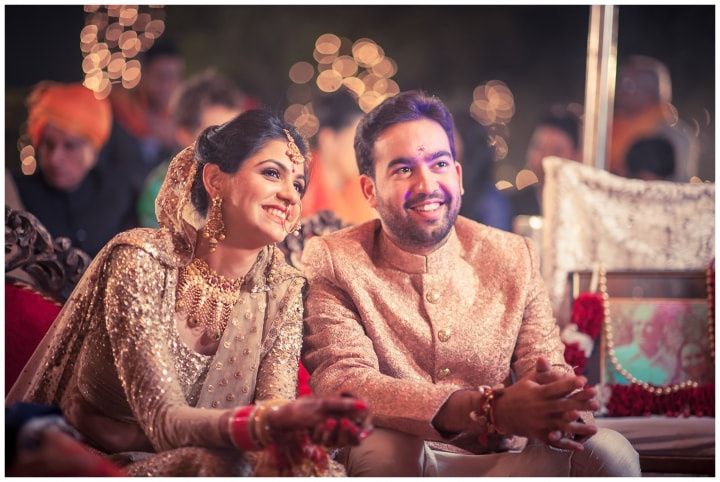 Congratulations! Your big day is almost here. We know you're stoked and so are we. We are sure you must have invited all your loved ones to get assimilated in your happiness. No wedding will ever be complete without some wedding guests. We have carefully curated for you a list of some ideas with which you can keep them entertained while you commence on this new journey of yours. Take out your pens and take notes. Take inspiration from some of these games for wedding guests and enjoy.
1. Go a Little Crazy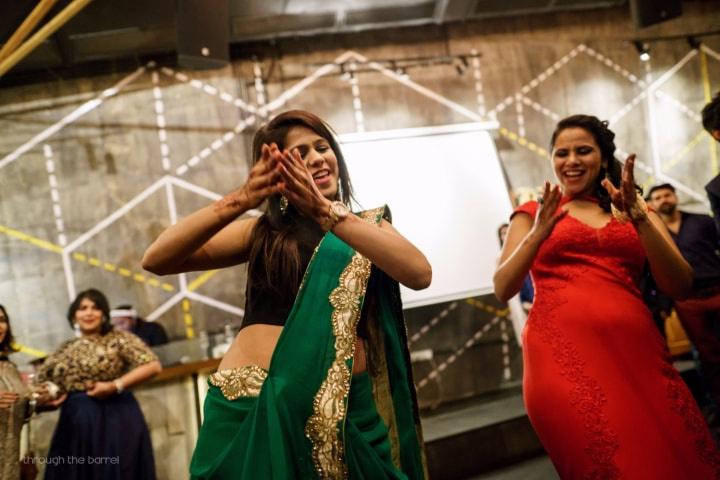 Don't allow yourself to feel that your wedding needs to be a boring or solemn affair with predictable schedules and long hours. Tweak things a little or a lot and allow yourself to have some fun! Include dance routines in the breaks between ceremonies, hire super talented singers and wedding music companies and work on a playlist that doesn't restrict itself to old tunes, get your little cousins, nieces and nephews to put together a routine and surprise everyone with an impromptu performance. There's a lot you can do!
2. Love Your Hampers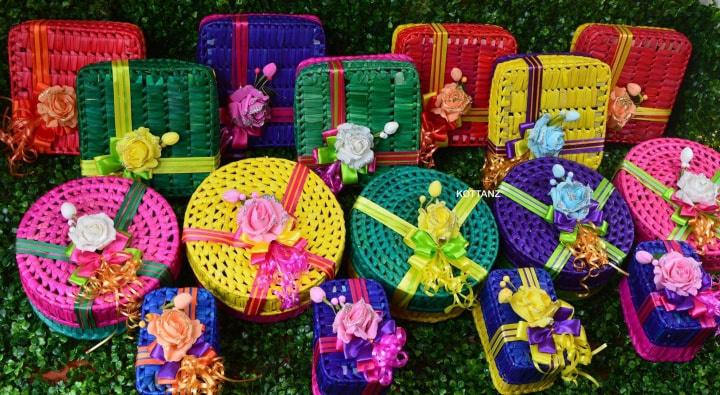 Treat your guests like royals and make someone's day by coming up with personalized gift hampers for your guests. Include handwritten notes for everyone, homemade chocolates, maybe even a wedding guide with maps, location guides and what to expect on each day at your celebrations. You can even hand out cards introducing the bride, the groom and members of their families. Be quirky and instead of putting up photos, go for illustrations. Most guests won't see this coming. You could plan special hampers for the kids and include things they especially love. Seek help from popular culture for this one!
3. Embrace Your Theme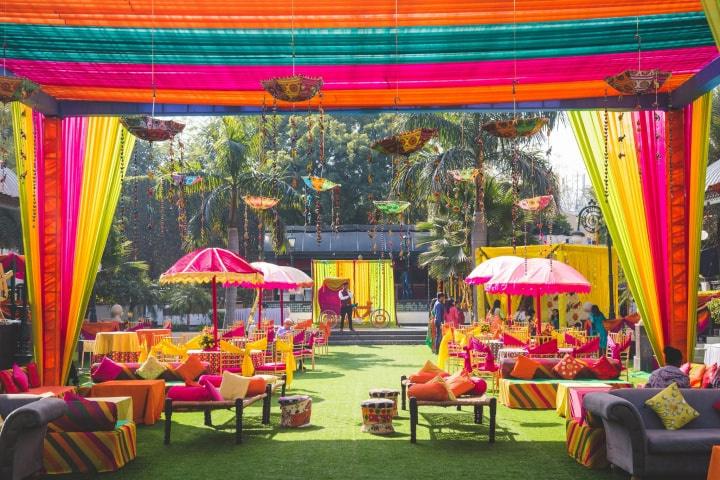 If you're planning to have a theme-inspired wedding, go all the way. For example, if you and your partner are huge Potterheads, sprinkle elements of Harry Potter throughout the celebrations and even at unexpected times. You could have a fun cocktail party and ask everyone to dress like they're attending the Yule Ball, serve butterbeer and offer the kids homemade candies inspired from the series. This will make your wedding unique and a lot more special because you'll be celebrating something you love too.
4. Don't Underestimate Your Entertainment Options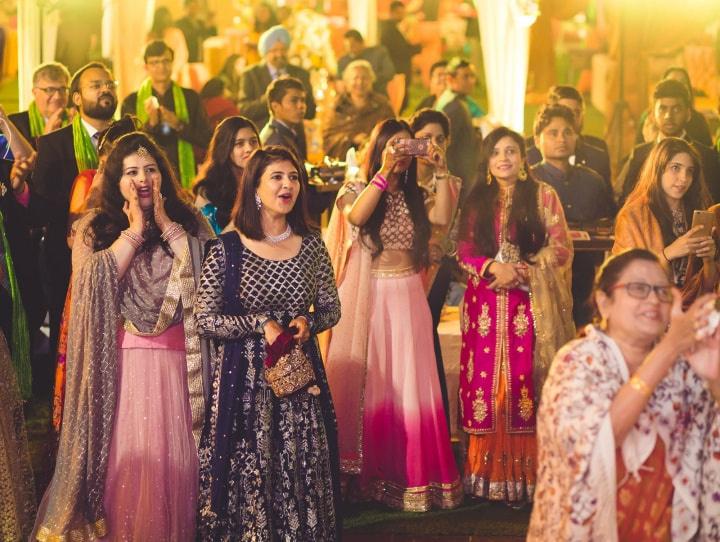 You can do so much here. From setting up crazy stalls all over the wedding venue to performing a skit and sharing what the big proposal was like to getting the older members in the family to serenade their spouses at the sangeet ceremony, there are several options you can consider. Don't be inaccessible to your guests and surprise them by staging a fun performance at an unexpected time like the reception. If you're the kind of couple that enjoys performing together, take advantage of that and make your wedding special for your guests.
Make your day even more special. Have your wedding photographer and wedding videographer capture these candid moments and add these snapshots to your wedding album. You can also invest in some wedding favours for your guests and look for some wedding gift vendors right here. From amazing wedding decoration ideas to some fun haldi games to keep your guests enticed, there is a lot you can do to make your wedding memorable.
Have some more suggestions? Tell us through comments.