4 Things Grooms Need to Do Morning of the Wedding
This may seem like a no-brainer but it's very important to have a checklist ready for your wedding day. Here's a list of things the groom must absolutely not forget to on the morning of the wedding: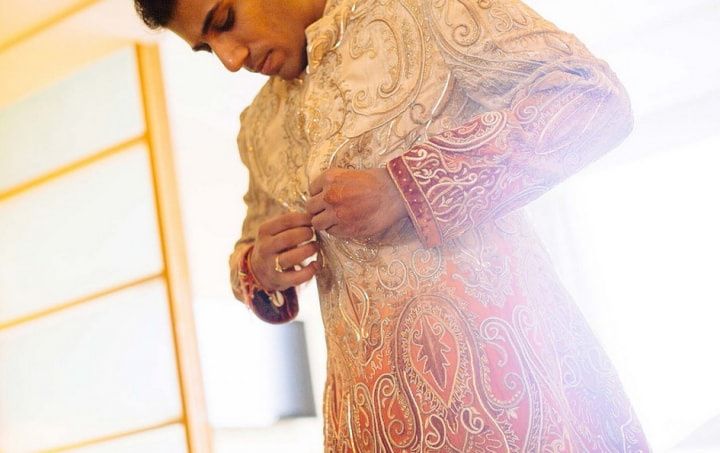 While the bride has her own list of things to take care of on her wedding day, a groom also needs to attend to a handful of tasks for his wedding day. From the mundane everyday things to the super-important ones, a groom's wedding day checklist should have it all. Bring on all your enthusiasm and excitement for the wedding out and keep the cold feet at bay. So how exactly should a groom's morning begin on the D-day? Read on to find out.
1. Set that alarm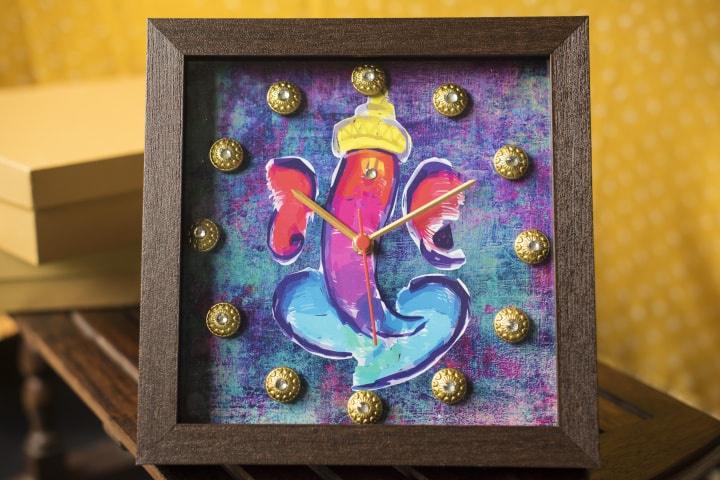 You need time to gather your thoughts before it's time. Taking care of last-minute arrangements, getting dressed, making sure everything is in place – set a couple of alarms if you have to! If you aren't a morning person at all, you can also get your best friends to wake you up when the time is right. Their enthusiasm will be infectious and their presence will also help you with the pre-wedding jitters and nervousness.
2. Grab some breakfast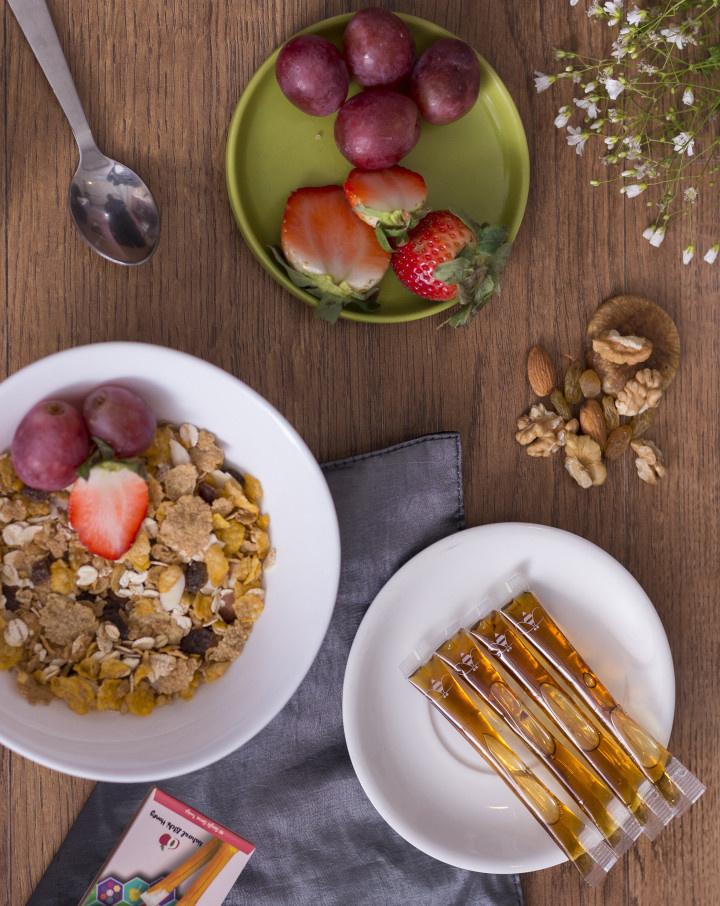 This is one meal you must not skip under any circumstances on your big day. Hunger will cause a lot of irritation later, adding to mood swings and may make your stomach rumble later at the most inconvenient time. Plus you'll need your energy to make sure you're efficient while getting all your tasks done. Being the groom isn't an easy task at all – you may get so busy, you won't even know for sure when your next proper meal may be on that day!
3. Surprise your fiancée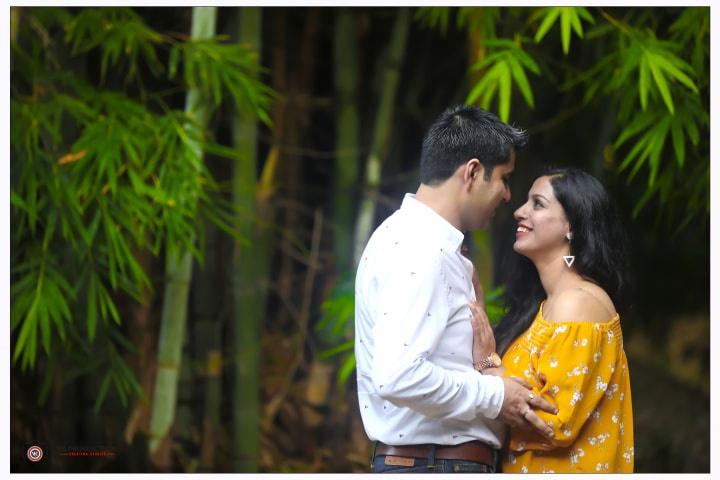 She won't be expecting it and it'll be the sweetest thing for her to have with her as she walks down with the bridal party towards you. Give her something small and sweet like a tiny perfume she can spray onto her wrists on your big day or a thoughtful letter, telling her how excited you are about this and can't wait to begin this new journey with her by your side. A tiny gesture like this is something she won't forget for years to come and it'll make everything a lot more special as both of you get ready separately before the ceremonies.
4. Look and feel your best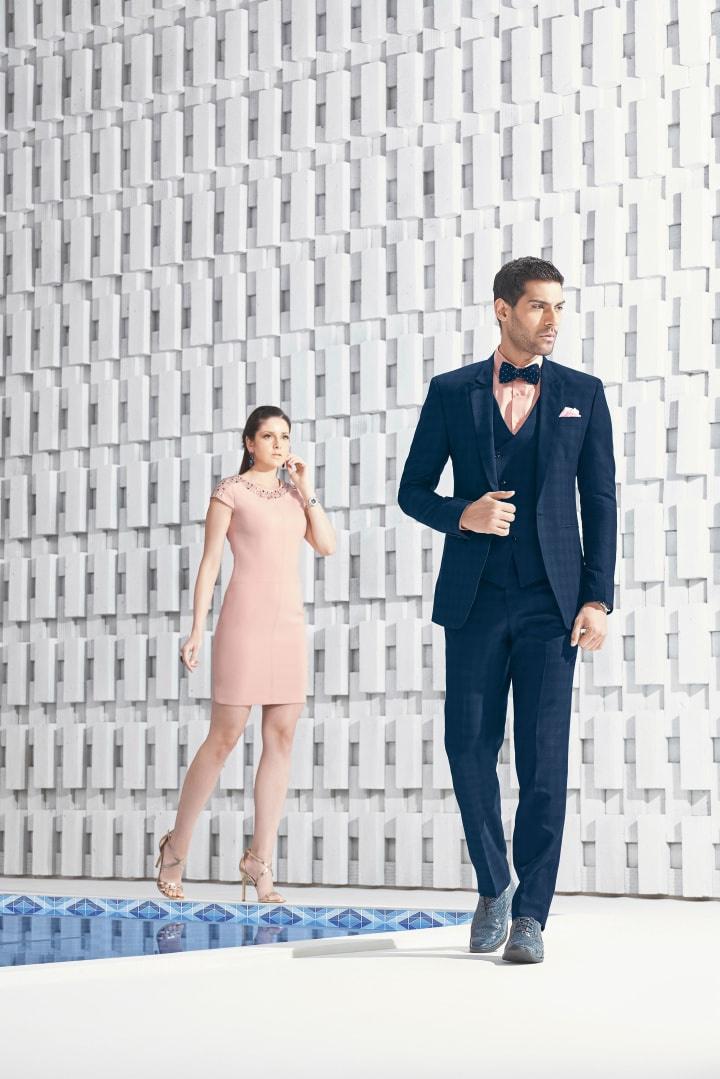 This may feel like an obvious tip but it'll require a bit of preparation and planning. You want to take care of the little things like shaving properly; having your grooming kit ready, making sure your wedding wardrobe is in place and more. Do this for your fiancée and yourself, do whatever it takes like ensuring you get a good night's sleep or researching a little and taking care of everything that needs to be done like getting your ironed clothes delivered much before time while preparing for your wedding.
Bookmark this list just to ensure that bring on that positive vibe to your morning. A good start to the day will keep you in a good mood throughout. And the rest of the day will feel like a pleasant breeze. Making an effort on your big day will definitely show results and the bride would appreciate them. It is advisable to keep all the items of your attire at one place so that you're not left scouting for them at the last minute.
Tell us how you kept everything organised on your wedding day in the comments below.