Wine, Luxury And Weddings? 8 Reasons Why Soma Vineyards Make Sense For Your Wedding Weekend
Here is how Soma vineyards is taking the Indian Wine culture a step ahead with a premium combination of tasting tours, spas, wine festivals, events and luxury accommodation. Add it all and make your wedding a true experience.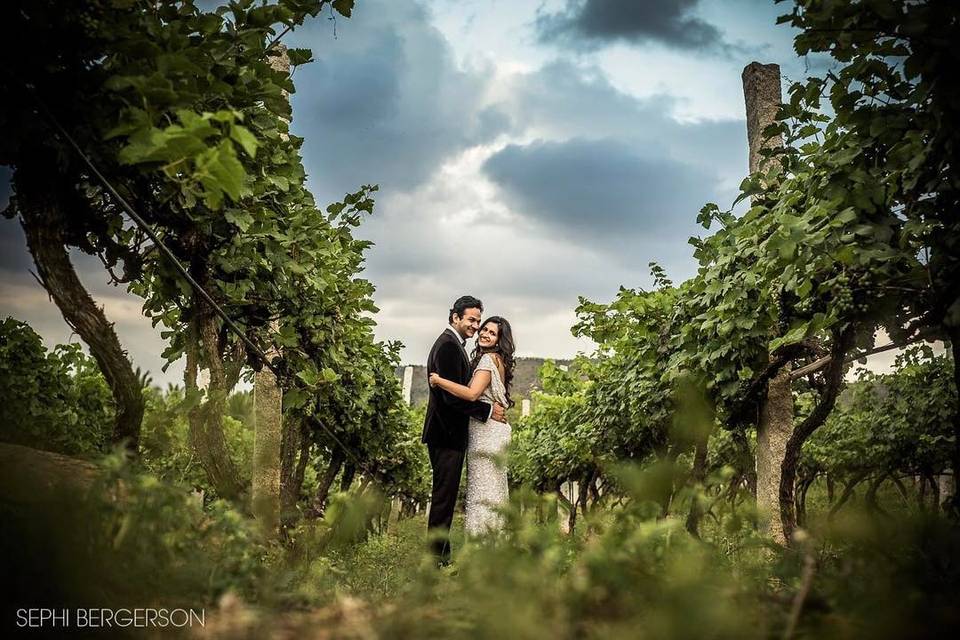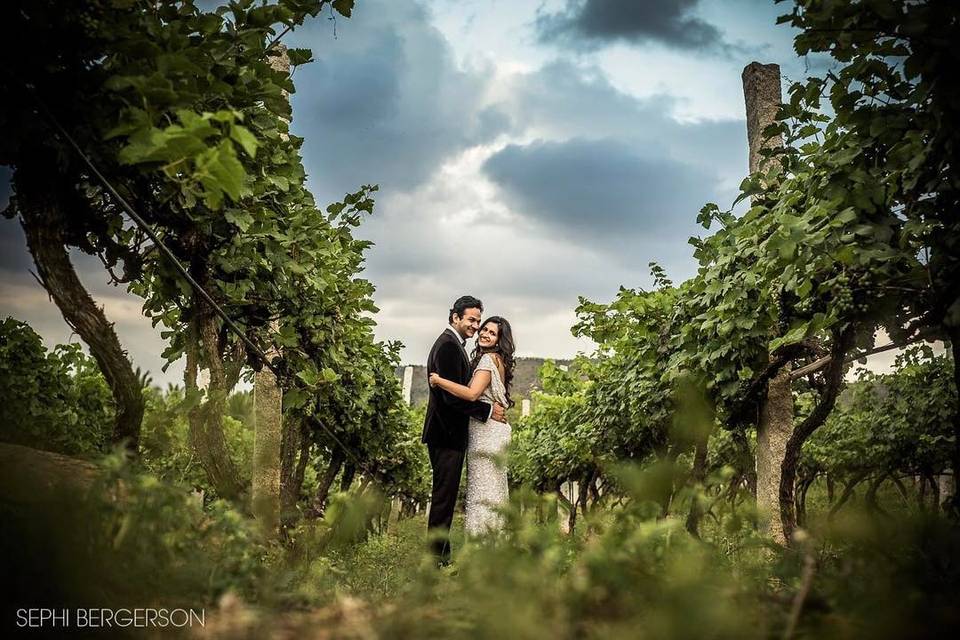 Image courtesy: Sephi Bergerson
Finely constructed in the lap of the spectacular Sahyadri mountain ranges along with the sparkling waters of the Gangapur Dam in Nashik is this regal set up of the premier wine resort and luxury villas of Soma vineyards. Planning to enjoy a secluded honeymoon in the lap of nature? Or a wedding at a destination like this is on your mind? Soma vineyards is just the right place to hit for everything that you are looking for your dream marriage under the wide azure sky.
With a dreamy collection of premium wines, Soma vineyards has a relaxing spa section, a highly informative wine tasting tour of the vineyard and a luxurious resort and villa for a highly comforting stay for your honeymoon. With a poolside restaurant in Nashik serving premium seafood, Soma vineyards are a good idea for a private wedding or a honeymoon surrounded by nature.
So are you ready to get pampered together as a lovely new couple? Here is a detailed insight into the perks that Soma vineyards have to offer.
1. The premium package of vineyard tour and tasting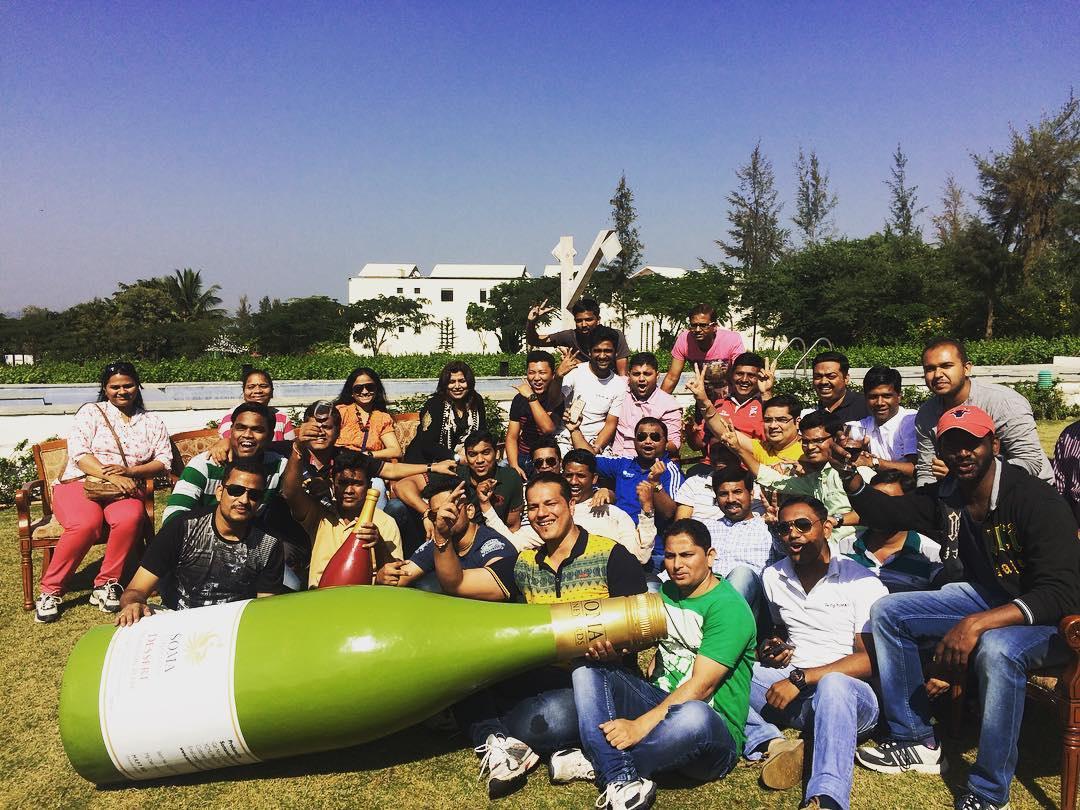 Image courtesy: Soma Vine Village
Staying at the Soma vineyards property and not experiencing their quality and absolutely famous wine tasting tour is something the universe cannot allow. Learn about the process of making wine while you enjoy a stay adjacent to the whopping 25 acres of vineyards. You have a magnificent range of fine wines offered to you during the tasting session.
If you are planning a wedding at Soma vineyards, you may take out a quick hour or two for the fabulous wine tasting session and tour around the Soma Vine Village (thanks to the frequent tour sessions). Even if you are planning a honeymoon here, you are all set for the highly affordable packages for wine tasting ranging from ₹300 to ₹700.
2. Sample the ocean's bounty - Seafood by the pool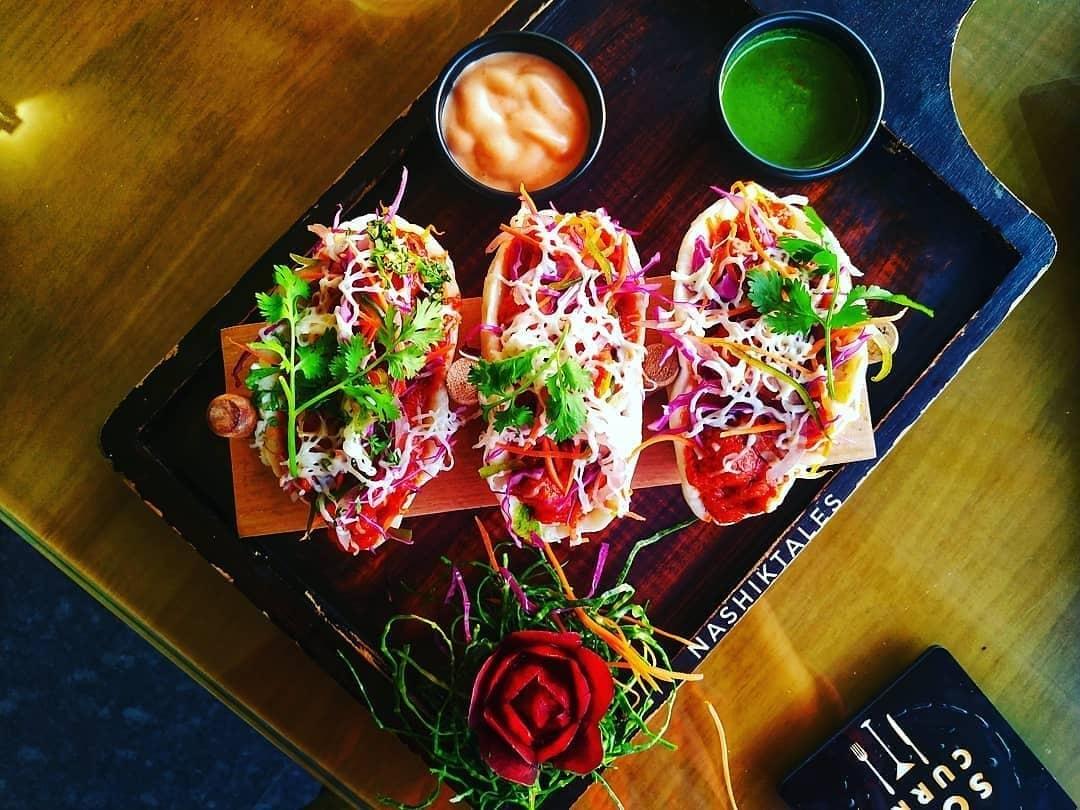 Image courtesy: Soul Curry Nashik
A multi-cuisine restaurant located right at the heart of the Soma vineyards has been held as the best seafood restaurant in Nashik. The beautifully constructed restaurant has everything for you to go with the eclectic wine selection available here. You may enjoy the premium seafood variety cooked by some of the most experienced chefs whose hands are claimed to be magical. Suraahi is another attractive dining place which serves as an attribute.
For a wedding - Book the venue for an afternoon soiree, a light Haldi function or even an evening pool party. All three would be splendid for your wedding guests here.
For your honeymoon - If you are enjoying your honeymoon here at Soma vineyards, then the lovely restaurant offering mindblowing delicacies is definitely going to win your heart, with its gorgeous location by the calm pool. The entire set up of the pool is quite subtle and it adds to the entire vibe of the eating area. With good food, nice ambience and perfect company, you are definitely going to come again.
3. Pamper Thyself - Opt for a spa routine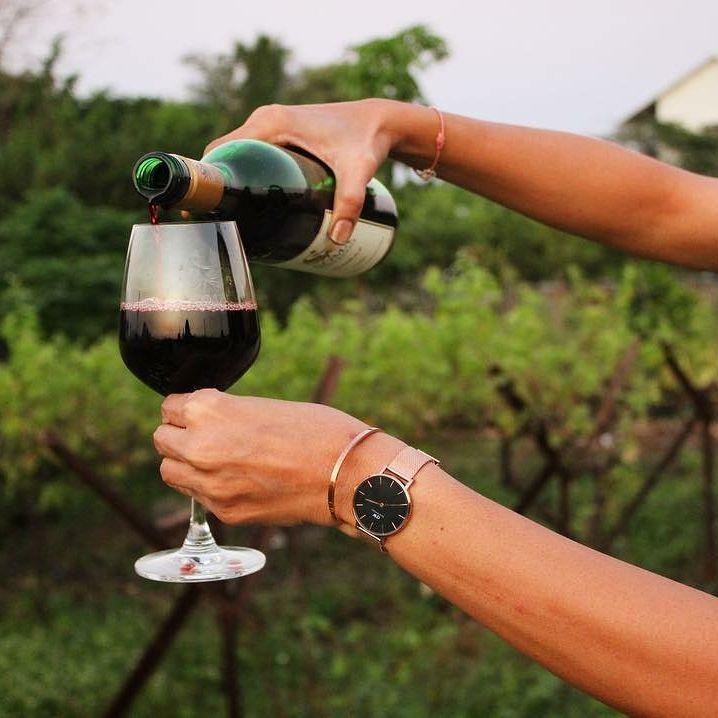 Image courtesy: Glocal Local
Soma vineyards has a lot to offer when it comes to heavenly spas. So, if you have come to Soma looking for modes of relaxation, then the Nilaya Spa is definitely not going to disappoint you with the fascinating range of spa treatments that it has to offer. Ranging from a wine spa to the Soma special Spa, your soul along with your skin is going to undergo a dreamy journey of rejuvenation.
For your wedding - Book a date with your girls at the spa for sophisticated Bachelorette party or Spinster party and get ready to unwind with some heady support.
For your honeymoon - If you are on your honeymoon right after your (exhausting) wedding rituals, then we are all set to accept your gratitude post your extremely relaxing spa therapy. Trust us, you are going to need it way more than you would want it. Definitely not to forget that enjoying a spa together is one of the initial bucket list ingredients for newlyweds! Enjoy!
4. Residence in wine country - Stay on for this Staycation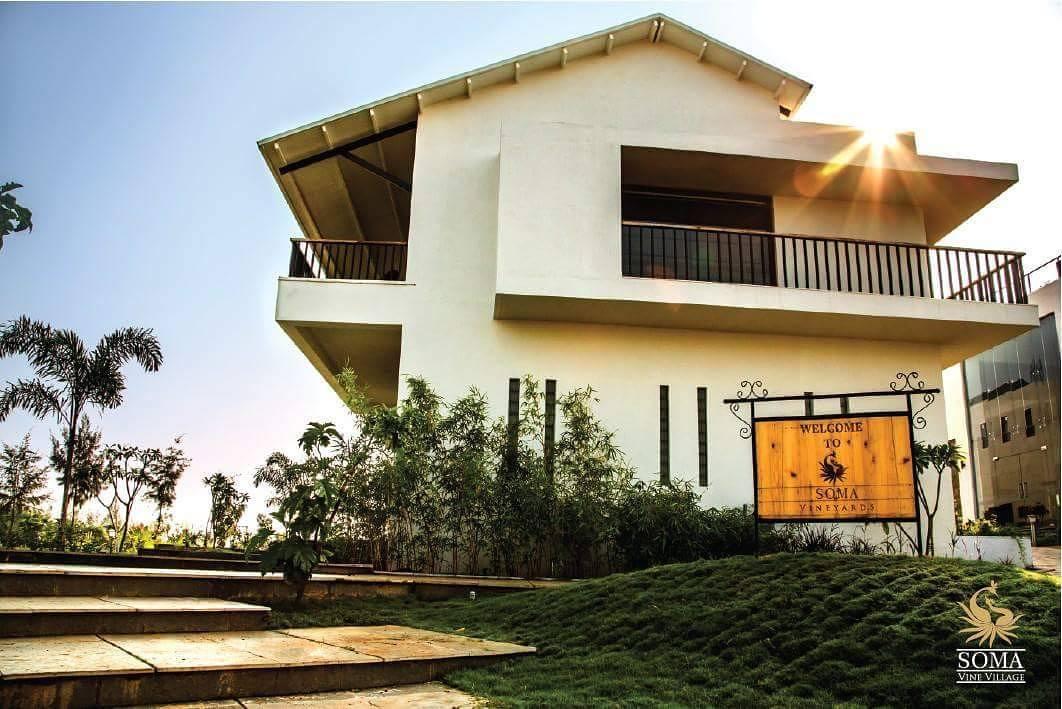 Image courtesy: Soma Vine Village
The premises of the lovely Regenta resorts at Soma vineyards has rooms for both the bride's and the groom's side which are unbeatable in terms of infrastructure, luxury, service and quality. The residence options are 29 rooms including villas, luxury suites, standard rooms, deluxe rooms and executive rooms. The massive Champagne Villas, in particular, are a treat to experience.
For your wedding - House your Baraatis here and let them experience all the luxuries at your wedding.
For your honeymoon - If you are looking for a secluded space for yourself and your partner after marriage, Soma vineyards are your one-stop universe of luxury, sophistication and quality. Enjoy a memorable stay at the lavish Regenta Resorts within the huge premises.
5. Adventure sports for the wedding team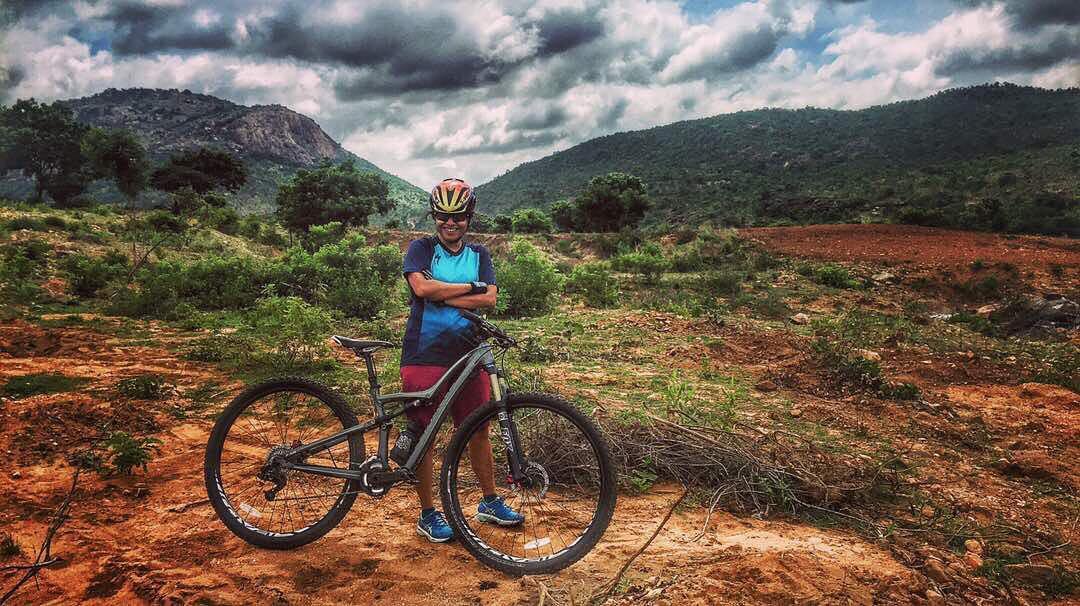 Image courtesy: Namukini Adventure Sports
What if we tell you that you can even enjoy some adventurous sports right within the Soma Vine Village premises? Name it and Soma vineyards has it. Be it rock climbing, rope games, zip-line or even go-karting, the lovely people managing Soma are waiting to get that adrenaline shooting for all the uncles and aunties!
For your wedding - Whether you are the Ladkewalas or the Ladkiwalas, we are betting on both the teams! Go, compete with each other with real wedding games or dare your competitors for a rock climbing challenge. Don't worry, we will be cheering for both the teams alike, all the best!
6. Full points for being the pet-friendly vineyard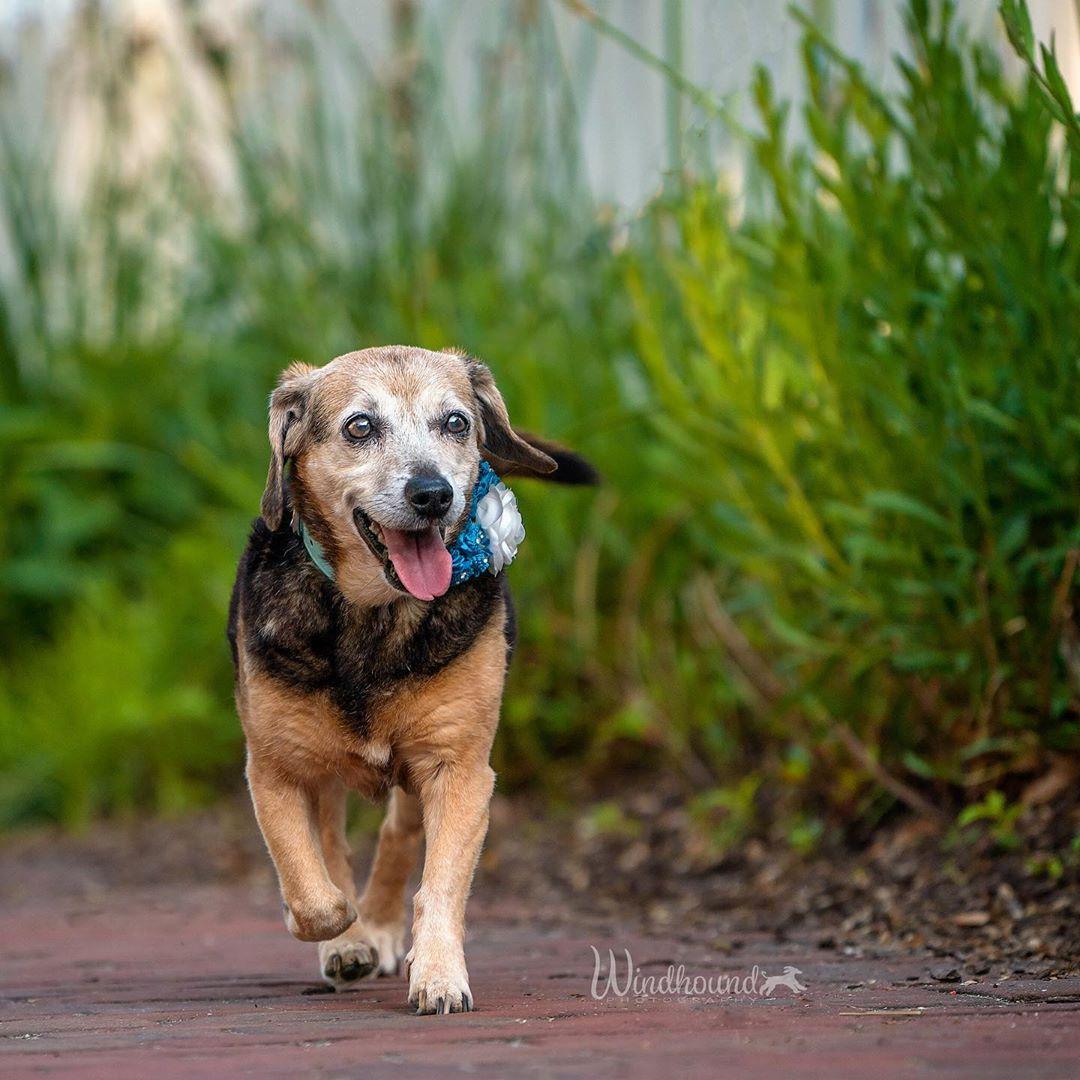 Image courtesy: Windhound Photography
Soma vineyards totally understands how bad will leaving your pet back at home would feel. Coming here for a wedding and leaving your beloved doggo behind would feel no less than a sin, don't you agree? Soma Vine Village values your four-legged member of the fam as well and warmly welcomes him or her to the grand celebration.
Gifting a pet to your beloved is one of the list toppers when it comes to wedding gifts. How does bringing your little pet on your honeymoon sound? Starting a family with a tiny new member is the perfect start to your newly married life. This can be easily done at Soma vineyards as the lush premises here is totally pet welcoming. Wish you, your partner and your little one a very happy married life!
7. Grape Stomping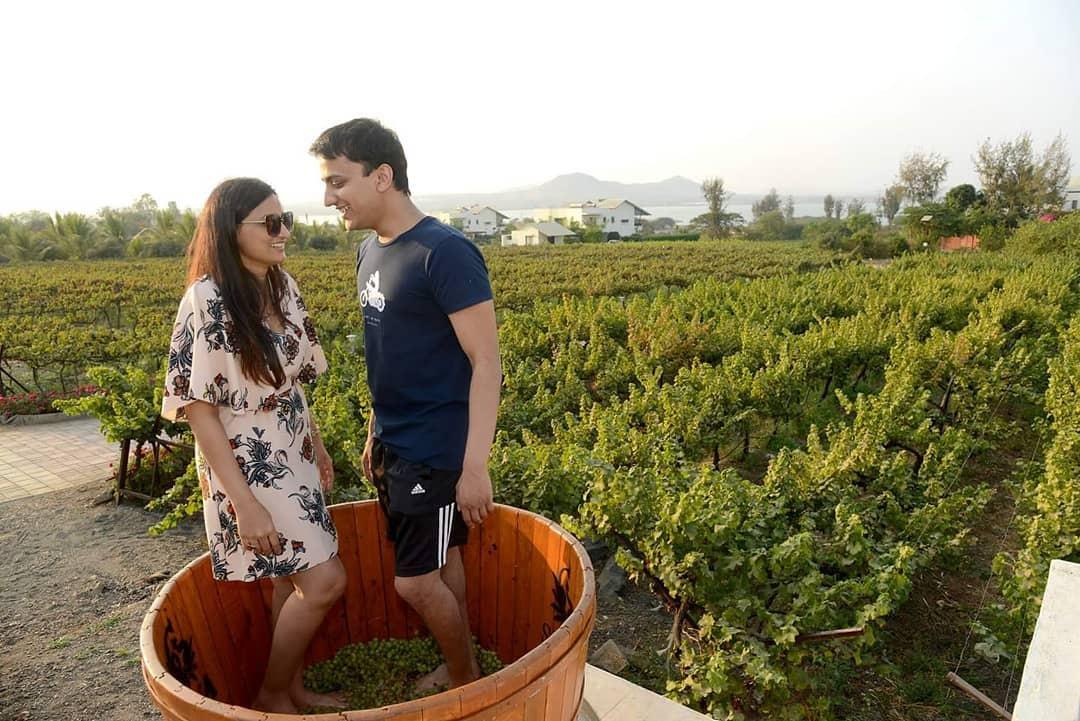 Image courtesy: Soma Vine Village
Grape Stomping being one of the most fun activities which we all agree has been on our (oak) bucket list some or the other time in life. Soma vineyards is proud to bring you the fun group activity of Grape Stomping which is one of the representative activities of winemaking.
For your wedding - This would be a great attraction for all the Baraatis and a star attribute for you pre-wedding photoshoot as well. Traditional oak barrels around make the vineyard a very hip site of the country.
For your honeymoon - If you are on your honeymoon, this shall be a great memory for a wine-loving couple like you.
8. The perfect destination for your wedding preps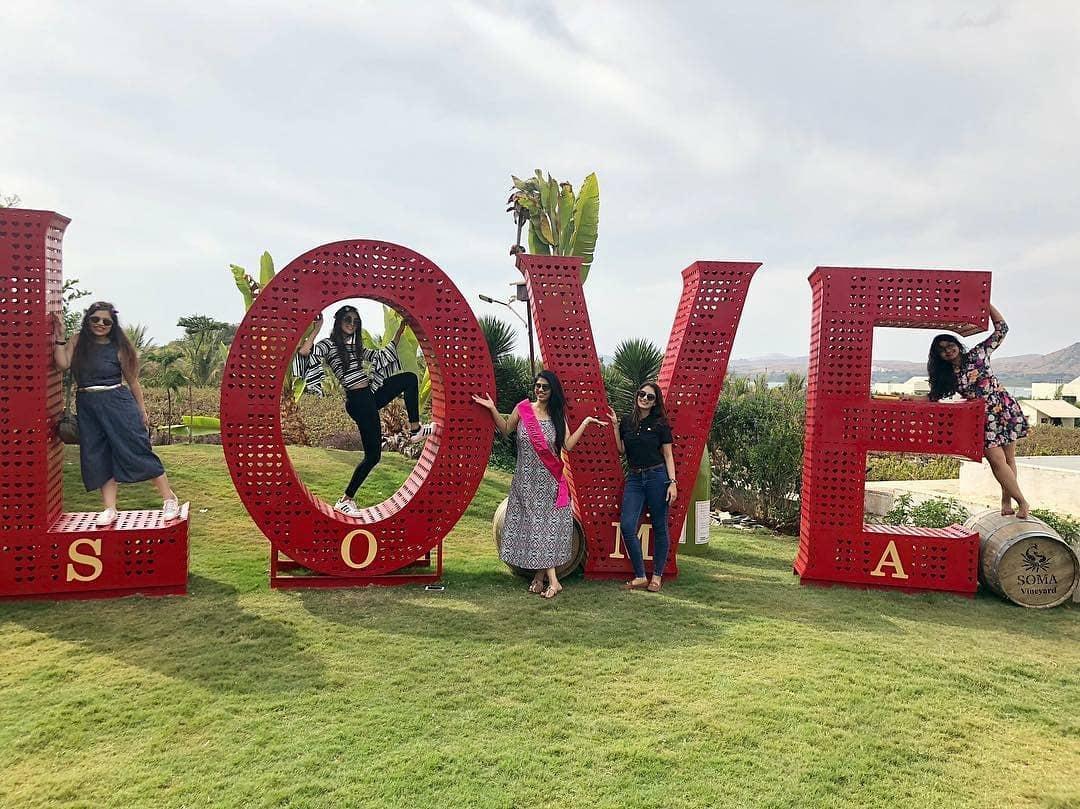 Image courtesy: Pooja Hegde on Instagram
Lush lawns, breathtaking swimming area, oak barrels kept all around, activities like grape stomping, vineyards spread on land as wide as the eye can see and what not, Soma vineyards are one of the most elite and soothing sites across the country for all the wedding preps.
Whether you are looking for the perfect site in the lap of nature for pre-wedding shoots, wedding functions or a relaxing honeymoon, Soma vineyards are the one place with the answers to all your wedding needs. With lavish rooms, breathtaking infrastructure, full-on natural vibes, lip-smacking food, sophisticated interiors, commendable service and innumerable oak barrels full of fine wine, Soma Vine Village is the ultimate answer for all your needs for destination wedding or honeymoon.
All you need to do now is book the tickets to Nashik, call all your loved ones and head straight to the lush green site of the Soma vineyards. Don't forget to call Pandit ji you guys! And if the honeymoon is on your mind, then call the same guest list and let them know that you will be in a dreamy place for the rest of the week and you would not like to be disturbed!
We would love to know your plans for your stay at the Soma vineyards in the comments below.