Trending 12 Sleeves Pattern Ideas That You Must Take a Look At
Go all the way with details - here are 12 inspiring sleeves pattern to make sure your D-DAY outfit becomes a visual treat!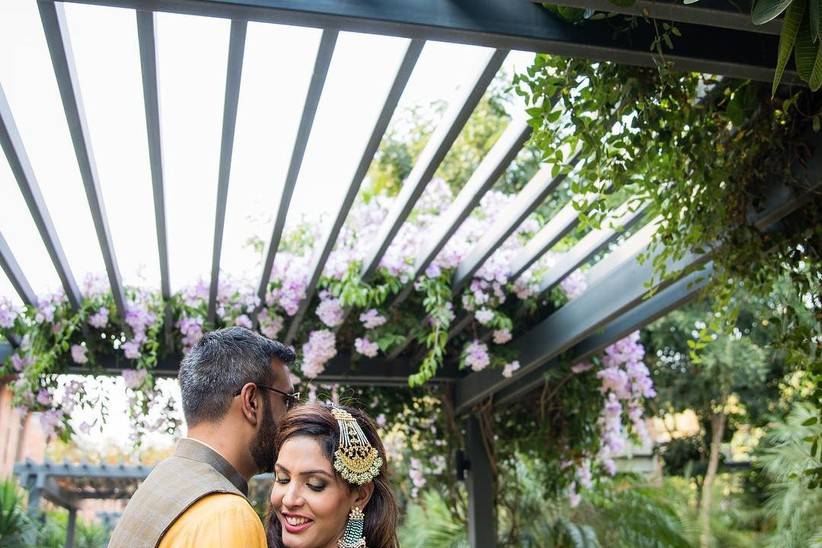 While it's always the main outfit that catches the most amount of attention, it is important that the sleeves pattern of your lehenga or saree blouse, complement your entire look. It might be a tiny detail that'll often go unnoticed, but if the sleeves don't match up with the style of your attire, then trust us there's trouble coming your way!
To make things easier, here are 12 top-notch sleeves pattern:
Extensive Mirror Work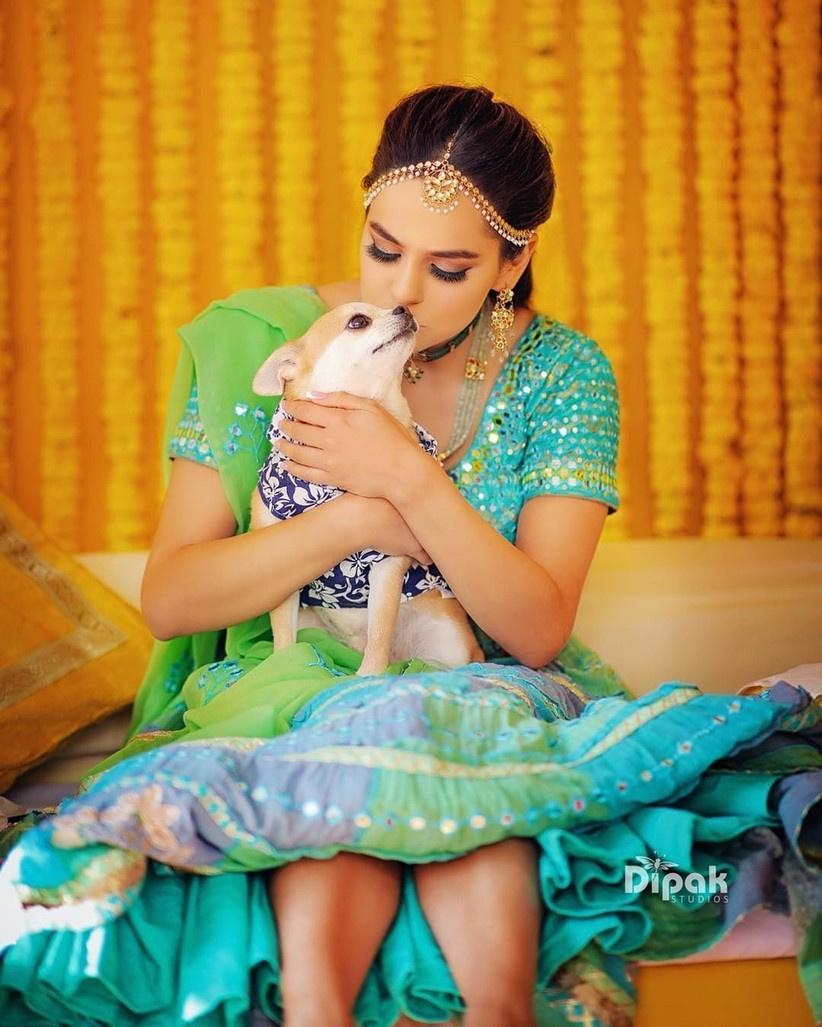 If you're going for a dazzling attire, why not notch up your sleeves as well? Go for a choli or blouse that has extensive mirror work on it and you'll be all set. If you're a sucker for details, you can get the mirror rims embroidered with the colour of your lehenga or sari!
Elbow-length With Gold Details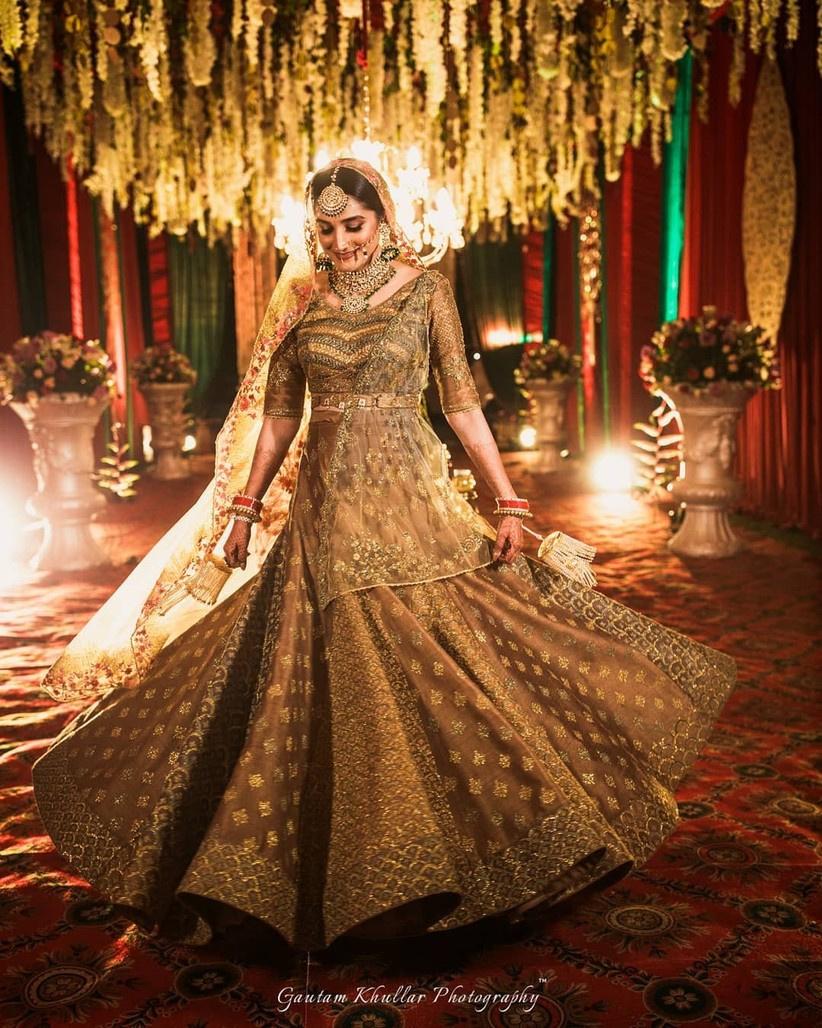 Getting adorned in golden elements is the dream come true for almost every bride-to-be. Going for a golden lehenga then is always a great choice. Team it up with traditional elbow-length sleeves with self-work in golden and get ready for an outfit that's nothing short of glamorous!
Three-quarter Open-ended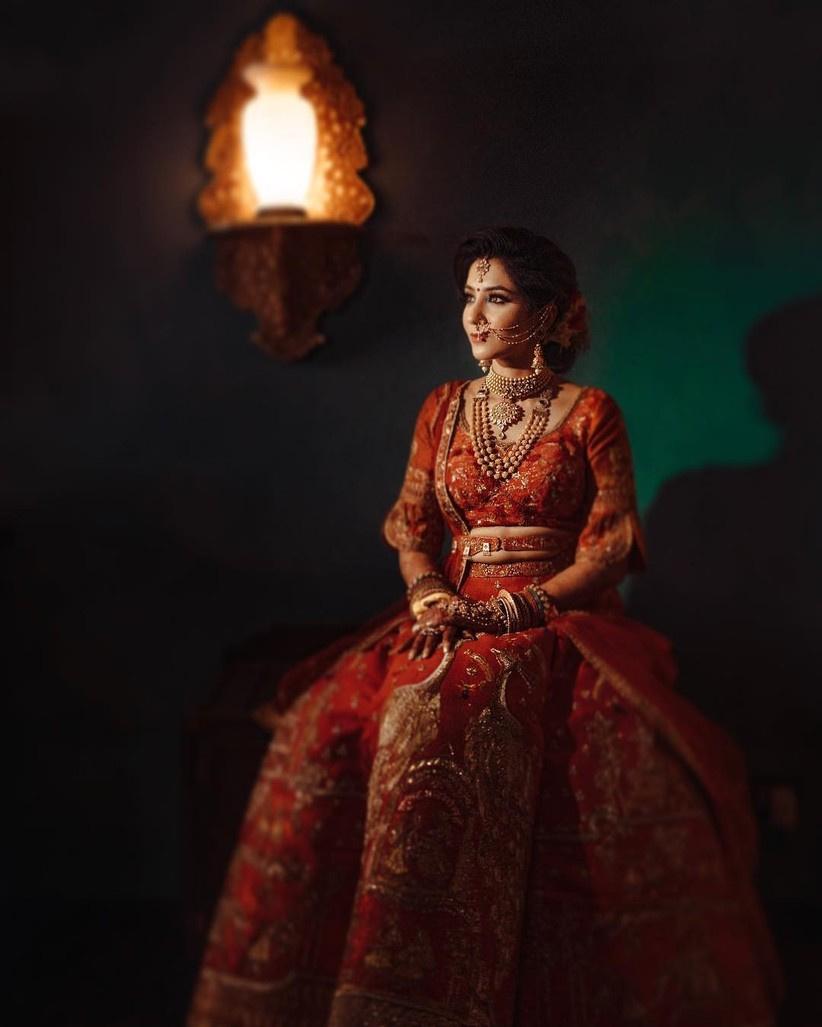 Like doing everything with a twist? Here's an offbeat sleeve design for you! The length can even be full, however, we recommend keeping it at three-quarter length to let the open-ended pattern show better. You can also decorate the end of the sleeves with golden sequins or embroidery.
Floor-length Cut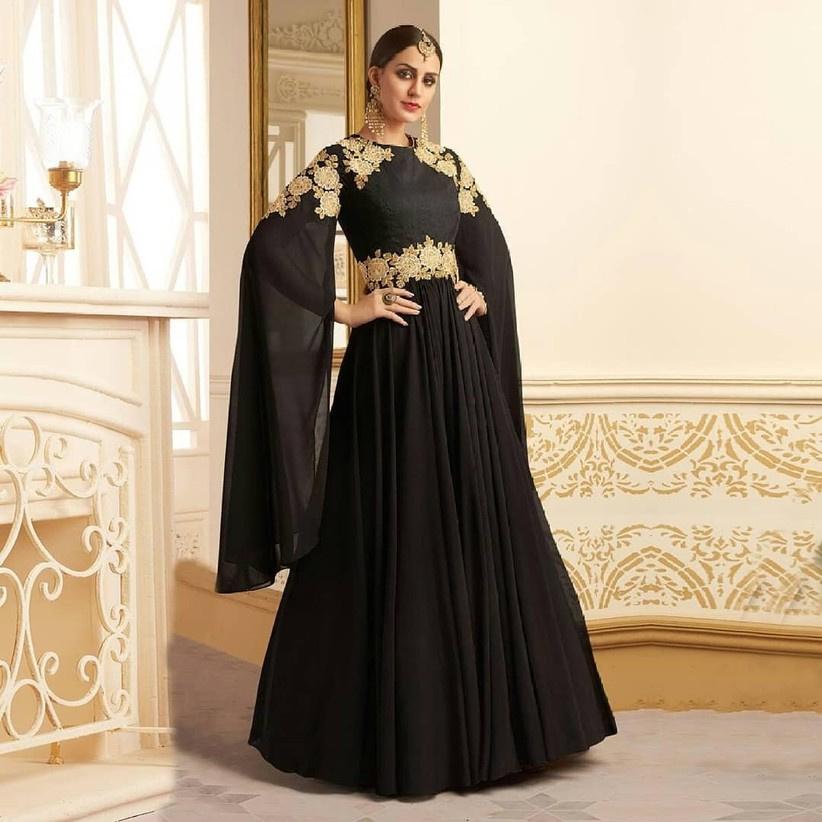 Image Courtesy: Peach Mode
How about some ultra-stunning sleeves? Go for the floor-length pattern to make the sleeves the point of attraction for your outfit. The best part about this pattern is that the rest of your attire can be simple and minimal while the sleeves do the hard work. Go for some embroidery towards the top of the sleeves to create that gorgeous effect!
Cold Shoulder With Tassels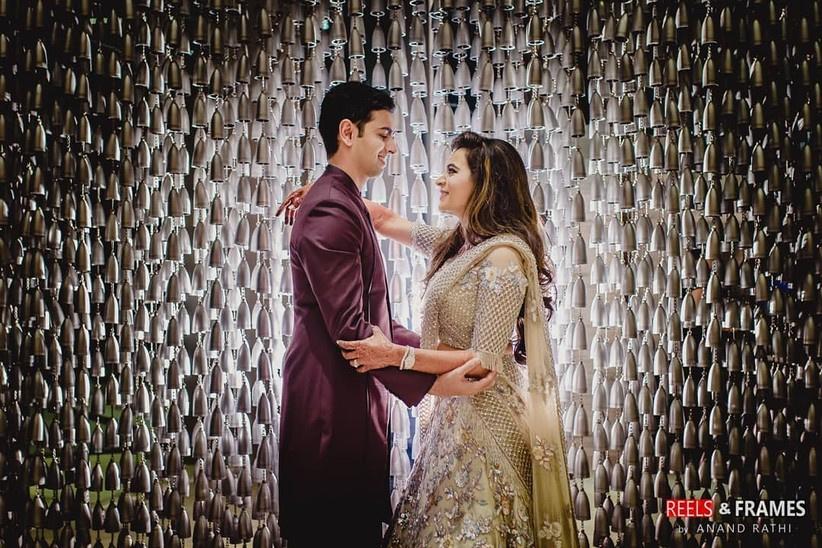 The cold-shoulder pattern has been in vogue for quite some time. It looks elegant while making you look like a true fashionista. To make the sleeves sassier, adding a few tassels of the same colour as your choli or blouse is the right move. Try out this sleeves pattern to watch heads turn!
Fun and Quirky Raffled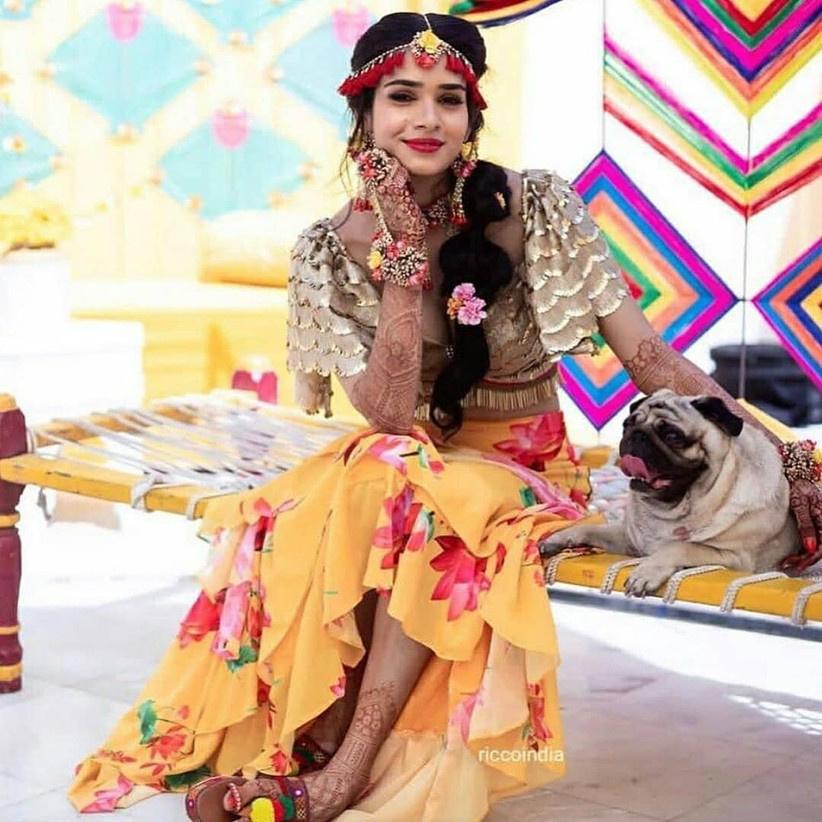 Image Courtesy: Rico India
Functions like Mehndi ceremony and Haldi demand a playful and easy-breezy vibe. So why not match up your sleeves? Raffled and free-flowing sleeves are great to create an outfit that's quirky. Pair this fun outfit with flower jewellery to complete the look.
Embroidered Velvet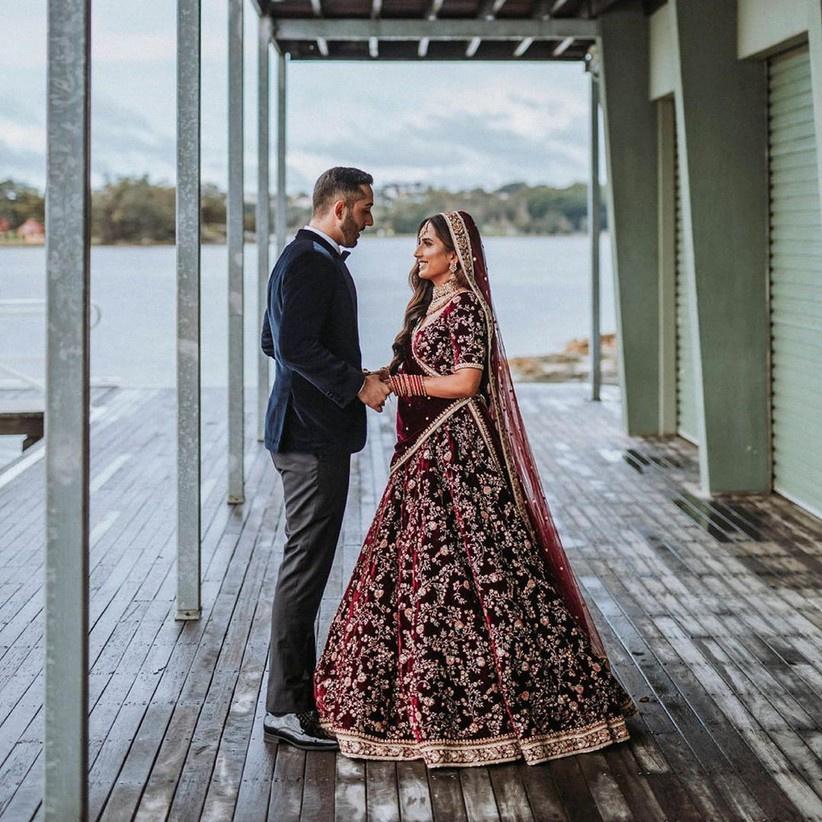 Image Courtesy: Sabyasachi Mukherjee's Instagram
Velvet is always the fabric of royalty and is more suited for your Big Day! The quintessential maroon velvet sleeve with Zardosi work on it makes any bride look mesmerising and sophisticated! You can experiment with the length of the sleeves - it can be anything ranging from short to full.
Classic and Simple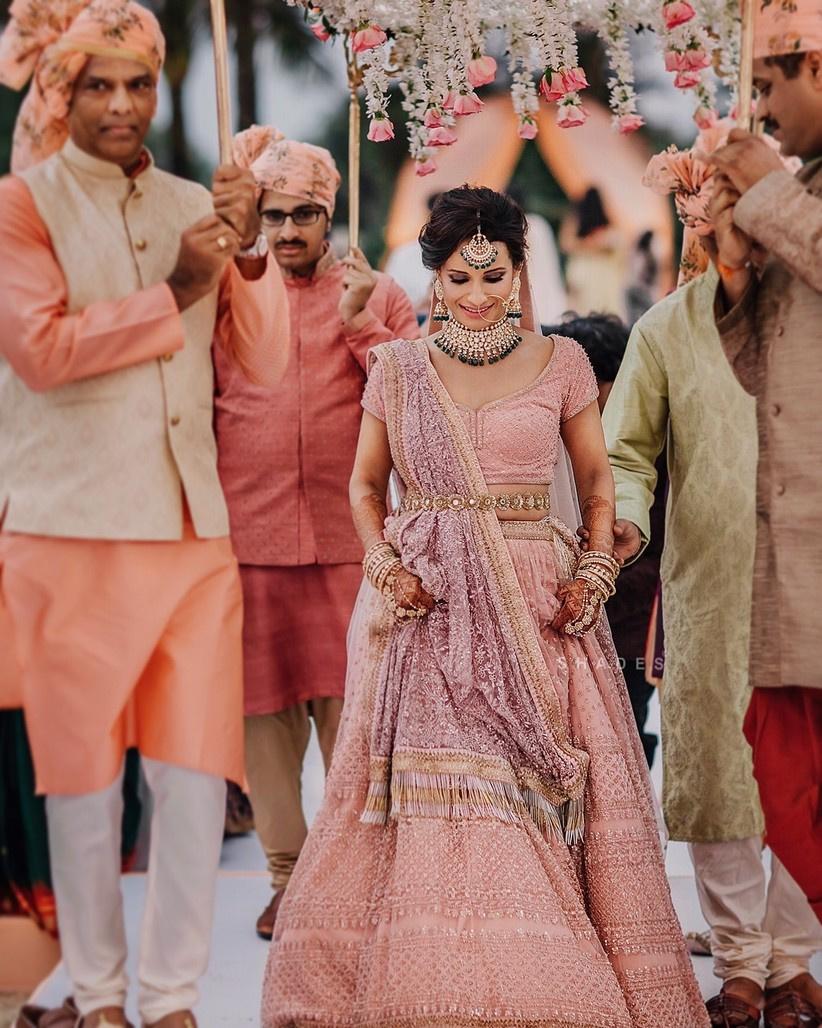 Image Courtesy: Shades Photography by Ashwin M.
For the brides who prefer keeping it simple and subtle, go for this sleeves pattern. For this one, keep the design on your choli or blouse extremely minimal. Pick nude and light shades as shown in the picture. This classic sleeves pattern is sure to spruce up your elegant look!
Fish Scale Half Sleeve With Tassels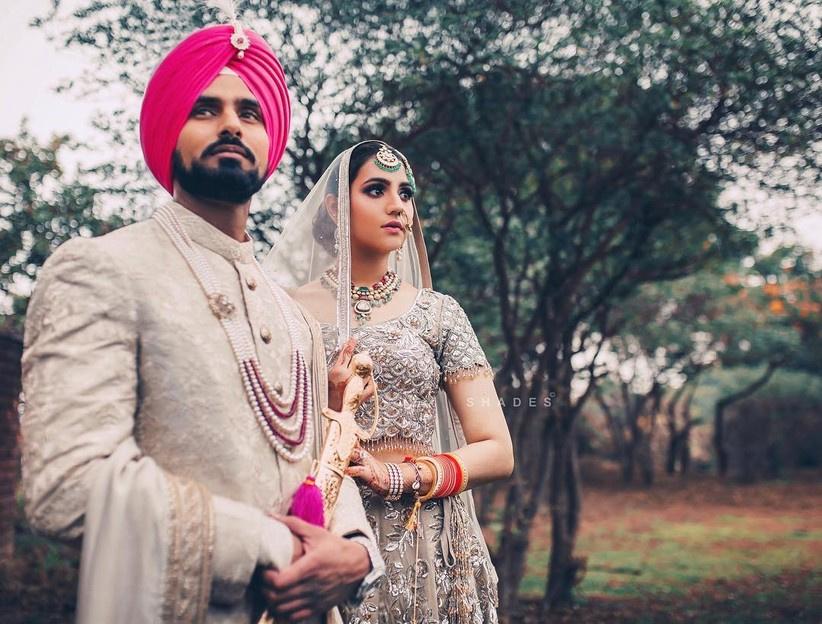 Image Courtesy: Shades Photography by Ashwin M.
Fish scale sleeves pattern are new on the block and will definitely dazzle everyone around! While the base colour of the fabric can be golden, make sure that the fish scales are in silver to give the outfit an authentic look. Add some tassels to make it look all the more stylish!
Net With Golden Stripes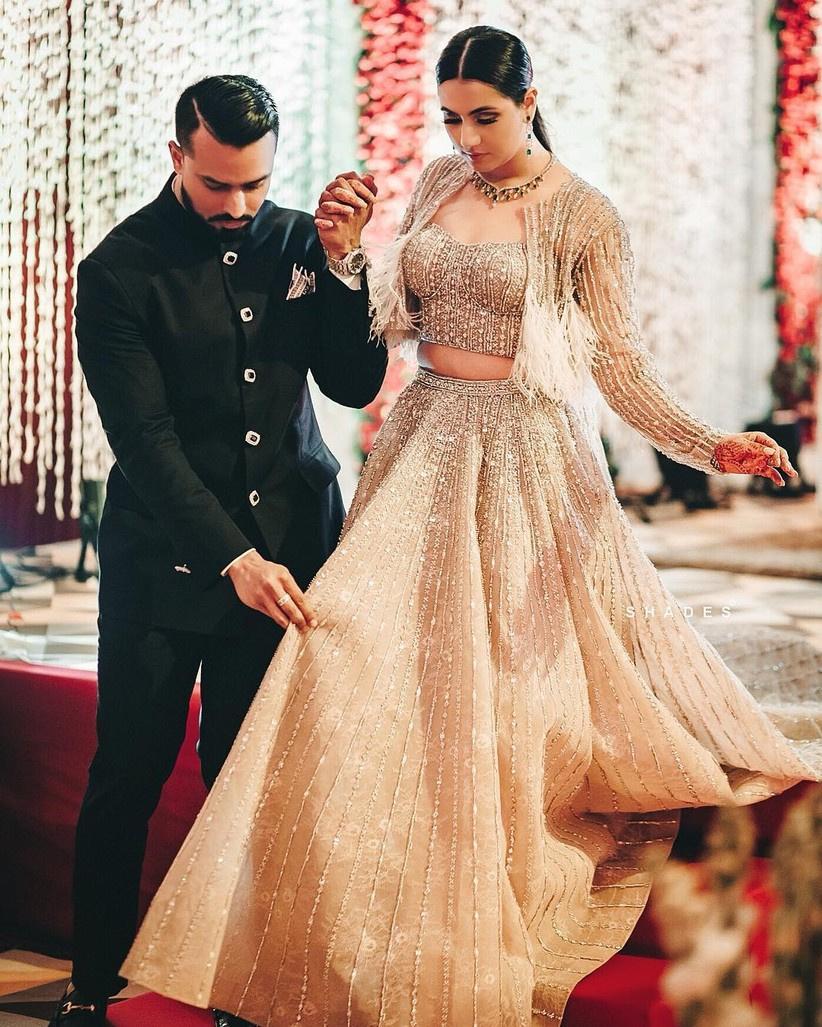 Image Courtesy: Shades Photography by Ashwin M.
Net is always a beautiful fabric to play around with. For this pattern, make sure that the sleeves are full length and have golden or white stripes imprinted on them. Pair it up with minimal jewellery and you'll see how sleeves pattern can truly transform the way you look!
Sleeves With Intricate Lacework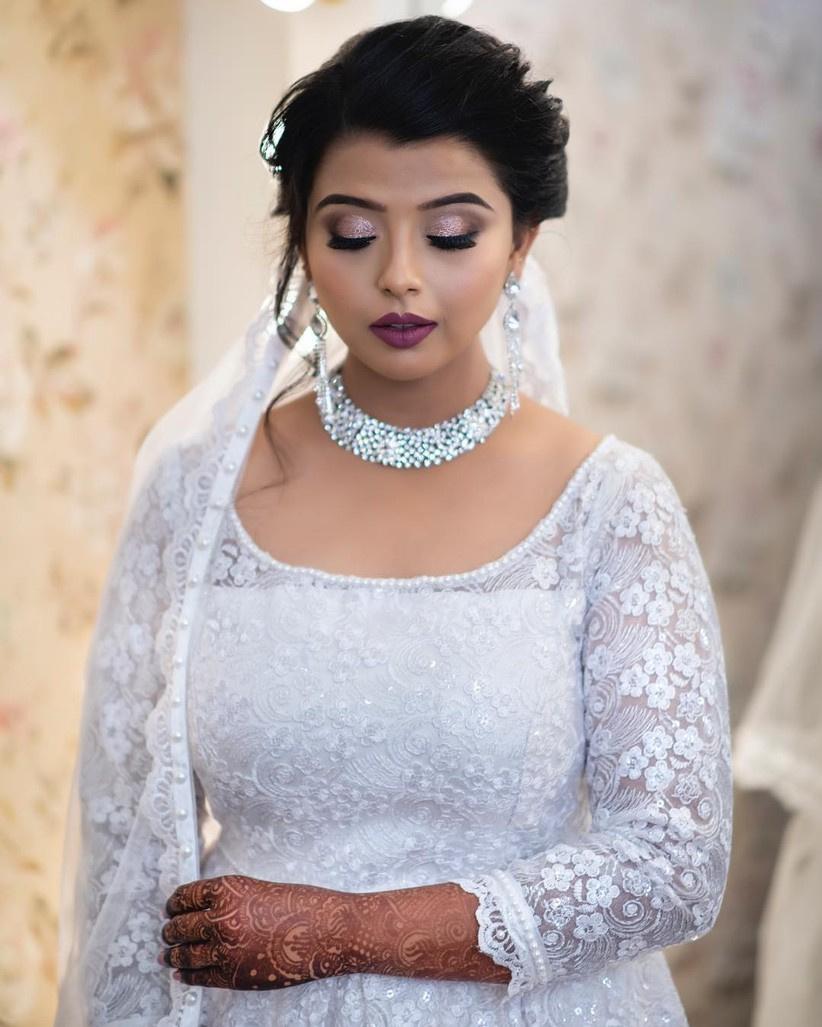 Pretty in lace is always a great mood to go ahead with! If lace is your thing and you're looking to experiment more with it, choose a lace outfit and design your sleeves accordingly. You can definitely keep the sleeves at half-length but the full length look makes it more sophisticated.
Sleeves With Ghunghroo Embellishments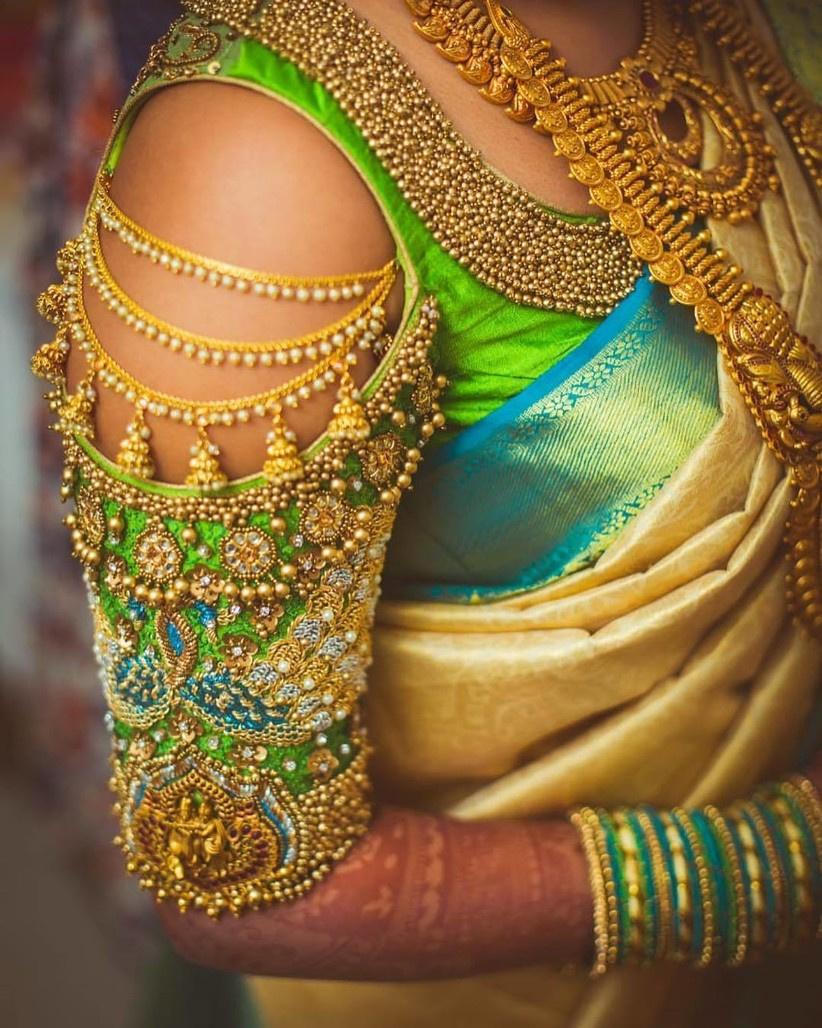 Image Courtesy: Studio 31 Weddings
If you want to go for a bold look but also want a blend of traditional, this sleeves pattern is perfect for you. The cold shoulder pattern takes care of the fashionable part while the Ghunghroo embellishments look classic and authentic. You can either get the Ghunghroos stitched on to your blouse or pin it up later on.
We recommend you decide on your sleeve designs in advance so that you have enough time to execute it to every minute detail and match it up with the rest of your outfit. From the fabric to the length and the elements that go on it, there's a lot of deciding to do, so get planning right away!
Loved these sleeves patterns? Get in touch with our amazing stylists and create something amazing for yourself!