Light Weight Jewellery Alert! Here's Why Every Woman Needs to Get Her Hands on Some These Precious Baubles!
Lightweight jewellery has taken the fashion industry by storm, and for good reason! With women being able to express themselves with luxurious jewellery at work like never before, this jewellery style is here to stay!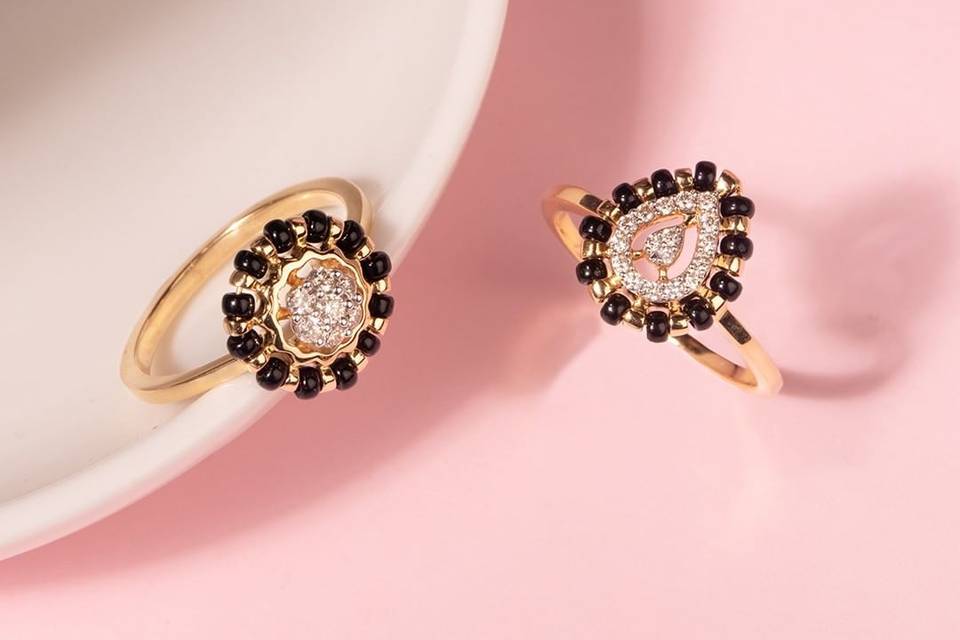 The fashion industry experiences changes on a frequent basis and therefore, a trend staying significant for a long time is a rarity. However, lightweight jewellery is one trend that gained prominence just a few years ago but has still managed to stay relevant all this while. The basic idea behind the concept was to make fashionable jewellery something that you can wear on a daily basis, which was not the case before.
Lightweight jewellery succeeded in that and hence, won the race against time, which is something most of the new trends eventually lose in the dog-eat-dog world that is the fashion industry. We are taking a look at some of the factors that helped this trend of lightweight jewellery continue its good run.
1. Easy to wear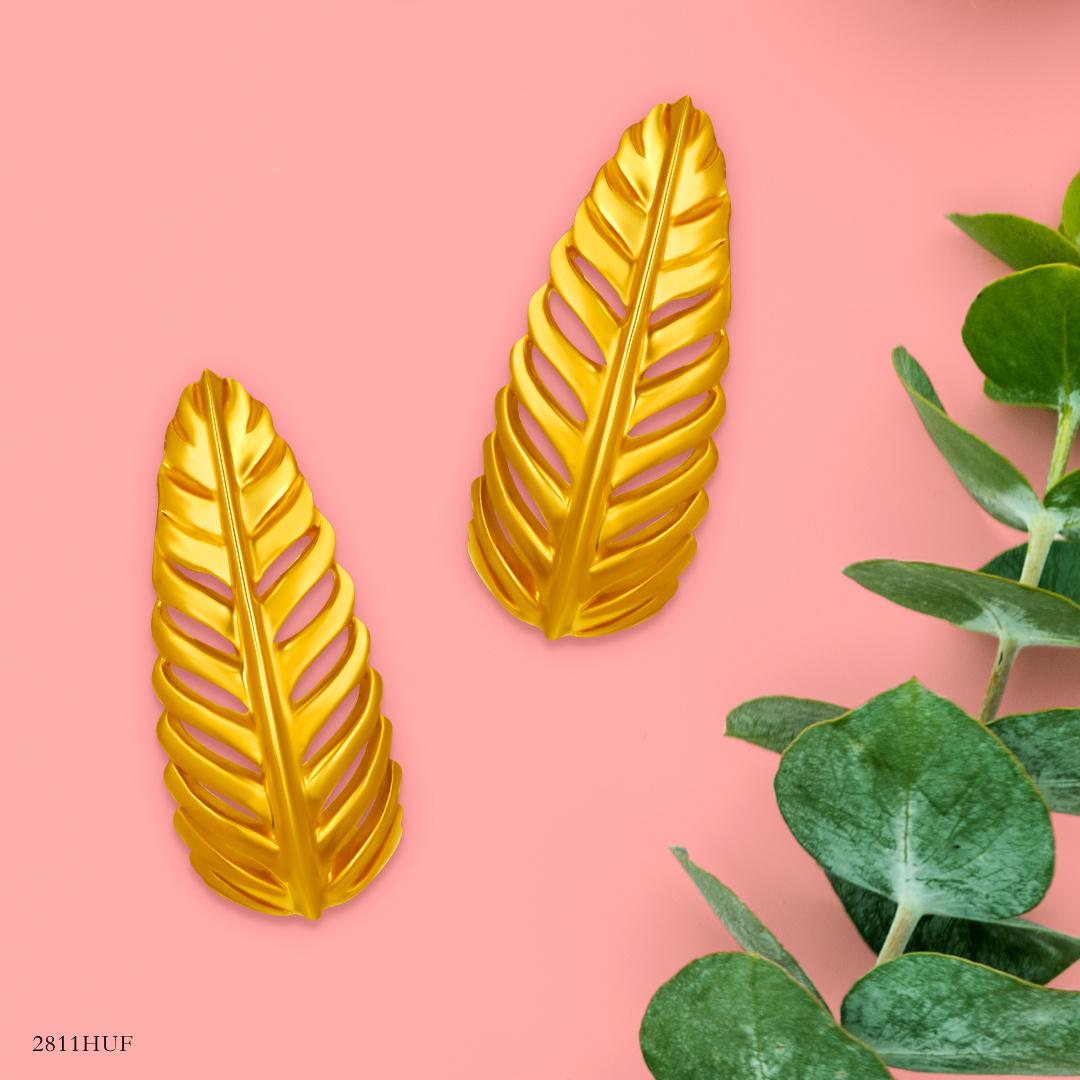 First things first, the biggest advantage of lightweight jewellery is the ease with which you can carry it. You cannot deny the fact the jewellery, in general, can be quite heavy and clunky, making it difficult to wear for occasions where you do not want to restrict your movements.
Diwali, Dhanteras and other such festivals are ones in which you have to indulge in many activities. Wear lightweight jewellery so that you can enjoy the moments rather than worrying about the weight.
2. A perfect mix of contemporary and traditional style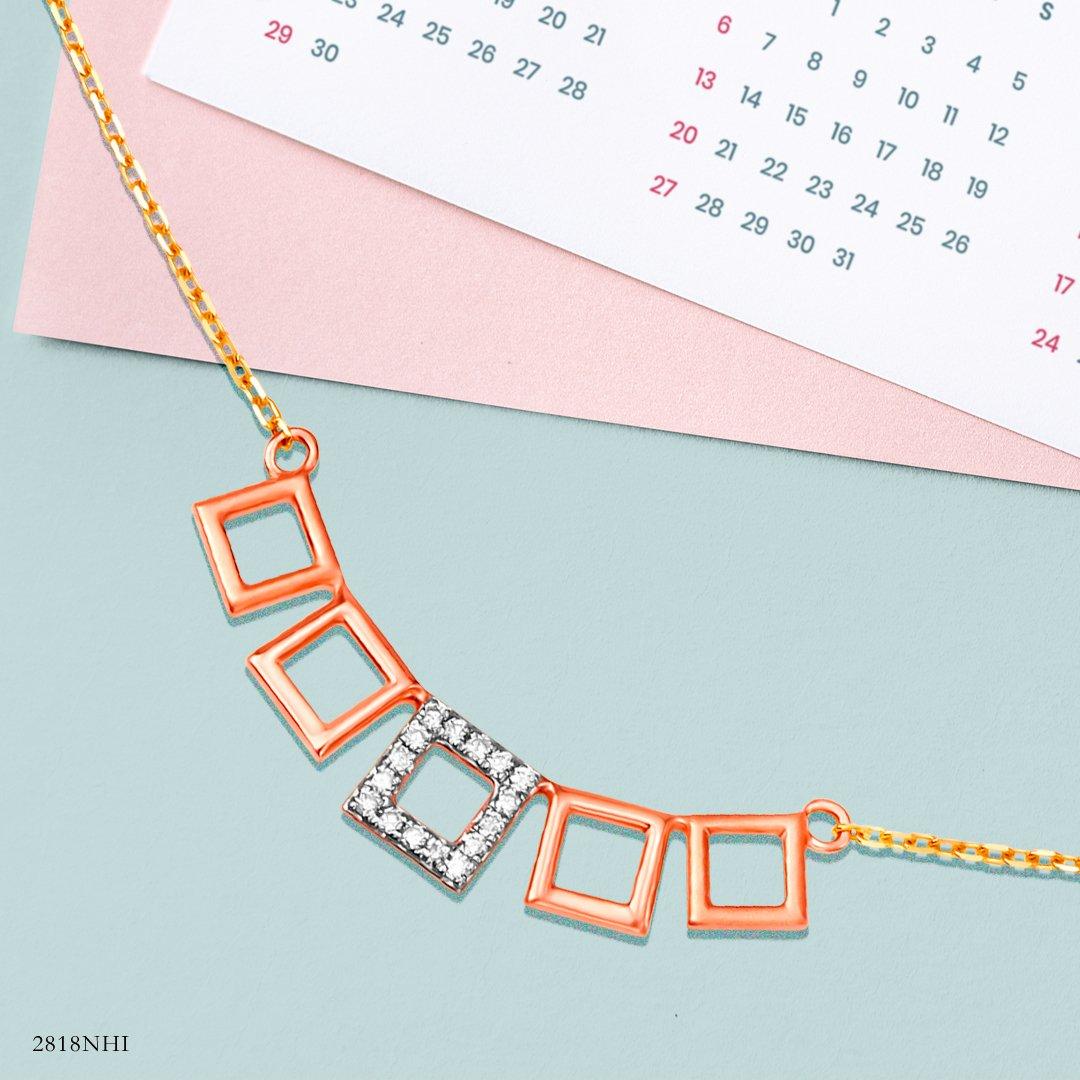 One of the best things that lightweight jewellery brought to the table when it was first introduced, was how it managed to blend the traditional style of Indian jewellery with the needs of the modern woman. The new kind of jewellery looked more youthful without losing the ethnic touch. Wearing this with a light Sari enhances the elegance of the garment, making it ideal for a day time function like the Mehndi.
3. Ideal for the younger generation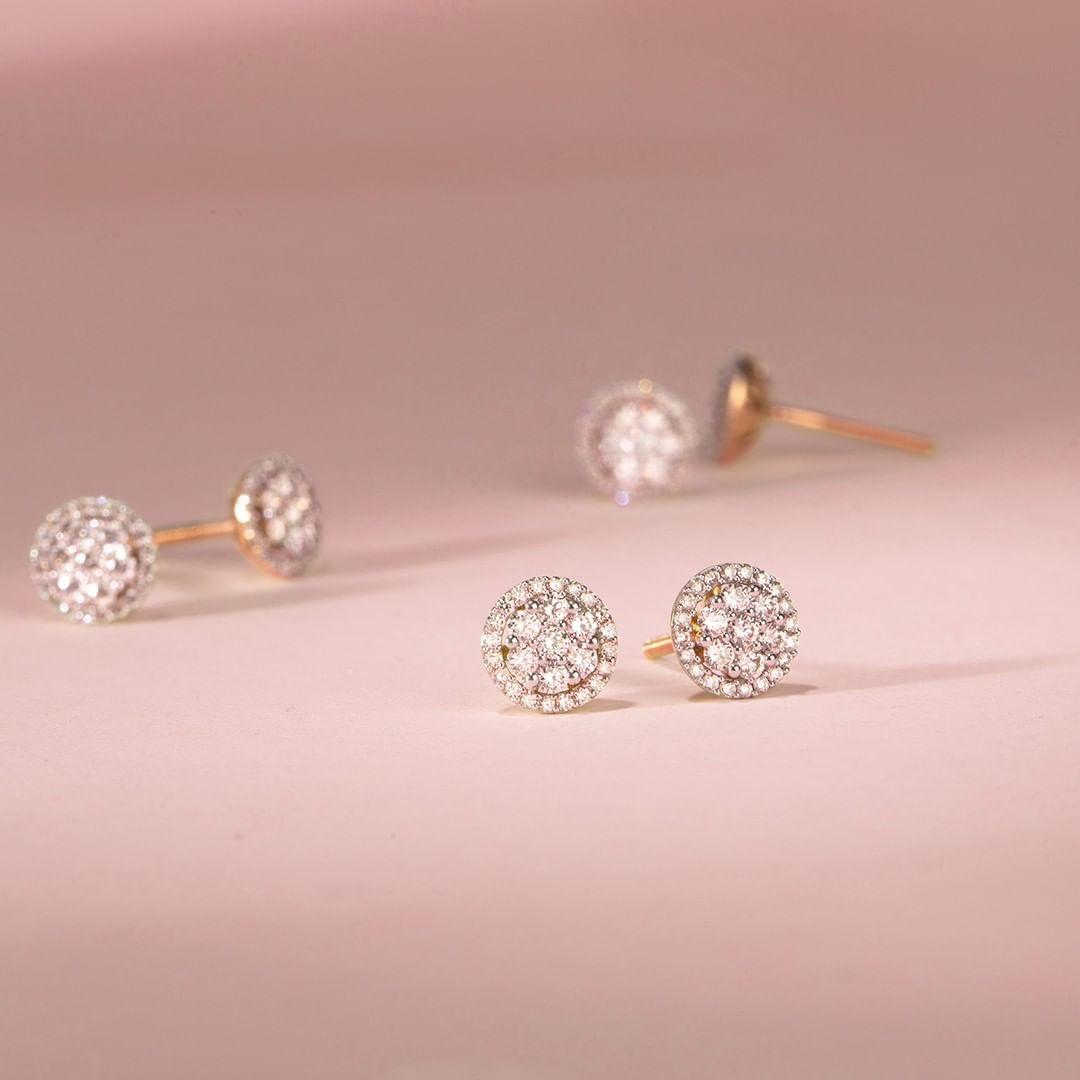 With minimalist designs, lightweight jewellery resonates with the youngsters on a different level than traditional jewellery does. Younger women prefer something that looks fabulous but is light on the pocket. This makes it easier for them to invest in light jewellery pieces that they can wear to work, especially after getting married.
Furthermore, for women who do not like to go overboard, lighter jewellery pieces are a dream come true. This trend allows you to wear jewellery in a minimalist manner without being too loud or blingy. Again, this idea echoes with the thought-process of the contemporary woman. This is why it became an instant hit in the market.
4. Versatile designs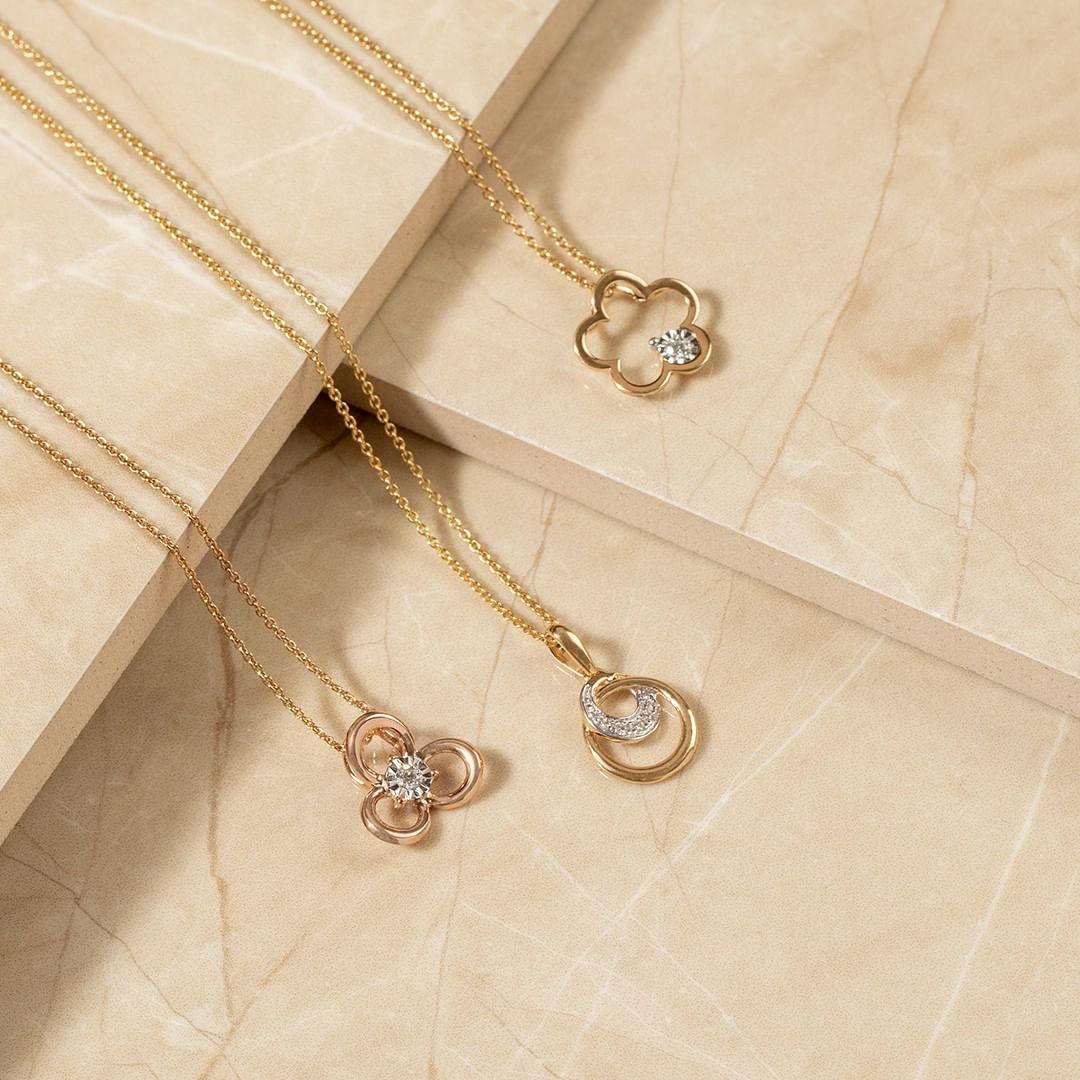 Not all jewellery can boast of being versatile and lightweight jewellery scores over others in this regard. Lighter jewellery allows you to experiment. You can double up your lightweight necklaces as Juda hair accessories if you like. It saves you money and helps you tap into your creativity, keeping fashion mind at work.
5. Tons of variety!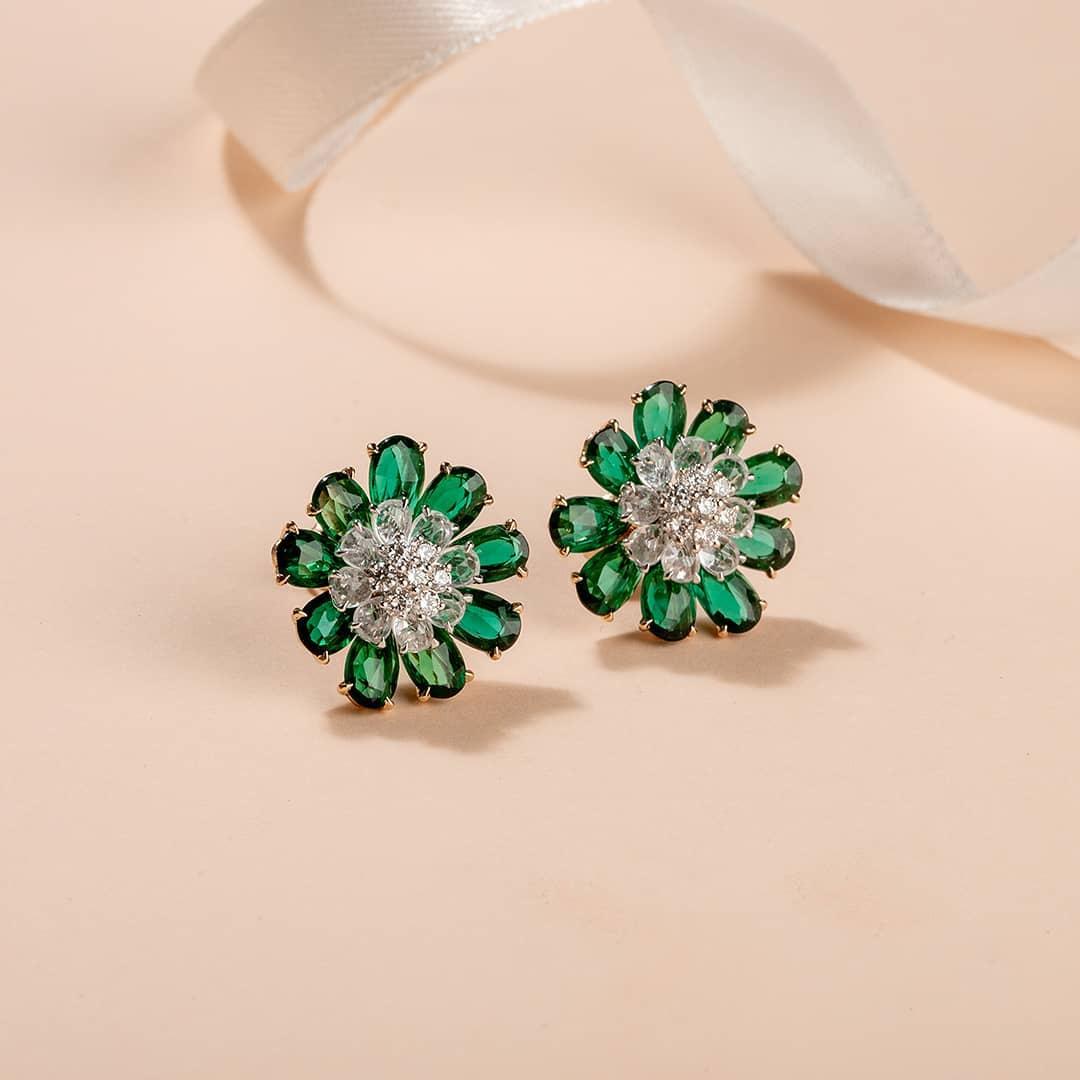 The popularity of lightweight jewellery led to all styles of jewellery welcoming the idea with open hands. As a result, women can choose from a large range of amazing jewellery styles, and this has opened to the door for some great fusion looks.
We believe that it is these factors that made light jewellery such an instant hit among people. If you plan to get some of it for yourself, then here are a few vendors who provide the same:
A. S P Jewellers
S P Jewellers, West Delhi specialises in providing jewellery meant for all kinds of occasions, be it a casual family get together or a huge party celebrating a festival or a wedding. The handcrafted jewellery designs make every design unique in its own way, giving you the perfect piece of jewellery that makes people sit up and take notice of you. Furthermore, they specialise in light weight jewellery.
Prices: The stunning collection here starts at ₹ 30,000.
B. DTC Diamonds
DTC Diamonds, Karol Bagh has some of the best contemporary jewellery pieces. It prides itself on focusing more on the needs of the younger generation by staying updated about the upcoming trends in the market. Diamonds tend to look absolutely stunning when paired with a bridal outfit, and the jewellers at DTC know this very well! With this knowledge, they create handcrafted sets of jewellery that will make you look special on the big day.
Prices: Their amazing collection starts at as low as ₹ 25,000
C. Navrattan Jewellers
Navrattan Jewellers, South Delhi have built a sound reputation over the years with their quality workmanship and the availability of unique designs. The way they blend the stones with diamond and gold is one of the highlights of the designs here, resulting in a strong customer base that spans generations.
Prices: Their varied collection starts from ₹ 25,000
If you're planning to get your hands on trendy jewellery pieces that exude a luxurious vibe, then its time to explore light jewellery and buy some for your collection!
Get in touch with our jewellery vendors for fantastic options!