4 Saree Decoration DIY Projects That Will Give You Stunning Home Decor Items While Preserving Your Favourite Nine Yards
But what to do when your favourite sarees get old, worn out or just torn! Here are a few ideas for saree decoration which can brighten up your home and a new life to the sarees that you never want to part with.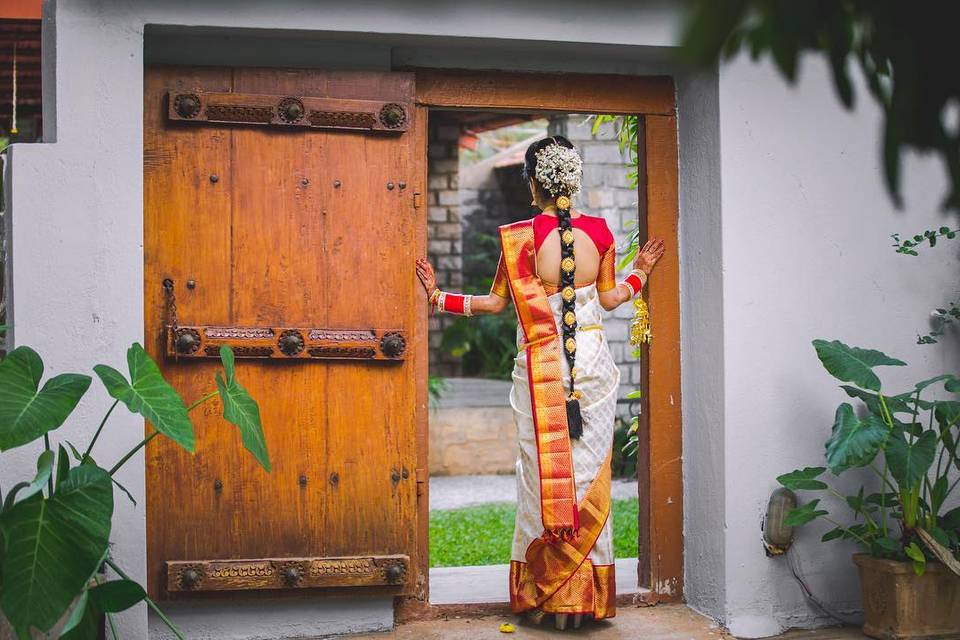 With uncountable sarees in your wardrobe, it's easy to forget how many of them are lying on the hangers, totally forgotten! Though you may think that you love them all, you probably haven't worn some of them for a long time, while the others may have grown too old to be worn. Either way, if you always have an excuse ready to help you avoid wearing any of your sarees, then it is time to get those garments out and make better and more productive use of them!
With a saree decoration, you can undertake a simple yet professional-looking job of improving your home décor. Though this idea may seem a bit far out, saree decoration based items are quite royal and lovely. So get on board and start making DIY home décor with these saree decoration ideas!
1. Table Cloth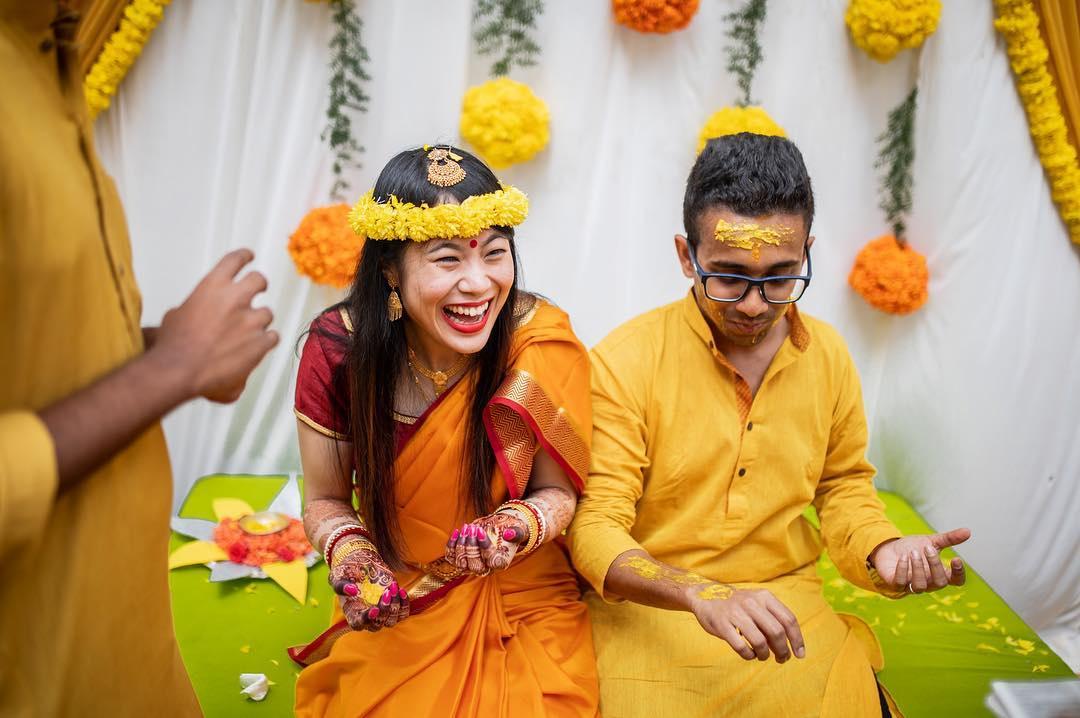 Making a table cloth out of a saree would probably be the easiest project to undertake for a DIY home décor item. Typically, dressier sarees are made with heavy fabrics that are embellished with zari or Zardosi work running all over the garment in a silver or golden thread.
These embroidery designs for sarees are the life of these garments and often get ruined if not taken care of. Such saree decoration can be later used to your benefit as they add more glamour to your DIY project. Begin with cutting out the border of the saree, measure and cut out the extra cloth for the table cloth and make a stitch at the end of the cloth to prevent frays. You can now attach the border of the saree and give it the perfect end.
As you can imagine, such table clothes are gorgeous and should mostly be used when you have guests over and want to show off your pretty sense of aesthetics! Something like a vivid orange saree, as pictured above, can really help you liven up your home!
2. Drapes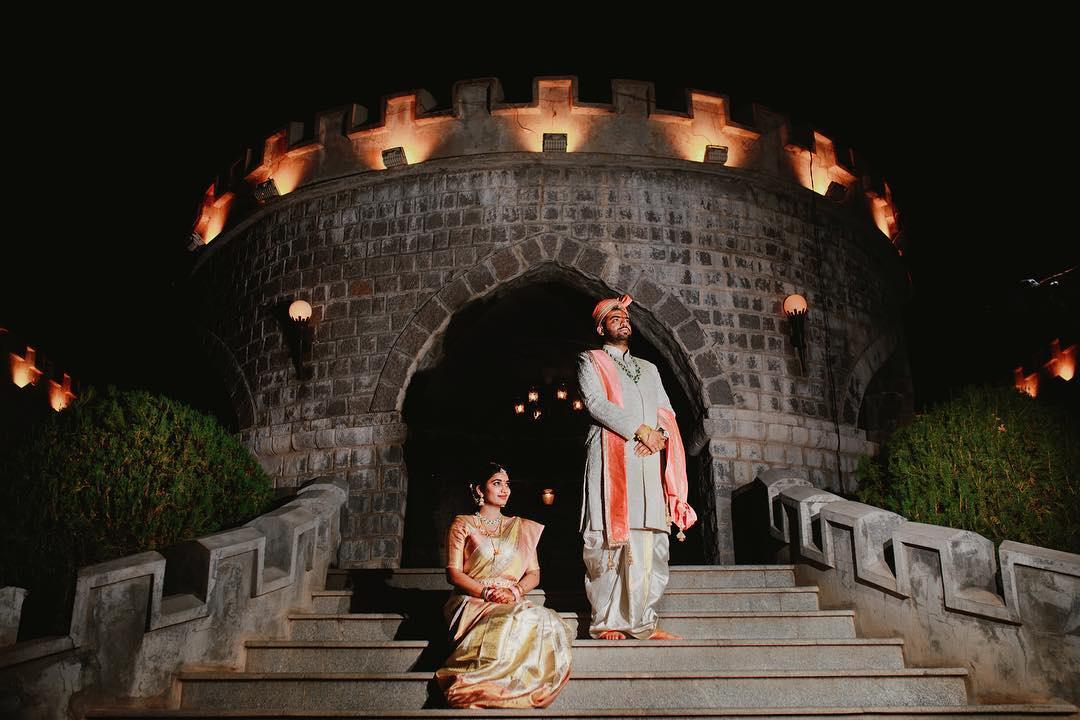 If you're wondering what to do with old sarees, here's a great idea! Making drapes out of unused and worn out sarees is a great idea as it brightens up the room and makes it colourful. You can retain the border of the saree while making the drapes to give them an ethnic and imperial look. Conversely, you can leave them out to make it look unique.
Either way, the designs and colours of the saree decoration will do their work. The best places to use these drapes would be at windows that allow the sun rays to come in throughout the day, as they will give a stunning effect to the rays. For instance, the almost sheer gold saree shown above would result in amazing patterns of sunlight dancing on your walls. It may also bathe your entire room in a warm, golden glow!
The colours for saree decoration that usually work for drapes are orange, yellow, red, sky blue, sea green, white and pink. Of course, this depends on your home décor theme!
3. Sofa Covers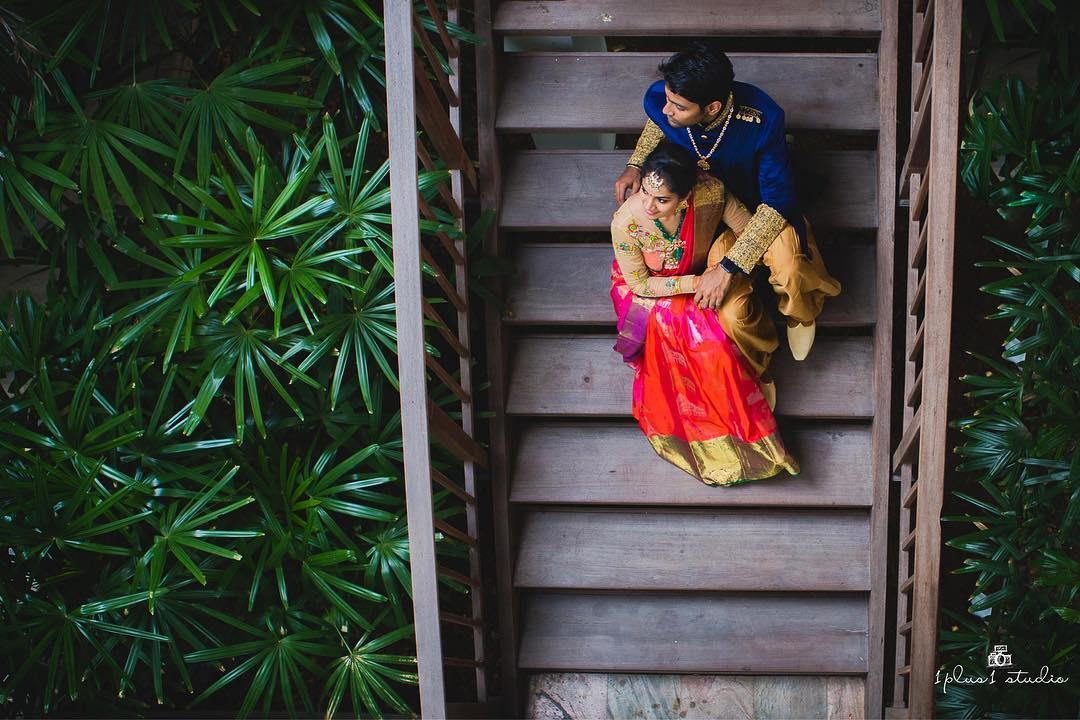 Sofa or couch covers have always been the need of the hour when it comes to protecting your sofa from dust and dirt. How amazing would it be if you could make sofa covers instead of buying them from the market! Sarees can be the perfect source of fabric to make sofa covers from. And with so many garments for saree decoration to choose from, you can make your sofa covers just the way you want them to be. Add a bit of sequin and borders to the armrest covers and you've got some bling in your sofa covers too!
The red and pink saree shown above can be an idea for sofa covers as it will help you add a pop of colour to your living room! Apart from that, you can get a bit creative yourself and make designs on your own. For instance, you can make 3 pleats at the end of the sofa covers and stitch each one of them to pay homage to what they originally were.
4. Cushion Covers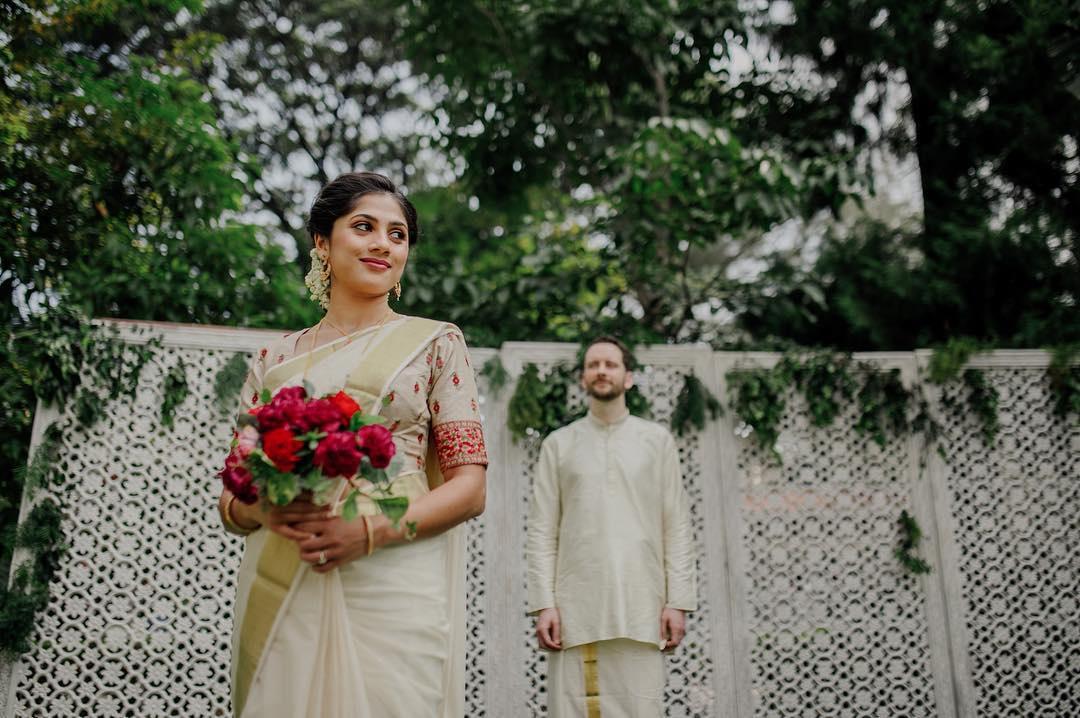 All your Kanjeevaram silk and Banarasi silk sarees had been waiting in the dark recesses of your wardrobe for this moment! Filled with colours and dual styles, these garments are perfect to make chic and classy cushion covers for your living room. Initiate your DIY process by taking quick measurements and start stitching. Add the border in the design to make give your cushion covers a royal and grandiose look.
Apart from that, you can add a pleat-like design in between if you wish to by creating pleats with a leftover cloth and stitching it on it. This is a type of style you can create quite easily when you're pondering saree decoration. You may think out of the box and go for something different as well! Pick a beige or ivory saree for cushion covers that blend with all your furniture!
Sarees have never been used in such a cool manner - creating grand pieces of home décor all through DIY techniques. Mostly, people go for making dupattas, Kurtis, or lehengas out of it, however, you can get productive and make home decoration pieces on your own with the help of your old and unused sarees. All you would need is a sewing machine and your creativity to start to create some amazing home décor using old sarees you don't wear!
Get in touch with our expert tailors if you need any help with stitching and measuring!