Wondering What to Do with Old Sarees? We've Got Some Ideas up Our Sleeves!
A Saree is a beautiful ethnic wear that has been carried on by the Indian women since ages. But have you ever thought about what to do with old sarees in your house?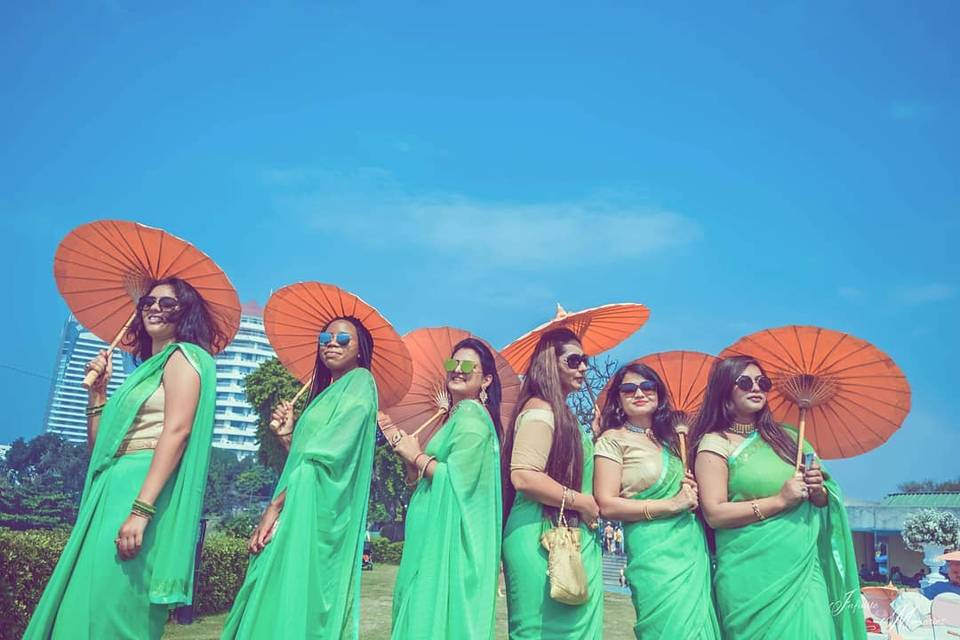 As a bride (and later a married woman), you are often required to wear a saree for certain events, such as post-wedding dinners, parties and more. As a result, you are often gifted a number of sarees. These gifts are often way more than you can wear and they end up hanging in the closet. When that is the case, and you're tired of looking at these garments being wasted, it is natural to wonder what to do with old sarees hanging in the cupboard like this. Fret not, we have an answer to every question. Let's begin!
1. A new Anarkali suit you can gift your sister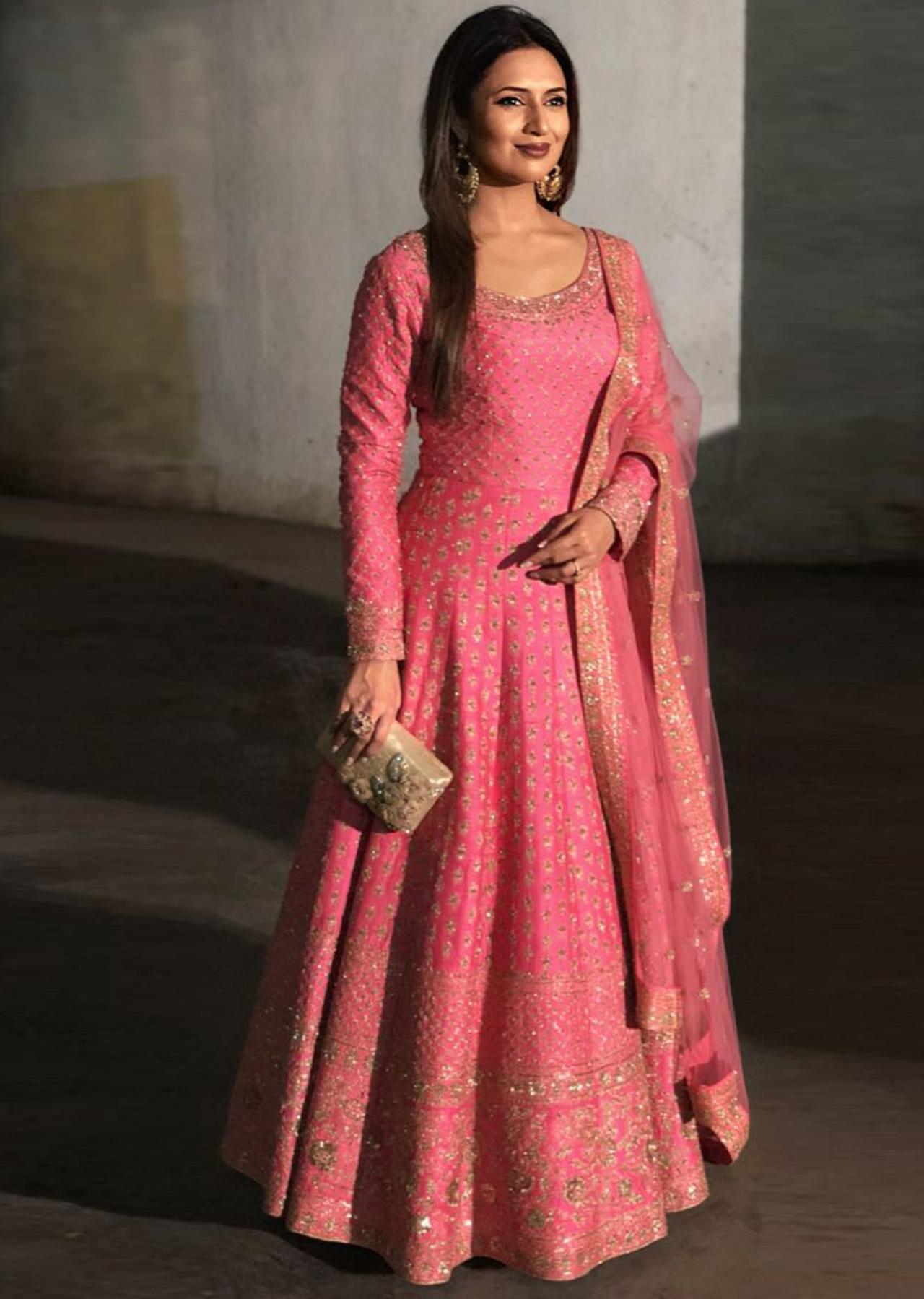 Image Courtesy: Kalki Fashion
Old hand me downs might not be appealing when you think of a Saree, but the garment can be used very well to make an Anarkali suit. The suit can be made according to your preferences, as there are so many Anarkali designs that you can choose. A Saree has a good amount of cloth that can be used for stitching an Anarkali suit and you will still be left with more than enough fabric that can you use for other things!
You can always pair the suit you make with a net Dupatta and flaunt it in front of your friends. If you feel that a Saree won't be able to be converted into a suit, you can get it stitched into a beautiful Dupatta and pair it with a suit instead. Just never worry about what to do with old sarees as there's always an option!
2. A funky skirt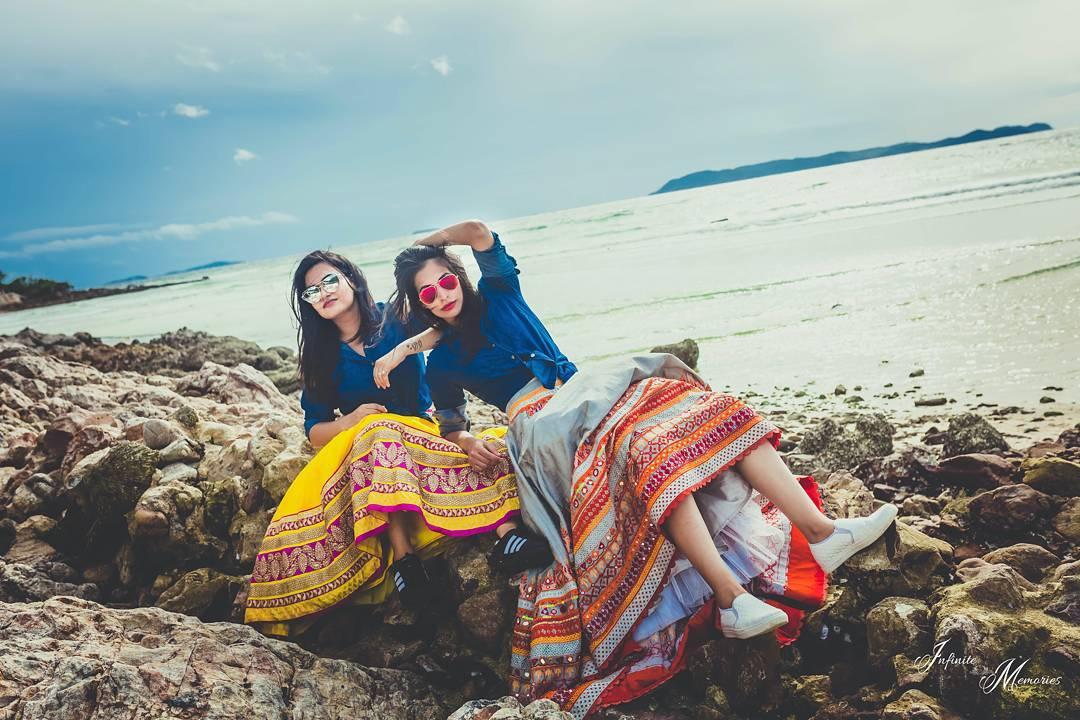 Wearing a Saree at a wedding is very different from wearing it daily, especially when you aren't even the bride. Yet, the saree is alluring, graceful and you don't want to give it away, do you? Well, we have got the right option for you! Get it stitched into a long skirt. Imagine that Banarasi wedding saree flowing below your waist.
Pair it with a casual top and you are ready for the day. You can have a high waist as well as low waist skirts, according to your choice. Fill up your wardrobe with these beautiful skirts as you finally know what to do with old sarees!
3. Revamping the Saree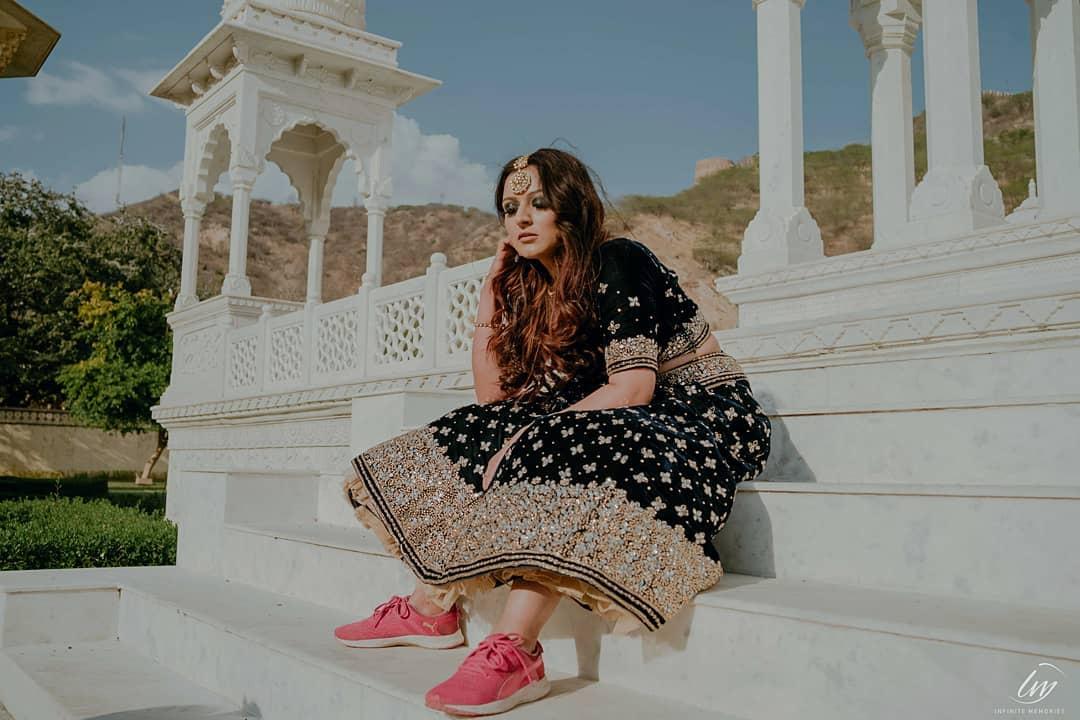 Women often think of revamping their Sarees when thinking about what to do with old sarees. There are a number of ways of revamping these sarees into a completely new one. A saree can always be turned into a lehenga. In fact, it's one of the easiest options when we talk about what to do with old sarees. It's glamorous, dazzling and no one can ever notice that the lehenga was once a Saree. The lehenga-saree outfit trend made sure that the two are interchangeable on occasion.
The next option it turning a saree into a cape. It's a funky trend that is being adopted these days. The saree is worn as a cape over a lehenga or even pants in some cases. The third option for you can be a modish saree. It's not much work; all you have to do is find a cloth of the same colour as the saree and make pants out of it. The saree is then draped over the pants instead of the traditional style where a petticoat is used.
4. Winter is here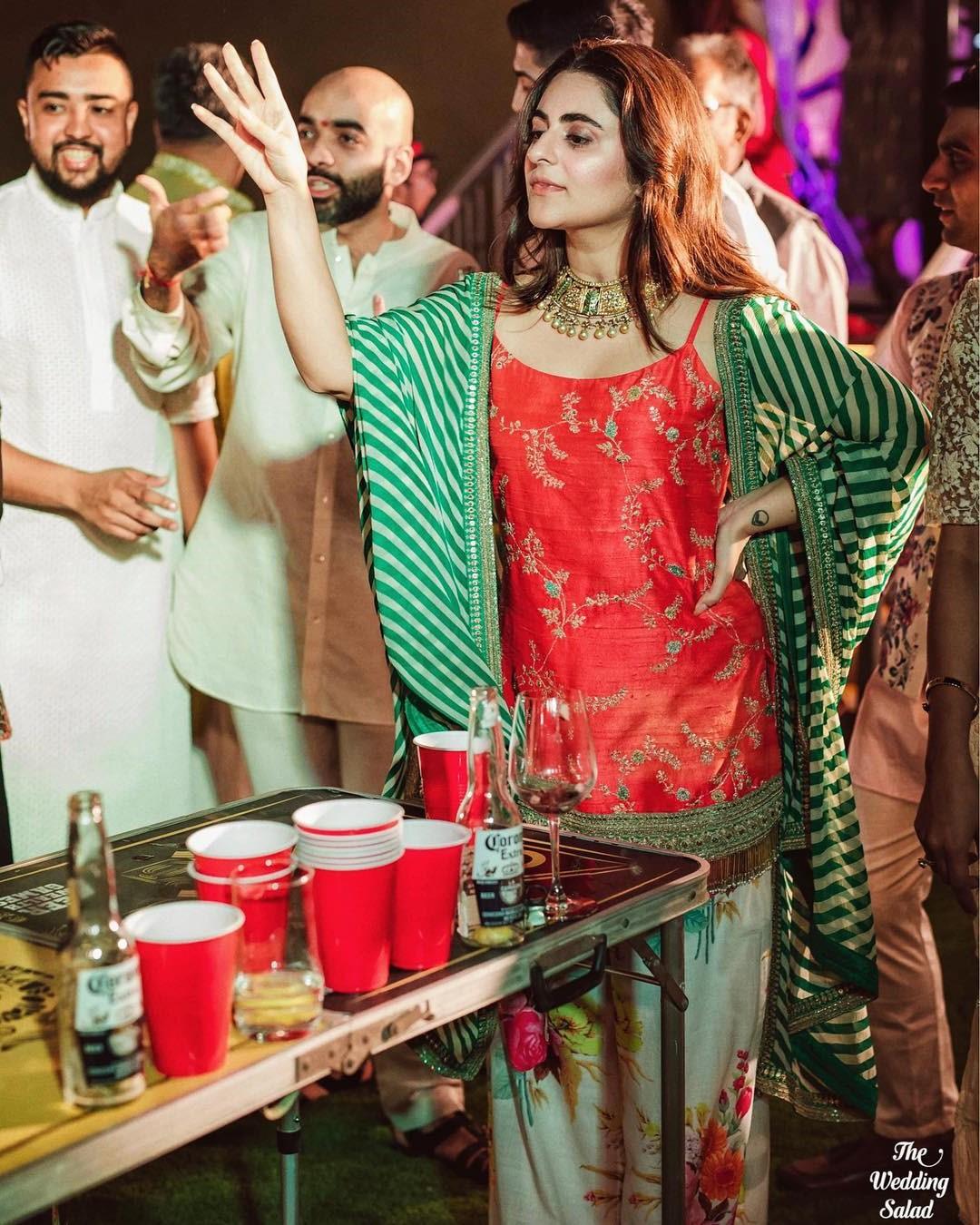 What to do with old sarees? How about making some stylish jackets out of them! If you don't want to drape them, make them drape around a sewing machine and voila! You've got stylish and colourful winter jackets to wear, instead of those plain old ones. Imagine all the old sarees in your house and the number of jackets you could have! With so many types of sarees in your house helping you create unique looks, you definitely know what to do with old sarees.
5. Home Décor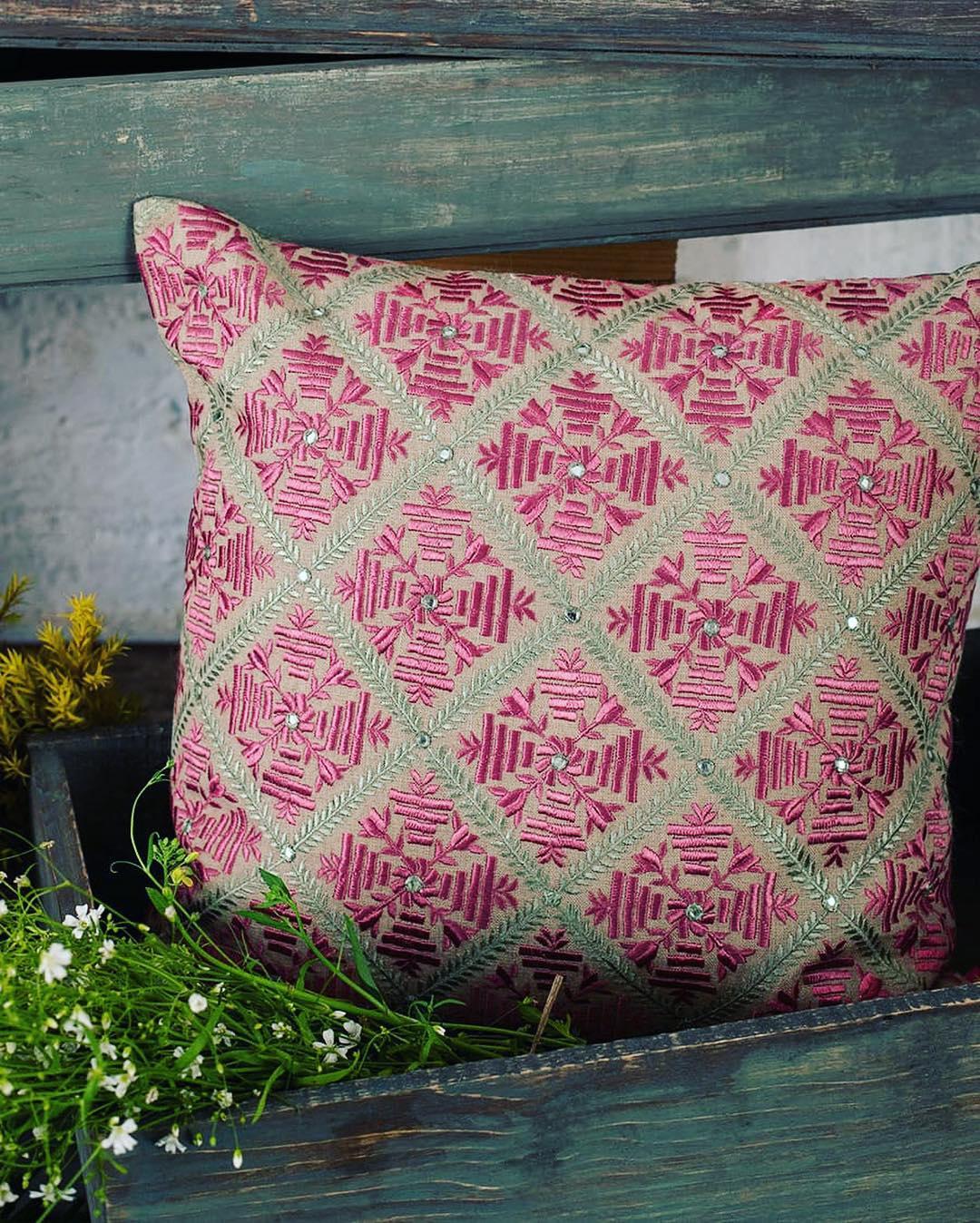 Image Courtesy: Fab India
You probably didn't think about this, but your old sarees can be used for home décor. Take a nice silk saree and turn it into cushion covers for your living room. Along with that, you can take other sarees to make curtains for the house. Imagine different types of silk sarees swirling by the window. Moreover, you can use sarees to make sofa covers.
We bet this idea never popped in your mind. If you are good at sewing, you can create cushion cover designs with the leftover saree cloth. We guess that now you have a good idea of what to do with old sarees when it comes to home décor.
As elegant and graceful as they are, sarees might have an expiration date if not for their quality, but their appeal. And that's when you can choose one of these creative ways to learn what to do with old sarees. Instead of letting them wear off in the closet, make something new out of them and flaunt them to the world. Let their legacy continue.
Get in touch with our tailors in order to stitch an old garment into something new!