Why and How We Celebrate Teej in India
Here is how and why we celebrate Teej Festival in India. Scroll down to know more about Teej Rituals in India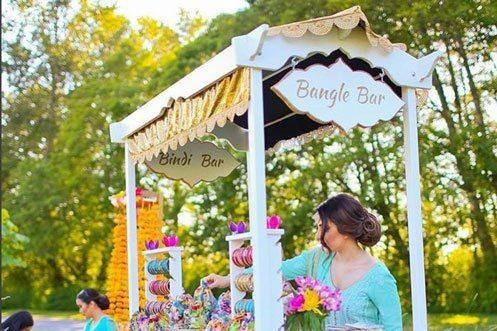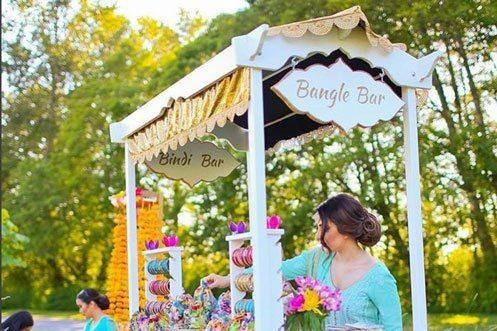 Image Credits - Pinterest
Our Motherland India is known for deep-rooted cultures, festivals, and diverse traditions. Hartalika Teej is one such festival that is merrily celebrated, especially in the north region of India. This Teej Festival is an occasion for all the women in the clan - where married and unmarried women seek the blessings of Goddess Parvati. This auspicious festival is celebrated every year in the month of July and August.
How Teej Festival is Celebrated - Teej Vrat Katha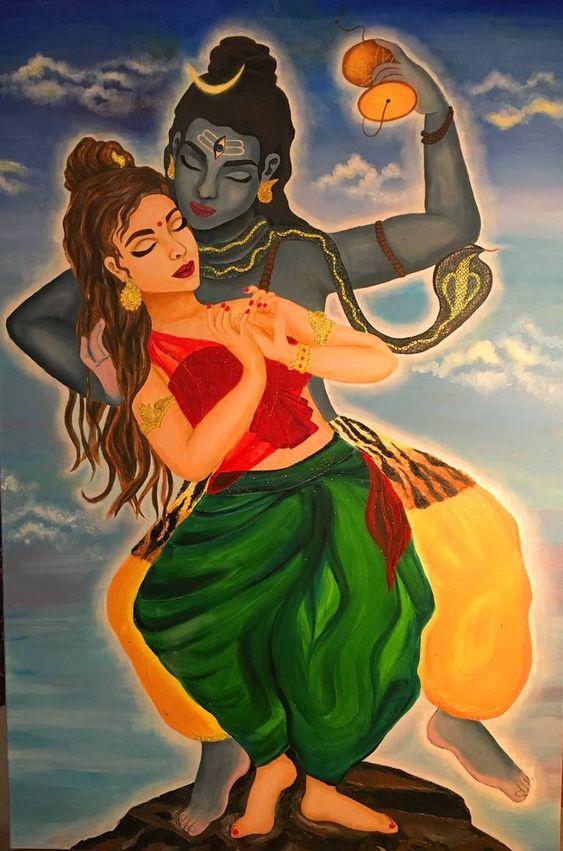 Image Credits - Pinterest
Women in India celebrate Teej by praying and observing fasting. The rituals in the Teej festival resonate with the Karwa Chauth Festival. Here is the story of the Teej Festival or Teej Vrat Katha. The word Hartalika comes from 'Harat', which means abduction, and 'Aalika' which means female friend. According to spiritual stories, Goddess Parvati performed severe austerity to please the lord. She did this along the banks of the river Ganga. However, being an ascetic, Lord Shiva did not know about her. Her father, Himalaya, was concerned about seeing her in this condition. So, at the suggestion of Maharishi Narad, he promised her hand in marriage to Lord Vishnu. Goddess Parvati told her friend about this who then decided to abduct her in order to save her from this marriage. Hartalika Teej Goddess Parvati was taken to a thick forest where she performed penance and immersed herself in the adoration of Lord Shiva for many years. After seeing the tough trials by Goddess Parvati, Lord Shiva took notice of her devotion. He appeared before her in his original form and agreed to marry her. From that moment onwards, Goddess Parvati has been worshipped as Hartalika and because of this, Hartalika Teej is observed in memory of her constant devotion and hard penance.
When is Teej Celebrated and other Rituals

Image Credits - Pinterest
When will Hartalika Teej be celebrated this year? In 2021, Haryali Teej will take place on August 11, Kajari Teej on August 25, and Hartalika Teej on September 21. On the occasion of Teej Vrat, women in India observe 24 hours fast for a happy married life with her husband. These women celebrate Haryali Teej and Kajari Teej by visiting their parents home and in-laws home. The women in India wear new traditional clothes, adorn real gold jewelry set, and receive various gifts from their parents and in-laws. These gifts, also include green and red bangles. Along with that, they are also given various sweets like Ghewar, rasgulla etc.
Once the Hartalika Puja is over, these ladies bestow flowers to Goddess Parvati and pray for her blessings. Also, women have to light a Diya that should be kept lit all night long. During the Teej Vrat, food is offered to unmarried girls and brahmins as well. Teej is mainly celebrated in northern states of India such as Uttar Pradesh, Rajasthan, Madhya Pradesh, Bihar, Jharkhand, Maharashtra as well as the southern parts of India. This festival is popular in Baniya community, Malwari, Rajasthani community and even in Gujrati community.
Teej Festival Fashion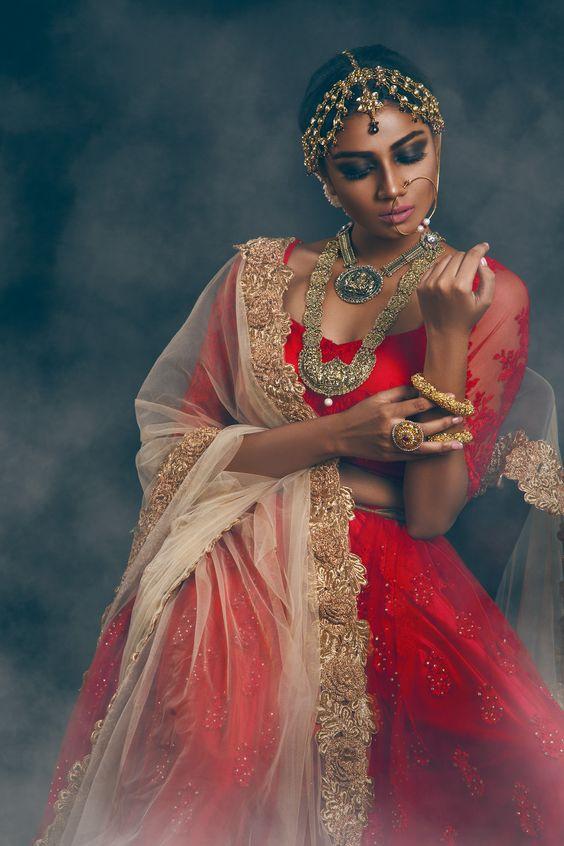 Image Credits - Pinterest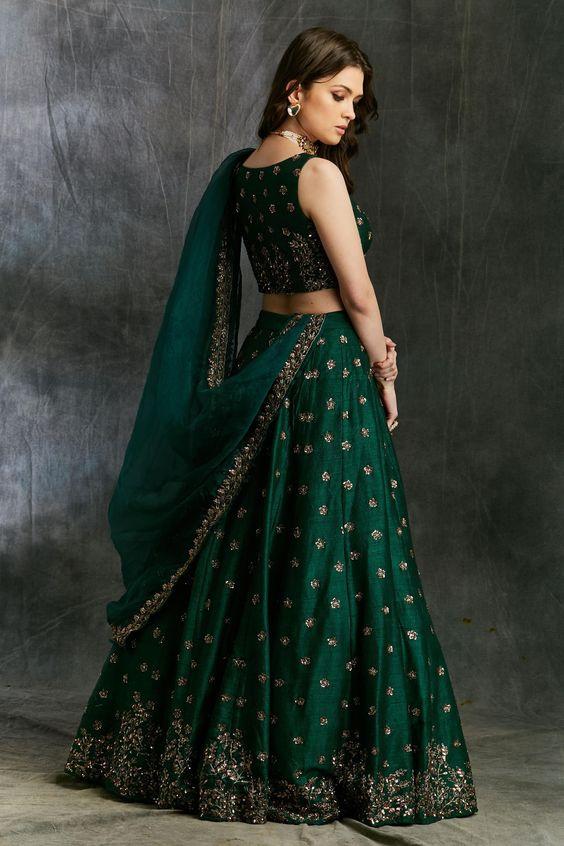 Image Credits - Pinterest
In North India, women conduct Hartalika Puja and observe Teej Vrat as well. They wear red and green lehengas, suits and sarees along with golden bindis. They wear green bangles/latest bangles too. Just like all other festivals, the Teej festival brings people together and spreads the message of togetherness and love. It is one of the most poplar festivals and is considered extreamly important in India.
Teej Mehndi Designs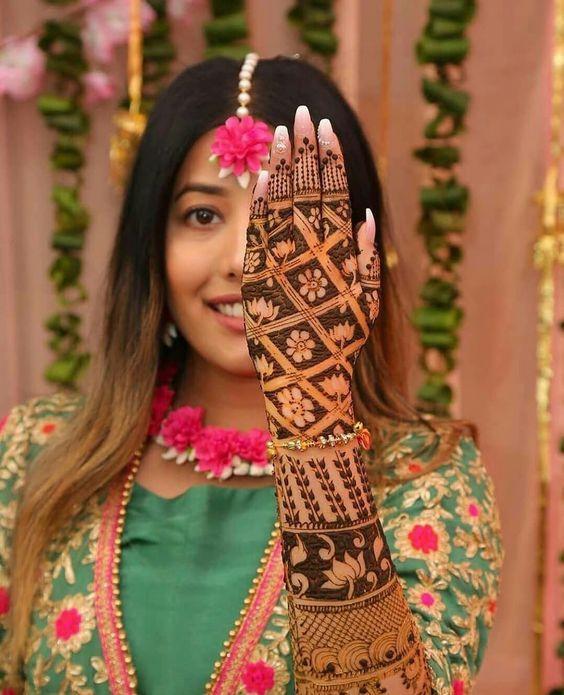 Image Credits - Pinterest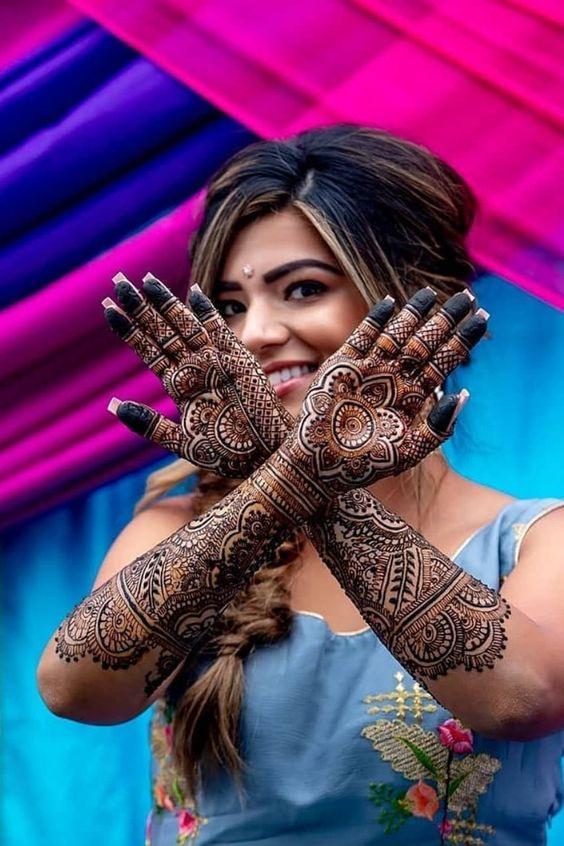 Image Credits - Pinterest
Women adorn mehndi on this day. Akin to Karwachauth, women in India visit the mehndi artist for a beautiful mehndi on their hands. Looking for a traditional full-hand mehndi design for Teej? Look no further as we have beautiful mehndi designs on our website! Keep your Teej look royal with this latest mehndi design for Teej Festival.
Read More - 200+ Latest & Easy Mehendi Ideas
How to Do Haryali Teej Puja At Home In the Lockdown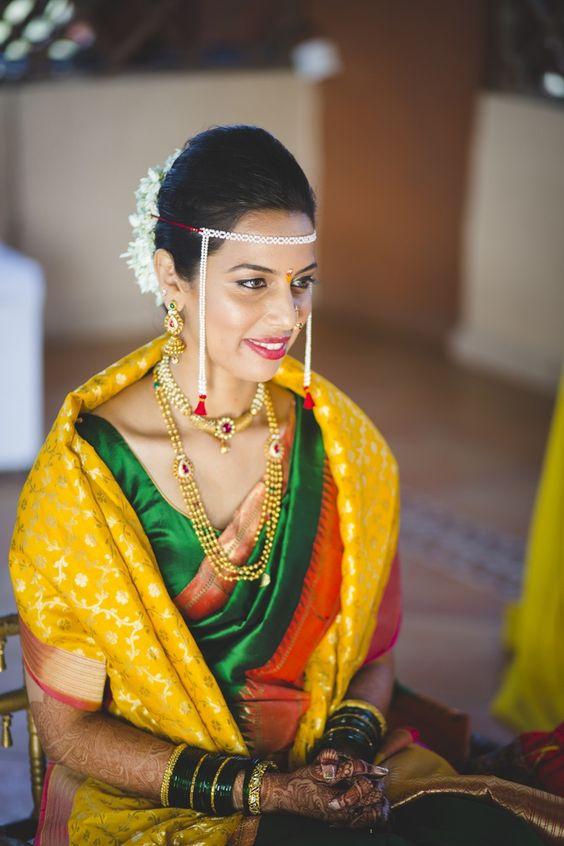 Image Credits - Pinterest
As there is a pandemic in the country so many temples across has been closed. Thereby, he we have enlisted some steps to perform all the rituals at home.
The ladies of the home should adorn new green and red clothes.
Clean the puja room with holy water
Place green or red cloth in the home temple/Puja sthal.
Keep Lord Shiva and Goddess Parvati on that cloth peice.
Place a Kalash with water near the Puja Stal.
Place coconut on the Kalash.
Put beetel nut, haldi, kumkum to the Kalash to please the Lord.
Light a dhup/jyot/diya and take the blessings of God after the fast.
Read Teej Vrat Katha from the holy book and recite it with pure bhav or thoughts.
Offer flowers and meetha to Lord Shiva and Parvati Ji.
Next morning, make sure you offer meals to God as a bhog Prashad.
WWI wishes you Teej in advance. Do let us know in the comment box on how you will celebrate Teej in your home sweet home.