9 Types of Silk Sarees You Should Browse for Your Bridal Trousseau
Silk sarees have an exquisite elegance of their own which cannot be missed. There are a plethora of options to choose from when it comes to silk sarees, here is a listicle of some of the must-haves that you can include in your wardrobe.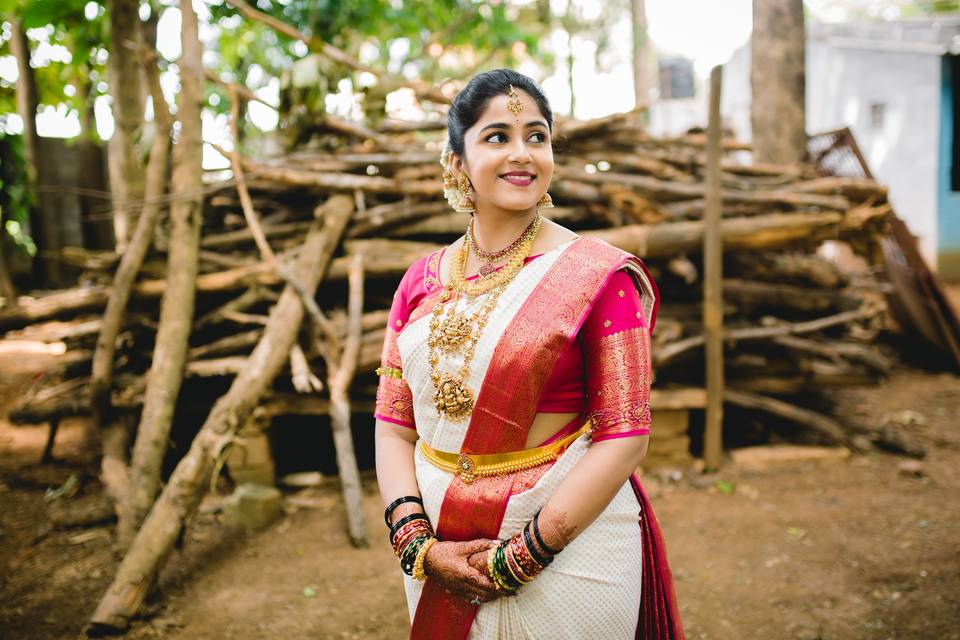 A silk saree is a lot more than just five to nine yards of cloth; it is the essence of our culture and tradition. From your grandma's closet to any young modern woman's collection, you will find a treasured silk saree without fail. From a simple occasion to a grand party, you can never go wrong with a silk saree. Here is a listicle of types of silk sarees to choose from.
1. Kanjivaram Silk Saree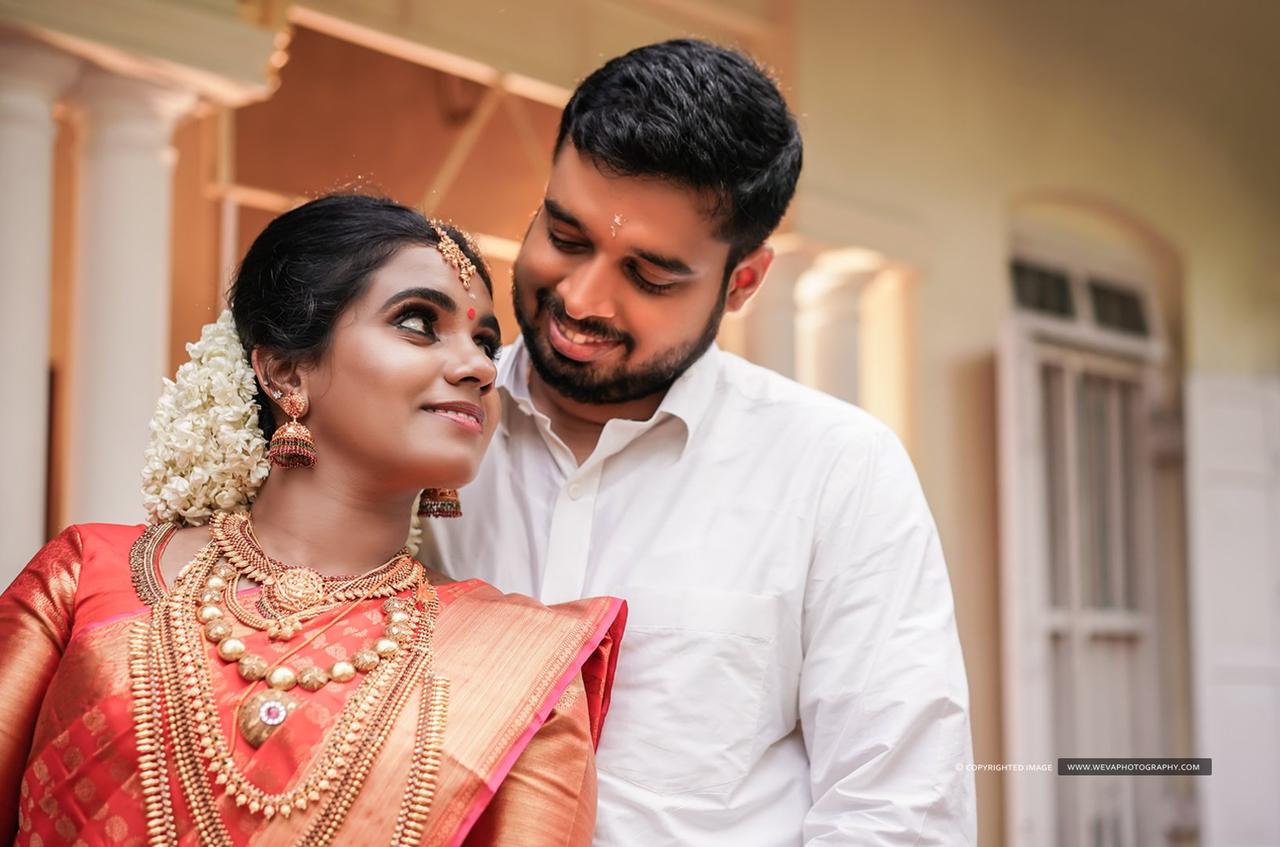 These sarees are distinctively beautiful and come in pretty vibrant colours with contrasting borders. The contrasting borders are generally designed with prints of checks, florals or temple designs on them. Some of the Kanjivaram sarees have prints showing scenes from mythological epics like Ramayan and Mahabharat. These sarees are more fondly known as Kancheepuram sarees. Kanjivaram sarees are the types of silk sarees that every bride should include in her trousseau.
2. Tussar Silk Sarees
We have West Bengal to thank for giving us this beautiful silk saree. These types of silk sarees are considered to be very auspicious and have a very soft texture. Be it a family function or a wedding you can drape this saree and pull it off with pride. These sarees feature natural prints with elaborate motifs and designs, they come in a wide range of vivid colours and are sure to catch the eye.
3. Banarasi Silk Saree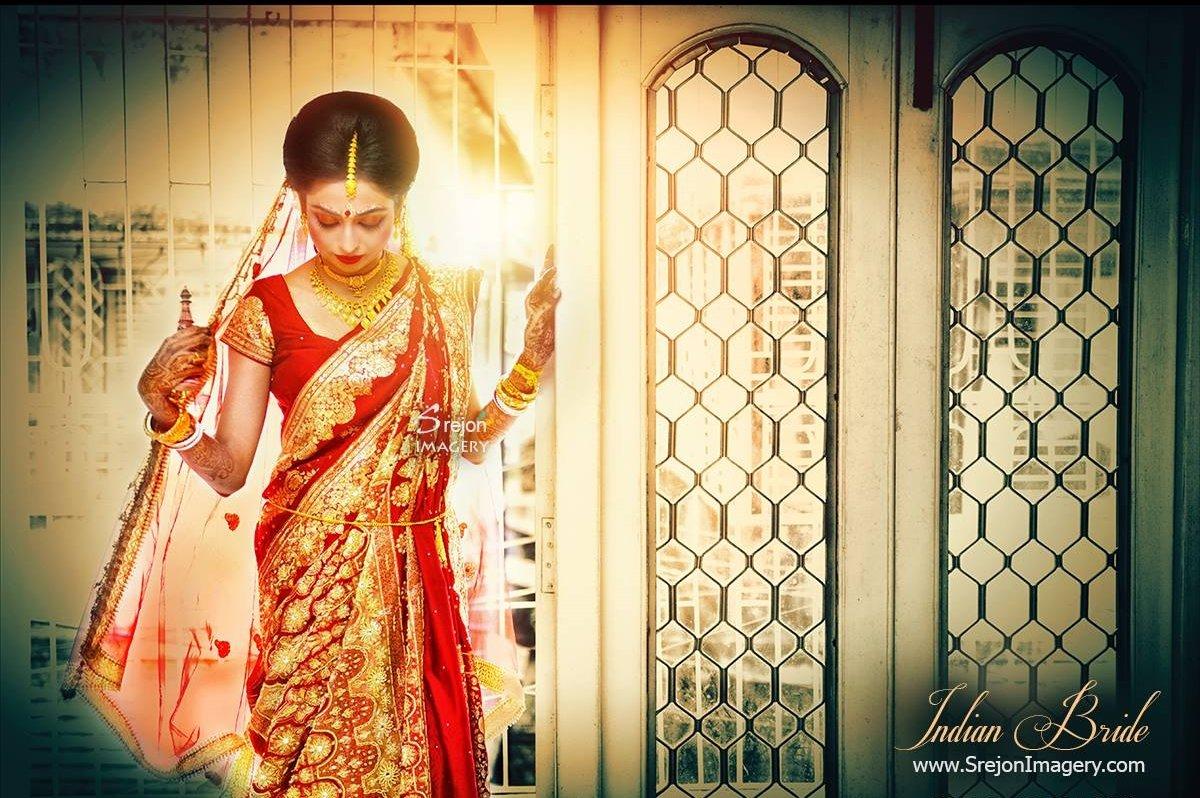 Banarasi sarees come from the holy ground of Varanasi and is possibly one of the finest types of silk sarees there ever was. Banarasi sarees have beautiful intricate details and prints on them that make it very intriguing and never fail to leave their mark. Silver and golden brocade are the best versions of Banarasi sarees. These types of silk sarees are truly a must have for every bride.
4. Mysore Silk Sarees
Mysore is known for its silk and Mysore silk sarees are the types of silk sarees that one must have in their wardrobe. These sarees have an eye-catching sheen to it and very durable. They are made with natural dyes and are environmentally-friendly. Most of these sarees have beautiful motifs of birds and nature on them which make them look simple yet elegant in every form. A Mysore silk saree definitely deserves a spot in your bridal trousseau.
5. Raw Silk Sarees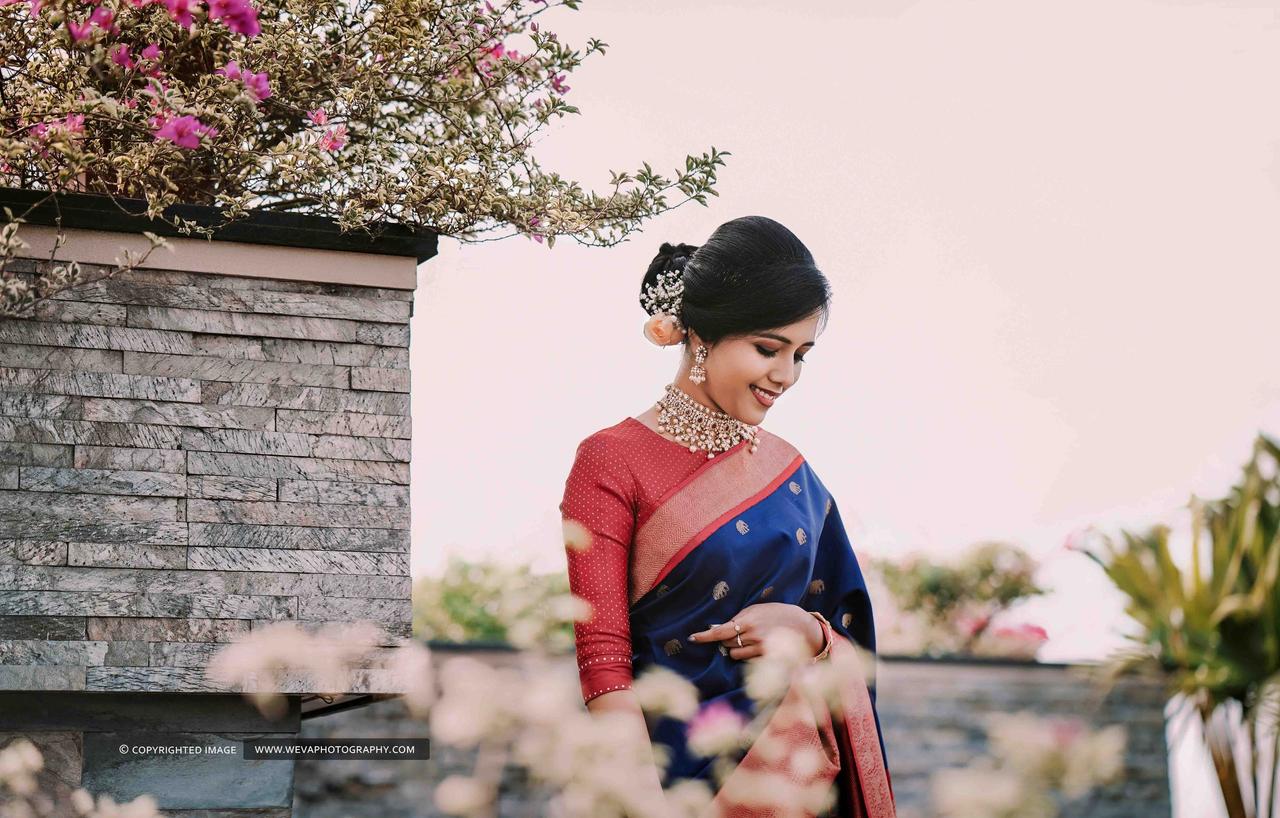 A Raw silk saree is the purest types of silk sarees and has a unique sense of sophistication and elegance to it. They are usually not too shiny as compared to other types of silk sarees and are plain with a beautifully printed border. They are easy to carry and look very graceful once worn. Just choose a raw silk saree in your favourite colour and you're good to go. A raw silk saree will surely up your style quotient.
6. Patola Silk Saree
Patola silk sarees originated from a small town by the name of Patan in Gujarat. These are of the most expensive types of silk sarees and are every bit worth of the penny. They are made with beautiful colour combinations with geometric prints on them. There truly is no second thought as to why you shouldn't get your hands on them right away.
7. Dharmavaram Silk Sarees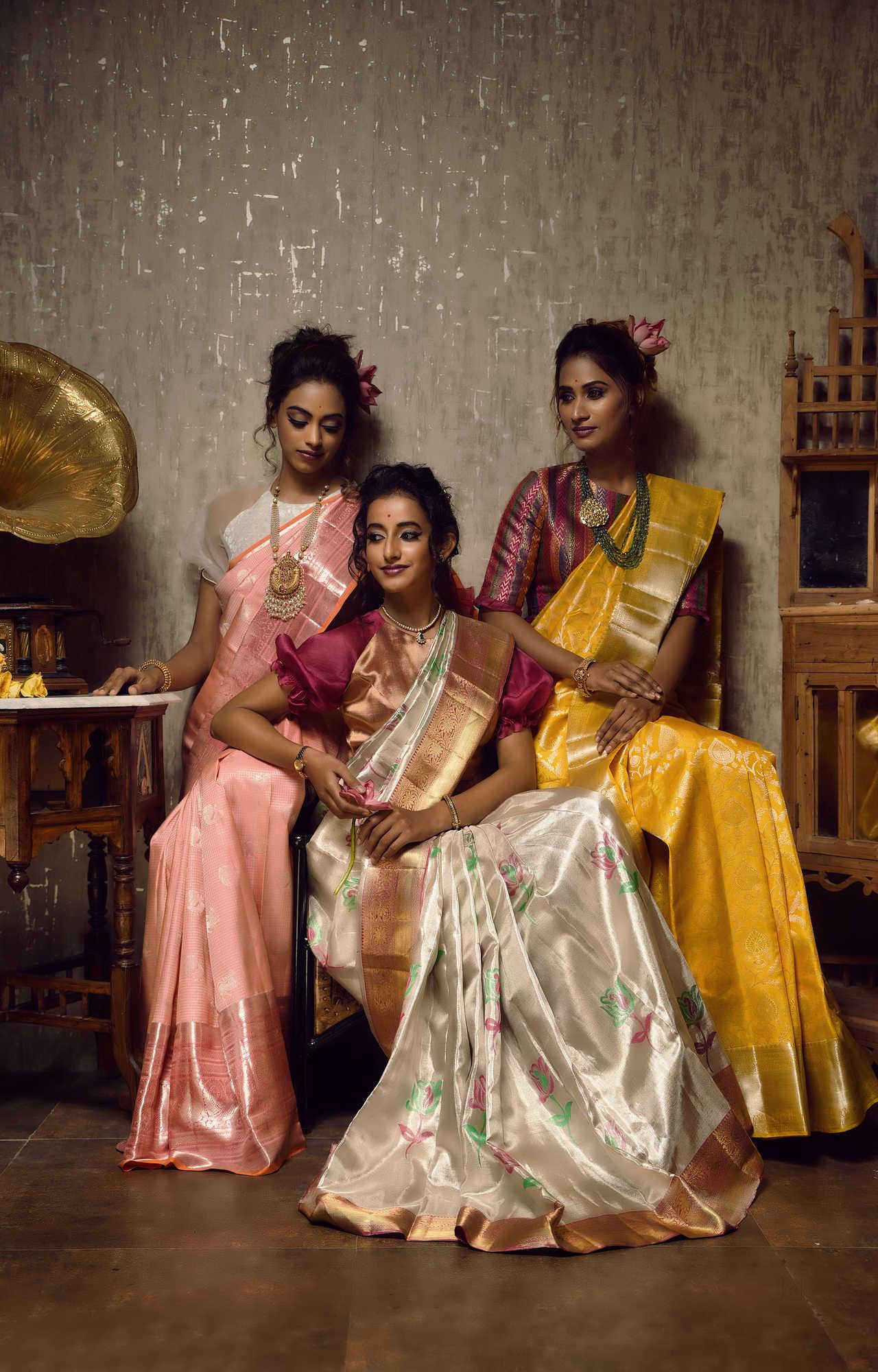 This is another attractive and traditional types of silk sarees from the state of Andhra Pradesh. This is one of the staple pieces in a bride's wardrobe. A Dharmavaram silk saree has a colourful border with a shaded veil. The beautiful motifs enhance the golden embellished threads and make it look one of a kind. This saree usually depicts the religious background of the state and has prints of elephants, peacocks and temples that reflect the heritage of the state.
8. Chanderi Silk Saree
Madhya Pradesh never fails to amaze us with their beauty all that the state has bestowed upon us. One such bestowment is the Chanderi silk saree. These sarees were designed keeping in mind the hot and humid weather and because of this, these sarees are very light and easy to carry. They are handwoven with alluring designs and motifs of temples, peacocks, ancient coins and other beautiful geometric and floral prints. No matter what the occasion is, just pair it with the right jewellery and you're done.
9. Paithani Silk Saree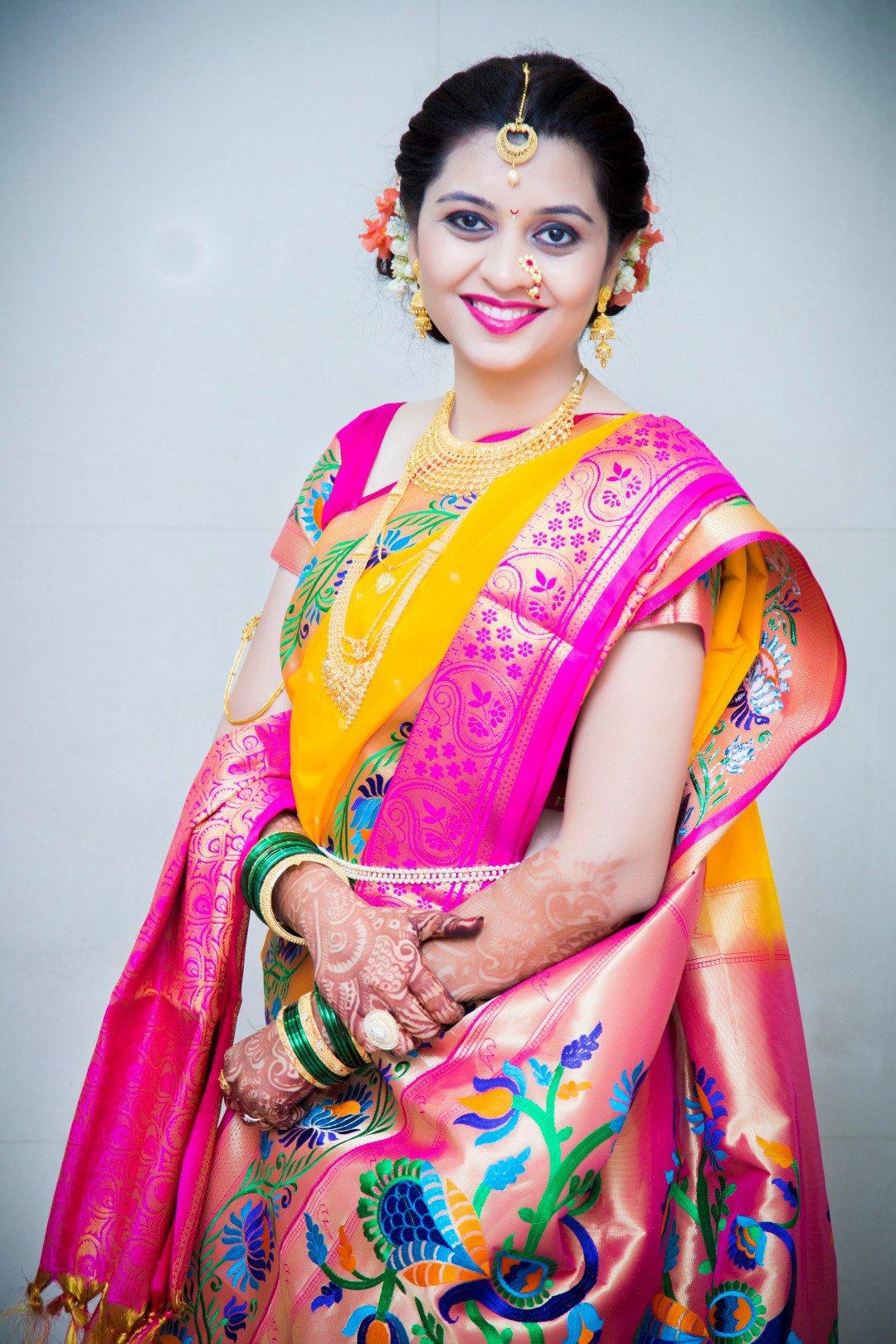 This exquisite type of silk saree is the gift of Aamchi Maharashtra. These sarees are radiant and are mostly available in bright colourful shades like fuschia, mauve, green, indigo among others. The Paithani silk saree has golden borders and has designs of birds, animals and depictions of the art from the Ajanta Ellora Caves which make them pleasing to the eye. This silk saree is without a doubt a must have in a bride's trousseau.
Have you gotten your hands on these gorgeous silk sarees yet?