9 Magnificent Embroidery Designs for Sarees from All Over India
There are many wonderful embroidery designs that can enrich the appeal of sarees. Check out which amazing 10 embroidery designs for sarees from various Indian states you need to know!
Image courtesy: Sabyasachi
Embroidery is the art and craft of decorating various fabrics with trims such as threads, beads, pearls, sequins etc. This art form has been around for ages and has only become better, more precise with time. Indian embroidery techniques are praised across the globe for how beautifully they increase the aesthetic as well as the monetary value of even the simplest of fabrics.
If we talk about sarees, different states in India proudly boast of various promising embroidery techniques. If you'd like to know more about gorgeous embroidery designs for sarees from all over India, here is a guide that will get you started!
1. Zari embroidery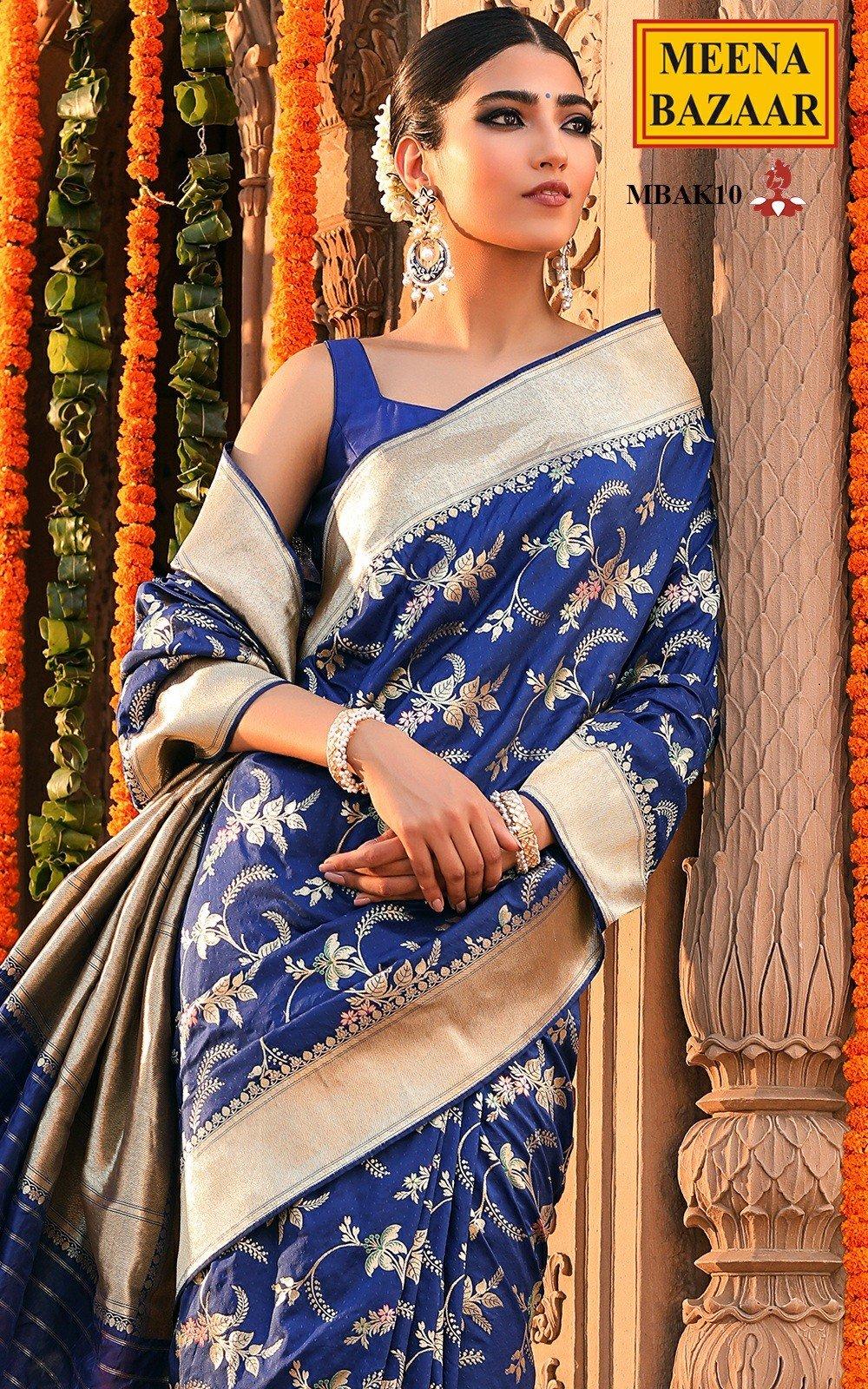 Zari, one of the most common forms of embroidery designs for sarees, involves the use of super fine gold or silver wires. These wires or threads are interwoven in order to create elaborate patterns, mainly those inspired by the Mughal era. Make sure you keep your zari work sarees stored in a soft cotton or muslin cloth to prevent corrosion. Don't look beyond Lucknow and Chennai for excellent zari work.
2. Zardosi embroidery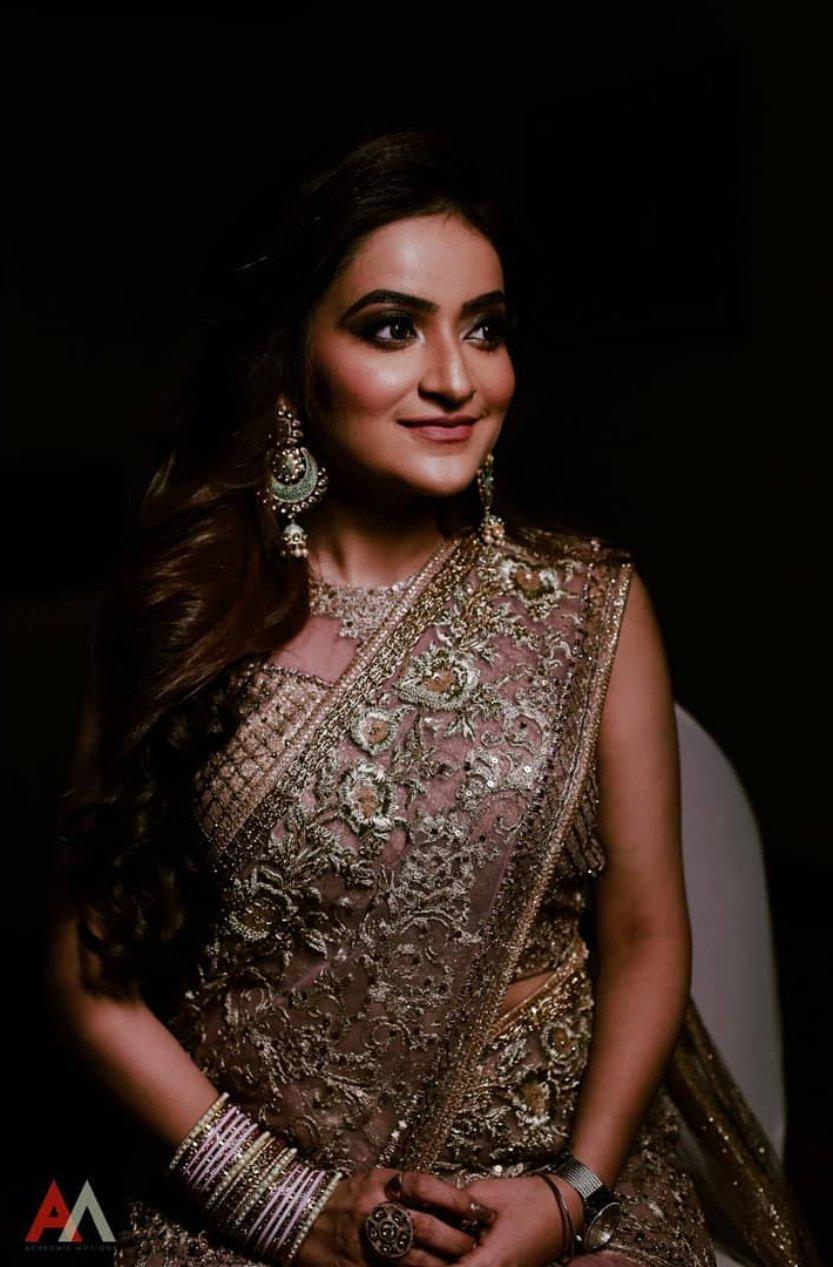 Zardosi is a more ornamental form of zari embroidery and it was once used to decorate the outfits of Kings in India. Along with gold and silver threads, the artists weave hooks, salma-sitara, sequins, glass and plastic beads to create a heavily embellished ensemble.
Zardosi work looks best on luxuriant fabrics such as silk, satin or velvet. Lucknow, Farrukhabad, Chennai and Bhopal are the centre for zardozi work.
3. Mirrorwork embroidery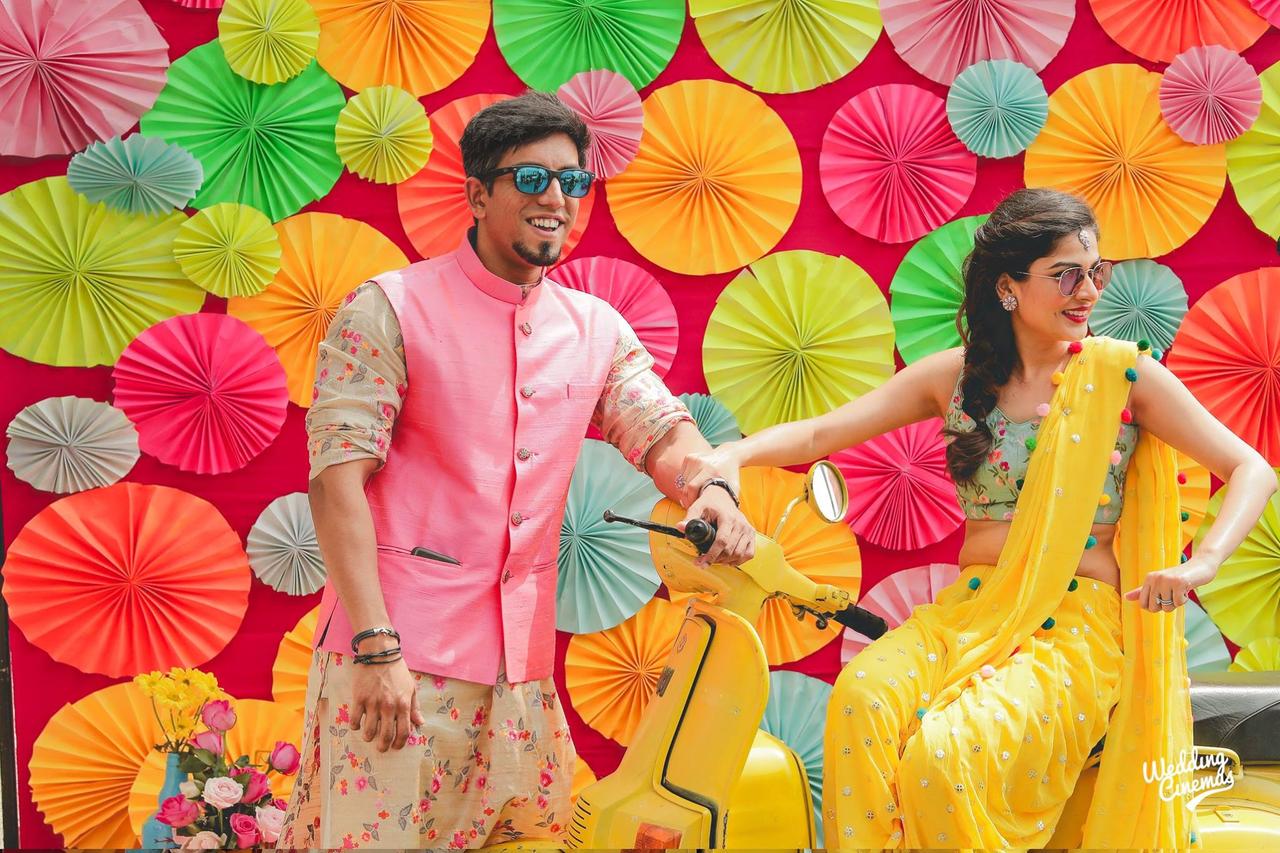 To produce mirrorwork embroidery, an assortment of shapes and sizes of mirrors are adorned onto a base fabric. This embroidery design for sarees is mostly seen on textiles with applique, patchwork and tie and dye.
Mirror work looks stunning on georgette, crepe, cotton, silk and chiffon sarees. Rajasthan, Gujarat, Madhya Pradesh and Haryana are famous for this style of embroidery.
4. Cutdana and sequins embroidery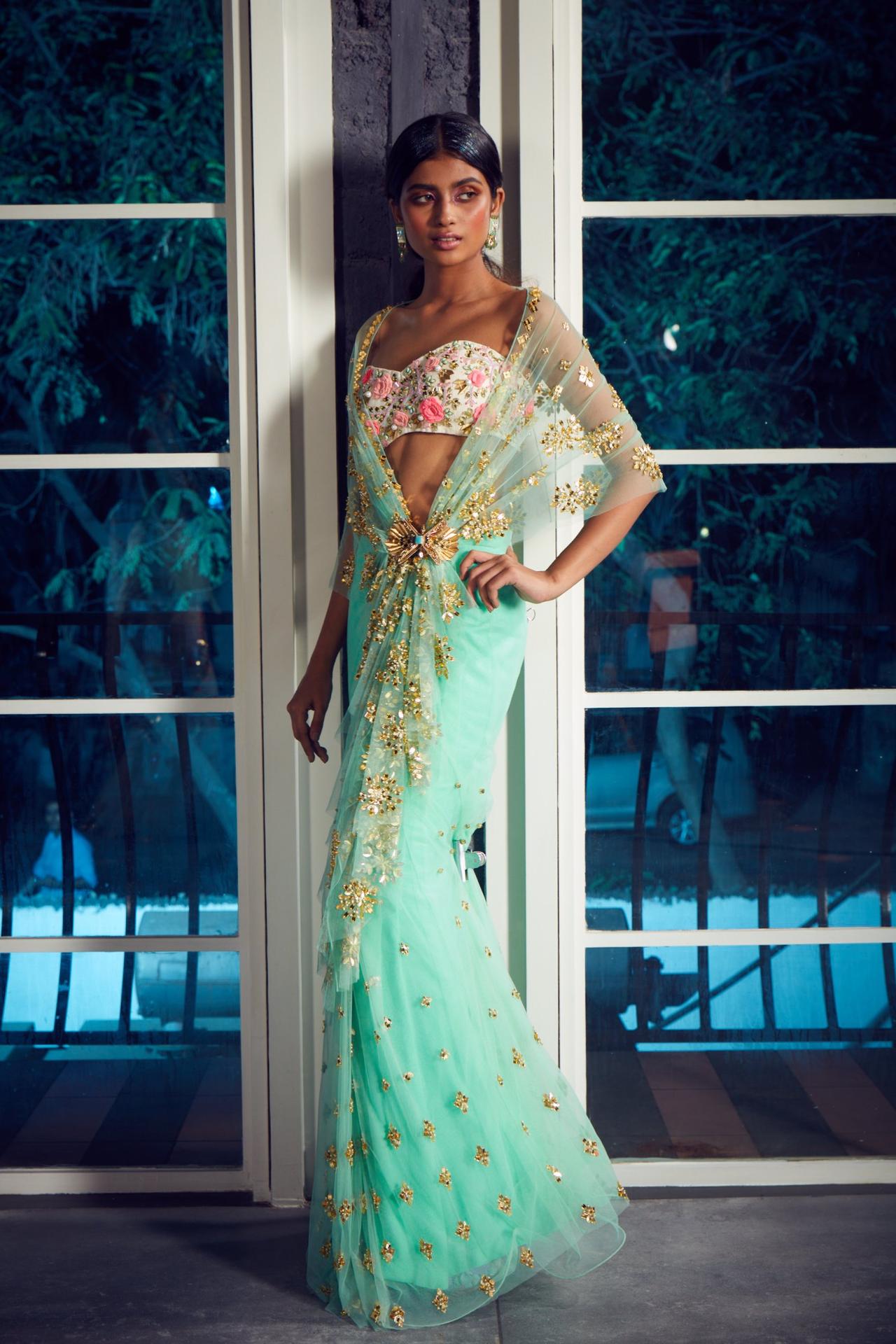 Compared to other embroidery designs for sarees, cut dana and sequins work is quite new to Indian artisans. None the less, they've already mastered it. This embroidery technique involves the decoration of fabrics with glittering flat or tiny pipes.
Shiny, glimmering and reflective this work is loved and promoted by even the top-most designers of the country. This embroidery is done almost all over North India.
5. Chikankari embroidery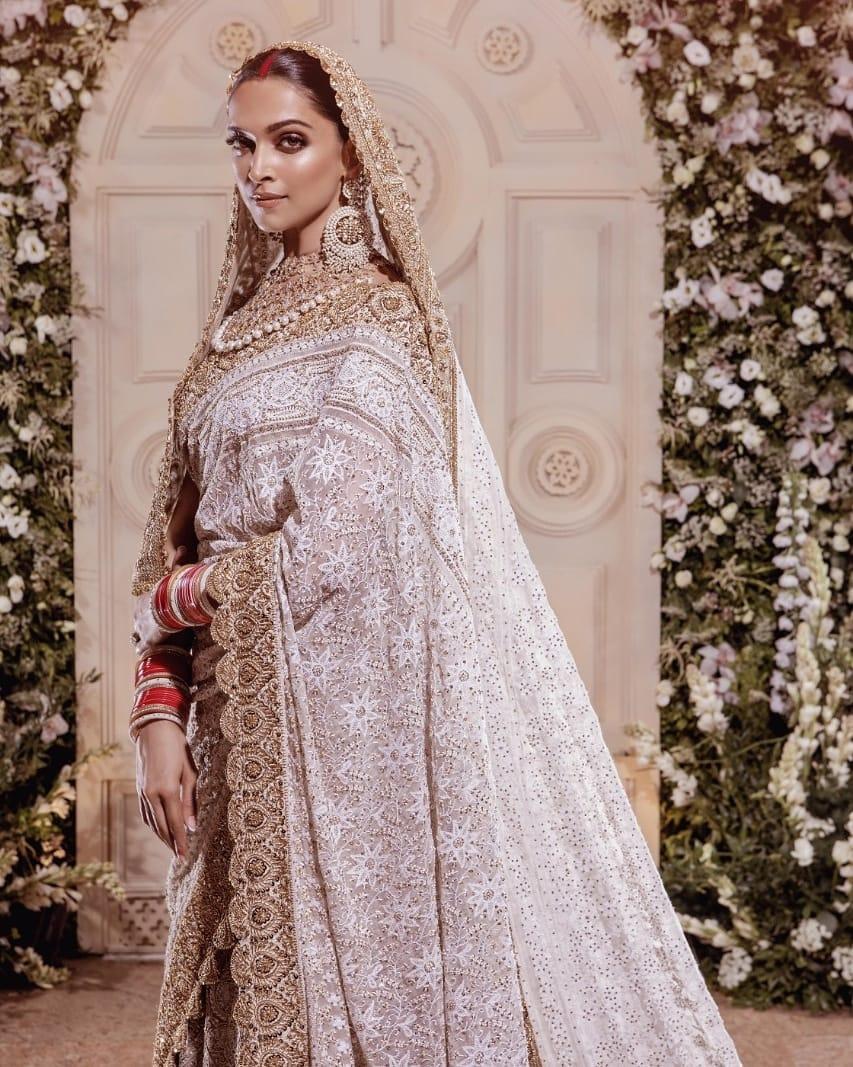 Chikankari found its base in Lucknow and since then its murri and phanda stitches have created their own fanbase. Formed with Persian magnetism and French-style knots, this embroidery style consists of devising various floral stories on the saree.
Along with thread work, artisans use other sorts of embroidery - such as cut dana, mukaish, mirror work etc - to boost the attractiveness of such sarees.
6. Appliqué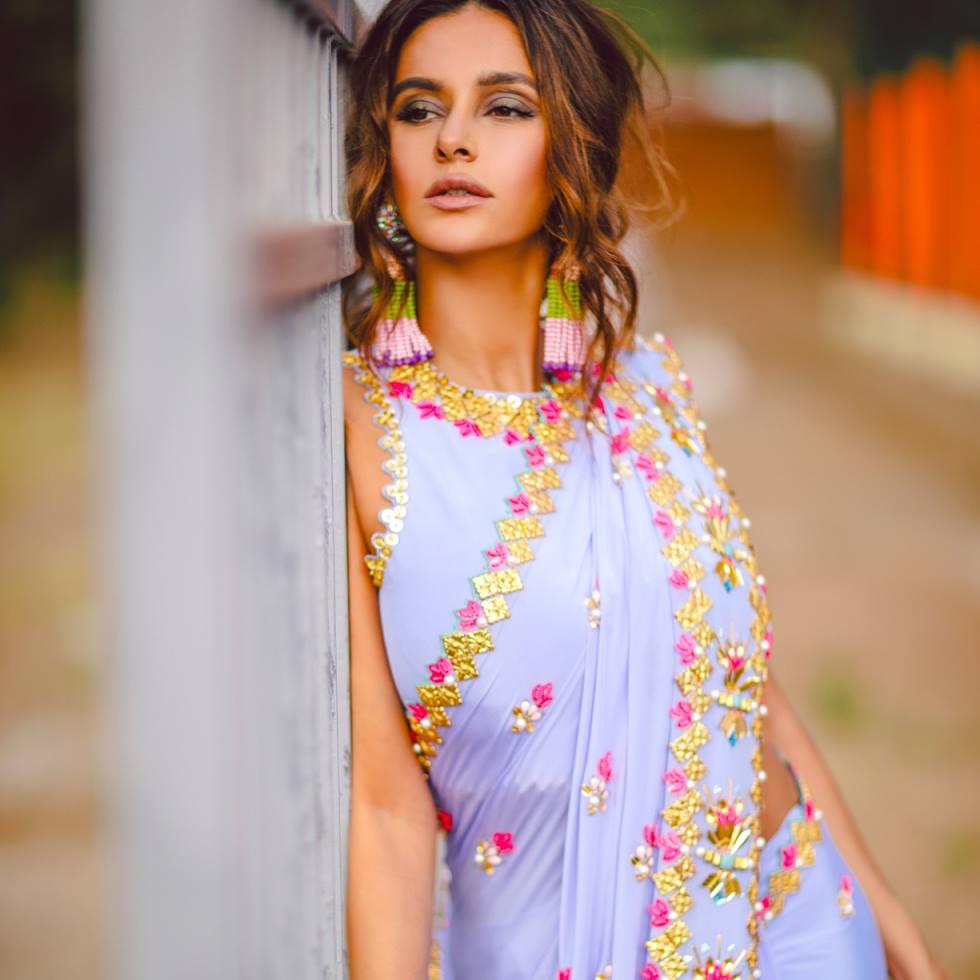 Appliqué is the way of embroidering various small patches, fabrics or other trims onto a larger surface of fabrics. Heavily inspired by French fashion, this trend can be seen in Indian sarees in various traditional as well as modern forms. Orissa, Punjab, Rajasthan and Gujarat produce various styles of applique each year.
7. Kashmiri embroidery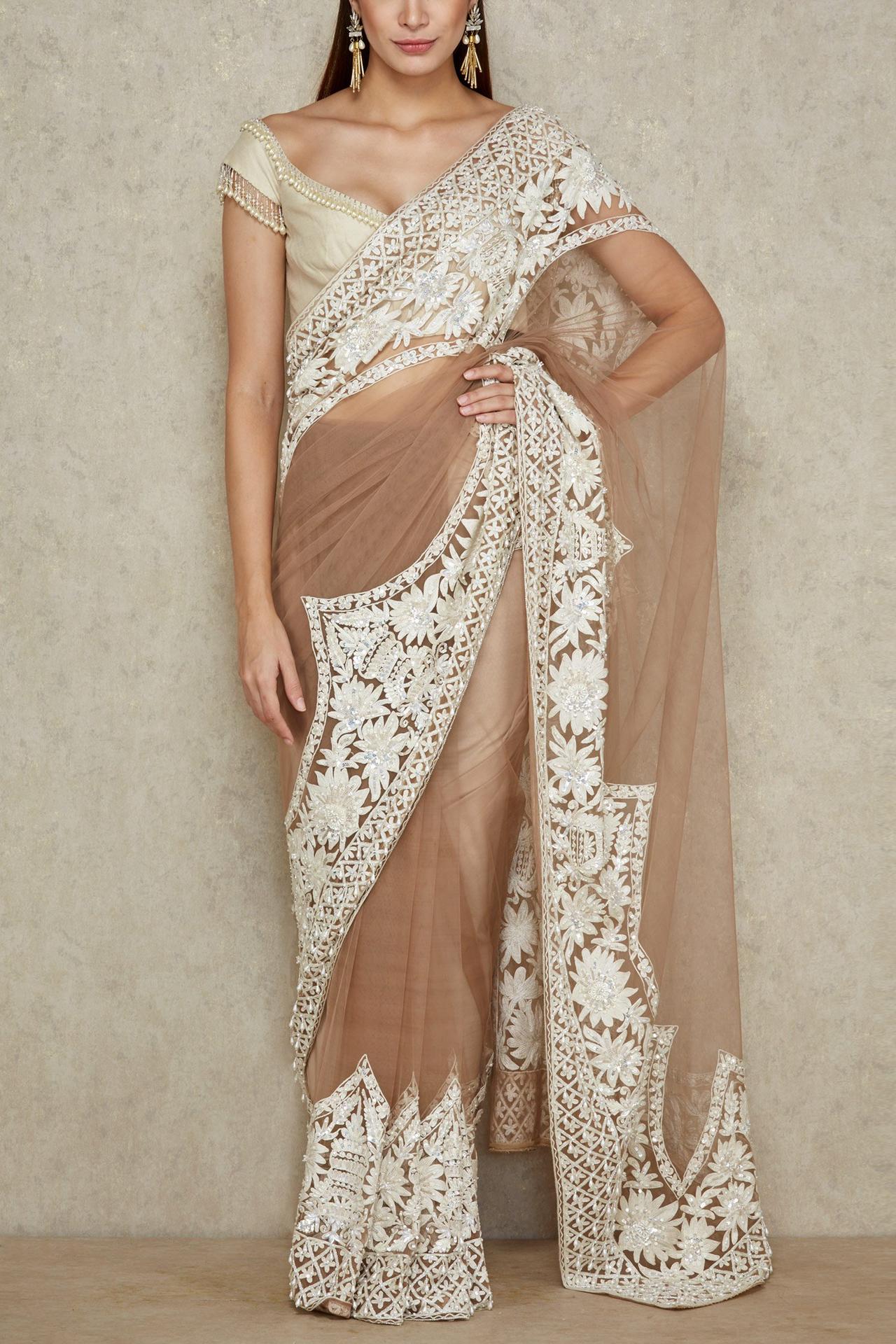 Image courtesy: Manish Malhotra
Kashmiri embroidery is called kashida and is one of the oldest forms of embroidery designs for sarees known to Indians. Created with clever use of thick colourful threads and beads, this embroidery essentially creates motifs such as vines, birds, leaves and flowers. This visually striking embroidery is having a global moment right now, with designers such as Manish Malhotra promoting it profoundly.
8. Gota Patti embroidery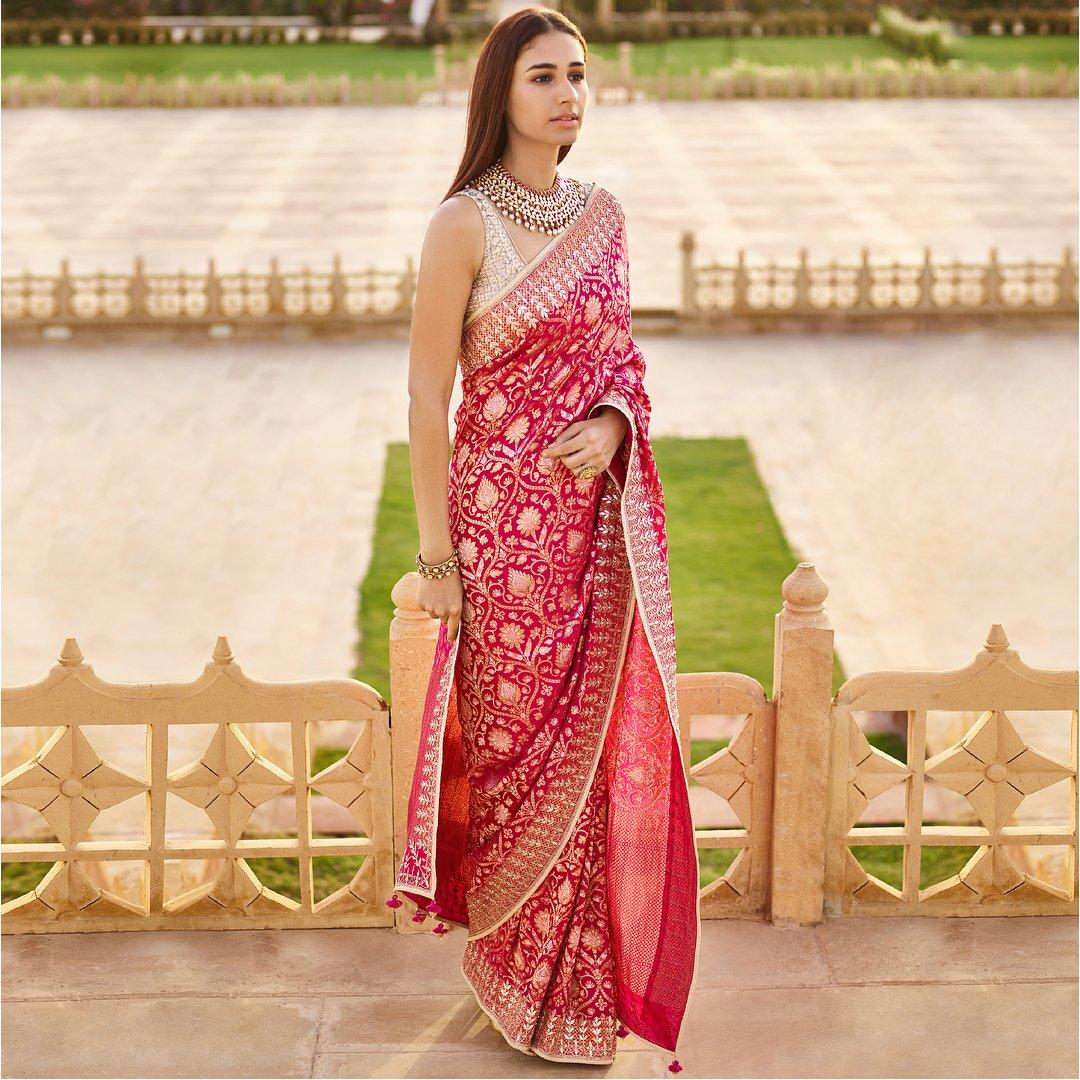 Gota patti work has become the soul of the Indian fashion and wedding industry, especially up North. Native to Rajasthan, this style of embroidery can perk up even the most basic and boring sarees. It often used to be applied as the border of the sarees but is now commonly used to decorate the whole saree. Visit Jaipur, Bikaner, Ajmer, Udaipur and Kota for some breath-taking Gota Patti sarees.
9. Kantha embroidery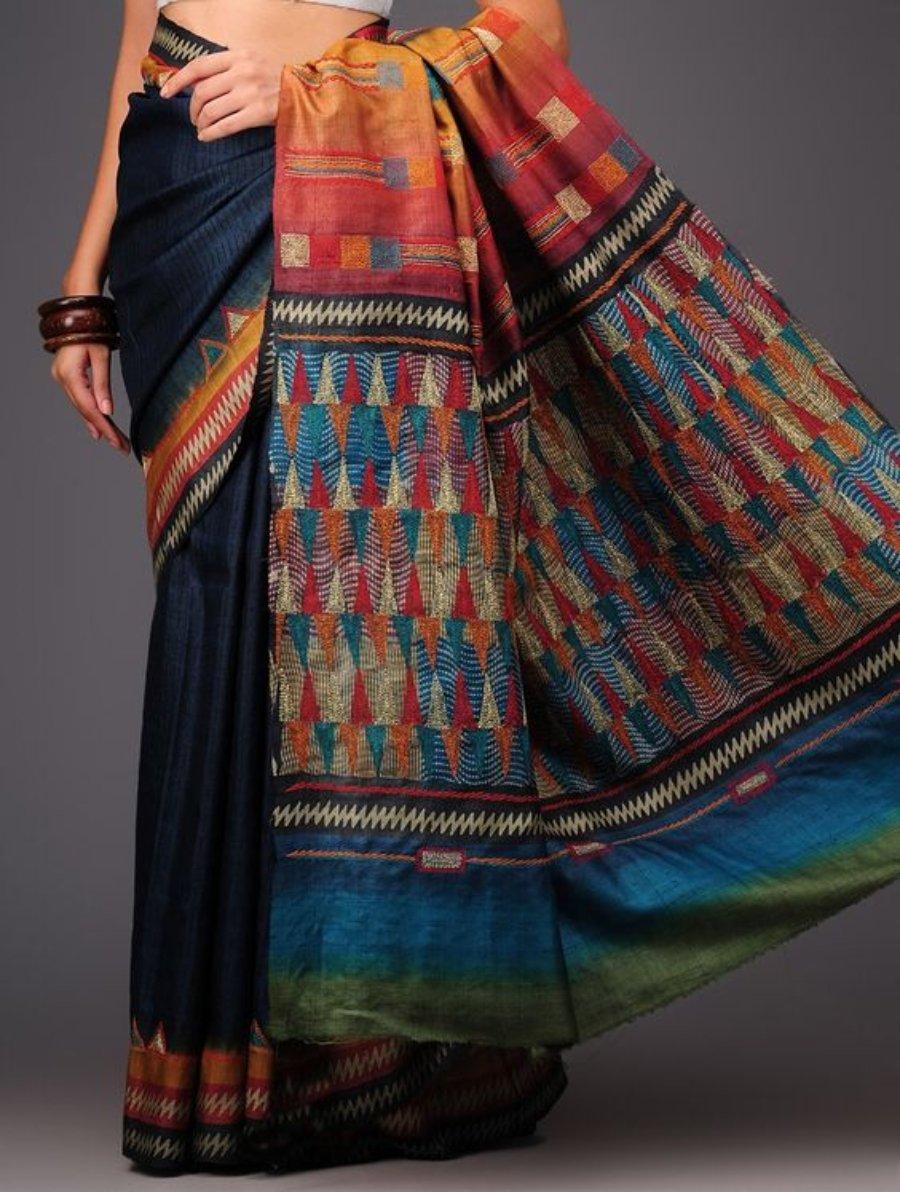 Image courtesy: Jaypore social media
Sarees with kantha embroidery are the epitome of keeping it simple but very stylish. Creating with no-nonsense geometric grids or flora and fauna motifs, kantha work is mainly done across West Bengal. An accessory in itself, kantha work doesn't require a lot of jewellery and can be maintained pretty easily too.
Embroidery designs for sarees have the power to turn a basic textile into a wearable piece of art. By creating various stitches and trims, artisans all over India produce different styles of embroidery that enhance the charm of even most basic sarees.
Along with decorating sarees, embroidery also adds colour, character, richness, and dimension, making the saree look rich and drape like a dream. If you want to add different styles of Indian sarees to your wardrobe, particularly to your bridal wear collection, definitely explore these astounding options!
Which is your favourite form of embroidery designs for sarees? We'd love to know!