Quirky Wedding Ideas for Reception to Make It a Memorable Day
Make your wedding reception one for the ages by incorporating these quirky wedding ideas for reception. Go for the fun-filled and creative approach for this!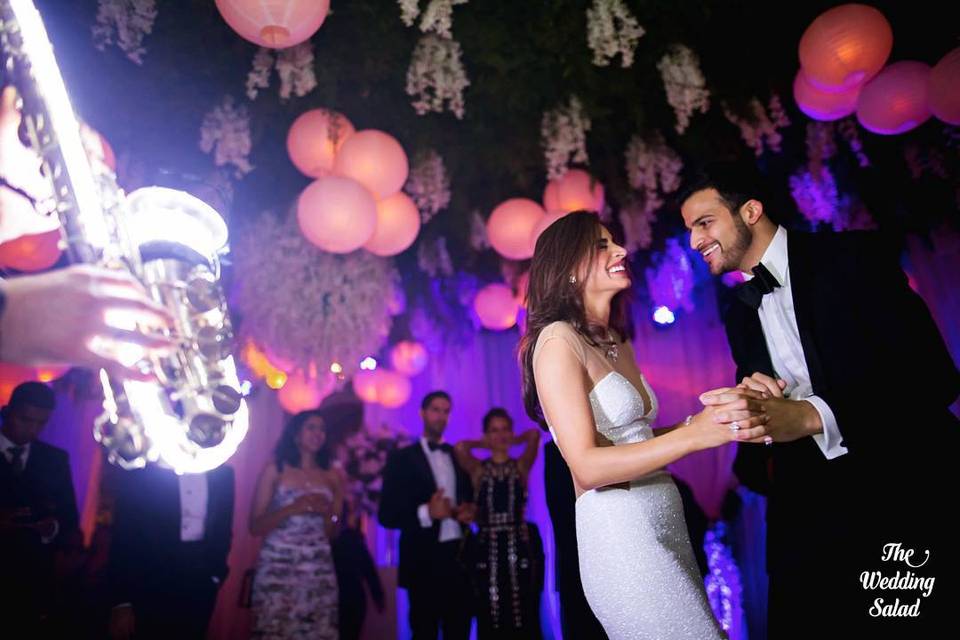 Be it the wedding day or the reception party, the key to make a wedding memorable is to be creative and fill the day with fun ideas. However, at times you cannot be that quirky and fun at the wedding itself because of the traditional and cultural values associated with the ceremony. This is how a reception is different from the wedding day. You should come up with quirky wedding ideas for reception that are super fun, not just for you but the guests as well.
The creative and quirky wedding ideas for reception become a hit when you are ready to experiment. The key here is to think out of the box. A photo booth, an open bar or dance performances are some of the popular ideas people turn to. However, to make you your reception memorable, you need to think differently.
We have come up with a few tricks and quirky ideas that you may include at your wedding reception to make it a great day for everyone.
1. Photobooth or video booth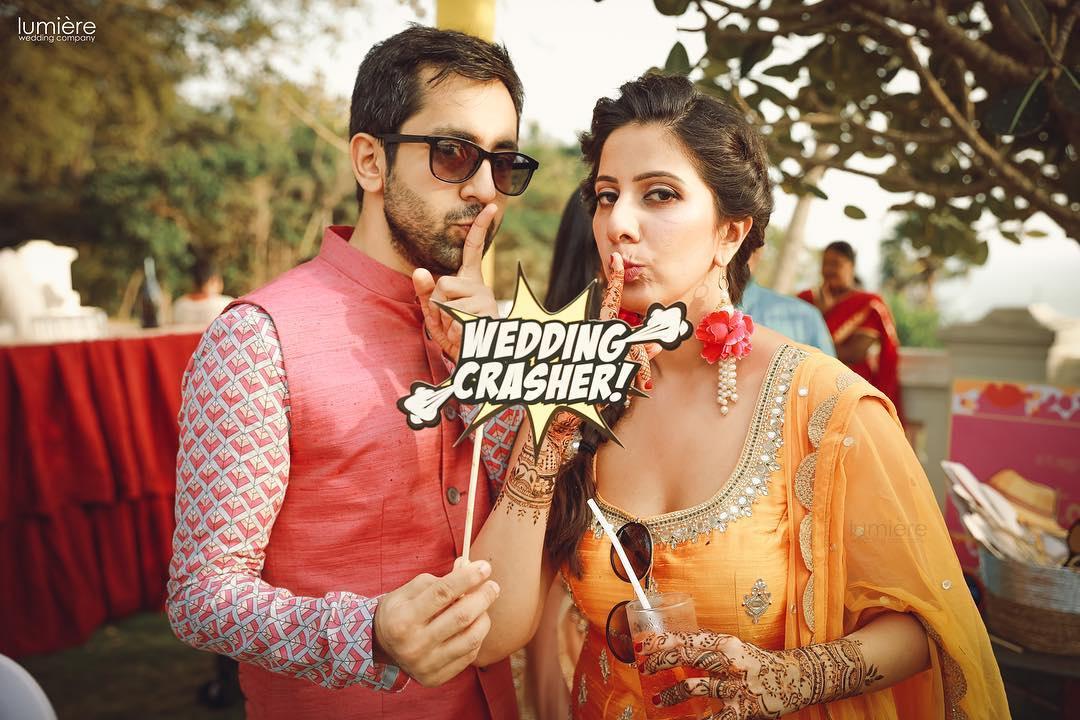 Nowadays, every other wedding ceremony organised has a photobooth at the event space. You can obviously think of quirky cards or props to use but here is a fresh take on this. Instead of a photobooth, create a video booth where the guests can go in and record a cool video, wishing the bride and groom in their own fun way or just make a jolly boomerang-like video. Later on, the wedding cinematographer can take the best snippets and include them in the wedding video!
2. Hashtags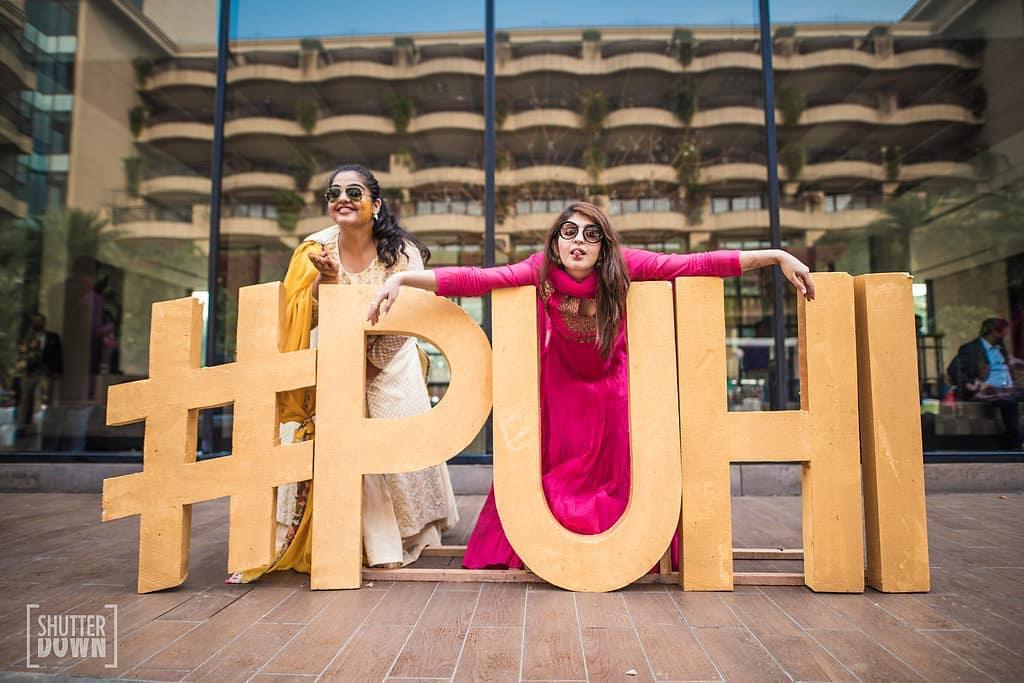 Hashtags are no longer just a social media thing but a common prop at wedding ceremonies to add to the fun element. Let the guests be creative with this by letting them make personalised hashtags. You may keep a black slate and coloured chalk pieces for this. Other than this, have a collection of cool hashtags prepared for the guests to use.
3. Creative Gifts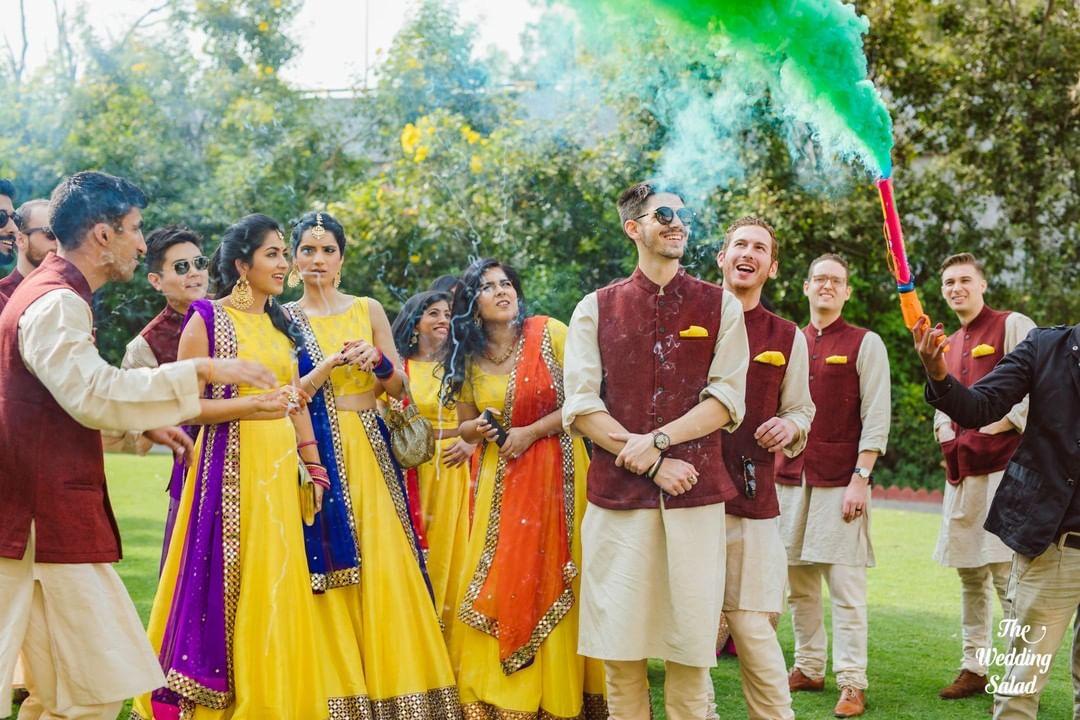 One of the best quirky wedding ideas for reception is to gift your guests some really interesting things. Think out of the box by selecting things like personalised gifts or quirky kits. If you and your friends are party lovers, a hangover kit should definitely come in handy. Gifting them a basket full of cool and fun edible items is also a great idea. Include interesting things that they wouldn't normally get from the local grocery store.
4. A flash mob performance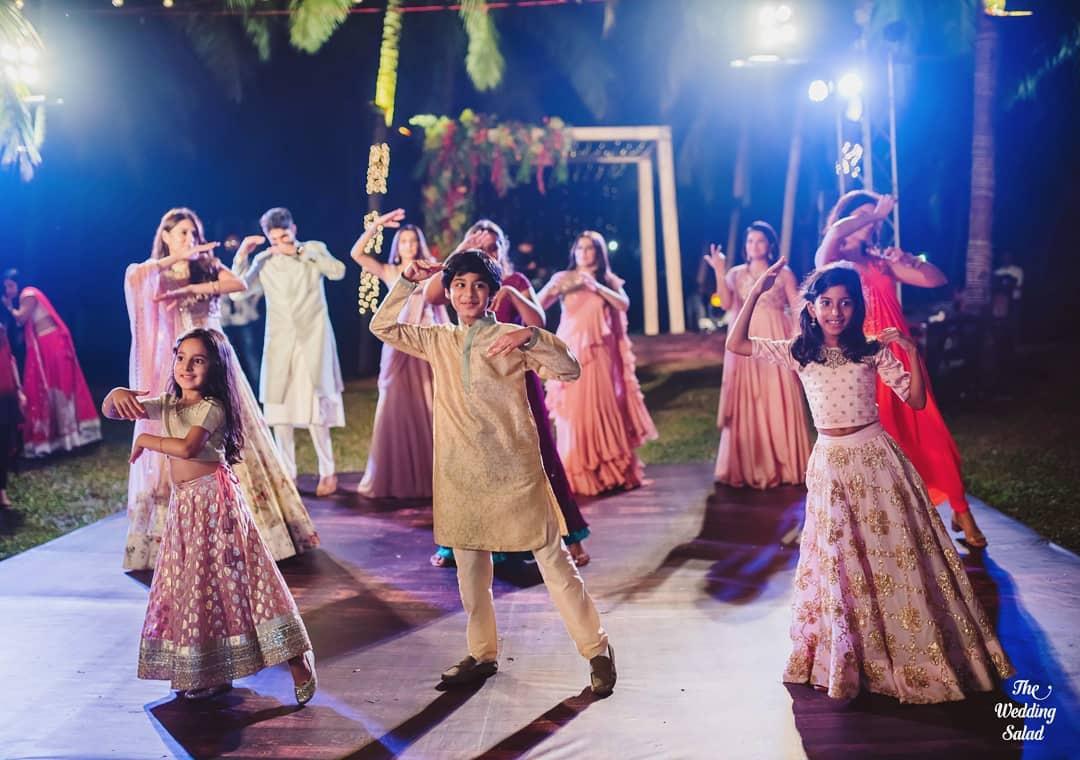 If you have ever experienced or been a part of a Flash Mob performance, then you must know the impact it has on people. Now that it has gone out of fashion, it is a great idea to include it at your reception party as no one would be expecting it. One of the best quirky wedding ideas for reception, you can include people from all age groups from kids to the uncles and aunties. However, the key here is to keep the practice sessions a real secret.
5. A quirky wedding cake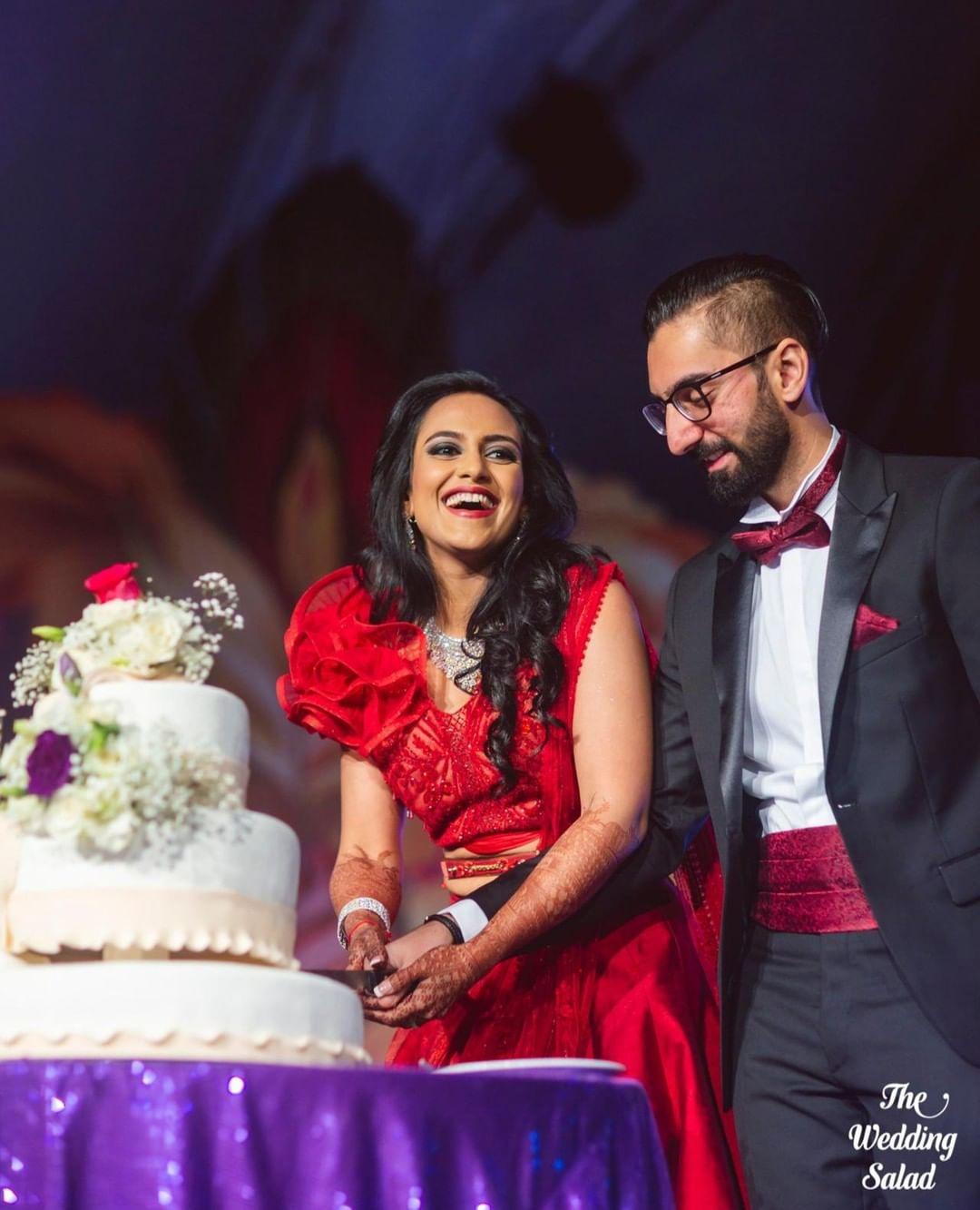 A wedding reception is when many people cut the wedding cake. One of the easiest ways to create quirky wedding ideas for reception is to go with a quirky wedding cake. Think of something that resonates the bride and the groom in a fun way. How about a design where both of them are sword fighting with each other - a witty take on the bittersweet relationship they share!
6. Wishing tree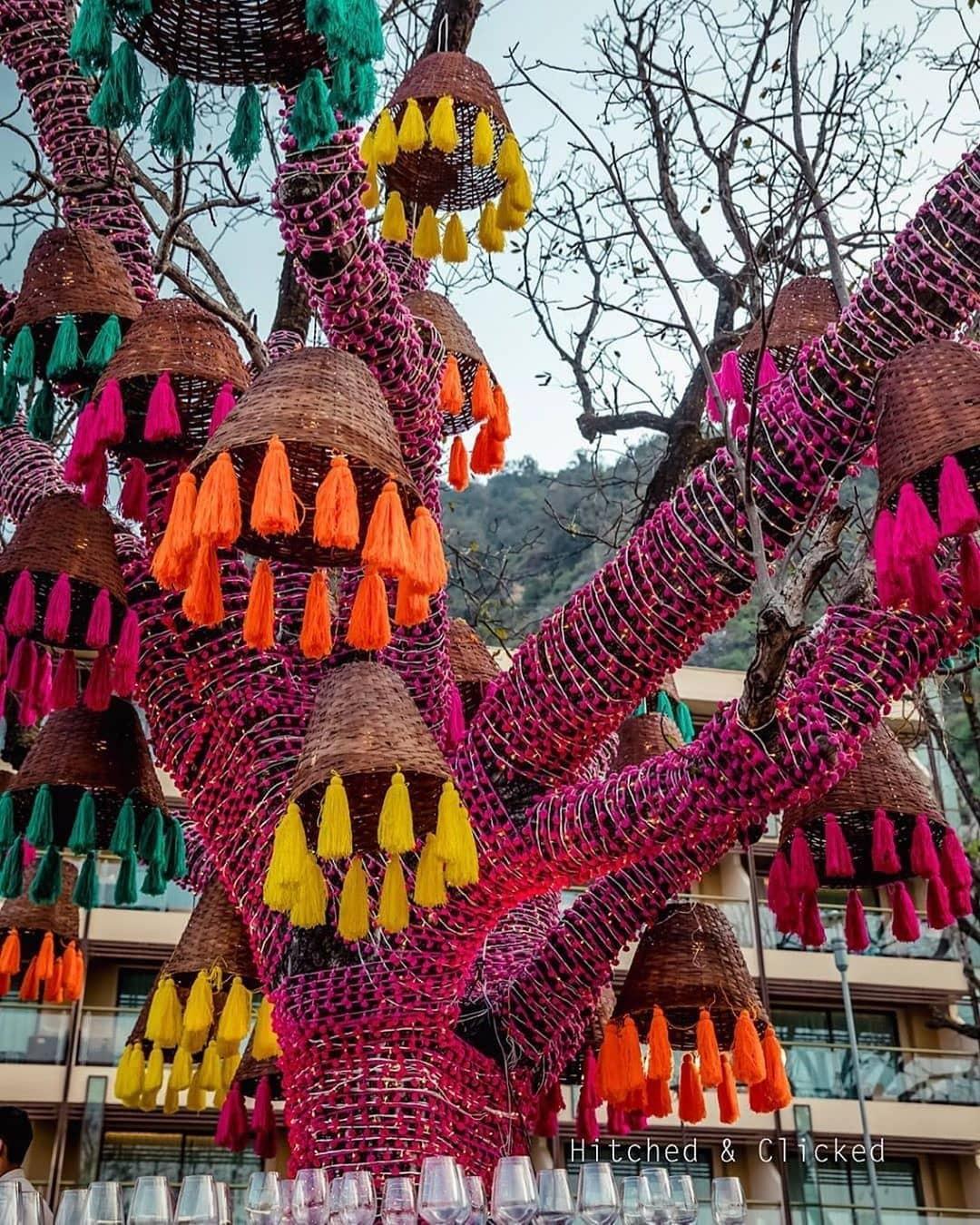 Create a wishing tree to make it one of the most unique quirky wedding ideas for reception where the guests can wish the newlyweds in their own quirky way. Have parchment sheets with a thread at their ends. This way, the guests can write their wishes and tie the paper on the branches of the tree. As the function ends, you should be left with a tree full of wishes hanging from it, which will end up as a cool background to get beautiful pictures too.
7. Beer bar with taps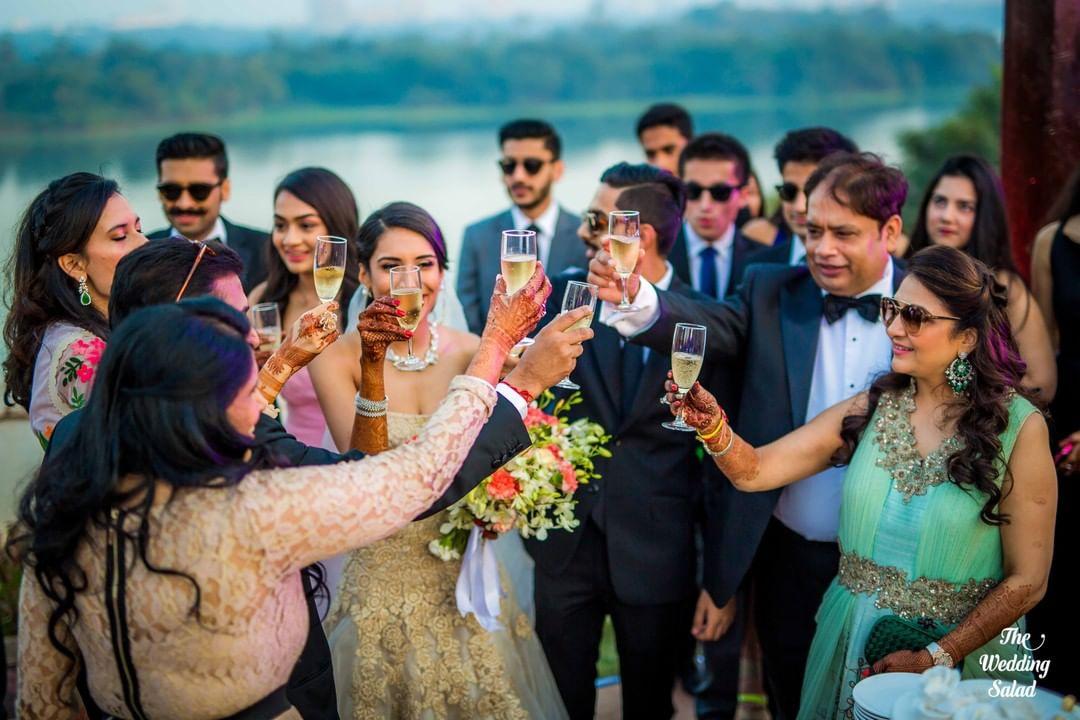 Most reception parties are incomplete without an open bar but this too has become a common idea. You can make it one of the best quirky wedding ideas for reception by having canisters of beer with a tap so that the guests can serve themselves with ease. Moreover, another idea is to have an official post-party session for true party lovers. That is where you can go all out with the celebration with only your close loved ones with you.
By including all these fun and quirky wedding ideas for reception, your reception will be surely something that will be talked about for several years. At the end of any celebration, the basic idea is to make your guests happy and including such cool ideas helps you with just that. Always include ideas that the bride and groom too can have fun with!
Get in touch with these wedding planners for more funky ideas!