10 Memorable Gifts to Send with Your Marriage Card to Make That First Impression
Looking for some different gifting option to accompany with your marriage card? We have got you covered with these amazing ideas that will make sure your wedding invitation stands out!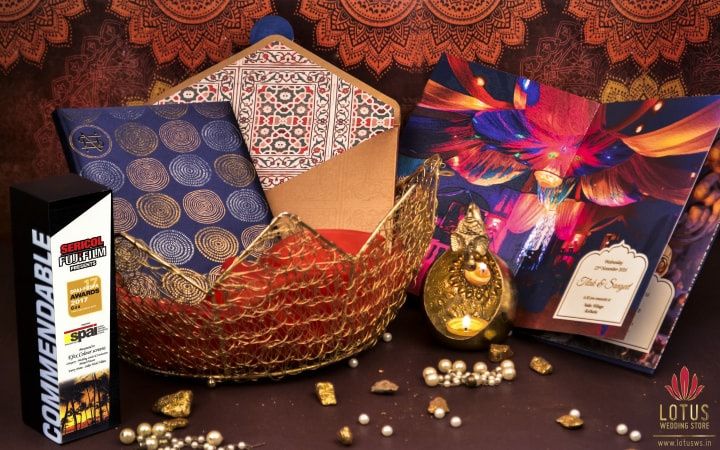 Wedding invitation cards are becoming more and more creative these days, and so are the little gifts that accompany them. While the traditional box of sweets is still appreciated, there is a lot more than couples can experiment with. We share with you some new age gifting options that you can send with your marriage card instead of the regular sweets. Take your pick!
Innovative Things to Send With Your Marriage Card
1. Cookies and Chocolates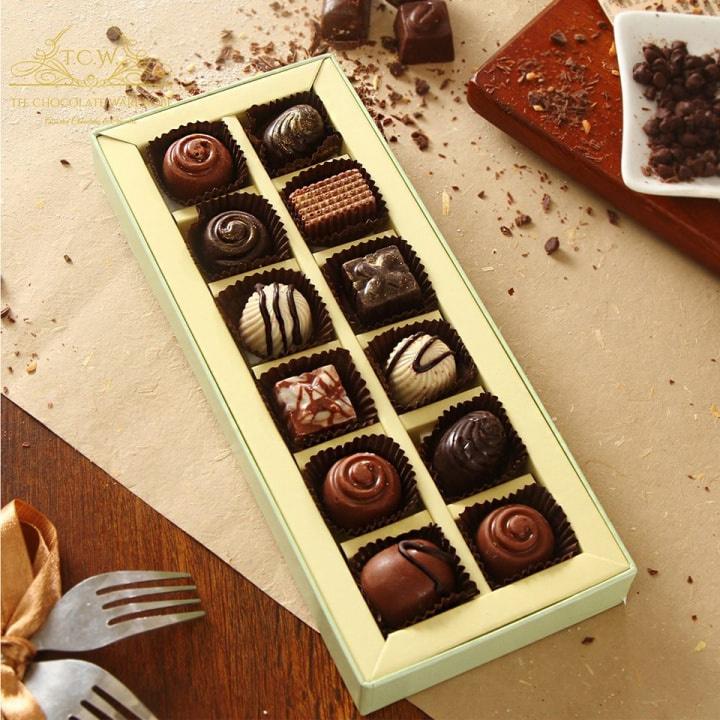 Customised cookies and chocolates are a great option to give away with your wedding invite. After all, who does not love these edible treats? Think of some different variants like peanut butter, salted caramel, and jelly chocolates. You can also opt for customised wrapping to raise the bar.
2. Assortment of Spices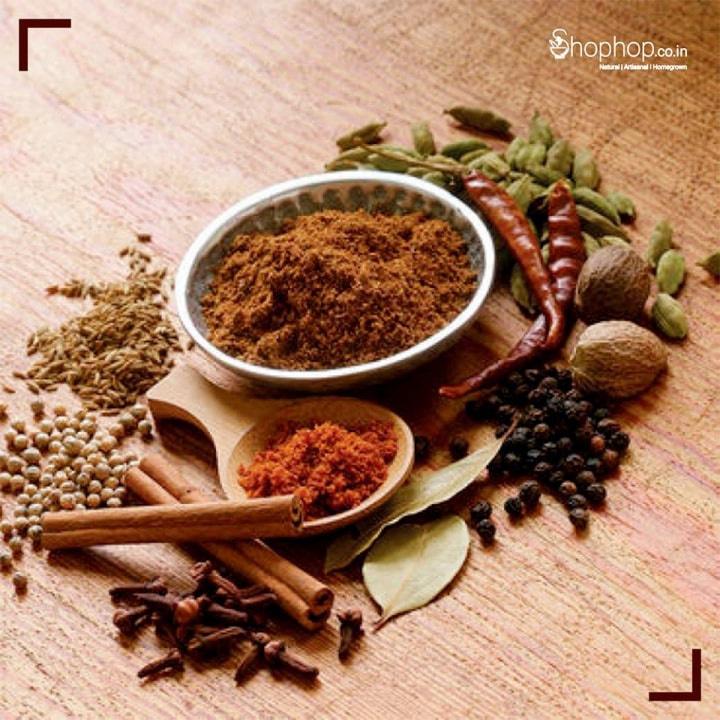 An assortment of exotic and Indian spices packed in a beautiful gift box is also a great gifting option to accompany with a marriage card. Little containers or bottles of cardamom, saffron, nutmeg powder, and cinnamon are some of the popular picks.
3. Honey or Jam Jars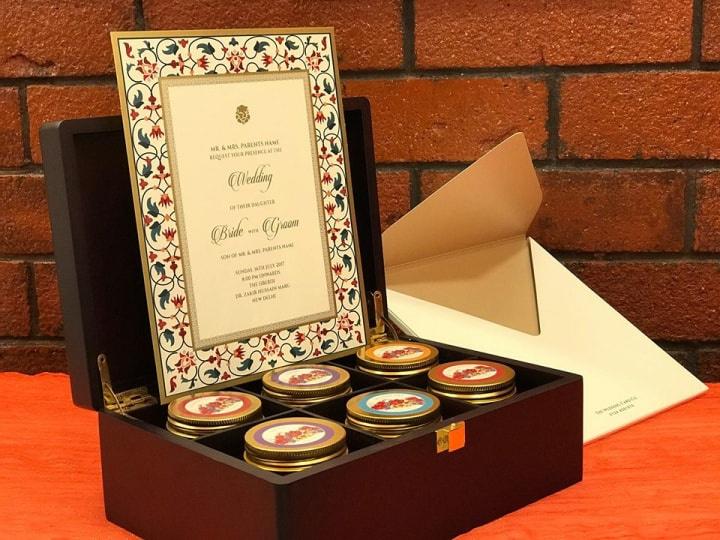 If your family thinks it's auspicious to give something sweet with the wedding invite, switch the traditional sweets with jars or sachets of organic honey or jam. Put together a hamper of different flavours, and wrap it up with cellophane. Tie a little ribbon to complete the look. We promise your guests will be absolutely delighted to receive this basket of goodness.
4. Dry Fruits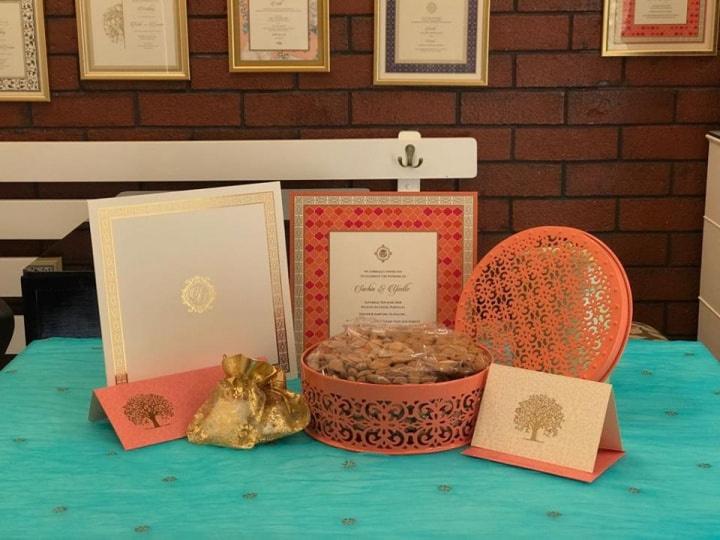 Although sending out little pouches of dry fruits with wedding invites have been in trend since ages, you can get creative with what you send. Instead of regular cashews and almonds, you can do a mix of these along with berries, walnuts, and dried apricots. They work well because of their longer shelf life and are great especially for outstation invitations.
5. Exotic Teas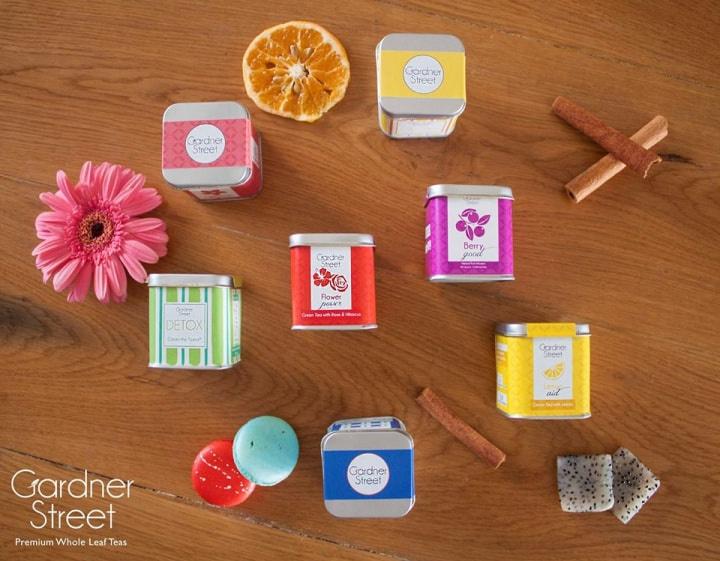 One gifting option that has been raging these days is a box of exotic teas. You can choose from a range of varieties and flavours like English breakfast, Earl Grey, floral, classic masala tea, organic or herbal teas, and more. The options are really endless!
6. Macaroons, Tarts, and Cupcakes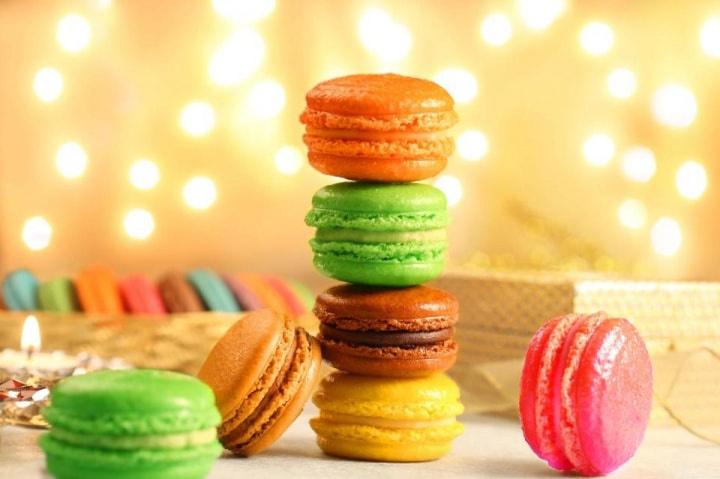 Another gift that is bound to make your guests happy is a box of colourful macaroons, tarts, and cupcakes. Include a variety of flavours and get creative with customising each piece with wedding related things like a ring, wedding date, and initials of the bride and the groom. Make sure to avoid sending these to outstation guests.
7. Potted Plants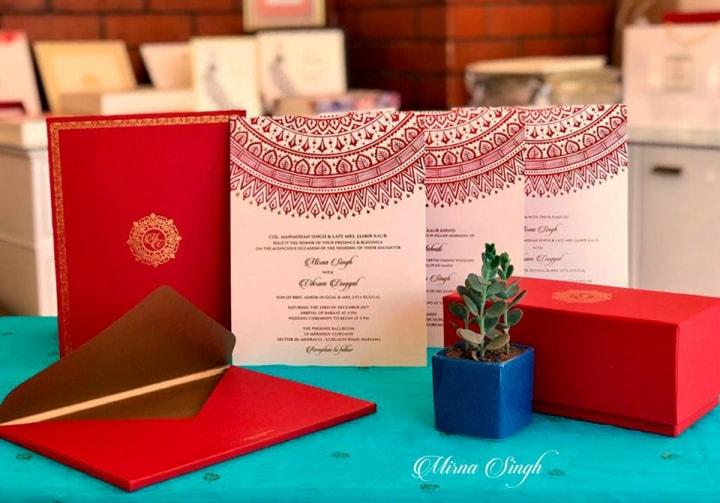 Want to send a gift with your marriage card that your guests will cherish for a long time? Look for potted plants in an attractive planter like colourful mini buckets. You can also include a packet of seeds along with a thoughtful note. Isn't it such an offbeat and an eco-friendly gift choice?
8. Aroma Gift Set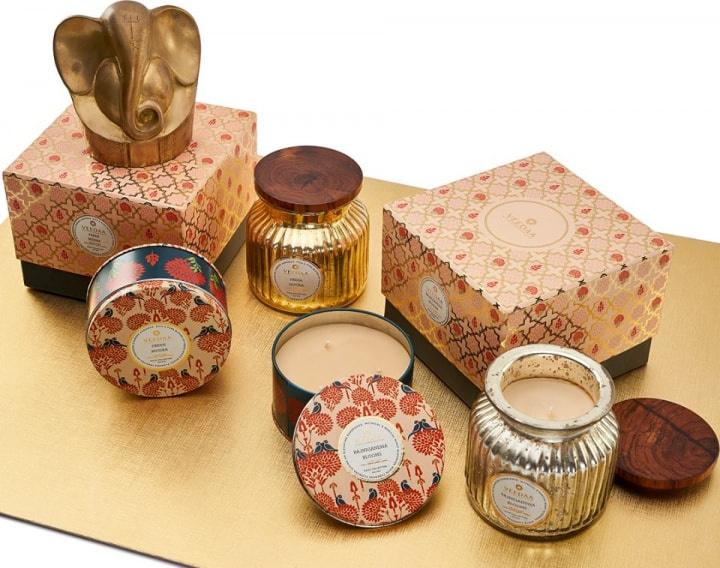 Would you not like to receive an aroma diffuser with a bottle of oil as a gift? So would your guests as it will instantly make their house smell great and feel fabulous. It is not just a different gifting option but is also loved by all. You can also include pretty tea light holders, a set of aroma candles, or incense sticks in the pack.
9. Vintage Birdcages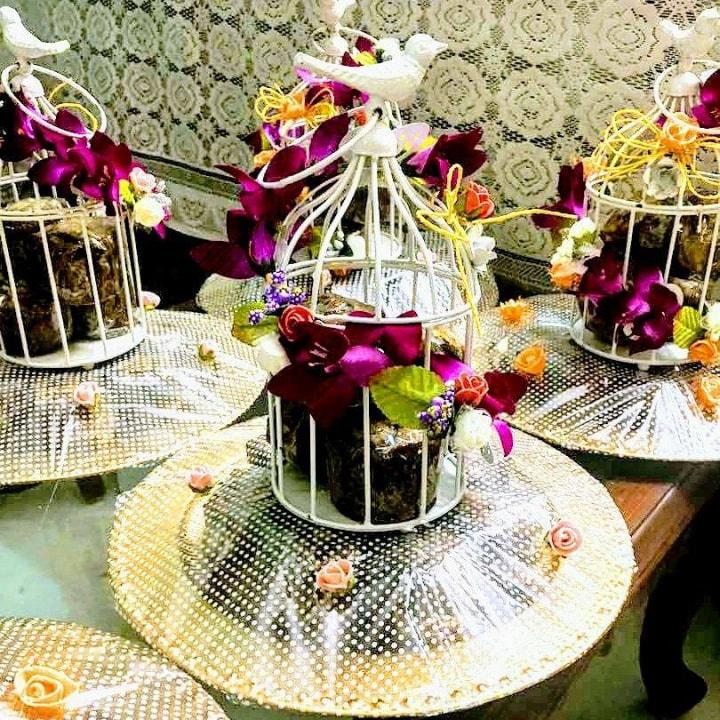 Gorgeous and classy are the words when we talk about birdcages. You can choose from a variety of sizes and colours available. Send a decorated vintage birdcage and put a pouch of dry fruits, exotic chocolates, or a candle inside. We promise this gifting option will be a sure shot hit!
10. Goodie Basket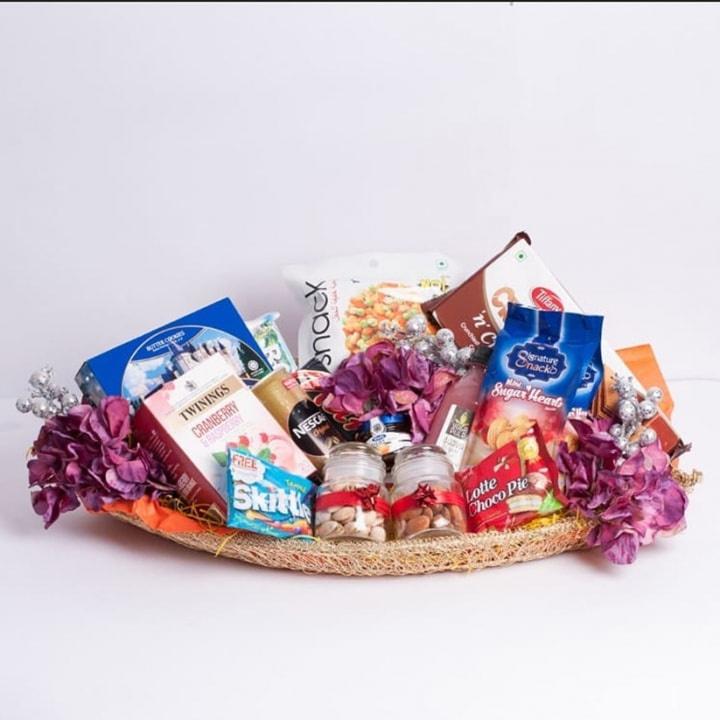 Everyone loves a basket with assorted goodness like a homemade pickle, chutneys, dried pan, aam papad, and more. The options are many and there is no end to what all you can include. With everyone getting so health-conscious these days, you can also include a few tasty granola bars. Consult with your marriage card designer to help you design small pouches and bottles for the treats. Pack the assortment in pretty baskets available in the market.
So these are some of the gifting options that are sure to leave a lasting impact on your wedding guests. You can take your pick and customise it according to your budget. It's time to get your creative juices flowing!
Have more interesting gift ideas to send with your marriage card? Let us know through comments.