MAC Highlighter: the Touch of Perfect Makeup Finishing for Brides
A highlighter is the best way to give your makeup that glowing look and finish. Here are some tips to use a MAC highlighter to get that glow.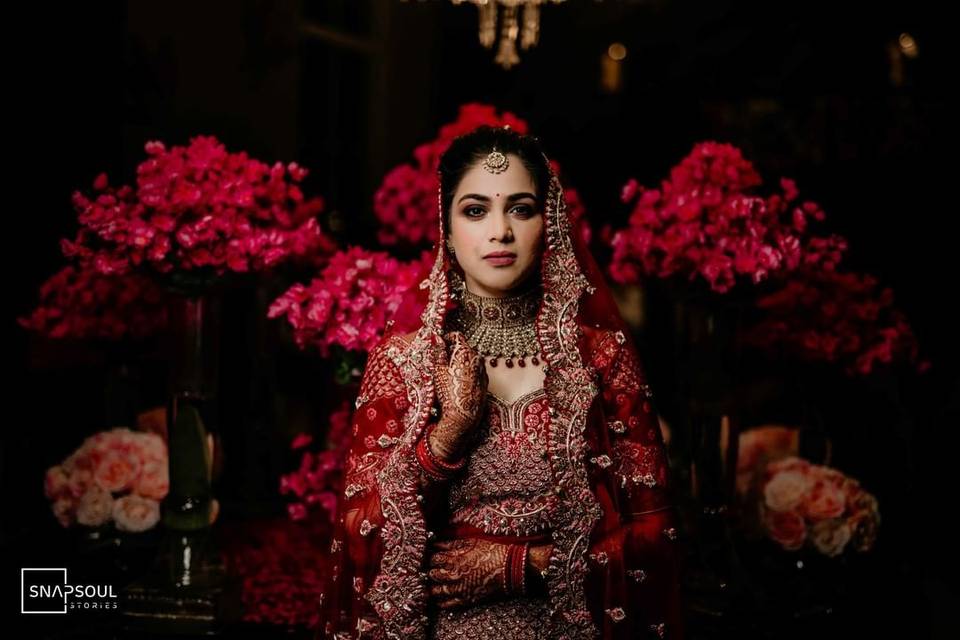 A bride's face is almost always glowing, makeup or no makeup, but a little bit of extra prettiness never did anybody any harm, right? Makeup is not a way to hide your flaws, it's a tool to enhance your beautiful features. It can make you look even prettier than you already are. And, if you are a newlywed woman or a soon-to-be bride, then we are sure that you are fully aware of all the pros of makeup.
With all the new inventions in the world of cosmetics, it has become very easy and interesting to try on new things. Nowadays we have illuminating foundations, sun-protecting compact powders and a whole range of waterproof makeup products. It is amazing to see how much makeup products have advanced over time. And women are taking full advantage of this. After all, why not!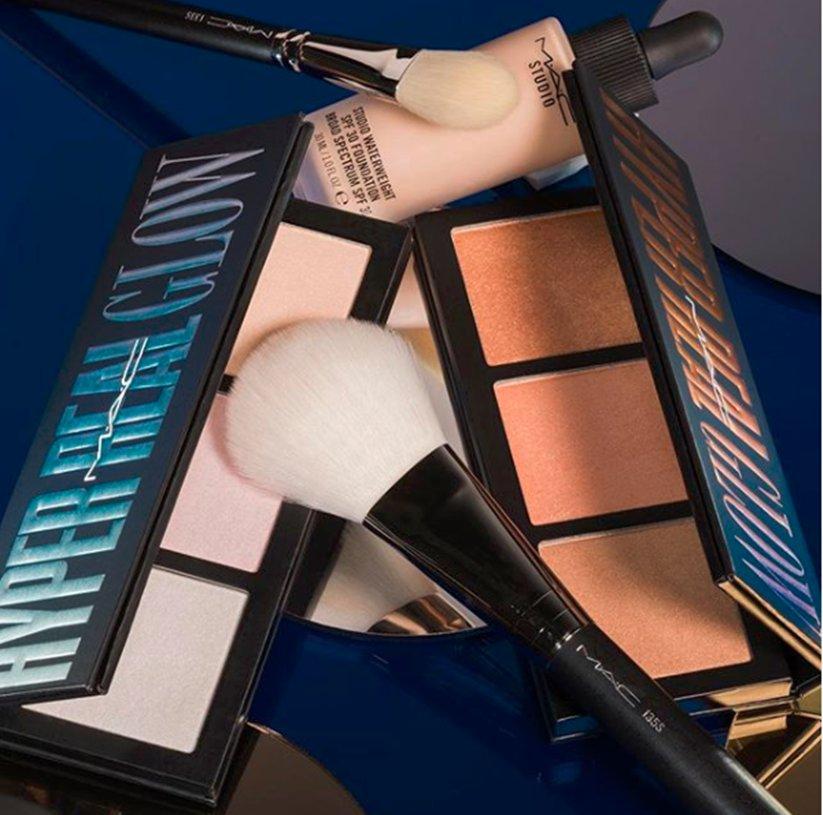 Image courtesy: MAC Cosmetics Instagram
Coming back to the topic of makeup for new brides and to-be brides, it will be unfair if we do not talk about highlighters. They are the new 'in' things, after all! Everybody loves and gushes over highlighters, but not everybody knows how to use them properly. So much so, that "How to use highlighters" is one of the most commonly searched makeup queries on Google.
If you are someone who really wants that beautiful glow that a highlighter gives you but are not sure about how to get it, then worry not! We are here with some pro-tips on how to use a highlighter to give that perfect finishing touch to your makeup. And not just any highlighter, we have picked the best in class - MAC highlighter. MAC has come out with many different kinds of highlighters, be it cream-based or powder-based.
It is very easy to use the MAC highlighter and once you get the hang of it, we can assure you that your MAC highlighter will be one of your most prized cosmetic possessions! So, now, without further ado, let's begin.
1. What is a highlighter?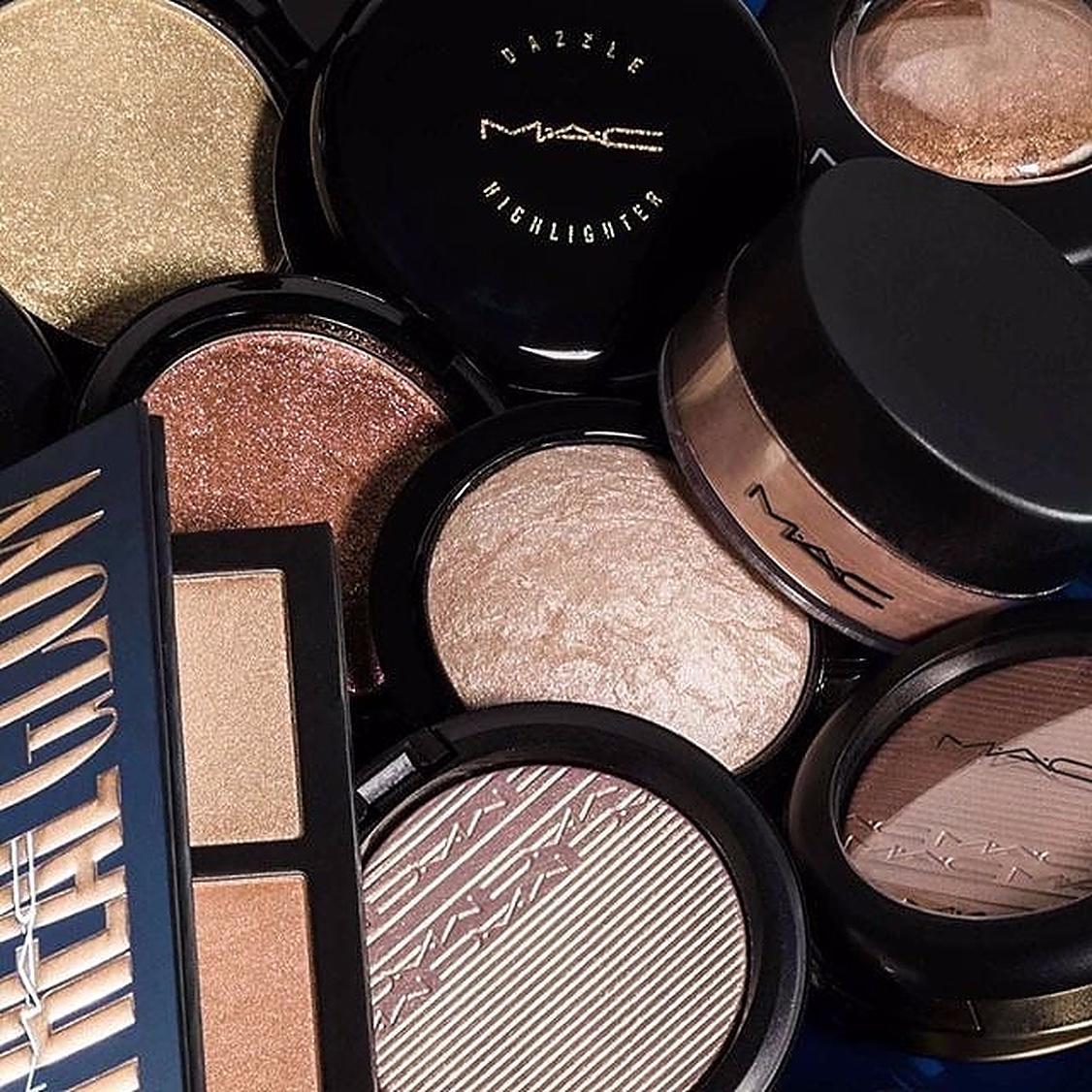 Image courtesy: MAC Cosmetics, India
We felt that before we went on to tell you more about using a MAC highlighter, we should first get the basics straight. A highlighter is an amazing makeup product that has the ability to reflect light from the face or any other body parts that it is applied to.
It is usually a part of contouring. When applied, it not only brightens the skin and makes it glow, but also creates the perception of depth and angles. For this reason, a highlighter is the most sought-after makeup product these days and most makeup artists swear by it.
2. What is so special about MAC highlighter?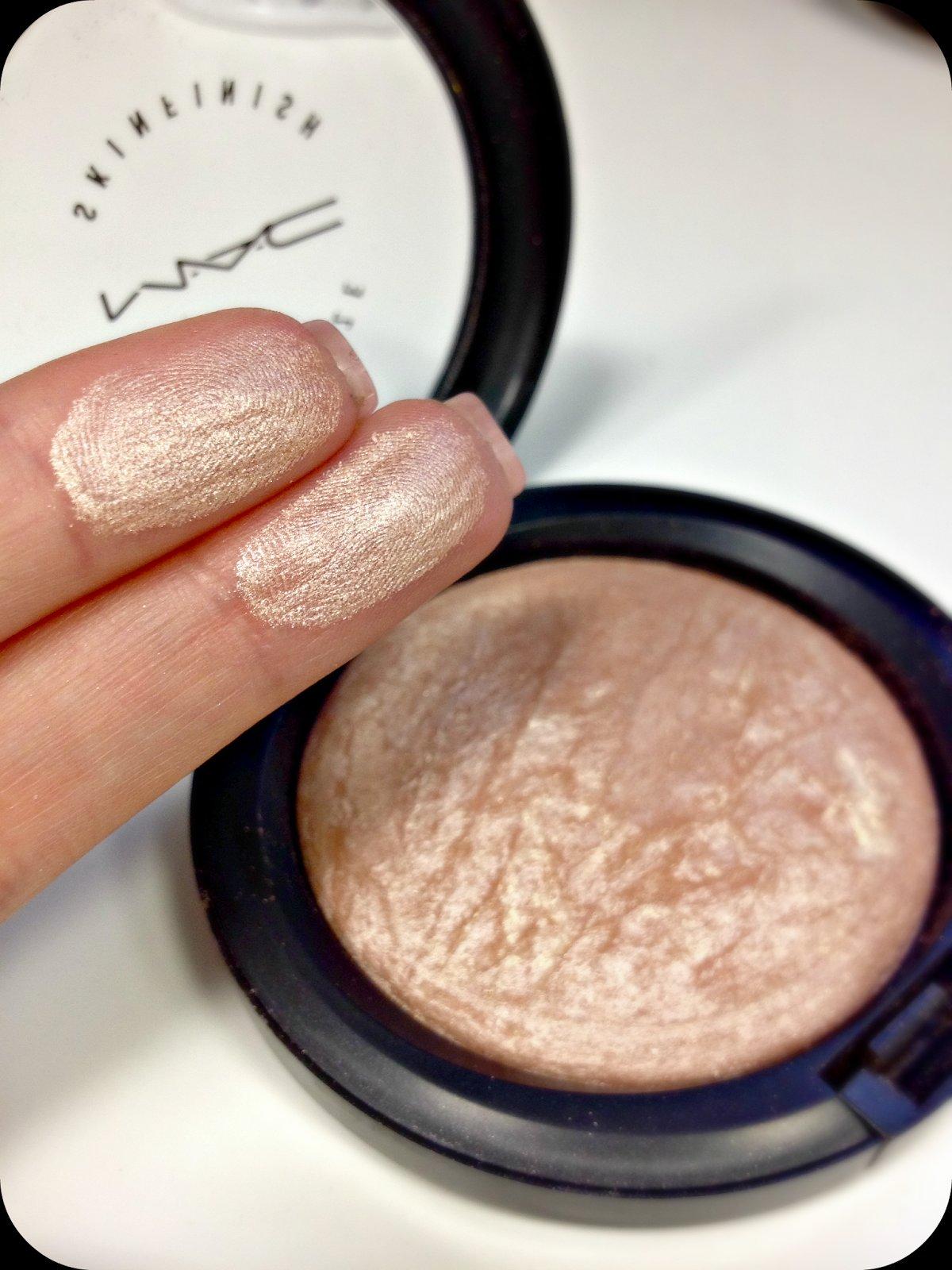 Image courtesy: Pinterest
MAC is one of the leading cosmetics brands not only in India but around the world. MUAs swear by its quality and effectiveness. MAC has a wide range of highlighters, from cream-based to powder formulas. You can choose one according to your skin-type or choice of base. Mineralize Skinfinish is believed to be the most loved MAC highlighter, but the Strobe Cream is not quite far either. You have many other options to choose from too.
3. How to use a MAC highlighter?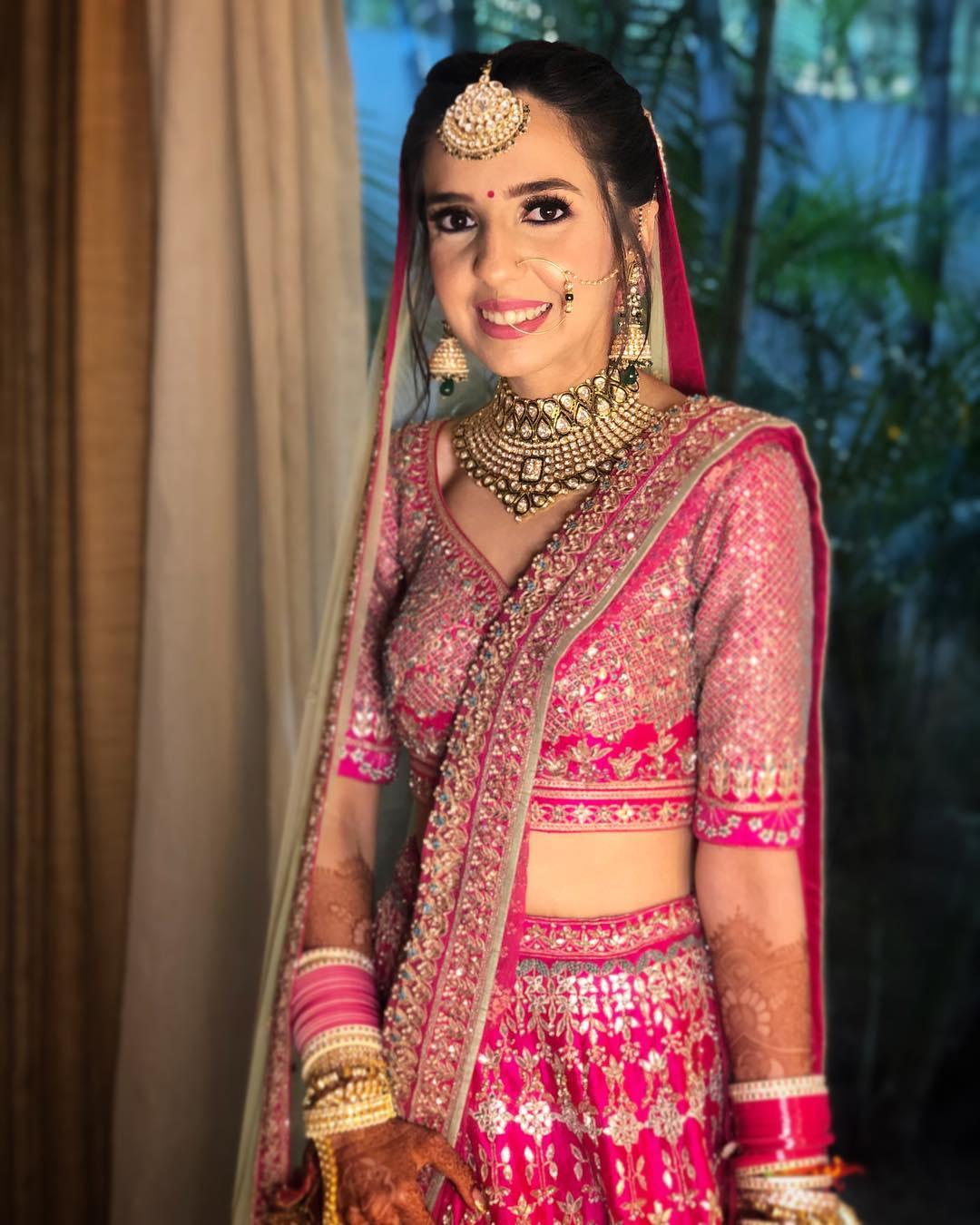 There are many, many ways to use the MAC highlighter, but we will tell you some pro-tips that will always come in handy for you. One amazing thing about a MAC highlighter is that it does not cake. No matter which MAC highlighter you pick, it always gives your face a soft, illuminating glow and not something OTT that hurts the eyes.
Starting with the basics, there are two ways of applying a highlighter - over the foundation and under it. It's all about the finish that you want to achieve. If you apply a MAC highlighter under the foundation, it will create luminous and radiant skin. Applying it on top of foundation will create a more intense and focused glow.
It is also important to note, that you can only apply a cream-based MAC highlighter like the Strobe Cream under your foundation. But if you want to apply it after the foundation, powder-based ones will do a much better job.
4. Which MAC highlighter is good for what kind of look?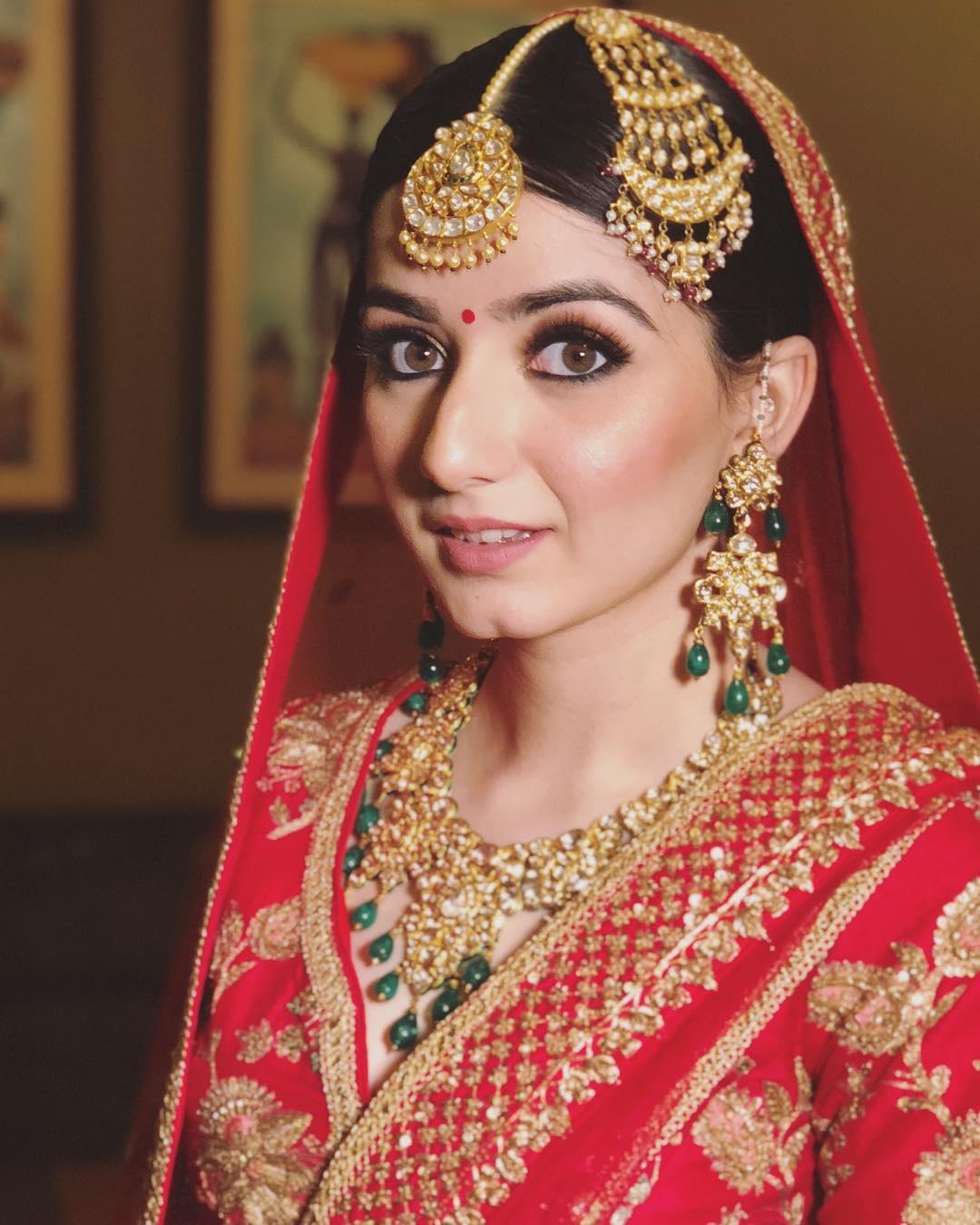 For a natural pearly highlight and a soft dewy look, you should opt for the MAC Strobe Cream. You can either apply it by itself for a pearly glow or add a few drops in your foundation for a dewy finish. If you want a subtle highlight on top of your foundation, then the Mineralize Skinfinish is the one you should opt for. It goes well for a party look, where you want to look all glowing but not too OTT.
And lastly, when getting ready for a big event like your wedding day or on days when you want your highlighter game to be on point, the Hyper Real Glow palette is the MAC highlighter for you.
5. How to apply a MAC highlighter - fingers or brush?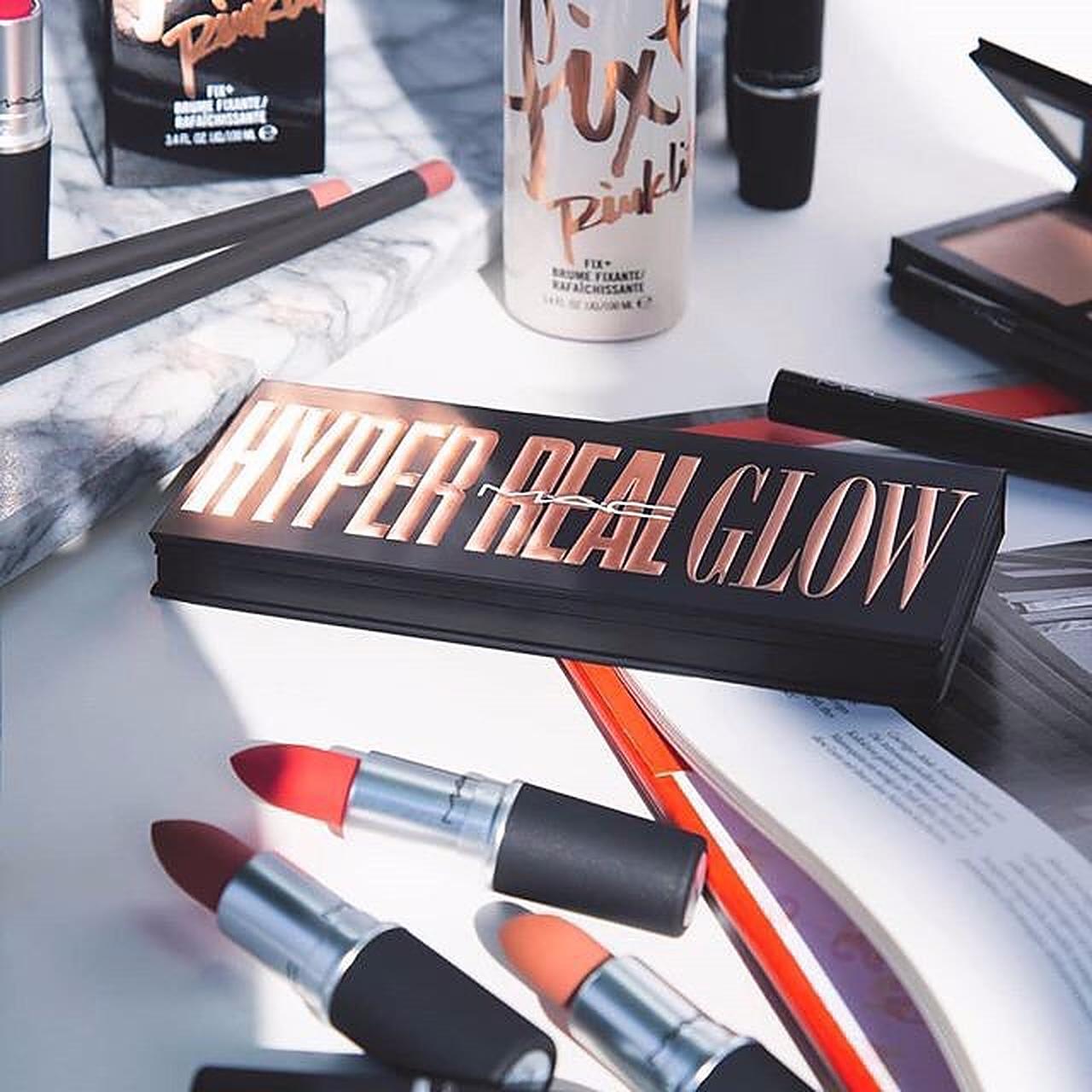 Image courtesy: MAC Cosmetics Instagram
The best way to apply a creamy MAC highlighter is by gently dabbing it onto your cheekbones and nose with your fingers. Remember, the dabbing should be very gentle and in one direction.
On the other hand, it is best to lightly brush powder MAC highlighter onto the desired surface with a brush to get a glowing finish. The MAC makeup kit with the highlighter included is a bride's best friend. Professional makeup artists will also be of help.
We hope these tips will be helpful for you and will help you use your MAC highlighter like a pro! Happy highlighting!
If you have any queries about any MAC highlighter or how to use it, then feel free to drop a word in the comments section and we'll be happy to help!