Looking for the Best Foundation for Indian Skin? Here Are 10 Choices for Your Wedding Day!
Bridal makeup is an essential part of your look and the last thing you want is to sweat it off mid-ceremony! Let's find out which is the best foundation for Indian skin! Let us know if we left something out!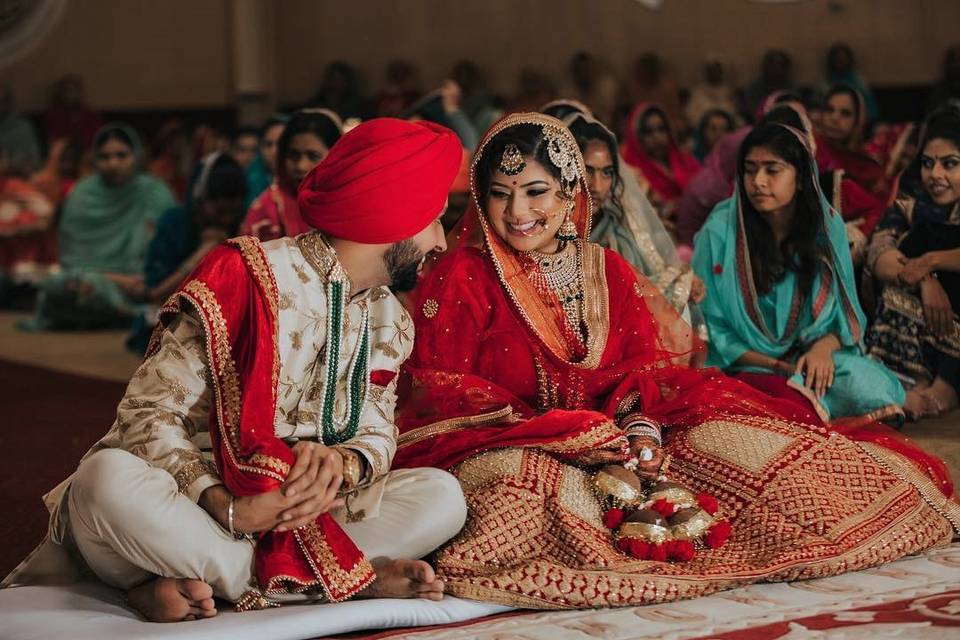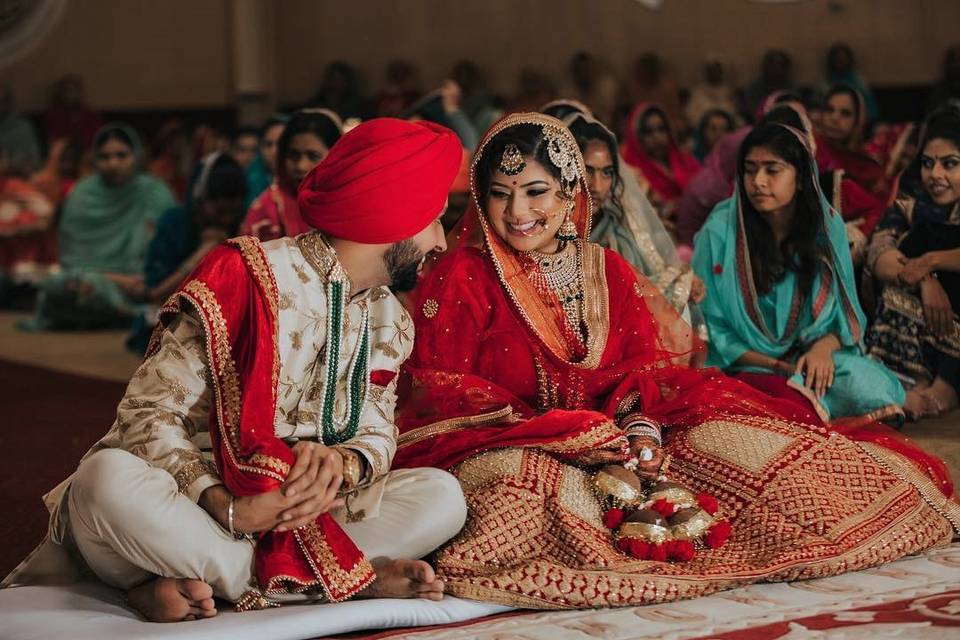 Ever smeared a bunch of foundation on your face only to have it turn ashy? Don't worry! It's not you, it's the foundation! There are many foundations sold in India that have a pink undertone (or even a cool undertone), which is what makes it look ashy and white.
Products with a yellow or warm undertone are often what fall under the category of the best foundation for Indian skin! This wedding season, don't let yourself be a victim of the ghost-face. Make sure your bridal photos look stunning by picking the best foundation for Indian skin!
1. Maybelline Fit Me Foundation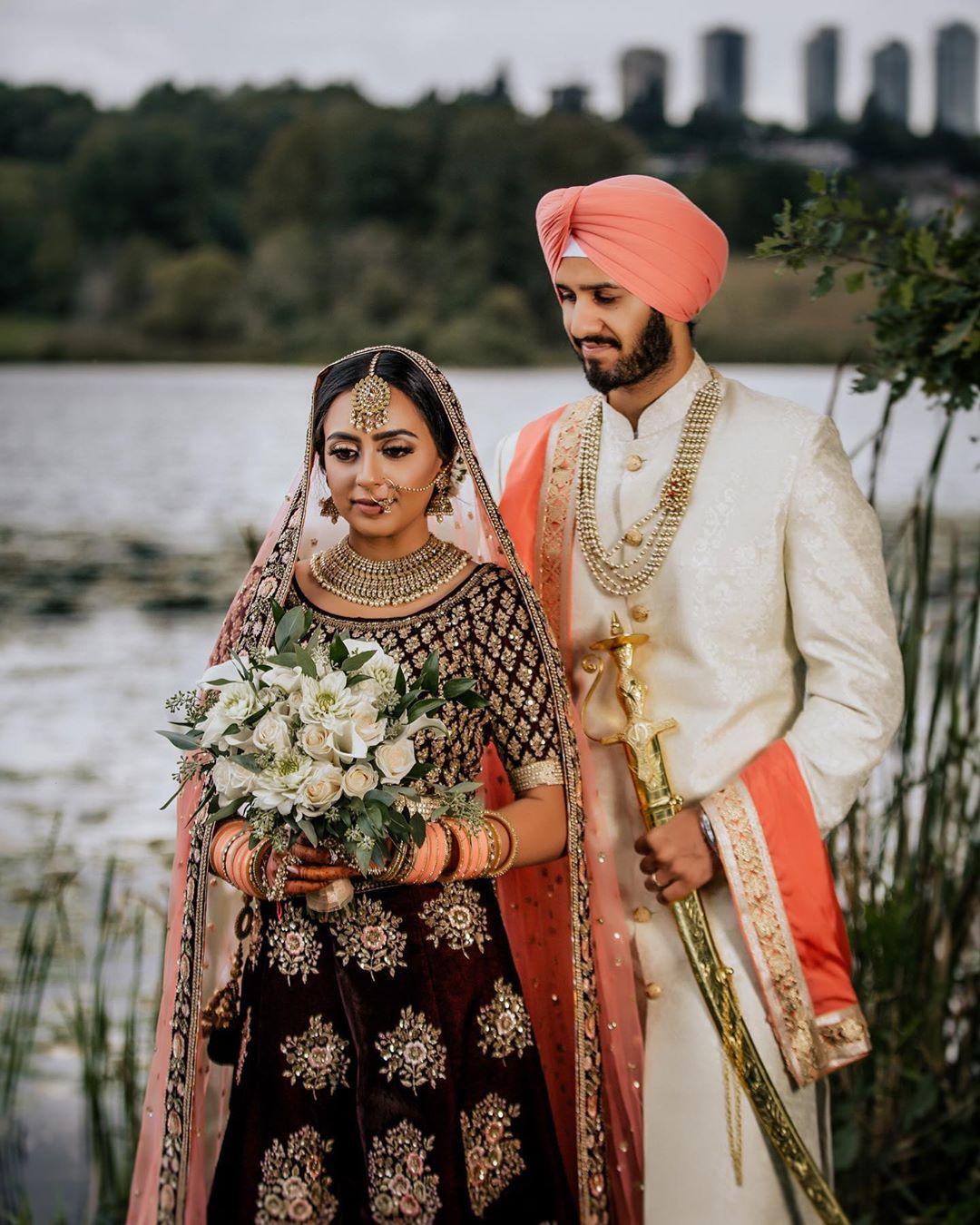 Maybelline's Fit Me Foundation has often been lauded as the best foundation for Indian skin as it has a great shade range, with a majority of them being in warmer tones. The Fit Me Foundation comes in a liquid form but is also available in the form of a stick foundation.
Price: ₹575
2. Wet n Wild Mega Cushion Foundation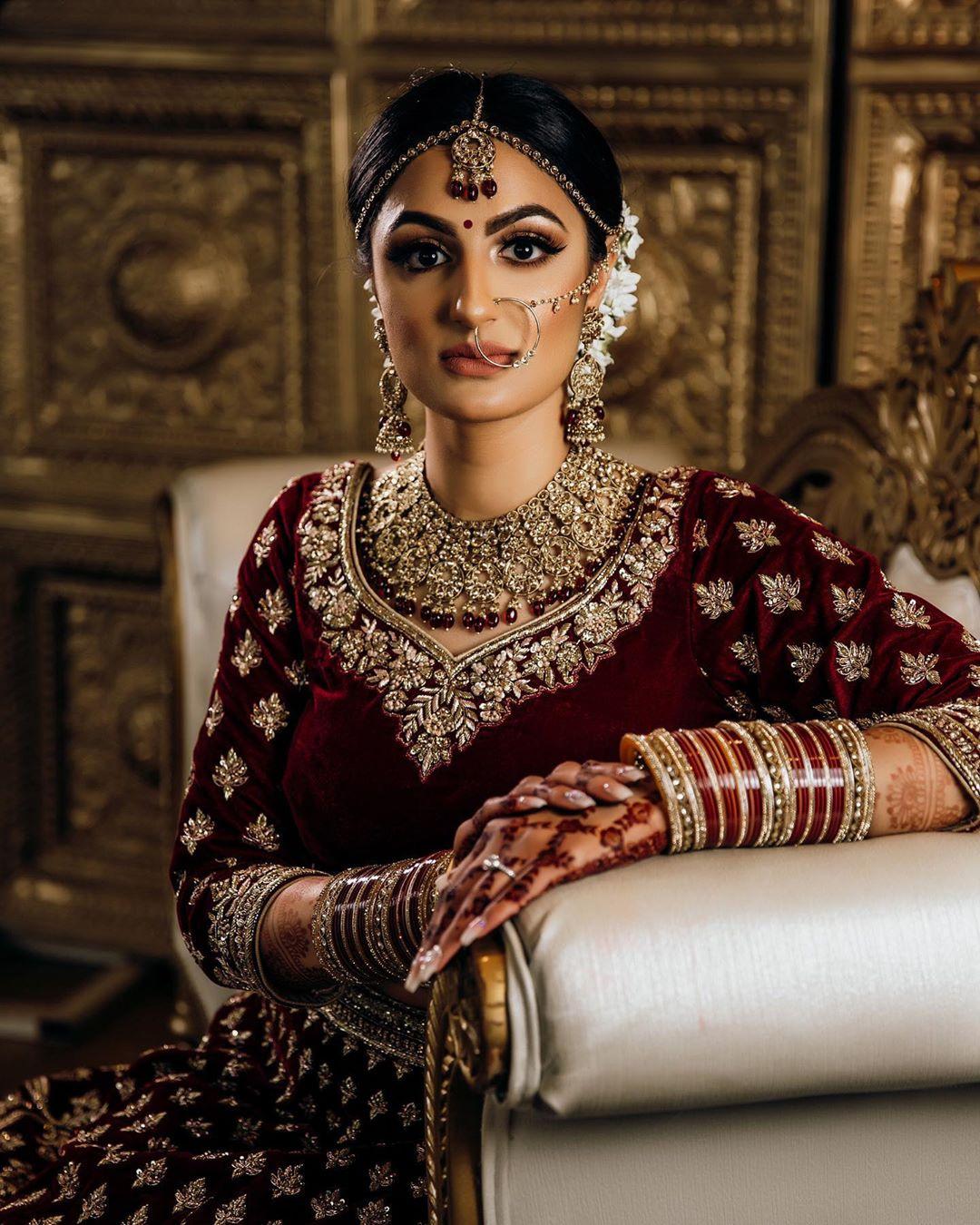 Here's another great drug store option for brides who want a reliable, long-lasting foundation. Wet n Wild is a brand that has consistently wowed beauty 'gurus' because even at an affordable price range, this foundation works the way most expensive ones also do. Want a great tip? Pair this with Wet n Wild's Mega Catsuit Liquid Lipstick and you'll end up with a flawless look!
Price: ₹719
3. Huda Beauty Faux Filter Foundation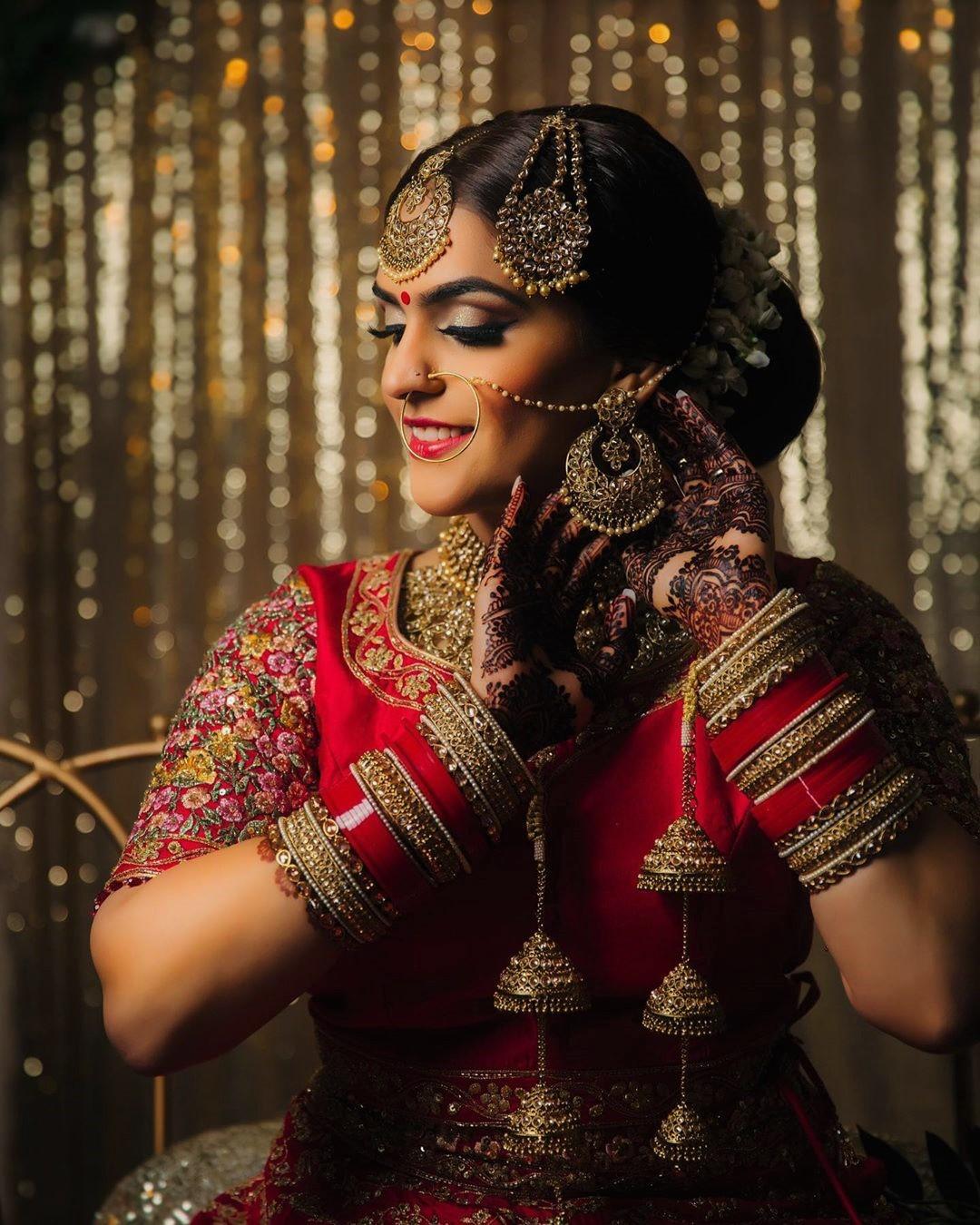 As the name suggests, this foundation will make you look like you are wearing a filter on your face! As Huda Kattan is from Dubai, you can expect her products to be geared towards Arabic and Indian skin tones and can trust that the undertones won't make you look odd. This one's one of the best foundation for Indian skin because it also fills in your pores. But, if you have oily skin, you may just end up with slightly clogged pores, so get a facial after you use it!
Price: ₹2,990
4. Fenty Beauty Pro Fillt'r Foundation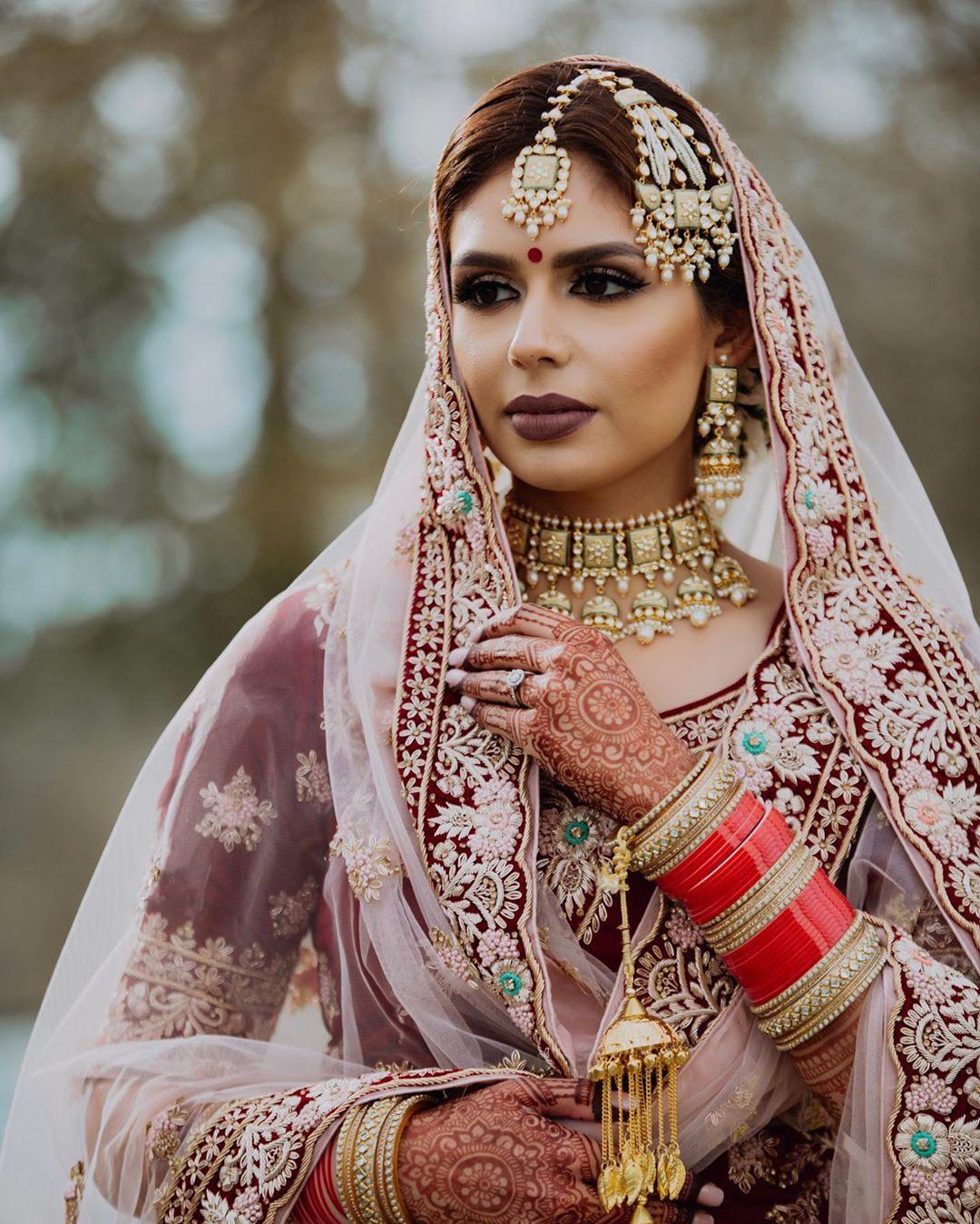 Fenty Beauty broke the internet with its launch as it was one of the few brands to offer a shade range that was totally inclusive. So, you can rest assured that you will find your exact-match shade in their line of foundations. This one's a long-lasting formula too, and will help your contour glide on like a dream!
Price: ₹3,499
5. Bobbi Brown Skin Longwear Weightless Foundation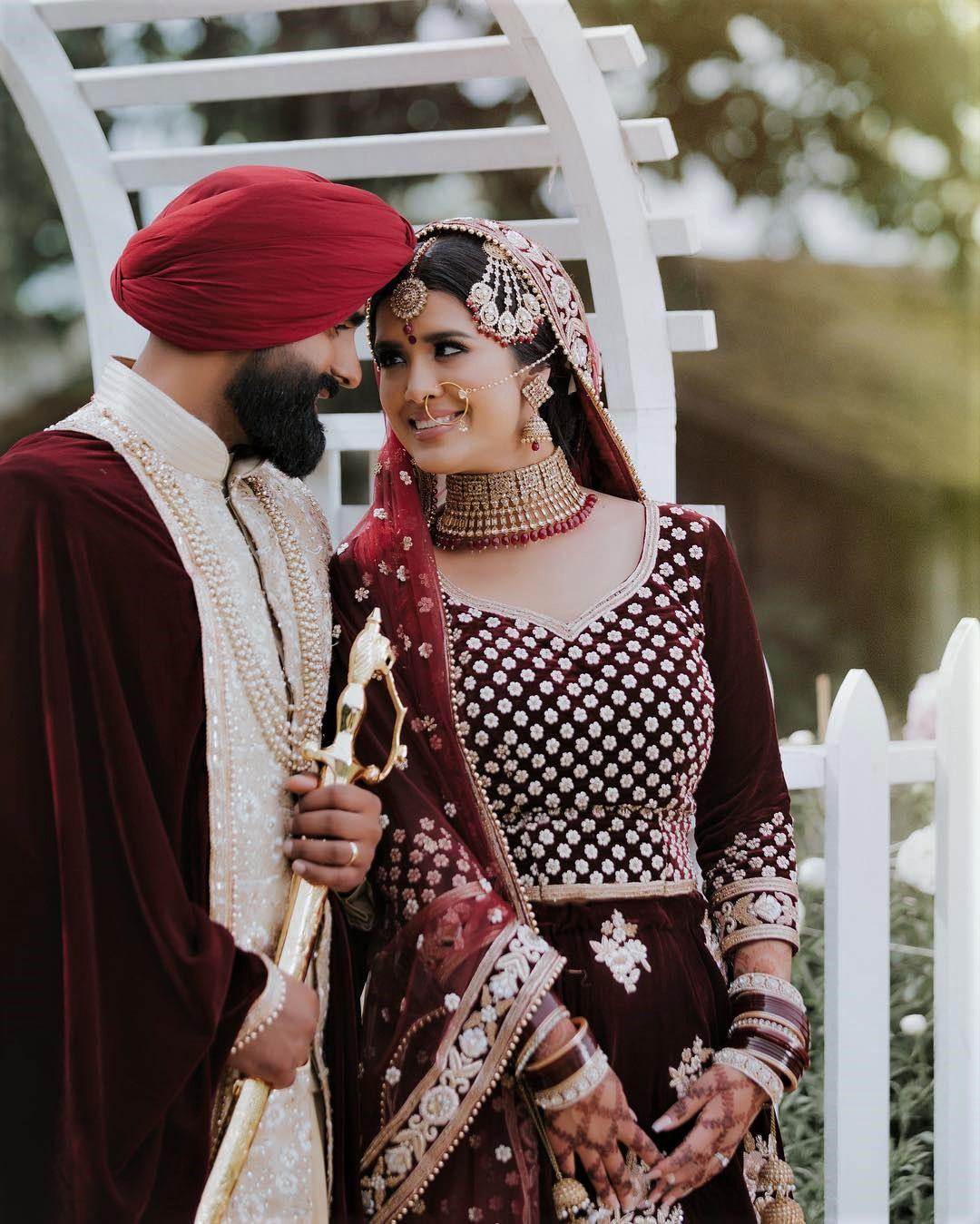 When given a choice between a foundation that's weightless and one that isn't, always go for the weightless one! The reason why this is the best foundation for Indian skin is that weightless foundations tend to blend with the natural skin. So, when you're posing under the hot lights (or having a summer wedding), you don't have to worry about heat and humidity turning your face into one that's dipped in cake batter!
Price: ₹4,000
6. Milani Conceal and Perfect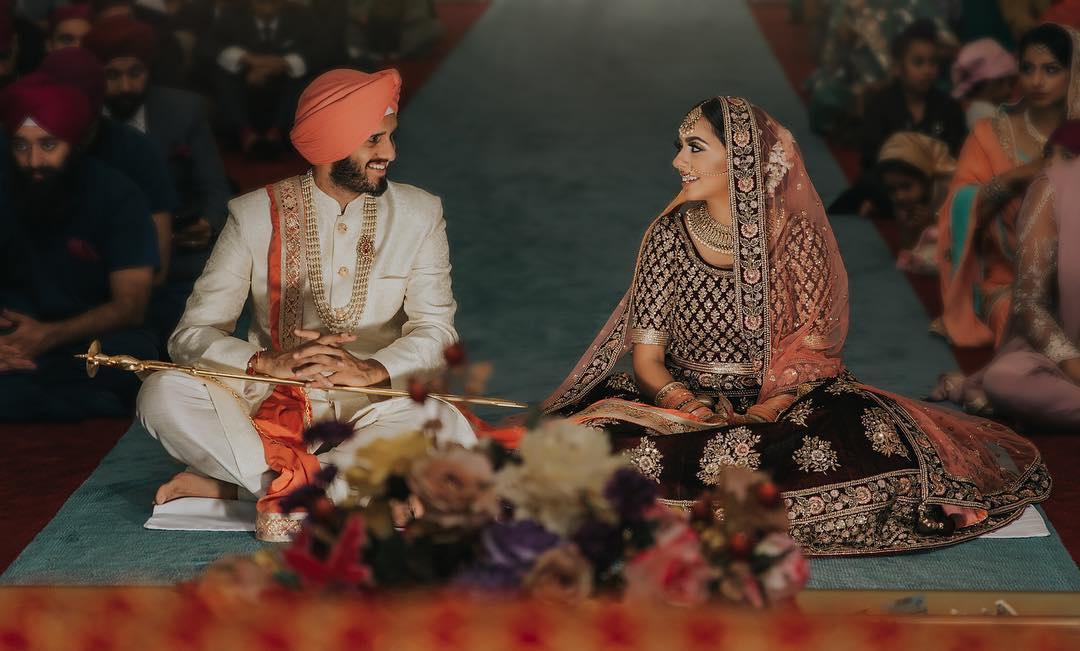 Milani Conceal and Perfect works by providing a base for your makeup, and also concealing problem areas so that when you do go in with the concealer, you can use a minimal amount, or none at all if your problem areas are just a few acne spots! It also does a great job of hiding the dark circles, and girl, with all that pre-wedding partying, you may just need it! This is the best foundation for Indian skin mainly because of this dual property!
Price: ₹1,100
7. Nykaa SkinGenius Sculpting and Hydrating Foundation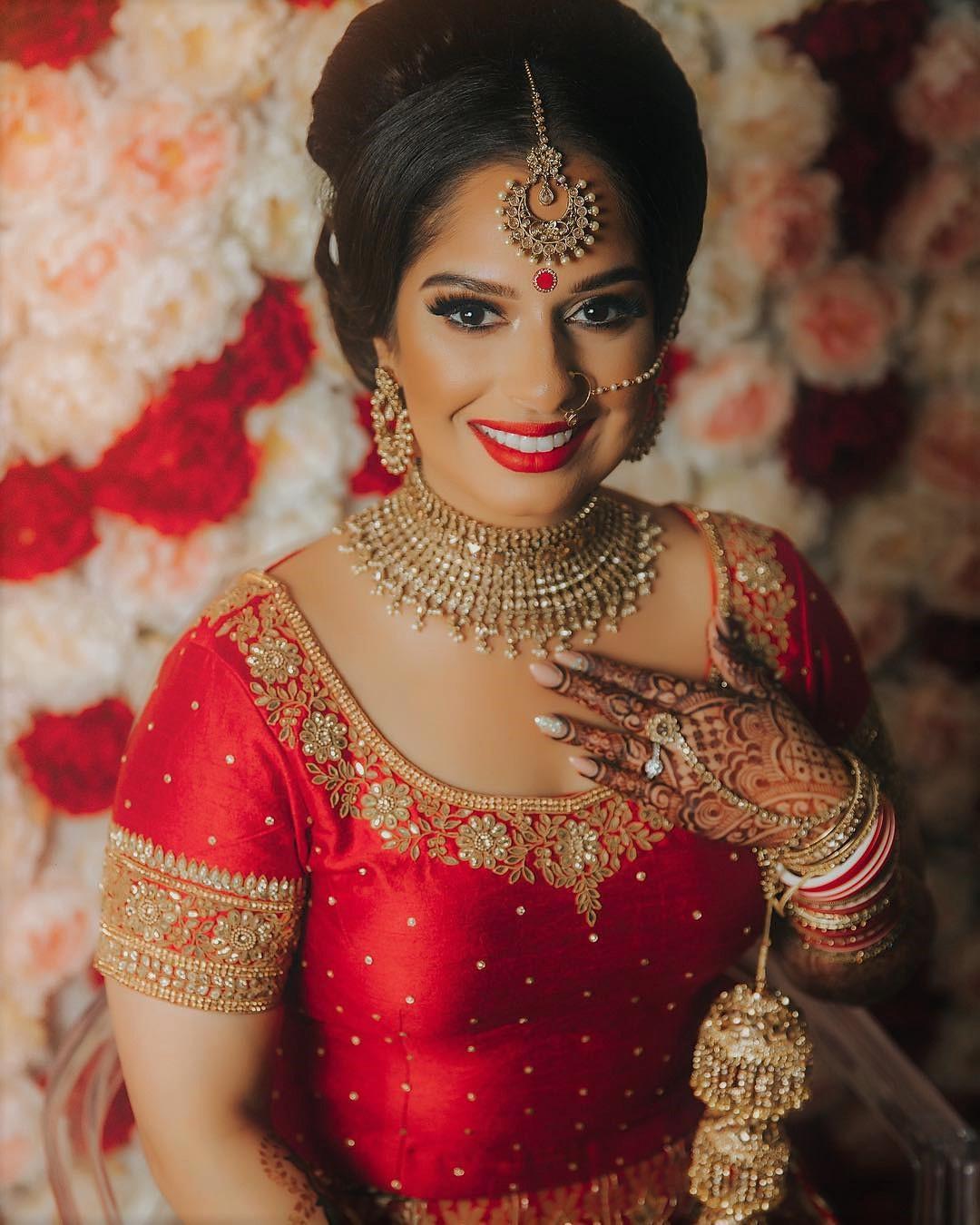 This foundation promises to match your skin tone once you apply it. Now that's a huge promise! Offered in 5 shades, you must pick the one that's the closest to your skin tone and then roll with it. The formula changes colour when it senses your body temperature, and then matches your tone perfectly. Think this is mumbo-jumbo? How do you think chameleons change colour?
Price: ₹460
8. L'Oreal Paris TruMatch Blendable Foundation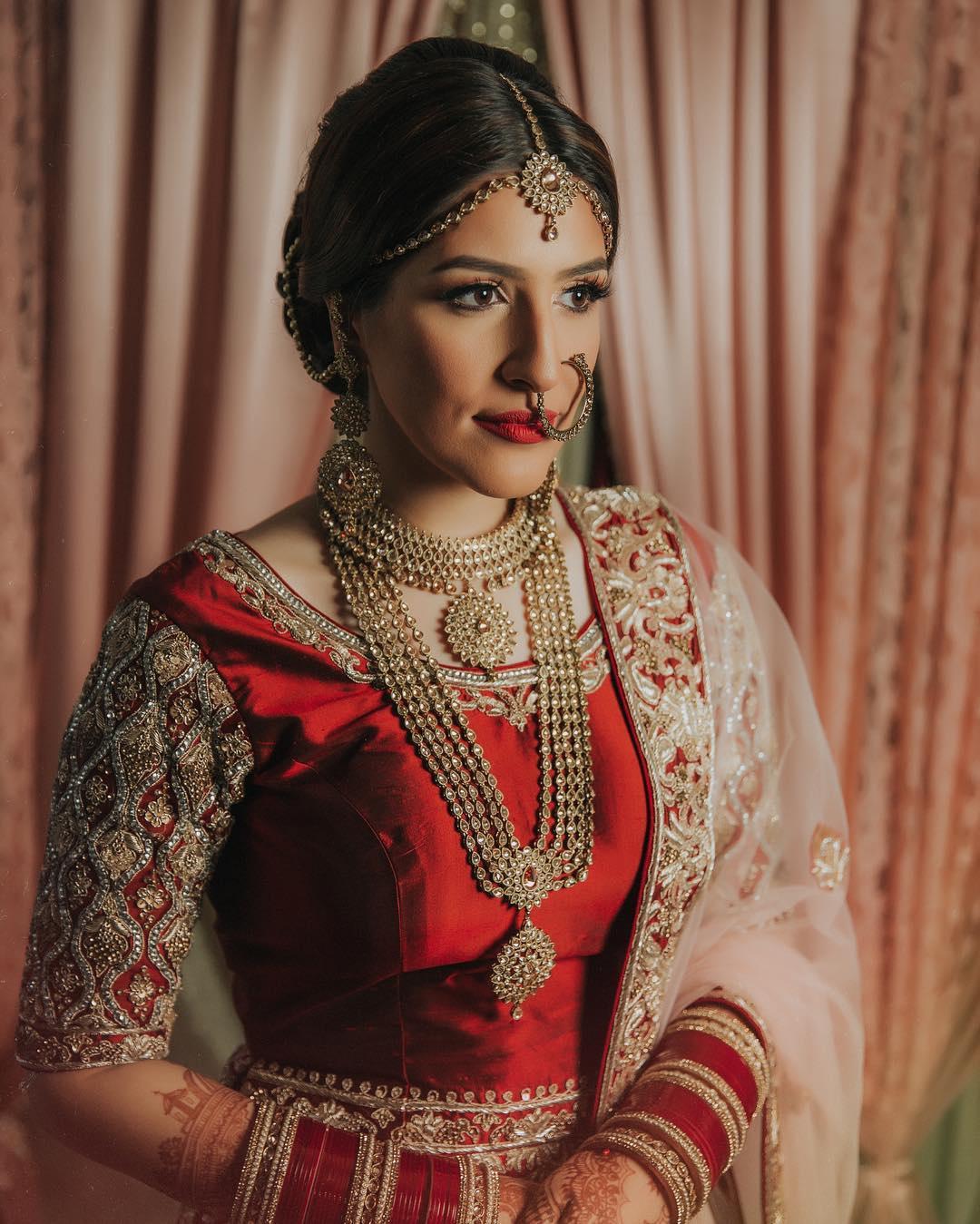 L'Oreal is a great brand that consistently provides quality makeup kit items, so you should definitely explore this foundation if you're looking for drug-store options. The TruMatch foundation has a really good reputation and is known for giving a perfect matte look.
Price: ₹770
9. Estee Lauder Double Wear Stay in Place Foundation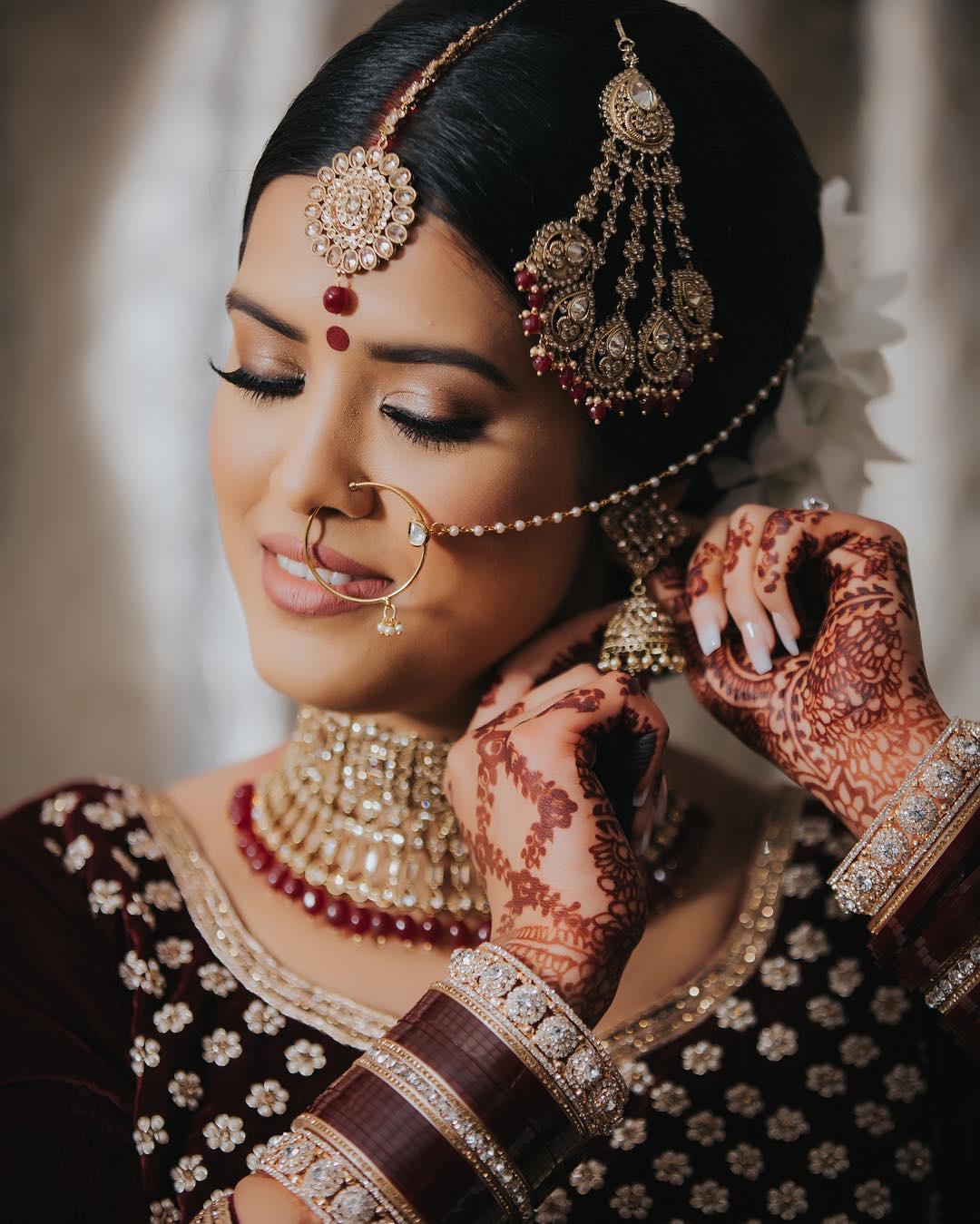 Raise your hands if you often sweat off your makeup! Estee Lauder's Double Wear is known for its long-lasting effects and matte finish, which is what makes it the best foundation for Indian skin. We know all about sweaty makeup, don't we, ladies?
Price: ₹3,300
10. L.A Girl Pro Coverage Illuminating Foundation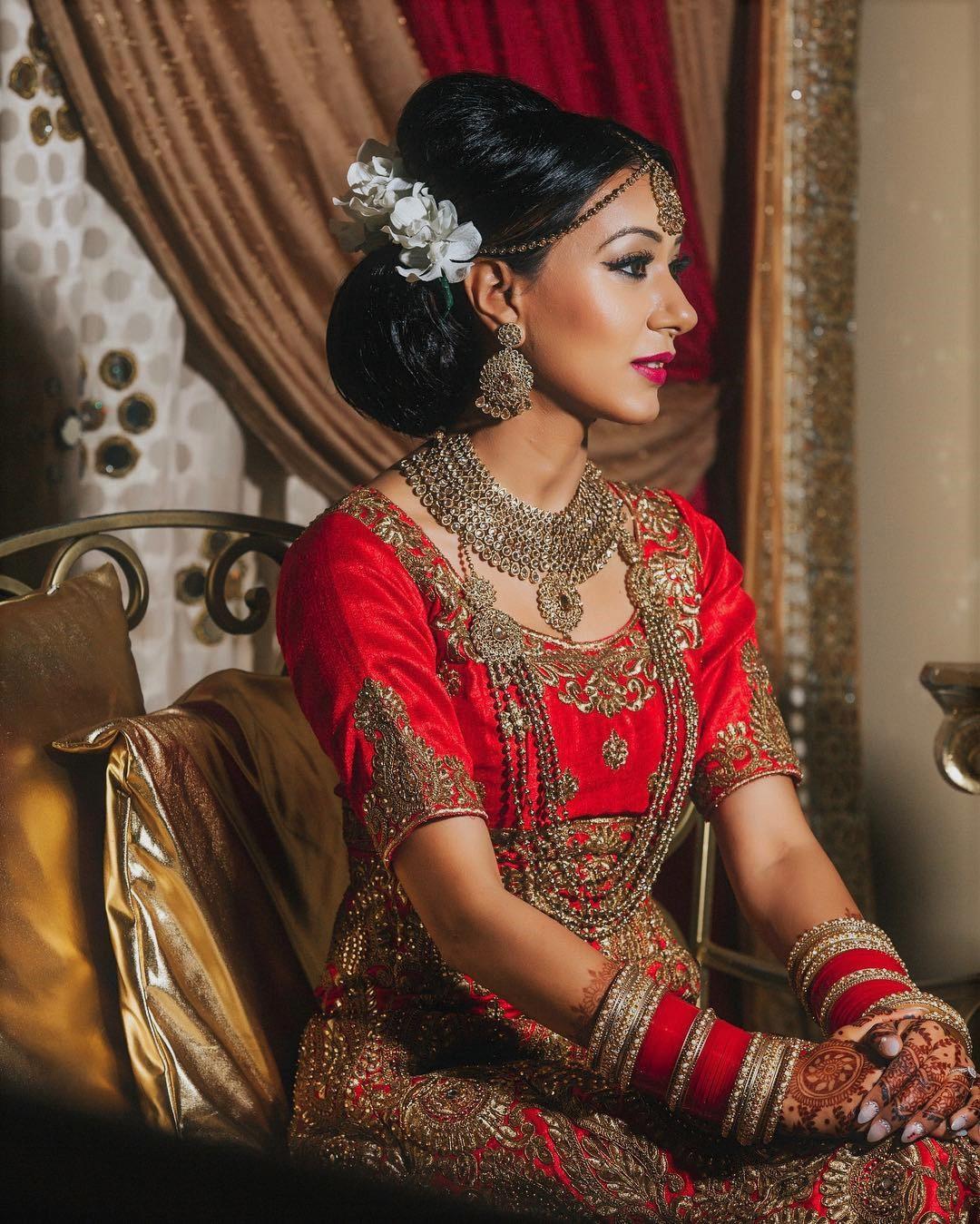 This foundation has highlighting effects and it's the best foundation for Indian skin because the highlight itself has a warm tone, which will match perfectly. When you're going to be posing under hot lights for hours, it's hard to feel fierce. But, we can guarantee that you'll be looking fierce for long!
Price: ₹1,250
So, ladies, it's time to start shopping! These foundations will make you look absolutely amazing during the wedding ceremony, the late-late dinner, the Bidai, and even when you sleepily play wedding games at your husband's house!
Want your makeup to look amazing? Get in touch with our makeup artists today!
Note - All images are from Dreambox Creations