A List of Famous Makeup Artists to Doll You Up for Your D-day!
Here's a list of famous makeup artists who have stolen the hearts of all brides they've worked with. Get the bookings done already and slay like a queen!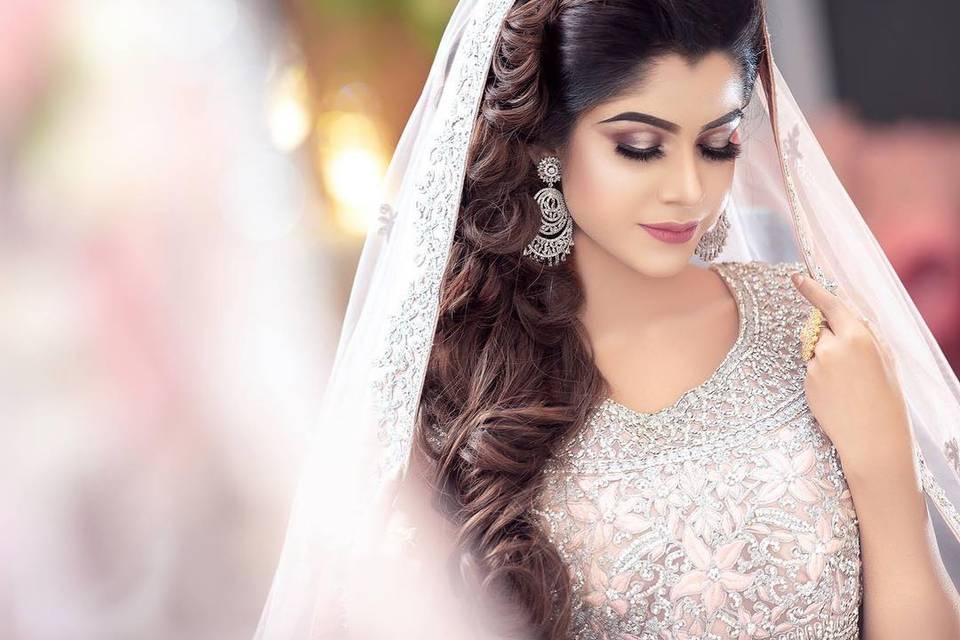 The art of makeup can make you or break your look. A layman cannot be the one to sort out your makeup for the big day, so you need to book one of these for D-Day! It is said that beauty lies in the eyes of the beholder, but you know what, we all want to kill it with the best makeup on our special day!
From hiding your dark circles to concealing those fine lines, a makeup artist does the needful. Here we have a list of famous makeup artists who are extremely versatile at dollin' their brides up!
1. Guneet Virdi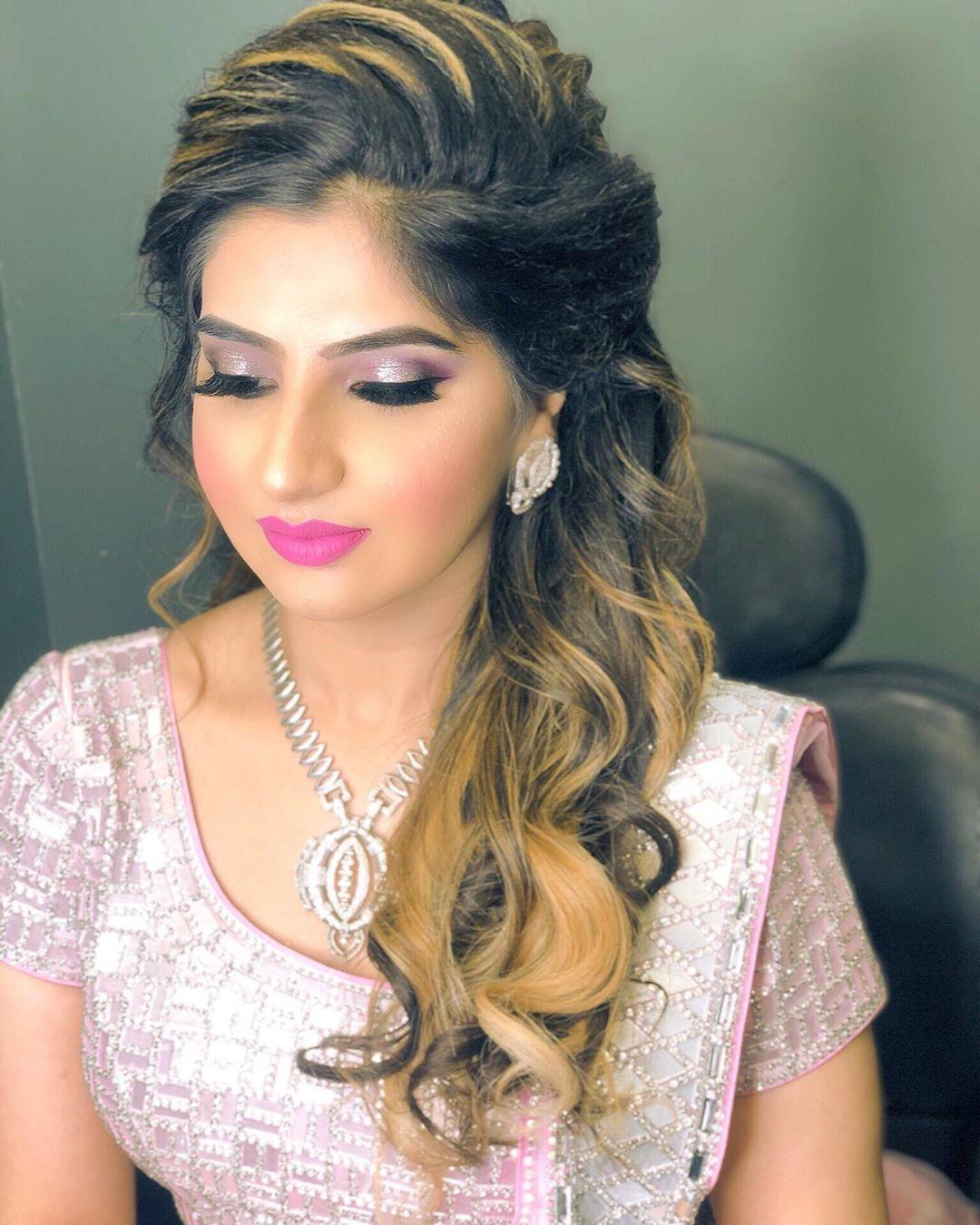 A Guneet Virdi bride is mostly known for her stunning eye makeup. The ones in the list of famous makeup artists who master the art of eye makeup are always the ones who end up trending all over social media. She loves to play with glittery eyes with that Hallow effect. She is usually sold out of time all 12 months, but if you are the lucky one, grab that makeup seat and let her deck you up!
2. Meenakshi Dutt Makeovers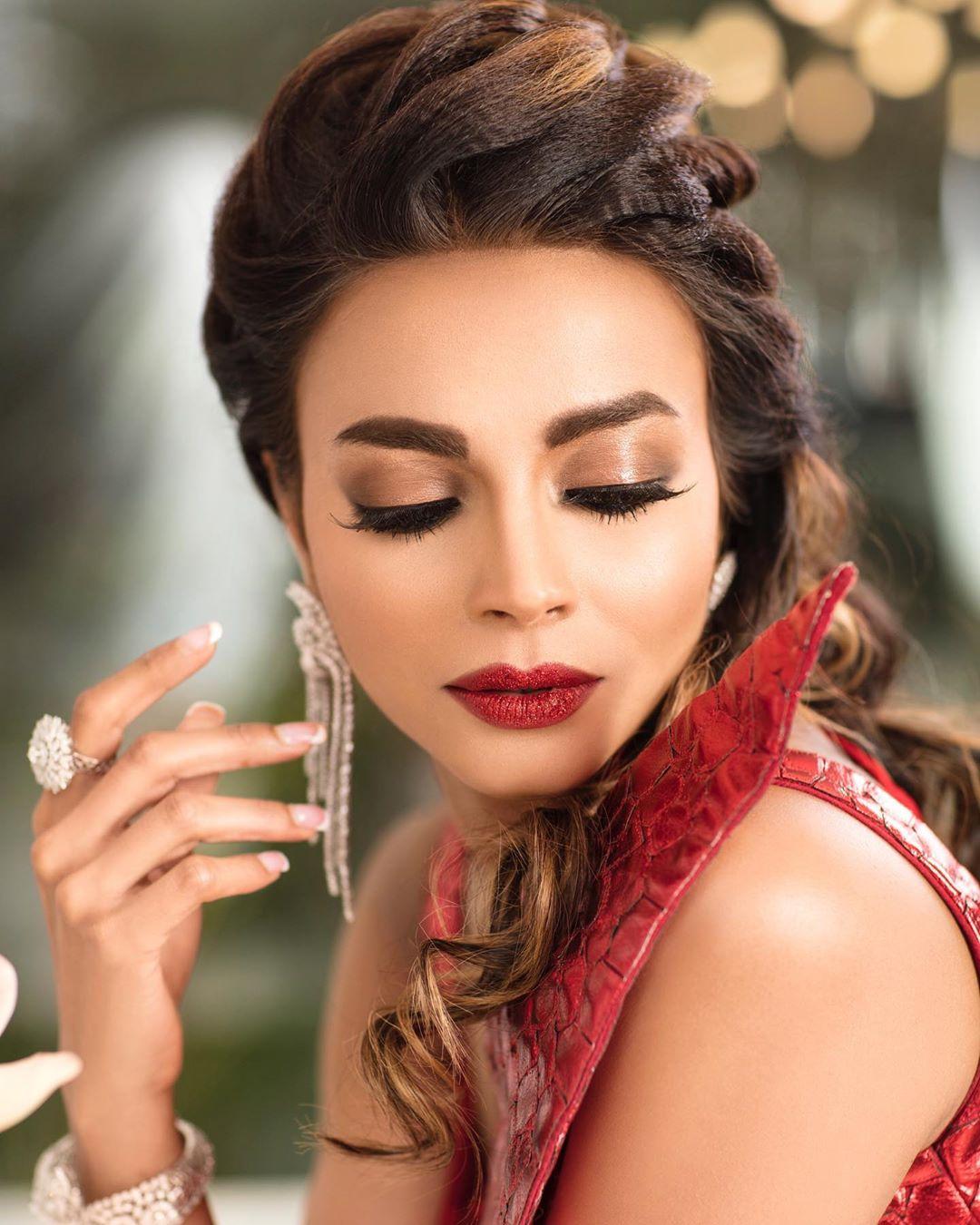 Known as the makeup queen, Meenakshi Dutt was a model herself at a young age. She started off her career as a print model and is a Page-3 celebrity now. Being on the top of the list of famous makeup artists, she was the first one to bring the Air Brush Makeup technique to India. Super passionate about her work, she has done some serious makeup transformations and has been given many awards for being the top artist pan India!
3. Amrit Kaur Artistry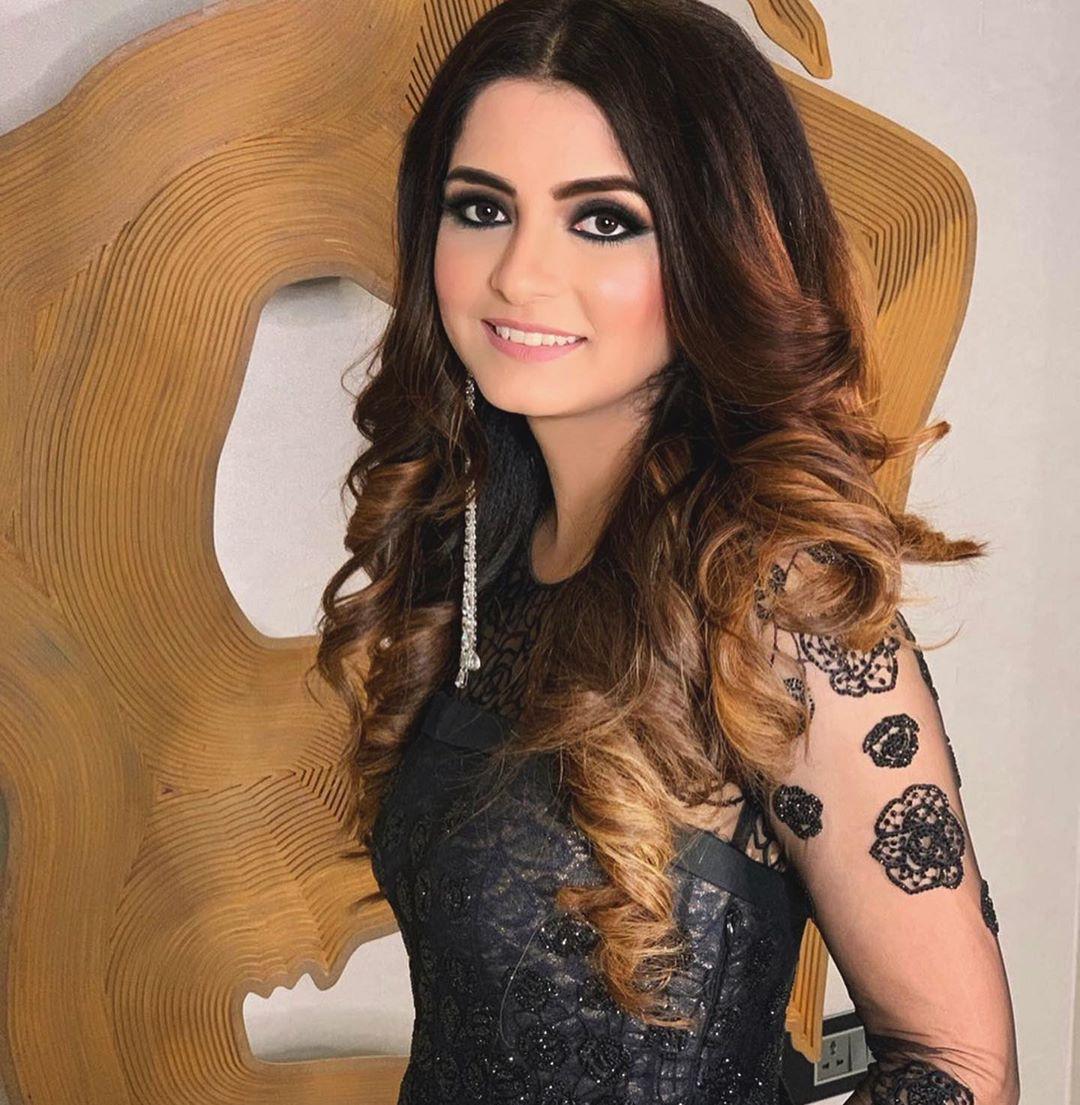 A makeup enthusiast who knows how to doll up her brides, she has taken makeup to another level. She loves to travel and is famous for her destination makeup looks. She was recently awarded as the best retailer in makeup and hair. She is based out of both, Delhi & Ludhiana, but works globally. With that subtle makeup on, her brides never fail to be trendsetters! She is obviously one of the favourites on the list of famous makeup artists.
4. Faces by Leena Bhushan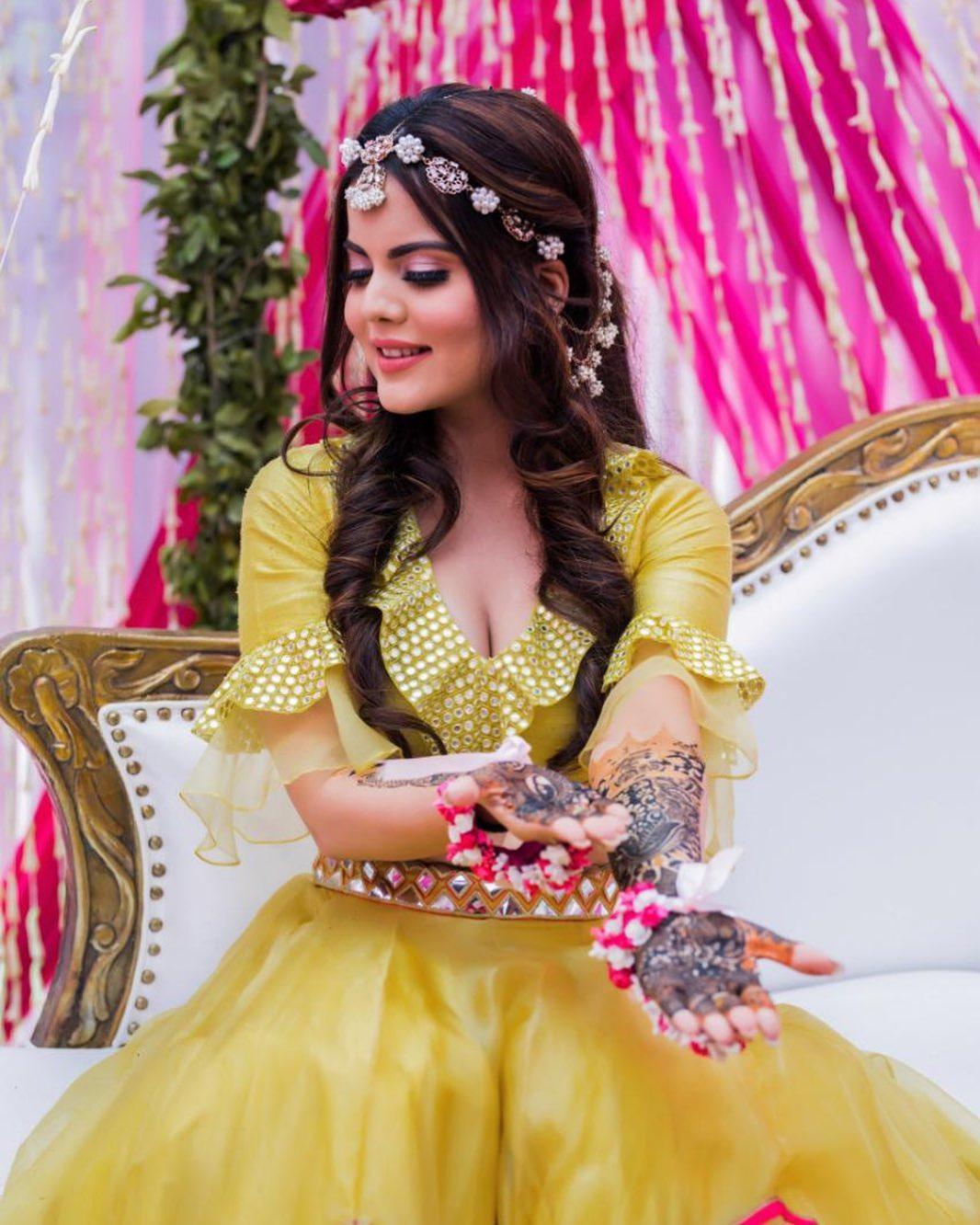 Absolutely a beauty herself, she always makes the right choice of makeup for her brides. It's enchanting to see how she takes pleasure in her work. Never going overboard with layers of makeup, she likes to keep her brides simple with intricate hairdo's. Leena Bhushan, recently got verified on Instagram and has clearly taken over the Internet!
5. Pooja Khurana Beauty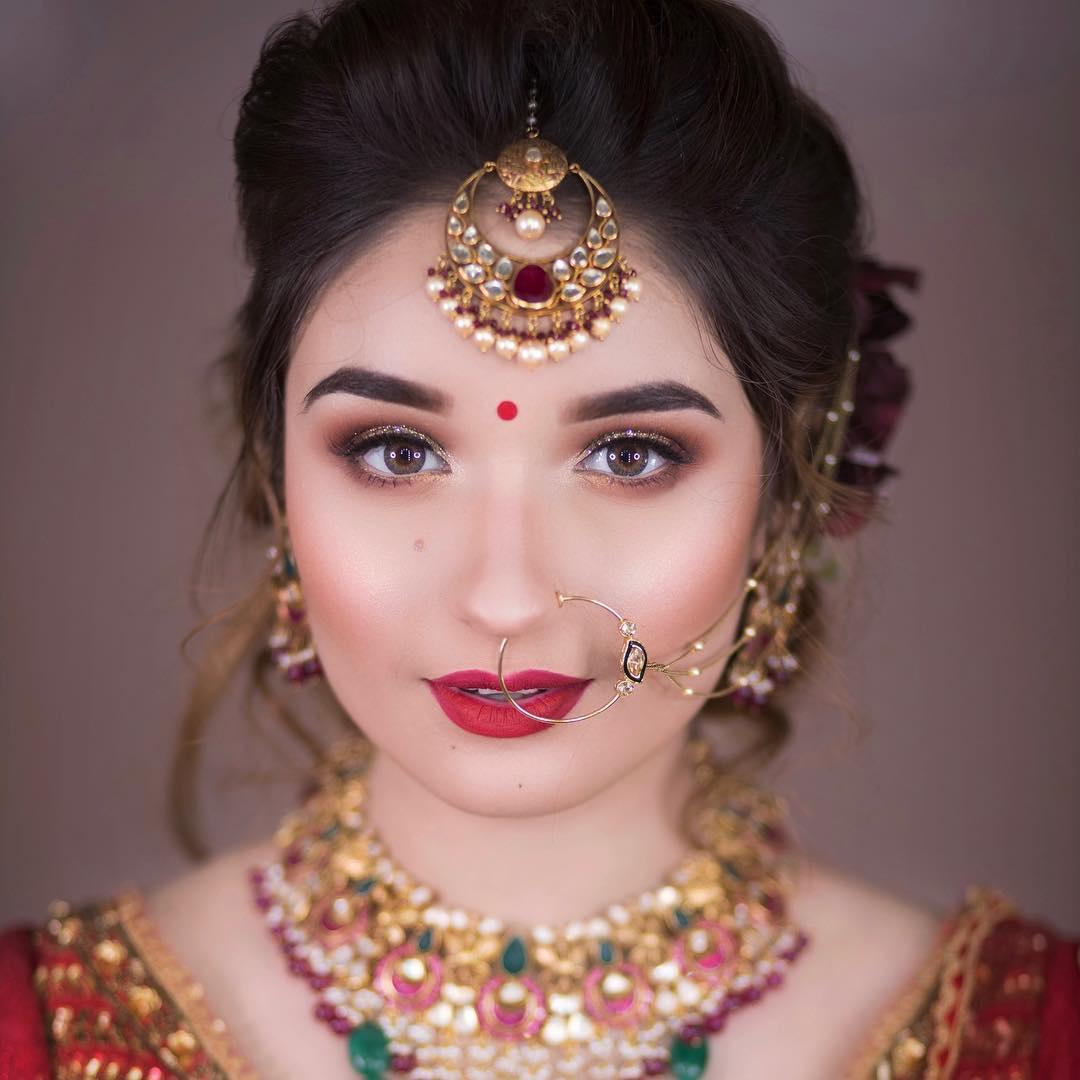 For all those brides who like to look out of the box and be a little experimental on their wedding day, she is the one. You may book an appointment with her and brainstorm over ideas. Pooja Khurana is also a beauty educator who specialises in skin and beauty. Usually all the brides sport looks that are vintage inspired and they all love to pull off shades of red. She is one of the most trending ones on the list of famous makeup artists.
6. Swati Verma Makeovers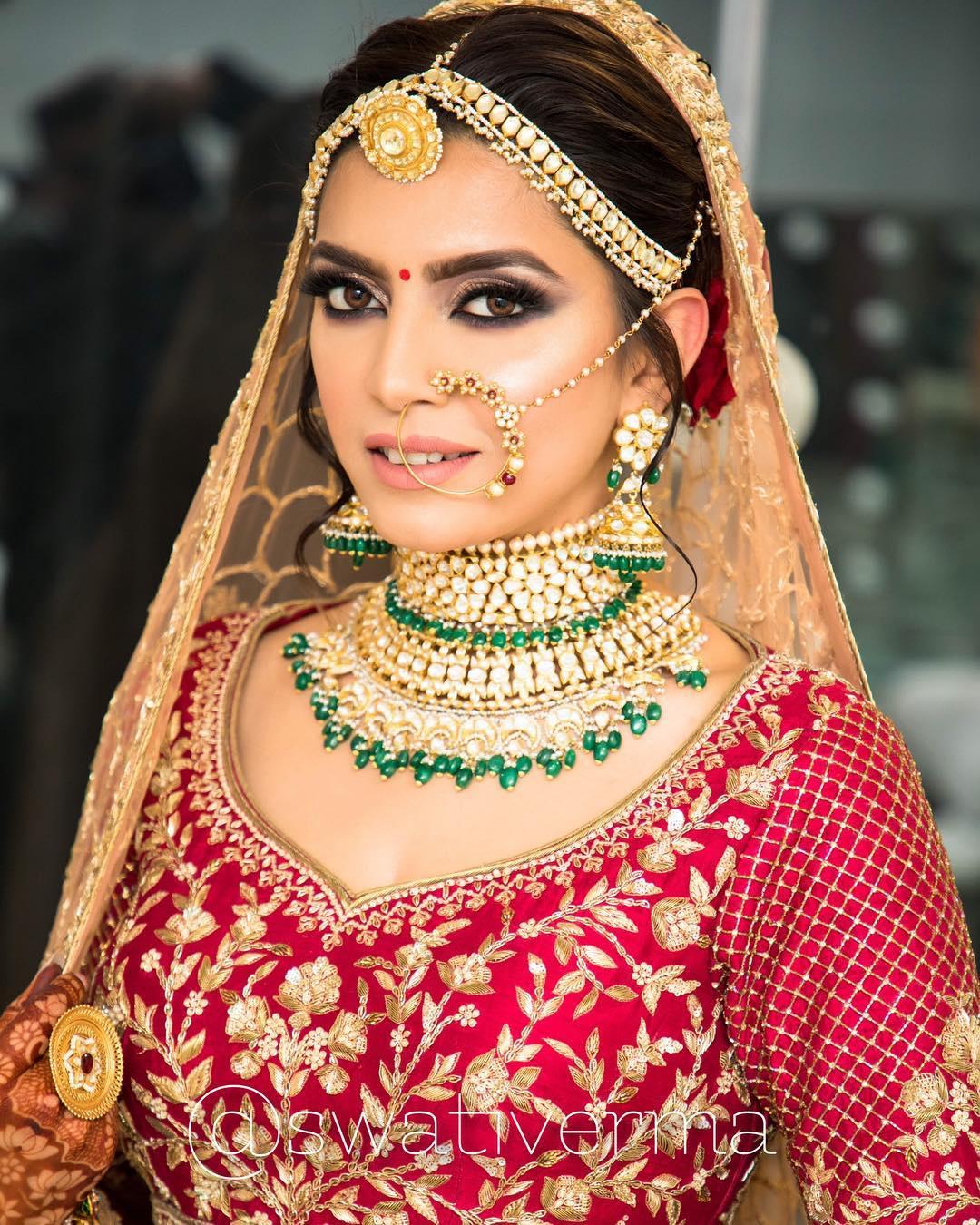 A self-taught makeup artist who is also verified on Instagram, she is renowned for her makeup courses. Based in Rajouri Garden, she runs her studio there. With her sister, Aanchal Verma, she makes sure that all her brides look amazing. Swati recently launched her own Coloured Eye Lenses.
This is apt because she believes in throwing emphasis on eyebrows, and what better to pull your gaze there than the coloured eyes? She is famous for her eyebrow technique. On the list of famous makeup artists who are giving classes, she is the one on fire! Remember, to avail her Pro-Makeup class, you need to get your seat booked beforehand so that you can rock all your honeymoon looks!
7. Makeup by Pritika Keswani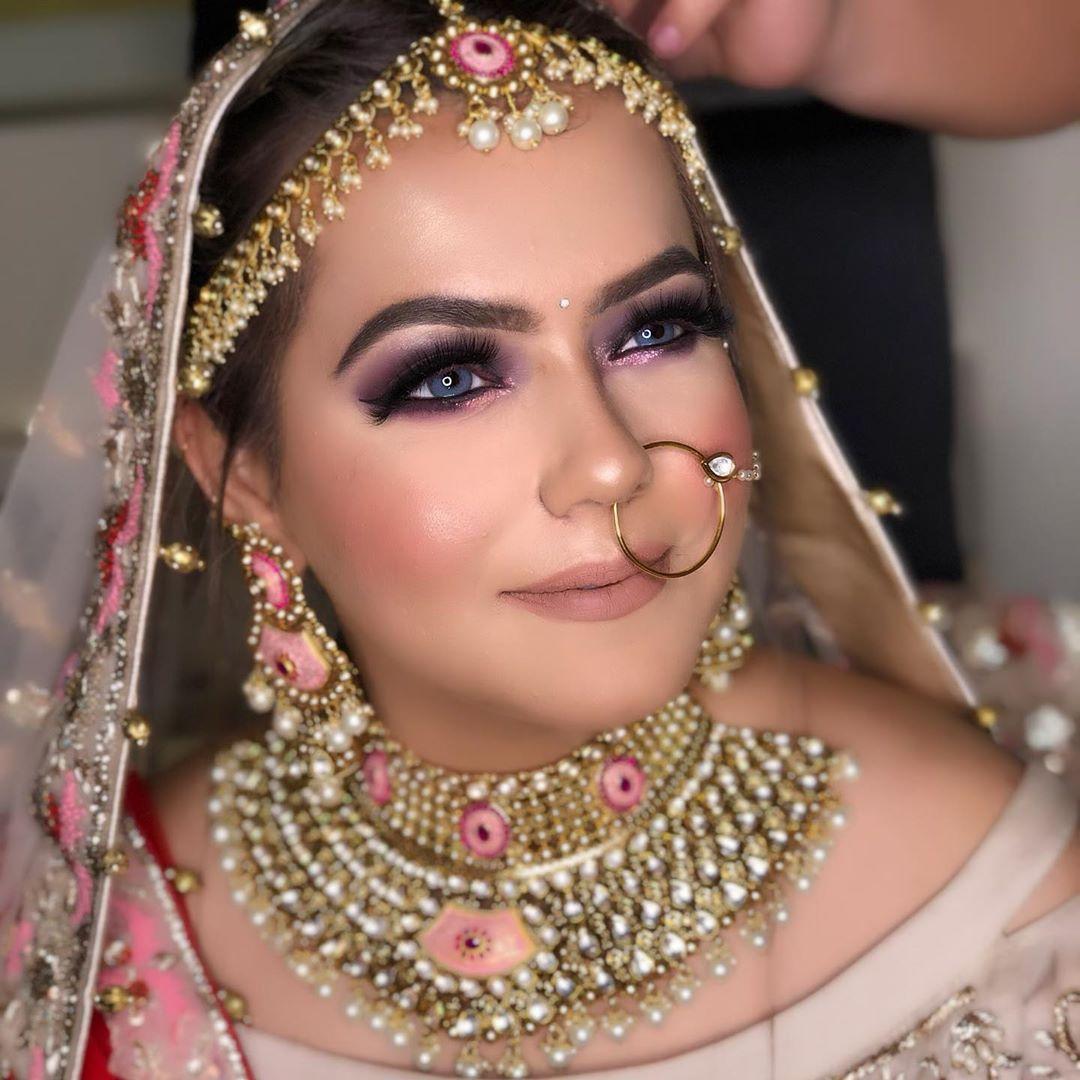 Pritika Keswani is a young and a dedicated makeup artist who falls in the list of famous makeup artists (and is a self-taught one). Recently, she launched her own eyelash brand called Lashablelashes. These are 100% cruelty-free MINK lashes. Pritika loves to keep the focus on the eyelashes with bold lipsticks. You will usually smokey eyes on her brides.
8. Makeup by Chandini Girdhar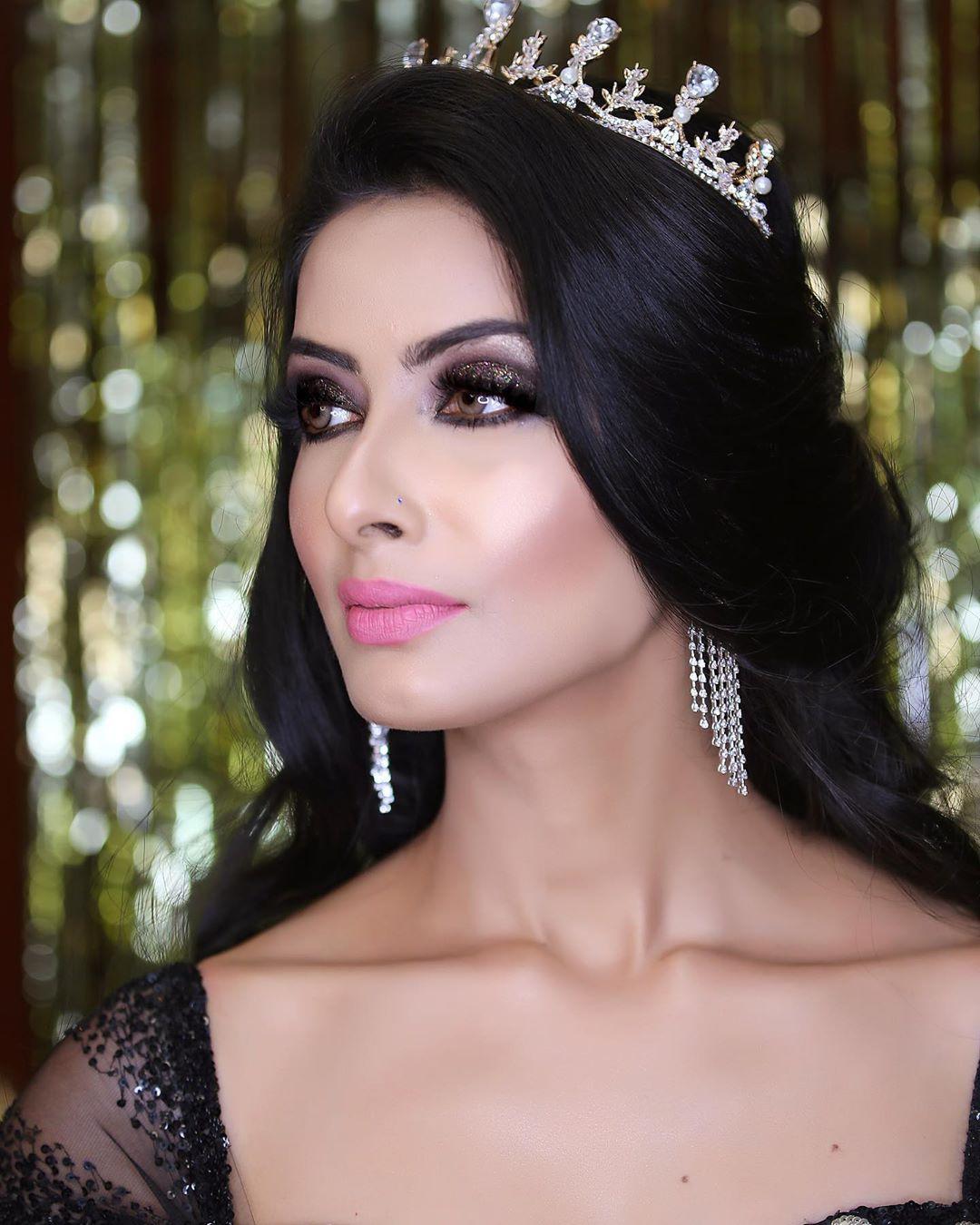 A Huda Beauty and Samer Khouzami certified makeup artist is definitely someone you can trust! She likes to keep lips bold with the right hairstyles. She was among the first few people to bring customised eyelashes to India. She gives a 1-day intensive master class, especially for brides. Chandini has been offering a lot of giveaways on Instagram, so go join them! She is the edgy one among the rest on our list of famous makeup artists.
Before you book any of these, go through their work deeply. Let them also have a clear idea of your skin type and other requirements before you can finally select on among the best. Have an idea about what's trending and then finalise one of them. There is an endless list of famous makeup artists, and what matters the most is whether they understand your skin tone, needs, and shape!
Check out these makeup artists near you for the perfect bridal look!