Find a Beautiful Latkan for Blouse if You Really Want Your Lehenga Choli to Pop!
Your blouse makes your outfit stand out but what will make your blouse stand out? Yes right, the latkans!! They will beautify your blouse and attire. Here are some amazing latkan for blouse that will make your lehenga grab attention.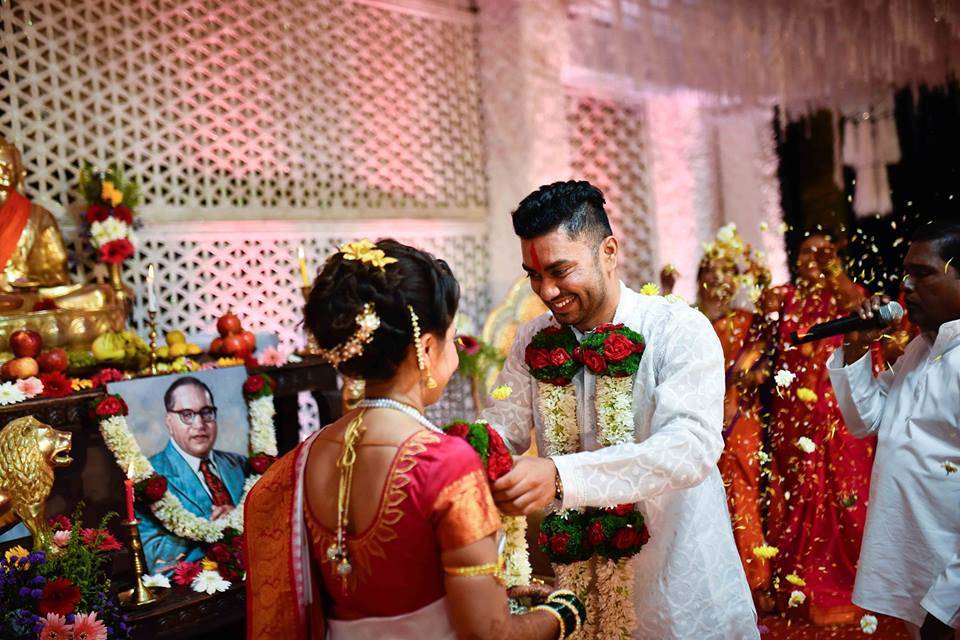 Just like a bride is incomplete without her groom, a blouse is incomplete without latkans. These latkans add grace to the blouse and are what that makes a blouse different from another. A simple lehenga choli can be turned into a fancy one by just adding latkans to it.
Though you may have spent hours finding the right lehenga and then some more hours to find a matching blouse, you might forget that getting the right latkans are equally important. Latkans are an integral part of the blouse as well as the look.
Latkans have the ability to transform a plain simple blouse into a designer piece so you must definitely consider adding them to your look. Check these latkan for blouse ideas to get some inspiration.
1. Floral latkans with gold Zari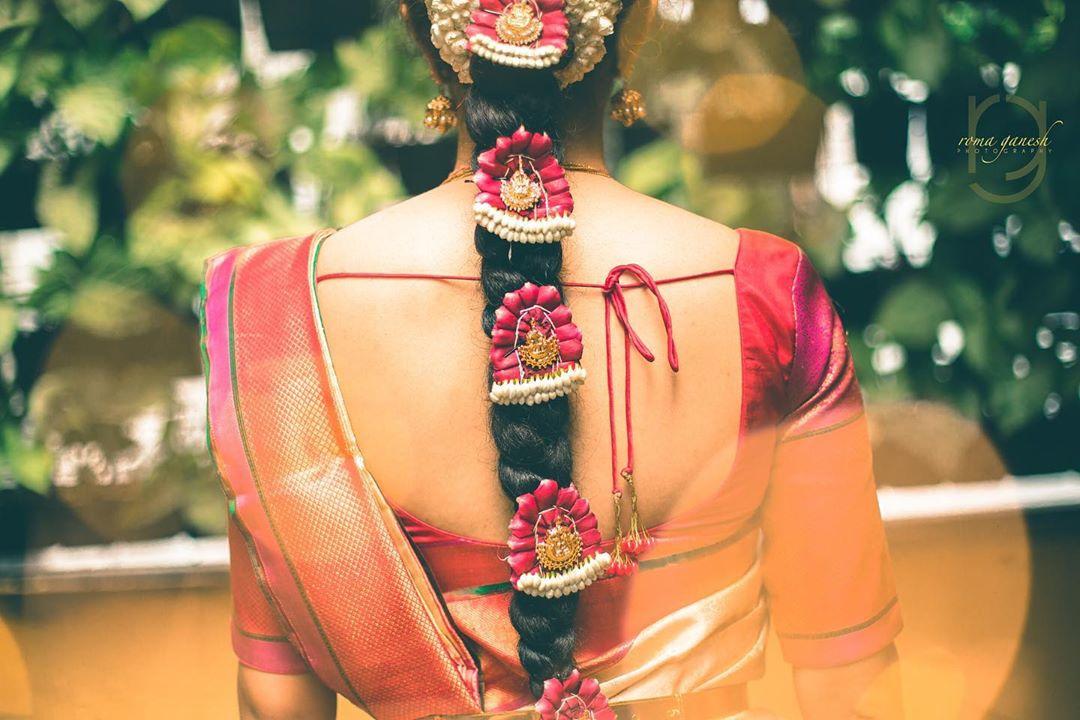 It is just too impossible to pick one chocolate from a box filled with chocolates, right? Well, that is the feeling you might get when you go to buy latkans for your blouse. The blouses are all about attractive latkans and this Phool latkan with gold zari holder is all that you need to keep your lehenga simple yet beautiful. The best part is that they will not cause any discomfort by adding weight to your blouse.
2. Jhumki drama latkans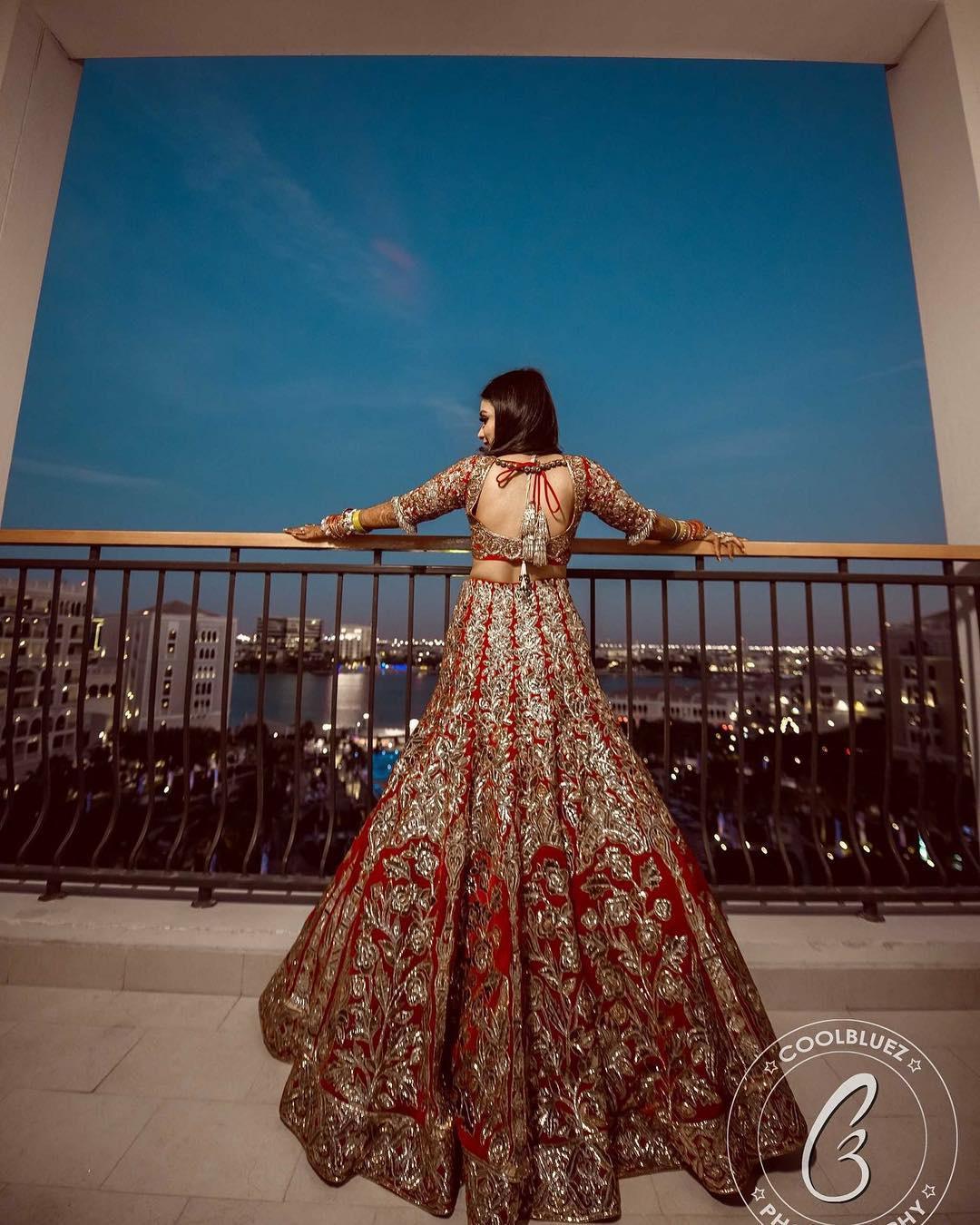 Everything that has Jhumkis looks adorable and latkans are no different. Any plain blouse can be made glamorous by adding these big Jhumki latkans. This latkan for blouse style is many people's favourite because it makes heads turn. They will just look perfect if you have a deep blouse back neck design with golden work as it will be complemented by the golden colour of the Jhumkis. They have a minimal Ghunghroo sound that makes it an even more attractive latkan for blouse.
3. Colourful beaded latkans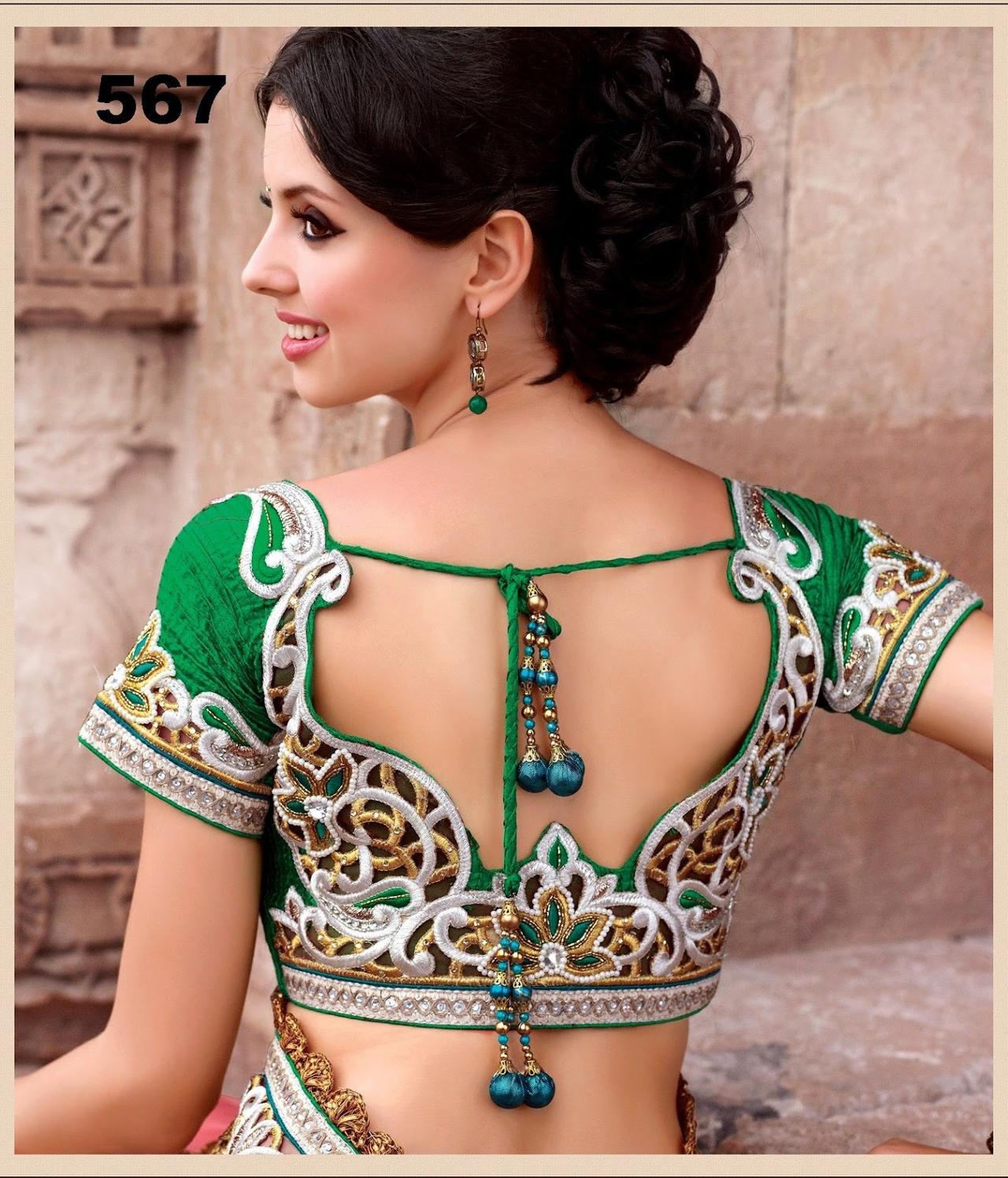 Image Courtesy: Mondcivitan
Colours are captivating and grab attention very quickly so when you are not able to decide on a single colour you can always go for a multi-coloured latkan for blouse. This can be your go-to latkans as colours will never disappoint you. You can always choose beads over anything else as the combination of colours with beads is the prettiest. The combination isn't too heavy and gives a fancy look to the attire. If you want to keep the look simple yet beautiful you know what to opt for!
4. Colourful latkans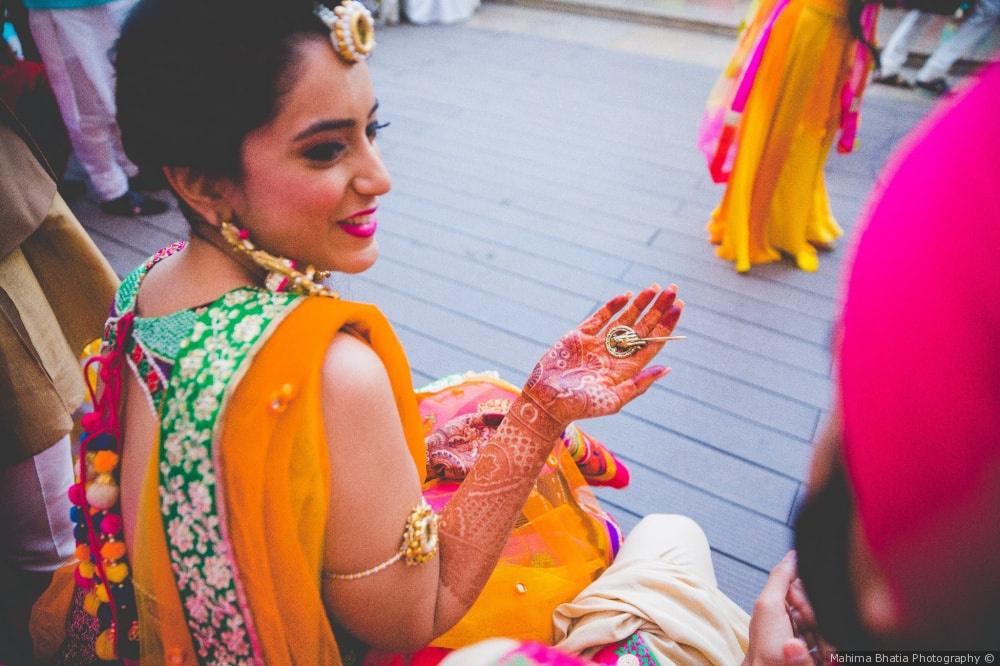 You can never go wrong with a colourful latkan because they look awesome when paired with any colour. Pompoms have a sense of girlishness and the same is added to the lehenga when paired up with the blouse.
You can try them on against any fabric and colour they will just look perfect and will surely get you a lot of compliments. A colourful pompom latkan for blouse can also add that little touch of cuteness to the attire.
5. Red & a Pop of Golden magic latkans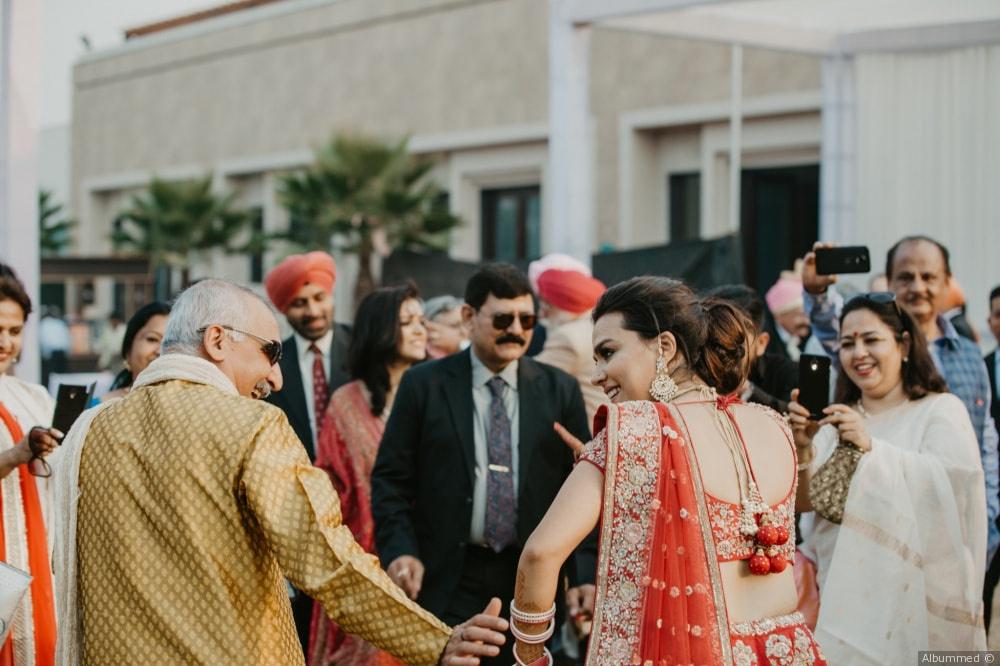 Every girl loves a pop of golden colour in her ensemble because of its elegance. The colour has hints of regality which is why it is one of the best options when it comes to the latkan for blouse. The simple look of beads having a uniform colour is the perfect blend of quirkiness with traditional looks. Therefore, simple little threads with beads are the ultimate style to pick if you love that kind of vibe.
You can pair this up with all the colours and shine at the wedding. Generally, our lehengas have golden colours and the combination of golden latkans looks good.
6. Lantern shaped latkans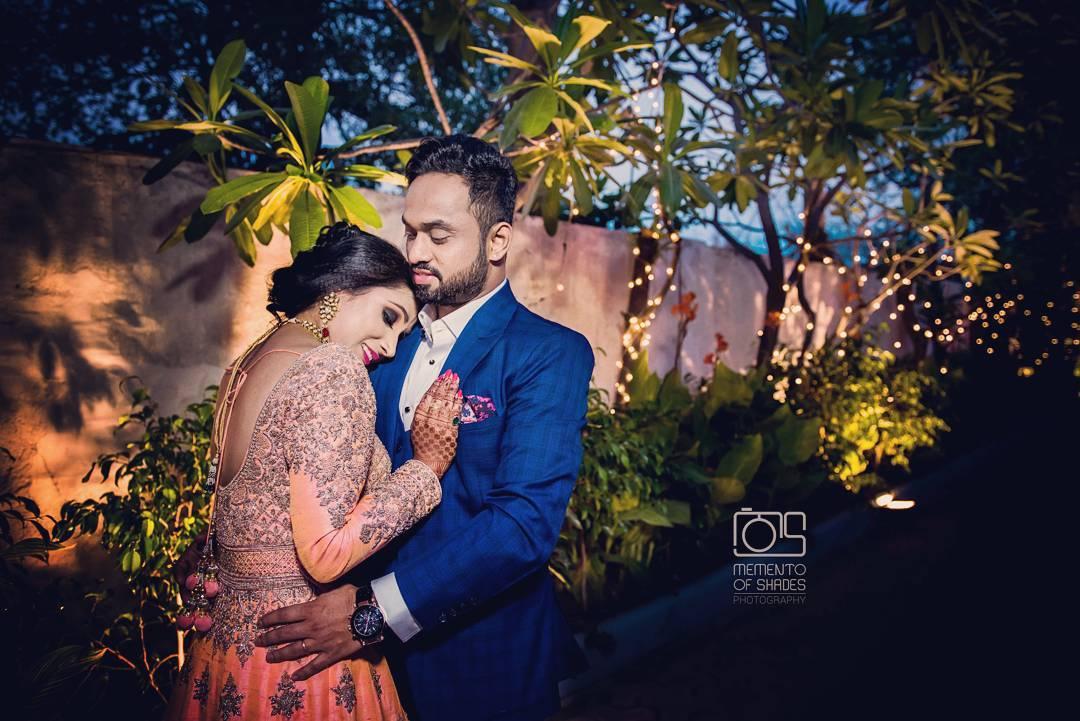 Occasions are all about light and lanterns, and so will be your blouse! The lantern shaped beautiful latkans with golden embellishments and thread makes the blouse highly attractive. This hot and heavy latkan for blouse is a must-have. Whether your blouse is heavily embroidered or a plain piece, this latkan will go well with both of them. The biggest advantage of a lantern shaped latkan is that it can help your ensemble to stand out from the ordinary lehengas!
Latkans add that much-needed bling to the lehenga and you are not supposed to be subtle while choosing one for you or the bride. There are many different kinds of latkans like the ones with pompoms, mirrors, and even Ghunghroos. We also have customised latkans which are an unexpected boon in the fashion world.
They all are eye catchy and will surely get heads turning in the wedding. All of these are amazing and are a must-have but for now, you have to pick the one which best suits your blouse. Get started with these stunning and fancy latkan for blouse and get creative as you start looking at more options in stores! Get your perfect latkan to flaunt at the wedding!
Head down to any one of these stores have offer stunning blouses to get customised garments and matching latkans!