Latest Jacket Designs to Get the Comfort & Class Combo on Point
Dear groom, find the latest jacket designs for all your pre and post-wedding looks, right below. All you need is a patient look at the exclusive pictures chosen for you.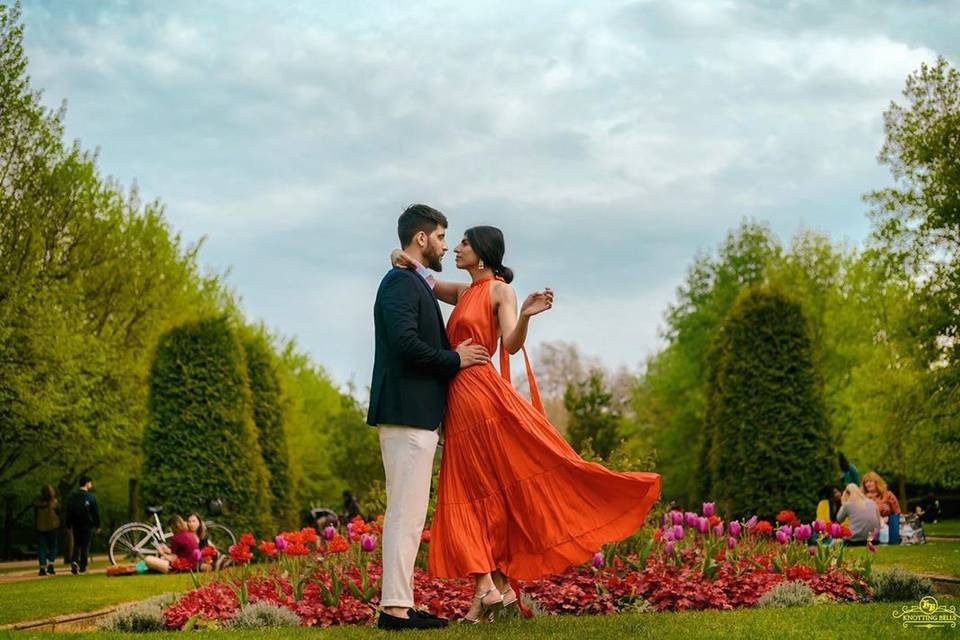 With so many Indian actors giving us goals with their eclectic taste in fashion, choosing the latest jacket designs that suit your personality and occasion just right is a tough choice to make. We get it.
In order to ease you from the situation, we have picked some of the best and most trendy options of latest jacket designs for you, for this wedding season. Go through the lovely list below and get an idea of what all you need to consider before making the final choices for your different wedding needs.
Trust me, jackets for grooms are going to be your go-to option for multiple fashion looks. They are extremely versatile and easily transforms your look into a designer model! Excited much?
For Matching Up to the Bride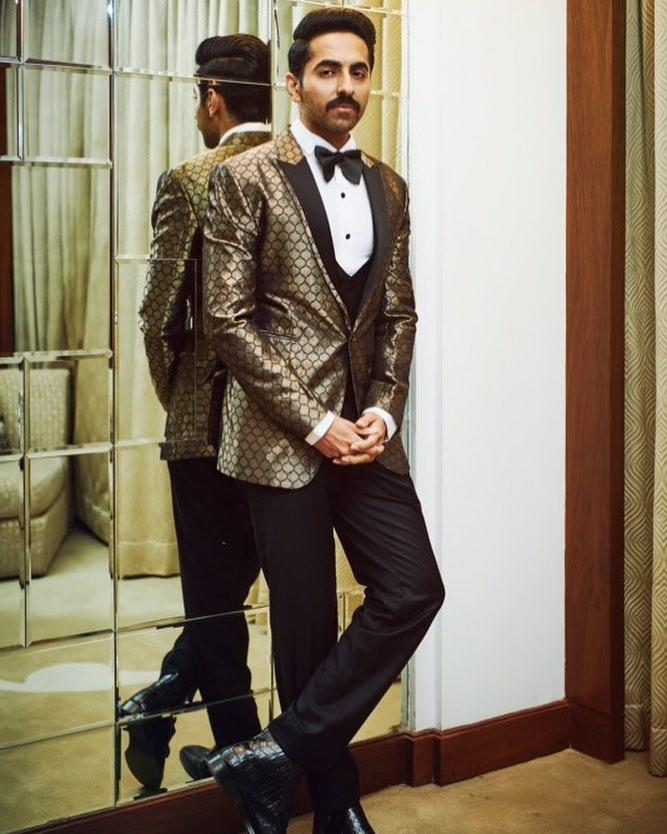 This is a classic piece indeed among our bunch of latest jacket designs. With that gold shine and classic print, the wedding blazer-cum-jacket is a great choice for bigger wedding functions like Sagan or engagement ceremony.
With your bride-to-be wearing a densely embroidered gold lehenga, this fantastic jacket will definitely increase your fashion game for your wedding. There are no doubts about the fact that you will match up to the high level set up by your fashion diva. I am extremely excited to see the breathtaking pictures, are you?
For the Bachelor's Party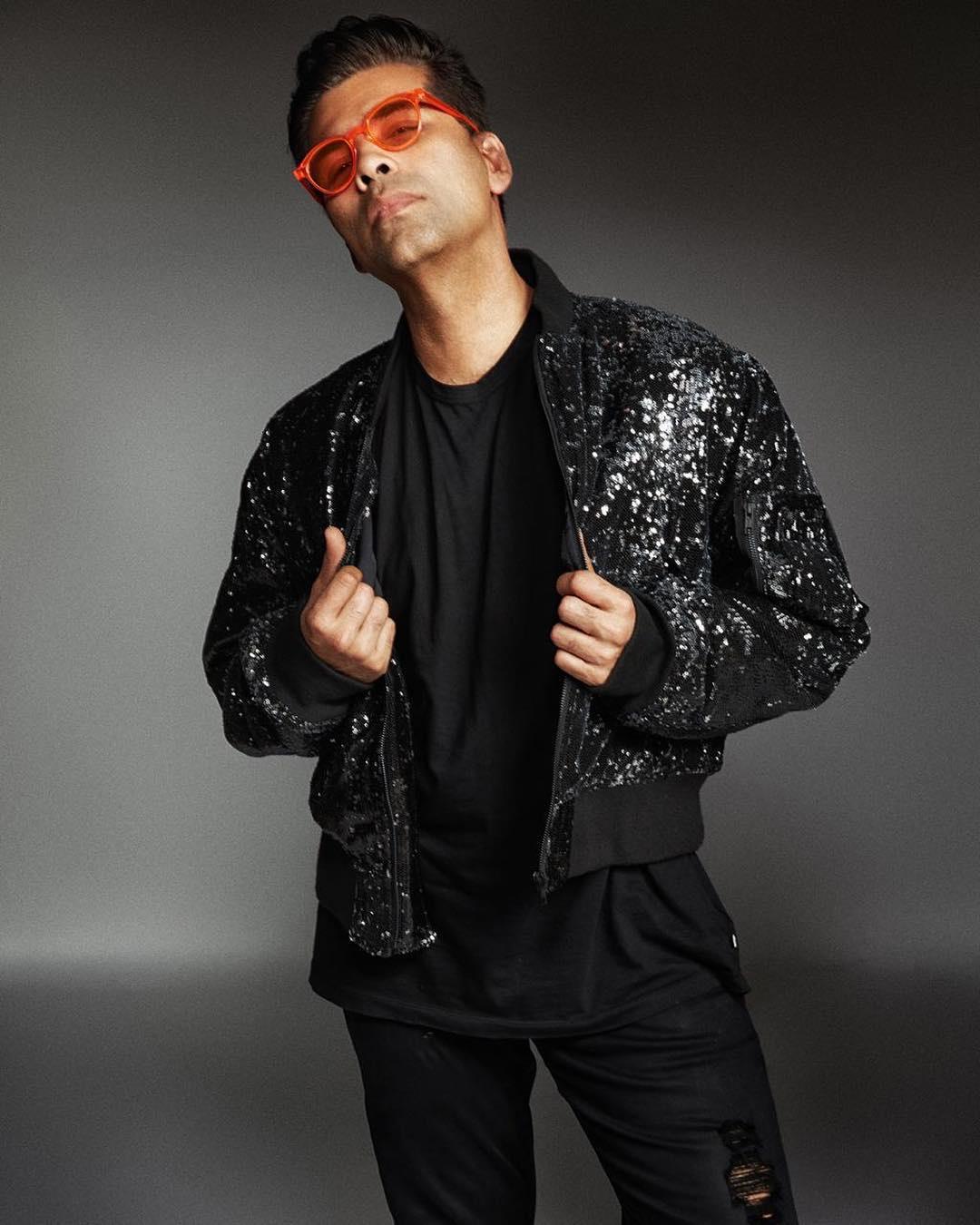 Bachelor's party is all about being experimental. A little or lots of bling is not going to hurt anyone. It has to be the groom's night of letting everything go, enjoy the last moments of bachelorhood and take the reins of life in his own hands. A flashy black jacket is both ideal and sexy for the occasion.
Let me tell you, as far as it is black, nothing can go wrong. It is definitely a classy choice for the look which is fashionable at the same time. The deadly combo isn't it? If it gives you a kick and that push of self-esteem, you should definitely go for this beauty!
Suede For All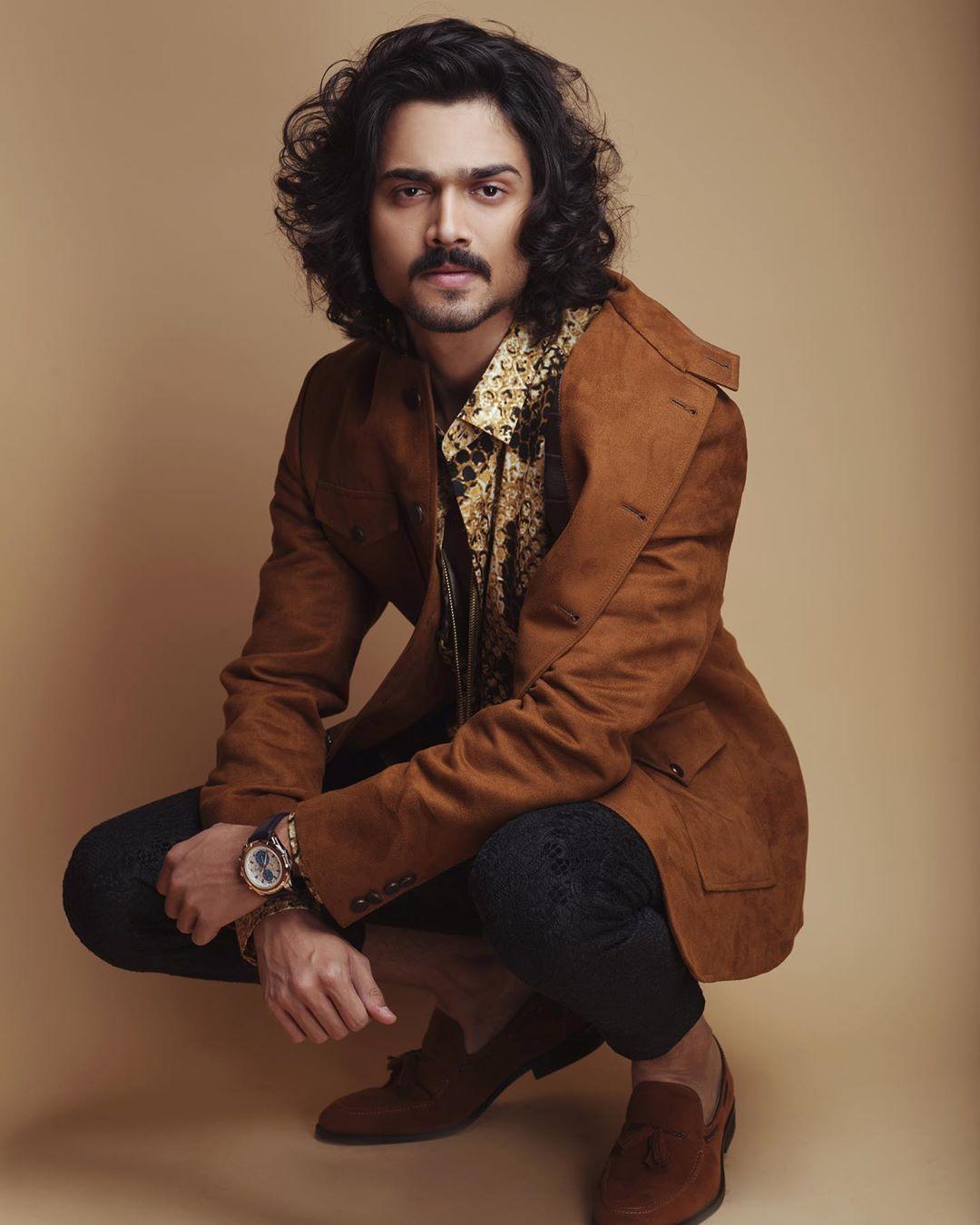 Since the winter season is about to hit several parts of the country, suede is going to be a much-awaited option for the ultimate fashion look for the groom. It can be an ideal choice for the much-awaited pre-wedding photoshoot.
The shoot calls for a sophisticated look which is totally casual at the same time. Finding that among so many latest jacket designs can be a daunting challenge. You can always go for a balloon-sleeved baggy jacket, a coat-cum-jacket or a plain suede patched leather jacket. Tan is definitely a best friend when it comes to the latest jacket designs. When in doubt, go for suede.
Customised Embroidery for the Groom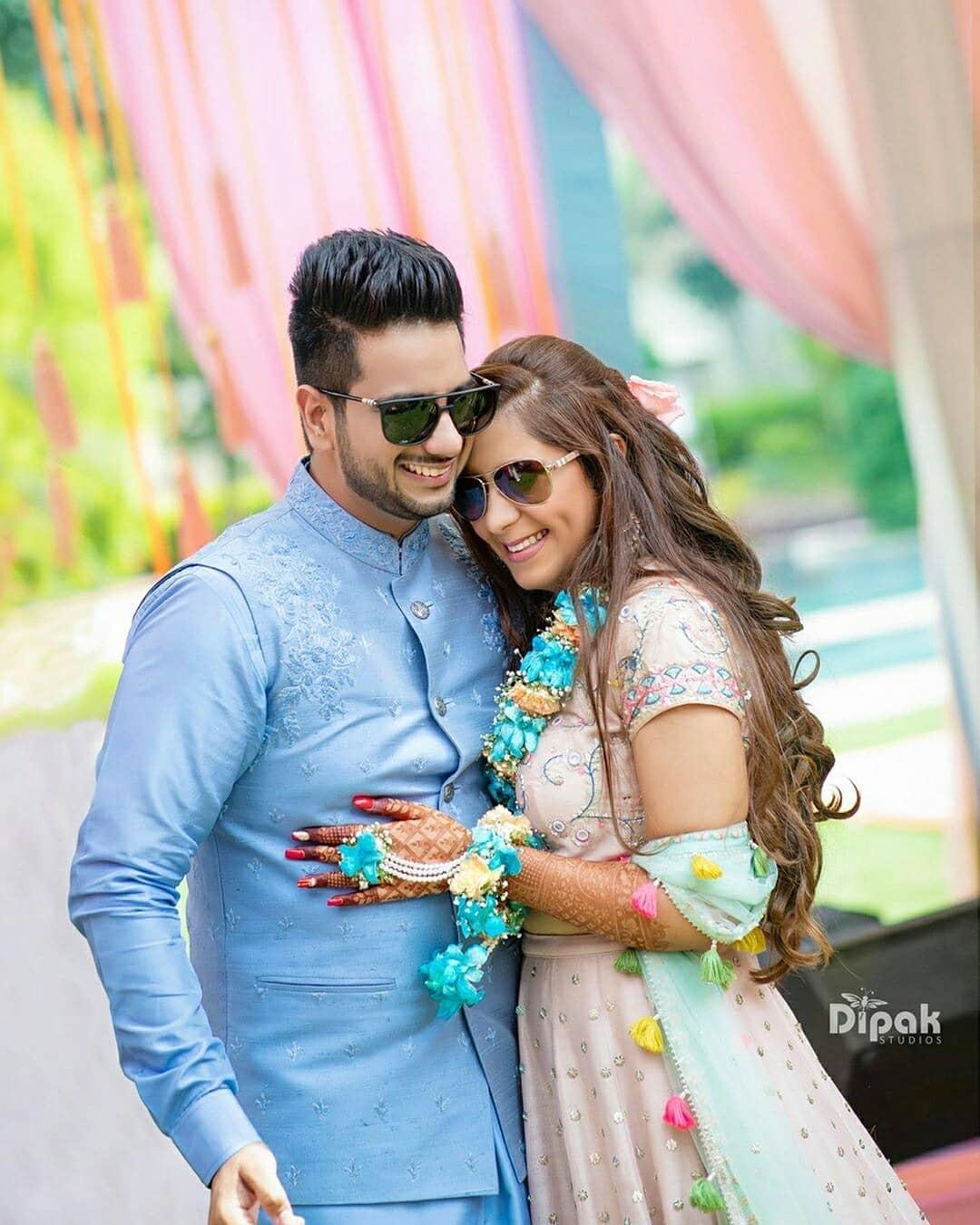 Embroidery on wasket style jackets is quite a hit for the groom as this is something you will not come across very often. Talking about the latest jacket designs, you can always take hints from our list and chat with your designer and curate something exclusively for your wedding.
Choose a specific embroidery which is close to your heart, or get the wedding hashtag inserted in it. Make your jacket a piece of art which defines your relationship or becomes a mode of storytelling for your wedding.
You can even go OTT and get an entire comic embroidered on your jacket showing how you met your partner. Trust me, no groom can go quirkier than this. That will be quite an internet-breaking trend. Can't wait to see the look at your designer's face.
With all this crazy variety of latest jacket designs, listed right above for your big wedding bash, you are all set to hit the entrance in style. Right from comic embroideries to gold prints, shimmery sequins to whatnot, no matter which jacket style you go for from our selected latest jacket designs, all you have to remember is to keep that chin up and fill your self with utmost confidence and humility.
All that will totally reflect on your face and personality and with the specially chosen jacket on you, you are bound to look like an effortless star. Ah! We can't wait to see you entering the wedding functions in style and we are sure you can't as well.
Let's make a team together (of course with our chosen jacket as well) and wait for your partner to fall head over heels, again!
Tell us your best way to style a statement jacket out of these latest jacket designs, in the comments below.