Lakme Products for Glowing Skin That Every Bride Needs!
Take care of your skin during the stressful wedding time using these Lakme products for glowing skins. The best part is that you can also add them in your makeup kit!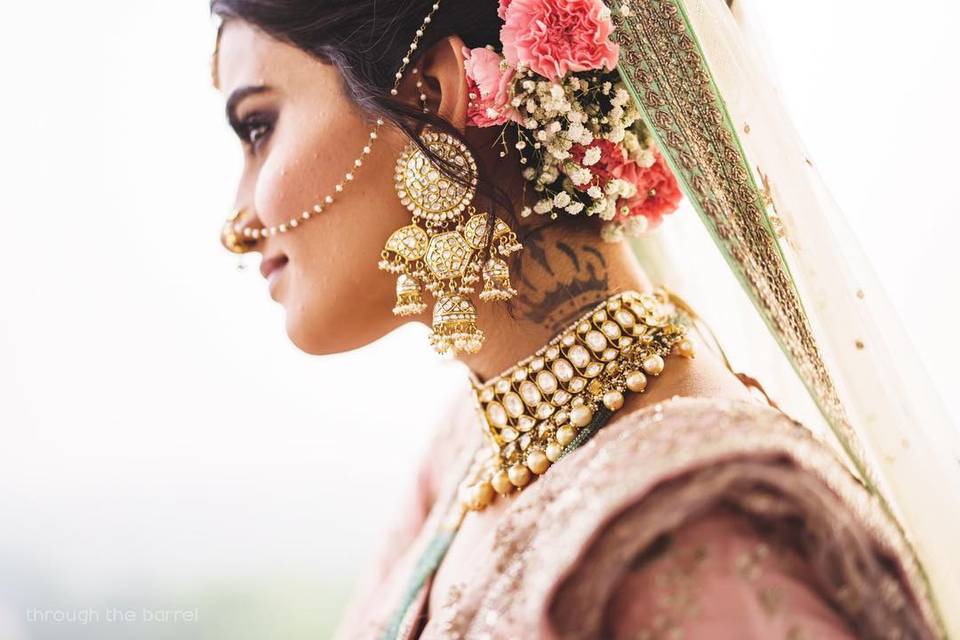 Wedding preparations are pretty hectic with lots of shopping in the harsh sun, overseeing decorations without eating or drinking and making all the other arrangements. You are stressed all the time, you forget to look after your skin, and exactly at this point, it starts to break out. A bride has to make sure that her skin is very healthy before her wedding so that she can look flawless during every ceremony and on the day of the wedding as well.
Lakme products for glowing skin reduce marks, remove blemishes, prevent pimples, protect the skin from the harsh UV rays of the sun, keep your skin hydrated and can also be used as a light foundation. We know that every bride has a bridal makeup kit that she will take with her to her new home. You have to add these skincare and makeup products in your collection and use them regularly to have a naturally glowing healthy skin.
Here are some Lakme products for glowing skin that you should definitely add to your daily skincare routine!
1. Lakme 9 To 5 Complexion Care Colour Transform Face Cream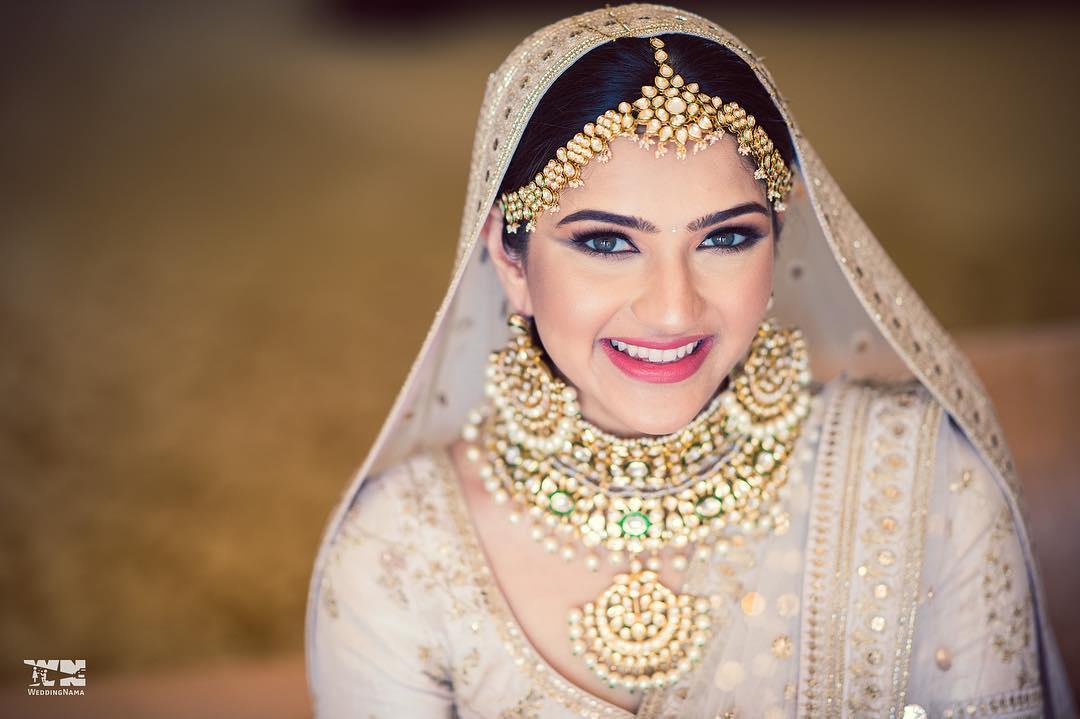 This product is an advanced fairness cream that blends in your skin and gives you a flawless touch-up look. It has colour-changing beads in it, so when you start applying it on your skin it will have a white tone to it and will change the colour as you keep on blending it until it matches your skin. You can use this nourishing cc cream when you want to sport a no make-up makeup look with a light glow on your skin.
2. Lakme Absolute Perfect Radiance Skin Lightening Day Crème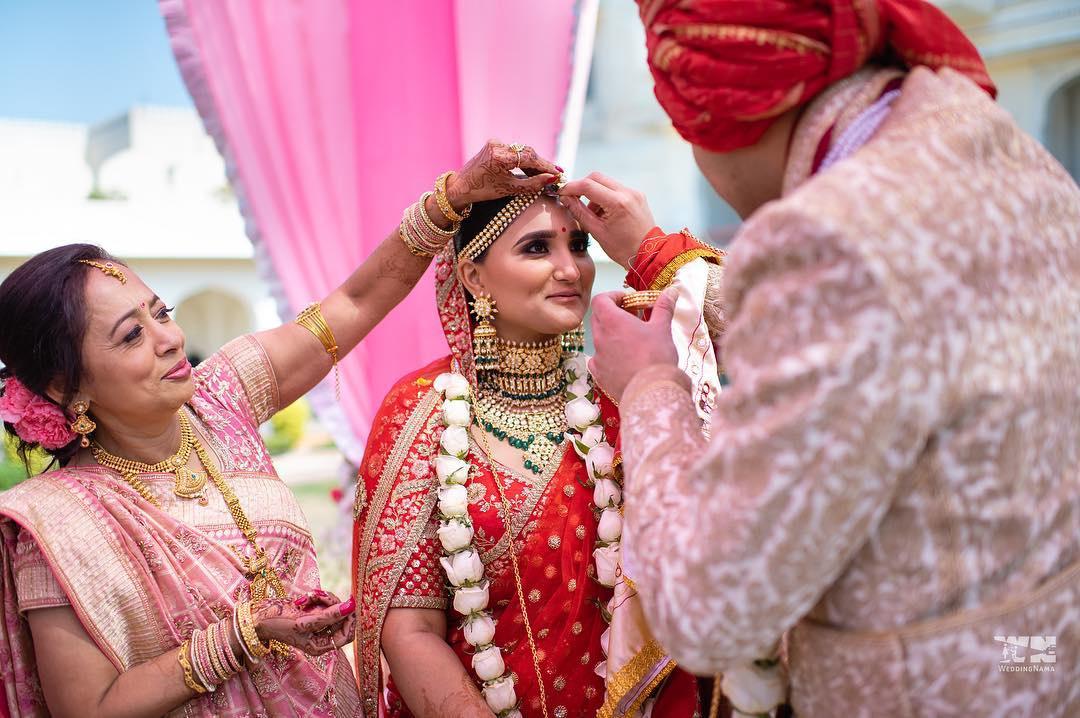 Every bride wants flawless skin before and after her wedding. This is one of the Lakme products for glowing skin that will give you your desired glow and is also a great anti-ageing cream. This means that using this regularly will also ensure that you do not get wrinkles on your face.
3. Lakme Absolute Skin Gloss Gel Crème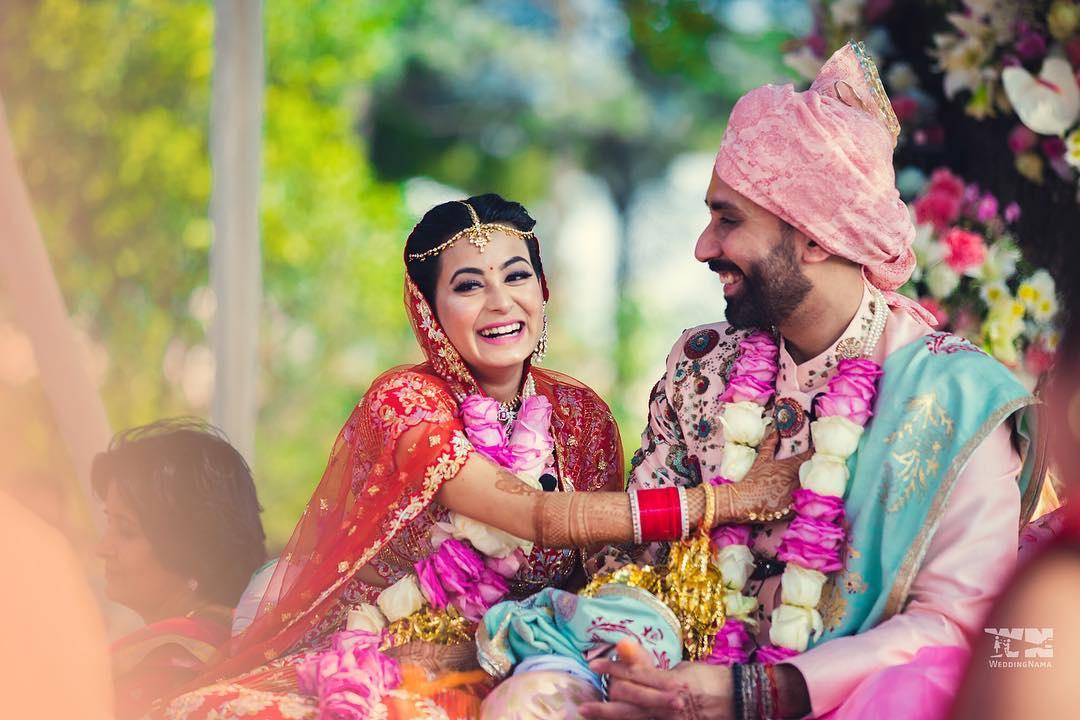 This is one of the Lakme products for glowing skin that hydrates your skin and gives it a cooling sensation. It is great for every bride as they all are in tremendous stress while trying to create the perfect day and start their happily ever after. Brides who have dry and dehydrated skin can also use this product because it is ultimately a product that hydrates and nourishes the skin.
4. Lakme Absolute Matt-Real Skin Natural Mousse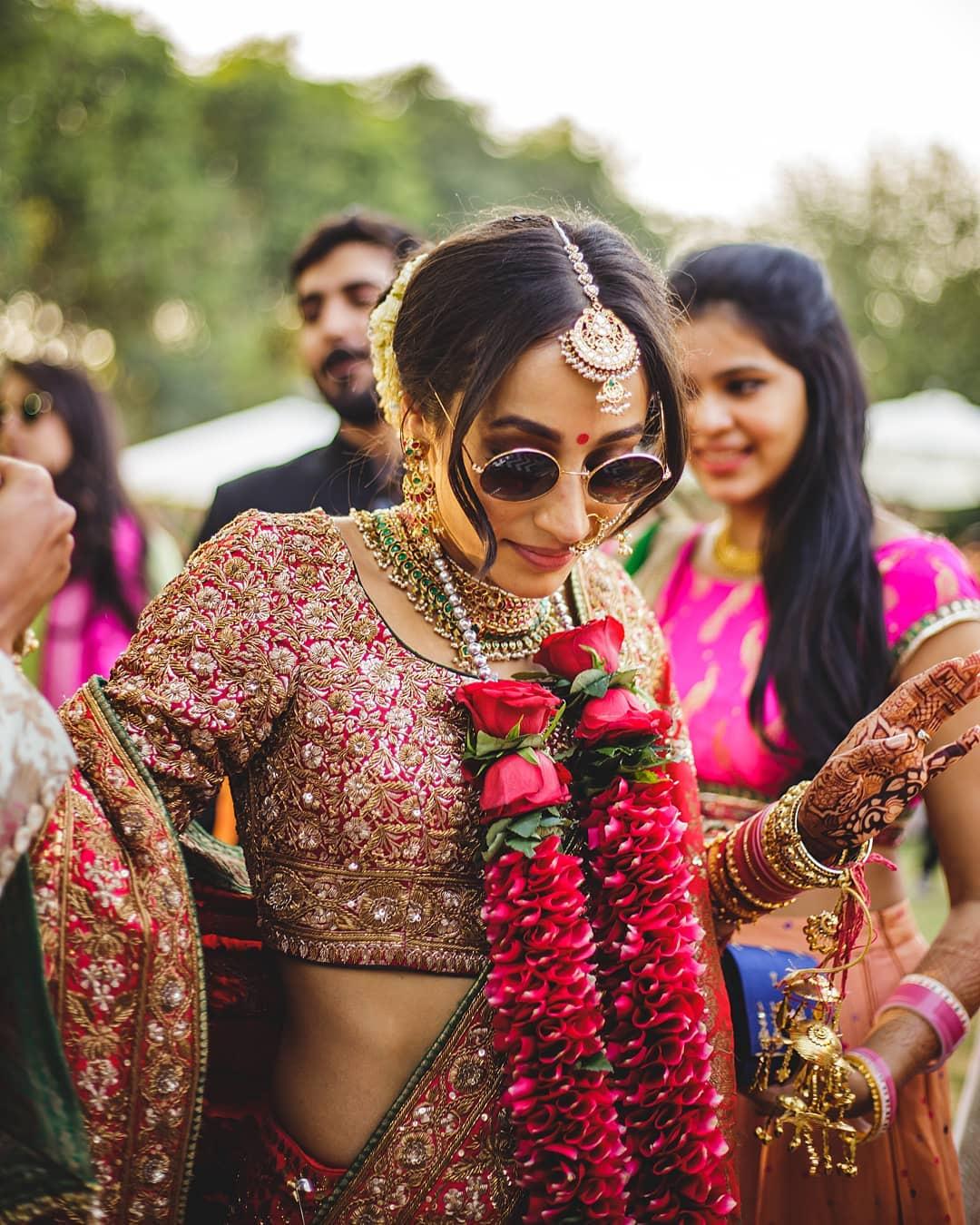 No bride likes to cake her face with makeup products every time she gets out of the house after her wedding. Use this mousse for a flawless look. This mousse is very light and feels great on the skin, perfect for the brides who have to step out in the summers to prepare for their weddings.
5. Lakme Youth Infinity Skin Firming Day Crème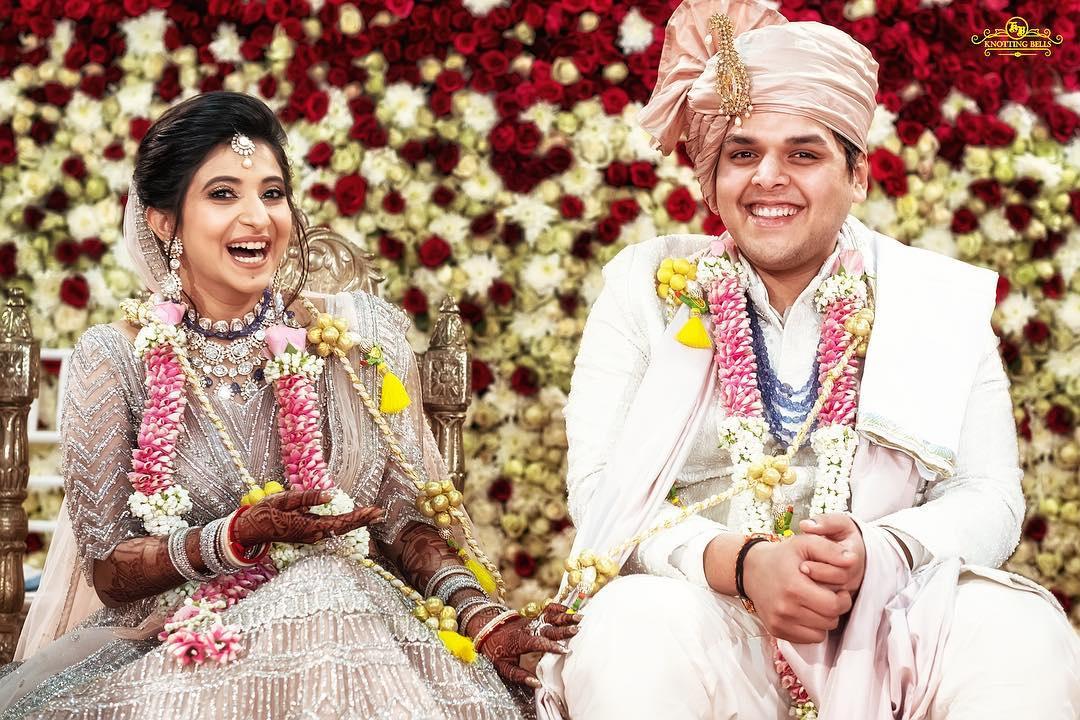 Brides are always worried about their wedding day, wondering if everything will turn out fine or not. These definitely cause some sleepless nights which ultimately result in dark circles. Now we know that you don't want dark circles just before your wedding, so here is the perfect solution. When you're looking for Lakme products for glowing skin, don't forget this product that protects the skin under your eyes. Apply it regularly to get rid of your dark circles.
6. Lakme 9 To 5 CC Cream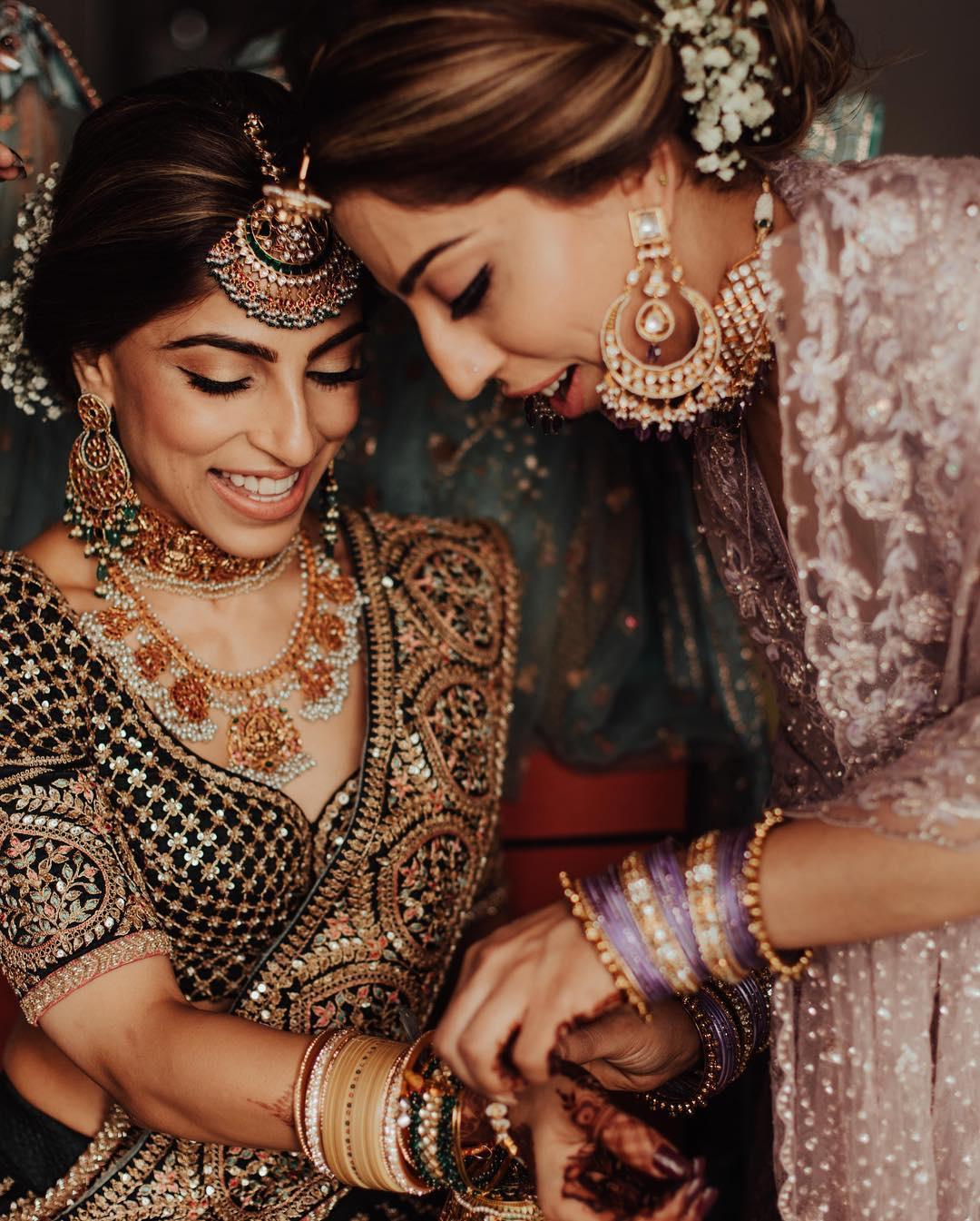 Brides and newly wedded women want to look flawless every day as they must visit lots of relatives. If you've got your social schedule blocked with lunches and dinners, you need Lakme products for glowing skin that you can use every day without clogging your pores. Make sure you get this cc cream that you can use after your wedding. This cream is perfect for a working bride who has to join right after her wedding. She needs a makeup product that works as a moisturizer and as a light foundation. It definitely needs to be added in your bridal makeup kit!
7. Lakme Peach Milk Moisturizer SPF 24 PA++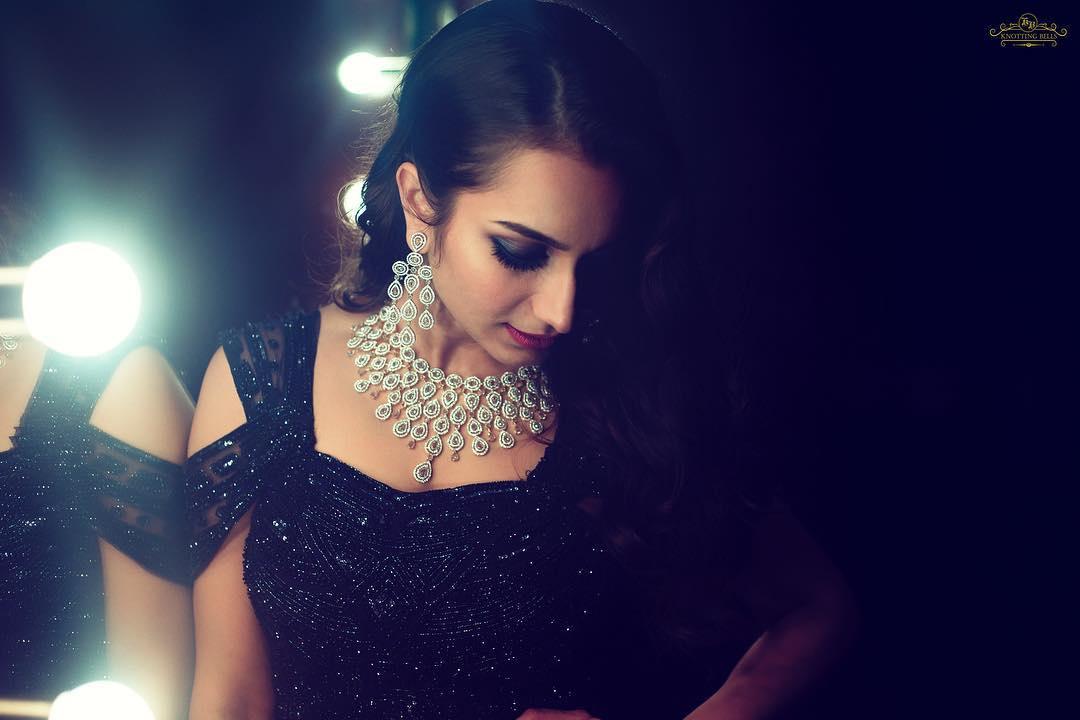 Protecting your skin from the sun is very important. Therefore, this is the perfect product not only for brides but also for everyone who wants to protect their skin from the sun and prevent tanning. This is one of the Lakme products for glowing skin that keeps in mind your every need! A peach milk moisturizer is also a great option for winter months when your skin is prone to dryness.
Healthy skin leads to an equally happy bride and isn't that our end goal? Taking care of our skin is very important. It not only helps us in having a great look but also saves us from many skincare issues. You can use all of these above-mentioned Lakme products for glowing skin to get your desired skin goals. Make your bridal makeup kit perfect by adding these Lakme products for glowing skin and make everyone around you jealous!
Want a perfect look on your wedding day? Get in touch with our makeup artists today!