How To Get Glowing Skin – All You Need To Know For Your Big Day
Here are some simple tips on how to get glowing skin for your big day. Follow these steps and we assure, you will never look back!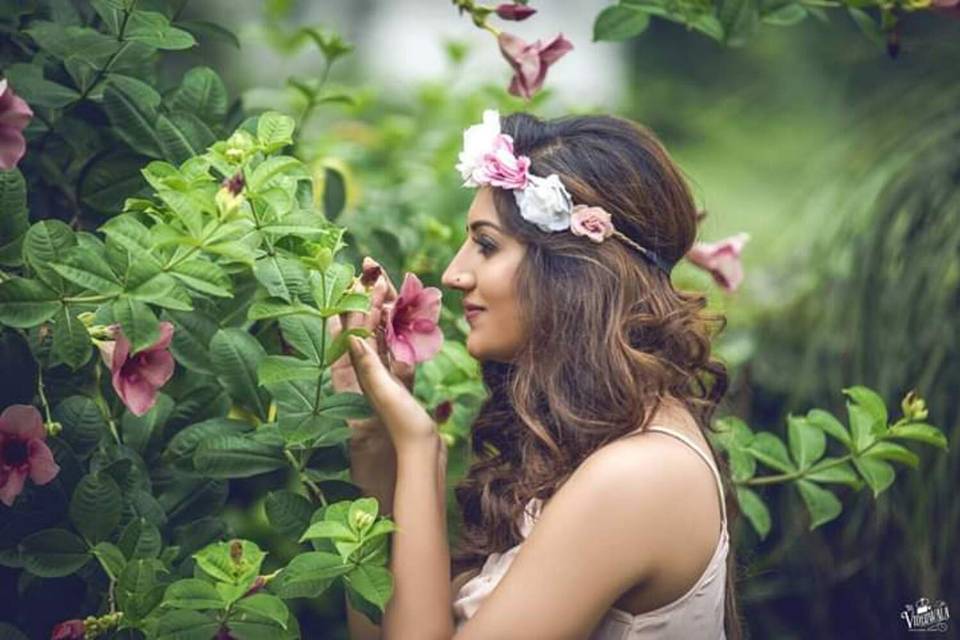 Your wedding day is that important day in your life when you want to look your best no matter what. Whether it's choosing one of the best designers for your outfit or going for the best hair and makeup artist. Your big day is the day to look stunning as ever!
Taking care of your skin months in advance before your day is very important. With all the running around and stress to plan your day, it can definitely affect the way your skin looks and feels. So ensure that you're doing all the necessary things to keep that skin healthy and soft no matter what.
If you're someone who suffers from skin problems like acne and pigmentation, it's advisable to fix up an appointment with a dermatologist who will advise on the best care and treatment for your problems and to tell you better about how to get glowing skin.
However, following a few home remedies and tricks will definitely help you glow for your day. These few tips are easy to do and can be done at home itself. Include them in your daily routine and watch the difference it makes to your skin. If you're looking for some tips on how to get glowing skin, here are some simple ideas for you:
Hydrate up
How many times have you heard that water is the solution to all your health problems? A million times, maybe! So do you actually practice it? If not, start following it right away and drink those eight glasses of water daily if you're wondering how to get glowing skin.
Water helps to flush those toxins out of your body that are responsible for your acne-prone or dull skin. Hydrate your body and your skin to glow perfect for your bridal look. Start doing this religiously.
Eat that well-balanced diet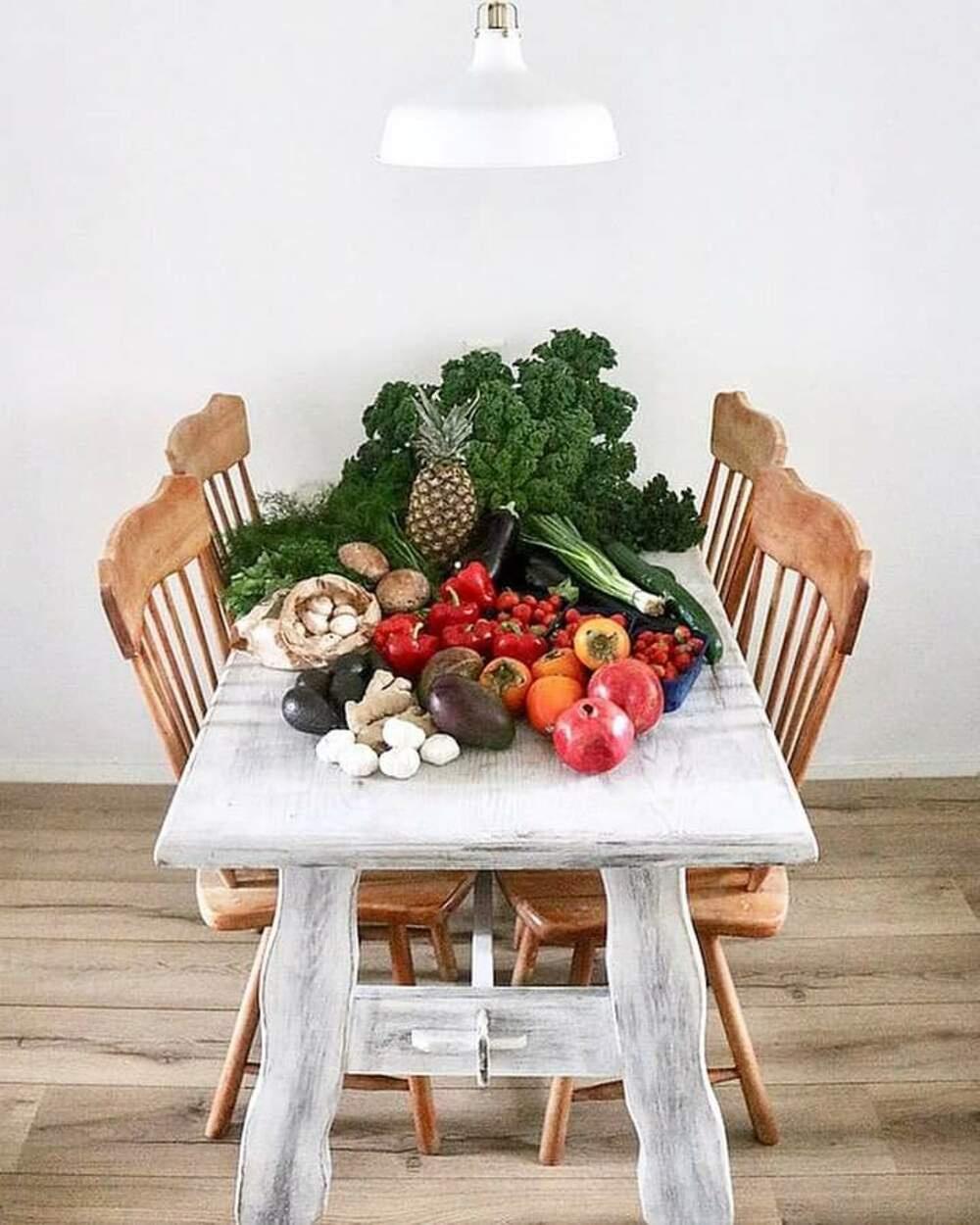 Image Courtesy: PickupLimes
Oh yes, we've heard this one as well, right? So make sure to follow this too. It's very important if you want to know how to get glowing skin that your body gets the fuel it needs to function well. Eating a well-balanced diet that's rich in vitamins, minerals, protein, fat and carbs is the key to that glowing skin.
Ensure that your diet consists of the right amount of fresh fruits, vegetables, grains, proteins, legumes and nuts. Including fruits and vegetables in your diet helps because they contain vitamins and minerals that are required for glowing skin.
Nuts, chicken and eggs give you lean protein, while healthy fats include nuts, avocado and olive oil. Whole grains contain B-vitamins and nutrients that are essential for great skin. Cut down on processed and refined sugar that makes your skin look dehydrated and dull and you're well on your way to solving the question of how to get glowing skin.
Get that sleep
"Get that sleep", take this advice. We understand with all that wedding planning and gearing up for your big day, you can really be deprived of sleep, so make sure that you're getting enough of it. While you sleep, hydration is balanced out and there's extra moisture that's recovered. Also, when you're in deep sleep, growth hormones help to repair the damaged cells.
Hence, sleep acts as that natural moisturiser that's needed to keep your skin smooth and glowing. Getting at least 8 hours of deep sleep every night is recommended to keep the skin well-hydrated and your dark circles away.
You need that sunscreen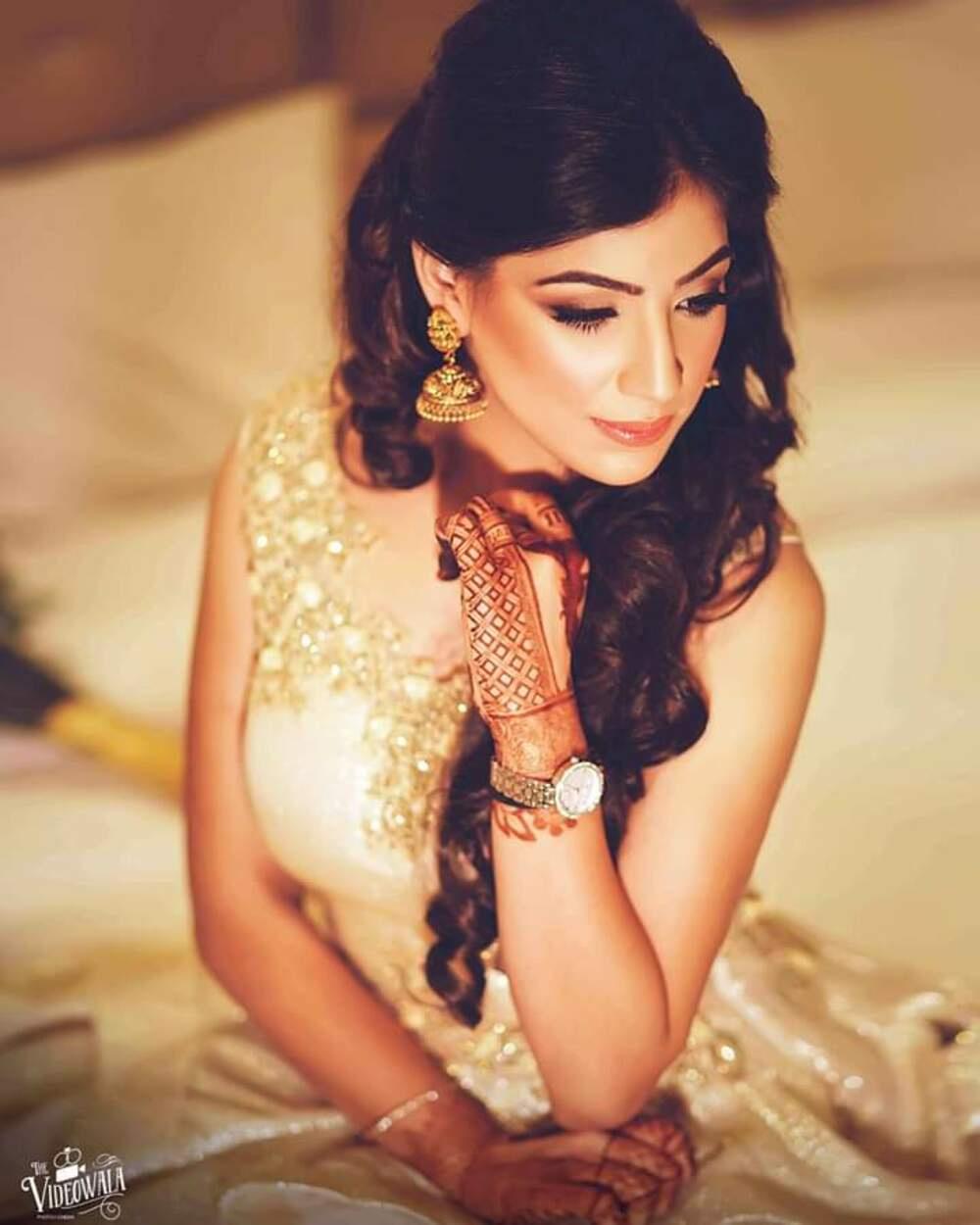 Wondering how to get glowing skin? Sun protection is a huge part of the deal. Whether it's the summers or not, make sure you wear your sunscreen every time you step out.
UV rays can dry out your skin and cause pigmentation, so applying sunscreen religiously will help to protect your skin from the UV rays. It also helps to slow down the process of skin ageing as well. Get yourself a good sunscreen that gives you maximum protection.
Exfoliate
Exfoliating the skin is another key factor when it comes to taking care of your skin. When you exfoliate the skin it gets rid of all the dry and dull cells. This, in turn, will give your skin a bright and radiant look.
The best time to exfoliate your skin would be at night. During this time you can get rid of all the grease and dirt that's collected on your face from the day. Start making exfoliating a part of your skincare regime a few months before your wedding day to make your skin glow.
Follow a skincare routine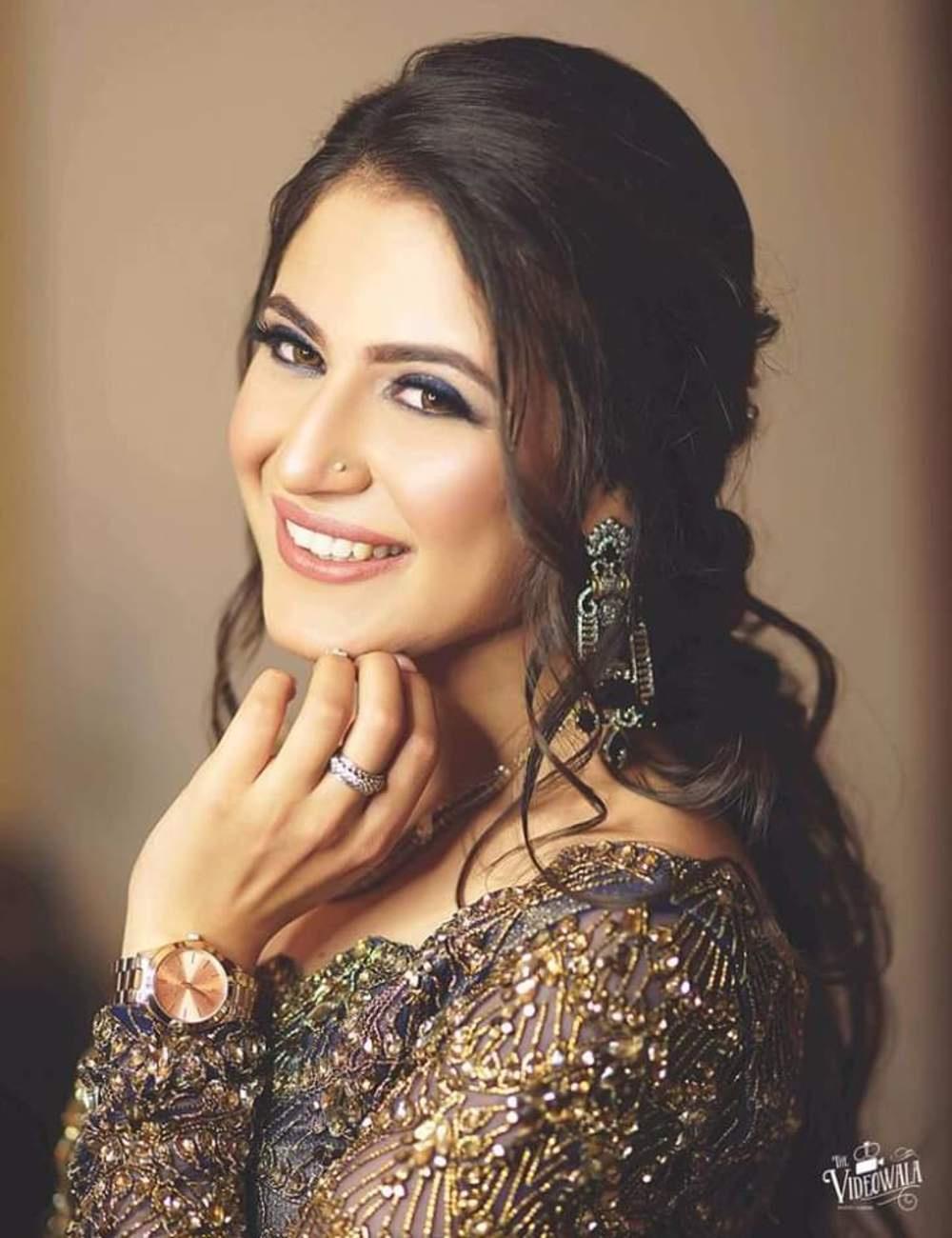 If you're not already doing this, start following this if you're looking for tips on how to get glowing skin. You just cannot expect to get perfect skin if you do not look after your skin, right? Make sure you have a skincare routine in place.
This should include cleansing, toning and moisturising. Cleansing includes washing and cleaning your skin well. Toning helps to balance the skin, and moisturising helps to hydrate and soften the skin. Again, start doing this a few months before the big day and watch the difference it makes to your skin.
Book an appointment with a dermatologist
Another tip when it comes to how to get glowing skin is to book an appointment with a dermatologist. Though this may seem like a pricey option, it is a good solution if you're someone who doesn't mind paying the big bucks to get that radiant skin. This is also a great solution for someone who has skin problems like acne, redness and pigmentation etcetera.
Remember the solutions used here would be higher and better than home treatments. So, they would work well with regards to the top layers of the skin, resulting in healthy and glowing skin.
Stay free of stress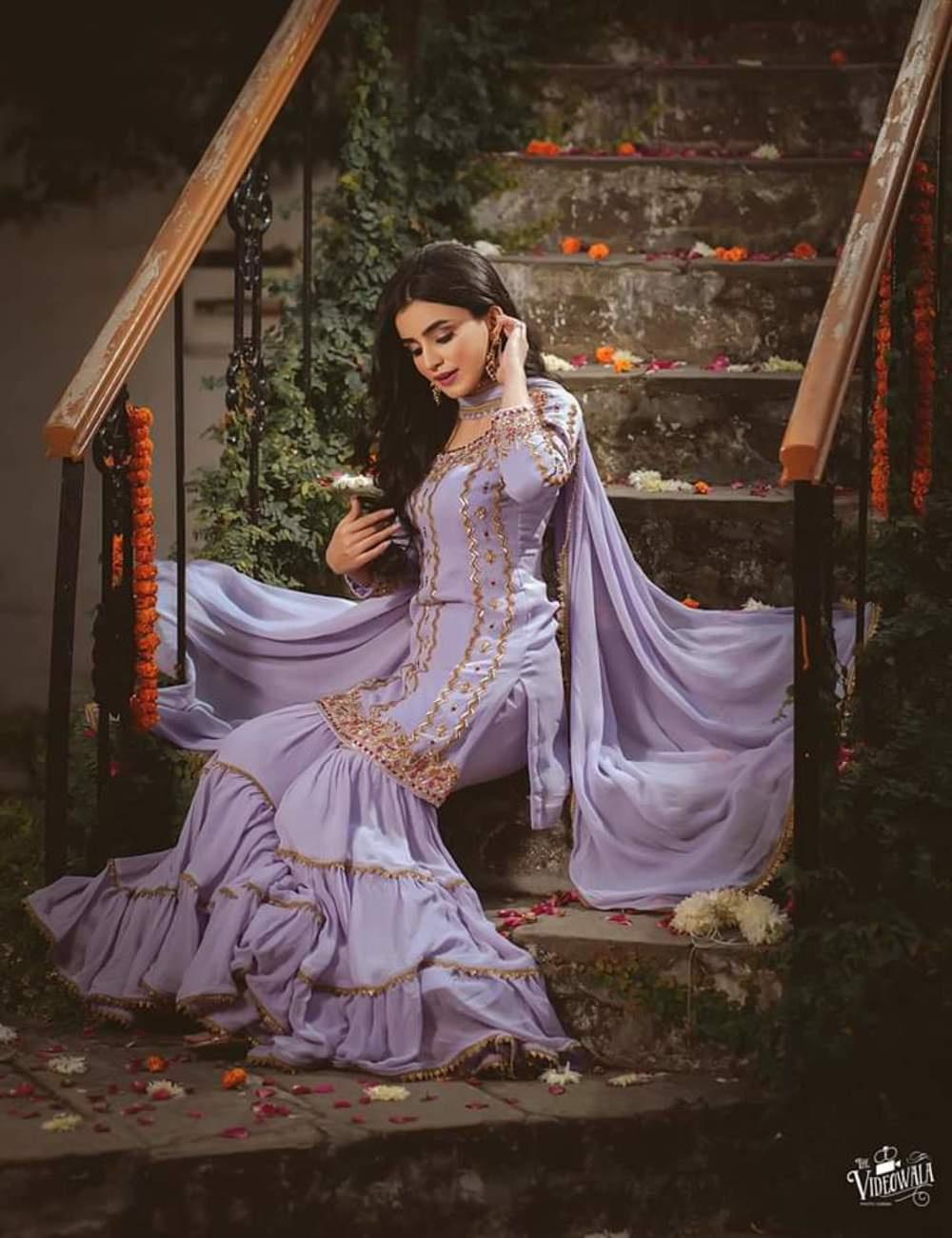 Weddings can be a stressful affair, and that can make your skin look dull and lifeless. Make sure to take that required break whenever you feel too stressed and worked up. Go for a short weekend outing and relax and rejuvenate in order to relieve your stress.
Go ahead and pamper yourself as well by getting a relaxing spa treatment whenever you feel that you need one. Massages and spa treatments are another great way to keep your skin refreshed and glowing.
These tips on how to get glowing skin should be started well in advance. It's a process that needs to be followed religiously and daily if you're looking for the best results. These simple tips can be easily followed at home. All it requires is a little time and dedication.
Hope these tips on how to get glowing skin will help you look fabulous on your big day. If you have some other interesting tips, then let us know in the comments below.