Tips on Curating Your Marriage Songs Playlist for Your Wedding
Marriages are made in heaven, but the playlists are not! You have to create them to perfection yourself. We guessed you might need help with that so here's how you can compile the best playlist of marriage songs.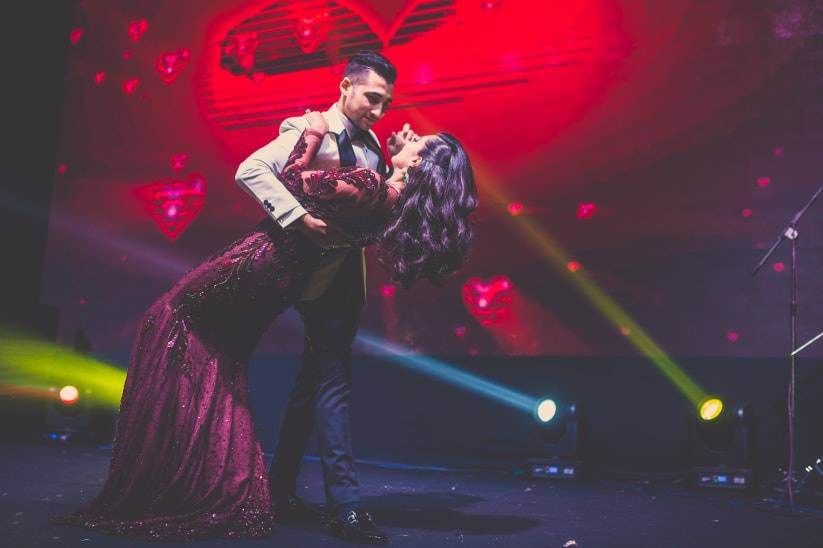 What are the few things that one always remembers from a wedding: the food, the wedding decorations, the wedding invitations and the music everyone jived to! Picking the right marriage songs can set the tone for the entire wedding. For months to come your guests will hum the music and think of your wedding. For the guests, the music and food are often more meaningful than the bride's outfit or the grooms wedding accessories. Here's a list of how you can set the tone for your wedding with the right songs and the best music.
Follow these tips to the 'T' and ensure that at least a dozen of these marriage songs find a way into your epic playlist.
1. Know your audience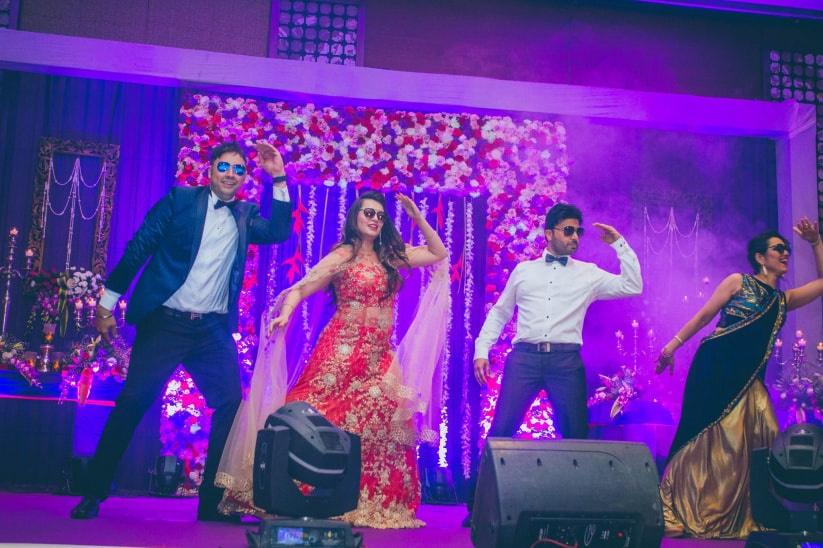 Most often everyone likes to dance at weddings and the events around it. Some people need no invitation to take on the floor and some need some appeasing. In the end though everyone like a good song and dance. To make this happen, choose a variety of marriage songs. Some old school songs for the older audience and some of the newer beats for your friends and cousins. Punjabi wedding music is almost always a hit.
2. Know the event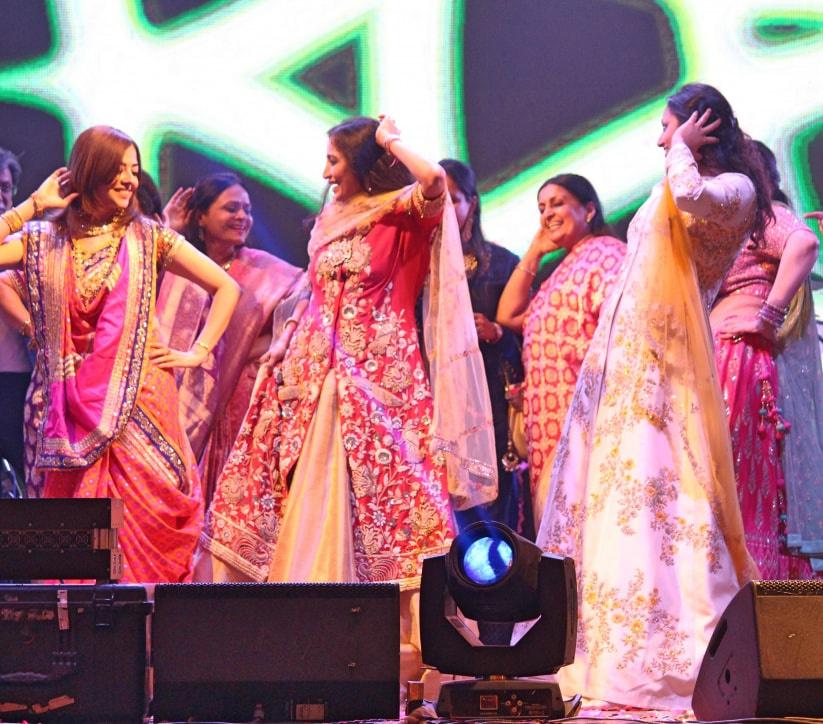 It is important to categorize the wedding music by the events. Events like the mehndi have more traditional music and have typical mehndi songs that are easy to dance to with mehndi on your hands. Events like the sangeet should have more peppy music. For the wedding, most couples like instrumental music, usually shehnai music goes well with the occasion. We all know wedding reception is an event where guests enjoy dancing to peppy wedding music. It is important to know what kind of music you would like for each occasion so that you can set the right tone.
3. Give everyone a chance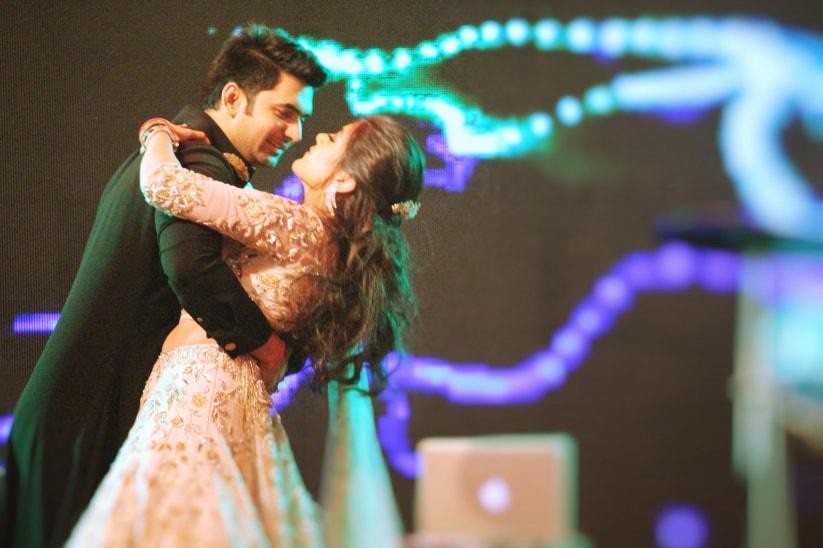 With so many people putting time and effort into organizing a wedding it's always great to have wedding music that everyone can shake a leg to. It is necessary to include everyone and so the music should not be such that guests and family get bored or feel excluded. There's nothing better than a wedding that has everyone dancing together. These are also the rare moments you want to be captured in your wedding pictures.
4. Designate the task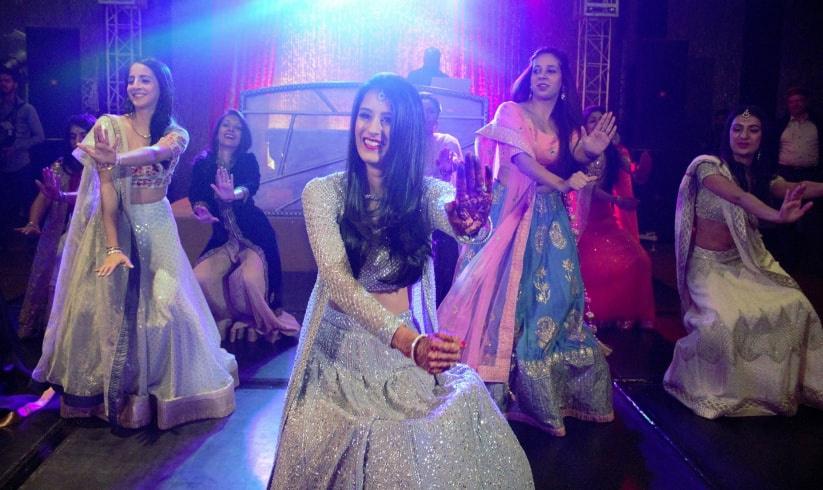 While a bride and groom want to do everything by themselves for the wedding so that their big day is perfect, it is not possible to check on everything. So, it is important to delegate tasks. With regard to the music for the wedding pick a friend or a cousin who knows you well and who you can discuss your ideas with and then leave it to them to compile the music. Don't take a look at the final playlist, let it be a surprise so you can enjoy it as much as everyone else.
5. Pepper it with memories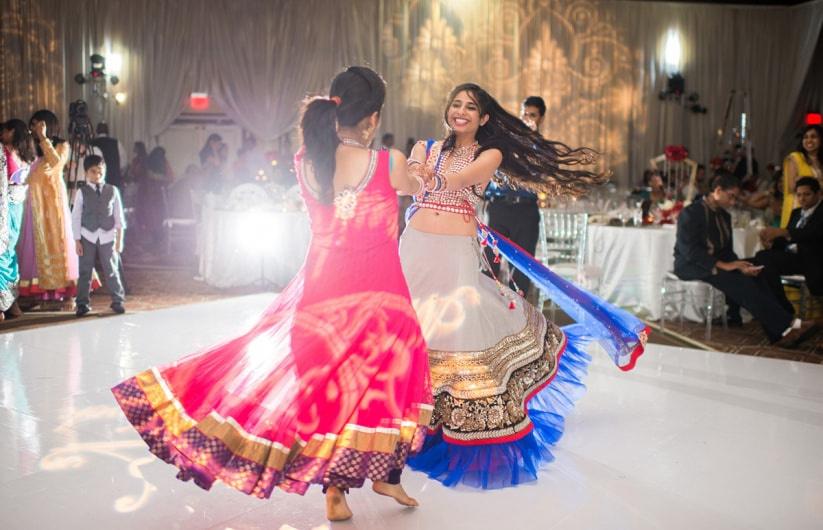 While it's not easy to make the entire playlist for the events make sure that you have a small list of marriage songs that are special to you and your family and friends. A list of wedding songs that are meaningful and would bring a smile to your face. It is easy to have contemporary music but having some traditional Shadi songs is a lovely way to connect with your family at your wedding.
The ceremonies you must have a song for to add to the mood of the party:
Groom entry: You should definitely have a song picked right for the moment when the groom enters. Whichever jazzy way he might choose, have the perfect background score read to accompany it.
Bridal entry: Of course, that walk under the Phoolon ki Chaadar does need that musical whimsical effect. Choose the appropriate marriage songs to bring out that dreamy vibe.
Jaimala song: The Jaimala ceremony is almost always covered by a song. Make that choice according to the setup of Jaimala ceremony, if it is a revolving stage that you have planned or a hot air balloon descending.
First dance song: After the Jaimala ceremony is over, it is time for the bride and groom's first dance. Pick something that has a memory attached to it or the one that both of you hold close to the heart to make it more romantic.
Bidaai song: It is the most emotional time of the whole wedding saga and complementing it with some soft music will be just right. Songs that have meaningful lyrics that match the sentiment of the occasion will be like the icing on a cake.
Top marriage songs that must find a way into your epic marriage song playlist
Ed Sheeran, "Thinking Out Loud"
Bruno Mars, "Marry You"
Ed Sheeran, "Perfect"
Whitney Houston, "I Wanna Dance With Somebody (Who Loves Me)"
John Legend, "All of Me"
Mark Ronson, "Uptown Funk"
The Temptations, "My Girl"
Christina Perri, "A Thousand Years"
Ek Dil Hai - Padmavat.
Dil Diyan Gallan - Tiger Zinda Hai.
Sanu Ek Pal Chain Na Aave - Raid.
O Saathi - Baaghi 2.
Chal le Chal - The Wedding Filmer.
Moh Moh Ke Dhaage: Dum Laga Ke Haisha.
Soch Na Sake: Airlift.
Jab Tak - M.S. DHONI -The Untold Story
Dulhan Hum Le Jayenge (Dulhan Hum Le Jayenge)
Hai Na Bolo (Dulhan Hum Le Jayenge)
Joote Dedo Paise Lelo (Hum Aapke Hain Kaun)
Mehndi Laga Ke Rakhna (Dilwale Dulhaniya Le Jayenge)
Babul Ki Duaayein Leti Jaa (Neel Kamal)
Le Jayenge Le Jayenge (Chor Machaye Shor)
Saajan Ji Ghar Aaye (Kuchh Kuchh Hota Hai)
Marriage songs are an essential part of any wedding. Picking the right music is as important as the right bridal lehenga or the groom's sherwani. It needs as much attention as anything else. A wedding is remembered by many things but most of all by how happy everyone was and we all know that dancing is a great way to get that going!
How did you create the perfect playlist of marriage songs? Share with us in the comments below.