Best Friend's Engagement: All You Should Do for the Stud Bride
Now that your best friend is engaged, she will need you to be her support system throughout the wedding. Keep these tips in mind to help her sail through the experience smoothly.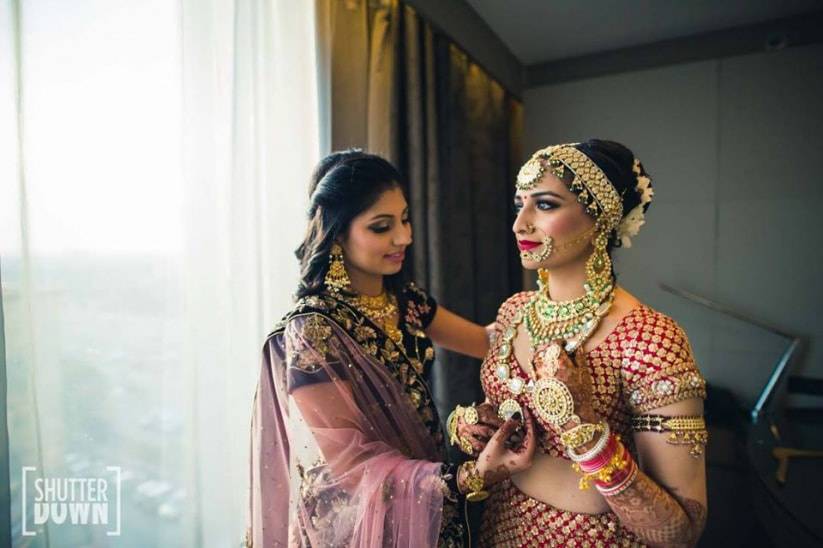 So, your best friend's getting married! Congratulations! You must be so excited for her. Now, you get to host a crazy bachelorette, have fun with the upcoming trend of wearing bridesmaid's dresses and probably get a little emotional as you watch your engaged best friend get ready for her D-day. But your duties as a best friend don't end here.
Take notes from our handy guide and be there for her, through and through. We will help you prep up for your best friends engagement and give you a few hacks with which you can help her keep her cold feet at bay!
1. Offer to Help with Planning and Chores at Your Best Friends Engagement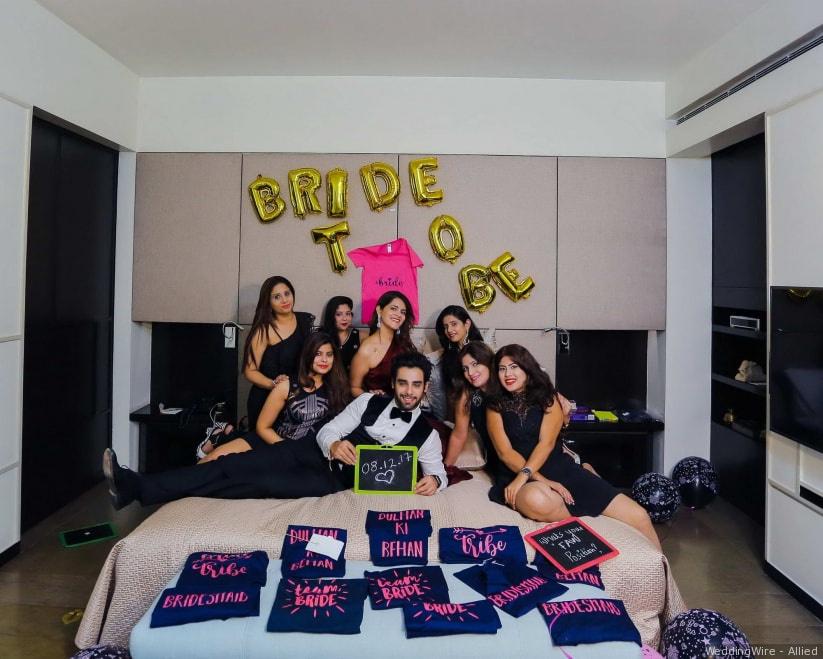 Yes, she knows you're there to help but offer her anyway, loud and clear. Offer to help her with important things like research, planning and finalising different aspects of the wedding, and even for things like going for spa sessions together. Plan an awesome bachelorette party that takes her mind off the wedding chaos and gives her a much-needed breather. So, make sure you arrange one hell of a part for her to burn off some steam.
2. Go Shopping with Her Before Your Best Friends Engagement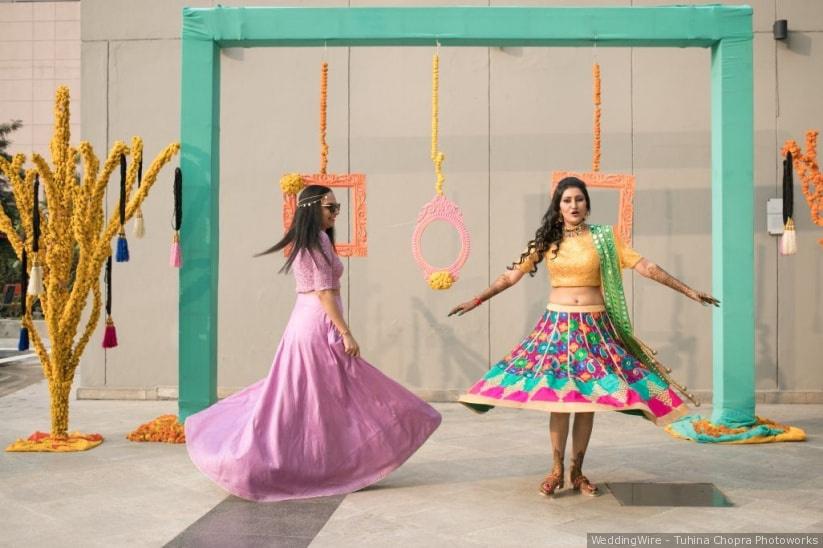 Ask your friend if she wants you to go along with her for wedding shopping, especially for the wedding outfit. Do some research, look up options according to her budget. She needs all the moral support and cheering she can get from you because searching for the perfect wedding outfit can be quite intimidating. Make sure she doesn't get too stressed out and keep her distracted with light-hearted banter while you're at it. Remember to not bring your personal choices into the picture but think about what she likes best. It's her wedding outfit after all and you need to keep an open mind in order to be able to offer solid advice instead of a subjective take on things. If you are going with a group of friends and not everyone approves of her choice in terms of the outfit, then be her shield and let her follow her own instincts.
3. Protect Her from Cold Feet Before Your Best Friends Engagement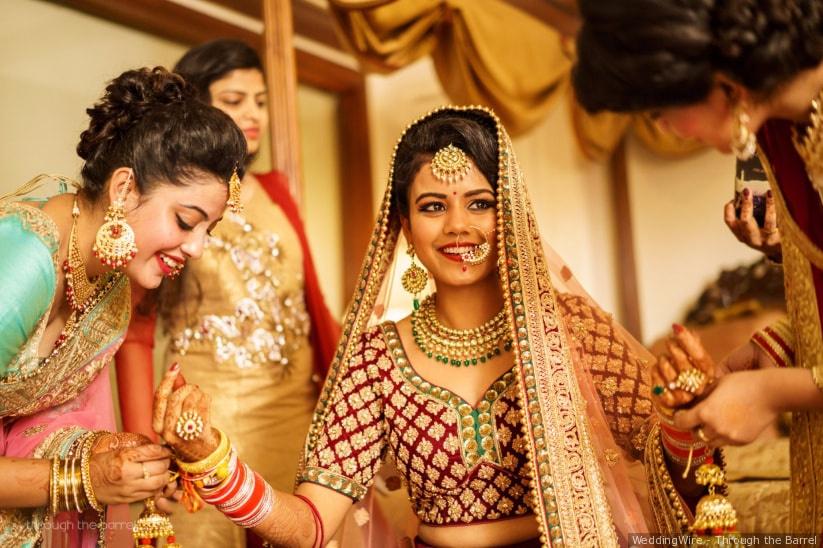 Things can get a little crazy for your best friends engagement. You can make sure you make her feel that you're prioritizing her over everything else. Even if means dealing firmly with some pesky and nosy relatives, shielding her from unnecessary gossip, picking up wedding sweets from the vendors and running after some services to make sure everything is in place.
The best gift you can give her is your presence. She will cherish all your efforts and help for a long time. Shield her from the worst and make sure you're there for her if she needs a shoulder to cry on because, at times, things can feel a little overwhelming.
4. Be the Voice of Reason All Through Your Best Friends Engagement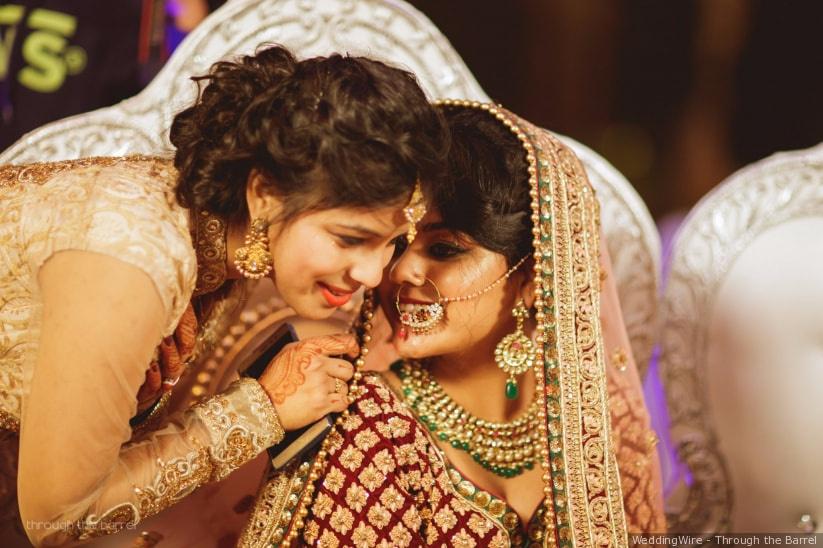 Maybe her favourite venue got booked or her favourite candid wedding photographer isn't available. She's going to call you and panic. You need to make sure you hear her out. Don't push her concerns aside. Listen to them, agree and offer logical ways out with maybe a list of equally good options. Take her out, comfort her and discuss the best options she has. Help her pick something she'll love and reassure her that everything will be okay.
5. Pour Your Heart out to Tell Her What She Means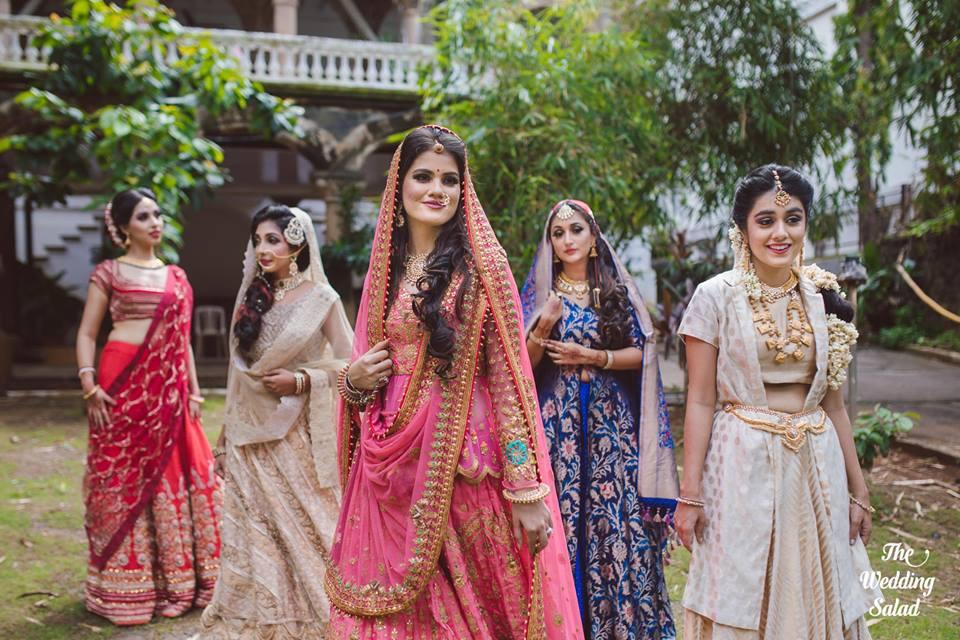 You have knowns your best friend throughout the years and know very well what can make her tick, worried and most importantly happy. It is the biggest day in her life where she is beginning a new journey of her life with someone and you can make the whole event much more special and memorable by letting her know what she means to you.
You can choose to make it into a wonderful speech which you can present after the ring ceremony or you can gift her something which she always wanted but was hesitant to get it for herself. These small things might mean a lot for her as your friendship and gesture of love would make a mark for life.
6. Plan a Bachelorette That She Would Remember for Life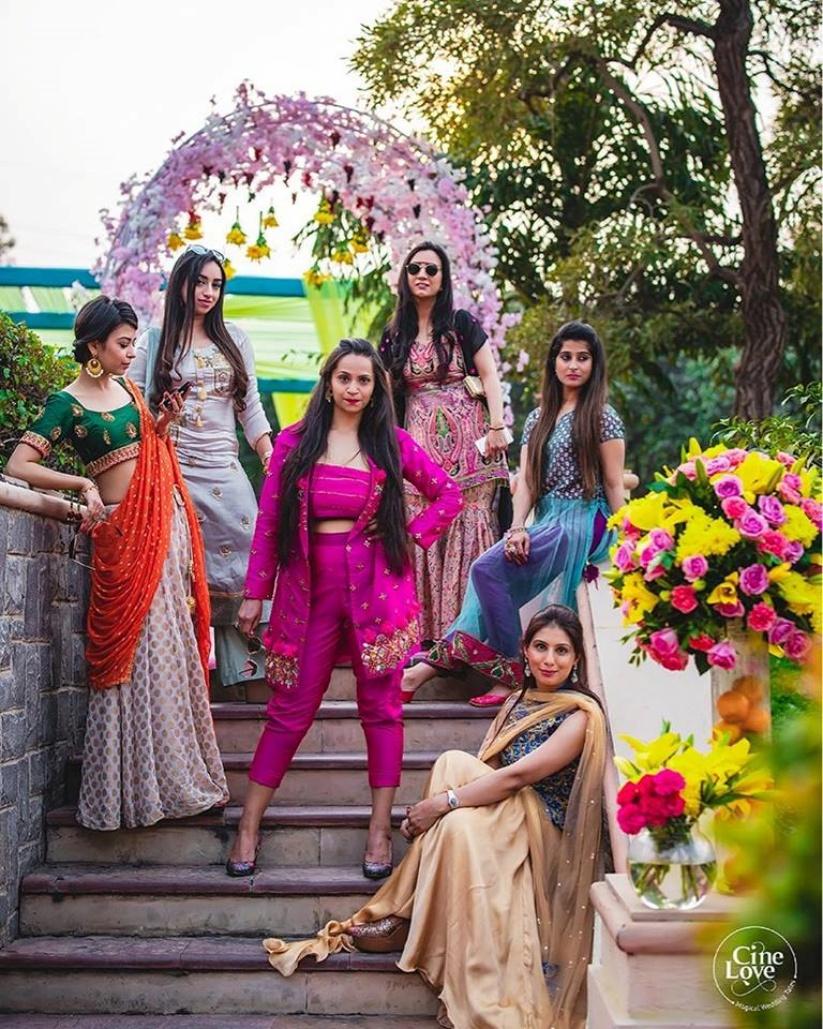 Considered as one of the most important duties of yours as a bridesmaid is planning a perfect getaway and plan a bachelorette that your best friend would remember for all her life. You can plan a detox trip for any weekend after your best friends engagement or before she gets married or the typical night in Vegas with drinks and debauchery, the reins would be in your hands.
Plan a getaway where your best friend would be at focus and enjoy her time as much as she could with beautiful and wonderful memories to cherish for life.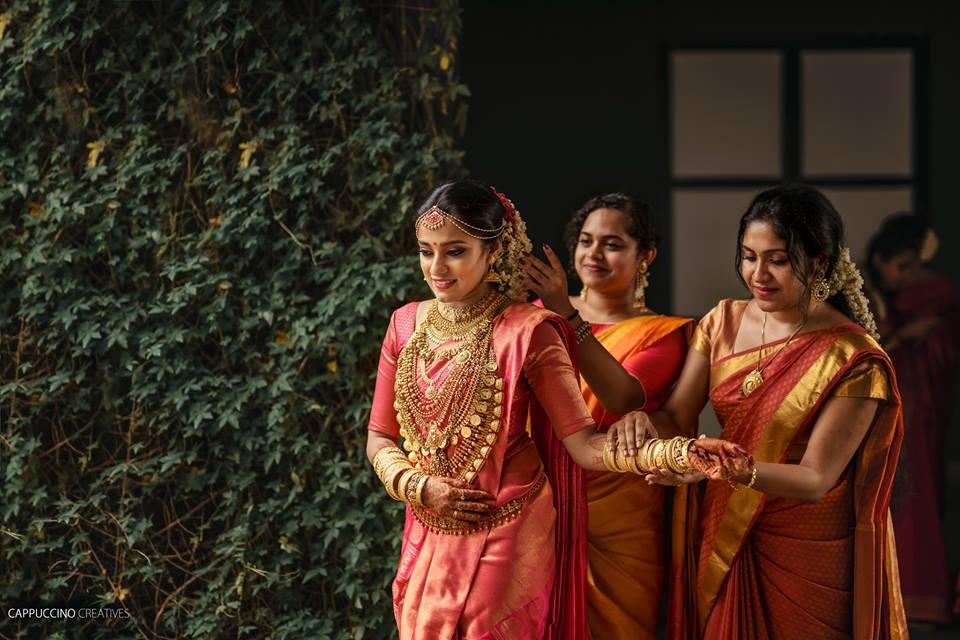 Image courtesy - Cappuccino Creatives
Since you are her go-to person, she can be blatantly honest only with you. Sometimes, she needs you to just listen to her, not with the intent of offering a solution but only to help her get those thoughts out of her system. Along with being the moral support, try to bridge any communication gaps arising between her and the close family members. And don't get bogged down by expectations, just watch your engaged best friend become a happy bride! Accompany your best friend for shopping even if it is something very trivial she needs to buy before her wedding day.
Believe it or not, you will miss all of these candid moments with her once she ties the knot.
So, make use of these few days before your best friends engagement and solidify your bond as much as you can and cherish these moments with her before she bids you goodbye! Goodbyes can be hard and she will definitely need you to be her side, especially now more than ever, so block your calendar with hers, devote all of y our free time with her, even if it means just chilling around in your favourite set of PJs watching a series you both love.
Make the most of your best friends engagement and make some new memories.
Do share your experiences with your best friend's wedding in the comment section below.