Check Out These Happy Married Life Quotes for a Happily Ever After
Want to write a special note for your spouse on your wedding anniversary? Take a cue from these happy married life quotes and surprise them with your words.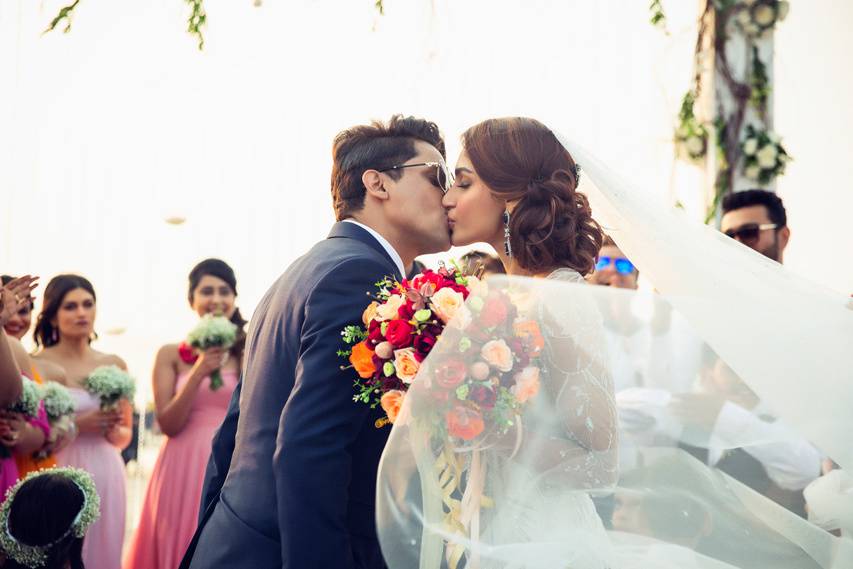 Anniversary gifts can be tricky as you most often do not know what is it that your spouse would really like to have. But a trick that has never failed to impress as an anniversary gift is a gift of words. Write something for them on this big day and you are sure to get smothered with love for the rest of the year.
In the age of digital media, millennial couples prefer writing something special for their spouses on social platforms like Facebook and Instagram. Well, we believe that it doesn't matter where you write it, on social media or as a personalised handwritten note; it is what you write that matters at the end of the day. So without discriminating on where you choose to wish them, we have a list of beautiful happy married life quotes that you can take a cue from.
Happy Married Life Quotes for the Just Married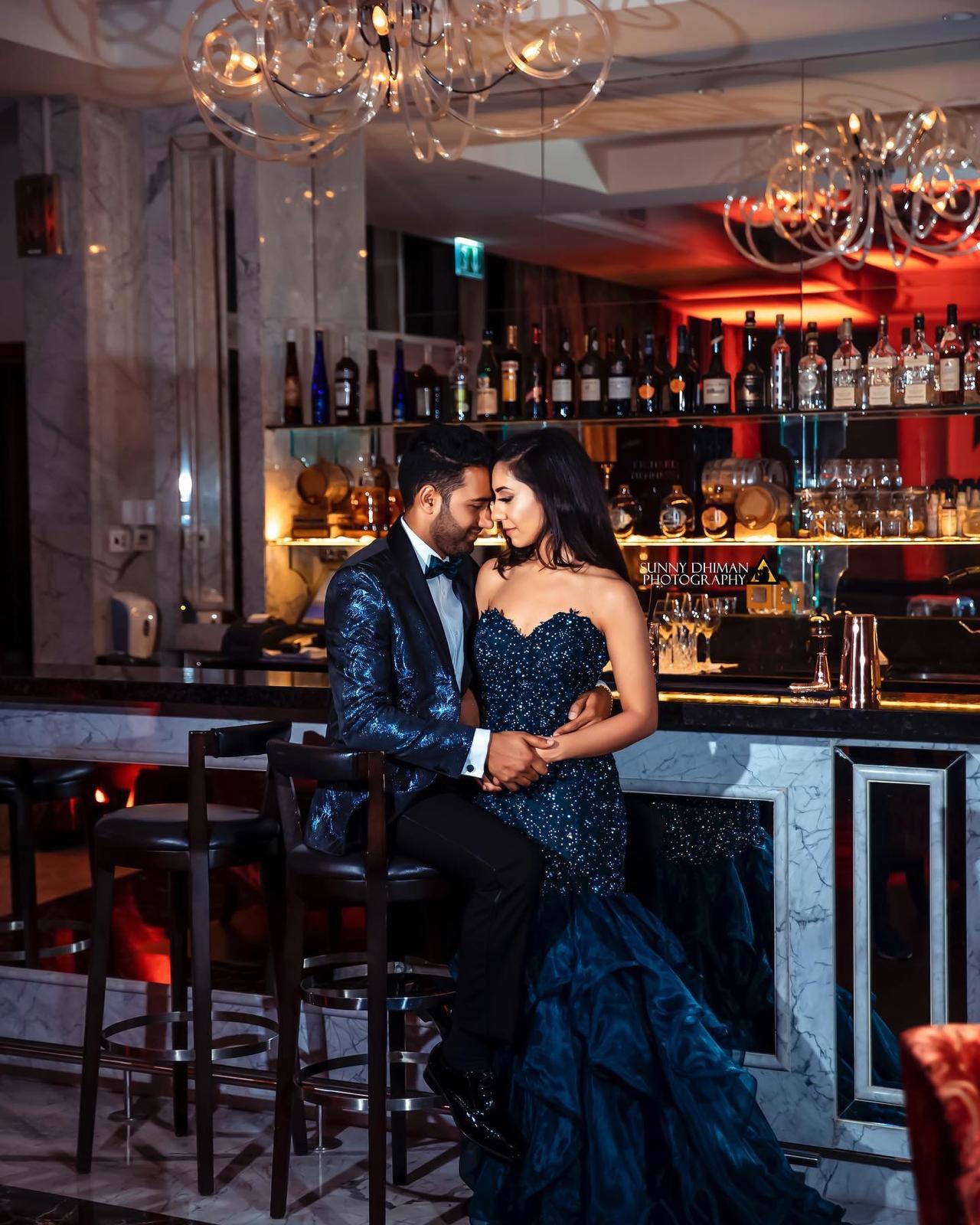 The initial few years of the wedding are what we call as the honeymoon period where couples tend to celebrate anniversaries and surprise each other more often. These happy married life quotes are for the couples that are in their honeymoon period and madly in love.
"If the secret for a happy marriage is finding the right person, then I found my secret in you because you are everything that I'd ever want. Happy First my love! "
I always wondered what 'happily ever after' actually meant. But right after I met you I knew what my happily ever after must-have. And that's you! Happy Anniversary to you!
Happy Married Life Quotes for Couples with an Old Soul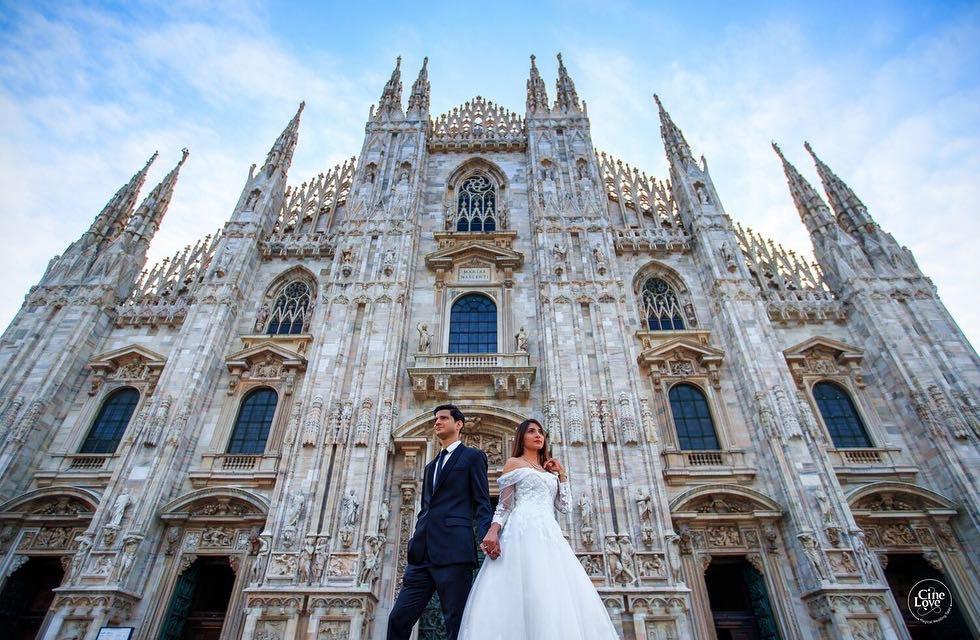 Sometimes it doesn't matter how many years you've been married for. Some couples are young at heart while others are old souls. For couples with old souls, quiet words, wise gestures and loving presence is more than enough to show how much they love their spouse. Therefore their anniversary wishes using happy married life quotes are also much simpler than others.
"Forever can be a really long time and there is no one other than you that I can imagine spending it with. So cheers to another year of love and happiness to us both!"
"Wedding anniversaries are just a momentary celebration, but our marriage is a timeless one that I celebrate each and every day. All I need is you to be by my side! Happy Marriage Anniversary my love!"
Happy Married Life Quotes for Couples That Are Young at Heart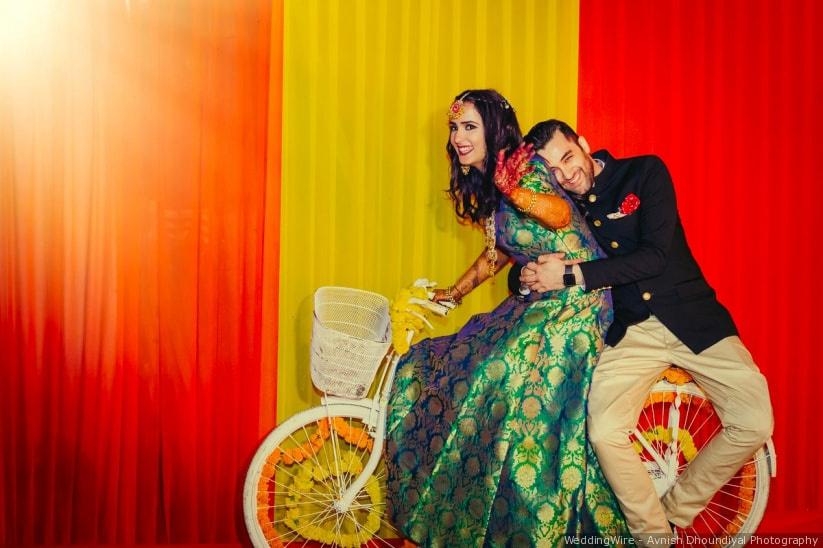 After the old soul couples come those that always behave like they just got married. Like we said earlier, it doesn't matter how long they have been married for, they will always remain young at heart and celebrate their anniversaries like it's their first. For couples like these happy married life quotes must also be young and crazy. So here are some of our favourite picks.
"The secret of our happy marriage is that I have fallen in love with you many times, and my love has always been deeper for you than the previous time. Happy Anniversary to my Everything! I hope that our love grows and bounds with each passing year"
"Life has changed ever since I've married you and that's because now I laugh a little harder, cry a little less, and smile a lot more. Happy Anniversary to Us!"
Happy Married Life Quotes for the Quarrelling Couple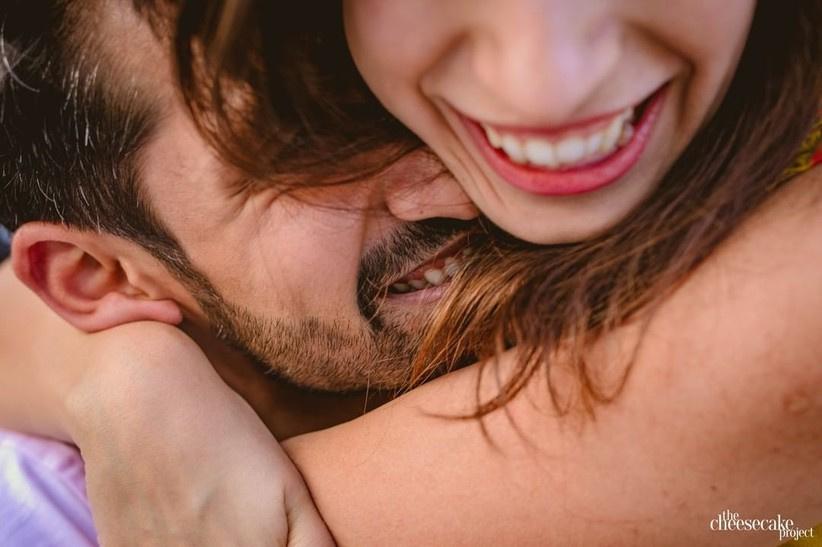 Last but not the least on our list is couples that are madly in love with each other but it never shows. For some couples, fighting and arguing is as much a part of their expression of love as are the hugs and kisses. So just like their unique expression of love, their anniversary wishes will be a lot different too. So here are some of our favourite quotes that sound like the couple who always quarrels only to make up and then fight again.
"People often say that a wedding ring is the smallest handcuff ever made; well my response to them is that I'm glad I chose my jail wisely. Cheers to always being stuck together no matter how much we fight. Happy Anniversary Cellmate! "
After being married for so many years, my only taking is that the mantra for a successful marriage is having his and her bathrooms in the house. Cheers to always trying to eliminate the problems from its root cause. Happy Anniversary to my Partner in Fights!
While these happy married life quotes might seem irrelevant to you, the trick is to take a cue and write something in your own words that directly applies to you and your spouse while making them feel special on your wedding anniversary.
All you have to do is categorize yourself into a category depending on the kind of relationship you share with your spouse or the kind of people you are. Then put into words your feelings about being married to them and what you're grateful for while celebrating your wedding anniversary. So hurry up start thinking on what you will pen down as your anniversary gift for your spouse.
Which of the above happy married life quotes seem most relevant to you and your spouse? Tell us in comments how you'd wish them on your wedding anniversary.