Read on to Know How Marriage Greetings Can Create Magic!
Looking forward to the wedding day? Here is how to make it extra special and memorable with these heartfelt marriage greetings for your partner or the couple!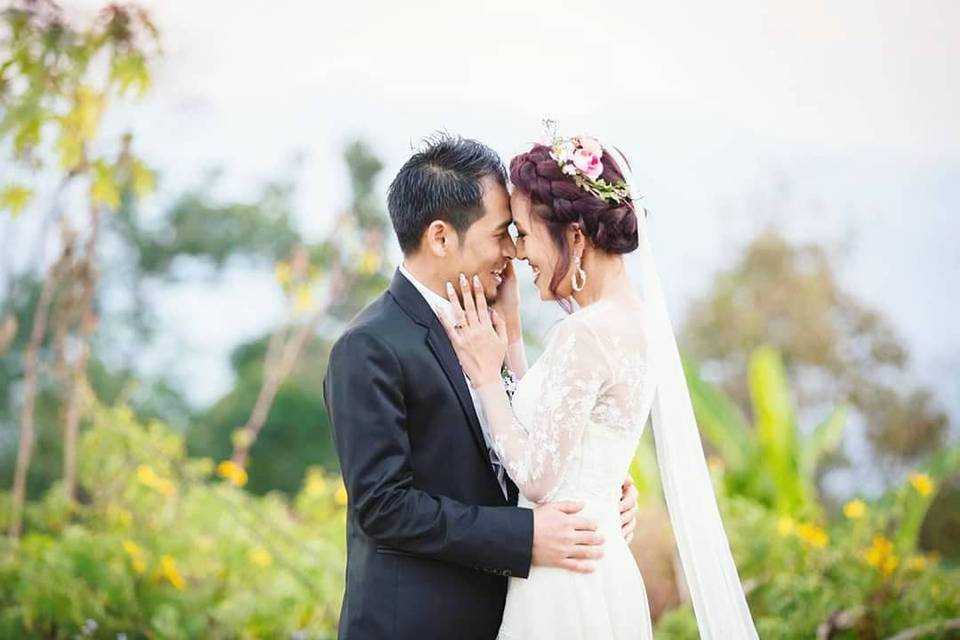 Are words not your strongest asset? Do you really wish to wreath them together like a magnificent string of pearls for the marriage greetings? Don't worry, we have got your back here.
Whether you are a loving partner wishing to add memories to your lucky partner's bucket on the big day, or you are a part of the closely-knit fam jam who wants their marriage greetings to genuinely mean something.
Even if you are just a guest who wants to do it the old-school way of cards, you are all set, buddy.
All you peeps can use it for your anniversary greetings as well. These words and write-up carry a million feelings in them which have the power of unlocking the lock of every heart.
Are you ready for the experience? Let's go through them.
In Classic Presley Style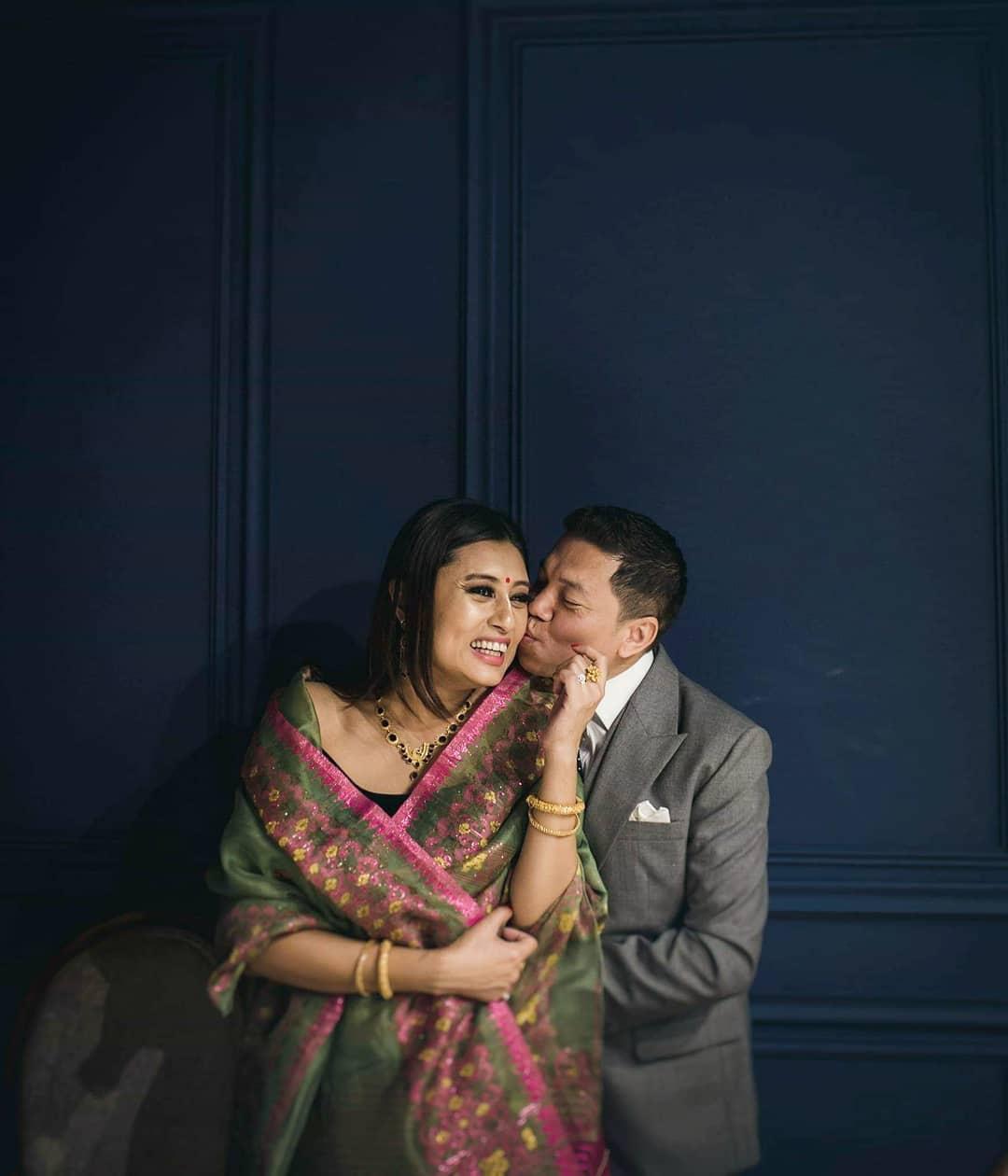 "Take my hand, take my whole life too,
For I can't help, falling in love with you."
This would be a fantastic idea when it comes to marriage greetings for your spouse. Every couple has a history of songs, moods, memories, and little things on which they connect to a heavenly level altogether. If classics like these are what bind you, then don't think twice before penning it down on your wedding card for your lovely partner. Ah! So romantic!
For the Charming Lover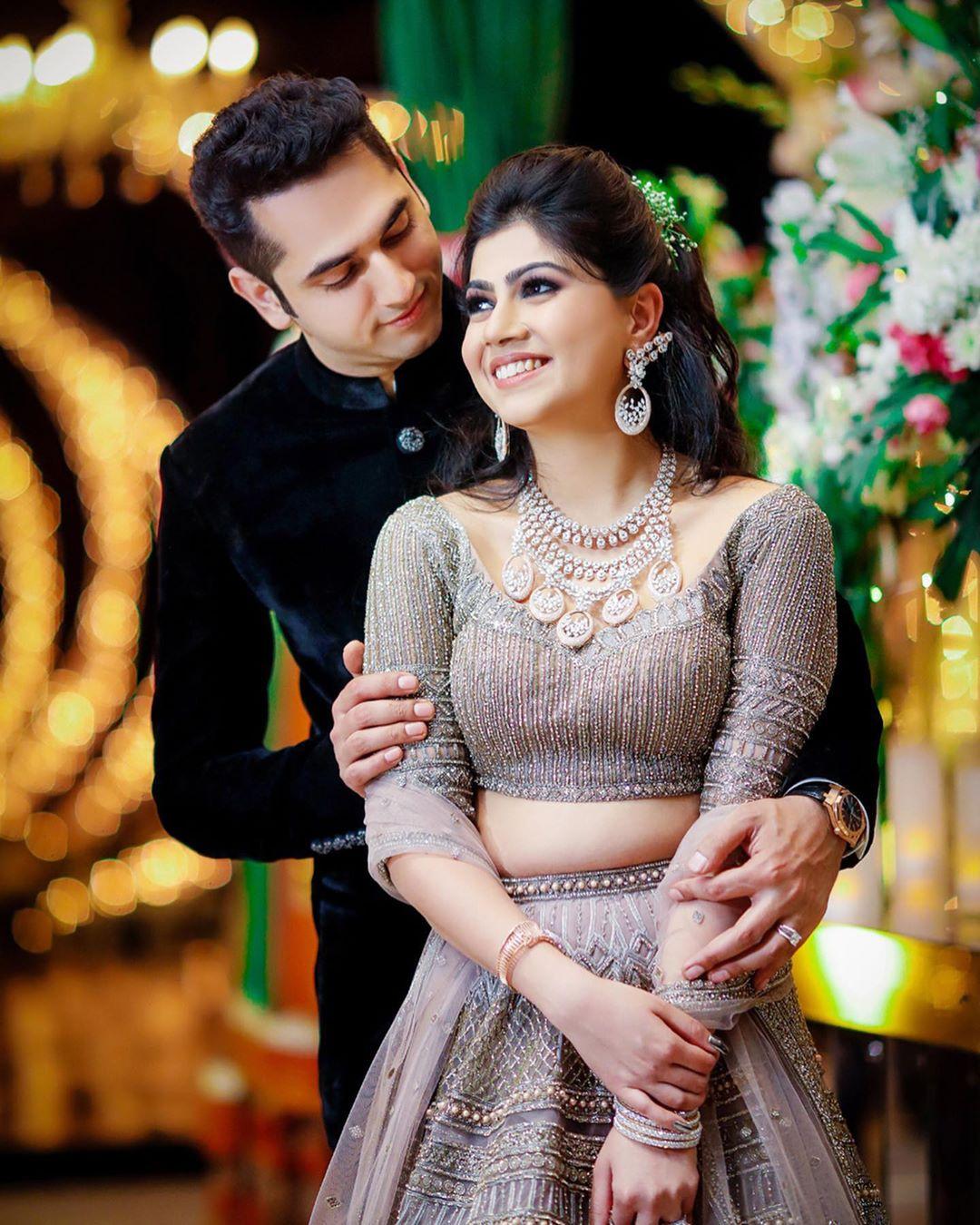 "Here is to a fresh beginning of an equal partnership of a lifetime. Congratulations, my love! You are officially tied with me forever. I hope I make it worth sharing eternity together. Take this as my official declaration of abiding by all the sacred promises I made to you today, including the ones I will make in the life to come. I love you."
Now this one is definitely for the overwhelmed partner who has that sense of maturity, responsibility, humour, and that rare blend of charm. It is definitely going to be a rare moment when your partner reads something so heartfelt, so pure. All the very best.
For the Naye Zamaney Ke Parents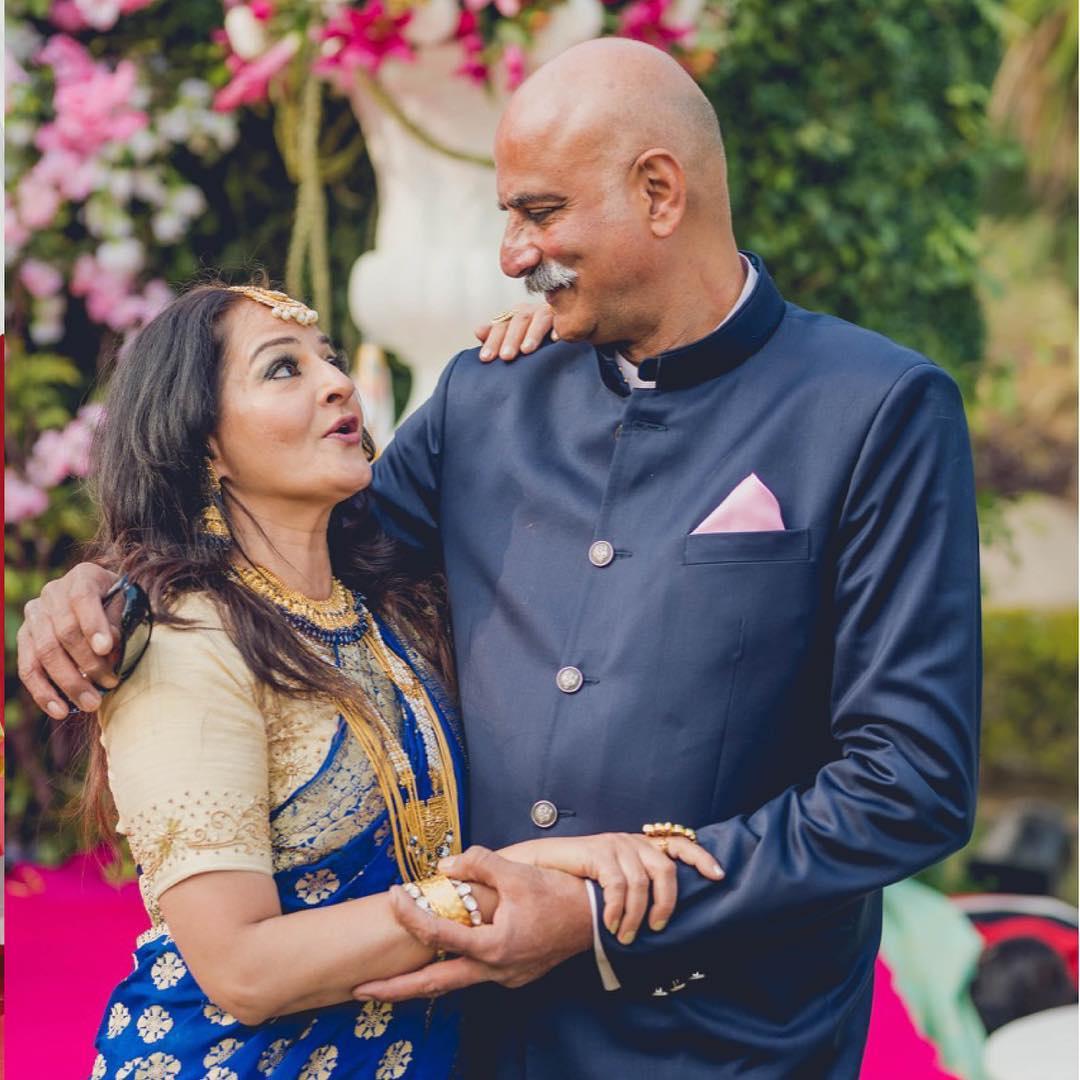 "Wishing the new and absolutely adorable couple a fantastic start to their new journey together. Your lives as individuals are going to change for good, be prepared. For the times when you will find it a little difficult to manage the dynamic changes, your parents are just a call away. Officially signing as your confidants. Much love."
Now, if this is not the most hatke and genuine marriage greetings, then what is? Can anything be better than this? Plain, raw, genuine, and meaningful.
For the Baraatis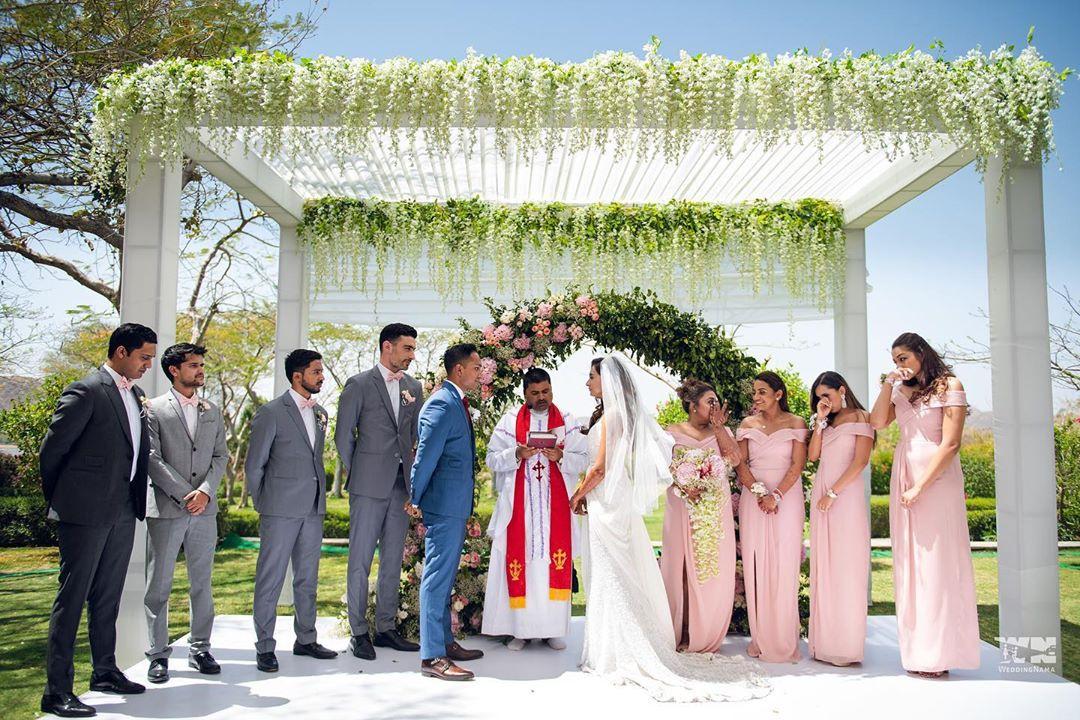 "Heartiest congratulations to the lovely couple. May the coming years help you grow together, strengthen your bond. Wish you a lifetime of togetherness and marital bliss."
A sweet, short, simple piece of marriage greetings. You can write it on a lovely wedding card or as a note and present with it with the gift. Hand-written notes and greetings have an unmatched charm to it. From your heart to theirs. Just perfect!
How to go about it?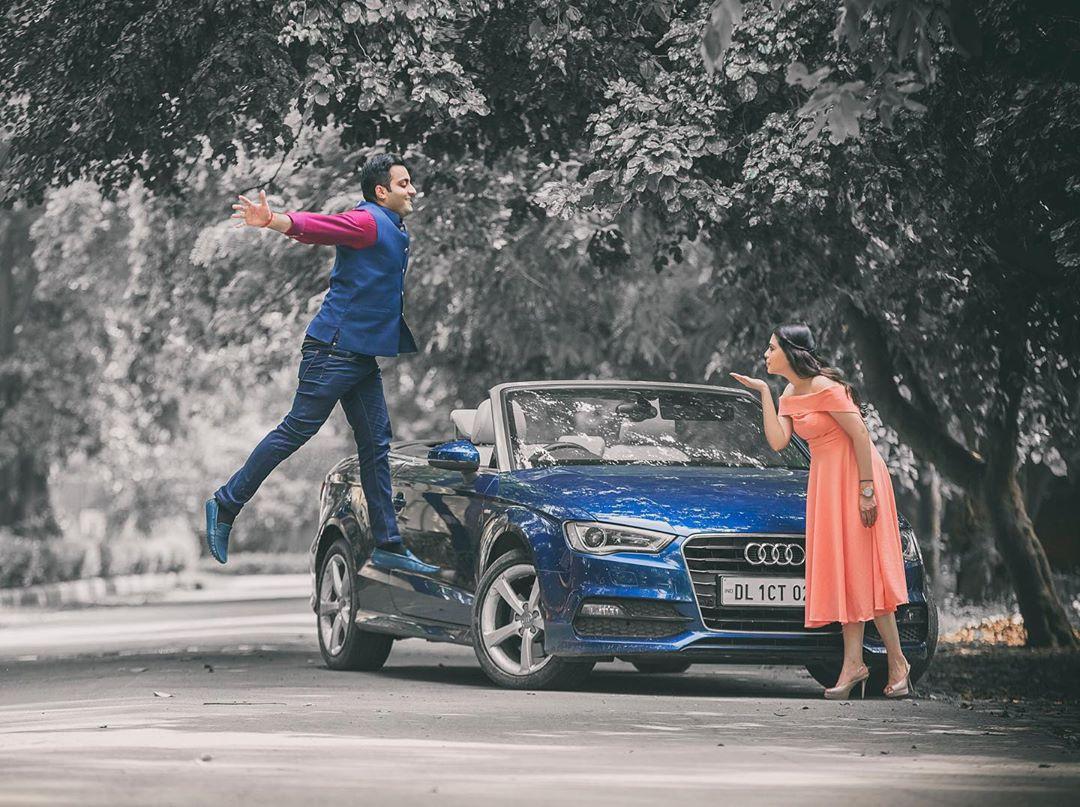 There has to be a thoughtful wedding gift to be presented with the greetings. It can be the smallest or the biggest, something that has a legacy or something you think will help the new couple bond together. If you can't think of anything, then go for a lovely bouquet of roses.
It can be a little showpiece for their new home or room, a gift card, a short trip to a romantic place (do not fix a date, let them decide). Considering your relationship with the newlyweds, you can choose a heartfelt gift and then add a tiny note or card reading your marriage greetings to them. I repeat, it must be handwritten in order to add that personalisation.
These were some of the most beautiful marriage greetings ever thought of, don't you agree? With these short snippets of marriage greetings handy in your notes section, you are all set to add those glitters to the big day brimming with memories.
Feel it and express it like you mean every word, let the words speak for themselves and voila! It would be even better than you imagined it to be. Never underestimate the power of words, will you?
Comment below and tell us some of the funniest marriage greetings you have ever received.