Use These Marriage Anniversary Wishes to Sister and Jiju to Wish Them on Their Special Day
Right at the time of the first anniversary of your sister and her husband, you should definitely think of getting something for them as a part of your marriage anniversary wishes to sister and Jiju. Read on to get inspired!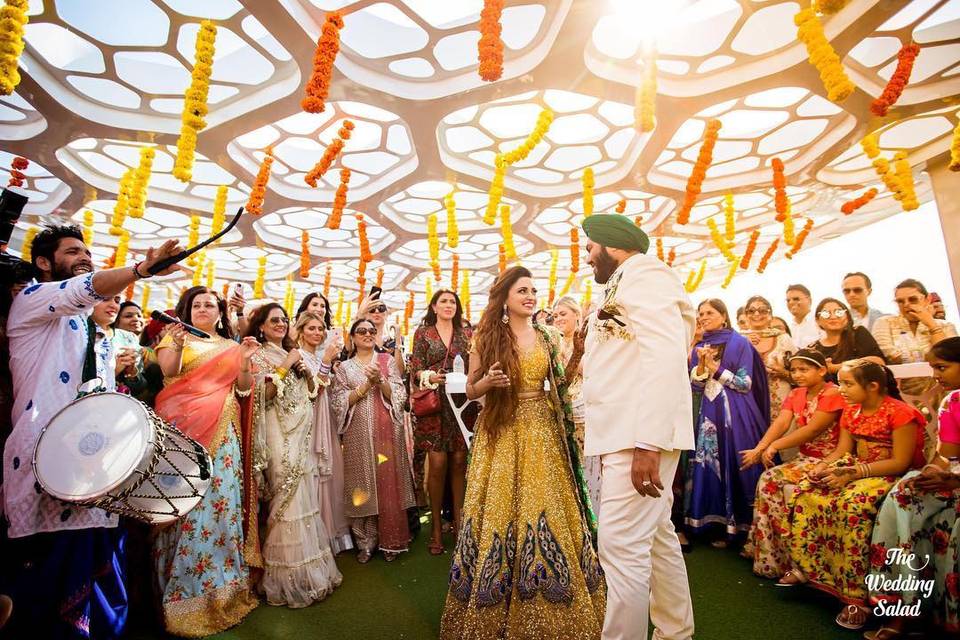 Your sister's marriage is a huge moment and when it turns its first year, the moment is equally big for not just your sister and jiju but you as well. This is even truer for you when you have a strong bond with your jiju ji. The best way of giving your marriage anniversary wishes to sister and jiju is by gifting them something special.
It can range from anything like a simple card to a travel package for the couple. Basically, it depends on your budget and the connection you have with them. However, more than the budget, the connection matters because if you can gift them something that means something to them then that will top any other expensive gift. It might be something that they told you they wanted once but never got for themselves or a personalised gift card with pictures of their fond memories. If you are confused about what to get, then here is a list of amazing gift ideas for the marriage anniversary wishes to sister and jiju.
1. Gift them a travel package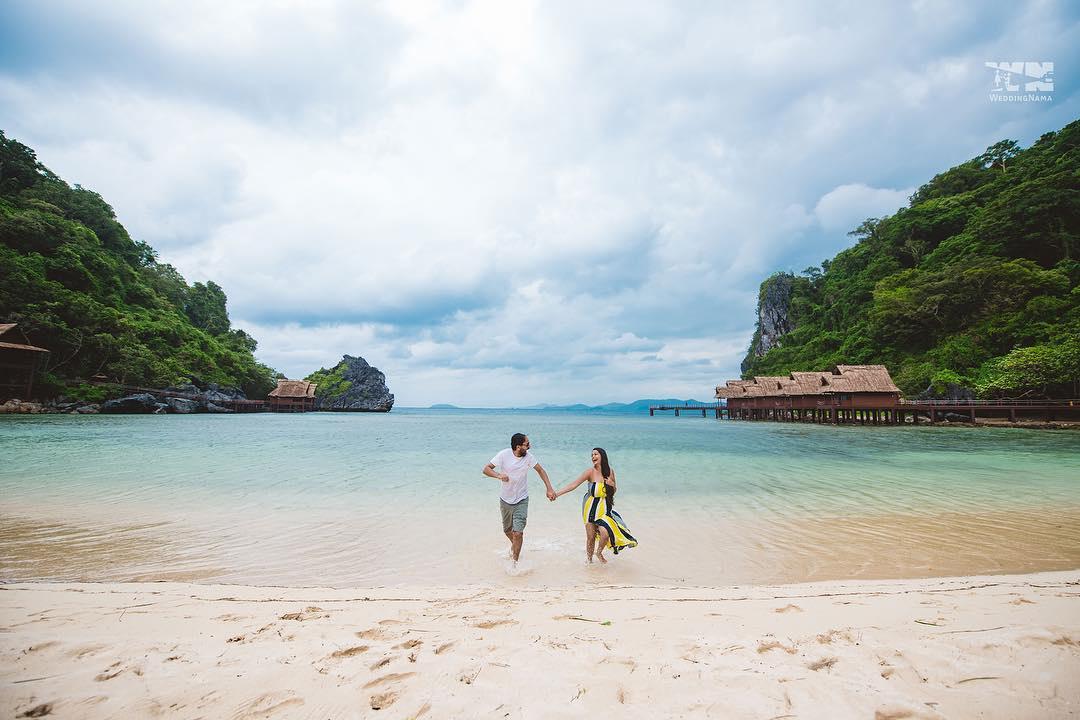 Now, this may not be affordable for everyone but if you can wrangle it, then gifting a tour package would be a great present for the first anniversary. However, the key here is to look into options that include places that your sister and jiju have actually talked about going to. This would not only surprise them but also make the bond stronger between you and them. This shows how well you know them and how closely you listen to them. Moreover, there is nothing better for marriage anniversary wishes to sister and jiju than assisting them in visiting one of their dream destinations.
2. Create a personalised card with pictures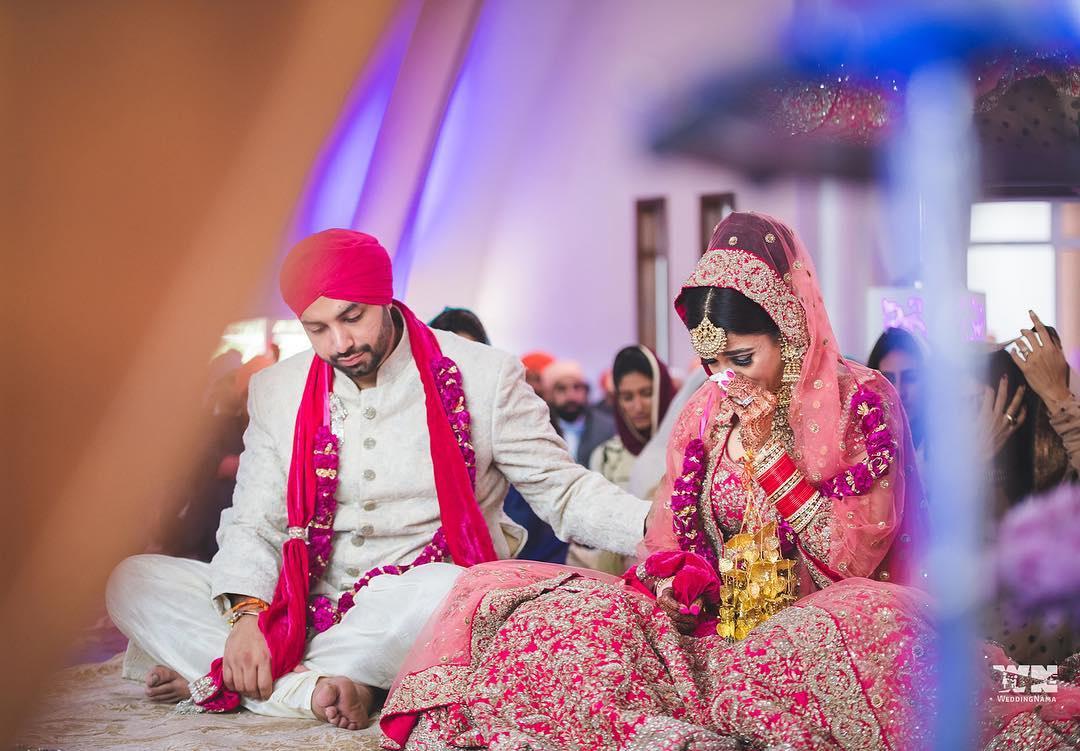 If your sister and jiju are a bit on the emotional side, you can cash in on it and score some brownie points. The easiest way is to make them nostalgic is by making a collage of the pictures that have all their fond memories of the year gone by. You can include pictures of them with you and other relatives to make it the perfect gift to show your marriage anniversary wishes to sister and jiju. Furthermore, make sure that you add a lovely heartfelt note in the gift for them to know how much you love them.
3. Give a gift as a group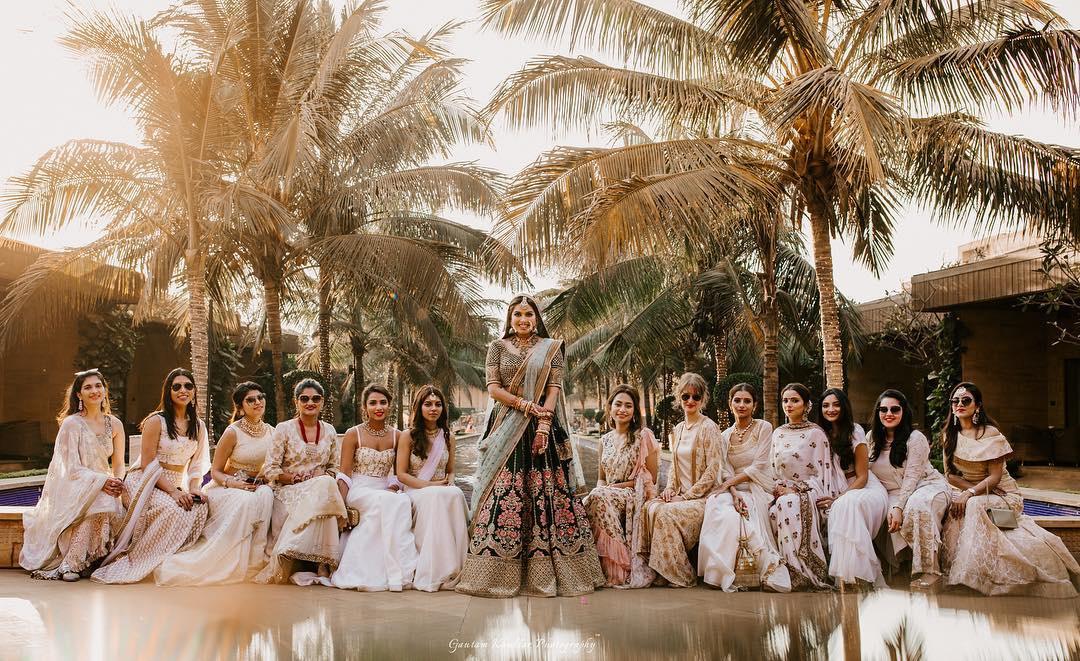 Now this is a great option for you and a few of your friends if they all want to express their marriage anniversary wishes to sister and jiju. This is an extremely helpful idea if you are planning on getting them an expensive gift. Since multiple people are contributing for the gift, it gives you many opportunities to gift some cool items like an Xbox One, a set of watches or limited edition footwear. The options are endless. You just need to think about what would suit the couple the most or think of something that they might have mentioned before. As mentioned above, gifting something that they want but could not get is always the best gift you can think give.
4. Throw them a surprise party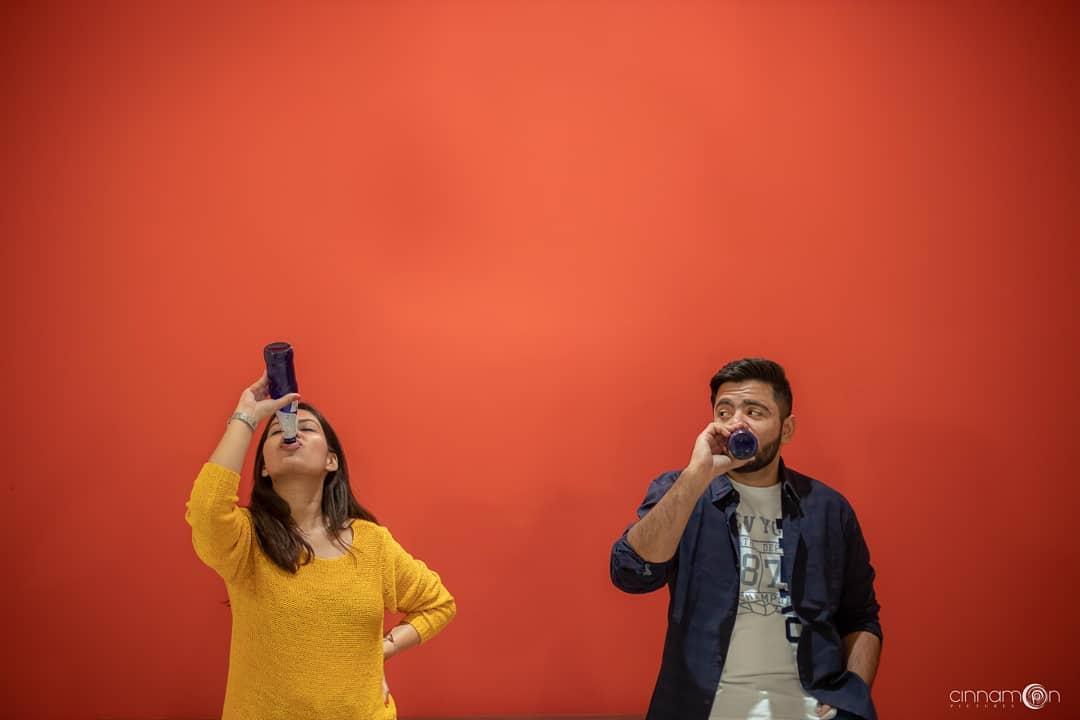 If your sister and jiju are all about having fun and living in the moment, then do not hesitate to throw a surprise party for them. This would not only make them feel surprised but would also make for a wonderful opportunity for everyone to enjoy themselves together. Have a small cocktail party where everyone can just chill for a while, making it a perfect way to give your marriage anniversary wishes to sister and jiju.
5. Arrange a photoshoot for them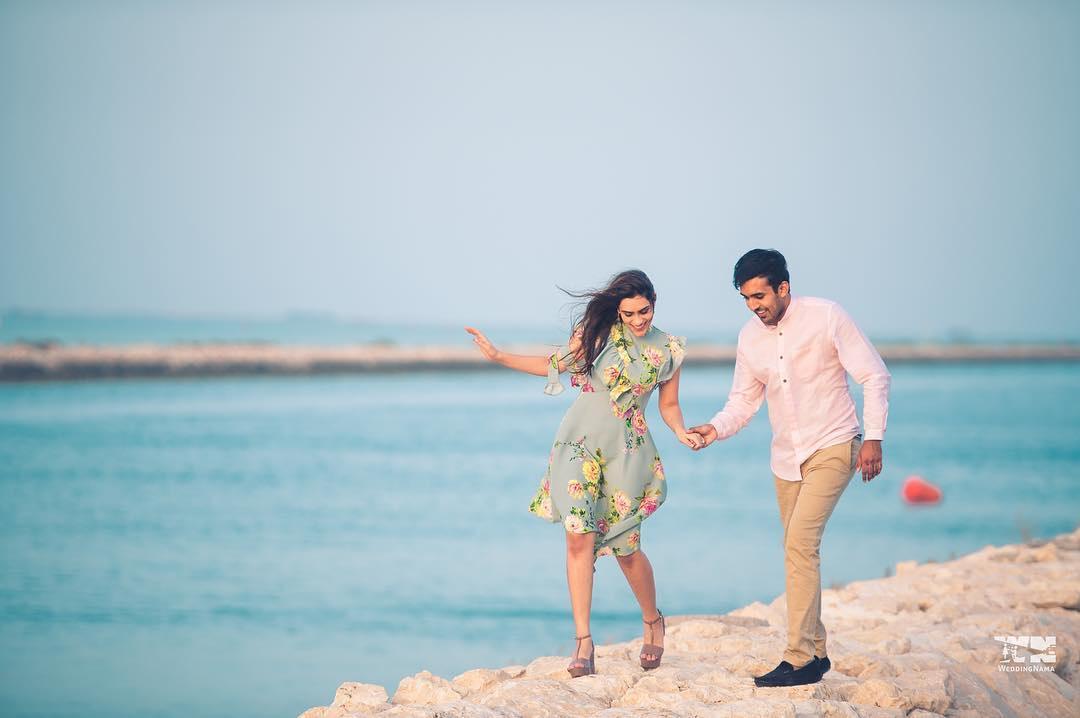 Just like the wedding, let them have some fun posing like lovebirds on the first anniversary of their marriage. If your sister and jiju both love having their pictures clicked, then this would be one of the best ways to convey your marriage anniversary wishes to sister and jiju. Let them create some more memories on the day to make it a memorable one!
6. Gift them a gift voucher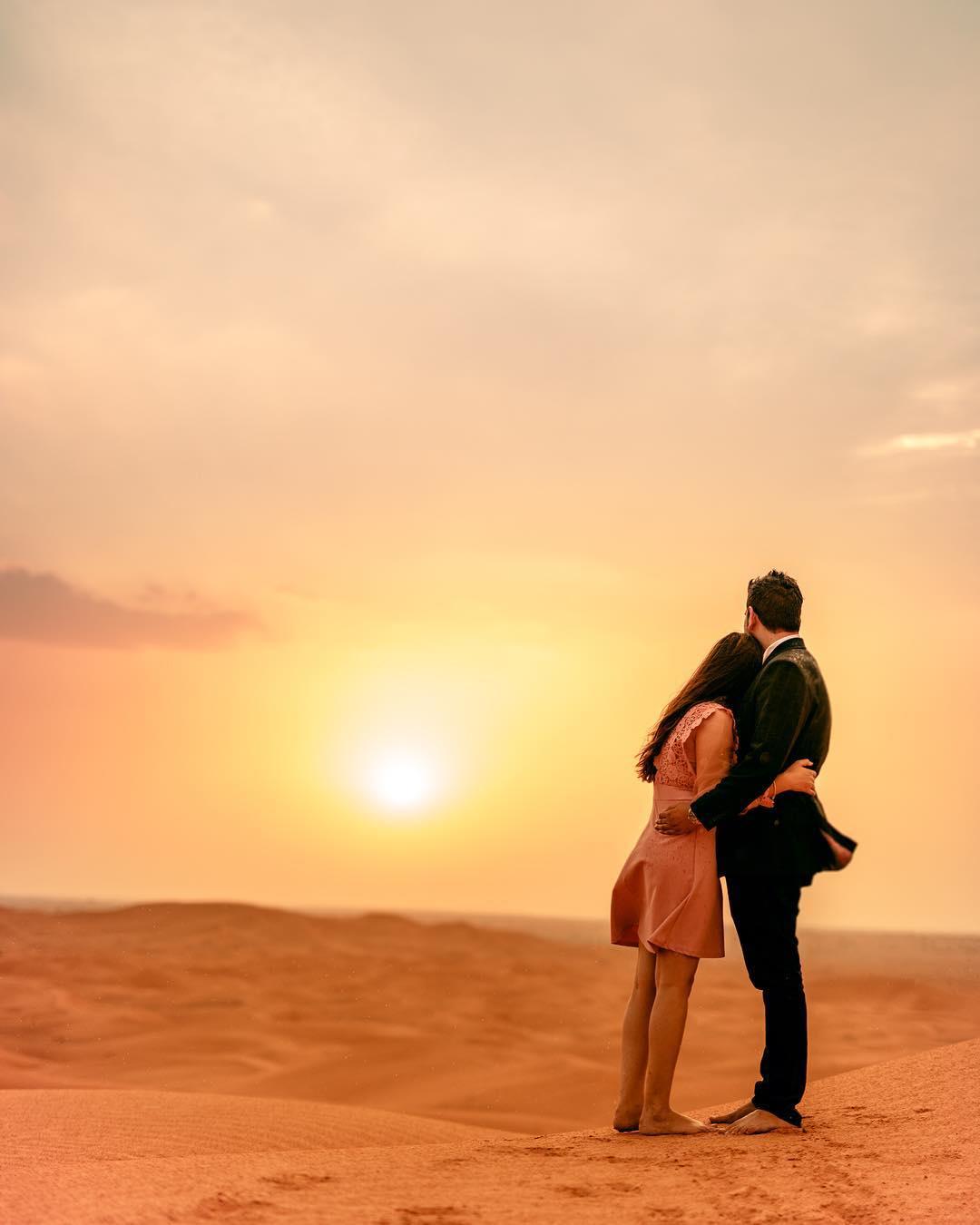 Another option to give your marriage anniversary wishes to sister and jiju is gifting them a gift voucher of some sort. It can be for a weekend getaway at a resort or a session at the spa or just a few Amazon gift vouchers. You can get a bit creative here and offer them something that you think would make them delighted.
Since your sister and her husband are so important to you, you must do everything you can ensure their happiness on such a momentous occasion. These gifts for newly married couples serve as a great means to convey your wishes and love will certainly go a long way in doing the same!
Get in touch with our wedding gift vendors for great present ideas!