15 Happy Marriage Quotes That Spell A Love-Filled Marriage For Us
At times, you need to go the extra mile to express your love to your partner and how happy you are to marry them. Use these happy marriage quotes to bridge that gap.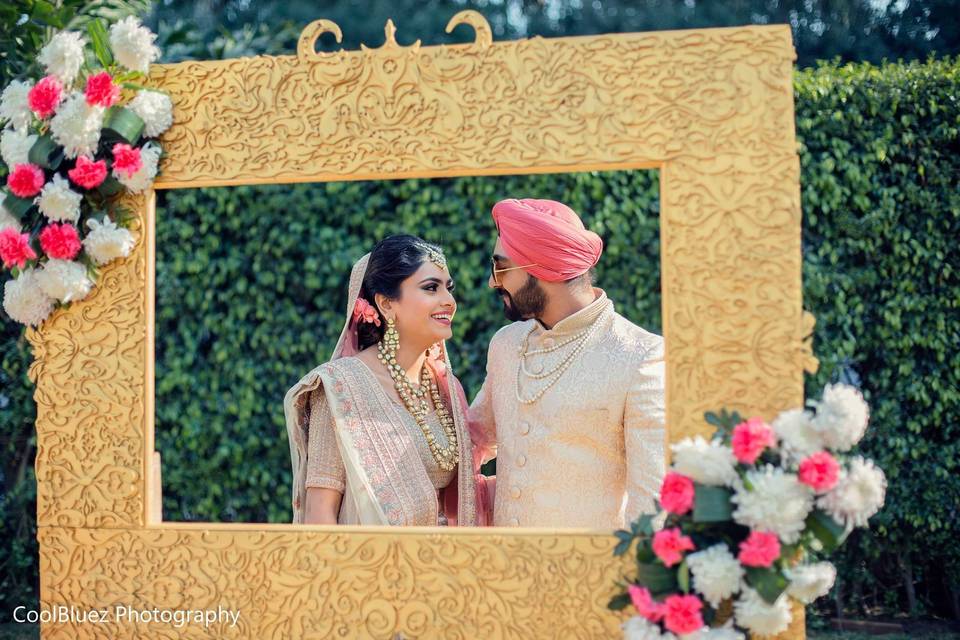 Marriage isn't just a union of two people. It is about responsibility, giving, taking and comprehension. Marriage is an incredible relationship that encourages you to find your undiscovered side. It's a characteristic route for two unique individuals to meet up and discover a mutual meaning. In fact, marriage completes a person.
But what defines a happy marriage? It often becomes difficult to express the bliss through words. And that is why we present some heart-warming happy marriage quotes that will not only help you with a happy picture of the marriage but also push you towards making yours an ideal one.
15 Happy Marriage Quotes You Can Borrow From Us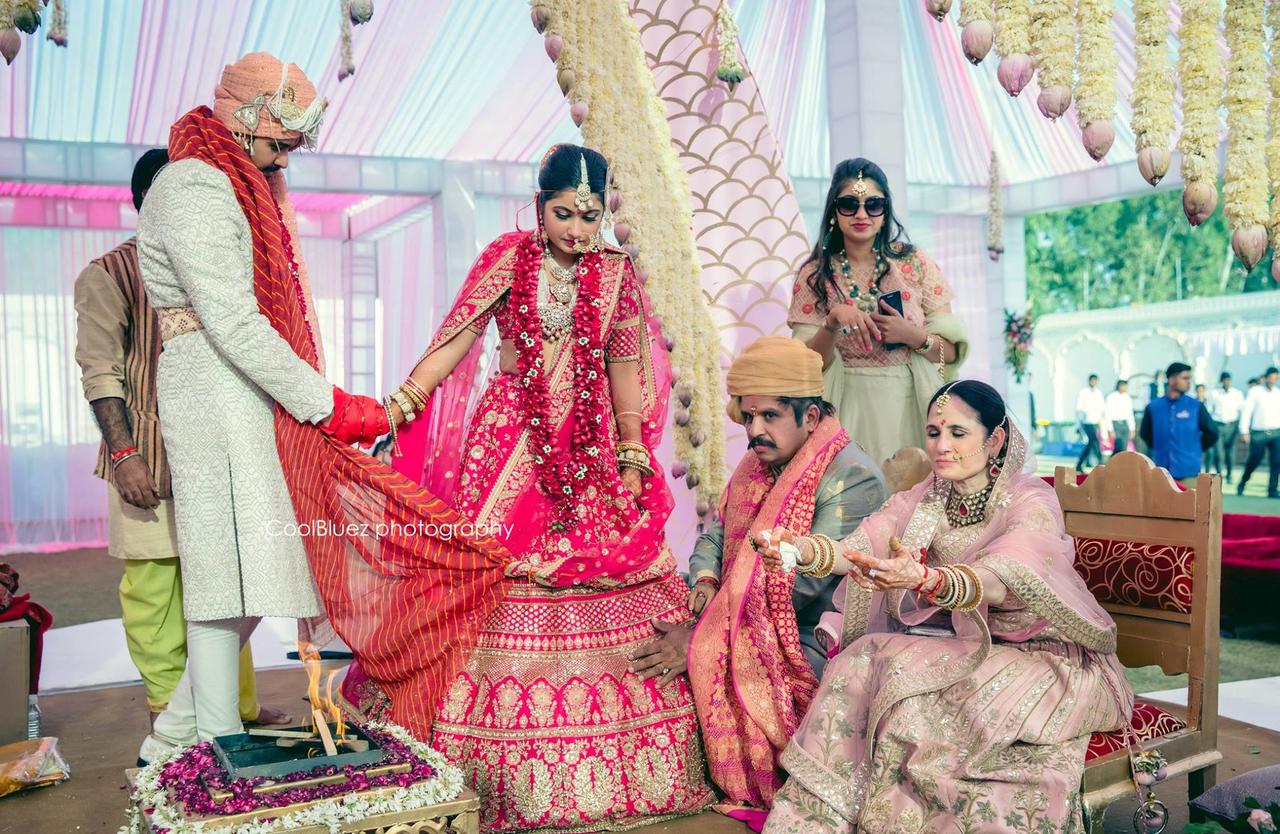 So, whether you want to hang them on the walls, prepare a Polaroid or want happy marriage quotes as your Instagram caption, below mentioned are 15 quotes for your help. You can even prepare cards, posts with the charming quotes given here. Let's plunge into the pool of love-filled marriage.
1. "Your big day will go back and forth, yet may your adoration everlastingly develop."
This quote intends to say that the day when you got married will go but the love which exists between you two will last forever.
2. "Being tied in a knot set both on a great voyage, as they fabricate their new lives together."
This is one of the happy marriage quotes that take marriage as a journey where two lives begin the beautiful voyage together.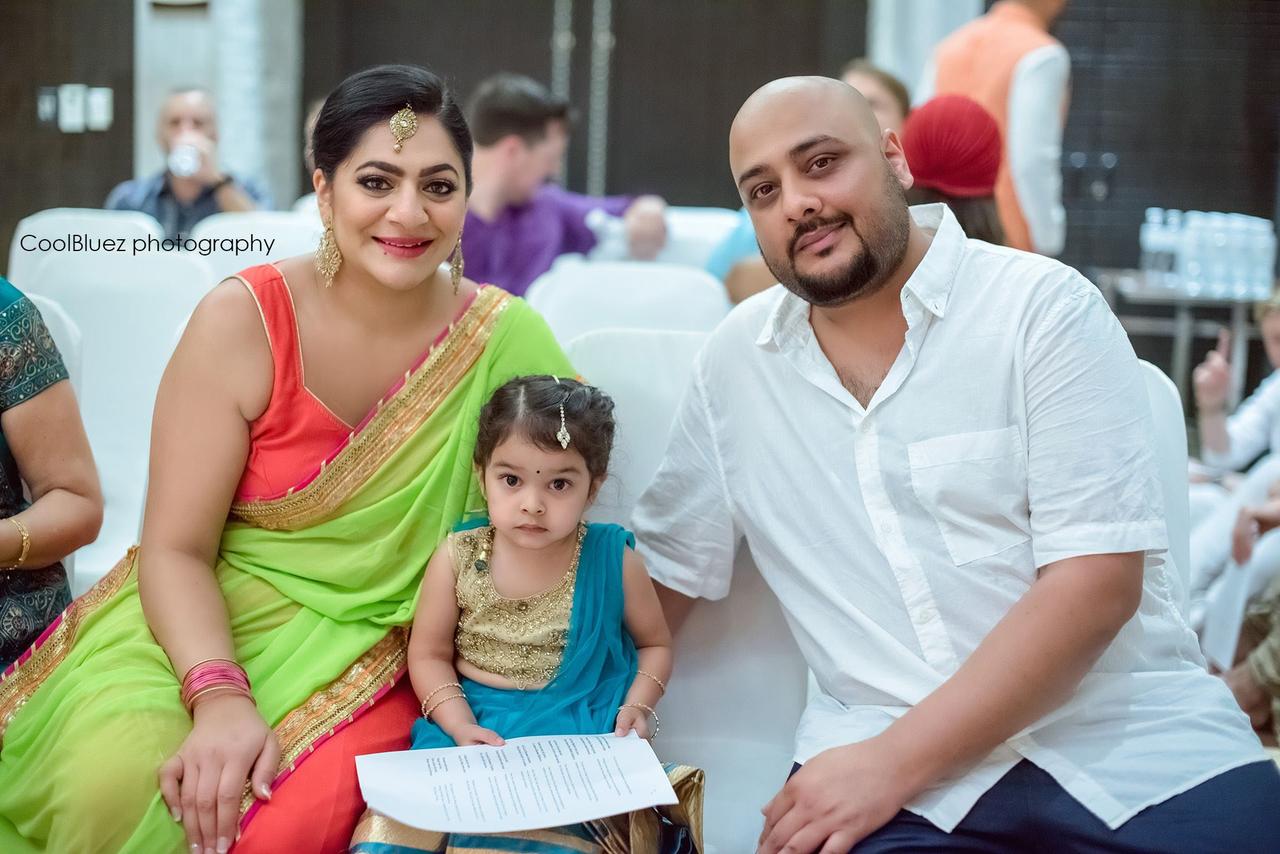 3. "Those are the years loaded up with enduring happiness sometimes more sometimes less."
These lines describe marriage as those years of life where happiness may come and go, but the couple will adapt to the changes and adjust to the joys and sorrows together.
4. "Marriage is that alluring bond of affection you share today which becomes grounded as you develop old together."
These beautiful lines emphasize the fact that the bond of marriage grows stronger with the passage of time.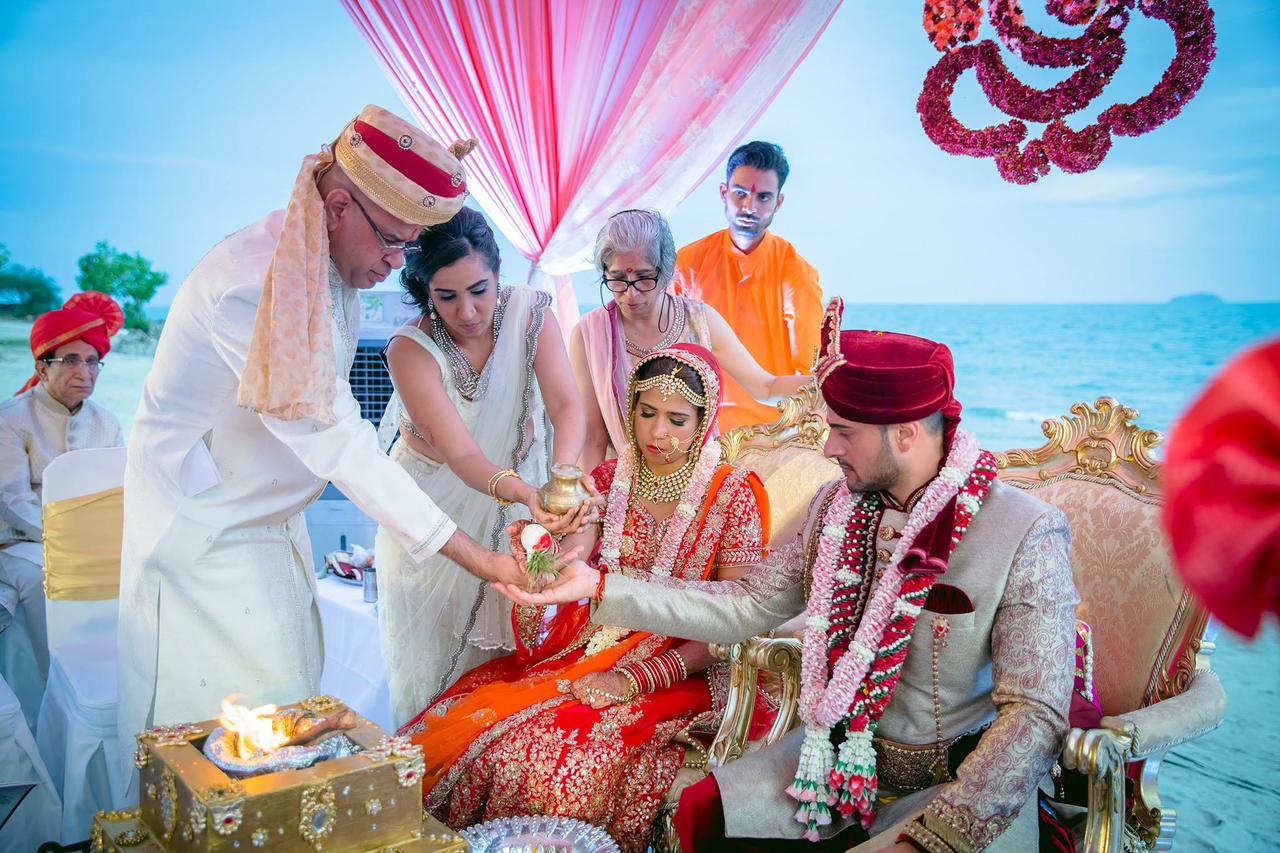 5. "This knot is an alliance bringing you more bliss than you can envision."
Marriage in the above quote is sensed as a union that invites more happiness than one can imagine.
6. "Much thanks to you for letting me share the bond with you. I want you to enjoy all that life has to offer as we set out on this brilliant association."
This is one of the happy marriage quotes where the married couple thanks each other for making them a part of their life and letting them enjoy all the bliss that life has to offer.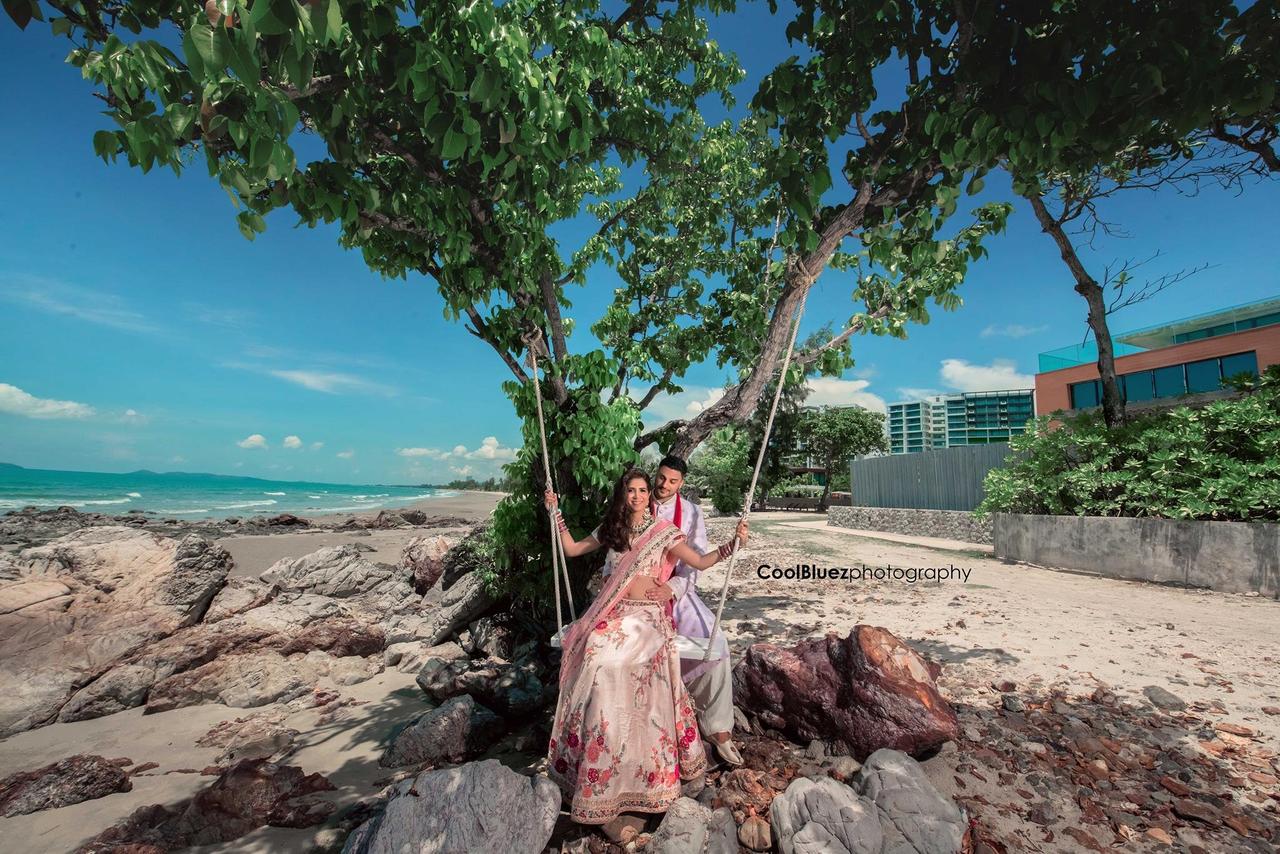 7. "Marriage brings showers of satisfaction, love and joy on your big day and as you start your new coexistence."
The quote explains that the wedding day is filled with the satisfaction of the newly found love and marks the beginning of a happy married life.
8. "Decorated with the buntings of adoration and bliss, is a marriage, which radiates as the years progressed."
This is one of the happy marriage quotes that beautifully portrays the pure bliss of marriage whose spark and shine never subsides.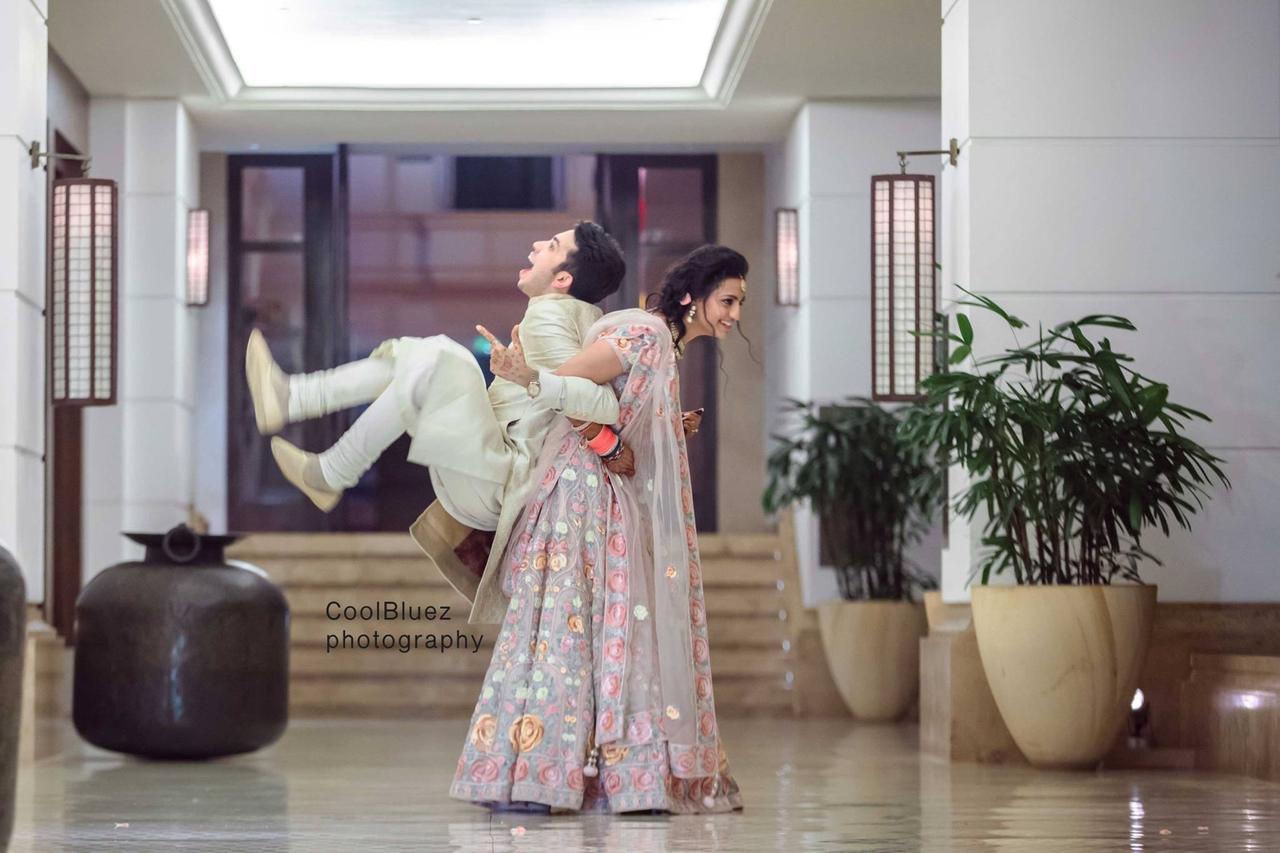 9. "It's dazzling how one day someone walks around your life, and you can't review how you anytime lived without them."
The charm of an incredible marriage is painted vibrantly in happy marriage quotes like these and says that life brightens up as your better half walks in and that leaves you wondering how at all, you were you spending life without them till now.
10. "The best social associations are those where both a couple attempt to develop the certainty of the other."
This is one of the happy marriage quotes that says the marriage is best run when two people hold each other's hand and don't let the other person fall off the way.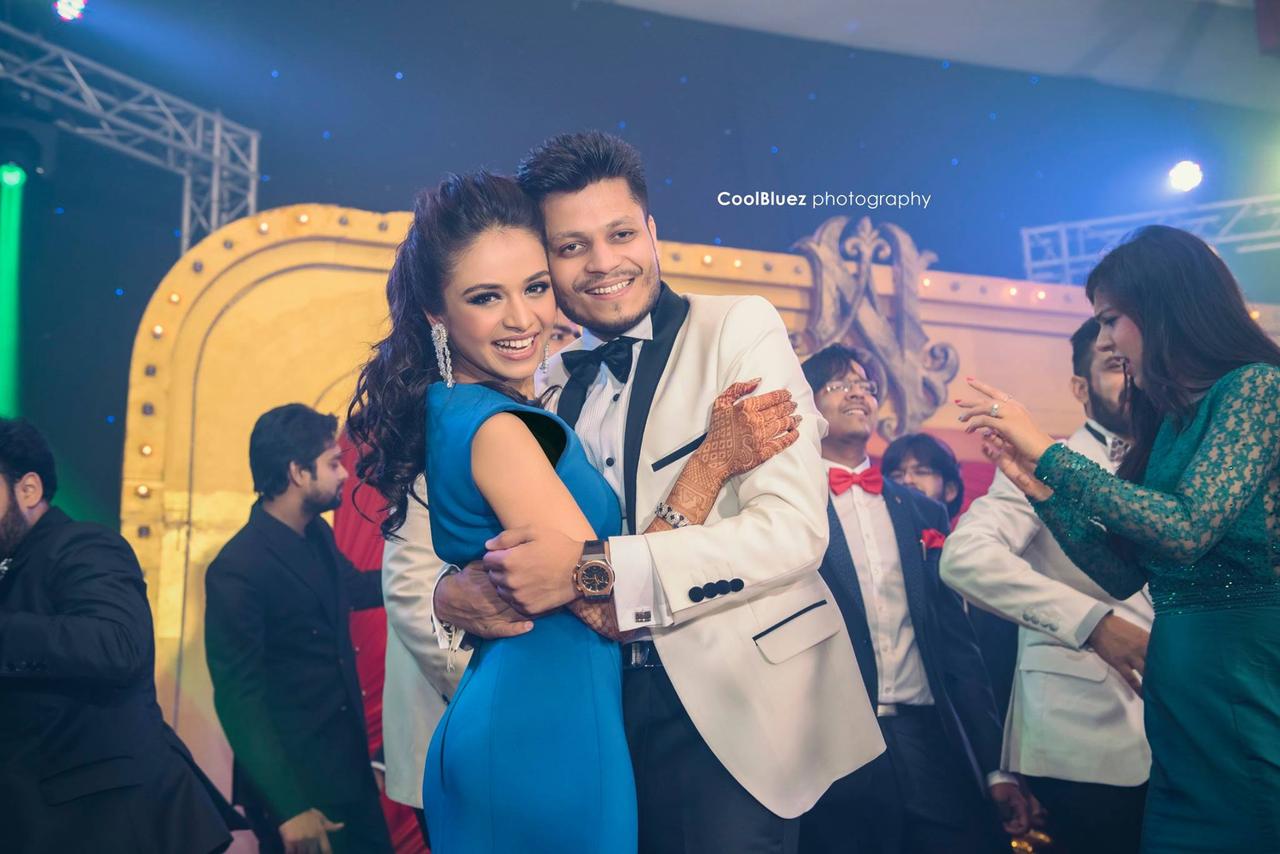 11. "A happy marriage is the association of two great forgivers."
Forgiving is an art to maintain the sweetness of marriage and this is one of the happy marriage quotes that best explains it.
12. "Upbeat relational unions start when we wed the ones we adore, and they bloom when we cherish the ones we wed."
The depth happy marriage quotes like these lies in the fact that the relations are fine-tuned when we marry the person we love but they become even more melodious when we value the bond, enjoy every moment and cherish those for the lifetime.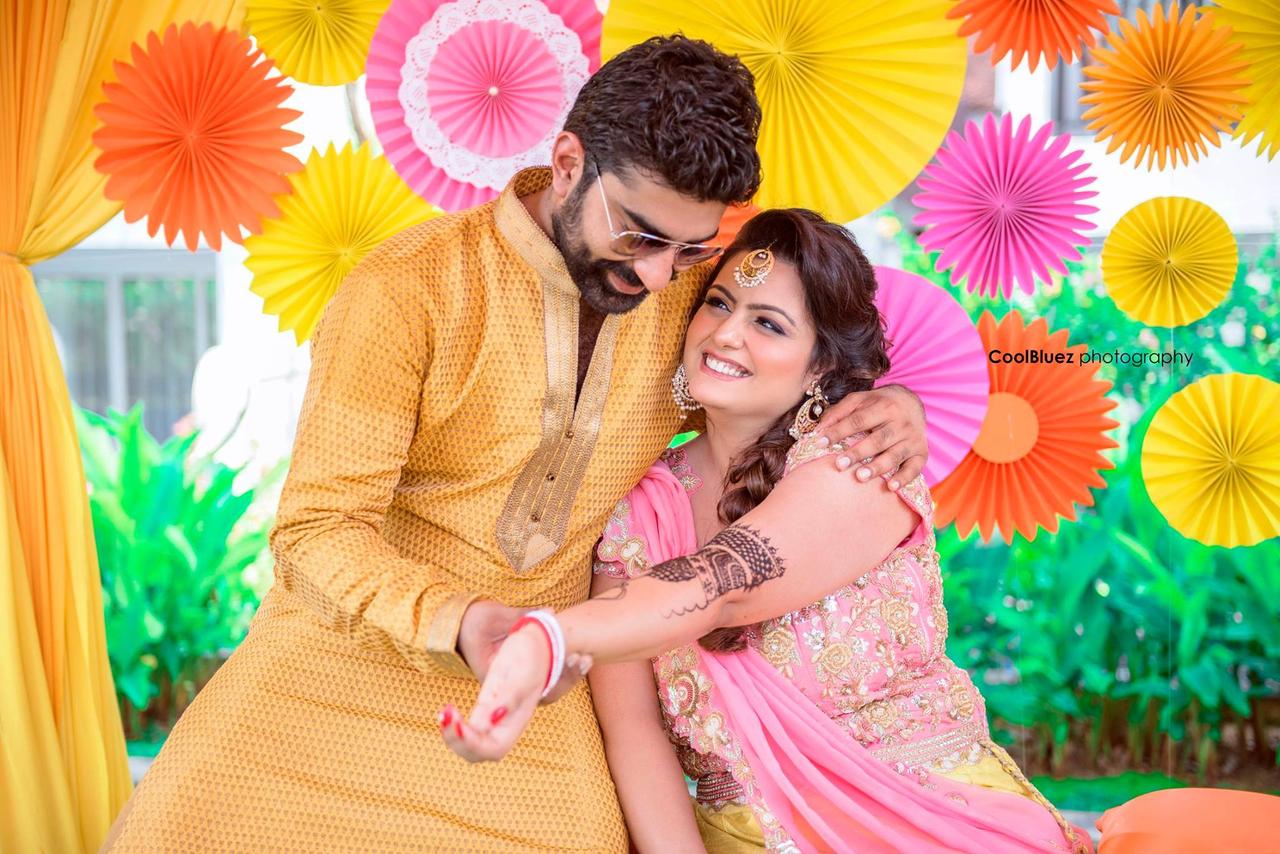 13. "In a cheerful marriage, the spouse gives the atmosphere, the husband the scene."
You can't ignore the bliss that happy marriage quotes add to your senses exclaiming that a marriage flourishes when the wife creates the soothing weather and husband builds a landscape there, such that it complements the creation of each other.
14. "Love in a marriage resembles a wonderful flower which one might not pluck, however, whose aroma makes the life bloom with joy in any case."
These exquisite lines images the love budding in a marriage as a fresh flower which is not to be plucked, as it's aroma makes one feel relaxed irrespective of any situation being faced. Love makes it all easy and bearable.
15. "An extraordinary marriage isn't the point at which the 'flawless couple' meets up. It is the point at which a flawed couple figures out how to make the most of their disparities."
A heavenly truth lies in happy marriage quotes like these which says that marriage is not the association of two perfect people but, it's the coming together of two people who are not perfect. The two guide each other to overcome their differences and bring the most out of their togetherness.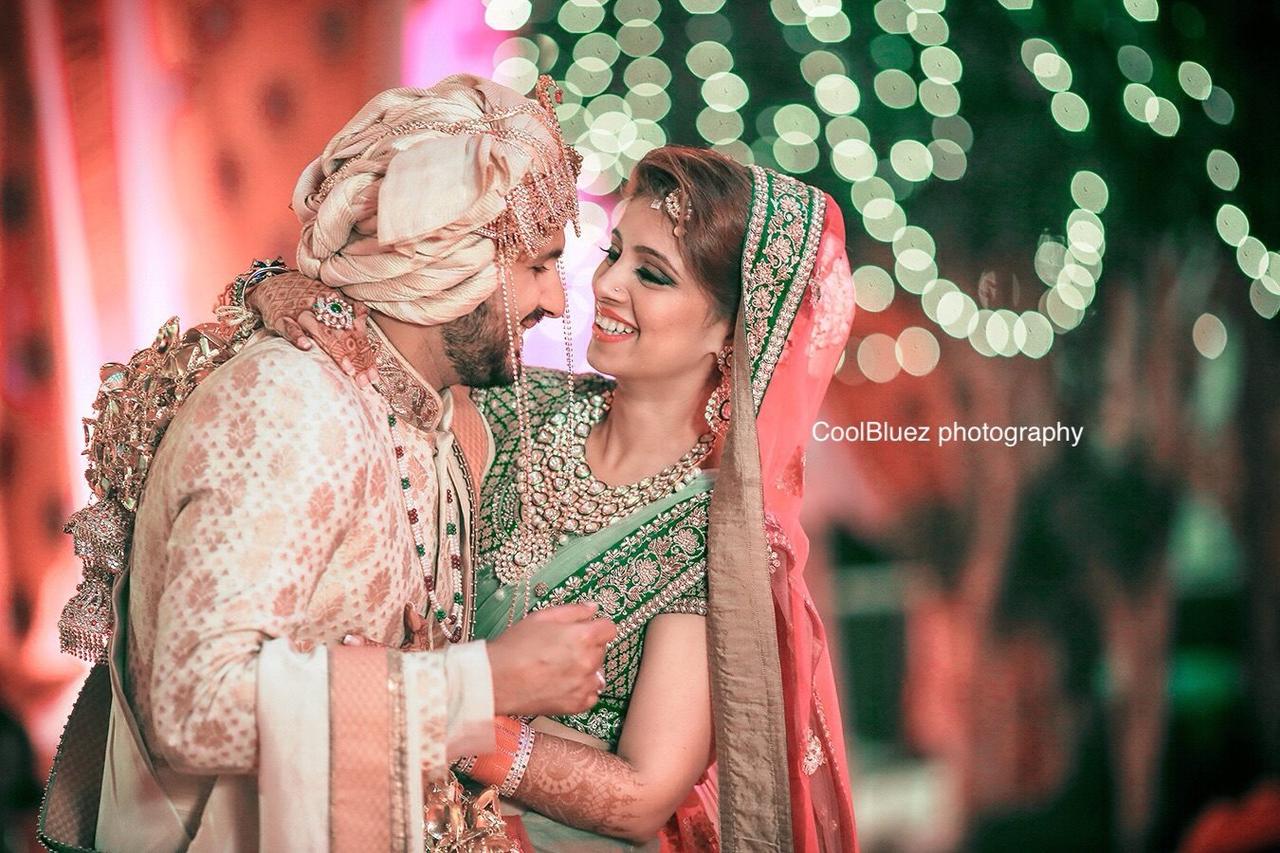 These happy marriage quotes are perfect mirrors of a love-filled marriage. Make sure you express your love by way of these amazing sayings and profess your love, unabashedly.
Do you have more happy marriage quotes that perfectly describe a love-filled marriage? Share them in the comment section below.