Quirky Engagement Gifts for Her That She'll Love to Use
Looking to give your dear friend quirky engagement gifts for her big day? This is the right article for you!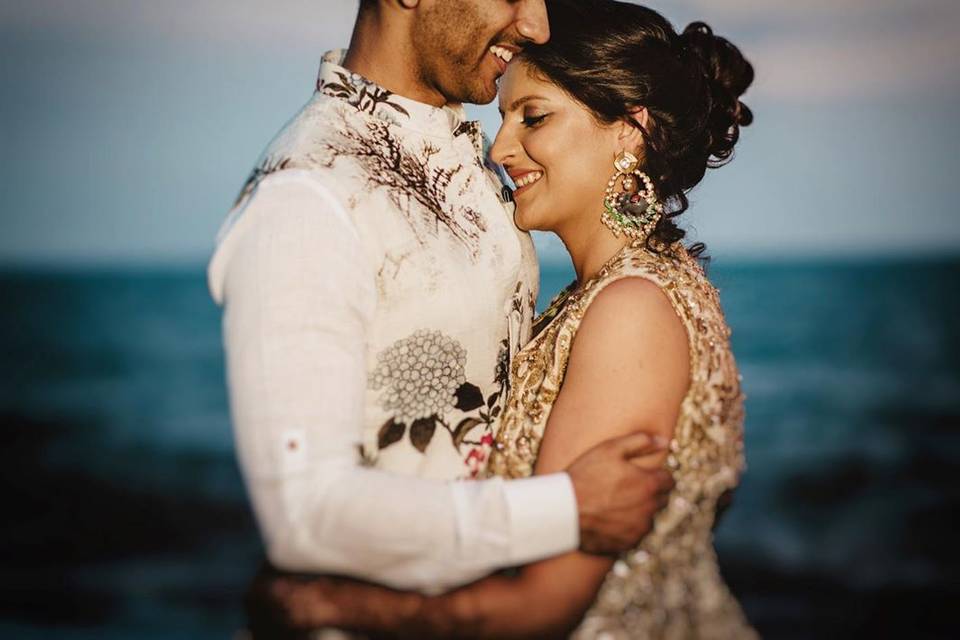 Your friend's engagement is one of the biggest milestones of her life and marks her transition into a new phase of her life. It is one such milestone that is looked forward to since your childhood days as friends.
It's likely that you would have created a lot of hype amongst yourselves for your friend's marriage and finally, the day has come!
So, to congratulate your friend on this big day of her life, you can gift her a nice gift that reminds her of the bond you two share.
Just make sure that you gift her something that sends a great message and is something that will come in handy to her in her married days rather than something that is generic and doesn't have much thought put into it.
The following is a list of quirky engagement gifts for her that you can take inspiration from and get a wonderful gift for her engagement.
A fun picnic kit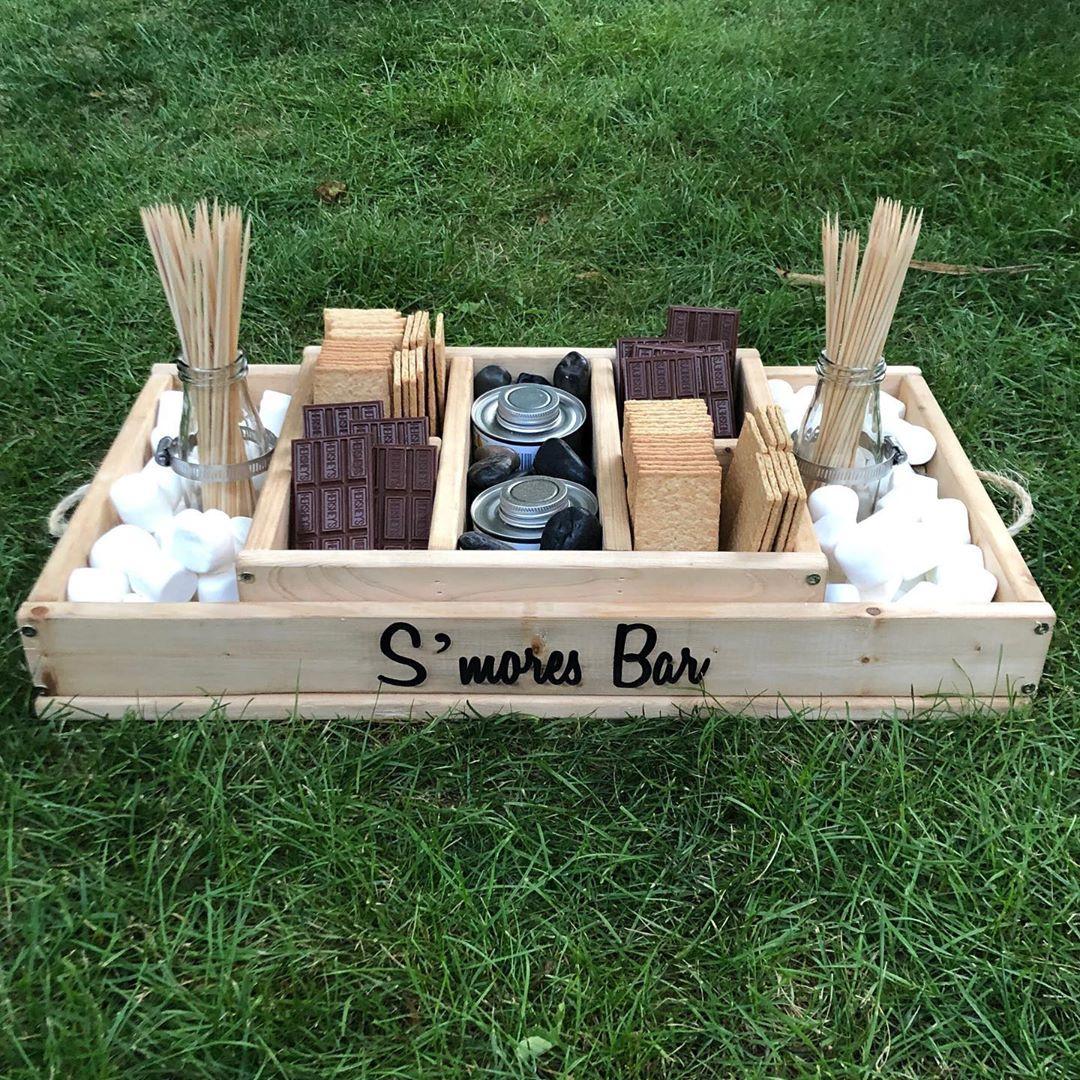 Image Courtesy: Black Canvas by Potter
To start with this list of engagement gifts for her, you can gift your dear friend quirky picnic basket. A picnic basket can be a great choice for a gift that will surely come in handy and can also be seen as a symbol that reminds her to keep travelling and going out for fun picnics with her husband.
She will always be reminded of your love for her whenever she is out with her family on a vacation or a picnic.
Dinner Coupons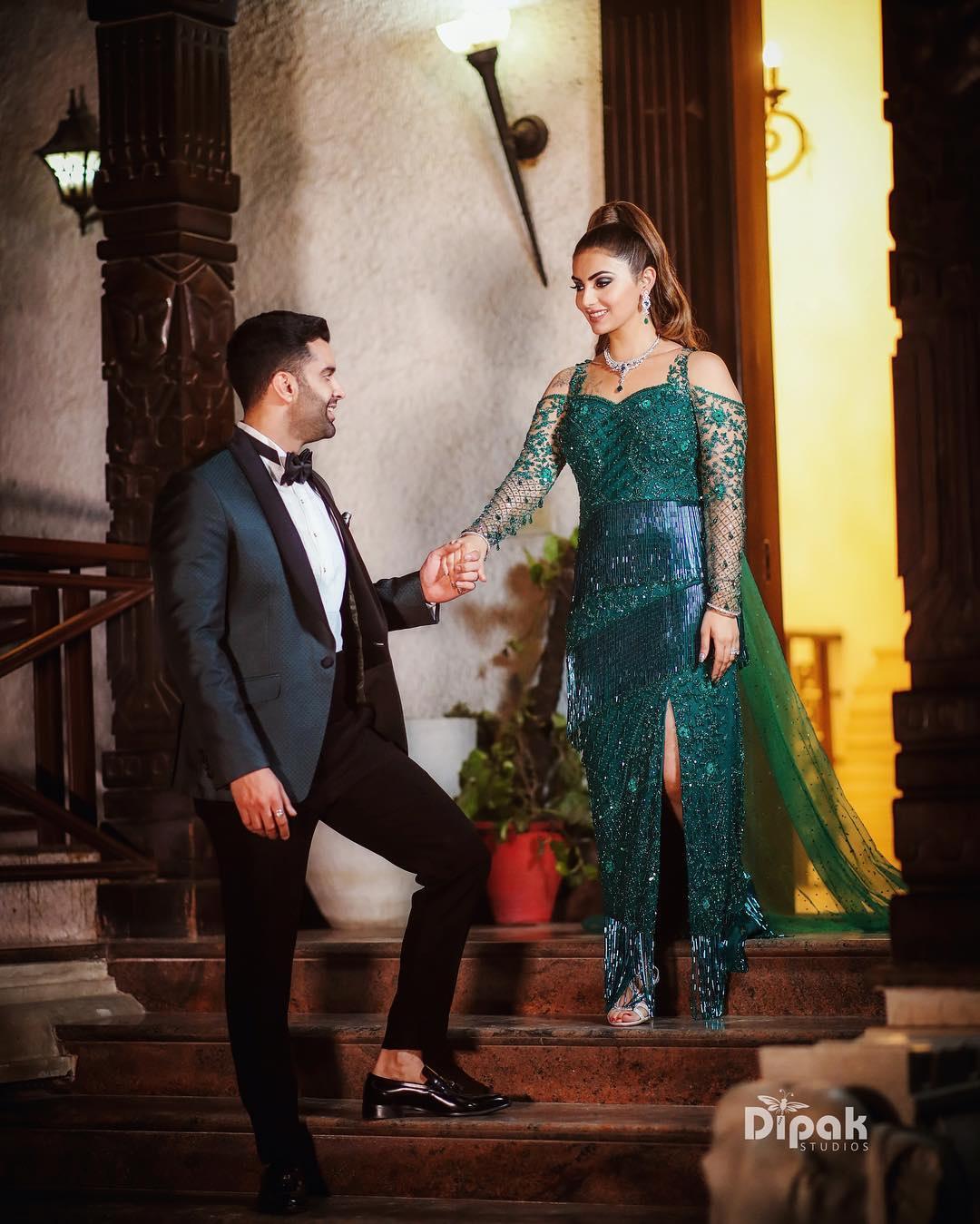 In today's day and age, we have become more interested in spending our money on unique experiences rather than on material things. So, another great option for engagement gifts for her can be a coupon for a dinner at a high-end romantic restaurant with her husband.
You should ideally choose a high-end restaurant with a romantic setting and food that your friend would love to try with her partner. This is a relatively easy to execute gesture that your friend will surely remember for times to come.
A beautiful pair of heels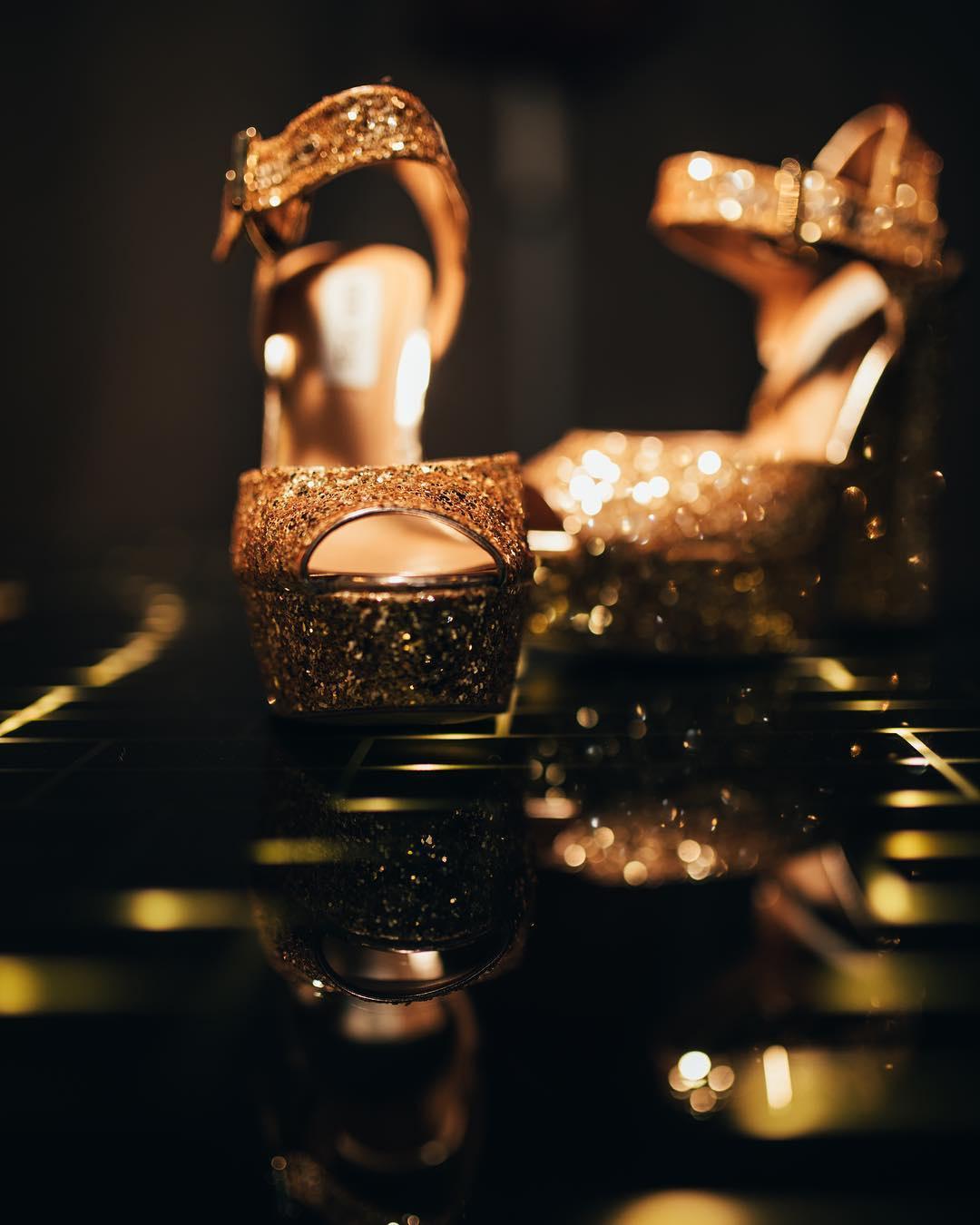 It would be very hard to find a girl that is about to get married and doesn't have a soft spot for heels and shoes. You can never have enough heels in your closet!
So, if your friend is also someone who is obsessed with buying a new pair of heels every time she goes to the mall, a great idea for engagement gifts for her can be a funky pair of heels.
Just try to get a beautiful pair that is different from the shoes that she already has and is something that she has wanted to get from a long time.
A personalised calendar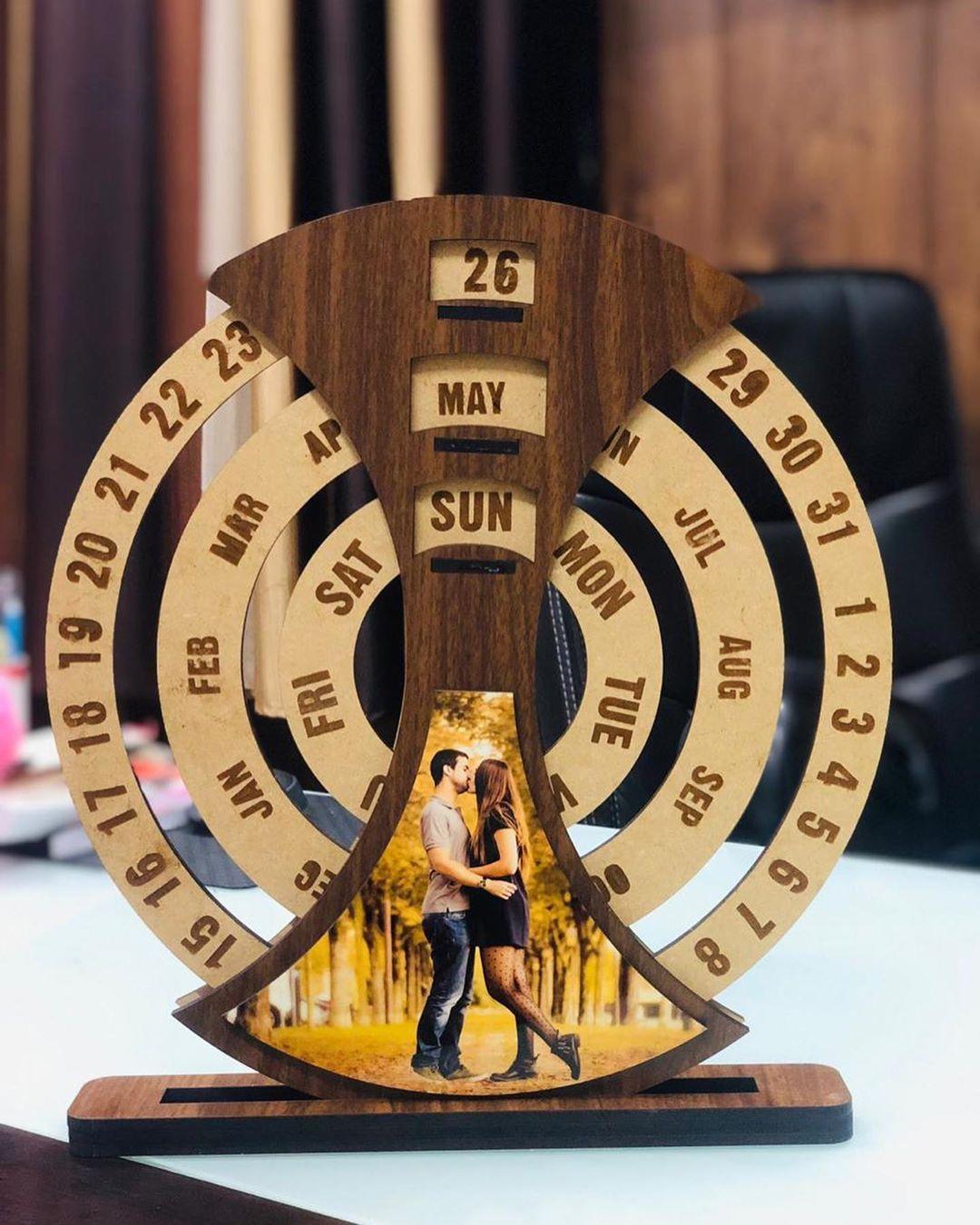 Image Courtesy: Its All About Gifting
A calendar is a very basic utilitarian item that is something that comes in handy to all kinds of people. However, to make the humble calendar one of the more exciting engagement gifts for her, you can personalise the calendar with pictures of you and the bride for every month.
You can put 12 photos in a chronological order to show how much your friendship has grown over the years.
This unique wine holder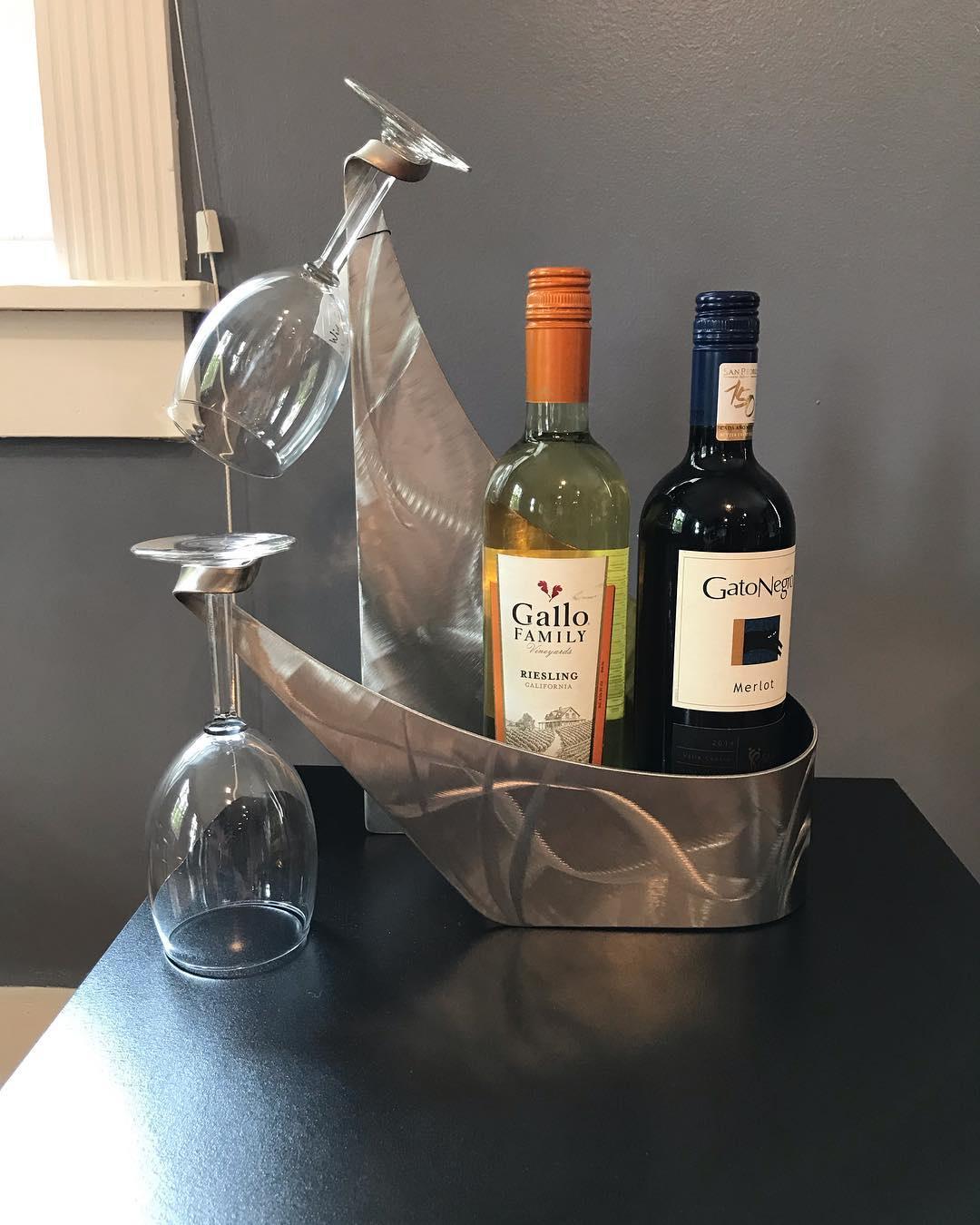 Image Courtesy: John Lang Designs
If your friend is someone who loves sipping on some fine wine on special occasions, you can gift her a bottle of good quality wine keeping in mind what she loves the most. To go with the bottle of wine, you can also consider giving useful accessories like these bespoke wine holders to enhance her overall experience.
A well-stocked makeup kit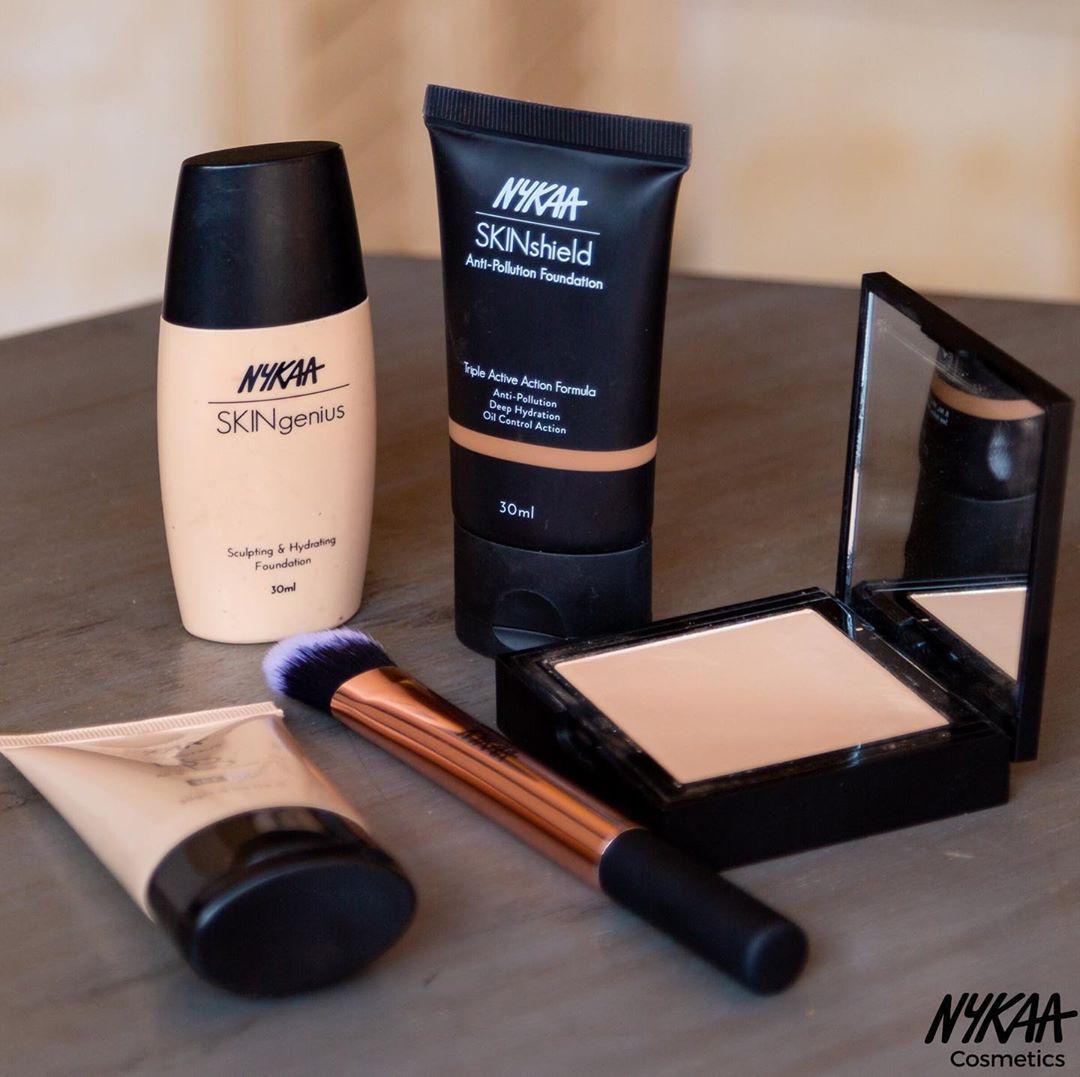 Image Courtesy: Nykaa Beauty
Next, on this list of engagement gifts for her, we have another hot favourite, that is, make-up! After her marriage, your friend will be going out on her honeymoon trip, then going for dinners with the new family to gel in well with each person.
That means that make-up is one thing that she would be in dire need of. So, to help you be a considerate friend, we suggest you gift her a makeup kit with fine products that she likes to use. She will always thank you when she looks the part on events after her wedding.
This personalised cutting board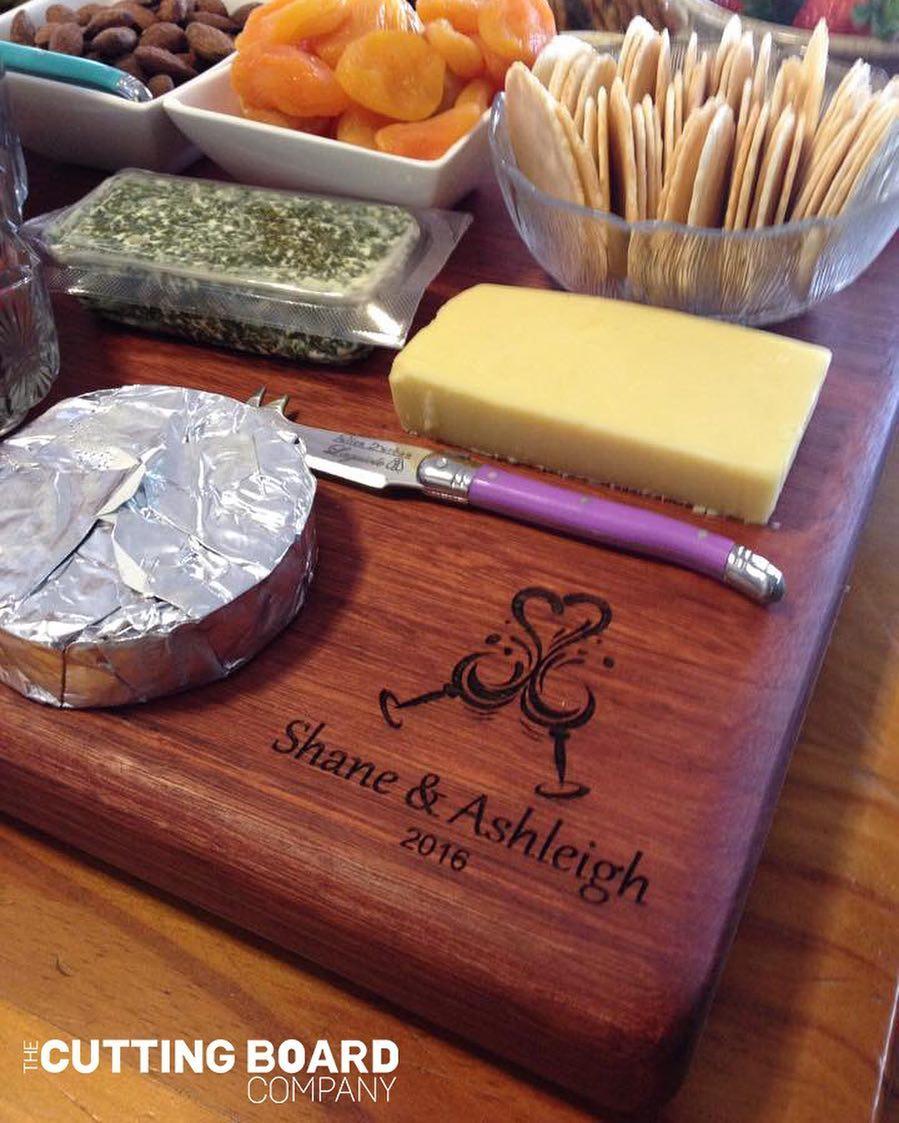 Image Courtesy: The Cutting Board Company
After the wedding day, socialising with the new family and friends is a big part of life as everybody wants to get to know the new member in their family. So your friend could definitely do with some swanky new kitchenware to serve her guests dinners and snacks. A good quality personalised wooden serving board can be one of the top engagement gifts for her and something that will always remind her of you.
We hope that this list of engagement gifts for her leaves you with creative gifting ideas for your friend on the biggest occasion of her life. We look forward to hearing from you in the comment section below.
Don't know where to buy these items from? Check out these gifting vendors near you!