21 Happy Anniversary Wishes from Friends and Family That Will Melt the Couple's Heart
Marriage is no cakewalk and wedding anniversaries are a reminder that no matter your differences or your flaws, you made it another year while keeping your love alive. If you're looking for happy anniversary wishes to honour this sentiment, read on.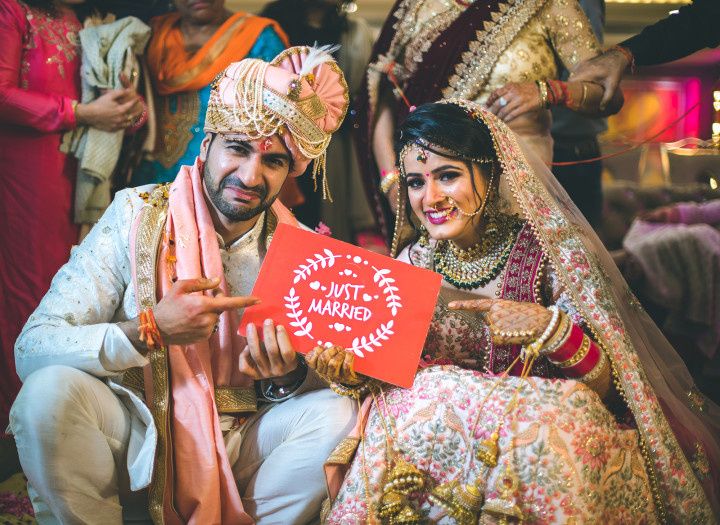 A wedding anniversary is a special occasion, and it needs to be celebrated with utmost love. And anything special deserves your special and heartfelt efforts. What better way to do so than sending a sweet happy anniversary wish with all the love? Let the love flow and show your friends and family how much they mean to you. Here is a list of happy anniversary wishes for friends, parents and your spouse to inspire you while you're penning down a message.
Happy Anniversary Wishes for Friends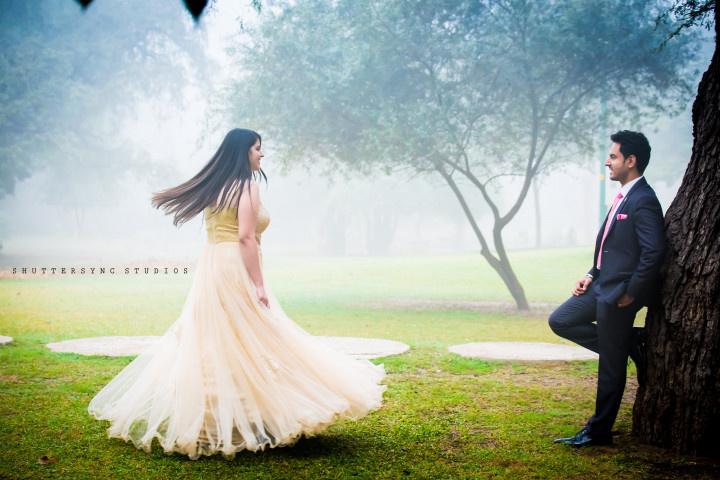 Want to send along your hearty sentiments to your friends on their anniversary but you're falling short of words? Don't worry, these are some of the happy anniversary wishes that you can send to your friends on their special day.
"You are a blessing to each other, I have never seen a couple so perfectly matched and so in love, wishing you a happy anniversary!"
"Someday, I hope that I can find the type of love in my life that you have found in each other. Your relationship is truly an inspiration. Happy anniversary!"
"Once in a lifetime life gives a fairy tale. I know happy ever after exists by being blessed to witness your loving marriage. Happy Anniversary!"
"Having the perfect relationship does not mean that you are perfect. It means that you can accept each other's flaws and laugh at life's mistakes. Happy anniversary to the perfect couple."
"To a Fairytale couple who seems to spend every waking minute together without getting tired of each other. After all this time, you'd think the honeymoon stage would be over. May the happiness last through this anniversary and forever."
Happy Anniversary Wishes for Parents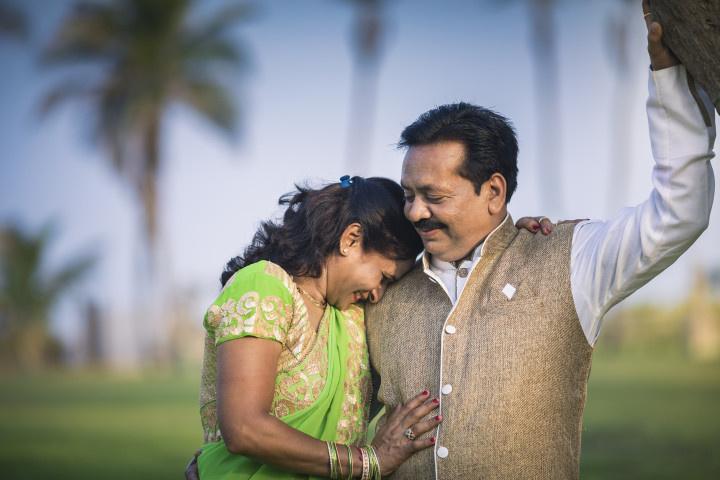 Celebrate the love on this joyous occasion with your favourite couple on their anniversary, no matter if you're texting them a wish or you're making a speech, you won't fall short of words with these happy anniversary wishes that are full of emotions.
"You two make marriage bliss look easy. You deserve the happiest of days. Love you Mom and Dad, and happy anniversary!"
"All things grow with love, and nothing more so than your beautiful relationship. Love you, Mom and Dad."
"With every passing year, you're the living embodiment of a great marriage, mother and father. From your favourite child!"
"Your love, dedication, and commitment to one another is truly an inspiration to all of us kids. Congratulations on your years of marriage."
"True love isn't found, it is built. You showed us this. Wishing you more joy, laughter and happiness in the years to come. Happy Anniversary!"
Happy Anniversary Wishes for Husband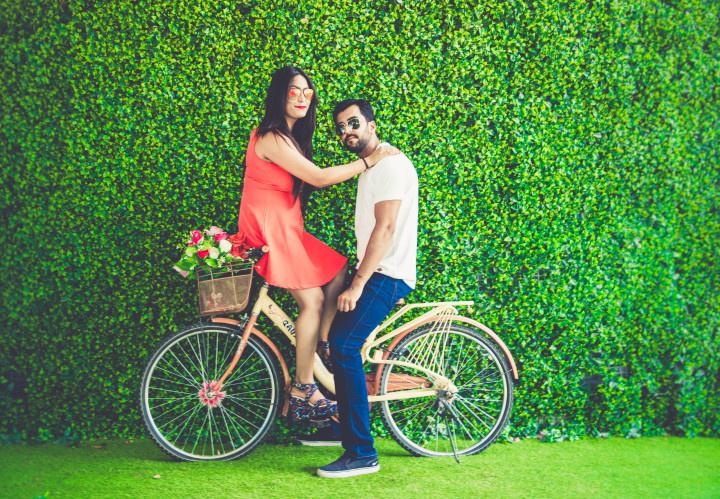 An anniversary is a milestone in the journey of love, no matter what gift you decide to give him on this special day of your lives, tag along with a personal handwritten note with these happy anniversary wishes for a husband.
"On our anniversary I want to remind you that there's no one in the world I would rather spend my life with than you. I love you!"
"The older we get and the longer we've been married the more convinced I am that we were made for each other. Thank you for being all I could ever want in a husband!"
"With you in my life, I eagerly look forward to the special surprises that each new day holds for us. Here's to a wonderful anniversary and a year filled with adventure!"
"You and I go together just like peanut butter and jelly, like silver and gold, like a hand in a glove. Thank you for being my perfect match!"
"Relationships as amazing as ours don't just happen by accident. They're carefully nurtured and treasured. Thank you for working so hard to make our marriage beautiful! I love you!"
Happy Anniversary Wishes for Wife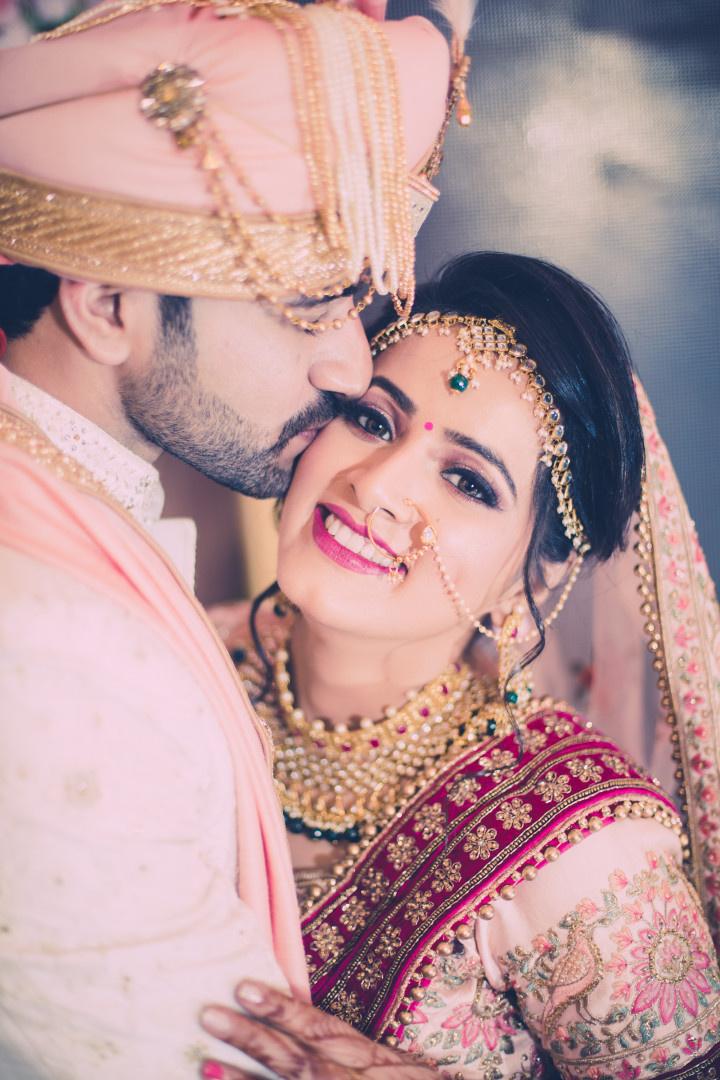 Wedding anniversaries are a beautiful reminder of one's journey with their spouse. If you don't know how to express your feelings on this special day to your wife, use these happy anniversary wishes for a wife to put a smile on her face.
"May the rest of our lives always be like our first anniversary – exciting, youthful and hopelessly romantic. Happy first anniversary!"
"Nothing comes close to how I feel when I hold you close. It is a silence that tickles me in the deepest corner of my soul. Happy first anniversary!"
"It doesn't matter whether we always agree or not. What matters is that I love you and you love me. Happy anniversary, my beautiful wife!"
"Our house would never have become a home without you. Our kids would never have understood the meaning of family without you. I would have never experienced love without you. Happy anniversary!"
"You know you're in a real relationship when making sacrifices for someone else makes you happy from within. I love you, happy anniversary."
"Anniversaries are meant to be celebrated. But in our case, it serves as a reminder that we will spend the rest of our life together. Now, then and forever."
Love is in the air and we can feel it. So, what are you waiting for? Grab a pen and paper and start writing your very own wedding anniversary wish to show the people you love, how much they mean to you. Or, pick up your phone and start typing.
Tell us what you think of these happy anniversary wishes in the comment section below.