These Heartfelt Engagement Wishes Are Bound to Win Hearts!
Trying your shot at words for wishing a friend on their engagement, but can't do justice? These engagement wishes will help you express your overwhelming happiness.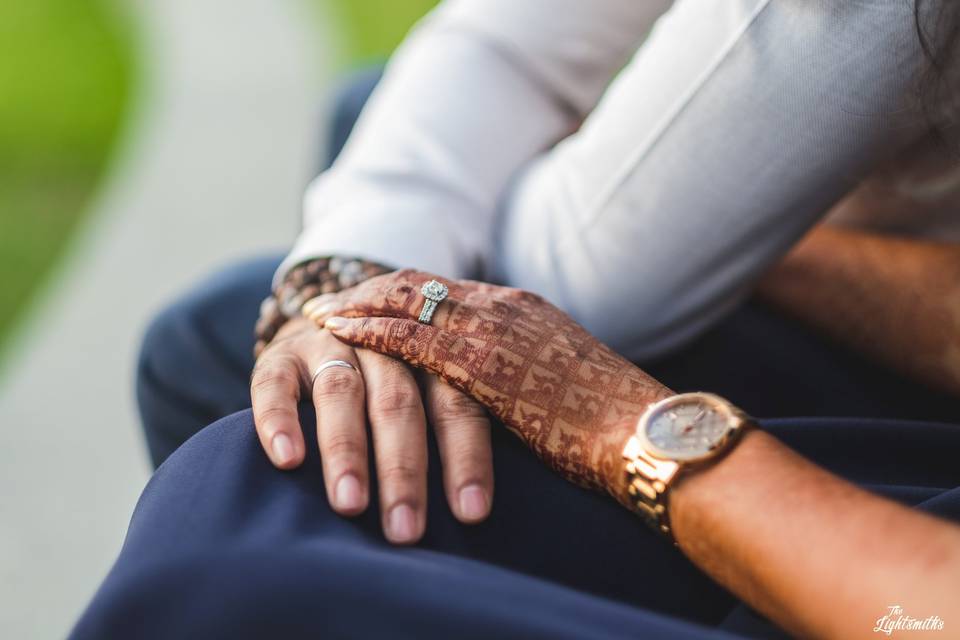 Seasons change, new resolutions fade in and out and even cities change overnight but it is our friends who always remain constants through everything and will always remain so. As their special day approaches, we understand your urgent need to get every aspect of your engagement gift and engagement wishes for the friend prepped.
So, we've prepared a list of perfect engagement wishes for a friend which will do justice to your bond while also build up the happiness and excitement for the engagement ceremony. Even though most friends would concentrate on the wedding, it is even these other landmark ceremonies that make everything more special.
And after all, it is the effort and consideration that counts the most and will definitely tug at your friend's heart. With that said we urge you to read on to find the perfect engagement wishes for a friend, you've been searching for!
And don't forget to bookmark this page to help you out in times for other engagement ceremonies you have to attend.
For the Chaddi Buddy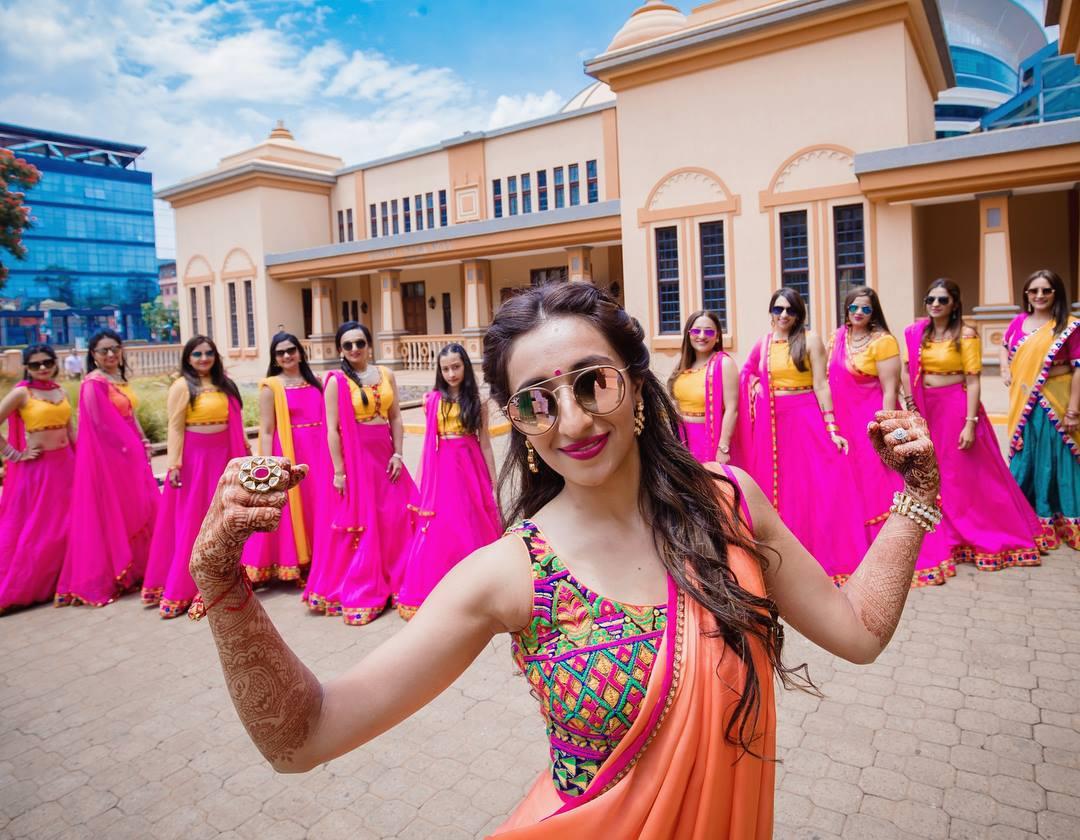 "From day 1 to now, you've always been my A1 partner be it in our naughty pranks or dessert eating marathons. You've always made a special place for yourself in my heart and now that I see how happy you are having found the person who's captured your heart I can't help but express my love, best wishes and excitement for what the future holds for both of you! I am so immensely happy for you and wish you the best always. May you always find reasons and ways to make each other happy!"
The Sentimental Wish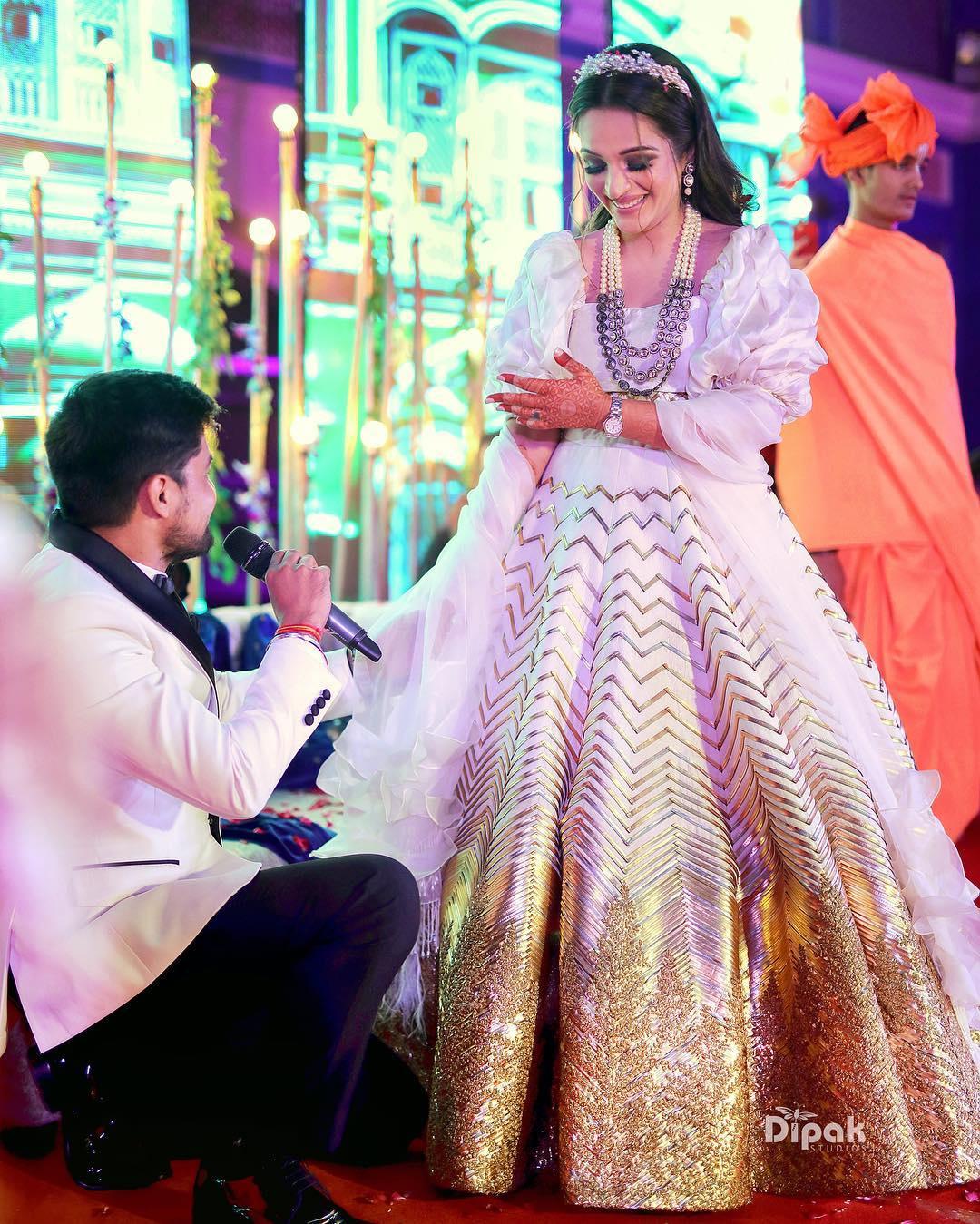 "Movies, songs and books all ruined us and what our expectations were of love and relationships but when I see you two together. I see it all coming to life. The romantic notions, thoughtful gestures, trusting nature and amazing chemistry I see it all between you two and in such an inspiring way. I am truly thankful for the best friend has found the best partner. And with that, I wish you a happy engagement. Enjoy the rest of your courtship and journey from miss to missus!"
The Thoughtful One!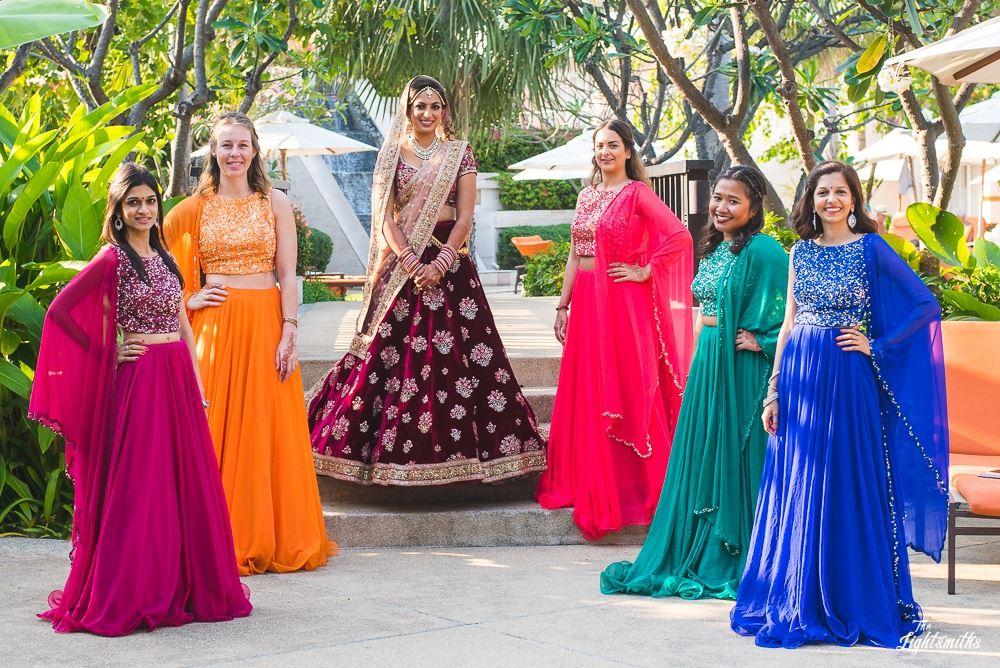 "Here's to the happiest and lovely couple I have known happy engagement. May you always cherish this day as the beginning of your forever. May you always find reasons to fall in love all over again, with one another! May you always inspire the ones around you to seek love! And may you always bring out the best in one another. Wish you all the very best for the rest of your life together."
The one full of optimism!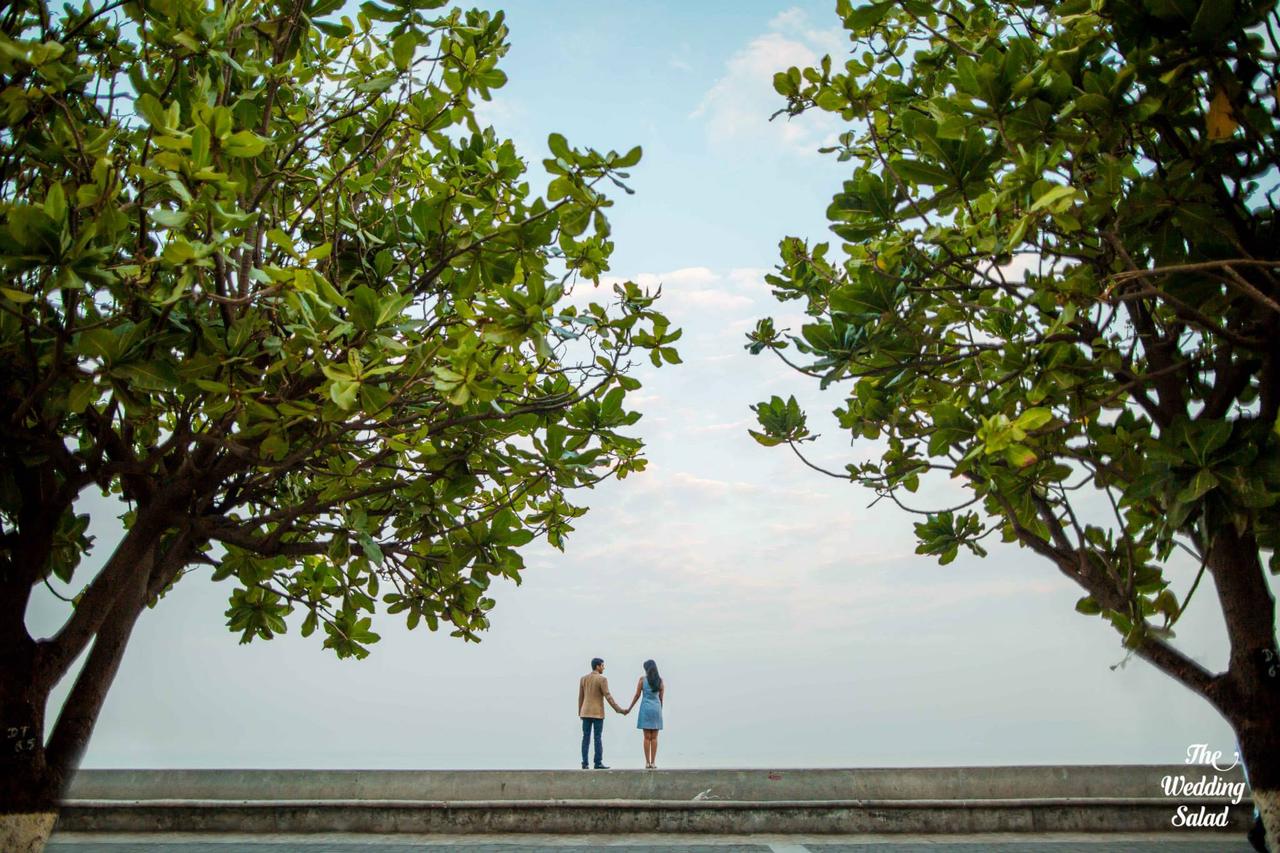 "May your engagement mark the beginning of even more wonderful and beautiful everlasting memories together. As you leap into your future, know that your friends will always be there for you every step along the way cheering for your love story and also showering you with love and just good wishes for you deserve nothing less than the best. Always remember that! With lots of love and good wishes."
The Memorable One!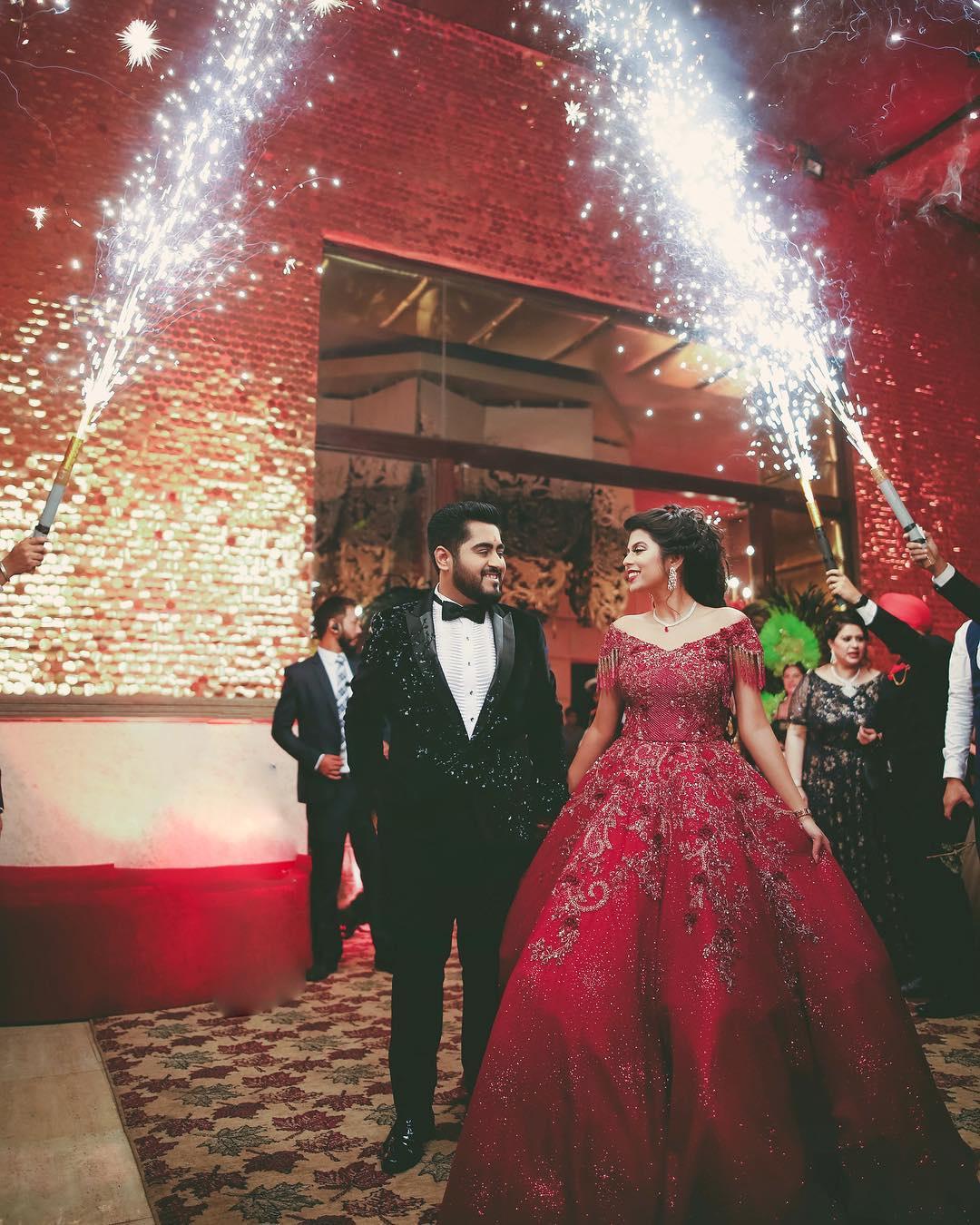 "It is a beautiful thing to have found your soul mate and to make the decision to start the rest of your life together. And seeing both of you together. It all makes sense. You inspire everyone to find true happiness and love in the world and I believe that is the best kind of love. May you always find such happiness and companionship in one another. With heaps of love and nothing but good wishes for the best couple from the best friend."
The Filmy One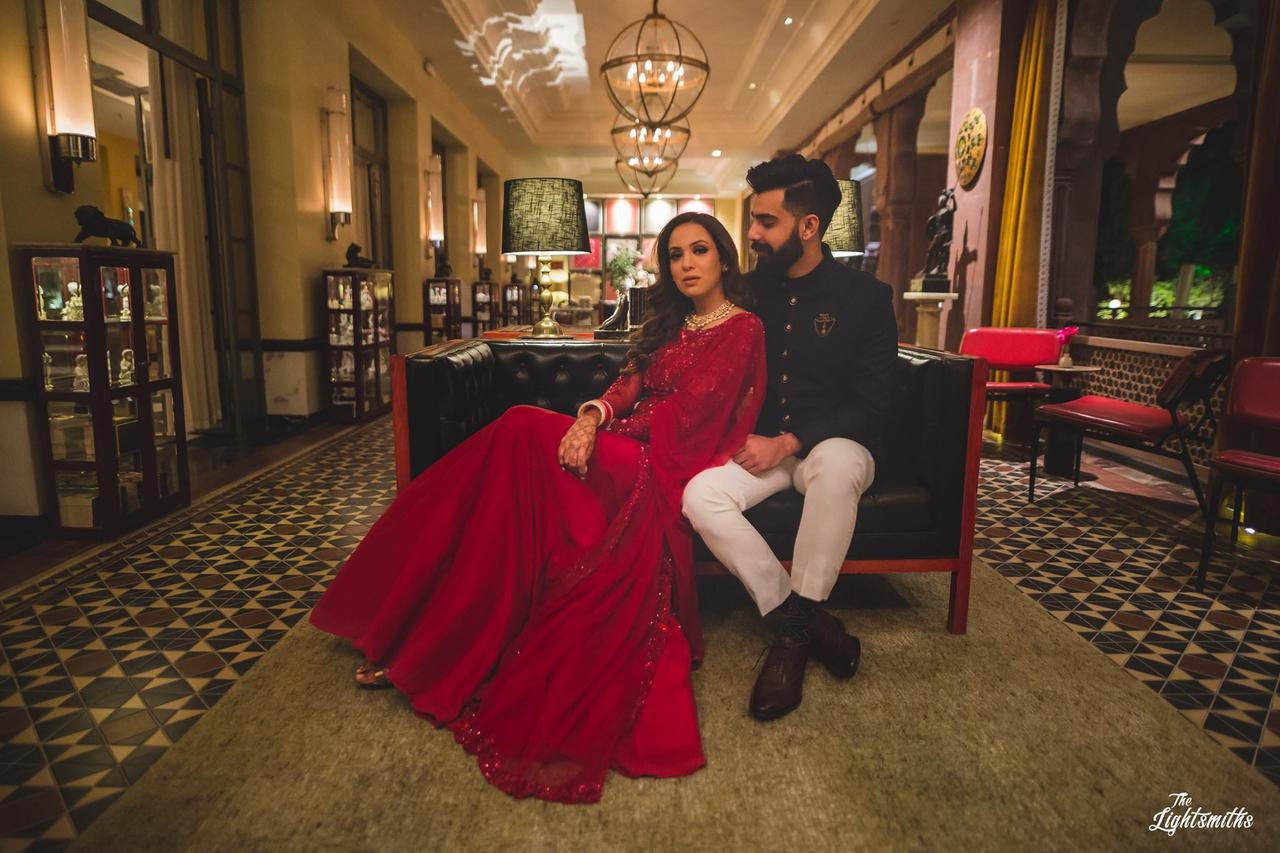 "Never lie, steal, cheat, or drink. But if you must lie, lie in the arms of the one you love. If you must steal, steal away from bad company. If you must cheat, cheat death. And if you must drink, drink in the moments that take your breath away.
When I read this quote from The Hitch I could not help myself from repeating it on the occasion of your engagement. As you leap a step closer towards your future I wish you the best of what life has to offer. May you always remain happy and blessed together. It is always a good gesture to make your friends feel special especially when there is an occasion and they need those extra words coming from their buddies to make the day even more memorable and full of love. These occasions make for once-in-a-lifetime moments which will not only be special for them but also you!"
So use these engagement wishes for friends to mark the occasion and reserve that special spot in their heart with your warm and thoughtful message. You can always choose to personalise these engagement wishes for a friend by adding memory, your inside joke or even the funny pet names you have for fun another.
These added touches in the engagement wishes for your friends are what makes it all the more worth the effort that you want to put into that perfect engagement wish for the friend.
Which of these engagement wishes for a friend did you like the most? Do let us know if you have any more ideas.