Engagement Congratulation Messages to Double the Couple's Happiness
Getting engaged is not only about exchanging rings, it is the promise of a beautiful life. If you are looking for an engagement congratulations message for the happy couple, click here!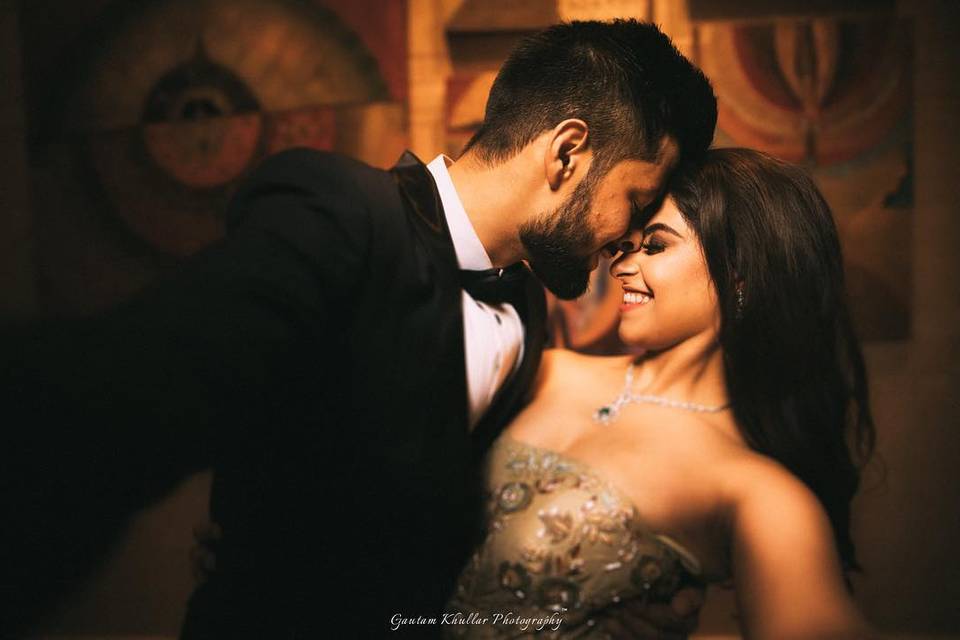 As we said before, the engagement ceremony is not only about exchanging engagement rings and posing for pictures. There is a reason why engagement rings are worn on the fourth finger of the left finger. The nerve there is directly in contact with the heart. It is the promise of starting a new journey together and always being there for each other.
If you know someone who is getting hitched, you need a beautiful congratulations message for the groom and bride. You can write it and attach it on their gift or give them a toast and cheers on their happy future. It should be full of hope and happiness and you should not forget to wish them a life full of fun and laughter. Nothing is better than knowing the people closest to you believe in you and wish the best for you and your partner.
Pick out an engagement congratulations message if your friend, brother or sister is getting engaged very soon!
For the Groom's Squad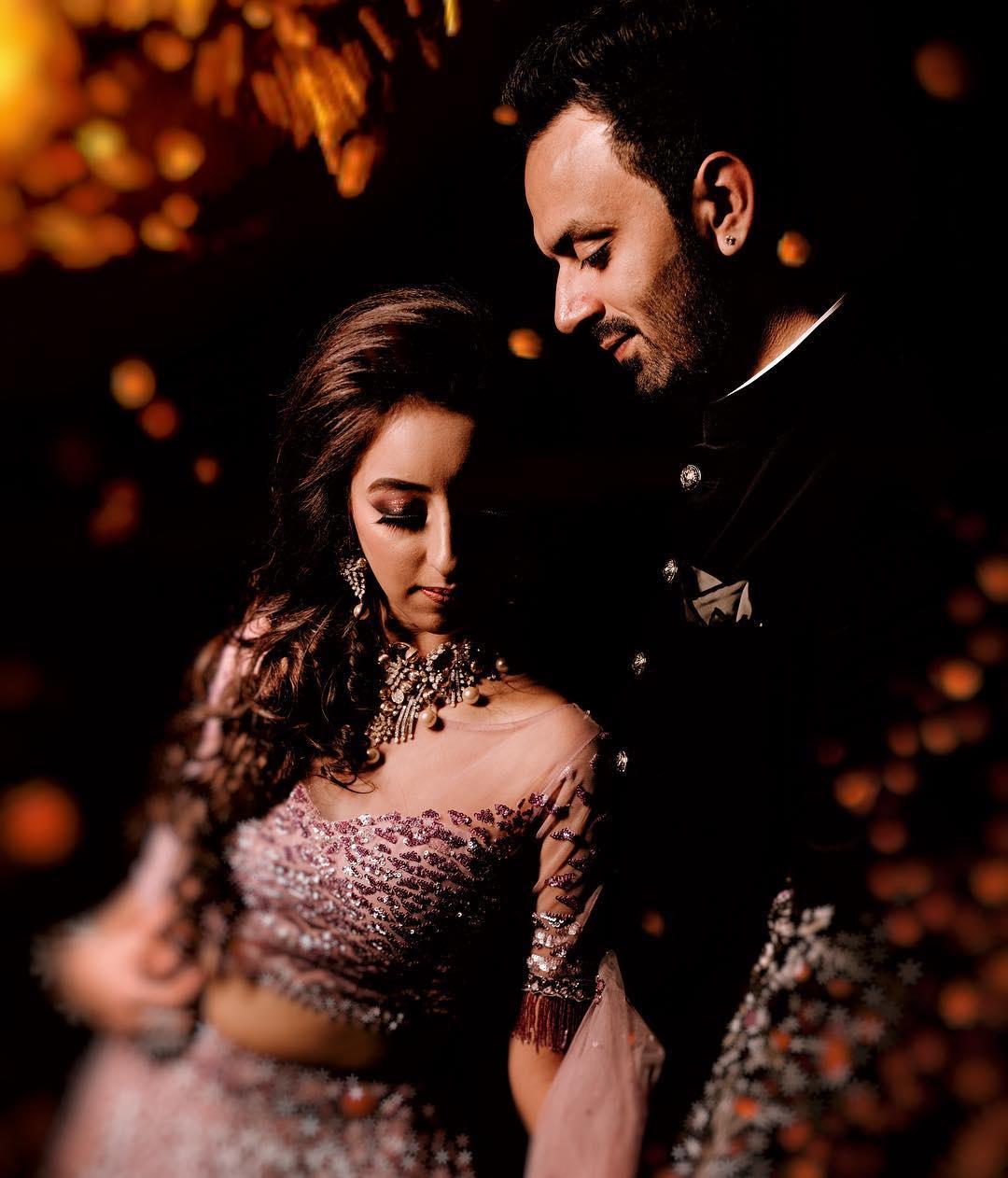 A groom squad has all the men important in a groom's life, mostly his closest friends. If you are one of them, you must be very happy for him. And what better way to tell him than by wishing him the best marriage ever by using an original engagement congratulations message from here!
"We have been friends for a long time now. I can safely say that it was time you settled down. You could not have found a better life partner than. Your life is about to change and I hope it is for the better. I am just a call away if you need anything, always. Cheers mate! Take care of each other because you just entered in the most demanding relation of your life!"
From the Bride'S Squad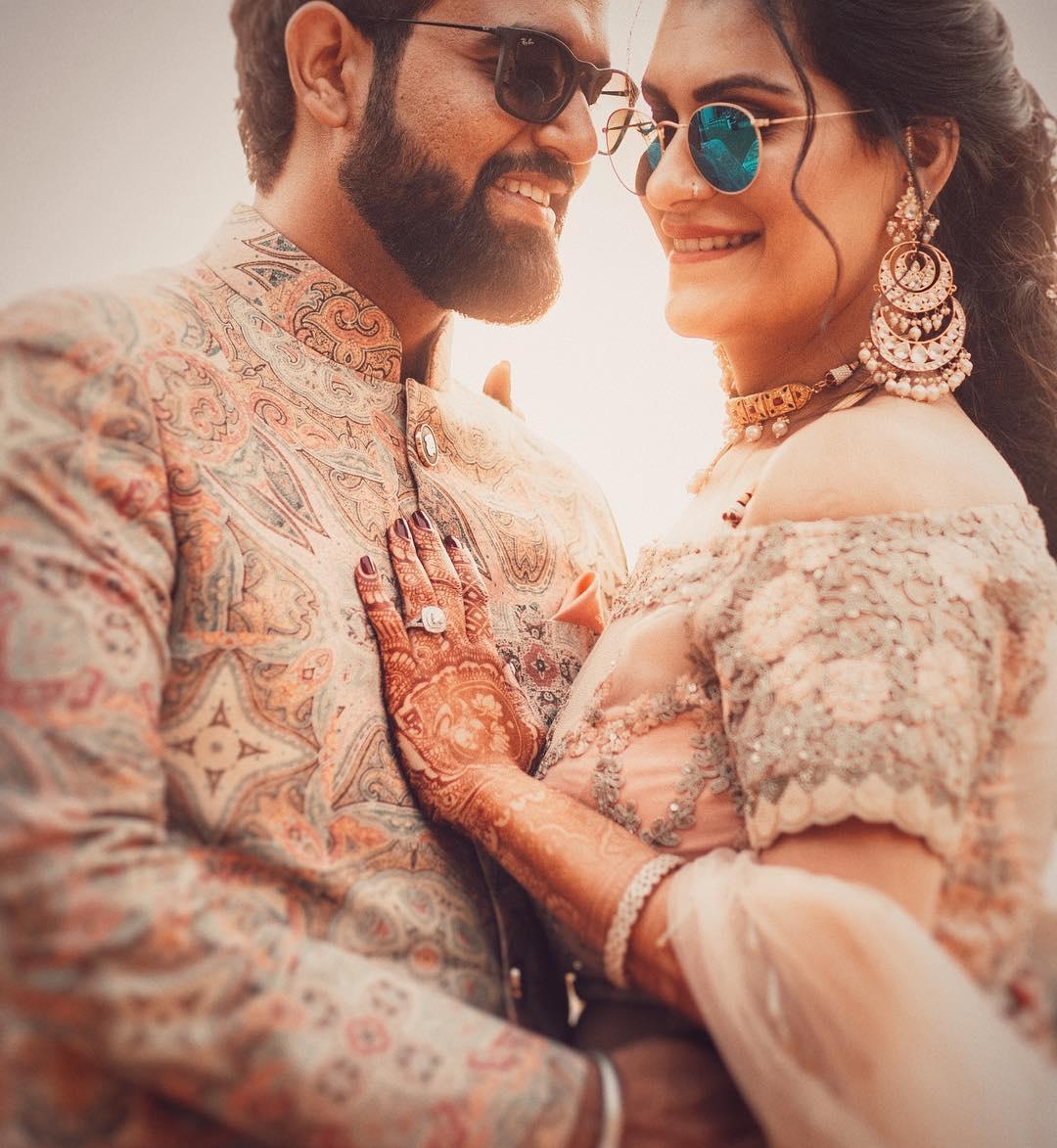 Just like the groom squad, the bride's closest friends form the bride squad. We know you are very happy for her. We think it is more important that you tell her and assure her she has made the right decision. You can use an engagement congratulations message from here to tell her the same.
"Who would have thought you would be the first one in our group to tie the knot. Secretly I always knew you would give in easily for an arranged marriage. Quite the catch, by the way! Your kids are going to be so gorgeous. Anyways, I wish you all the best for your future. Your life is about to change and only you can decide for the better or worse. Congratulations!"
You can add any personal stories and memories in this engagement congratulations message. The same goes for the groom's friends as well.
For the bride's Siblings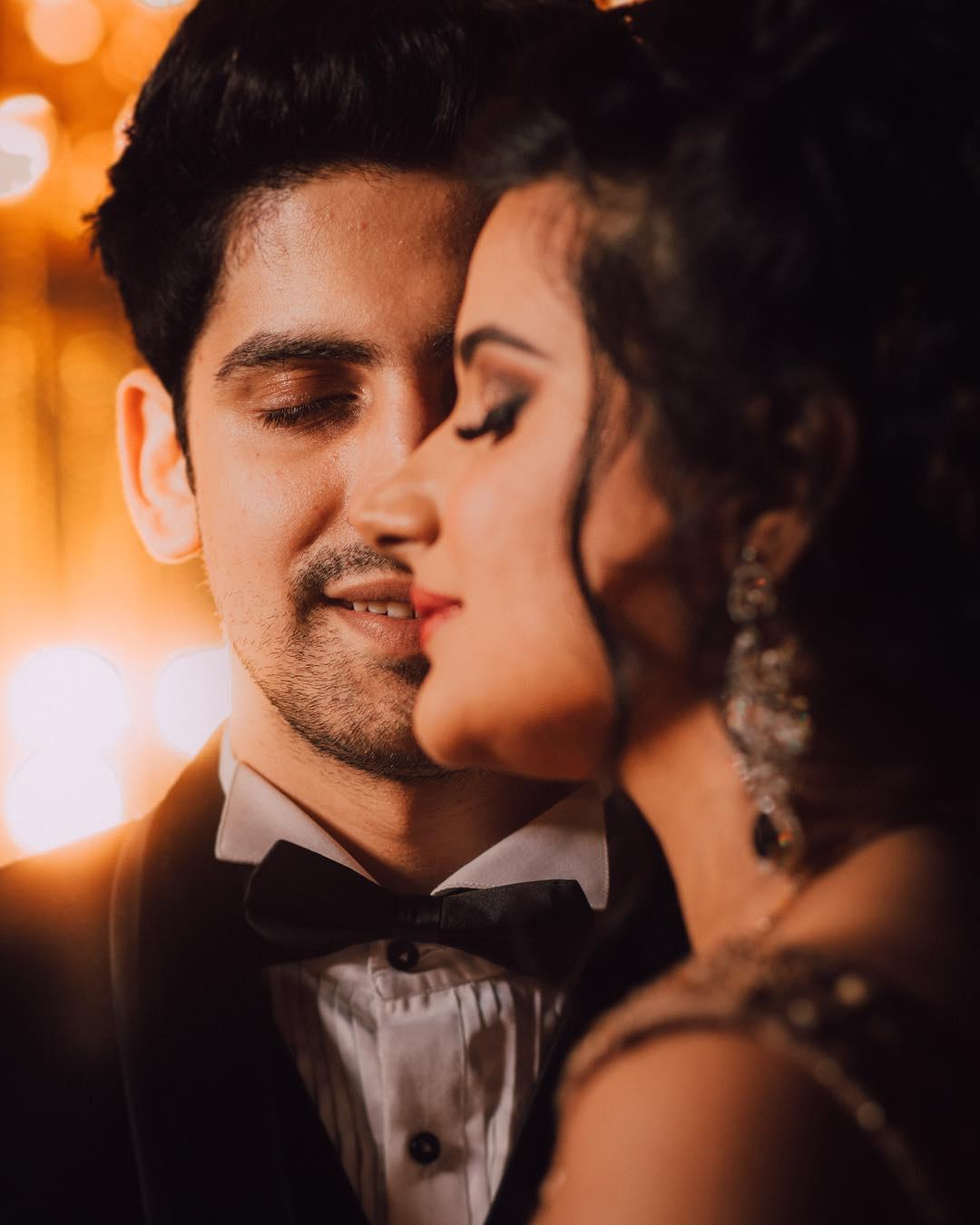 The ideal relationship of a brother and sister is like that of a cat and mouse. They cannot stay with each other and cannot stay away as well. This not only goes for a pair of brother and sister, but it is also true for 2 sisters as well. If your sister is tying the knot, pull her leg in front of everyone using this engagement congratulations message. What better time to embarrass her than in front of her groom and in-laws!
"Finally, you are getting married. Now I am the prince/princess of the house. You will not be there to demand attention. The best part is I will not have to share a bathroom with you. To be honest, I am going to miss you and our screaming matches, your habit of hogging the sofa every day and eating everything in the fridge, just kidding! Congratulations big/lil sister on getting yourself a husband, I had some doubts!
You can make any change in this engagement congratulations message and customise it according to your relationship!
For the Groom's Siblings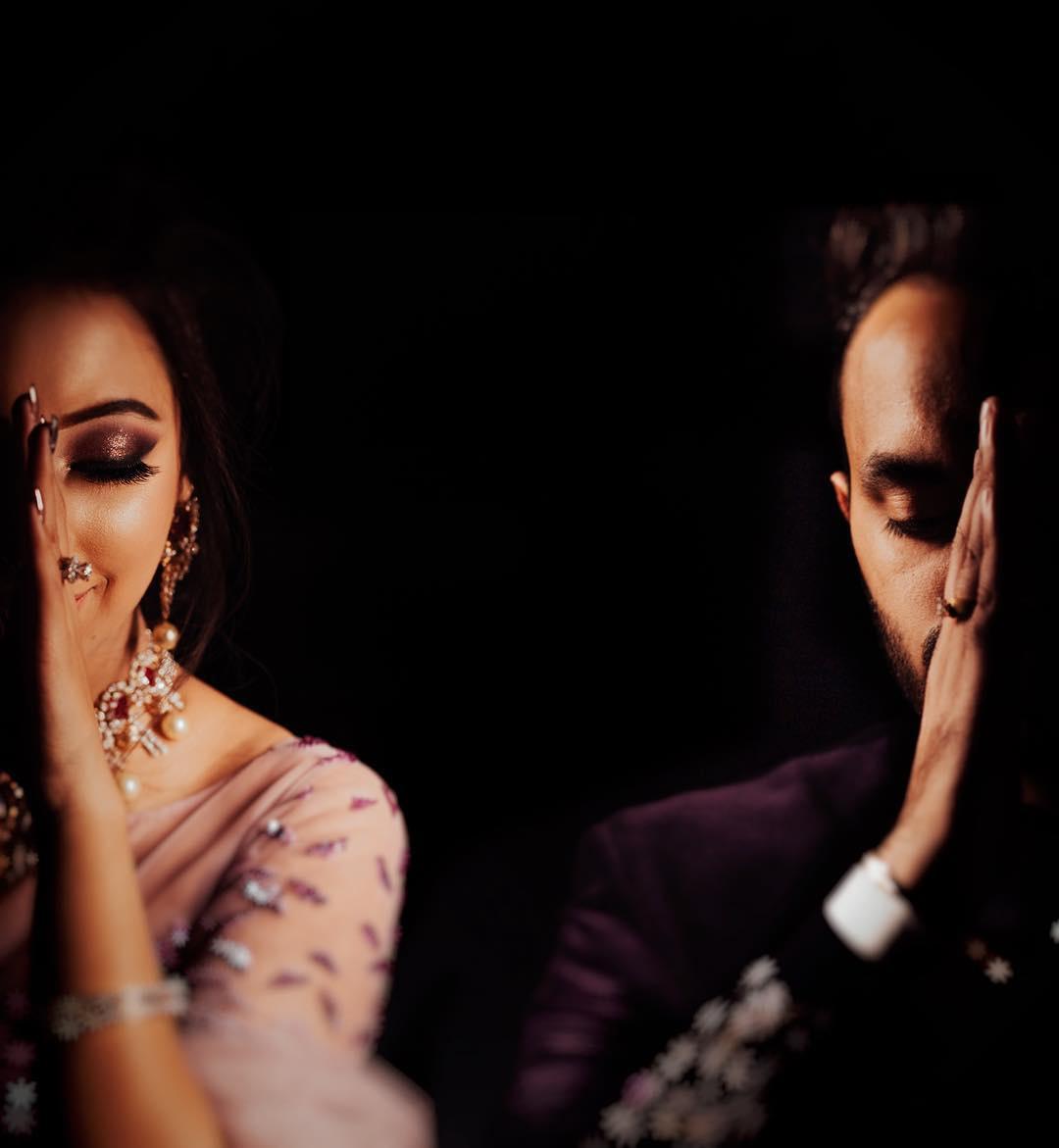 A groom's relationship is also similar with his siblings. But, if he has a little sister, the feeling of protectiveness takes centre stage. This engagement congratulations message is specially written for a little sister for her big brother.
"I would like start by thanking Bhabhi for coming in his life. Now, he can focus his overprotective nature on you and ignore me. besides that, he is the best brother anyone can ask for. I promise anything you need, he will get it for you without asking twice. Just keep his space clean and ignore him when it strums his guitar, you might want to change rooms! Bhai, you have always been the number 1 man in my life and I hope our bond stays the same. Congratulations you both!"
You can pick any engagement congratulations message from here and personalise it with your own words. They are just examples of what you can say to you couple who is getting engaged. If you need more engagement wishes you to choose from, reach out to us in the comments section below!
Get in touch with these wedding card vendors to write your wishes on personalised stationery!