Couple Goals Ideas: Relationship Goals Images, Pics 2021
Let's delve into some couple goals to keep your romance brimming with everlasting love. Scroll down to know more -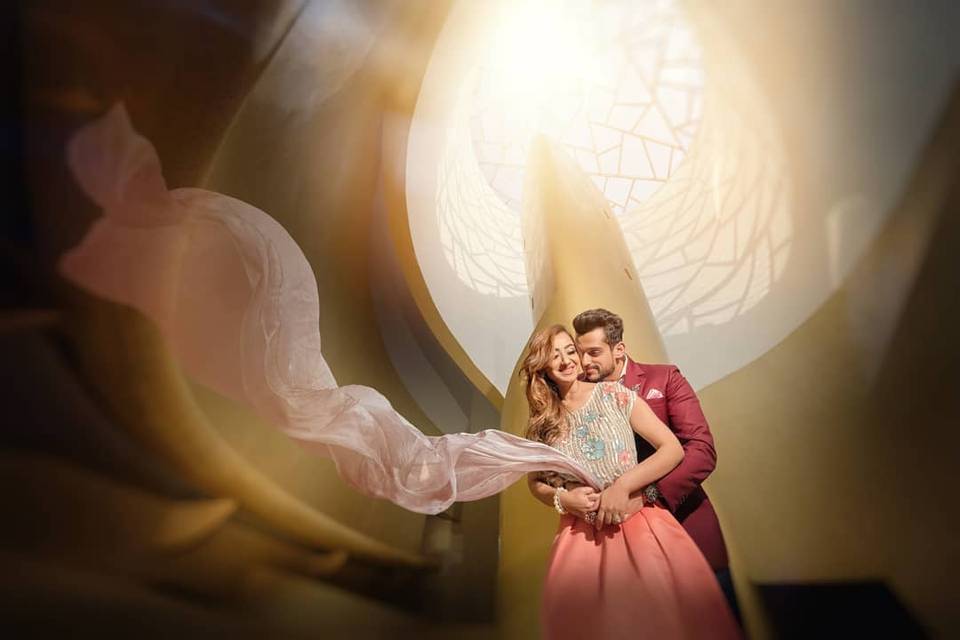 Happy relationships evolve us into better human beings. There is nothing that can give more joy than having a partner who not just understands us but also makes sure that the relationship is right on the track. While every relationship has its own strengths and weaknesses, there are a few things, read couple goals, that every individual has to keep practicing in order to give their relationship a much-needed boost. Let's further delve and read about couple goals through some interesting ideas, emotive love quotes and pictures
Couple Goals Meaning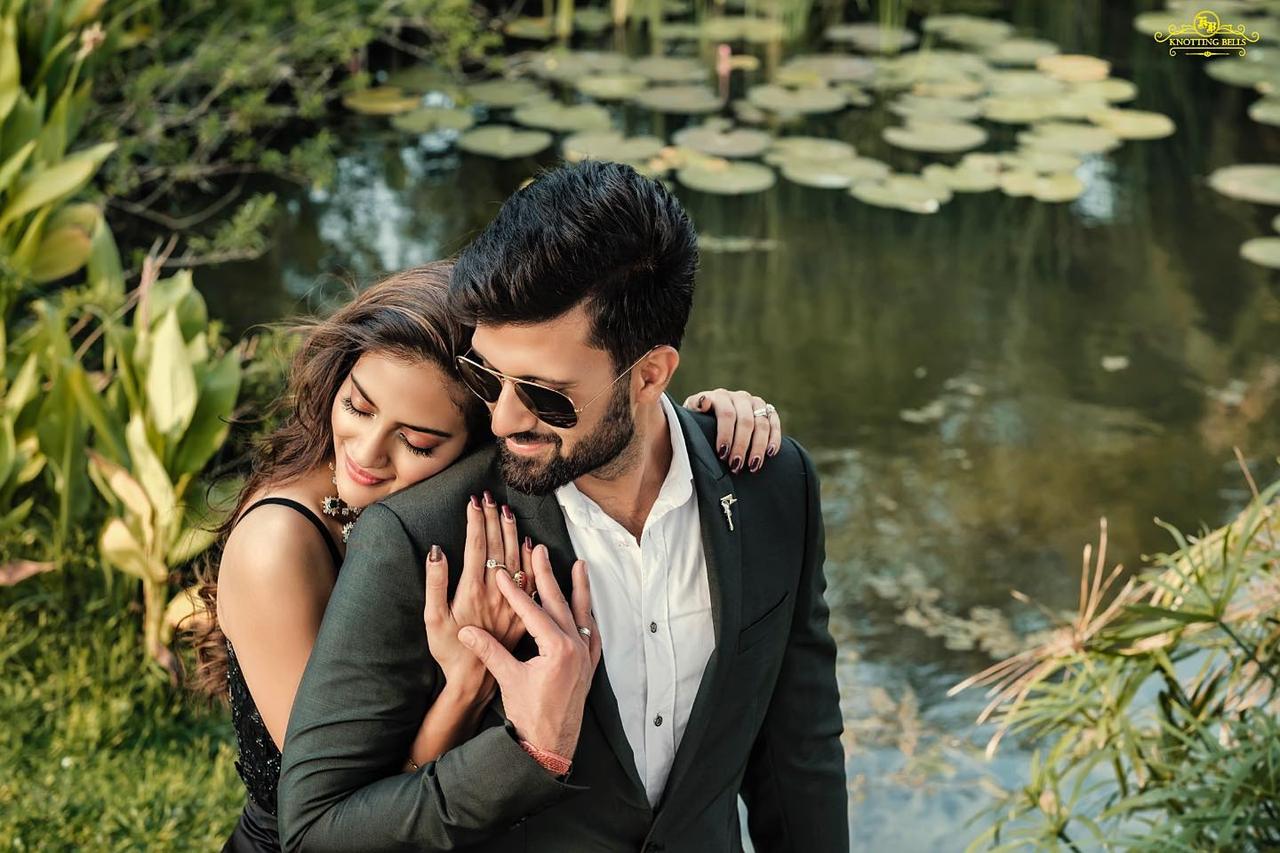 No matter what, some couples don't let the "spark of love" get diminished. They know that the key to keeping a relationship fresh is through making some effort, being honest, giving time and of course, lots of love. These efforts to keep your love alive are couple goals in real terms.
How to maintain Couple Goals
Communication Is The Key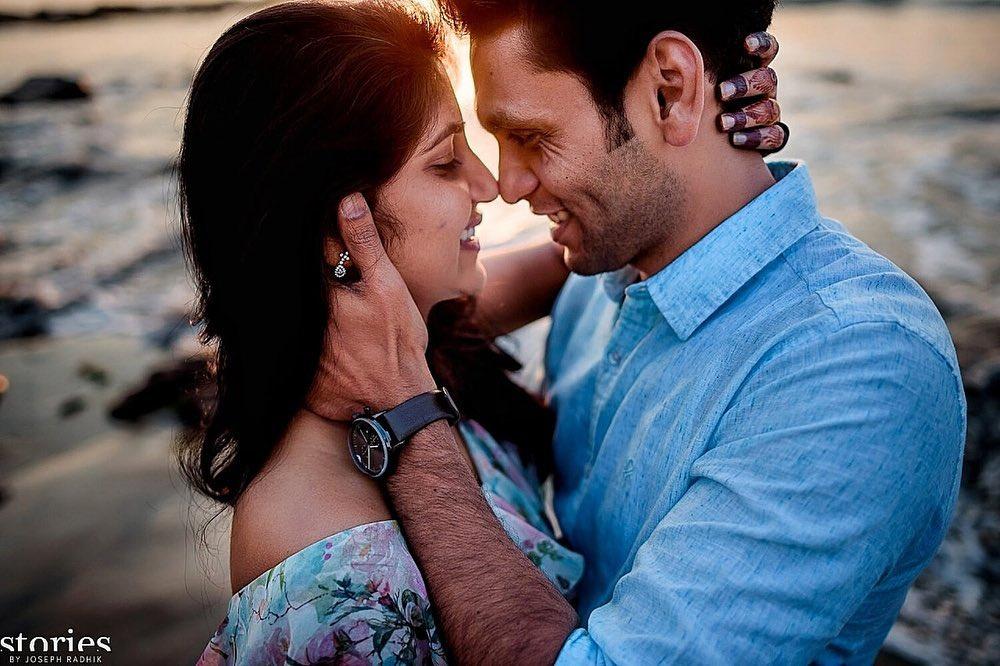 Image Credits - Stories by Joseph Radhik
Communication is the most important ingredient to make your relationships grow stronger. From a simple hi to your daily discussions, these conversations are important as they act to bridge a gap between two of you. Make sure you express what you feel, communicate clearly and reciprocate to your partner's feelings. A relationship loses its charm if individuals fail to communicate with each other.
Understanding Each Other's Perspective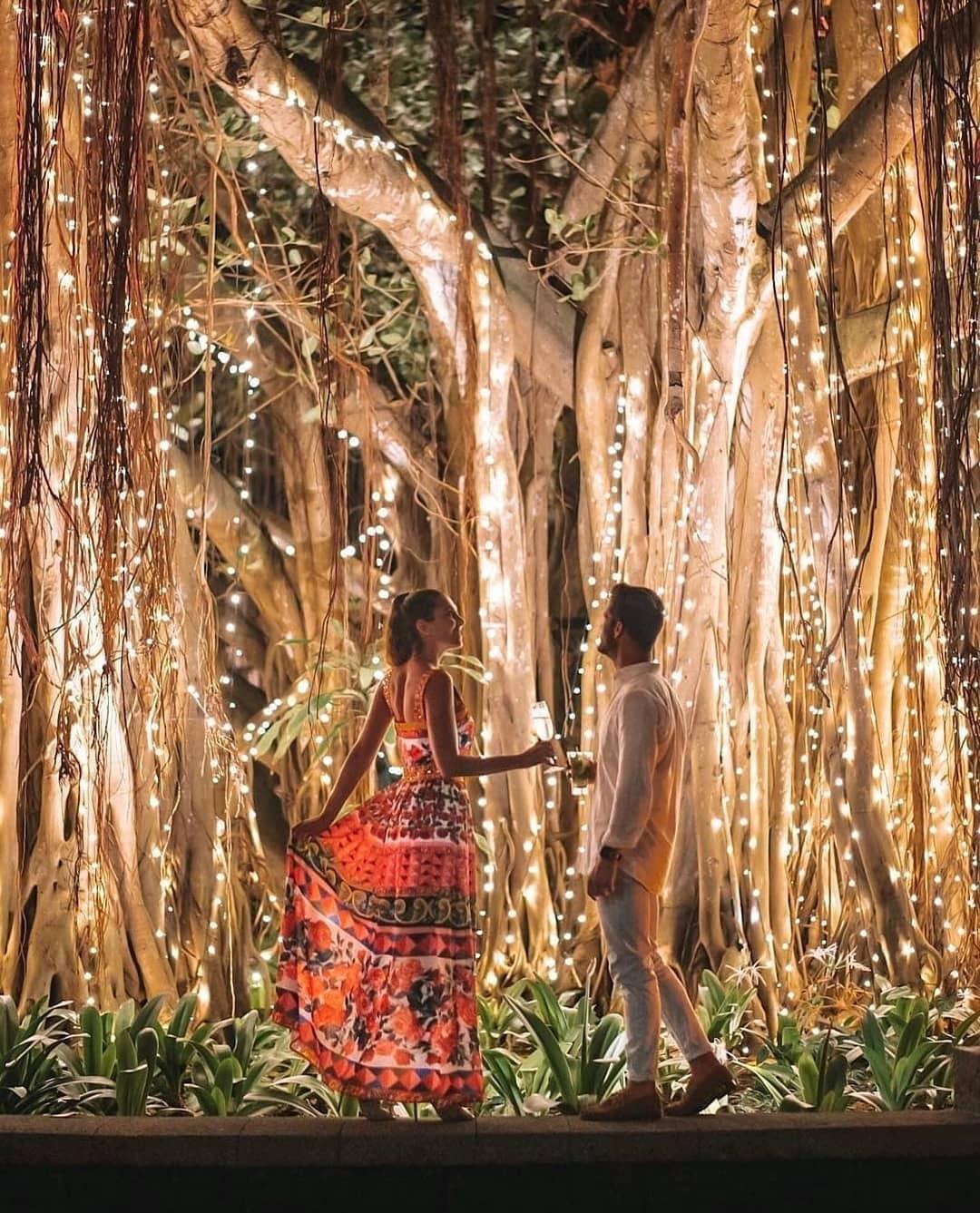 Okay, so he promised you a dinner date tonight, but then he gets stuck with a client. And, you being you, out of hurt and frustration make it a mission to not to talk to him for the next two days, or maybe, more. This is something we have all experienced at some point or the other. True, not everyone is an expert at understanding the other person's perspective but sometimes getting to know the other person's point of view helps to build more trust and faith. Before you react, give your partner a fair chance to explain. Because when you make an effort to understand your partner's perspective, it will make them more comfortable in your company and that is one of the real couple goals.
Argue Effectively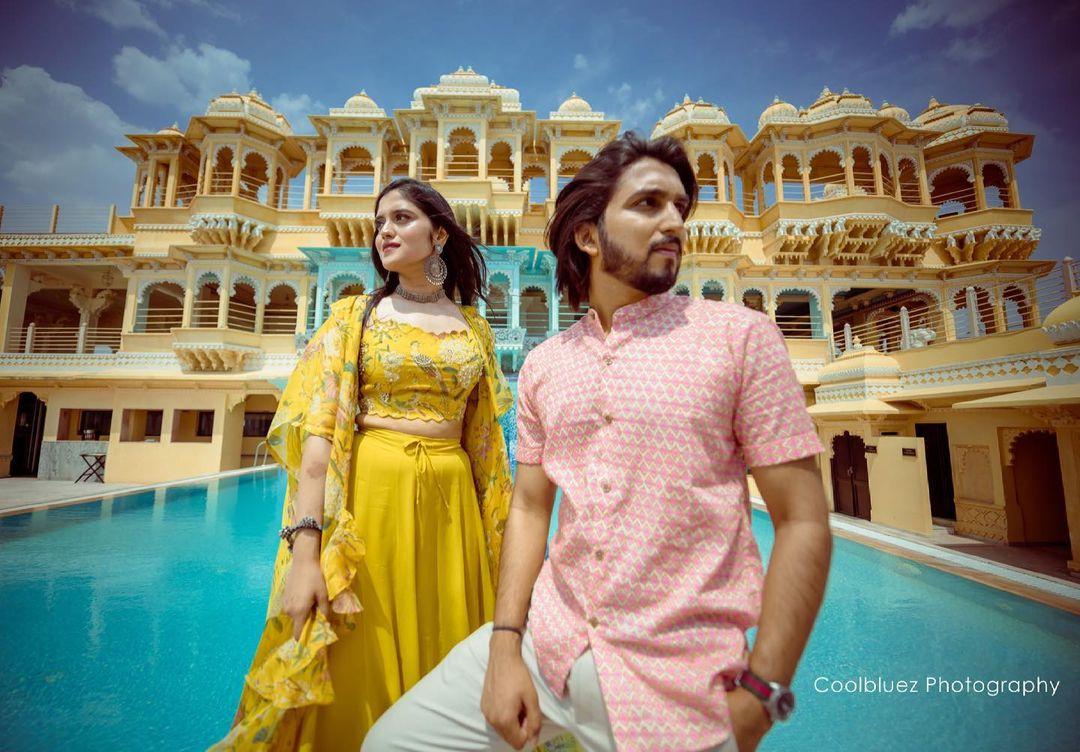 Arguments are a normal part of being in a long-term relationship. However, being able to argue effectively without making it ugly or dragging your ego in-between is an art. It's common to experience a conflict of thought or opinion but that shouldn't make you downright angry, bitter or attack the other person. The key is to argue effectively without intoxicating your feelings for each other because even during their most tense arguments, healthy couples never forget that they're a team. Couple goals to bookmark!
Let Your Relationship Be Your Top-Most Priority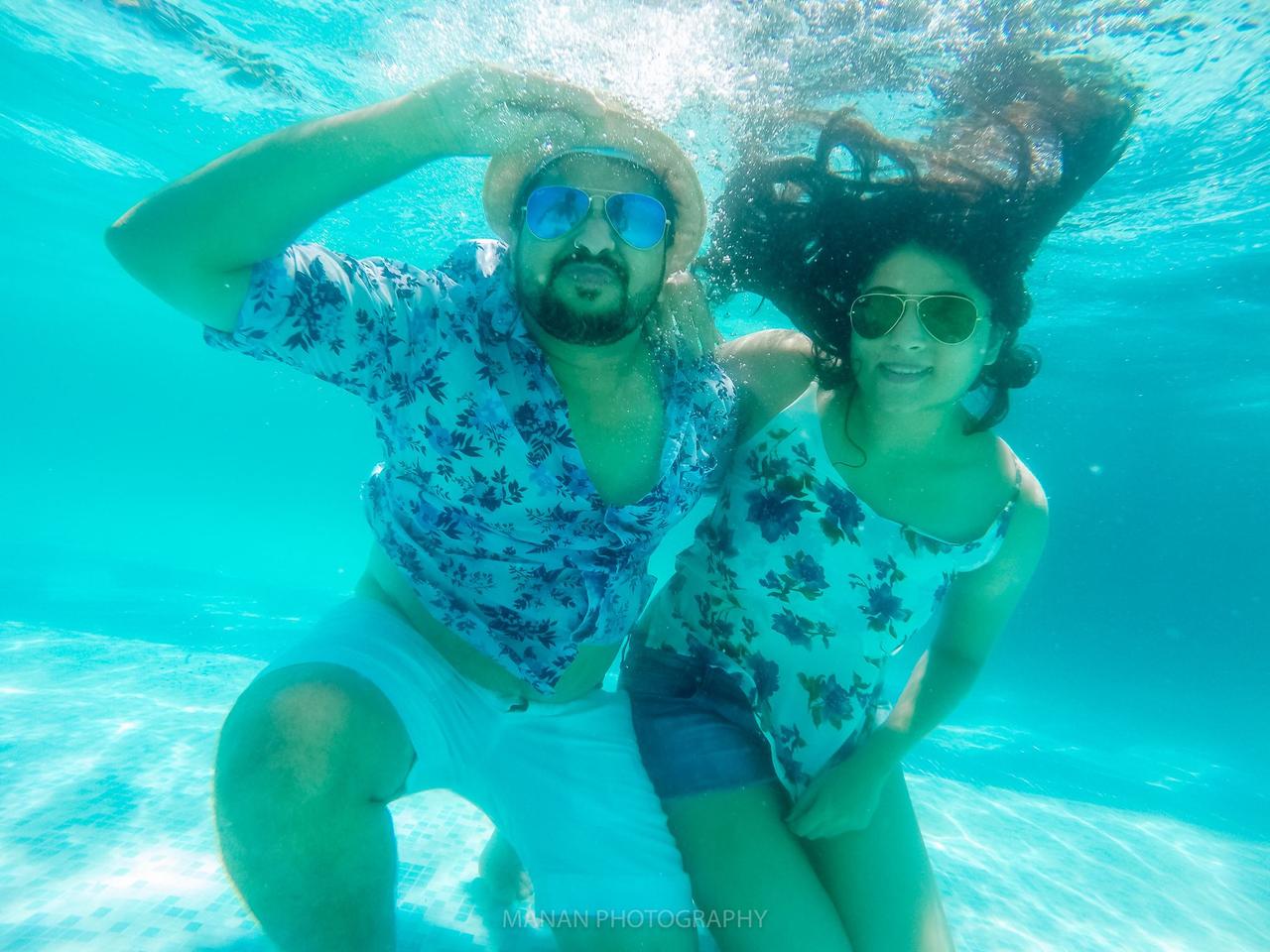 With time, we often tend to ignore the needs of our relationships. But, as with almost anything important in life, relationships become better with TLC. This needs you to provide assurance that this relationship is your P1. accompanying each other while shopping or hitting a gym together. This will give two of you more time to know and most importantly understand each other. Wedding anniversary wishes or birthday wishes should be first done by you to each other and then comes the rest of the world.
Stay Intimate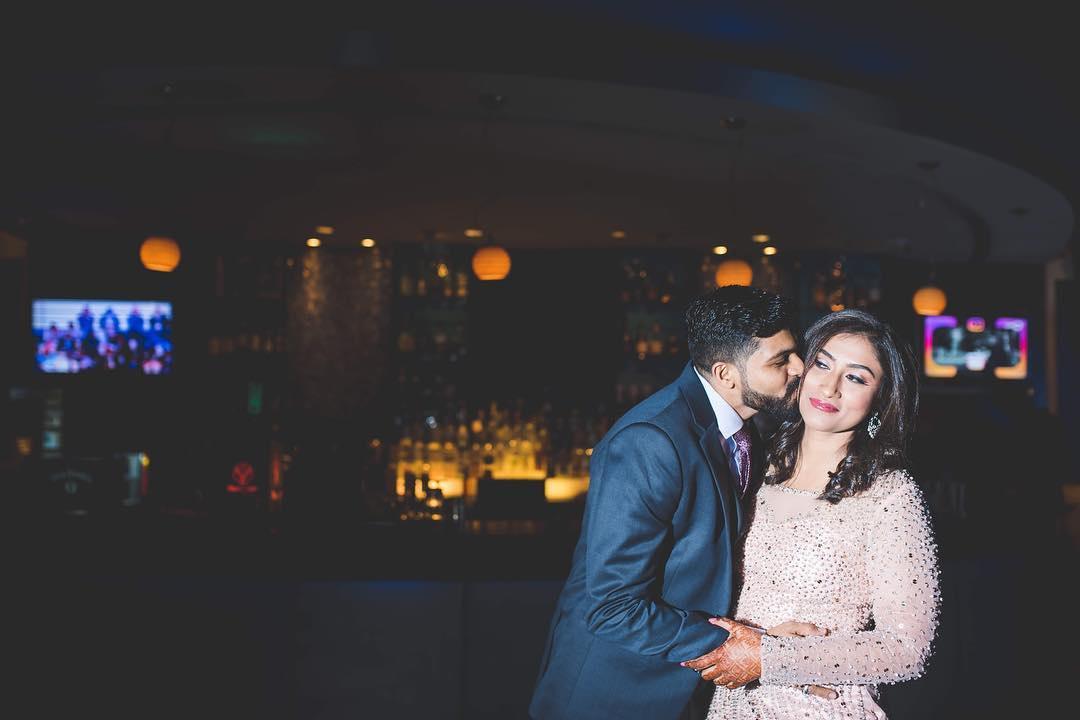 Intimacy - be it physically or emotionally is the breeze that keeps every couple fresh and hooked to each other. It's that special connect, or the magnetic pull that draws each other closer together. And the best way to feel connected with your partner is by kissing him/her before walking out the door, hug when you see each other. This practice will help you reconnect after a long day apart. Sometimes relationships suffer from routine so make sure to keep that spark of intimacy alive.
Find Time For Travel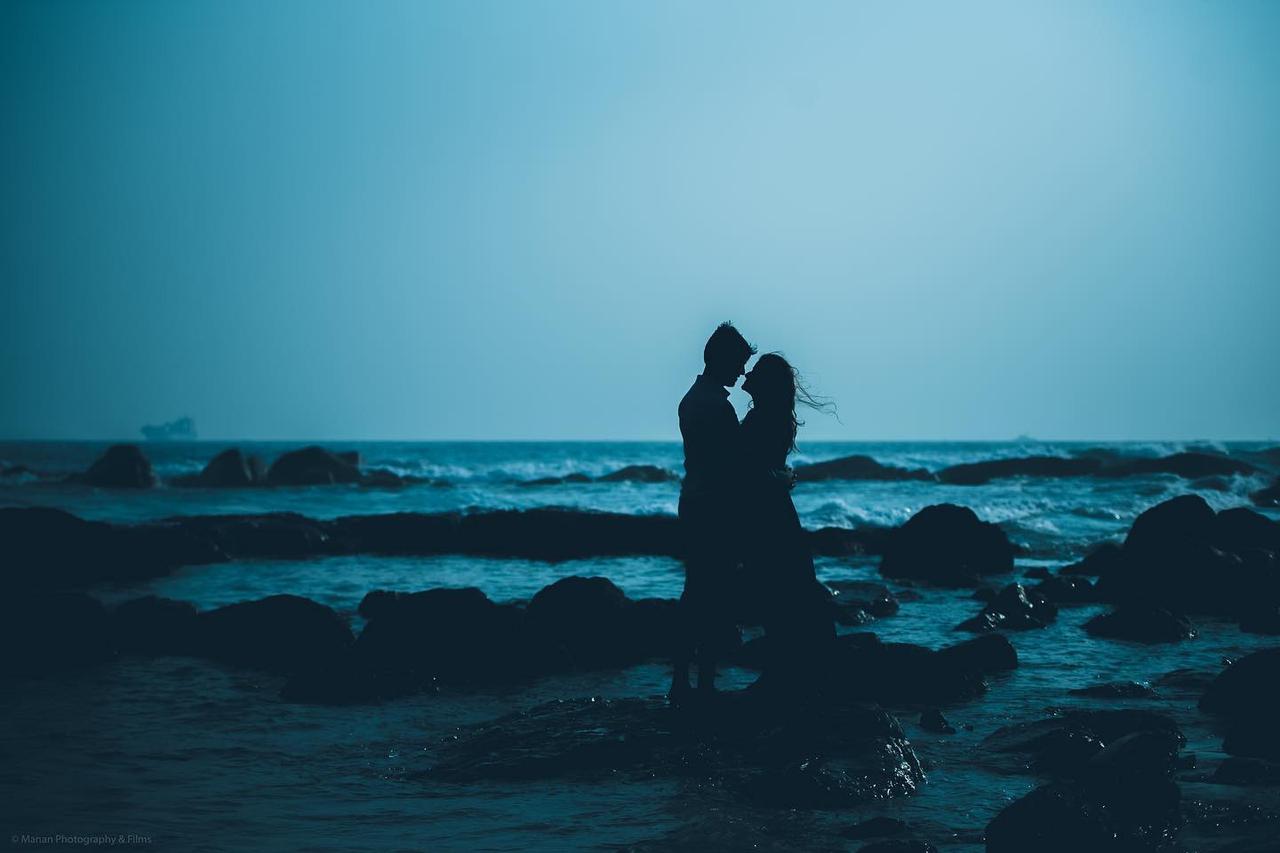 It's important to make memories in any relationship. So no matter how busy your work schedules are, learn to take some time off work for travel. Is being silly not your thing? Then time to change it and enjoy the most basic luxuries of life - travelling. New places, new people, new cuisines and lot more "first-time" stories to spice it up for the two of you. Nothing can be more exciting than discovering new places and visiting exciting new locations together. Even if it's going out for a long drive or a day trip, planning such activities is the best way to express your love for each other.
Keep Dating Each Other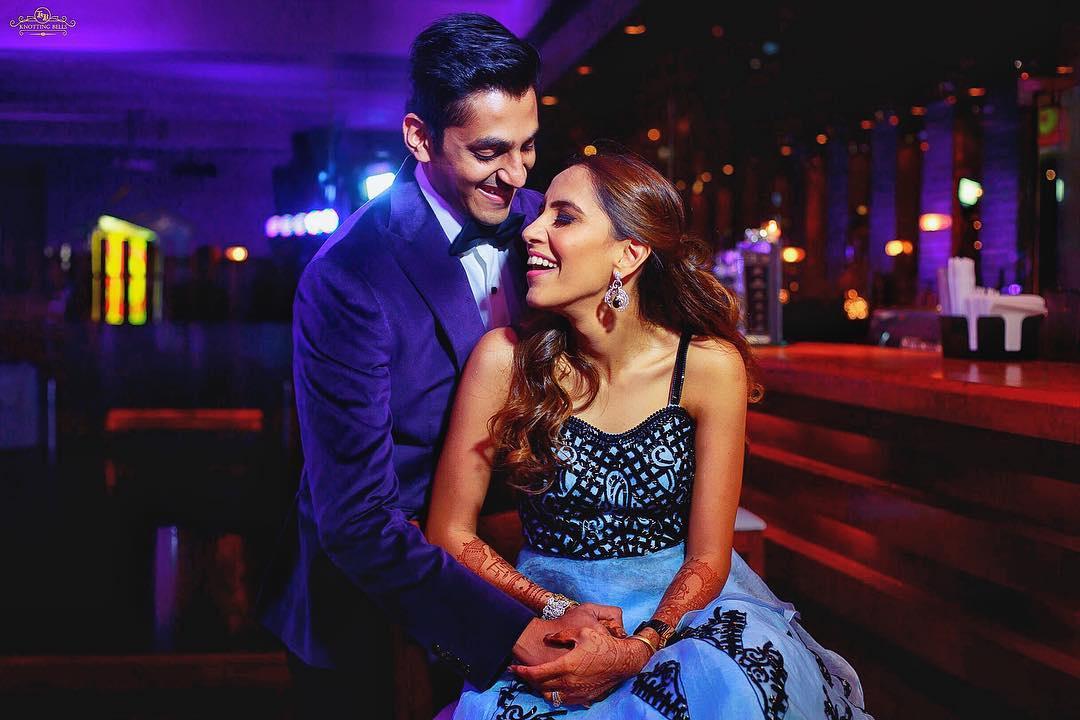 When we're committed for long, we tend to take our relationship for granted. But this makes a relationship stale. To keep the freshness alive, plan a date night or a movie night together. Make sure you get formally dressed when going out as if you are going on your first date to rekindle the long lost love. Perhaps, plan a monthly designated "date night" so that you are more likely to commit to doing it regularly.
Couple Goals Quotes For Your Better Half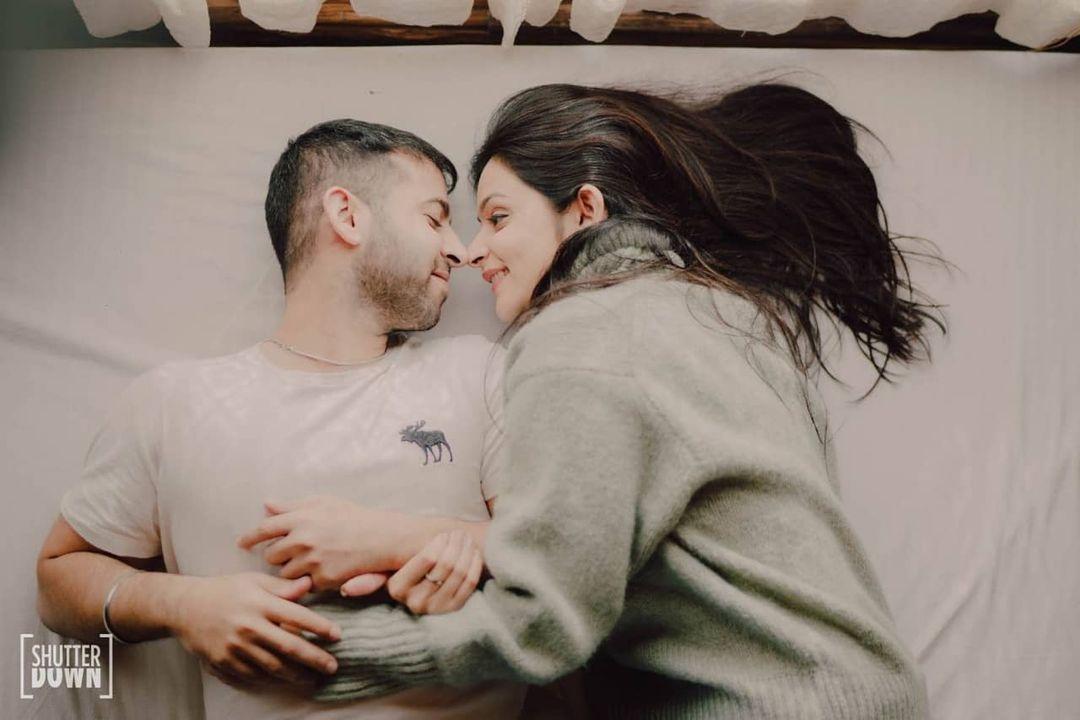 Here are some popular couple goals quotes that will make you envision your love story in a perfect way!
We are most alive, when we are in love.
Souls tend to go back to those- who make them feel like home.
Love is a two way street, which is always under construction - Carroll Bryant
Love is like the wind, you can't see but you can feel it - Nicholas Spark.
We are asleep, until we fall in Love - Victor Hugo
You come to love not by finding the perfect person, but by seeing an imperfect person perfectly. Sam Keen
At the touch of love, everyone becomes a poet.
Couple Goals Captions for Your Instagram Page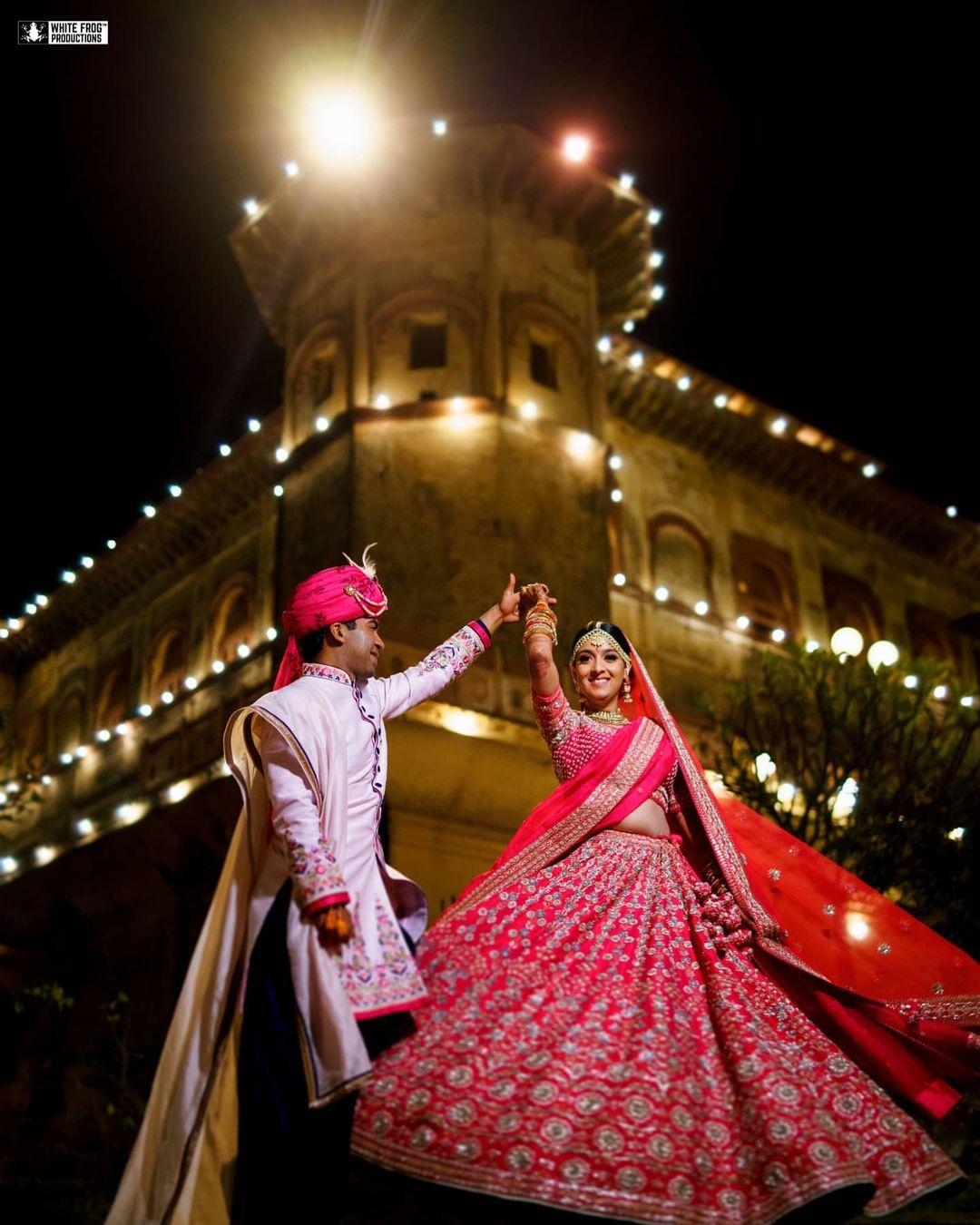 The captions are real, beautiful and are picked from famous Bollywood celebs page. Check and find some inspiration for couple goals captions.
Love is a full circle that we call home. And what it is to hear its knock, open the door and be found by it. Sharing this moment of completion and joy with you, my extended family. May all puzzles find their missing pieces, ,ay all hearts heal and may miracle of love continue to unfold around us - Dia Mirza
And just like that, from miss to Mrs., I married my confidante, companion, best friend and soulmate. So glad I found all of this and my home in you - Kajal Aggarwal
Trending Couple Goals Images from Instagram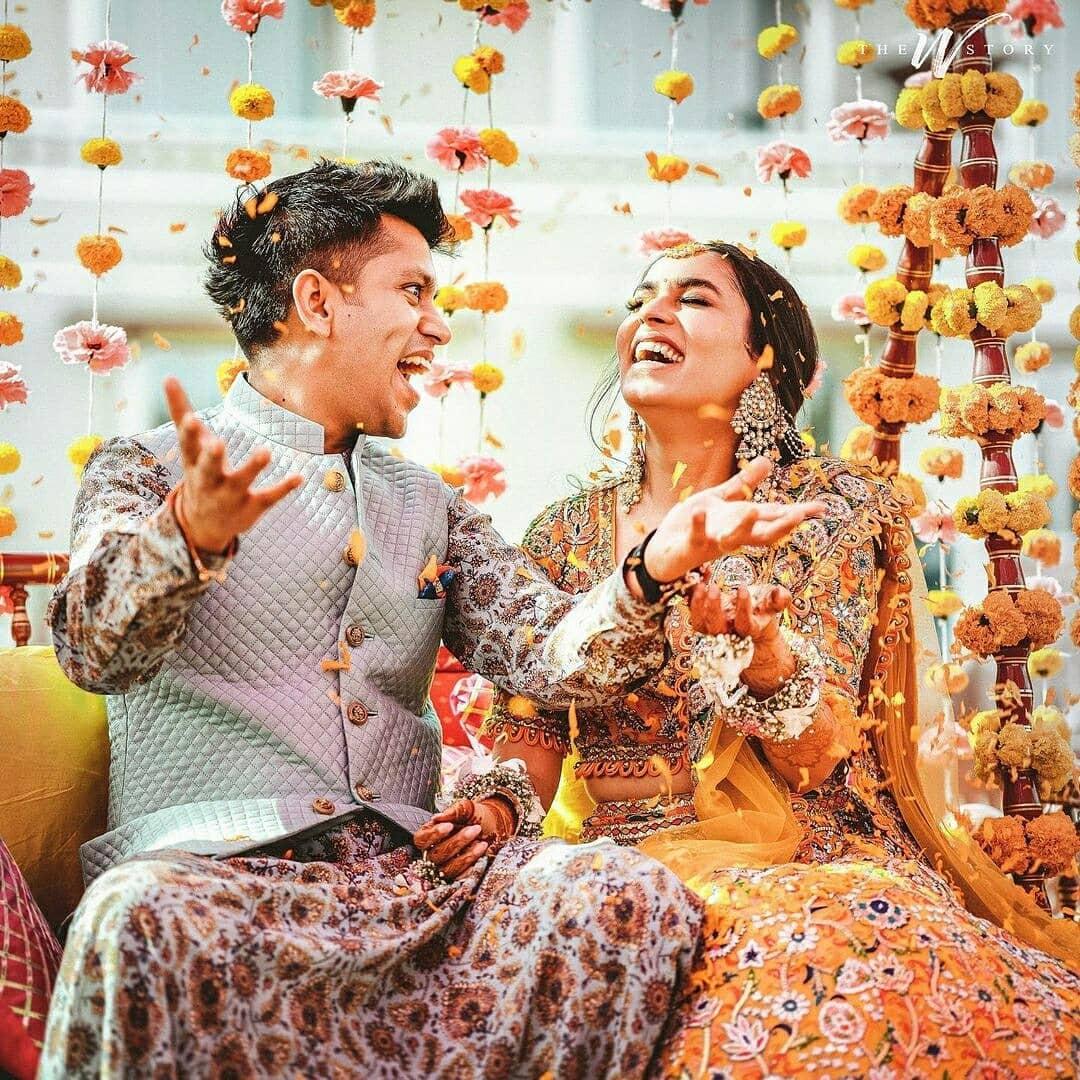 Image Credits - The Wedding Story Official
Instagram is full of lovey-dovey shoots. However, here we have cherry picked some trending couple goals pictures that you can relate with. Check here to get those butterflies with those mushy couple moments. Happy people perfectly depict couple goals in the cutest way! See their smiles, isn't this perfect for a picture perfect moment? Undoubtedly, adorably yes.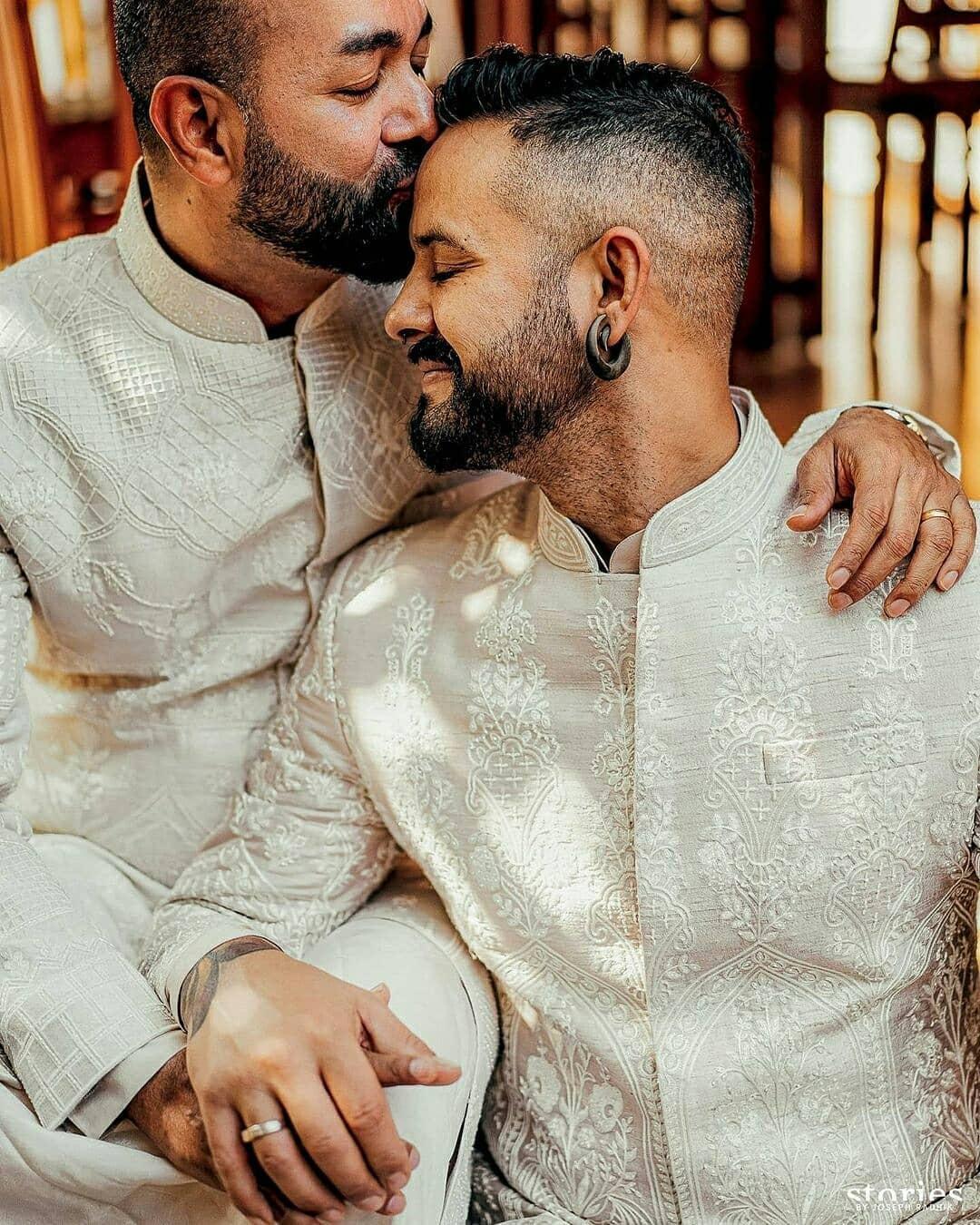 Image Credits - Stories by Jospeh Radhik
This picture represents how beautifully they complete each other and how. Their love is heart-melting and true and definitely calls for serious couple goals.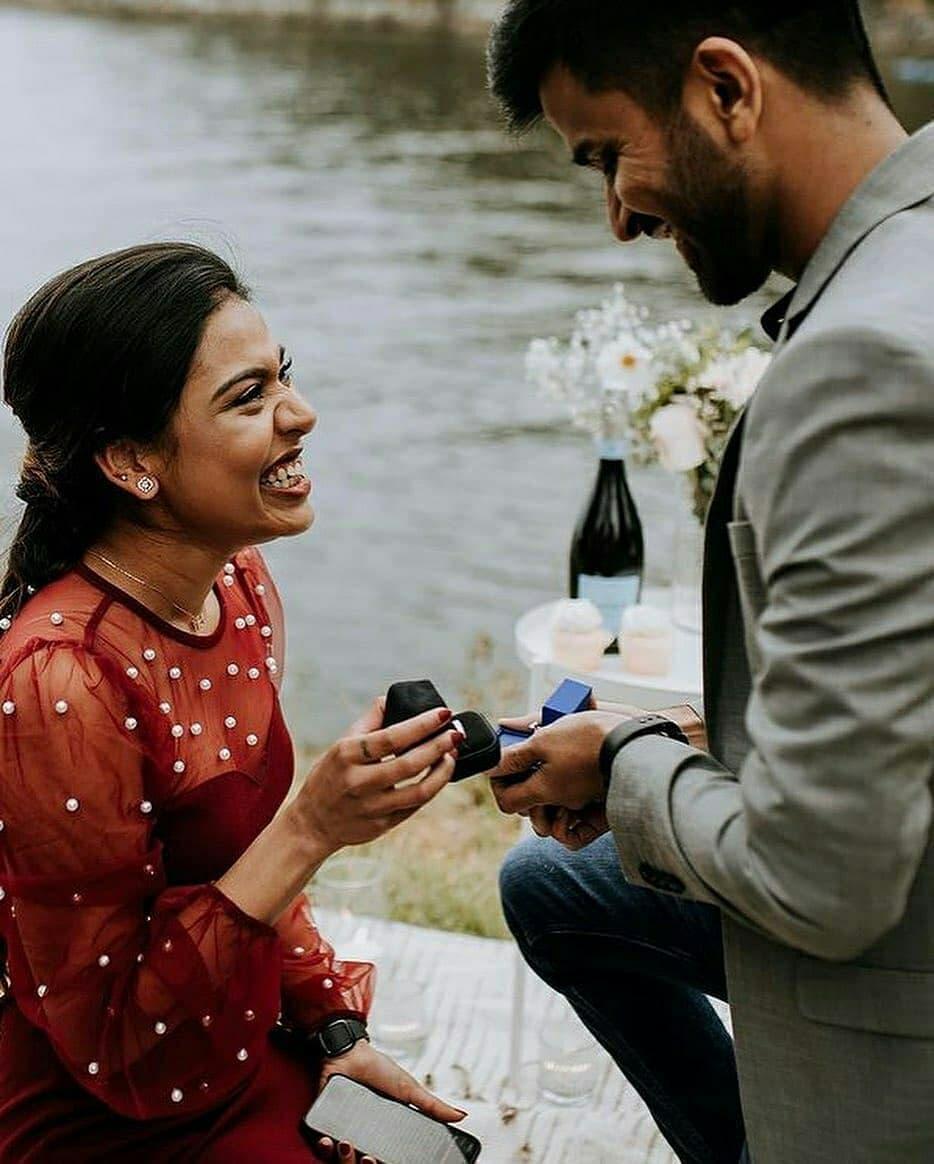 Image Credits- Pinterest
Couple goals are more about breaking stereotypes and doing what your heart says! This image is heart-melting and chirpy! Don't you get those real couple goals from them?
Couple Goals with a Baby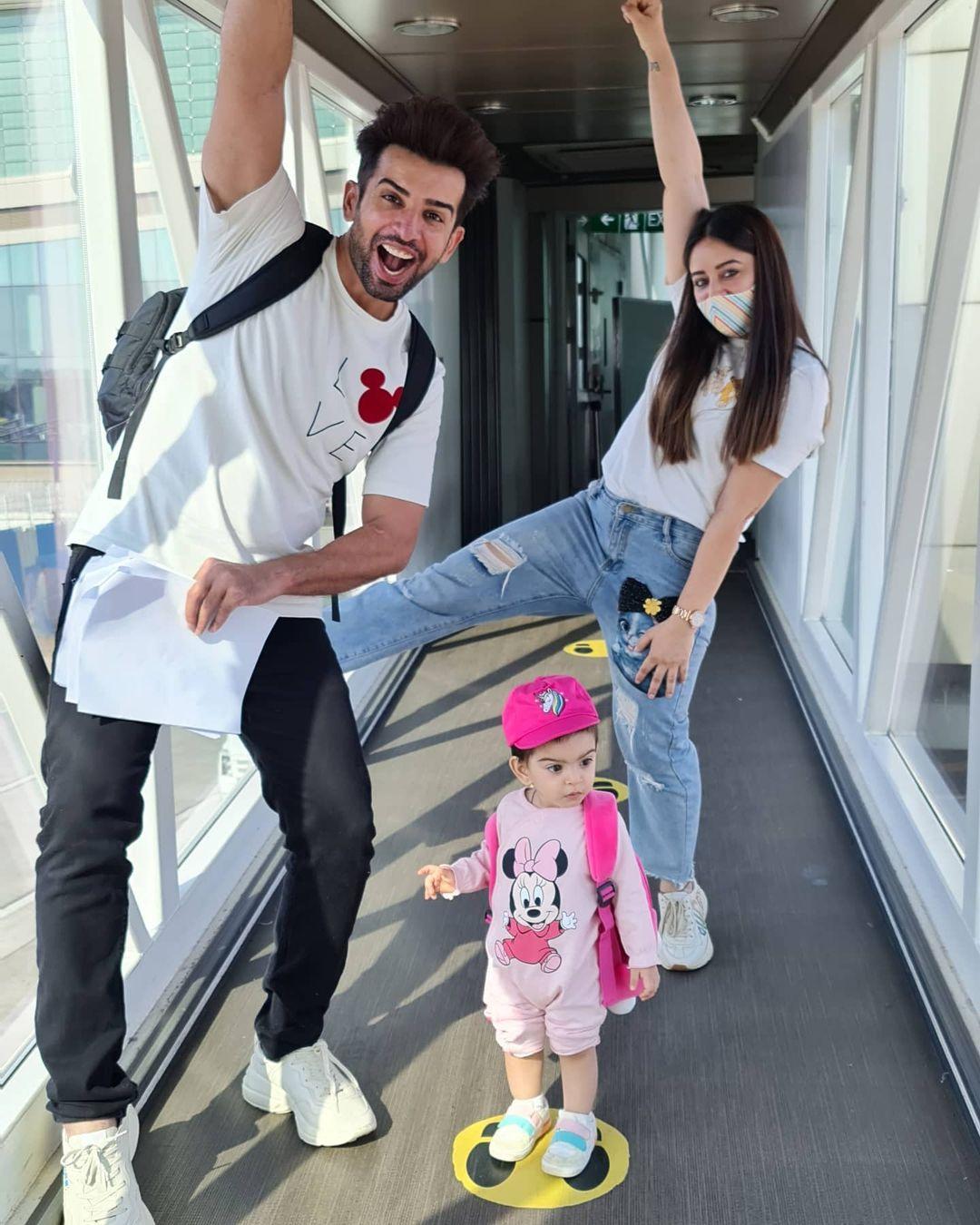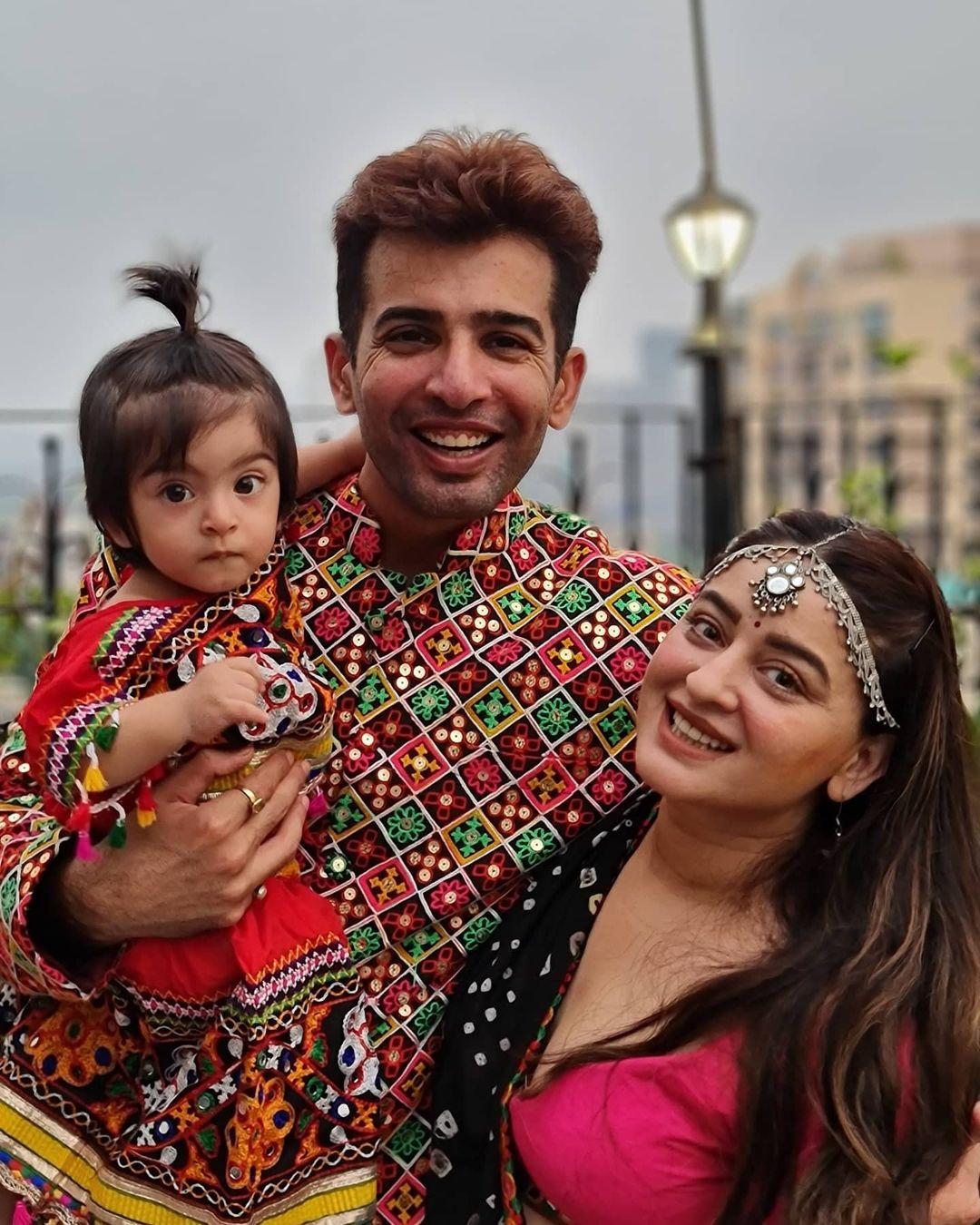 Image Credits - Jay Bhanushali
Jay Bhanushali along with his wife are giving some cute couple goals to all new parents out there with all the stir that they are creating on social media platform. Here are some couple goals images with a baby that will tell you that love always stays, even after your bundle of joy.
Evergreen Couple Goal Images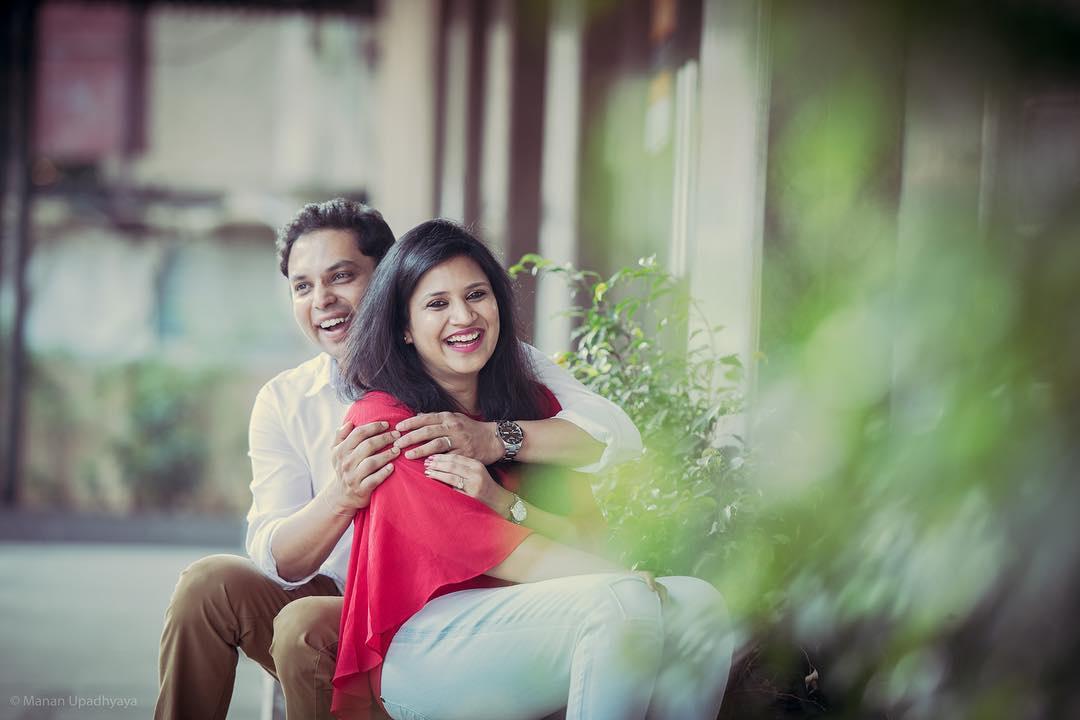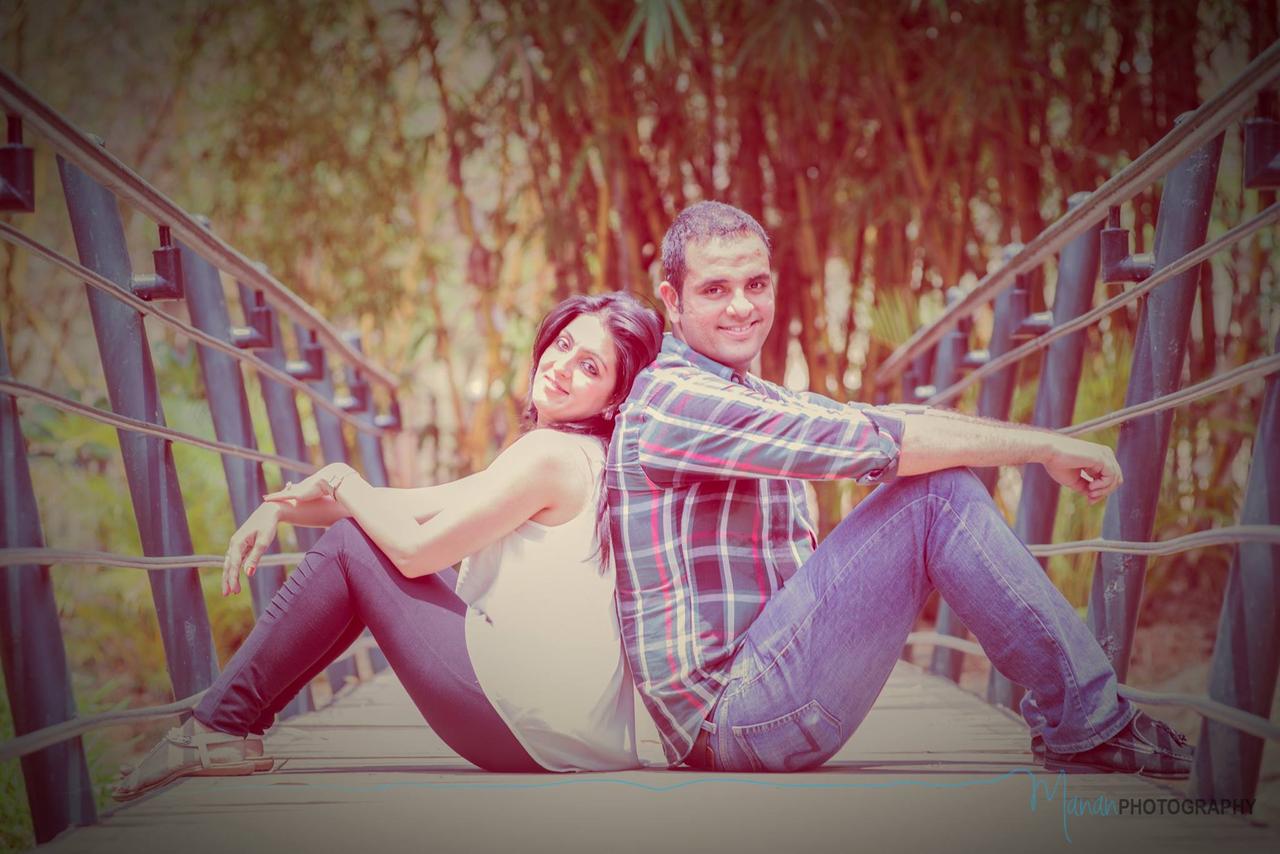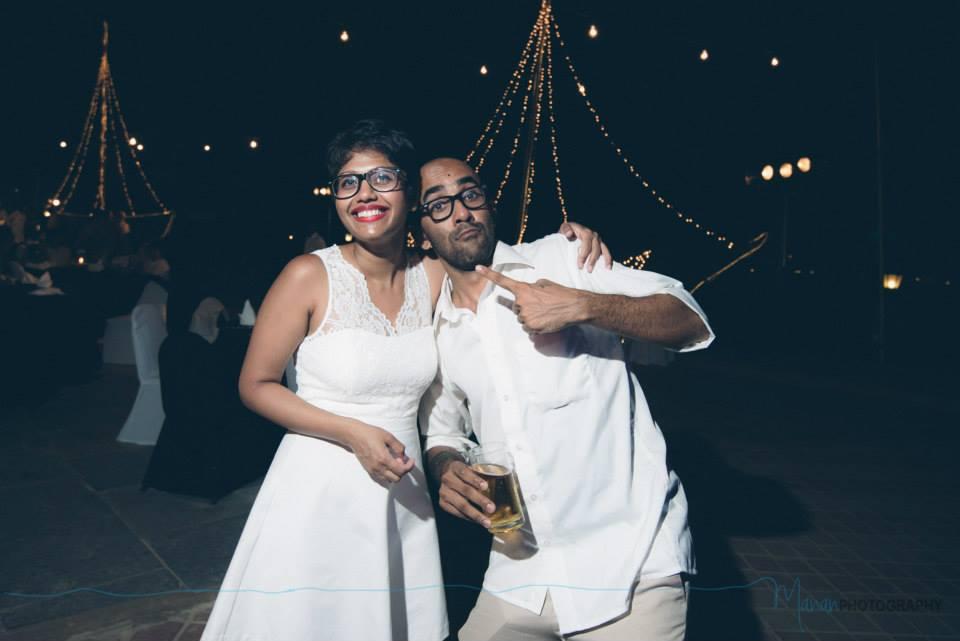 All relationships go through testing times — and these couple goals ensure that in the long run your bond only grows stronger. However, while listing your own couple goals after the wedding its important to be realistic.
Can you think of any other couple goals, couple ideas and quotes to make a relationship fun and exciting? Do share with us in the comment section below.
With words by Dkhurana