Buffet Foods Alert! Want to Host an Unforgettable Wedding Function? Make Sure You Offer These New Buffet Foods!
Does your heart sing with joy when you encounter great food? Celebrate that side of you by offering yummy buffet food to your guests. Here are some cuisines that will make your wedding unforgettable!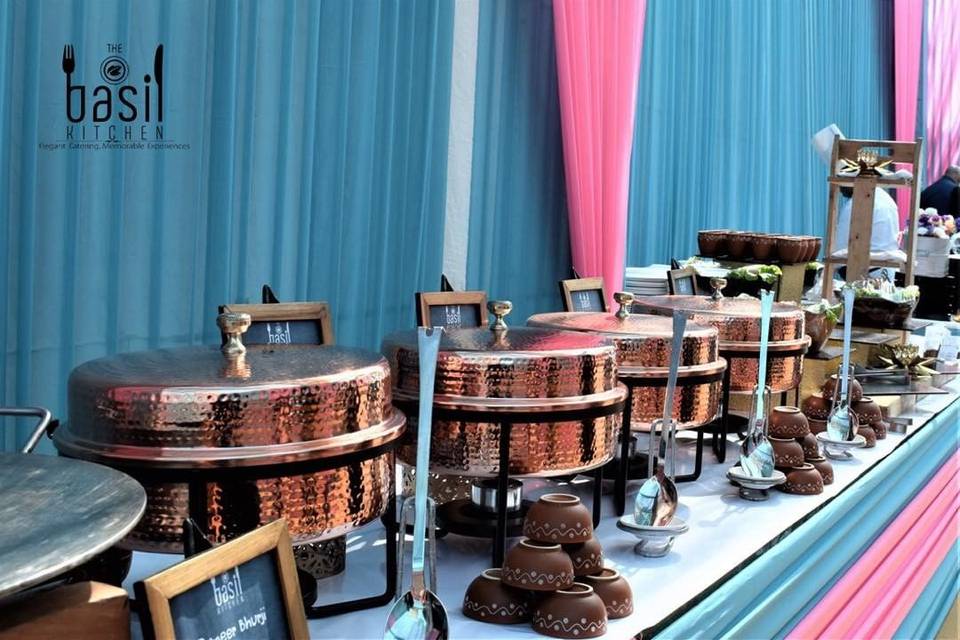 As a host, you must ensure that your guests leave the venue feeling well taken care of. A part of doing so includes offering great buffet food that includes new and exciting cuisine. This is predominantly because your guests are likely to be exposed to different types of world cuisine (especially after the advent of Masterchef and TLC) and will certainly appreciate being offered the same at your wedding.
More importantly, your own hectic schedule is likely to leave you famished by the time dinner time rolls around. So, make sure you include these popular food trends in your buffet food!
1. Mexican Cuisine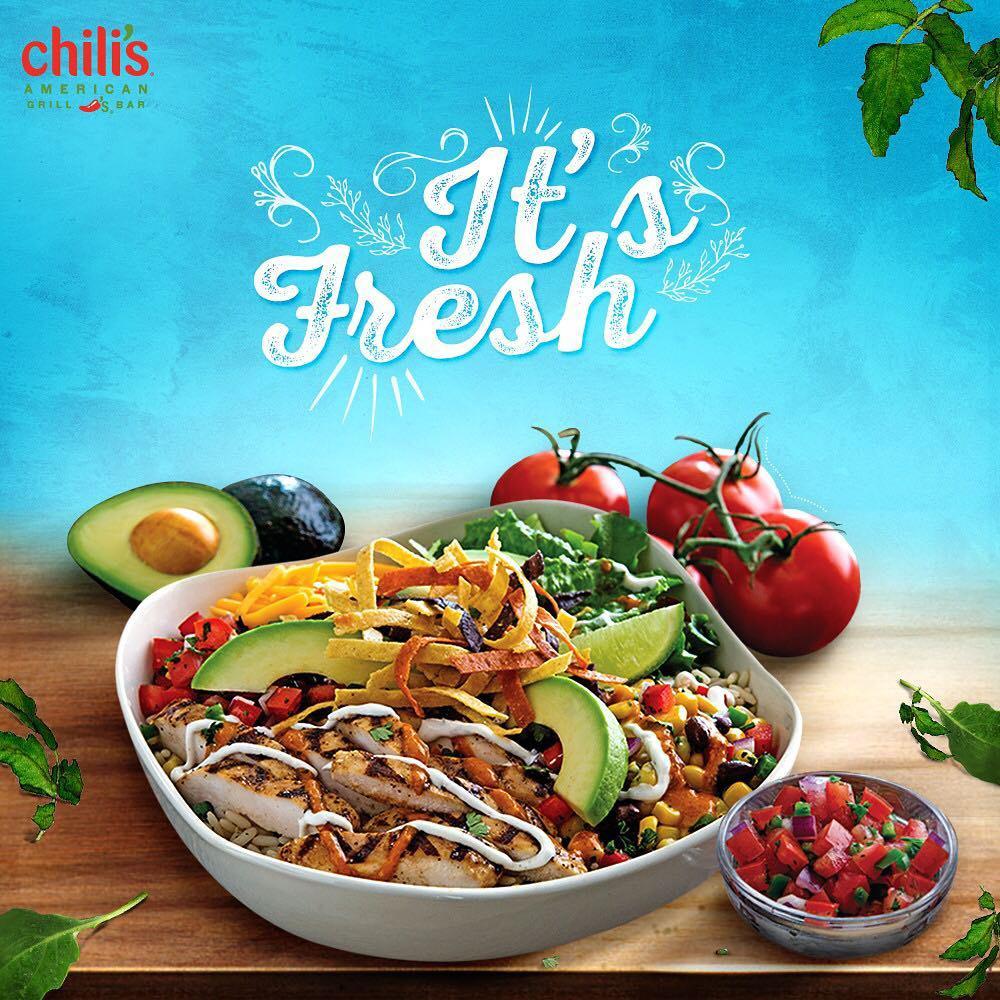 Image Courtesy: Chili's American Grill & Bar
Although still in its infancy in India, Mexican cuisine is quite popular as its flavours are quite similar to North Indian cuisine. This is because the food contains a ton of cumin, paprika, and garlic powder, making the overall flavour profile as close to Indian Tadka as it gets. The following are a few items that need to feature in your buffet food!
A) Burritos - Filled with rice, beans, cheese and the meats of your choice, burritos are Mexican rolls wrapped in a corn-based tortilla. Extremely filling, these delicious rolls should definitely be a part of your buffet!
B) Quesadilla - An alternative to tacos, quesadillas are cheesy and delicious and can make good starters. You can ask your caterer to create mini quesadilla bites that your guests can enjoy as starters that are passed around.
C) Enchilada soup - Jammed packed with flavour and nutrients, soups are a huge favourite during weddings as it is generally cold! Enchilada soups have a hearty tomato base with lots of peppers. You can add chicken or prawns to the same.
Of course, the list is endless when it comes to this exciting cuisine. These are just a few ideas to get you started!
Drink accompaniments: Mexican cuisine and chilled Margaritas go hand in hand!
2. Japanese Cuisine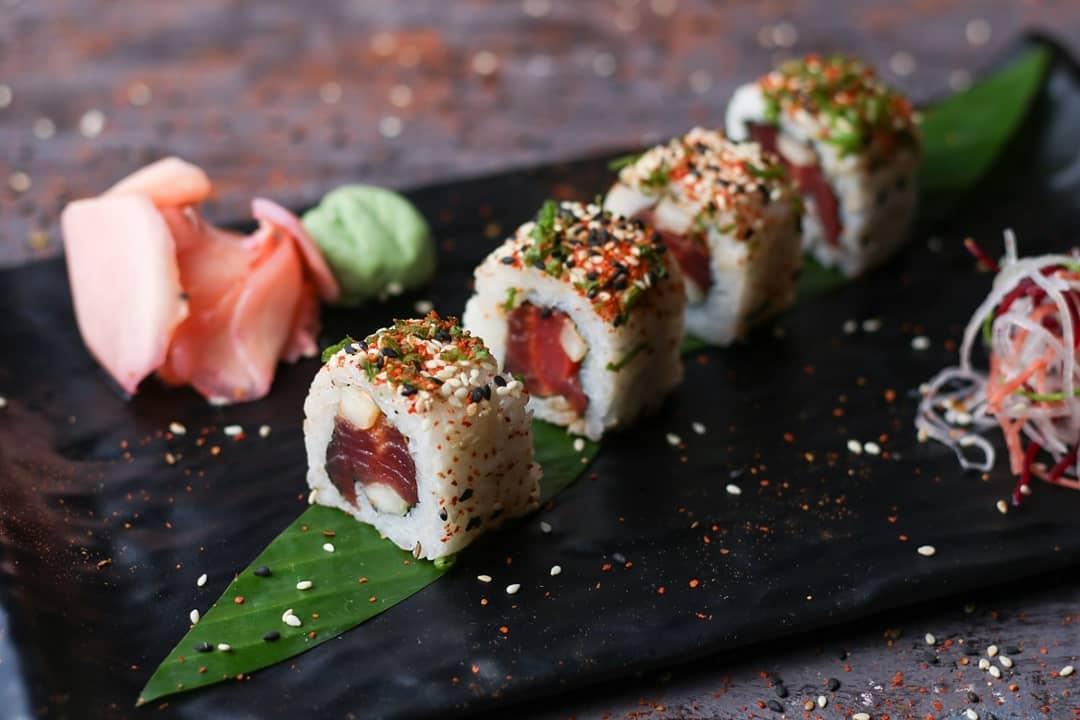 Image Courtesy: Big Wong
Japanese cuisine has been around for a while when it comes to the culinary scene in India. Most people have hate it or love it relationship with this cuisine. If the idea of cold sashimi pieces, salty miso soup and ramen brings a bucketful of saliva in your mouth, then you need to include this cuisine in your buffet food! Make sure you have the following:
A) Ramen - Hearty ramen with either chewy Udon or stringy soba noodles in the mix.
B) Sushi, lots and lots of sushi – this can be ideal as starters too at events like an indoor engagement or reception.
C) Tempura – jumbo prawns in a lightly seasoned batter fried to perfection? Yes, please!
D) Juicy Steaks – you didn't think Japanese food was just sushi, did you?
E) Yakitori – chicken skewered and grilled with a delicious sauce.
Drink accompaniments: Ice cold sake!
3. Regional Cuisine!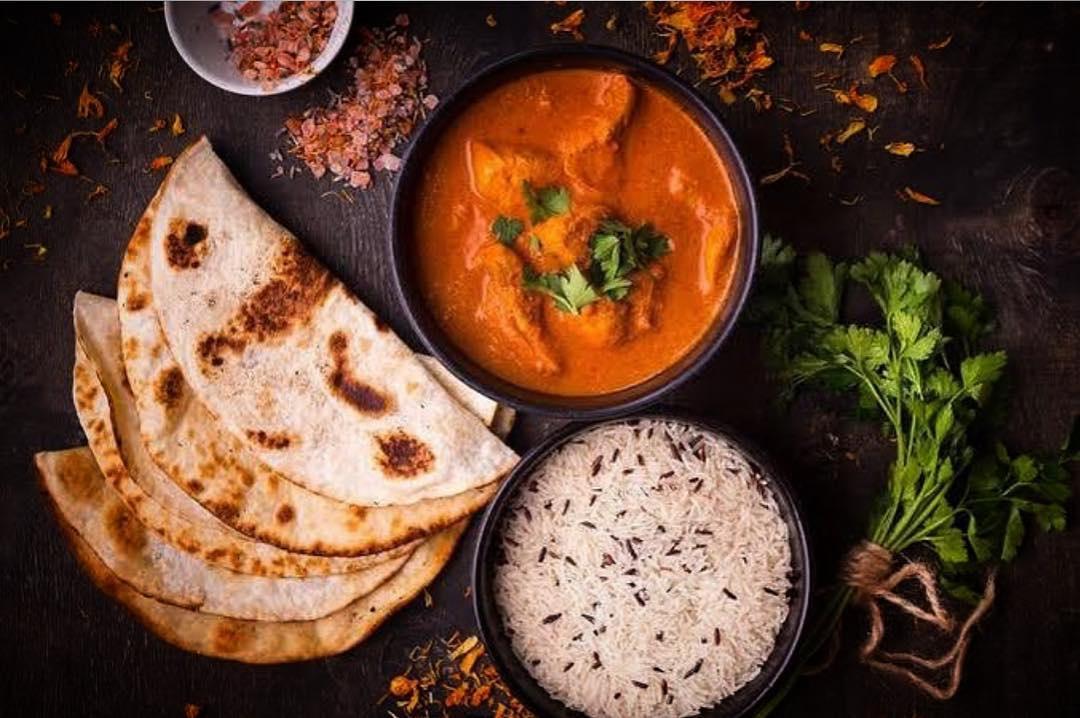 Image Courtesy: Moti Mahal
While you're picking out your favourite cuisines for buffet food, don't forget Indian regional cuisine! Celebrate your heritage by highlighting regional variants of popular dishes and give your guests something new to enjoy! From asking your caterer about the ideal Punjabi food menu list to offering your guests Bengali Food Names they've only heard of, you can plan a mini India culinary tour on your wedding!
Here are a few classics that always emerge as hits at any wedding:
A) Butter Chicken and Naan – is there anyone out there who hates butter chicken? Let us know in the comments!
B) Goan fish curry or prawn curry – yummy!
C) Kashmiri Gustaba or Rista – if you want to offer Kashmiri food, having these items in your buffet food is a must!
D) Maas - Lal Maas from Rajasthan if you're hosting a Rajputi wedding!
Drink accompaniments: Anything goes, but whiskey is a big favourite amongst most guests.
4. Vegan cuisine!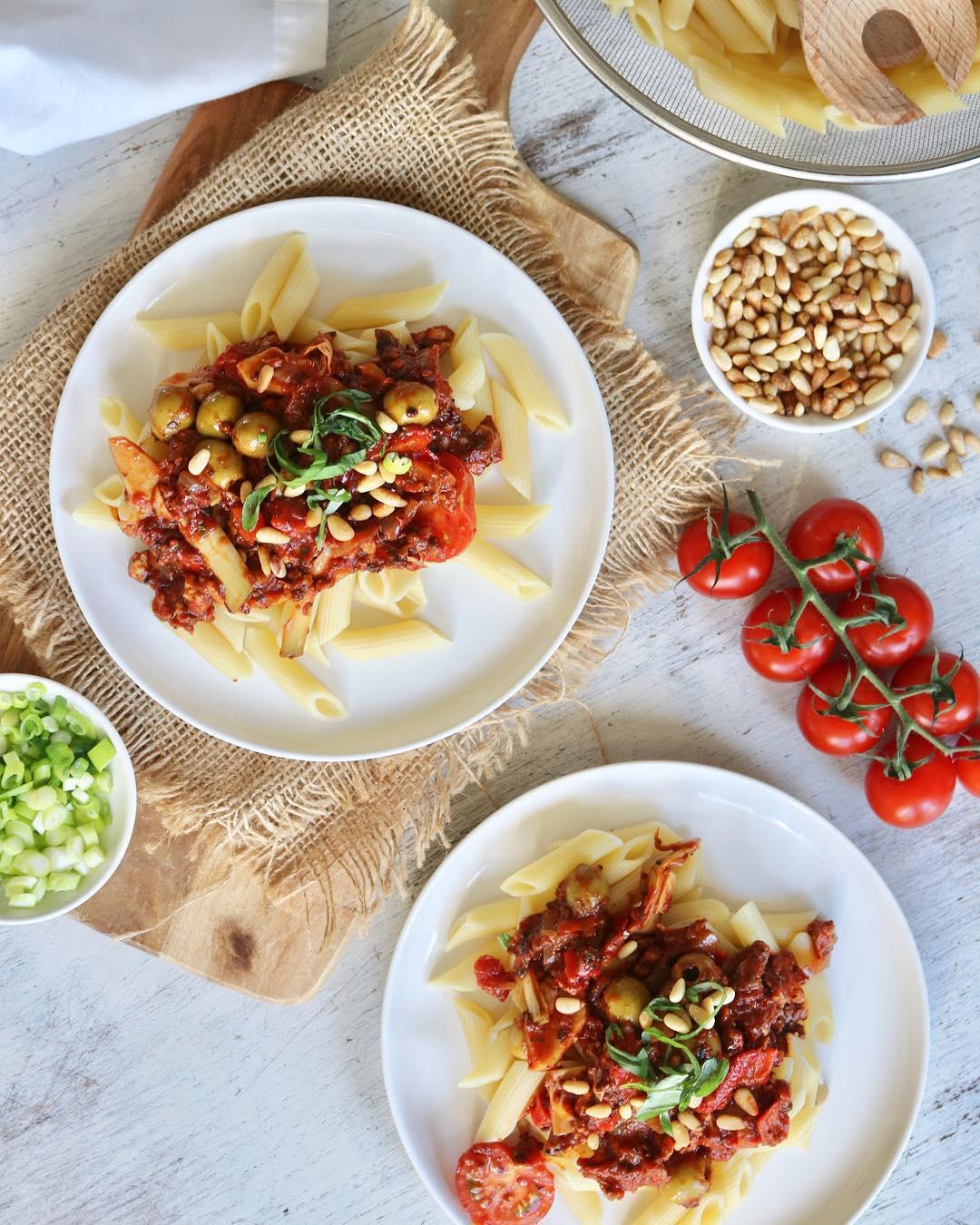 Image Courtesy: Pickup Limes
Ok, so you've probably noticed that we've been advocating for a lot of non-veg so far! Don't worry, if you're a vegetarian, we've got the latest food trends for you too – vegan cuisine. Your vegan wedding food menu will have to be prepared by an expert caterer as there are quite a few restrictions you must follow if you want to call yourself a vegan.
Here are a few items you must include in your vegan buffet food:
A) Chole Bhature (surprised? Did you think we were going to say "salad"?!)
B) Pani Puri
C) Paneer Tikka Masala
D) Aloo Gobi
E) Veggie skewers
F) Delicious fritters!
Drink Accompaniments: Vegan beer!
In order to separate all the different buffet food from each other, you can always follow a food stall set-up. This can add to your overall décor and make the presentation of food a bit different from what we generally see at weddings. You know how they say a way to a man's heart is through his stomach? That holds true for your guests too! Make sure your wedding cuisine is delicious and perfect, and your wedding parties will be a success!
Get in touch with our food caterers to know about the different food items you should consider adding to your buffet food spread!